Welcome to our list of 10 Cheap Designer Bags That Will Elevate Your Style!
If you are in search of that one bag that is able to elevate any outfit, you have come to the right place! Here I'll show amazing affordable bags, from totes to top handles, that are elegant, understated and you will love for years to come.
So, without further ado here are 10 Cheap Designer Bags That Will Elevate Your Style:
1. DeMellier New York Tote
This eternally chic British brand that is a favorite of the royal family is well know for its classic designs, and this tote is the epitome of quiet luxury! The tote is inspired by the amazing New York City, its energy, architecture and people. Its modern yet timeless silhouette, and subtle luxury finish such as the soft grained leather and the gold belted detail makes it the perfect day bag. The double tubular top handles easily swing over the shoulder or can be looped over the crook of the arm. The base is constructed with triangular folds on each side and enhanced with metal feet. The roomy cotton lined interior features a zip pocket and slip pocket and can easily hold all everyday essentials plus A4 files or a laptop. 
This is an amazing everyday bag, you can take it from work to a casual lunch and even to the airport! You will not regret buying this tote!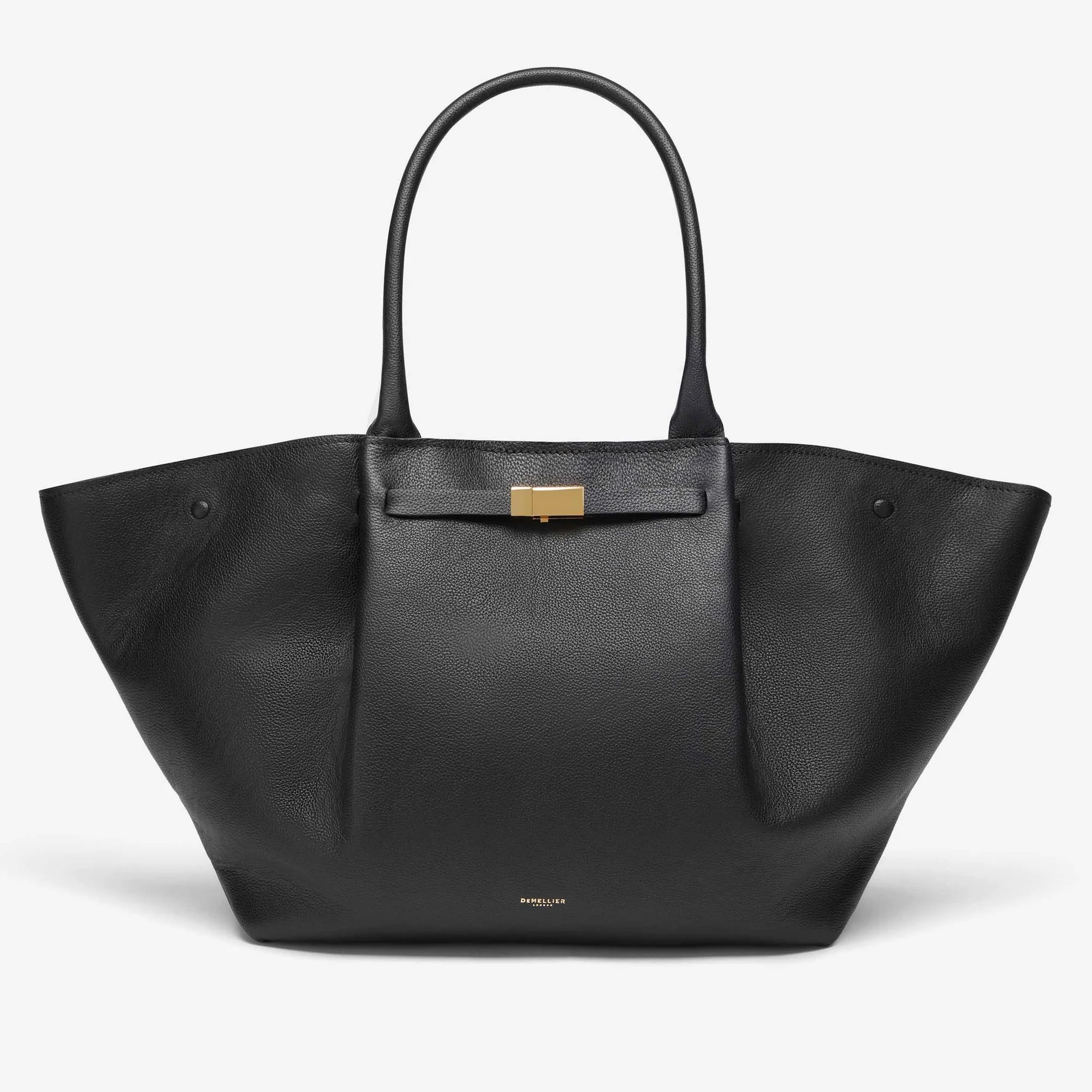 2. Aspinal London Tote
This is one of most elegant and timeless tote bags you'll ever find! Simple and understated, the signature London Tote is a versatile everyday companion. Handcrafted from the finest full-grain leather in a choice of supple pebble or soft croc finishes, its semi-structured shape is instantly recognizable with the two stitched 'A' panels to the sides. The bag is accented by the signature Bee & 'A' charms and subtle branding on the front. Designed to last a lifetime, this must-have piece can be carried by the soft top handles or worn over one shoulder. 
The London tote comes in a few different colors and sizes, all perfect for everyday wear!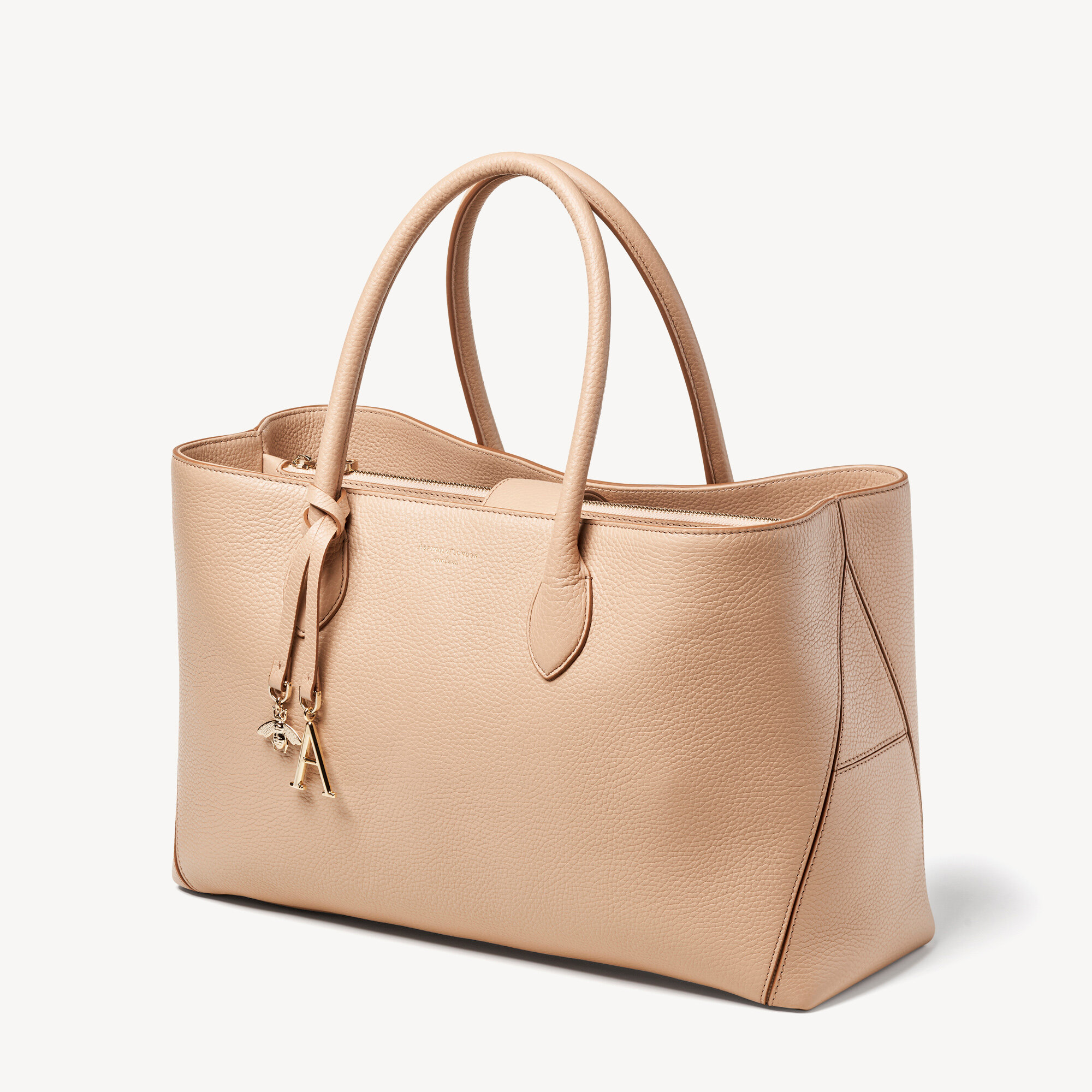 3. Loewe Basket Bag
The Loewe Basket is an elevated take on the humble woven palm-leaf market bag, that showcases craftsmanship and natural materials. Loewe's basket bag does everything it should, and best of all, it comes in a variety of colors and sizes. So there is absolutely no reason not to wear it all year round. This is a classic and universal style; basket palm bags will forever be summer staples. There are so many styles of the Loewe basket that I'm sure you'll find the one for you! When compared to other palm totes from other luxury brands the Loewe Basket is cheaper and unlike other popular brands this one is handmade.
With this basket bag you will elevate any summer outfit!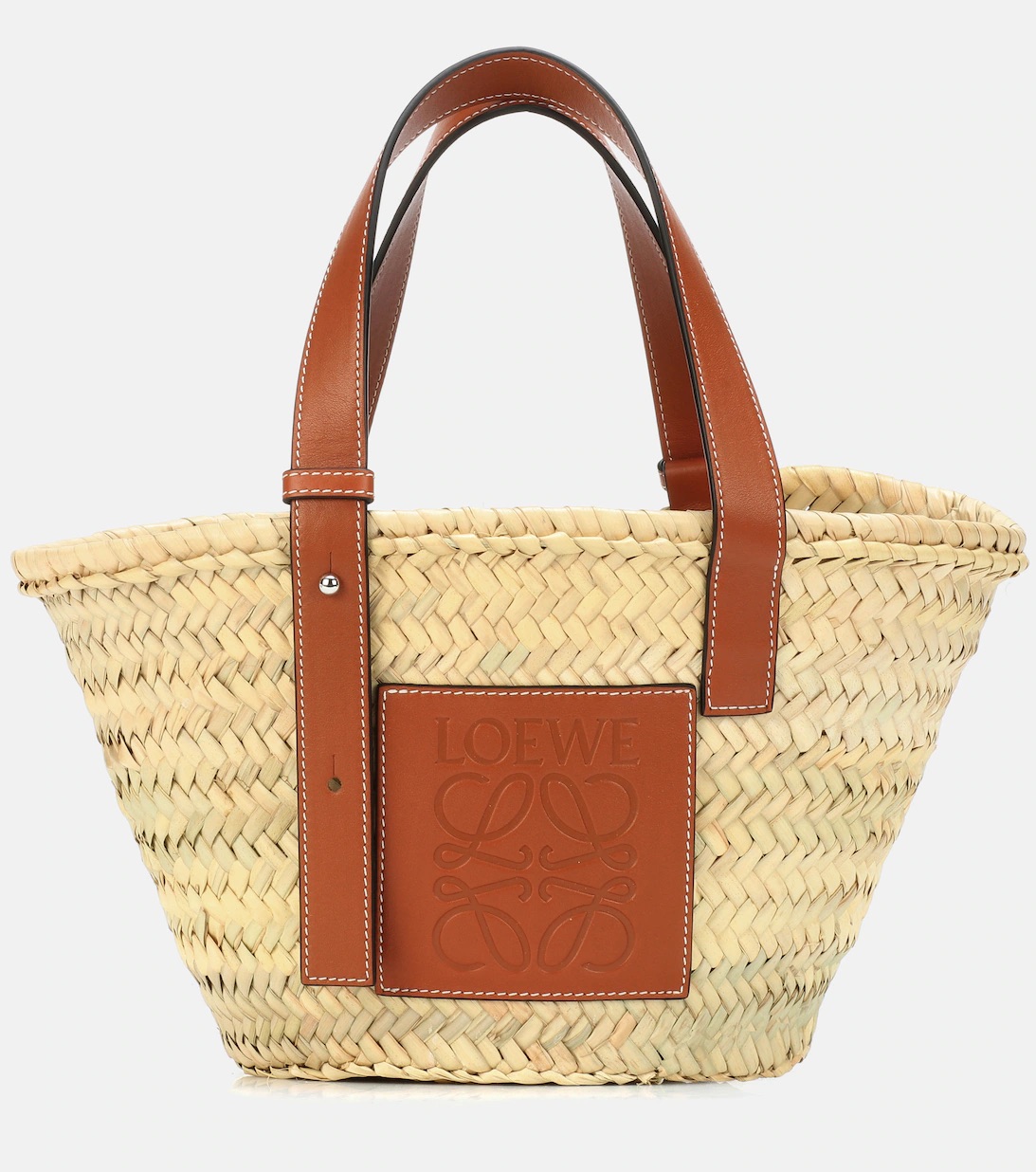 4. Tory Burch Lee Radziwill Bag
Inspired by and named after the late style icon Lee Radziwill, this mini satchel done in supple leather made its debut in Tory's spring/summer 2019 runway show. Outfitted with a top handle and optional crossbody strap, it holds only the essentials, making it perfect for a day bag. It is beautifully crafted in leather and suede, with signature lock-and-key hardware. The Lee Radziwill mini Bag is a symbol of contemporary elegance boasting the same gold hardware closure and square structure as the Hermès Kelly bag, not to mention the top handle and crossbody strap!
In my opinion this is an affordable bag that looks expensive, I love it's timeless and elegant style!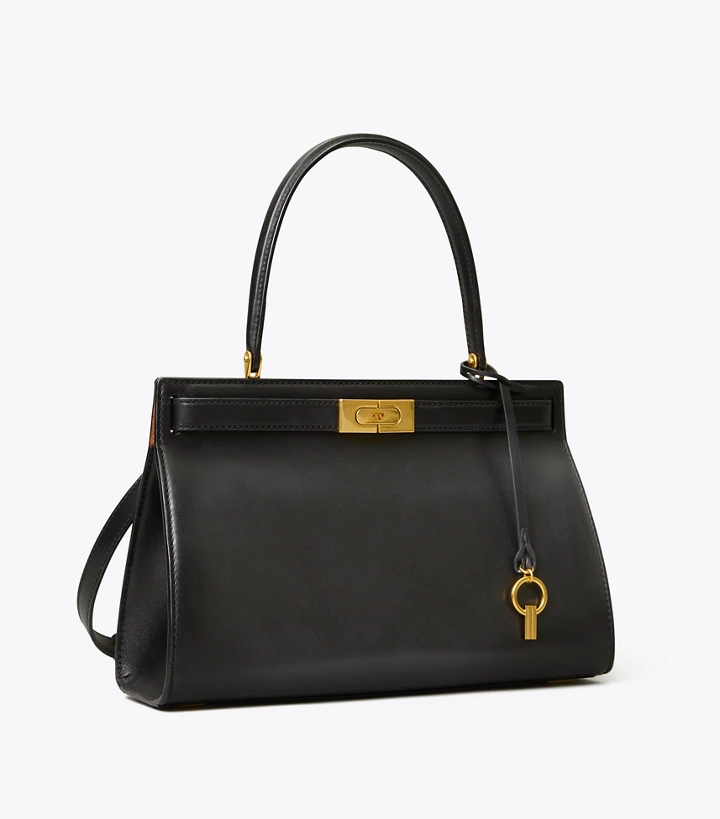 5. DeMellier Vancouver Bag
An elegant crossbody bag, the Vancouver will definitely elevate your style! DeMellier is a favorite of the royal family! With classic designs, amazing quality and a great price point this might be the bag for you. The London based brand offers timeless, elegant pieces that are ethically crafted in Spanish ateliers. The Vancouver presents a sleek structured design that marries the strength of the arrow-inspired double-bar lock with soft round edges. With a vintage yet contemporary look, the Vancouver is wonderfully versatile thanks to its adjustable strap that can be worn cross-body or over the shoulder.
This is the perfect crossbody for everyday wear, It is minimalist, stylish and chic all at once!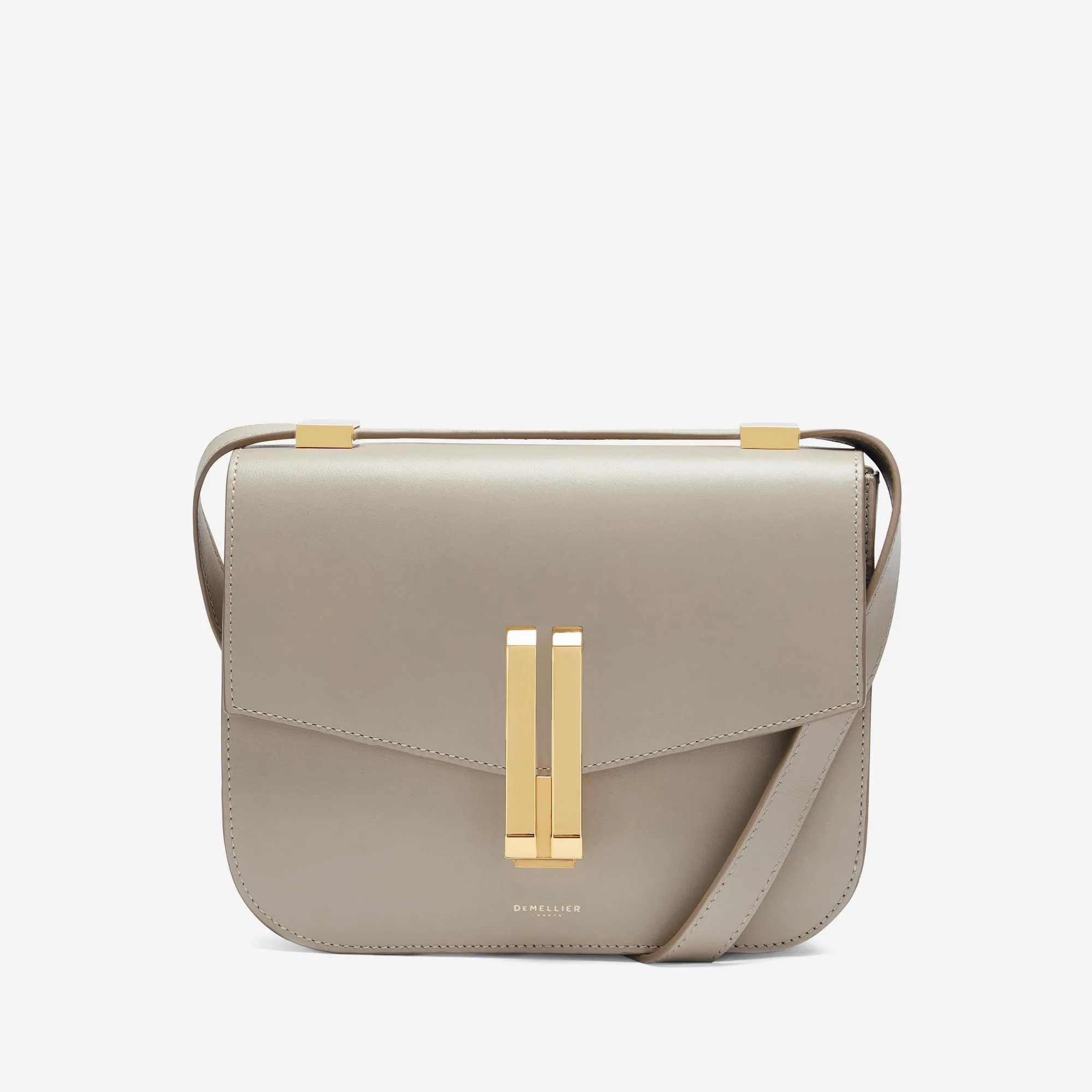 6. Furla 1927 Bag
The Furla 1927 bag is a mini handbag made of textured leather. The Furla arch becomes a part of a turnlock closure, a part of a functional but also aesthetic element that makes this line iconic. The double-handle design has a compact shape perfect for holding small items and personal belongings. The added adjustable and removable leather shoulder strap allows the accessory to be comfortable carried on the shoulder or across the body. 
A fun bag with a timeless silhouette you will love to wear this one!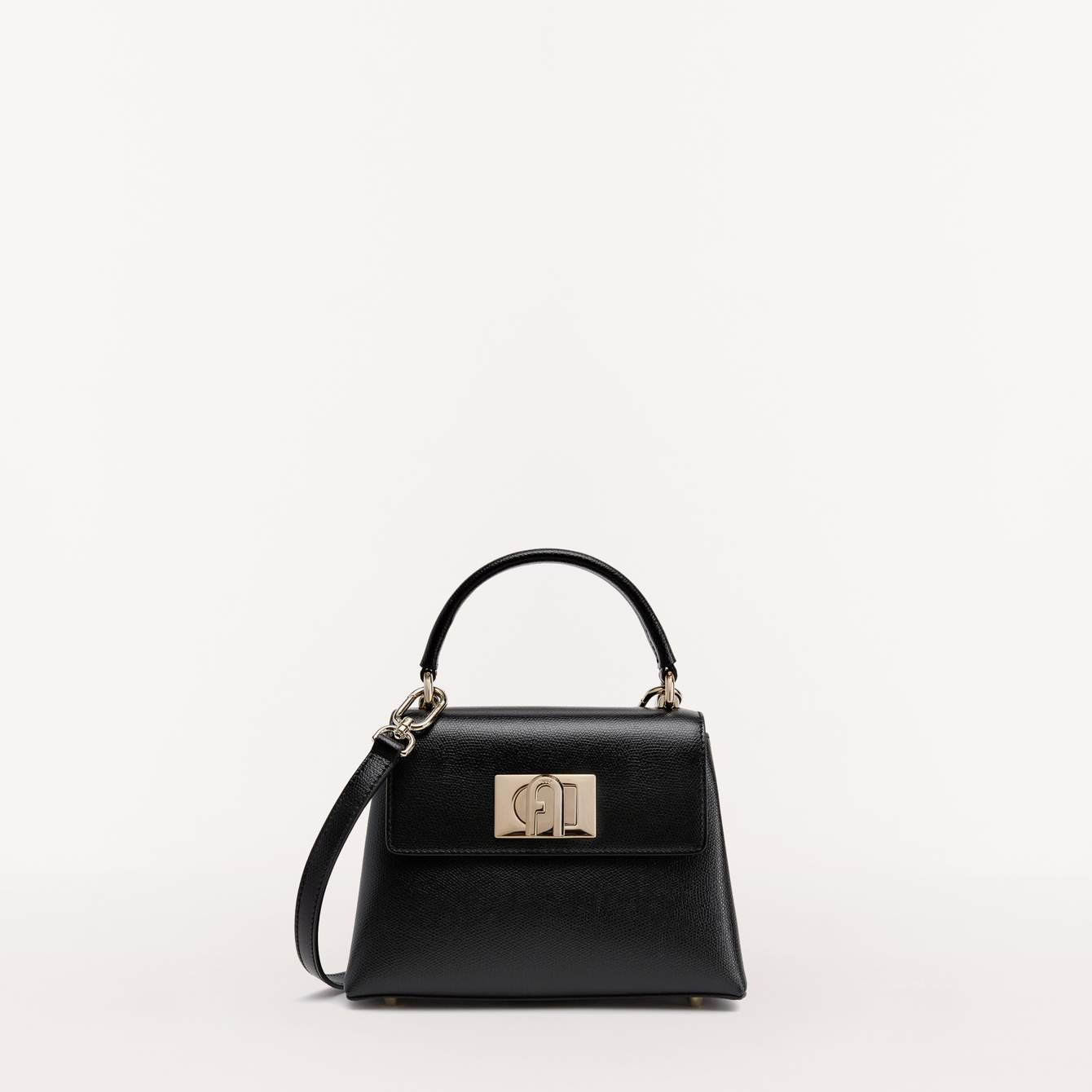 7. Strathberry Tote Bag
A modern classic, the Strathberry Tote is a timeless style you will cherish for years to come. It is defined by an understated silhouette and the signature Strathberry bar closure, which elegantly folds over the top handle to keep the bag securely closed. Wear it by hand, by the top handle, or attach the shoulder strap and carry it crossbody for hands-free ease.
A favorite of Megan Markle this bag is perfect for everyday wear and comes in multiple sizes and colors you can choose from.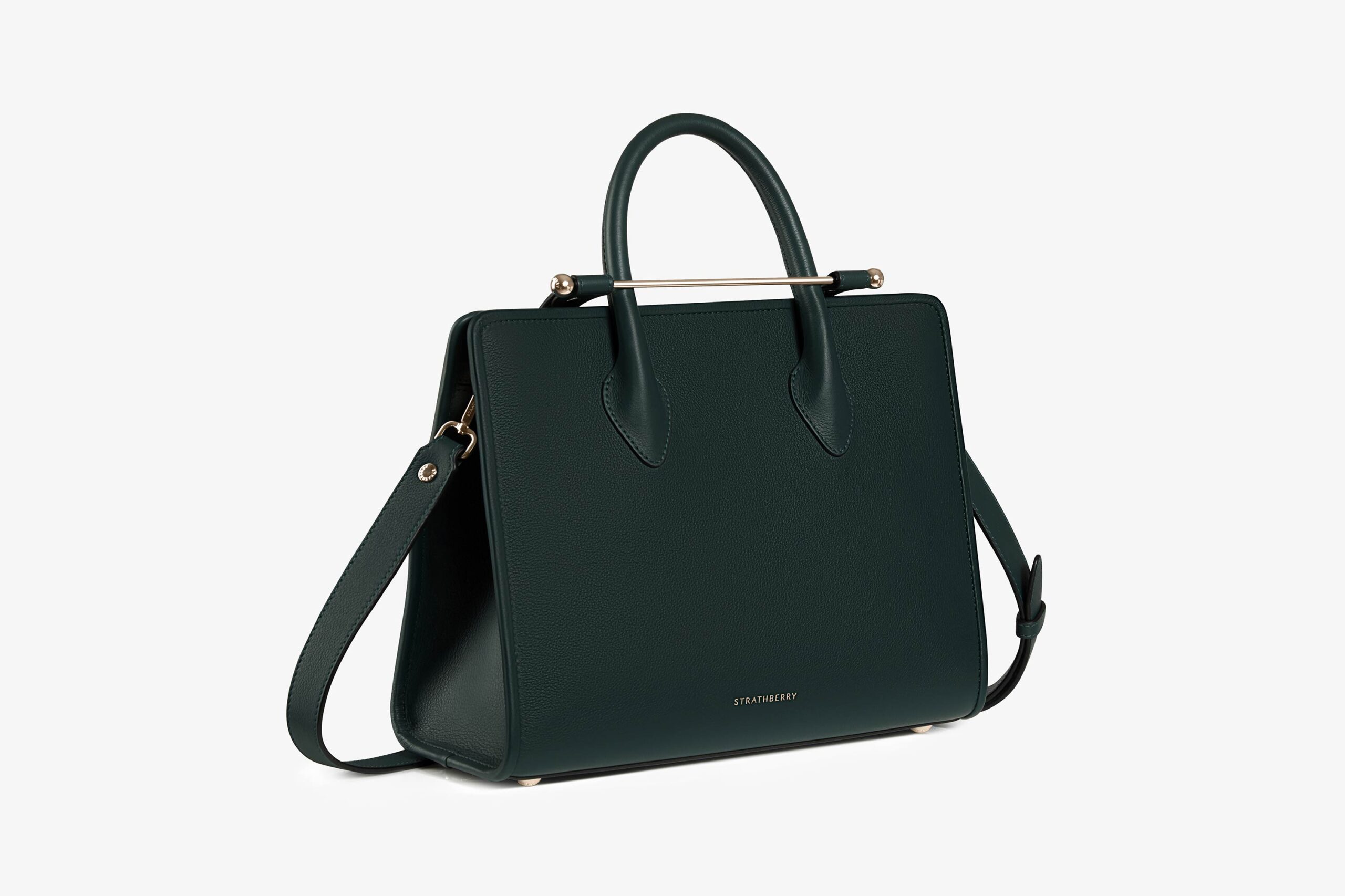 8. Ganni Bou Bag
The Ganni Bou Bag is an everyday icon designed with the future in mind. Crafted from recycled leather it's hexagonal silhouette is destined for long-lasting success. The new Bou Bag celebrates welcoming the future with both hands, holding true to the brand's commitment to phase out virgin leather from all products by the end of 2023. The bag features a tone-on-tone metallic Ganni Butterfly logo, nine hand-braided strands with a braided knot and a metallic dice with a Ganni and Butterfly logo engraved. It comes with double compartments, an internal magnet closure, a flat card pocket inside and an adjustable and removable shoulder strap for crossbody wear.
This is an elegant and stylish bag for everyday wear that would elevate any outfit!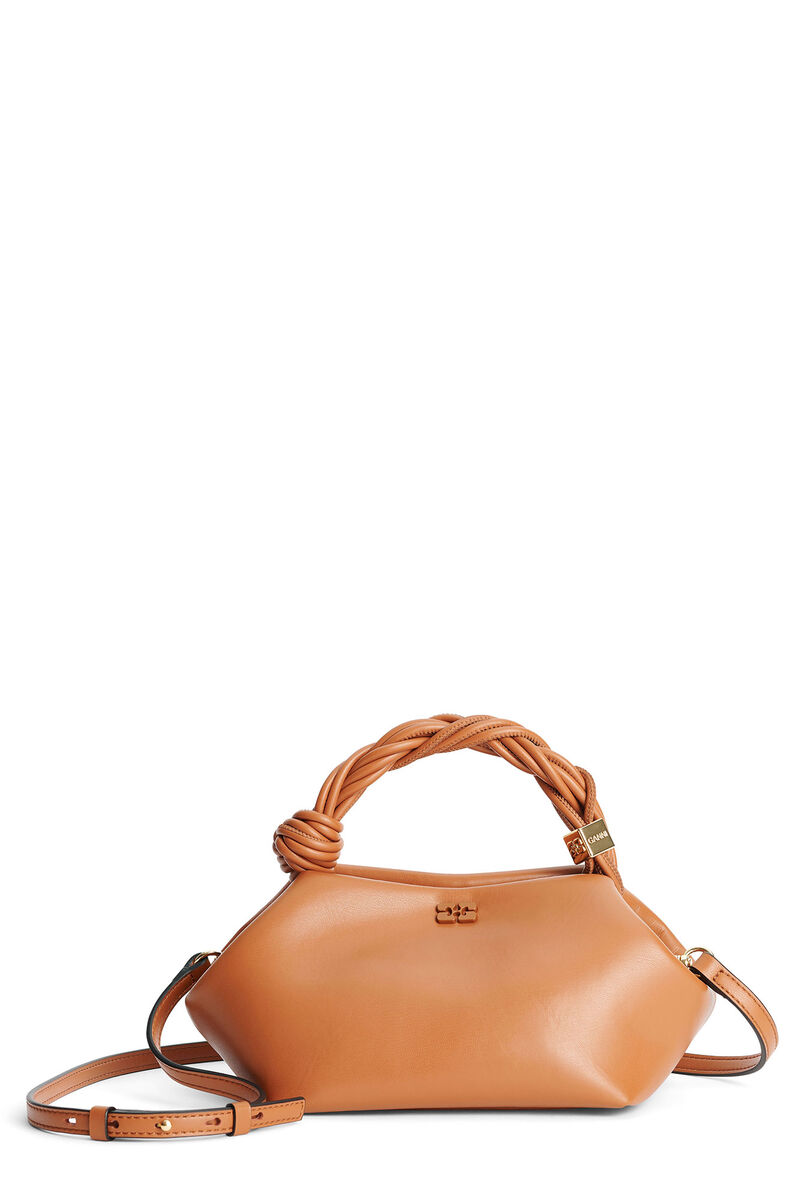 9. Saint Laurent Uptown Clutch
If you were looking for the ideal evening clutch look no farther! A classic clutch made with great materials and impeccable design, the Uptown clutch is a staple of the brand. Crafted in Italy from textured-leather, this 'Uptown' pouch has a sleek envelope shape with the iconic YSL gold hardware. 
It's the perfect companion for glamorous evenings when you want to travel light.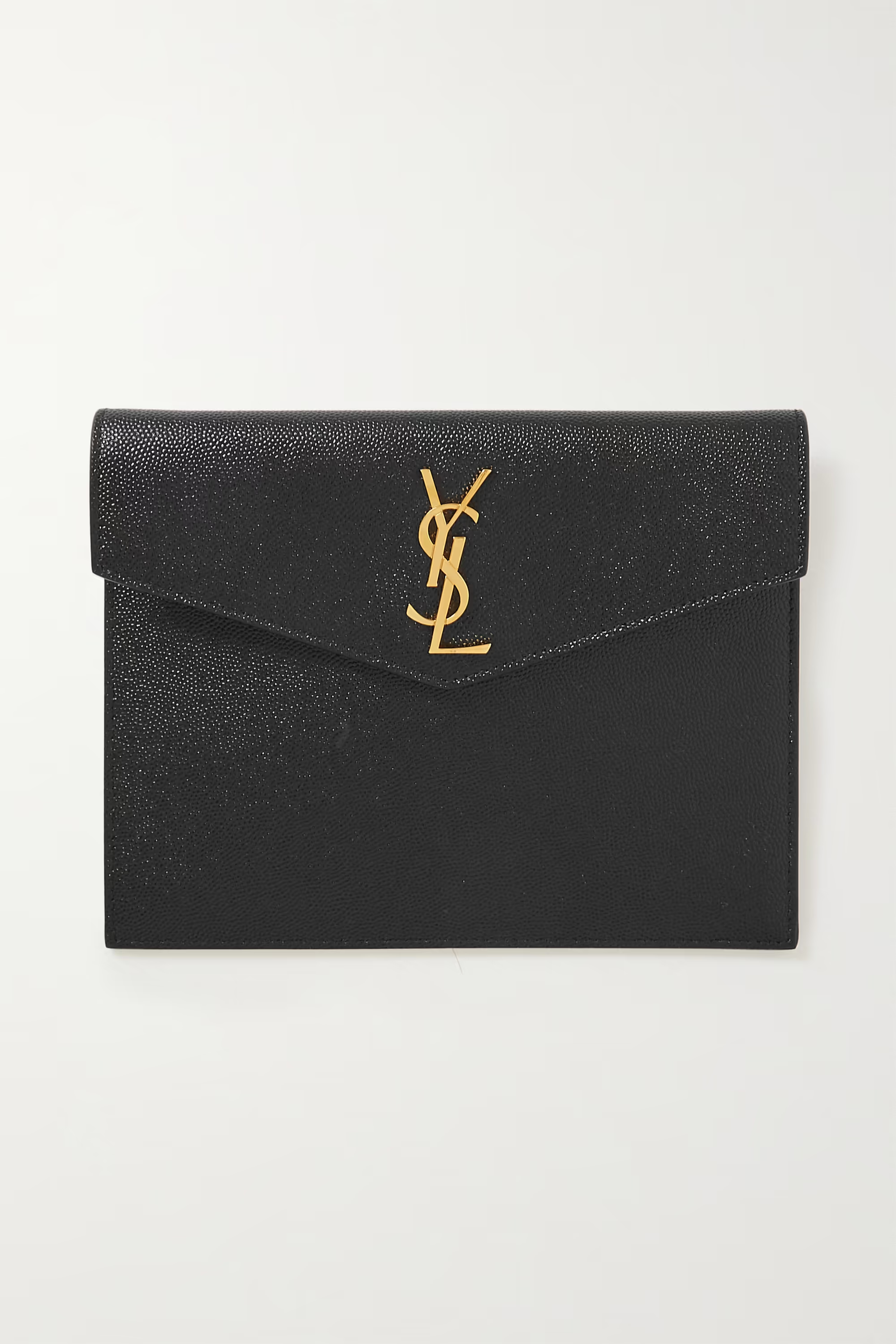 10. Coach Tabby Bag
This is a baguette bag that will always be stylish! A modern take on an archival 1970s Coach design, the structured Tabby shoulder bag is crafted in polished pebble leather, or with a pillow finish. This bag was super popular in the 2000's and now it is trending once more! If you've been searching for a bag that will take you through season after season, year after year, this style has the perfect forever-chic look. 
The style's divided interior helps keep essentials beautifully organized. While interchangeable shoulder and crossbody straps offer styling versatility.