Welcome to our list of the 10 Classic Shoes Every Woman Needs!
Have you ever wondered what are the essential types of shoes for a complete wardrobe? There are many styles on the market, but only a few are classics that deserve a spot in your collection. Here I'll show you 10 shoes everyone needs! Take this list and adapt it to your own life and style, I'm sure you'll love it!
So, without further ado here are 10 Classic Shoes Every Woman Needs:
1. Statement Heels
We all need a special occasion heel, the perfect shoe for a wedding, a black-tie event, a special night out or even a fancy dinner. Embellished with crystals, with oversized bows or in colorful satins, these types of shoes are as fun to look at as they are to wear. And a good thing about this type of shoe is that you can also wear them with jeans and a t-shirt on those days you are feeling extra.
The Jimmy Choo Bing crystal embellished sandals are some of the most beautiful shoes you will ever find!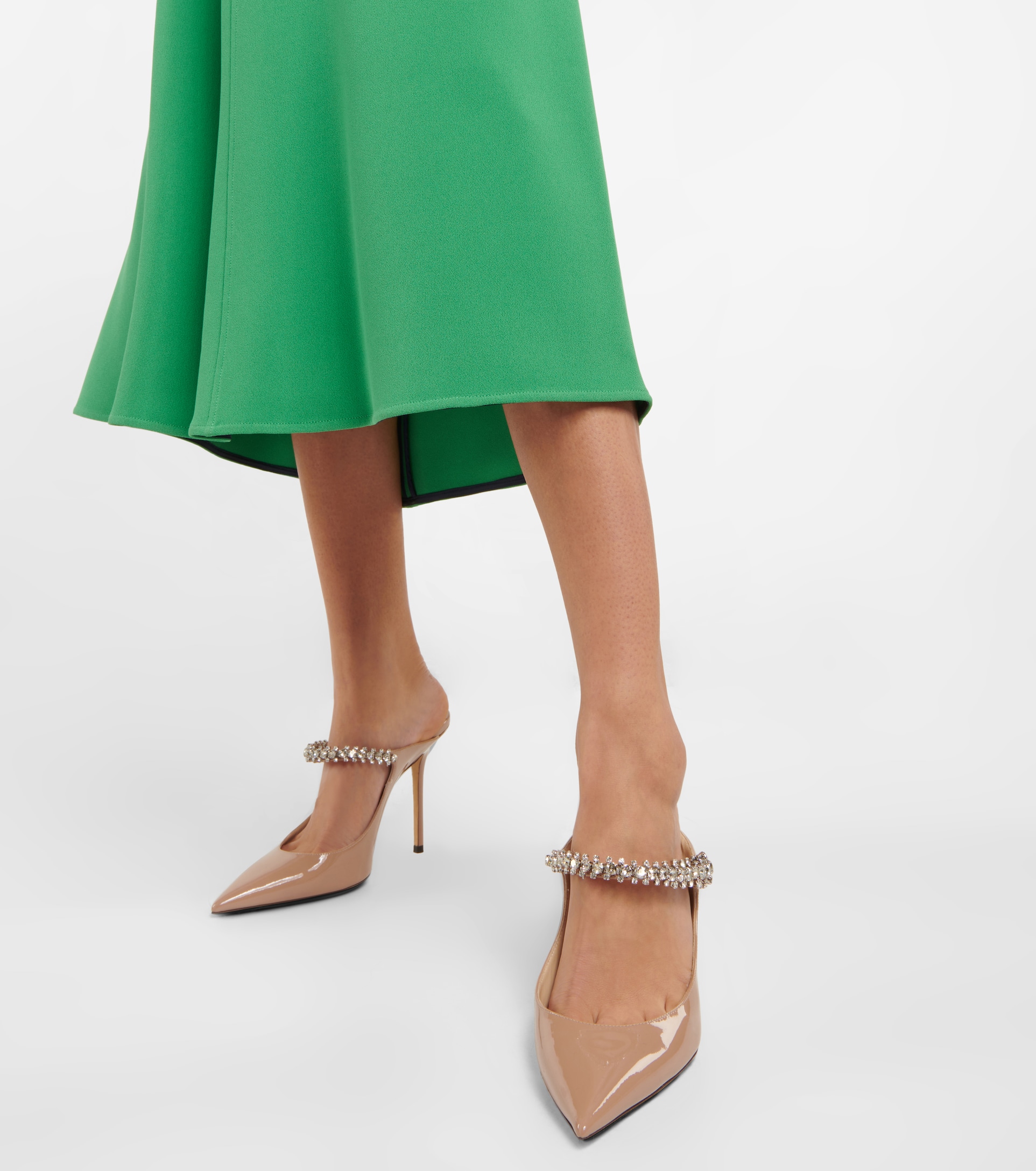 2. Minimal Sneakers
While pumps and slingback have long been deemed classics, the sleek white sneaker is a relatively newer inductee to the list of wardrobe must-haves. They are no longer only for sports settings but are an everyday off-duty essential. A streamlined tennis-style shoe will always serve you well. A must-have for multiple occasions, you cannot go wrong with a minimal sneaker.
This New Balance leather sneakers are perfect for everyday wear!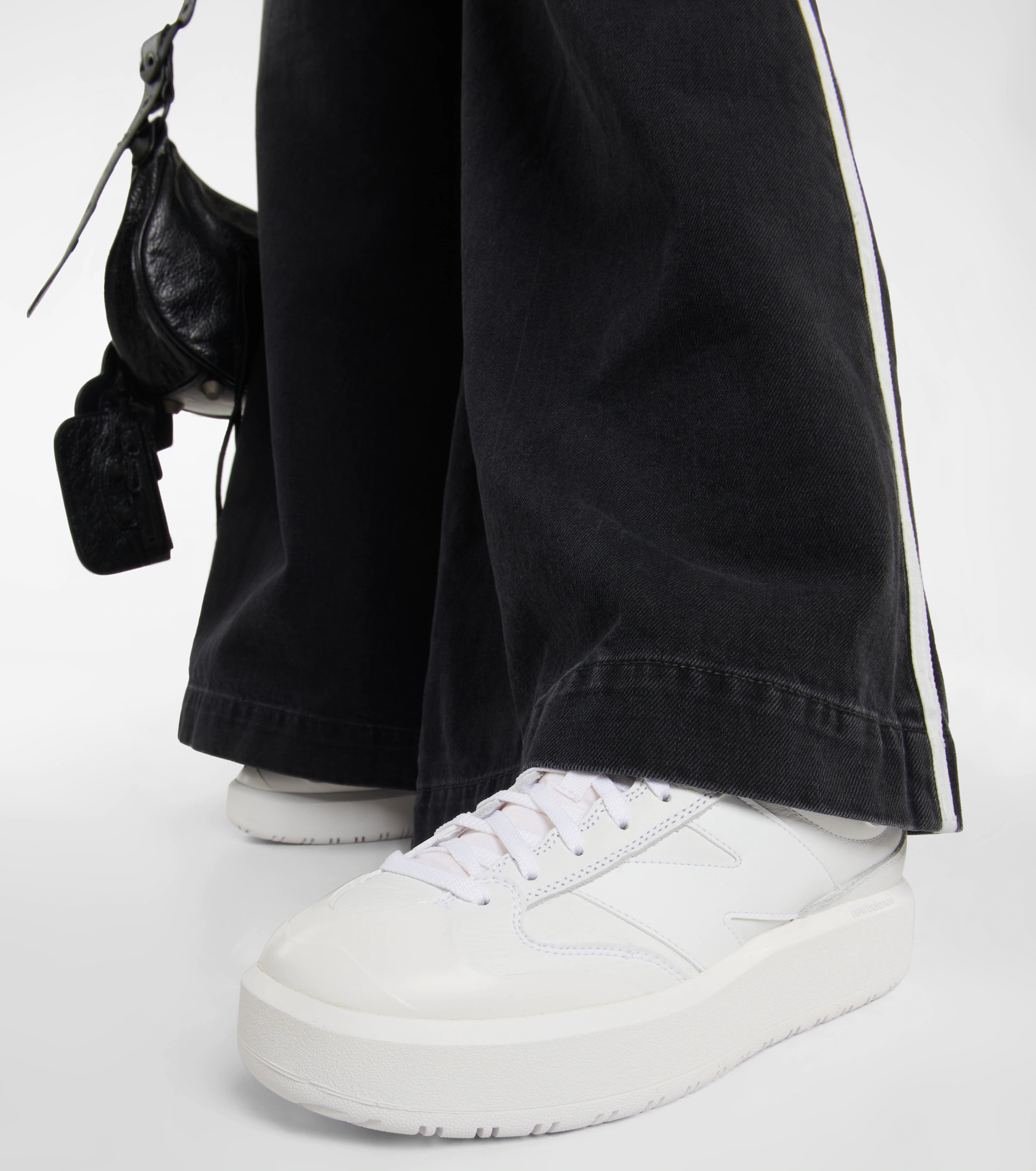 3. Heeled Boots
A heeled boot transcends fashion trends and seasons, it is a must have when it comes to shoes. Whether it's a slouchy-ankle design or a structure knee-high, their sleek edge ensures a myriad of styling possibilities. This seasonless favorite works with pants, dresses, skirts for any occasion. You can choose your favorite between block heels and stilettos, squared or point toes.
These Jimmy Choo suede boots are perfect for wearing with a stylish midi dress or skirt!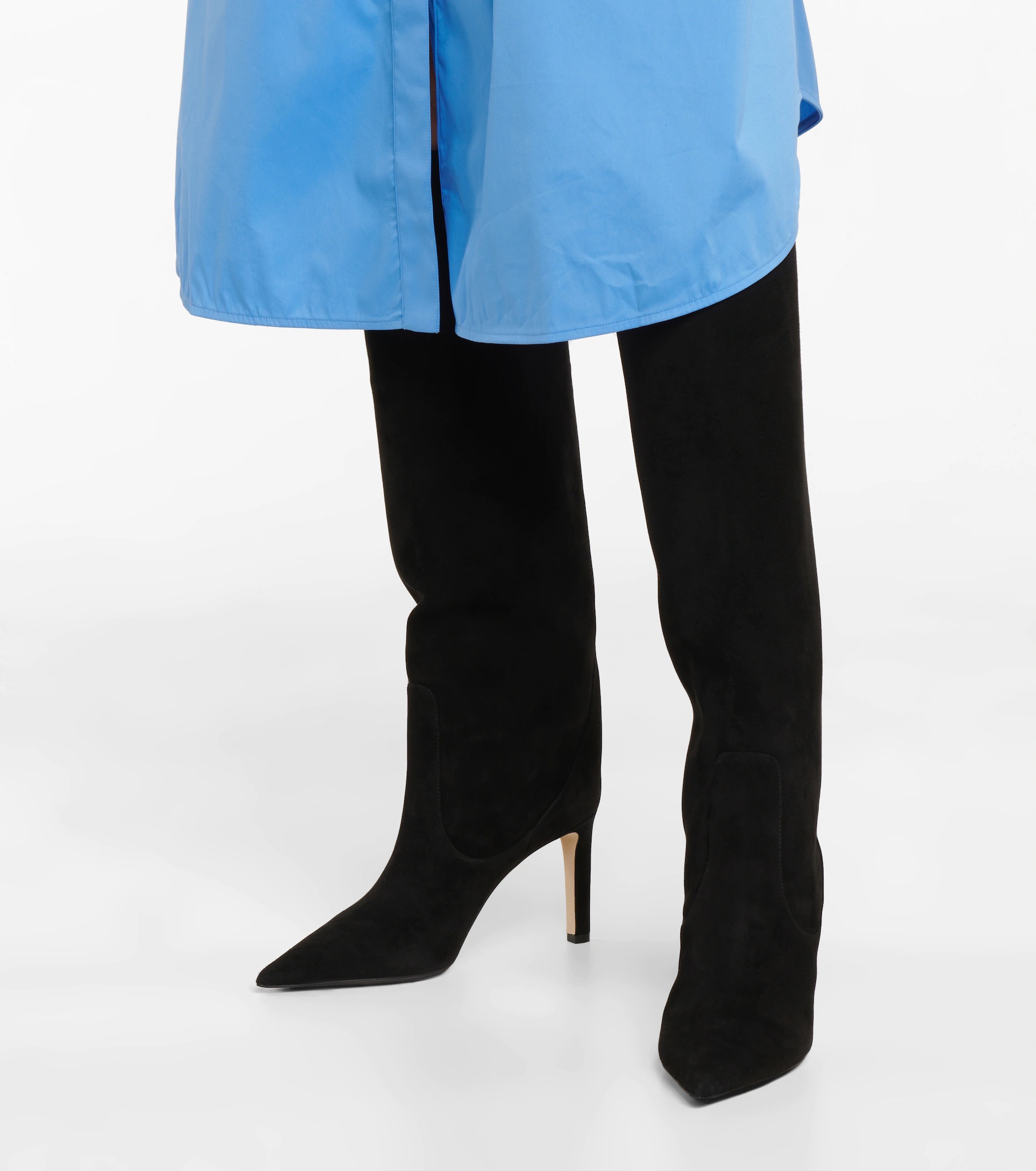 4. Slingbacks
Some of the most classic designer shoes of all time, are slingbacks. Slingbacks are the types of heels that are both sophisticated and timeless. Whether you style yours with polished office attire and romantic silhouettes or take more of an unexpected approach, a slingback makes any outfit feel refined in an instant.
The Dior J'Adior slingbacks were designed in 2017 and have become instant classics!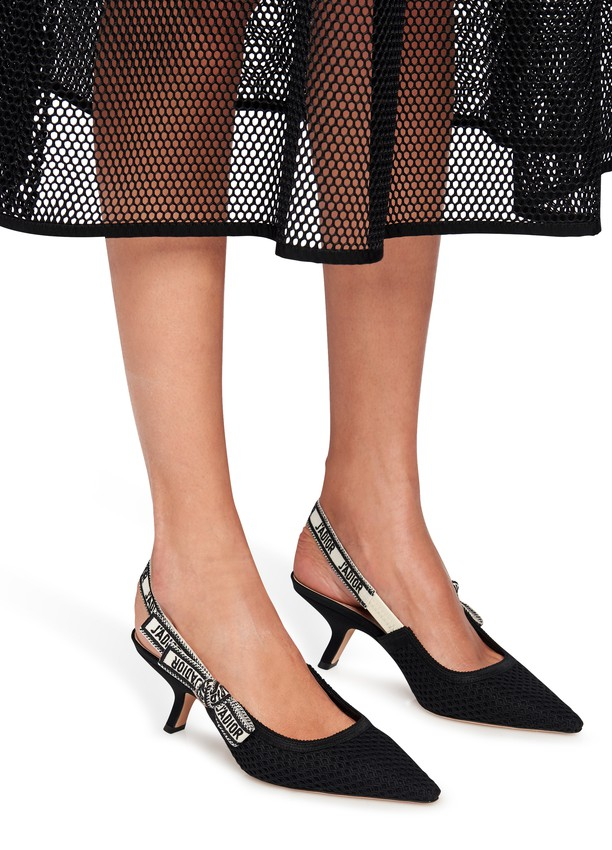 5. Sandals
Whether a chunky sandal or a slip on style, a sandal is a must for summer. To wear on summer vacations and even on warm days in the city, the right sandal will be practical and chic. One of Hermes' best-sellers, the Oran sandal is a staple that you'll return to again and again every time the weather gets warm. Created in 1997 by renowned shoe designer, Pierre Hardy, the Oran sandals have become a staple for many fashion enthusiasts. 
But there are many other styles you can choose from!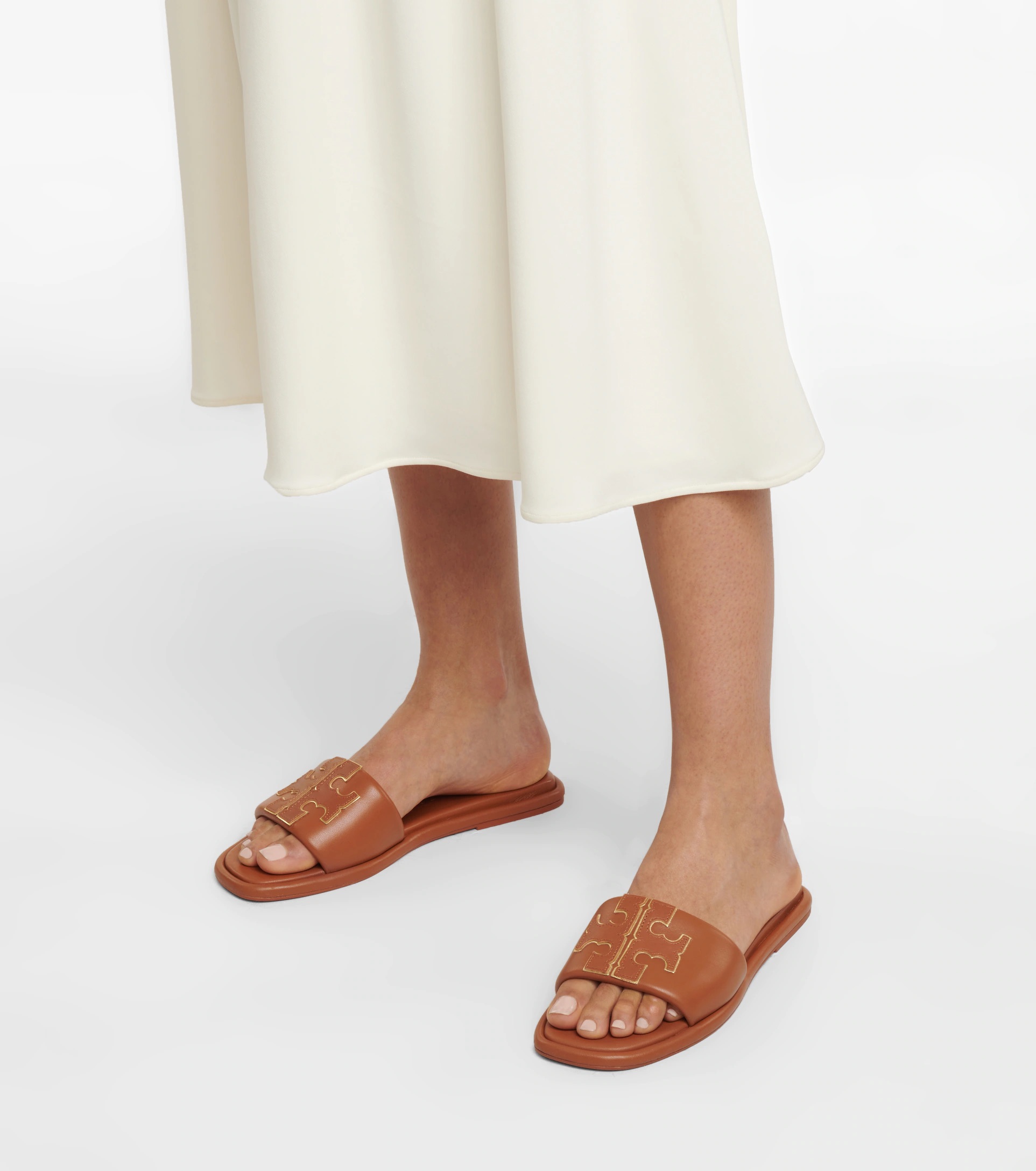 6. Pumps
Whether you're headed to a formal event, the office or after-dark drinks, the pump is a forever classic. And it's the simplest way to add the 'high' to a hi/low mix. Its demure shape can be used to polish off a modern grunge look or for adding an evening twist to your everyday jeans-and-T-shirt combo.
The humble pump is one to invest in early when building a stylish heel collection, you can start with the classics like Christian Louboutin's Pigalle Pumps in nude or black!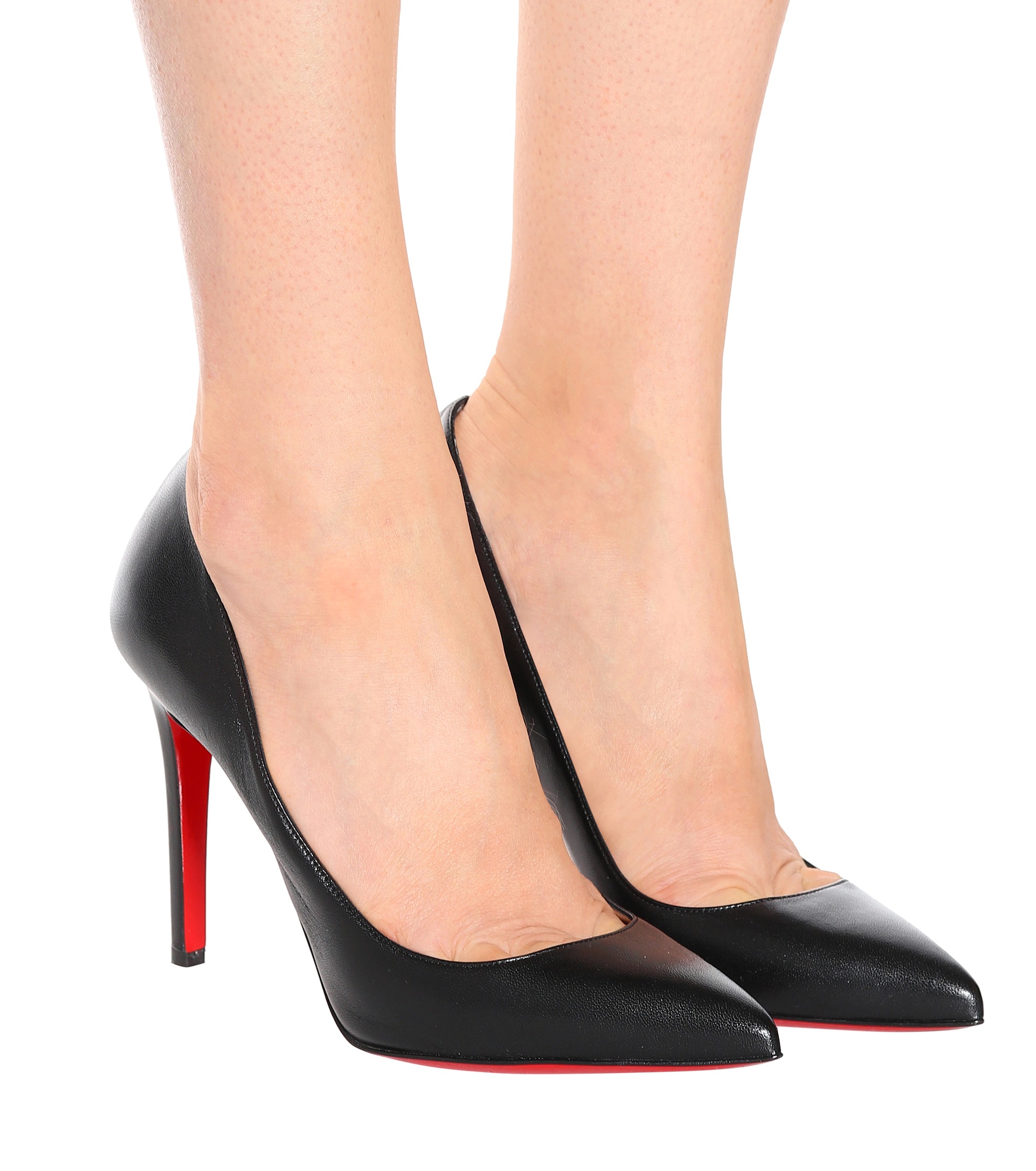 7. Mules
The ultimate slip-on-and-go style, the mule requires minimal effort. These really are one of the easiest shoes to wear, they take you from work to a night out in no time. With open back they are summer staples and come in many different heel heights and styles. Mules are one of my favorites, they are elegant, stylish and elevate any outfit.
These Gia Borghini Mules are so chic you'll be wearing on repeat!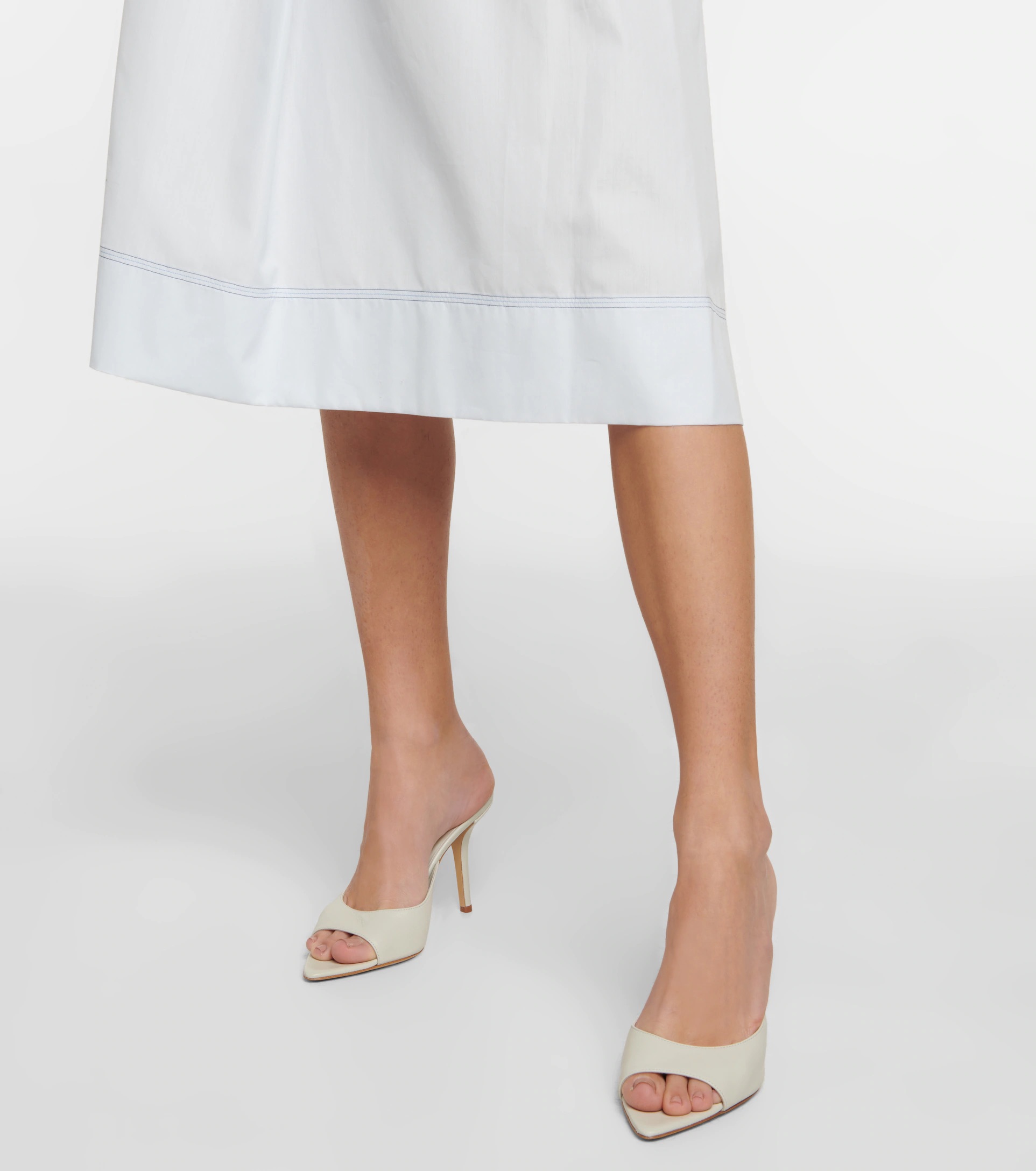 8. Loafers
Since the 1950's loafers have been a part of the most classic shoes a woman can own. Inspired by men's shoes they look as good with a pair of jeans as they do with a summer dress. Despite the many inventive iterations of the style, the flat, no-frills black leather loafer is as iconic as it is classic.
One of the most classic loafers on the market are the Gucci horsebit loafers!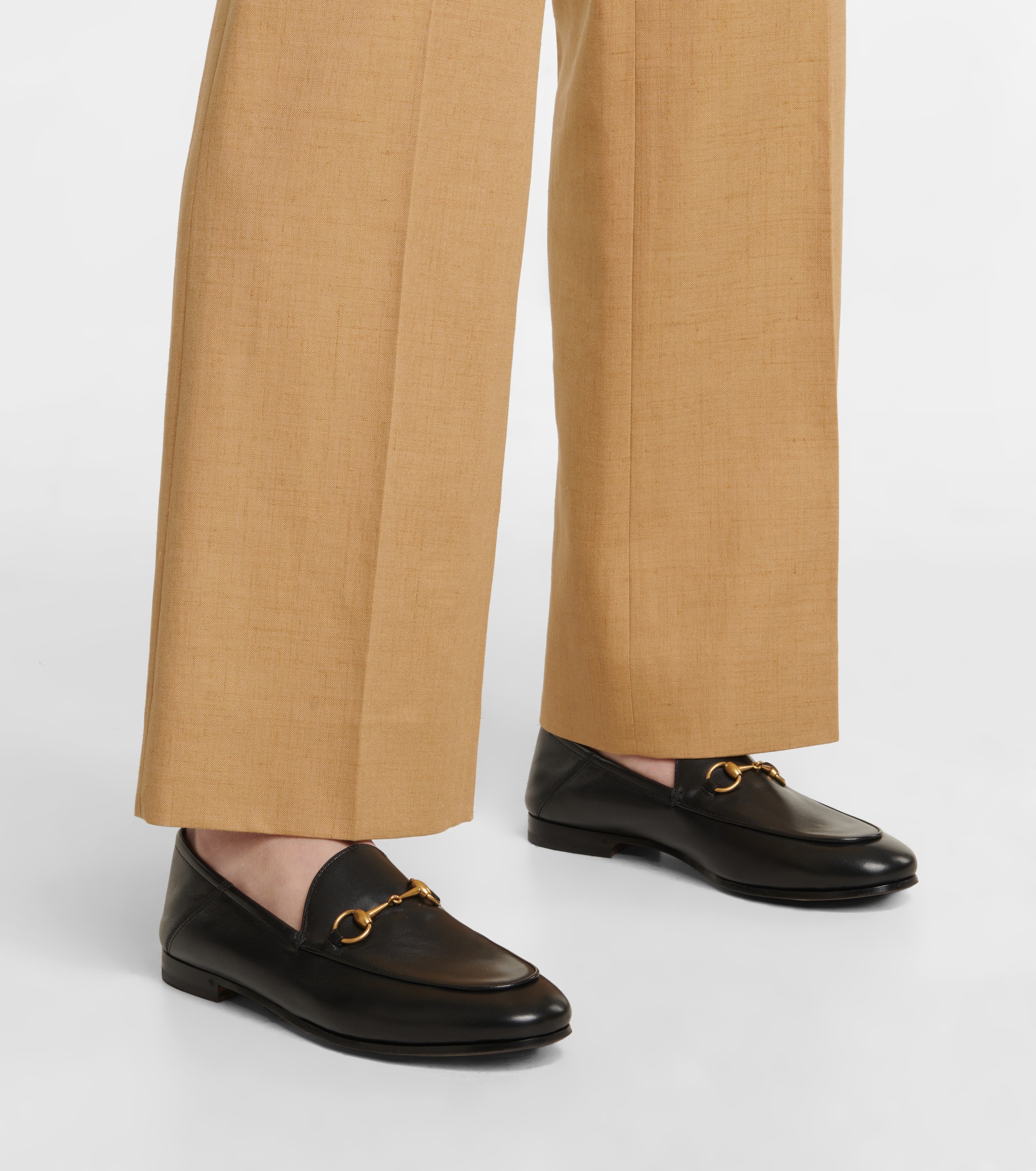 9. Strappy Sandal
Offered by everyone from Bottega Veneta to The Row, these '90s-inspired barely-there designs are a minimalist's dream. They work with everything and for every occasion: after-hours dresses, Warm-weather florals, Sexy slip dresses, Masculine tailoring and Denim. They're the perfect finishing touch for everyone. These sandals are the perfect spring/summer shoe, they are sexy, cute and stylish.
If you are looking for the perfect summer sandal look no further than Jimmy Choo!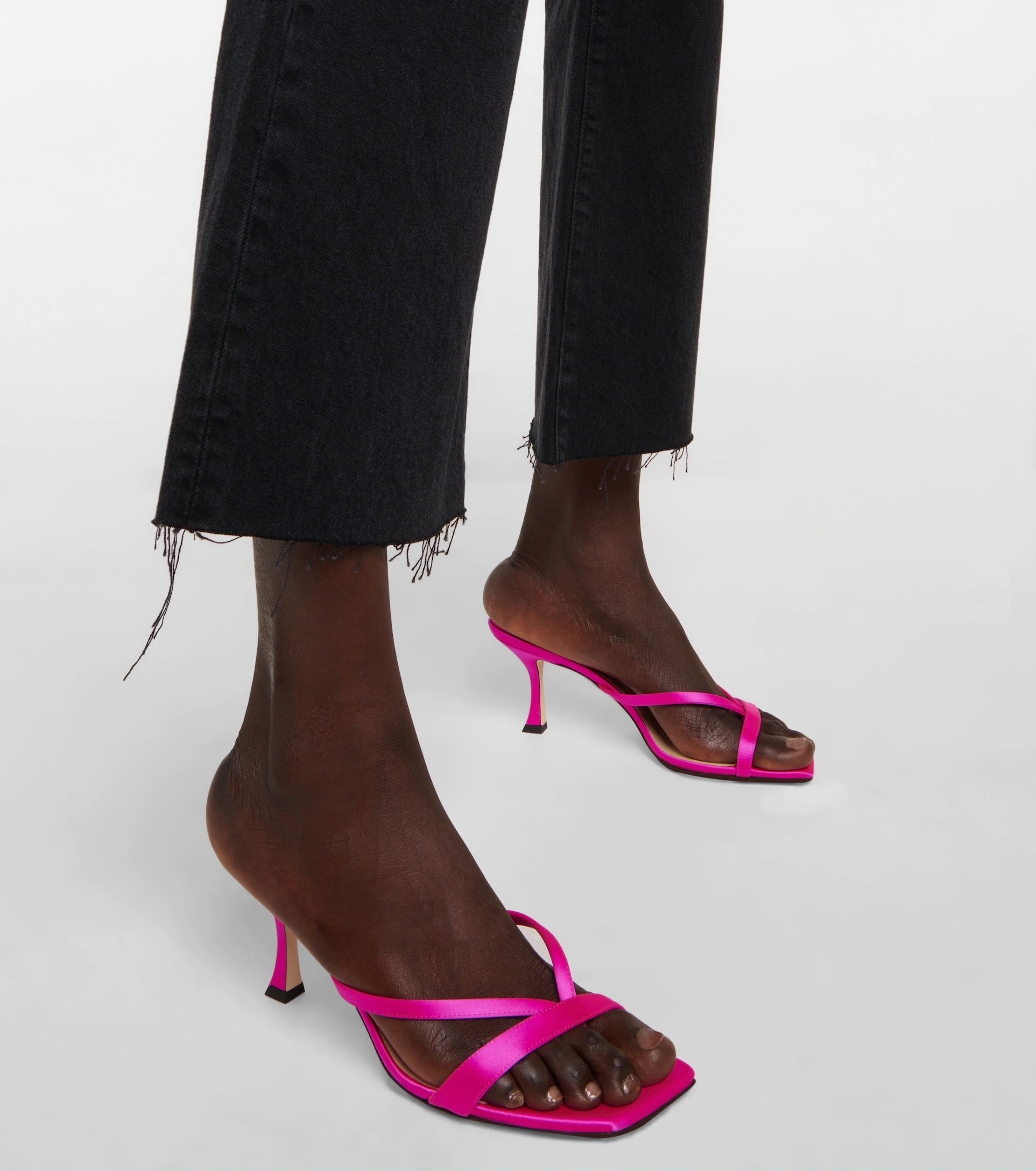 10. Ankle Boots
We all need a good pair of boots for winter, and the ankle is the perfect every day staple. You can style yours with dresses, skirts, denim for any and all occasions. The kind of ankle boot you need is up to you, a heeled one will take you from work to a night out, but a Chelsea one is perfect for rainy winter days.
These Ganni Chelsea Boots will be winter staples!