Welcome to our list of 10 Designer Jewelry Pieces that Are Worth Collecting!
Designer jewelry is a wonderful thing, is the perfect accessory to complement any outfit. Some of our most prized possessions the right piece of jewelry is one you'll love your whole life and you'll even be able to pass down to the next generation! Here I'll show you 10 jewelry pieces that will last your whole life, will not go out of style and therefor are worth buying.
So, without further ado here are 10 Designer Jewelry Pieces that Are Worth Collecting:
1. De Beers Diamond Stud Earrings
A classic pair of diamond studs is the jewelry equivalent of a Little Black Dress: a stylish and easy way to elevate any look. Elegance and simplicity are the key design codes presented in these earrings. The diamonds are ethically sourced, selected by eye and precisely matched to ensure the quality that is a hallmark of the brand. They are cut into a classic round brilliant form, before being aligned in a four-prong platinum setting which elevates them towards the light.
These earrings are timeless and beautiful, no design is more classic than this one!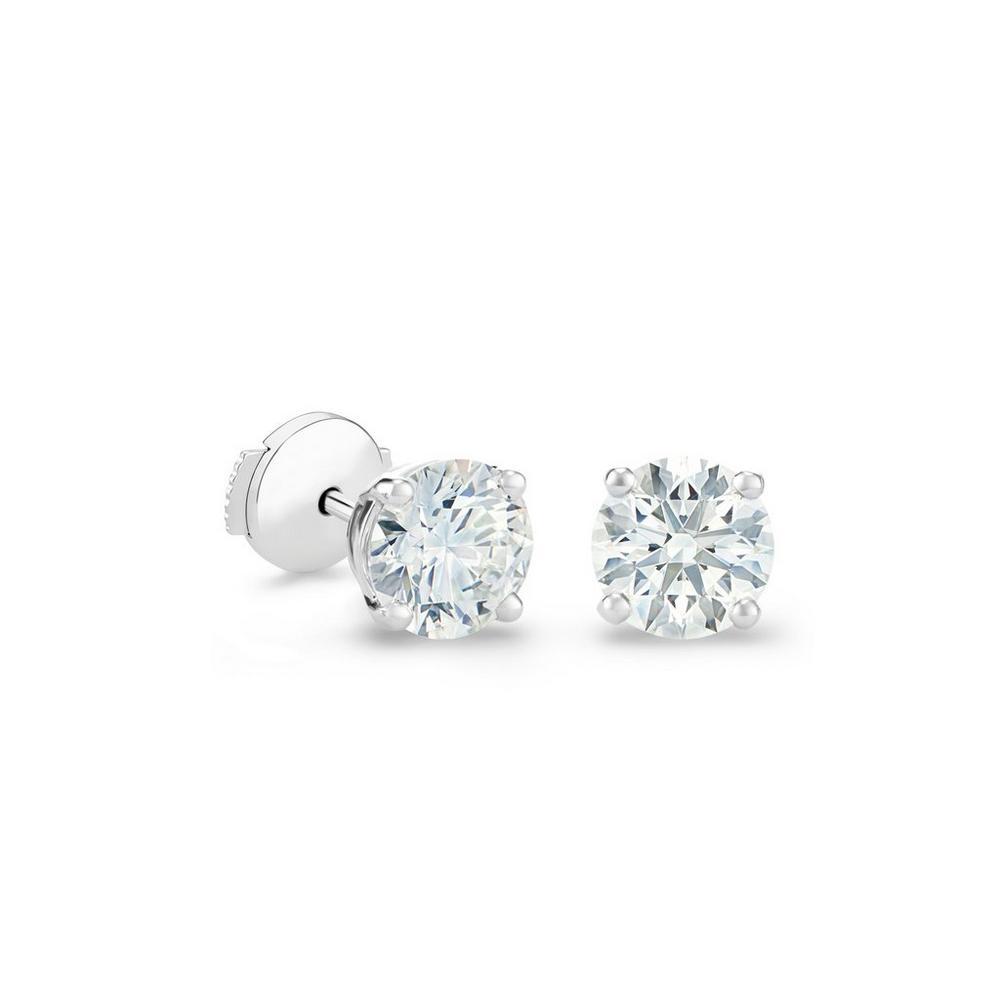 2. Cartier Love Bracelet
The original and classic Love bracelet is the best investment you could make at Cartier. Italian jewelry designer Aldo Cipullo created the Cartier Love bracelet in the Cartier New York workshops in the 1970s. "Love symbols should suggest an everlasting quality" the designer said. Love is the ultimate expression of Cartier's design vision. Perfect clean lines and precise proportions meet in an oval bracelet formed of two rigid arcs that must be screwed together using a special matching screwdriver. With its unique locking mechanism, it shows that love is not to be taken lightly.
When the bracelet was first launched, rumor has it that Cartier gave pairs of them to some of the most famous couples of the 20th century, including the Duke and Duchess of Windsor, Elizabeth Taylor and Richard Burton, Ali MacGraw and Steve McQueen, and Sophia Loren and Carlo Ponti. It is also rumored that Cartier once prohibited customers from buying Love bracelets for themselves, with a policy stating that they could only be purchased by a couple. A symbol as strong as the eternity ring itself, the 'Love' bracelet has been, for more than 40 years, a token of love and attachment.
According to Rebag, the now-iconic Cartier Love bracelet holds 97% of its retail value on the resale market, making it a must-have Cartier piece.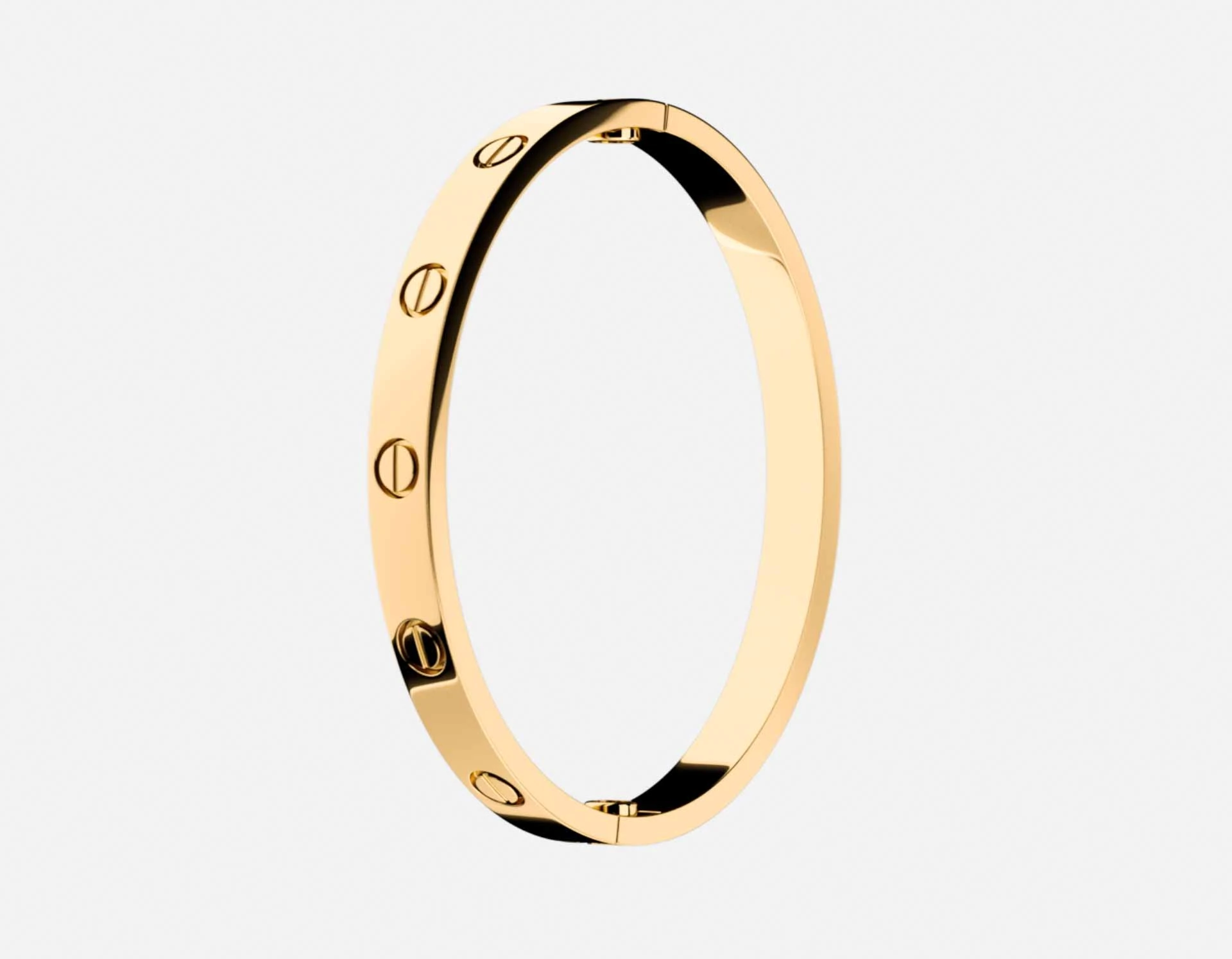 3. Van Cleef & Arpels Alhambra Necklace
In 1968 a four-leaf clover design was introduced, and 50 years later it remains emblematic of the famous brand. It was inspired by the quatrefoil motifs that are found on the Moorish tiles of the Alhambra Palace in Granada. It was also meant to function as a lucky charm — a tradition that stems from the Touch Wood rings introduced in 1924. This simple but distinctive design proved instantly popular with important jewelry collectors including Elizabeth Taylor. Princess Grace of Monaco was one of the people most identified with the Alhambra range, and often wore a necklace made of malachite that she bought in 1975.
It is as popular today as it was 50 years ago, proving the point that good design never goes out of fashion. A celebration of the Maison's creativity, its pure lines and distinctive beaded silhouette are brought to life with a broad palette of natural materials. The Van Cleef & Arpels Alhambra necklace holds an impressive 113% of its value, according to The RealReal.
This is a classic investment piece that will never go out of style and is also an amazing piece to pass on from one generation to the next, making it one of the 10 Designer Jewelry Pieces that Are Worth Collecting!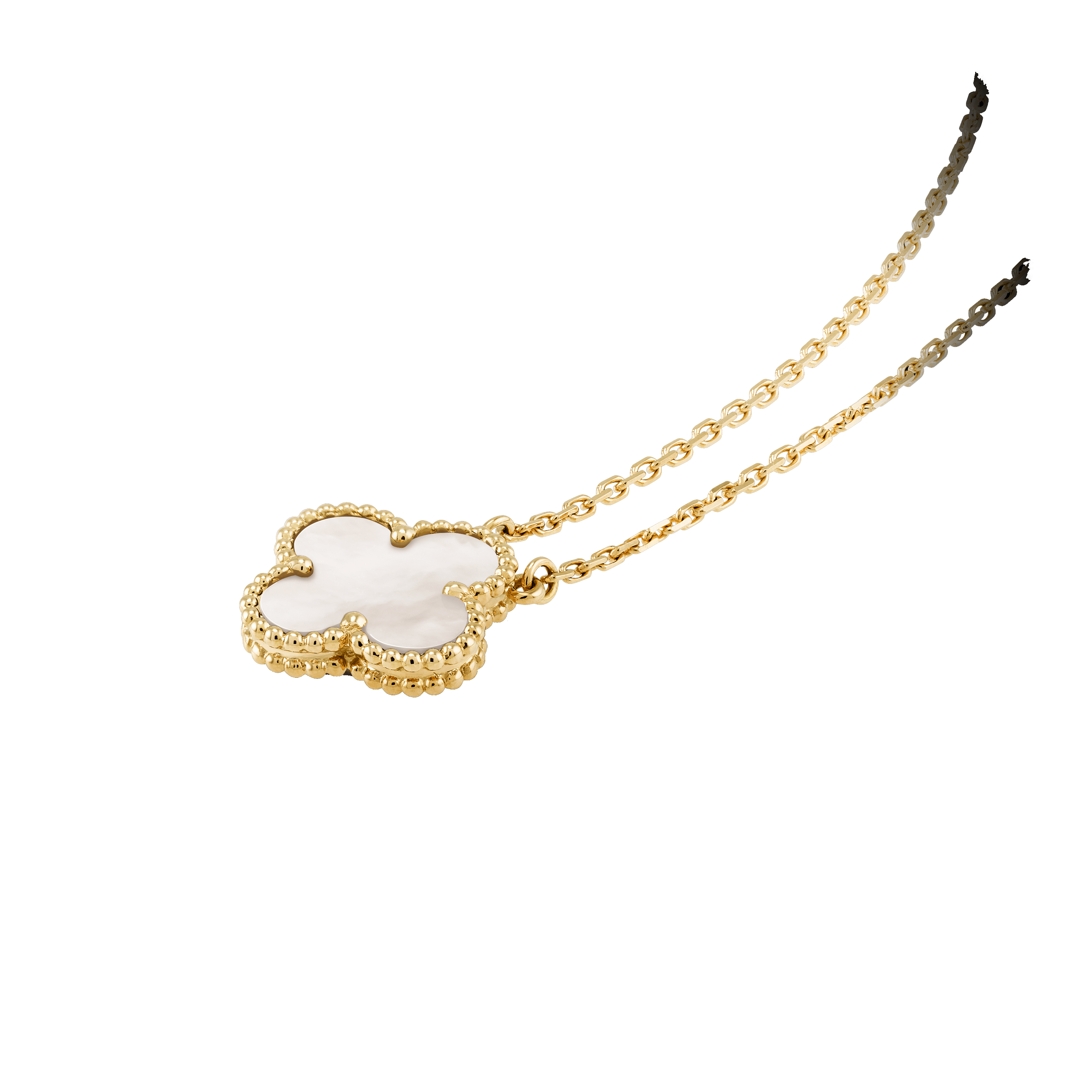 4. Bvlgari Serpenti Bracelet
An ultra-modern interpretation of Bulgari's icon, the Serpenti bracelet enchants with the stark simplicity and sleek sensuality of its hypnotic design. A blend of sinuous shapes and geometric flair, the bracelet coils around the wrist with the essential beauty of its unmistakable scales. Bulgari is absolutely a jewelry brand that holds its value well. The Italian jeweler is one of the most well known in the world and you'll spot the brand gracing the necks and wrists of many a celebrity.
And the Bulgari Serpenti collection is a classic that will always remain in style.
5. Cartier Juste Un Clou Bracelet
In the 1970s, the New York-based designer Aldo Cipullo followed the success of the Cartier Love bracelet with another piece of jewelry inspired by everyday hardware: the Juste un Clou bracelet, which translates to just a nail. Juste un Clou combines the functional inspiration of the Dada art movement with the audacious essence of '70s New York. Relaunched in 2012, it instantly imbued today's modern spirit with its striking nail-inspired silhouette and pure lines. Available in a multitude of gold and diamond-adorned variation, this style touches everything from classic bracelets and rings to eccentric cufflinks and tie pins. Juste un Clou breaks through conventions with its unapologetic minimalism, asserting the essence of its wearer.
The Juste un Clou bracelet is a great investment, carrying 99% of its primary market value at resale, according to Rebag.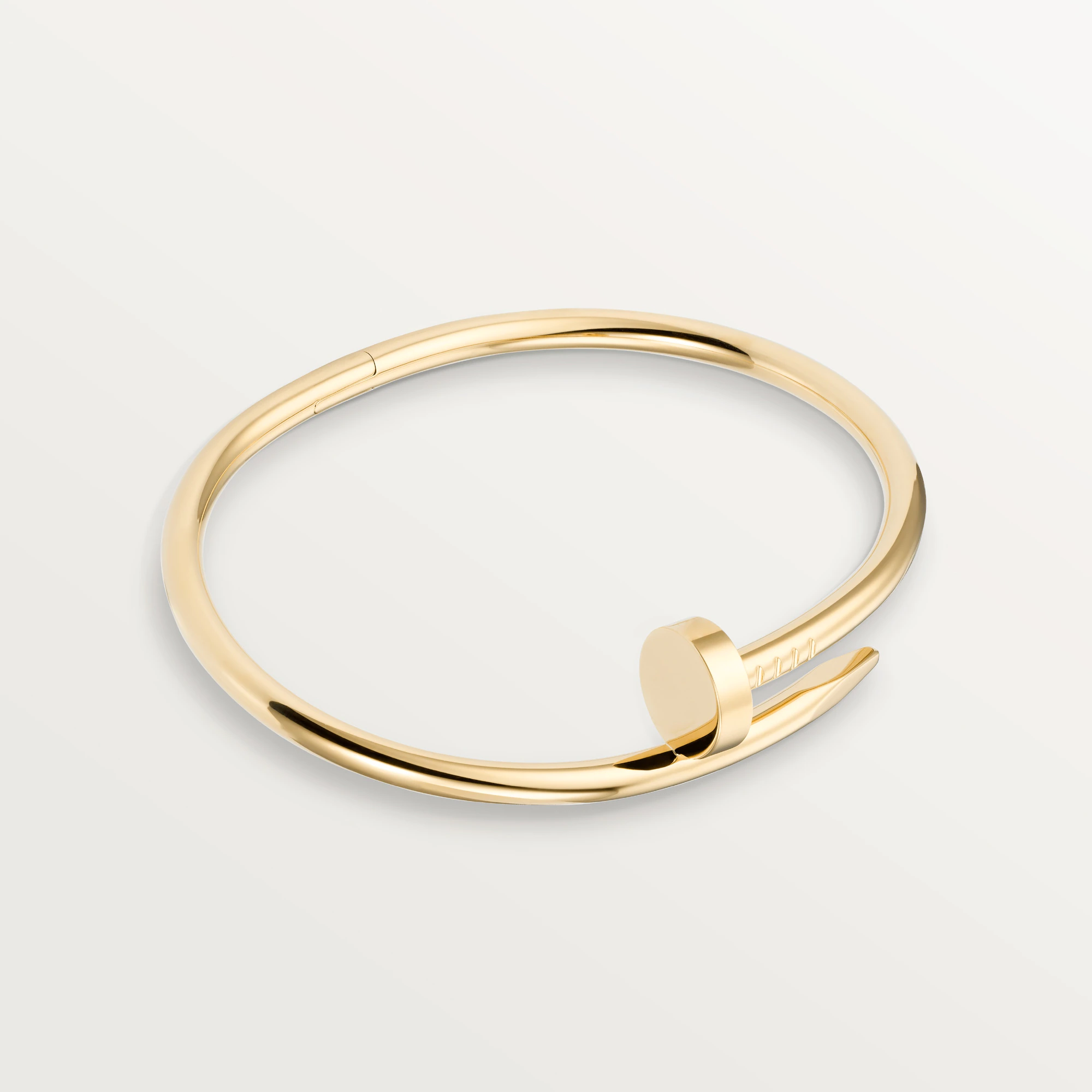 6. Mikimoto Pearl Necklace
Pearls tend to be polarizing—some people claim they're dated, but I firmly believe they are a classic. Nobody does a strand of pearls better than Mikimoto, whose founder, Mikimoto Kōkichi, is credited for creating the first cultured pearl in the 1890s. Each of Mikimoto's cultured pearl strands are a work of art born from the mystery of the sea. The creation of these strands requires incredible skill, judgment and craftsmanship. The journey begins with a rigorous selection process, choosing the very best quality pearls.
This necklace is a classic piece that is guaranteed to hold its value if you ever need to sell it.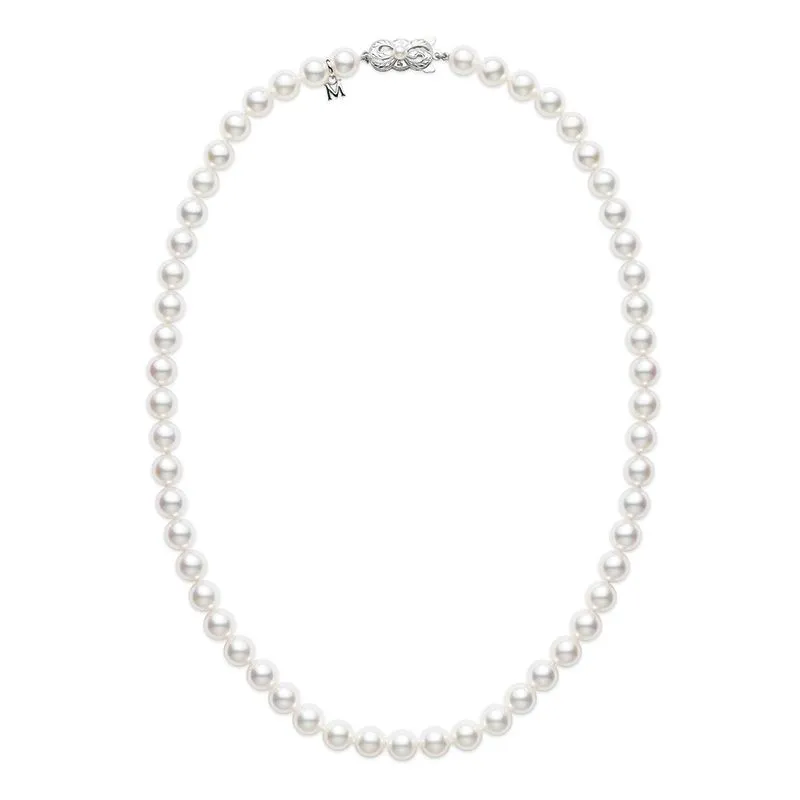 7. Tiffany T Wire Bracelet
The bracelet's "T" motif embodies an elegant aesthetic. As multifaceted as it is iconic, the Tiffany T collection is a tangible reminder of the connections we feel but can't always see. The Tiffany T collection is marked by a sleek T motif, a signature House code. There are multiple colors, models paved with diamonds and in different sizes, so you can pair them for an amazing stackable collection. Marked by the perpendicular lines of the letter T — for Tiffany, of course — the Tiffany T collection incorporates the T in a number of bracelets, earrings, and more.
According to Rebag the T Wire bracelet is a good investment, averaging 87% of their retail value on the secondary market, making it one of the 10 Designer Jewelry Pieces that Are Worth Collecting!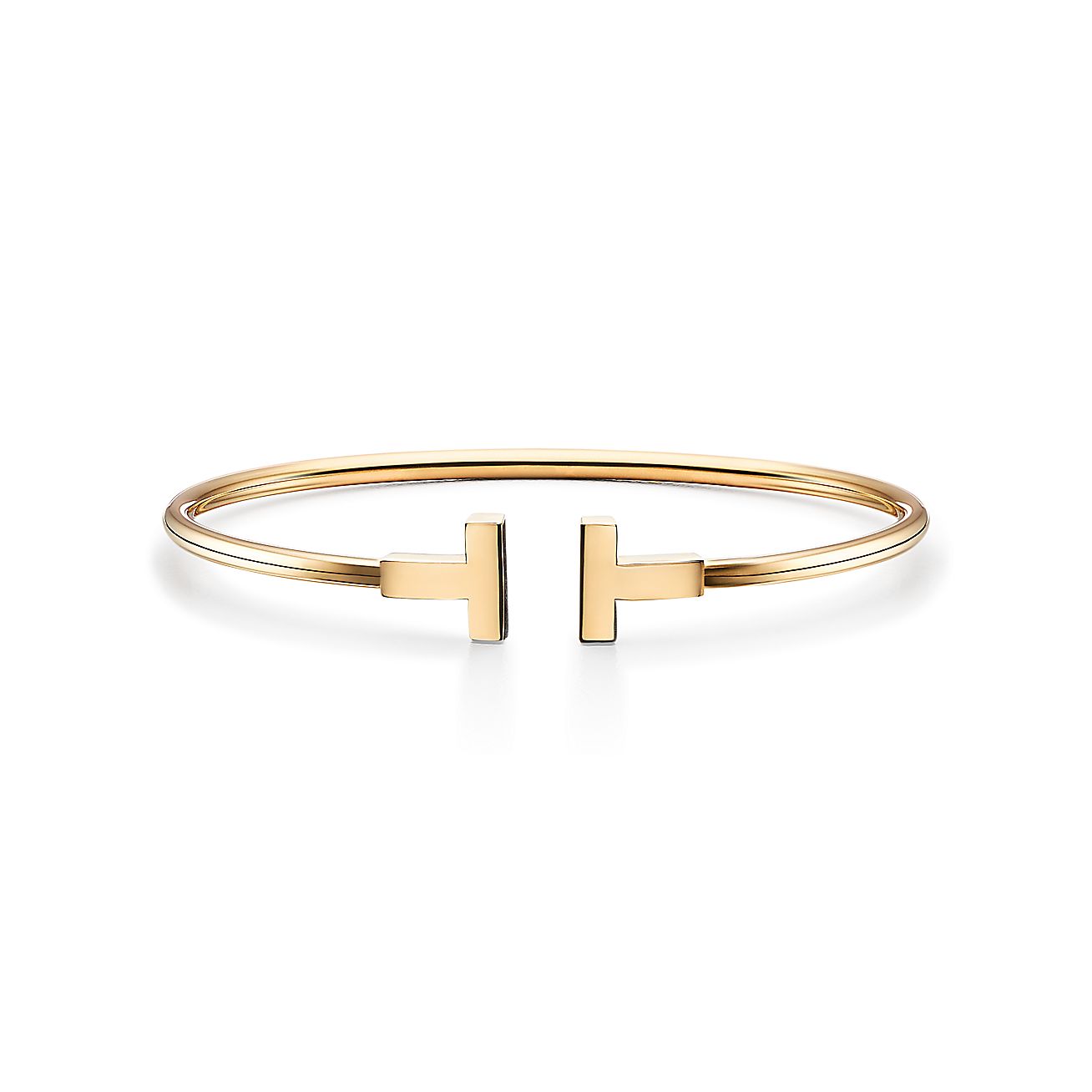 8. Cartier Trinity Ring
The famous Cartier 'three-ring' made its first appearance almost 100 years ago, in 1924, during the Art Deco craze. It was designed by Jean Cocteau, the French writer, painter, filmmaker and poet, who was a great friend of Louis Cartier. The simplicity of the three interlocking rings, each of a different gold color, quickly became a classic. It seemed appropriate that this ring, which supposedly symbolized friendship, fidelity and love, should be a favorite among jewelry collectors.
It is also to be noted that the technicality of the 'Trinity' models, as simple as it may look, is an incredible achievement, allowing the three bands to slide smoothly over the skin.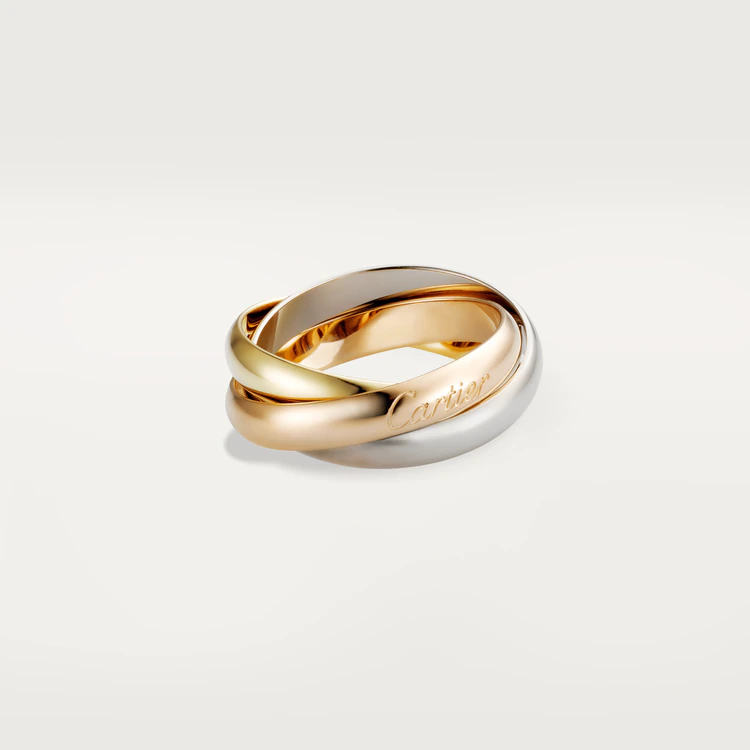 9. Chanel Coco Crush Ring
Jewelry from fashion brands aren't usually classics, but this Chanel ring might be the exception. Inspired by the maison's famous matelassé design, the Coco Crush ring was introduced in 2015 as part of their fine jewelry collection. Is an everyday ring fit for any occasion, it is elegant and timeless.
The quilted ring has become a classic piece of the maison, so I'm sure you won't regret buying this one!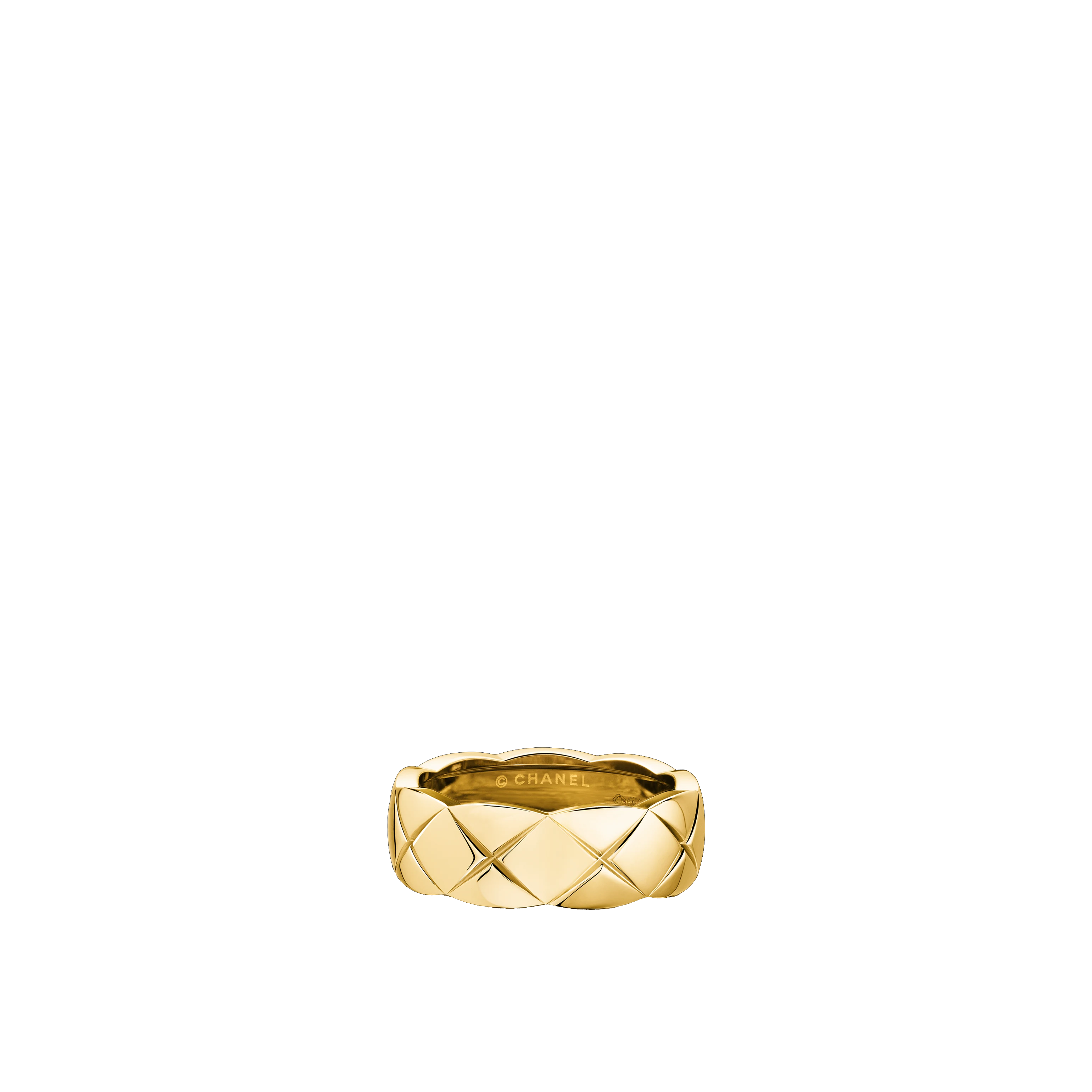 10. Chaumet Bee My Love Bracelet
A graphic jewelry reinterpretation of the honeycomb, Bee My Love offers a modern take on the imperial symbol of the bee. Feminine and classic the Bee My Love collection features rings, necklaces and bracelets, each one as elegant as the last. Available in yellow gold, rose gold and white gold, there are also beautiful diamond adorned variations. They also stack perfectly so you can mix and match freely.
An elegant, minimalist and classic designer bracelet, this is one you will love your whole life!