Welcome to our list of The 10 Essential Accessories You Need for a Timeless Wardrobe!
A timeless wardrobe is not composed only of clothing, there are a few accessories that you must-have! The finishing touch to any ensemble, the accessories I'll show you here are elegant, timeless and essential in your wardrobe.
So, without further ado here are The 10 Essential Accessories You Need for a Timeless Wardrobe:
1. Shoulder Bag
One of the most classic bag options of all time, the shoulder bag is a must for a timeless wardrobe! Today's best combine a city-smart aesthetic with a satisfyingly roomy interior – perfect for those who like to carry a more generous edit. A good shoulder bag has the power to elevate any look, it is an easy way to make any outfit a little more stylish. There are beautiful designer shoulder bags like the Prada Cleo and the Saint Laurent Le 5 a 7, but you can also find amazing affordable options!
This Staud Ollie shoulder bag will be a staple in your wardrobe!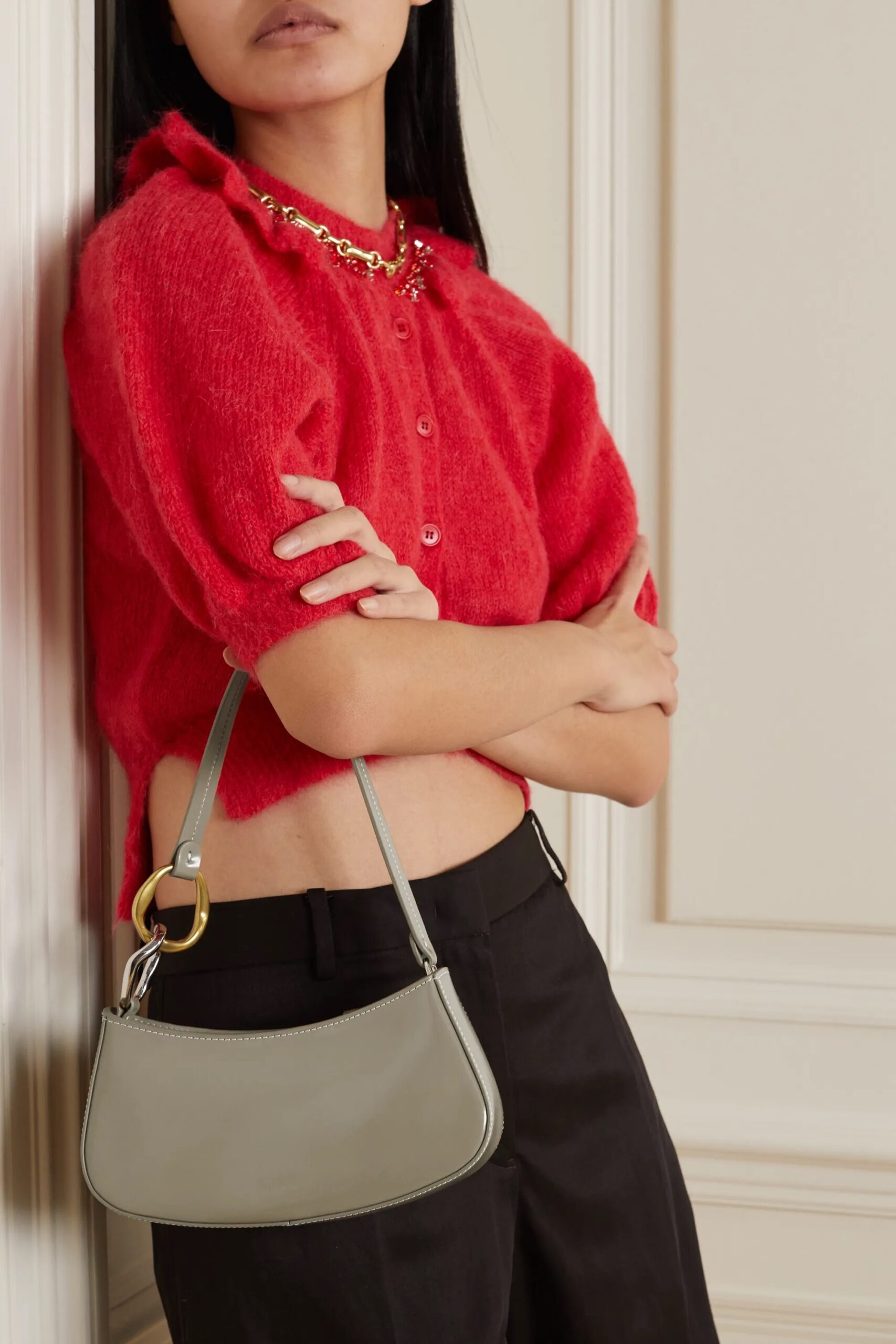 2. Timeless Watch
A watch is the ultimate everyday accessory; the finishing touch that makes any outfit complete. As a result, every self-respecting watch wardrobe should include a pared-back classic by an established brand that carries both style and horological cachet. Round dials are universally flattering, while square or rectangular dials are the epitome of elegance. A watch will always be a part of the ultimate jewelry capsule wardrobe, it is a chic staple for any occasion!
This Fossil watch is an elegant timepiece for everyday wear!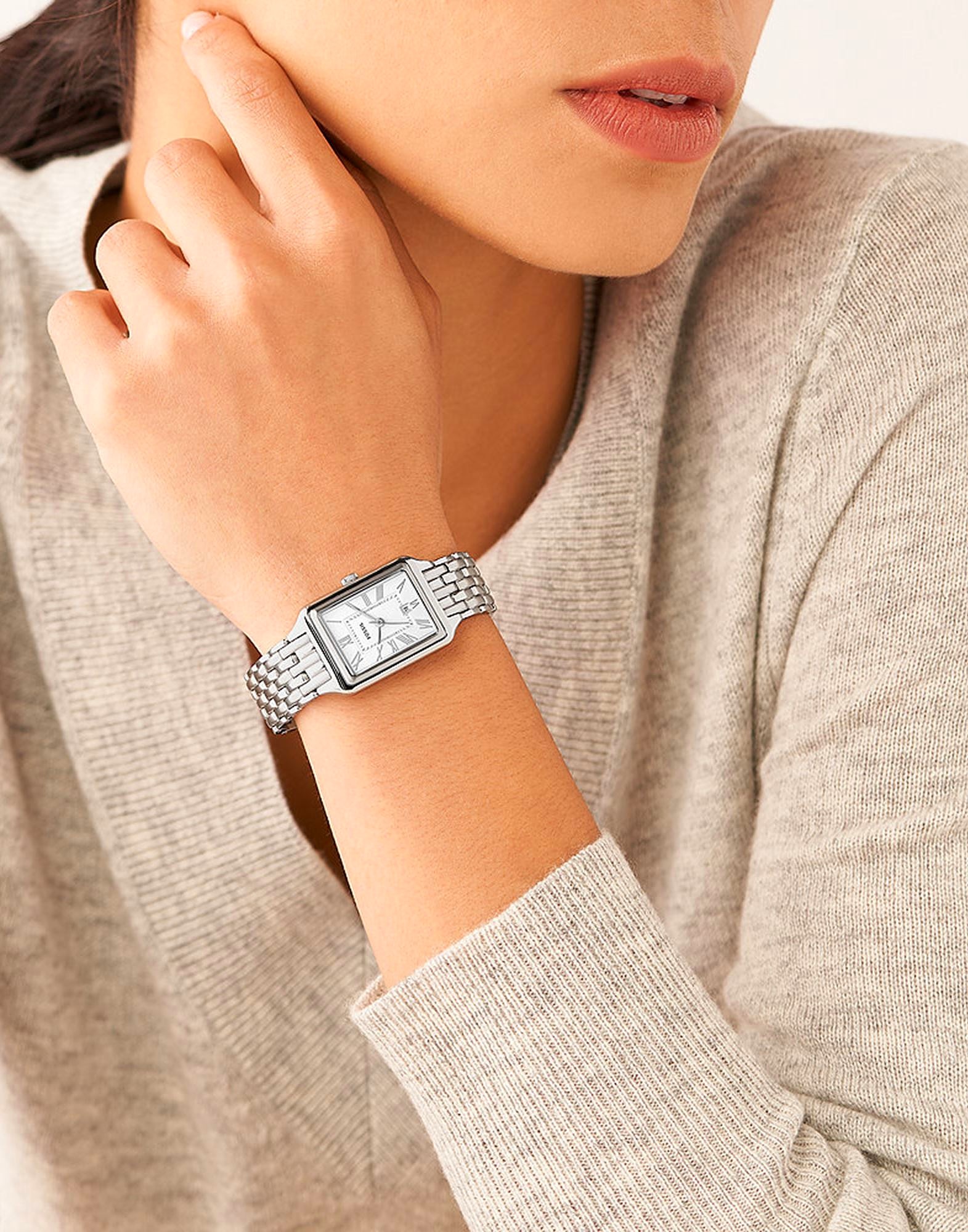 3. Chic Carryall
Focusing on practicality is an easy way to attain 'classic' status and, in the realm of accessories, it doesn't come much more functional than a roomy tote. Supremely versatile, a tote bag – with its simple silhouette and practical top handles – is a must have. Whether you opt for classic black tote or a colorful monogram one, a timeless tote is sure to make a welcome addition to any collection. From trapeze top-handles to big shoulder bags, a leather tote is more than just pragmatic, it's a must-have shape for any lifestyle.
This Saint Laurent Shopper tote will be your favorite everyday bag!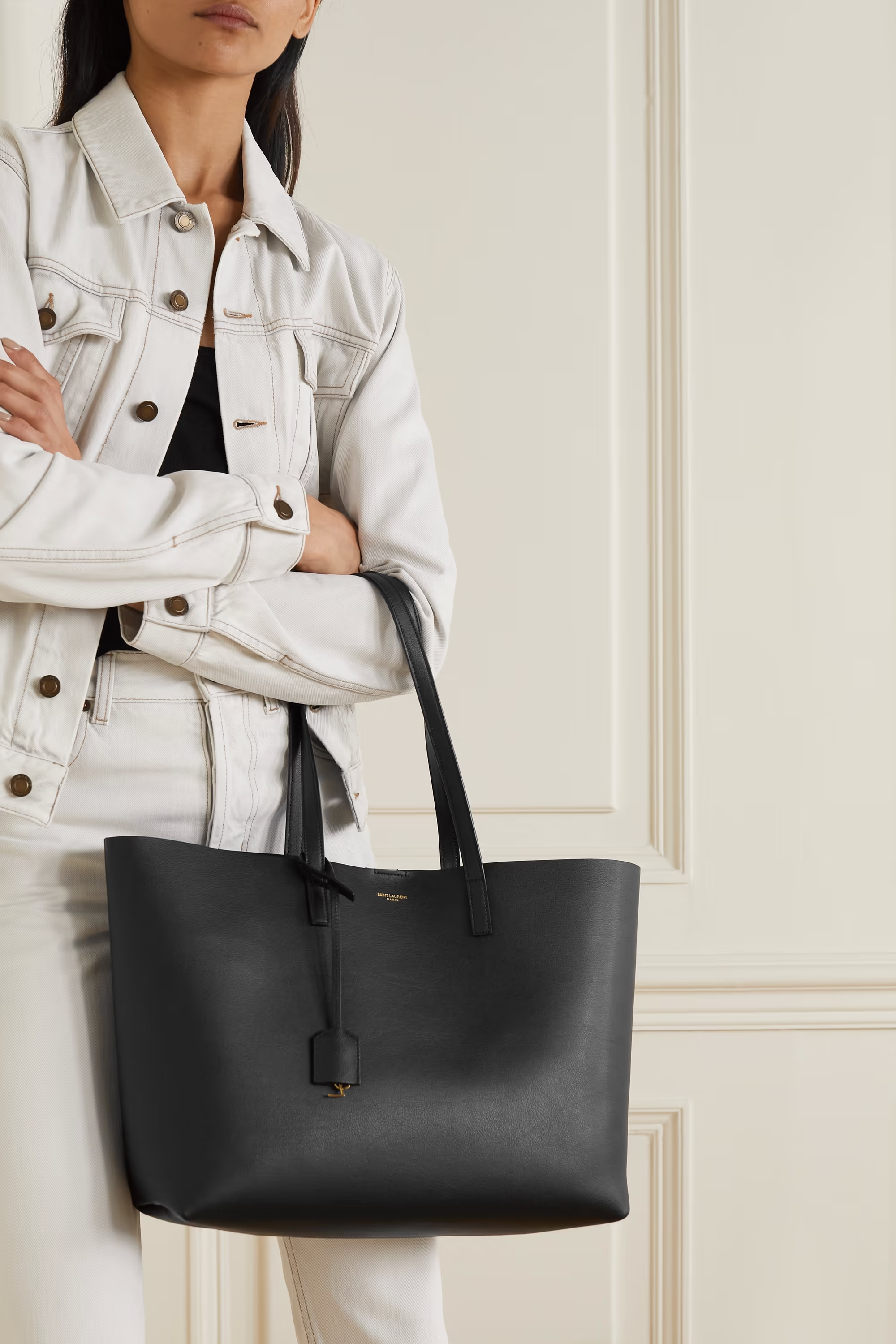 4. Evening Shoes
From stilettos to platforms and kitten heels, there is no shortage of amazing heels to choose from! We all need a comfortable and elegant pair of heels to take you parties, dinners and cocktails.Choose timeless styles that won't go out of style, and you would be wearing for years to come! This type of shoe will be a staple in your shoe wardrobe, it will elevate any outfit! When it comes to curating your perfect shoe collection remember: sometimes, the simpler a shoe is, the better.
These Stuart Weitzman pumps are the perfect evening heels!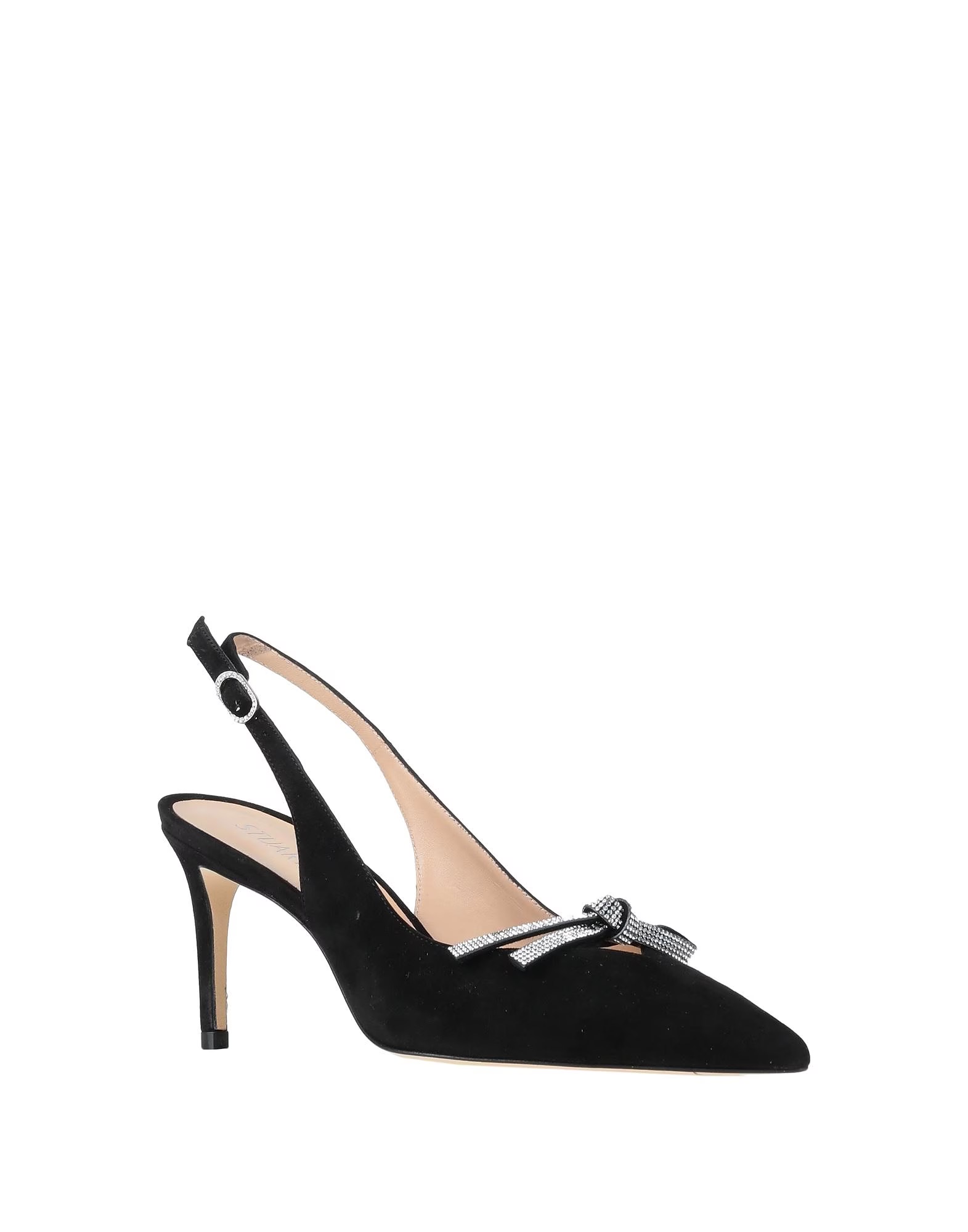 5. Stylish Sunglasses
They might be the final addition to an outfit, but that doesn't lessen the importance of a stylish pair of sunglasses. Always on hand to temper the drama of feminine dresses or add polish and refinement to low-key looks, sunglasses add the finishing touch to any ensemble. For summer they aren't only a fashion statement but also an essential accessory that is just as important for your health as sunscreen.
These Le Specs sunglasses are super stylish for everyday wear!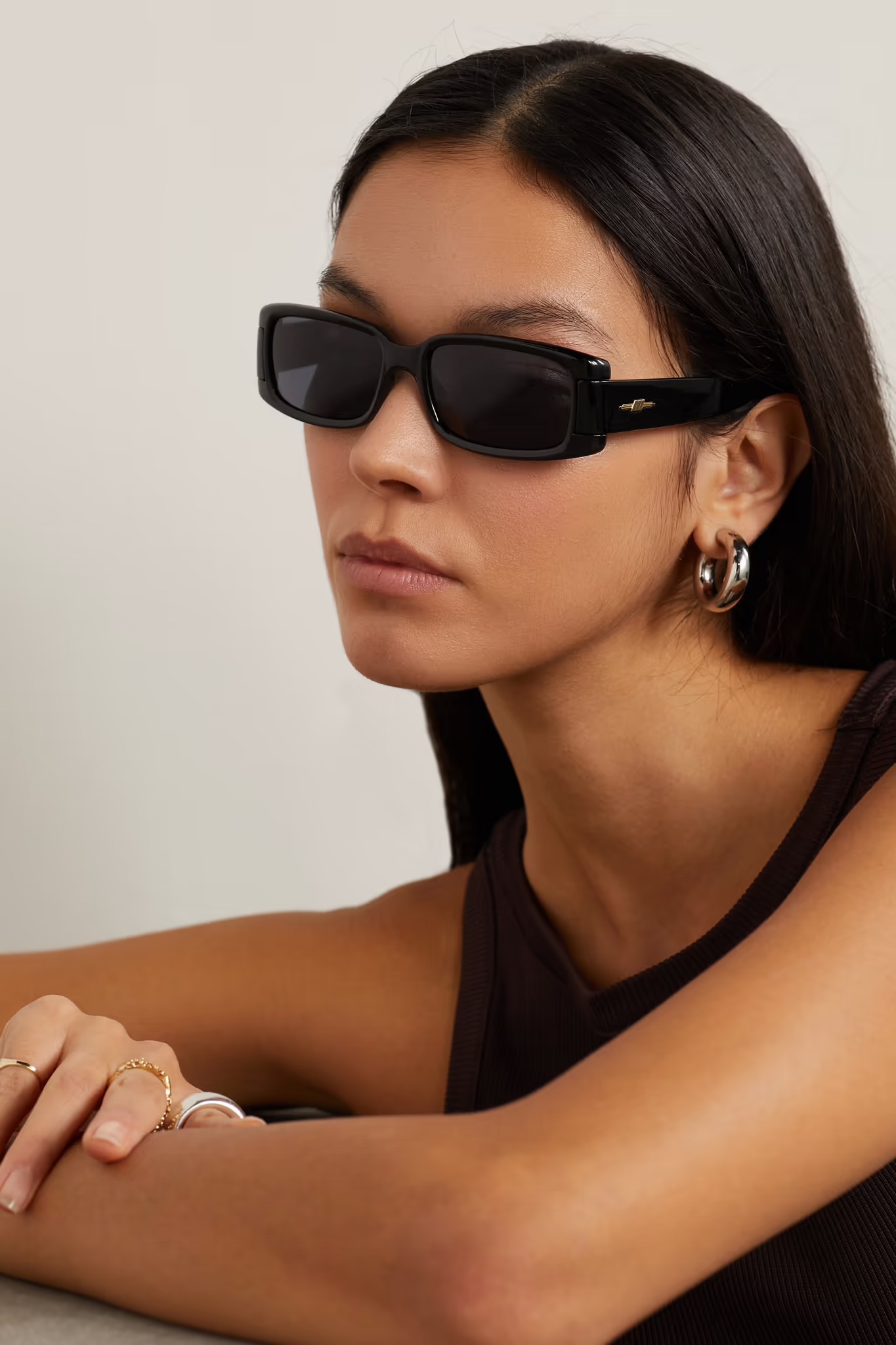 6. Elegant Flats
Every timeless wardrobe needs an elegant flat for everyday wear! From ballerinas to loafers and sandals there are many designs you can choose from! The right flat can take you trough any occasion, from the office to dinner with friends.
These Steve Madden ballet flats will be staples in your wardrobe!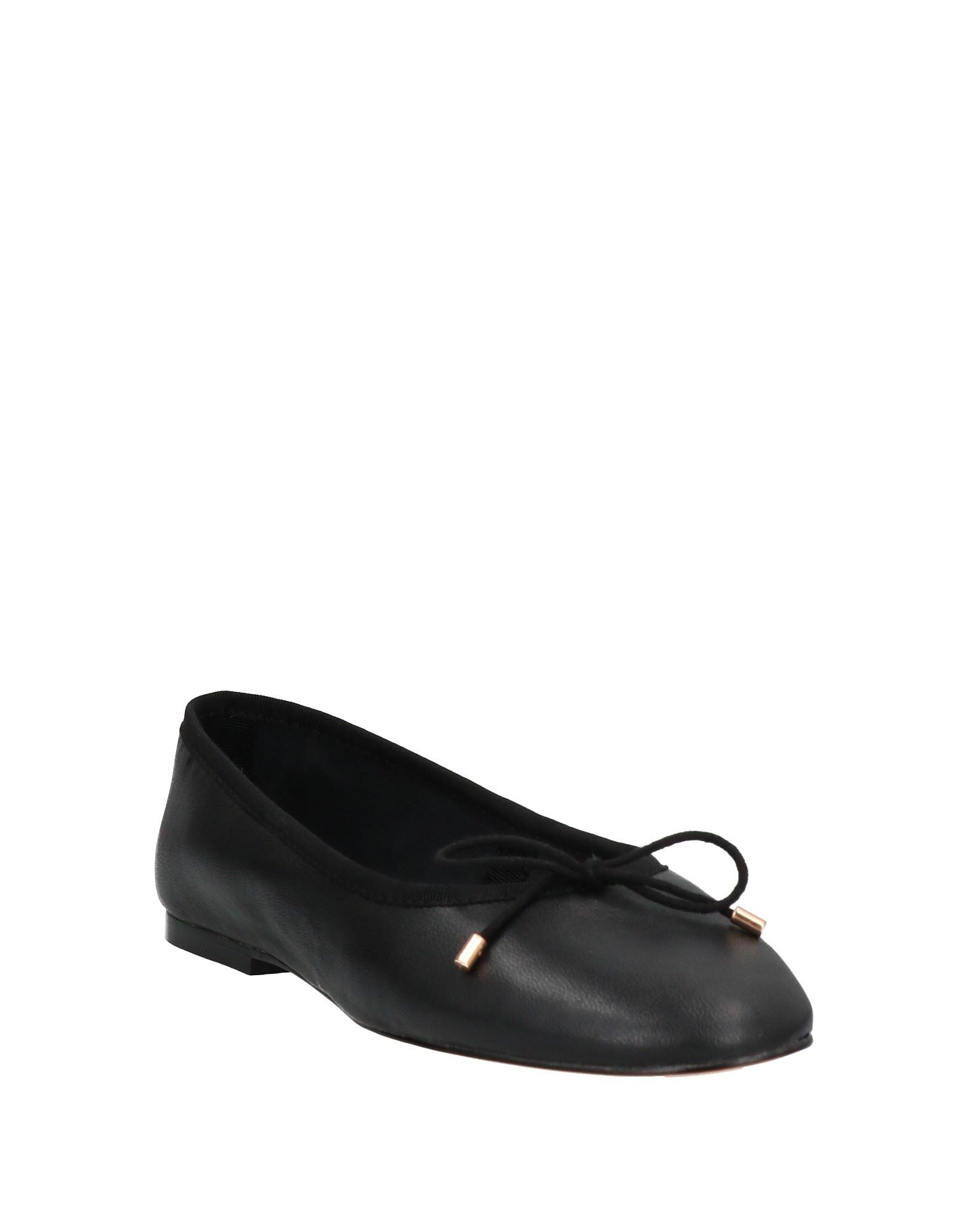 7. Silk Scarf
A silk scarf can be a staple for women of all ages. Whether as a hair accessory, wrapped around the shoulders or even as a blouse, it can bring life to any ensemble. Audrey Hepburn was often spotted with scarfs, and what could be more elegant than Audrey Hepburn style? This is an accessory that would add instant polish to any look, it is a quiet luxury staple!
This Versace silk scarf would be a chic addition to your collection!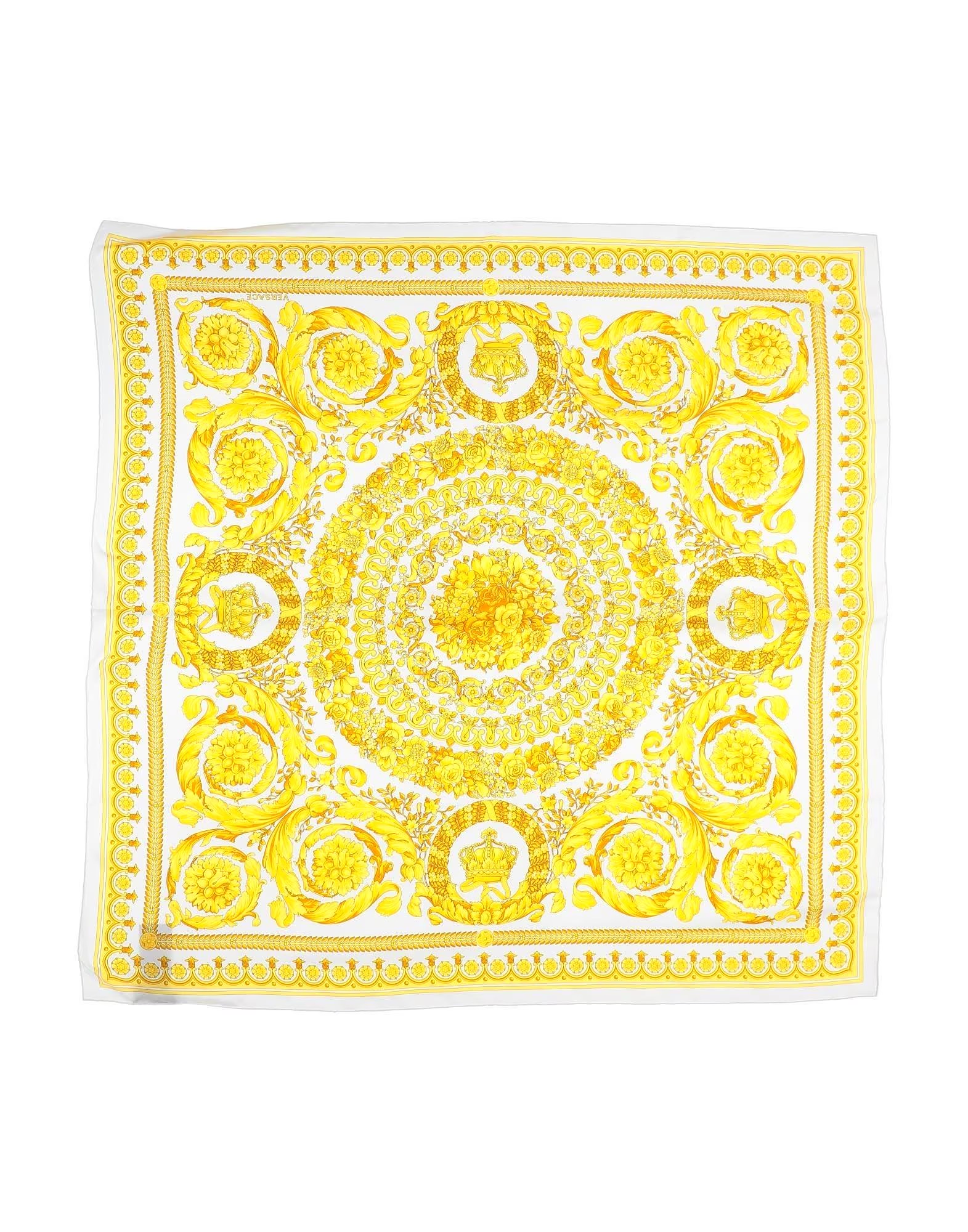 8. Everyday Jewelry
Jewelry that matches you style and that you can mix and match for multiple occasions. Hoop earrings for example are a forever staple; no jewelry collection is complete without at least one pair. For such a simple design, they're remarkably versatile: oversized gold hoops are a summer essential, while small ones are an elegant and modern way to elevate any outfit.
These Jennifer Fisher gold hoops will be everyday staples!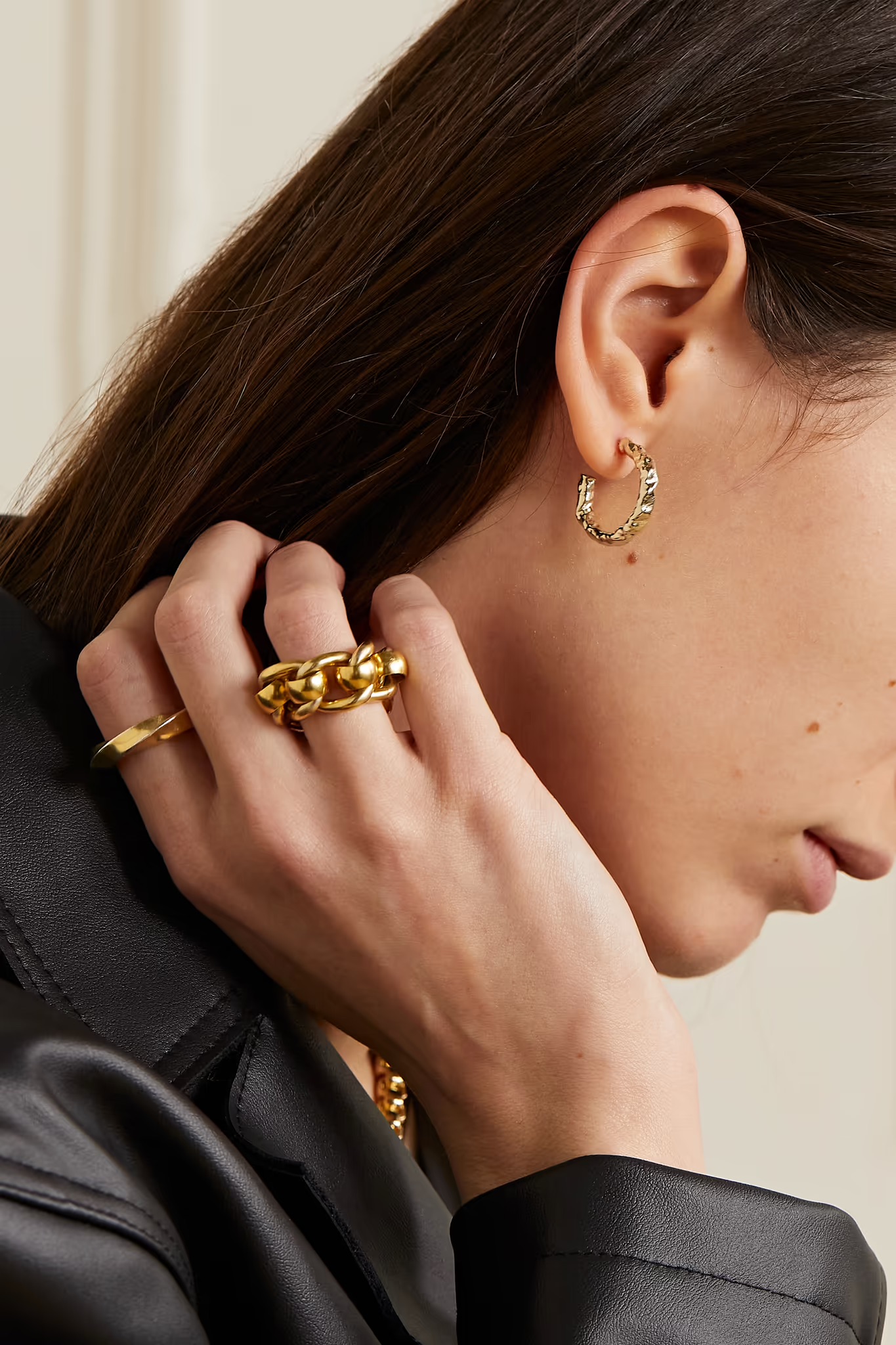 9. Minimal Sneakers
While black dresses and blue jeans have long been deemed classics, the sleek white sneaker is a relatively newer inductee to the list of wardrobe must-haves. They are no longer only for sports settings but are an everyday off-duty essential. A streamlined tennis-style shoe will always serve you well. A must-have for multiple occasions, you cannot go wrong with a minimal sneaker. And these are the perfect shoes to pair with summer dresses!
This Veja leather sneakers are perfect for a capsule wardrobe!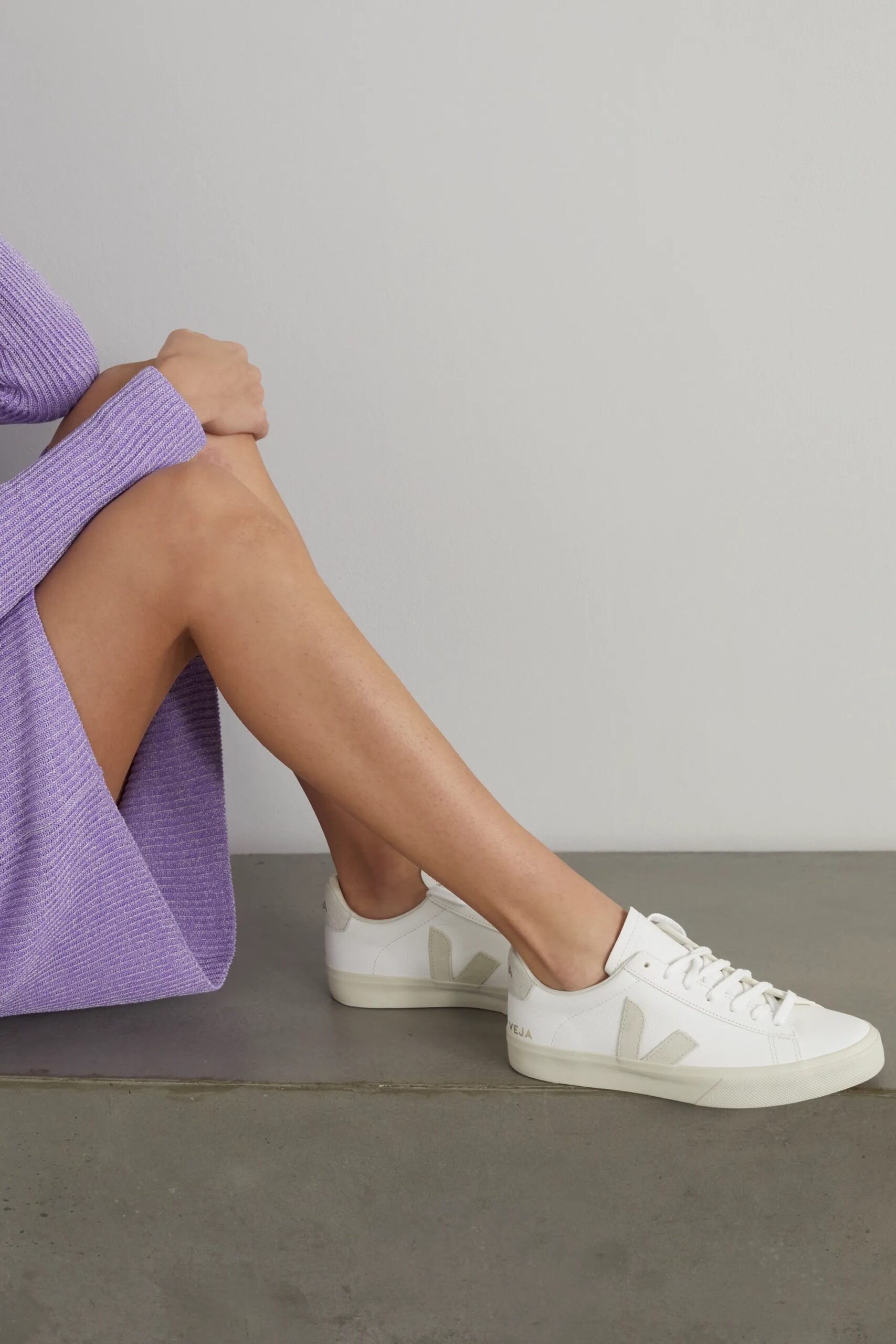 10. Classic Belt
A classic leather belt with an elegant metal clasp will be one of the hardest working pieces in your capsule wardrobe. Either for holding your pants in place, for accentuating the waist of a loose dress or just as cute accessory, a belt is a must. A classic style belt in either black or brown is a wardrobe essential so you can tailor your outfit to fit your own personal style. 
This Anderson's belt is so timeless you'll be wearing on repeat, it is one of the The 10 Essential Accessories You Need for a Timeless Wardrobe!