Welcome to our list of the 10 French Fashion Brands You NEED TO KNOW!
Paris is the fashion capital of the world. Some of the most luxurious and amazing fashion brands in the world are French. Couture was born in 1858 in Paris and since then there has not been a shortage of incredible brands there. Here I'll show you 10 amazing French fashion brands that you need to know and that are perfect for that cool Parisian look!
I kept out of this list well known brands like Chanel, Dior, Hermès, Louis Vuitton and Saint Laurent, instead I'll show you amazing brands that you might not know. If you are interested in those brands, make sure to check my post about the most valuable luxury brands in the world.
So, without further ado here are the 10 French Fashion Brands You NEED TO KNOW:
10. Rouje
Rouje is a new brand created by Jeanne Damas that is the perfect representation of the chic Parisian woman. Jeanne Damas spent her childhood playing between the tables of her parents' restaurant near Bastille. Barely taller than the counter, she liked to watch people eating, laughing, flirting, and conversing about anything and everything. In a way, that's how Rouje came to be: from those memories, those Parisians she was observing, those women whose lives she marveled at.
In 2016, Rouje was born, helped by a tight-knit group of creative friends, Jeanne directs and reinvents her dream wardrobe season after season: clothes designed by women, for women. As well as accessories and a beauty line, made to highlight women's own personal styles and to let them express their femininity freely.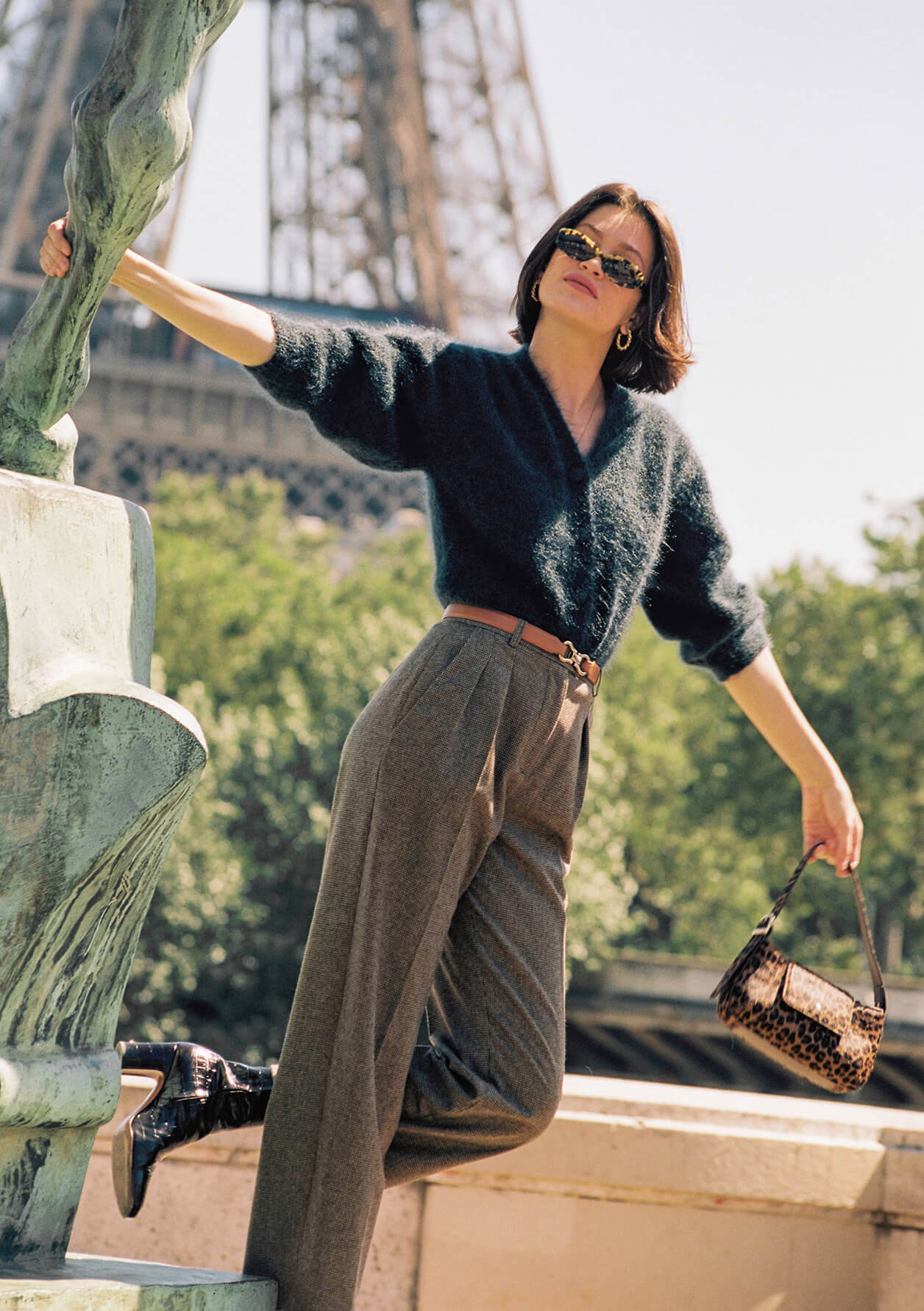 9. Amélie Pichard
One day, then working as an assistant stylist, Amélie crossed paths with Madame Germaine, the last shoemaker in Belleville. It was love at first sight that came from a first collection for the pair, while training at the bootmaker. Two seasons later, in 2011, Le Bon Marché gave her a first order and Amélie Pichard was launched. It is a label that does nothing like everyone else with a subtly provocative, avant-garde and downright daring aesthetic. 
Pichard says about her style: "I like to play with cliches, with the popular French spirit but also the American aesthetic. I have a fascination for the United States."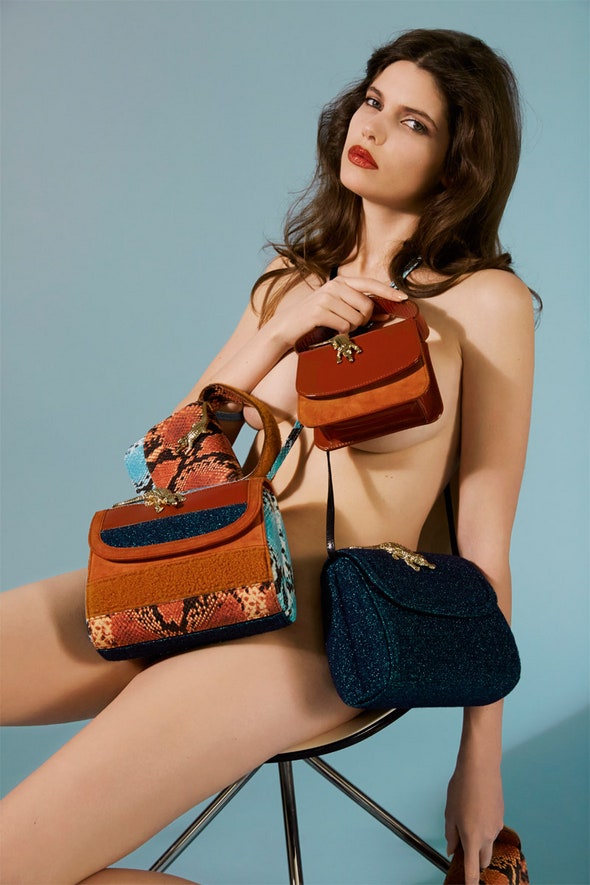 8. Zadig & Voltaire
Founded in 1997 by Thierry Gillier, grandson of the founder of Lacoste, this is a brand you definitely need to know. Zadig & Voltaire invents a diverse universe that thrives in the in-between. Not just for him or her, day or night, or work or leisure, the Parisian fashion house redefines modern femininity with wild, free, and rock-fueled wardrobe essentials that embody the strength and sensuality found in the rough and undone. Through fashion-forward collections that include bold-printed jackets, punchy sweaters, and edgy tees, Zadig & Voltaire combines Gillier's vision of effortless, autonomous dressing with the energy and intellect of literary and art world icons, from 18th century writer Voltaire to musical muses Patti Smith, Marianne Faithfull, and Jane Birkin.
Today the brand is led by Gillier and, Artistic Director since 2006, Cécilia Bönström. She brings a "less is more" philosophy to the brand that perfectly balances Gillier over the top style.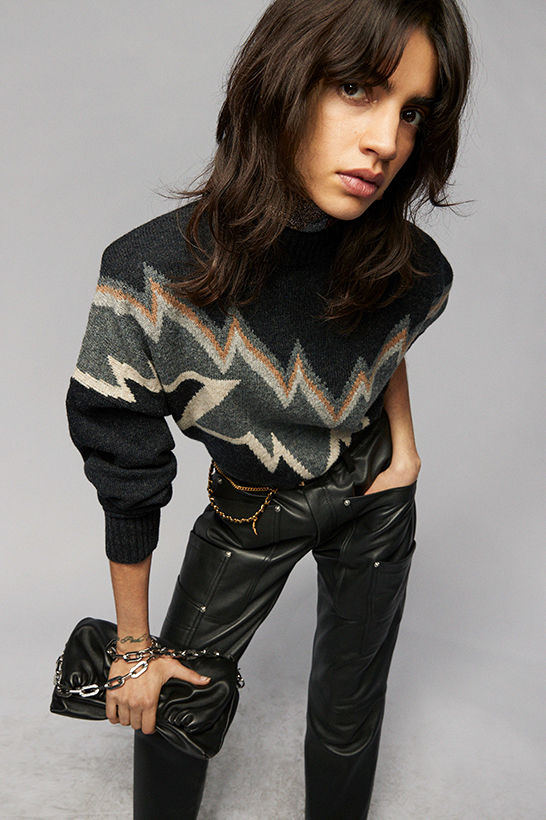 7. Lanvin
The story of Lanvin began in 1889, at a small hat shop in the heart of Paris. Jeanne Lanvin had just turned 22 and finished her apprenticeship when she opened her first hat shop in 1889. Her success was instant and Parisians would flock to "Lanvin Modes." She latter started making children and woman's clothes, that were even more successful than the hats. Now Bruno Sialelli heads the brand.
As the House's youngest pioneering creative director, he recasts LANVIN with a fresh language, translating heritage into a unique playful spirit embodied by refined craftsmanship.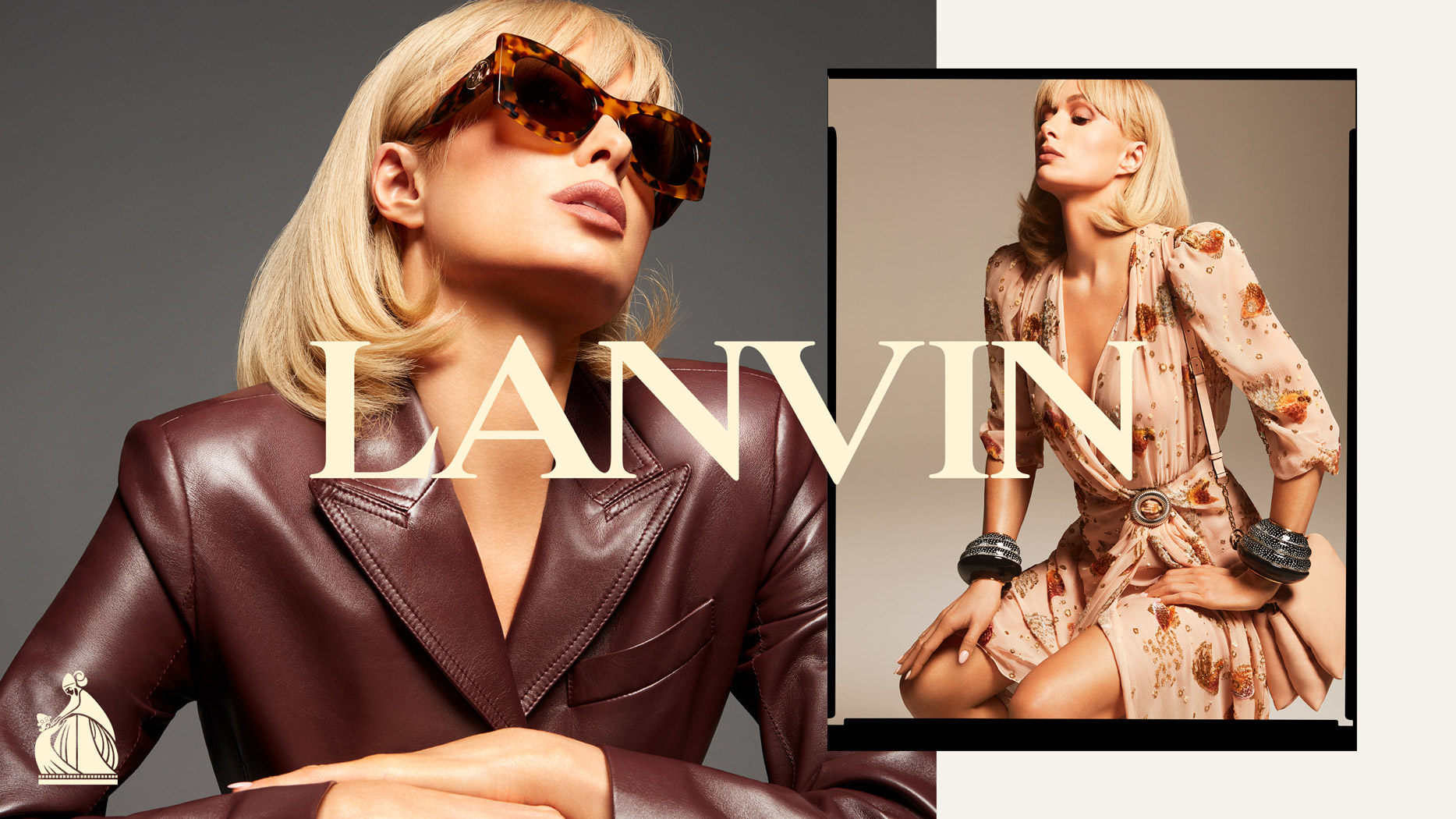 6. Chloé
Chloé is an amazing brand for a cool, effortless French style! Gaby Aghion was born in 1921 in Alexandria, Egypt. After moving to Paris, in 1945, she founded Chloé in 1952 with a vision of offering luxury prêt-à-porter, a new concept at that time. Gaby Aghion continued to run the house until 1985, when Chloé was bought by Alfred Dunhill Ltd. Now headed by Uruguayan Gabriela Hearst, Chloé focuses on luxury with a conscience, or in other words, "honest luxury".
Chloé continues with that fun style for people that don't take themselves too seriously, it is a unique brand that you won't find anywhere else.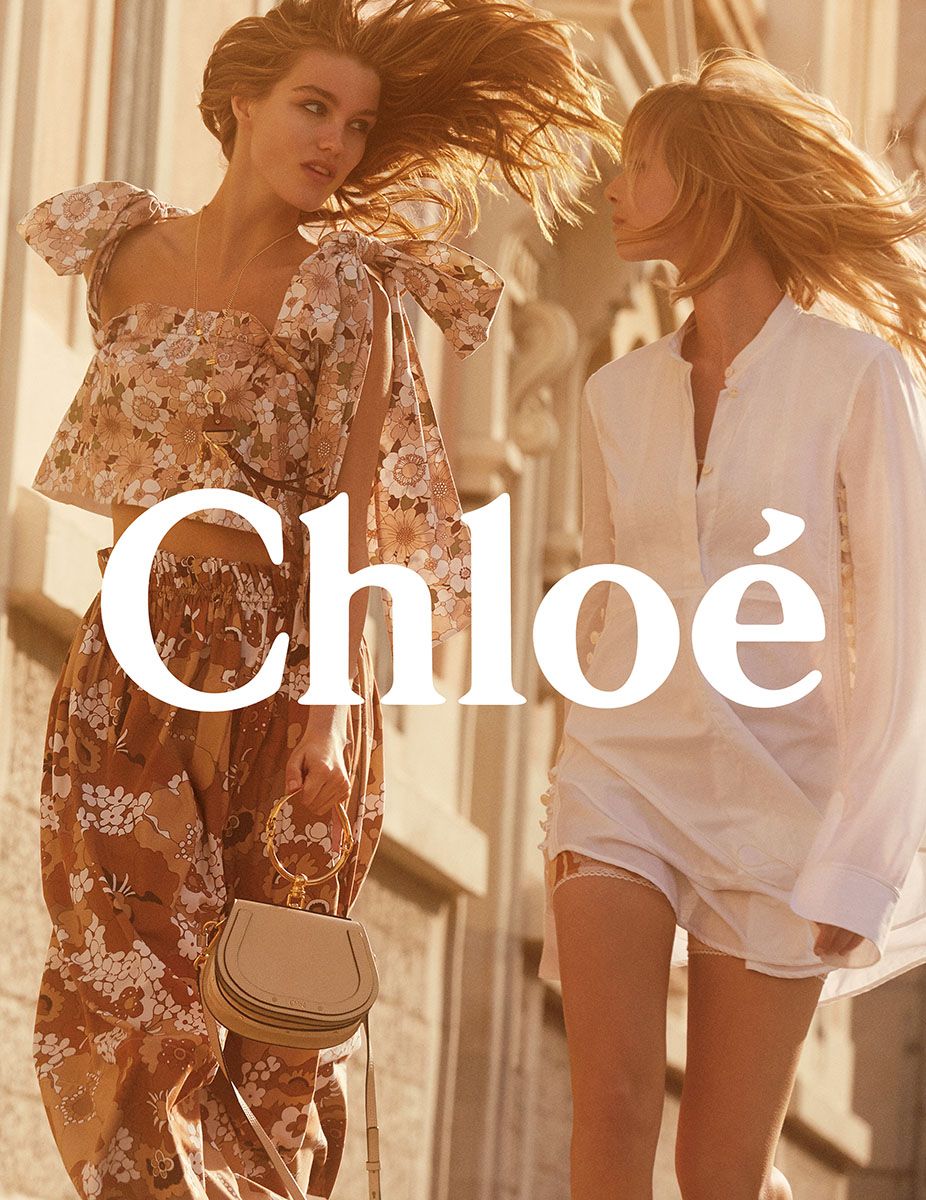 5. The Kooples
The Kooples, French slang for "the couples," was born out of a desire to provide men and women with elegant french staples made to last. Founded by brothers Alexandre, Laurant, Raphaël Elicha, The Kooples embodied the gender-fluid wave before it flooded the rest of the fashion scene, offering collections of raw denim, fine tailoring, and an array of rockstar-inspired leather jackets made for the many. The Kooples personifies the City of Love and offers perfect staples for everyone.
This brand is cool and effortless, just like we all want to be.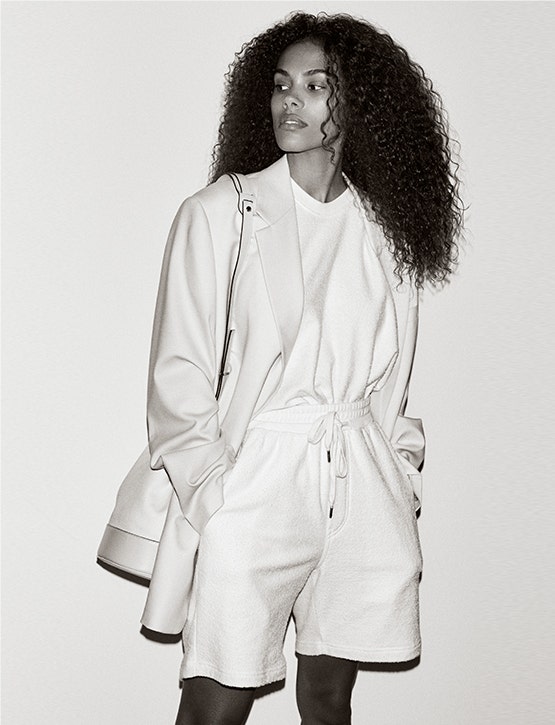 4. Musier
Musier was created in March 2018 by Anne-Laure, who is also the artistic director. Anne-Laure grew up in the South West of France, she was very influenced by the surf culture and the vibrant culture of Spain. Passionate about vintage since her childhood, she draws her inspiration from archives, memories and from all her muses and friends who are part of her daily life. Each season, they offer you a wardrobe both fashionable and timeless, each piece is designed to be worn and re-worn tirelessly without falling out of fashion.
Like the typical French brand, they focus on essential pieces with good quality that will always be staples in your wardrobe.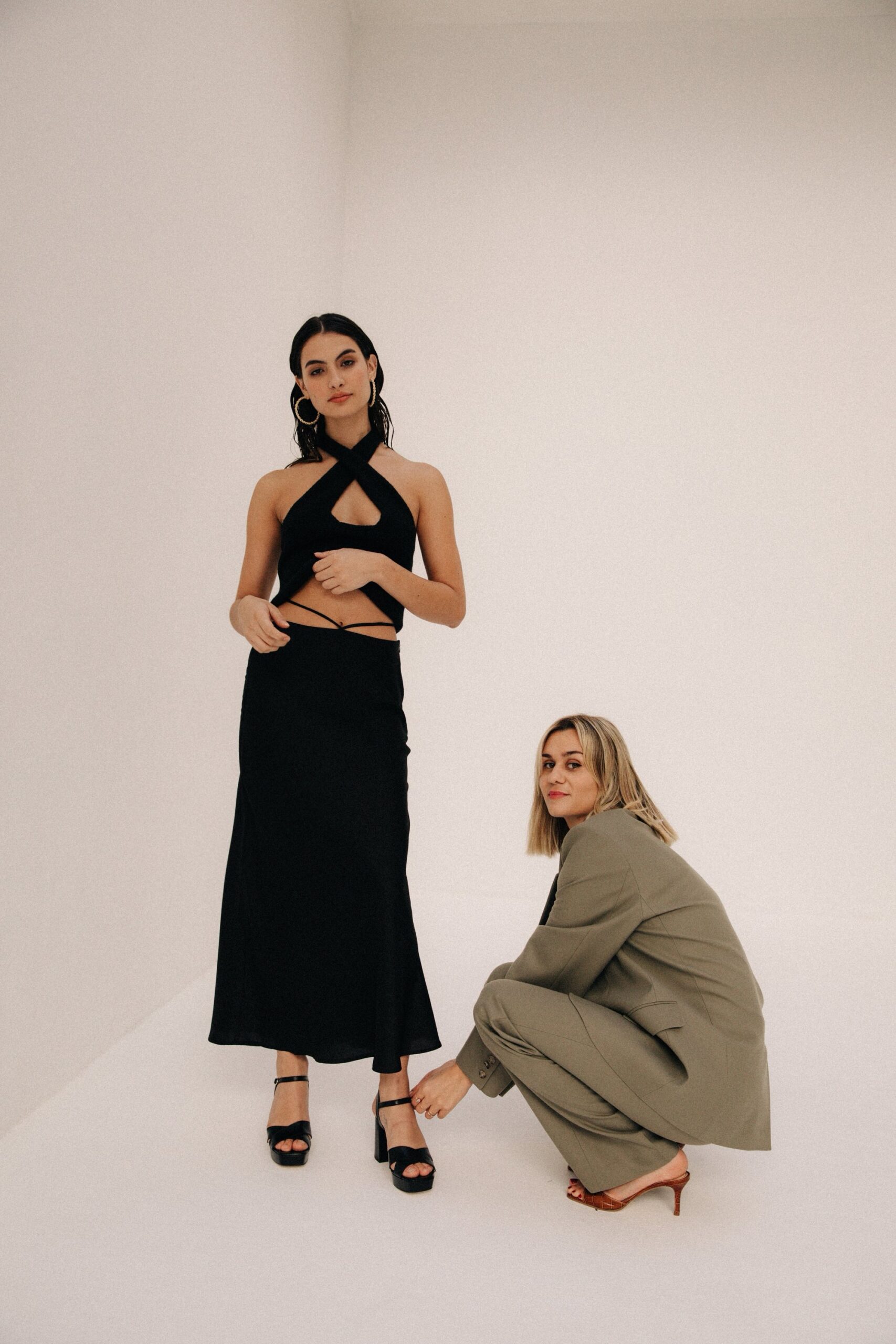 3. Jacquemus
Jaquemus is a French fashion brand that specializes in clothing and accessories. Simon Porte Jacquemus founded the brand in 2009 and since then the brand has become a symbol of the French riviera style. Simon grew up around nature in the south of France in a small town called Mallemort. His mother Valerie was his biggest inspiration, he says she didn't have the Parisian style, but rather a more fun and childish way of expressing herself.
Also inspired by the riviera way of living his pieces like the Le Chiquito bag and La Robe summer dresses has made a huge success in the last few years. Their success is also thanks to its innovative approach to fashion shows, social media and fashion. The brand has been a breath of fresh air in French fashion, without the stuffiness and arrogance seen in some French masons.
Jacquemus pieces make us dream about summer in the south of France!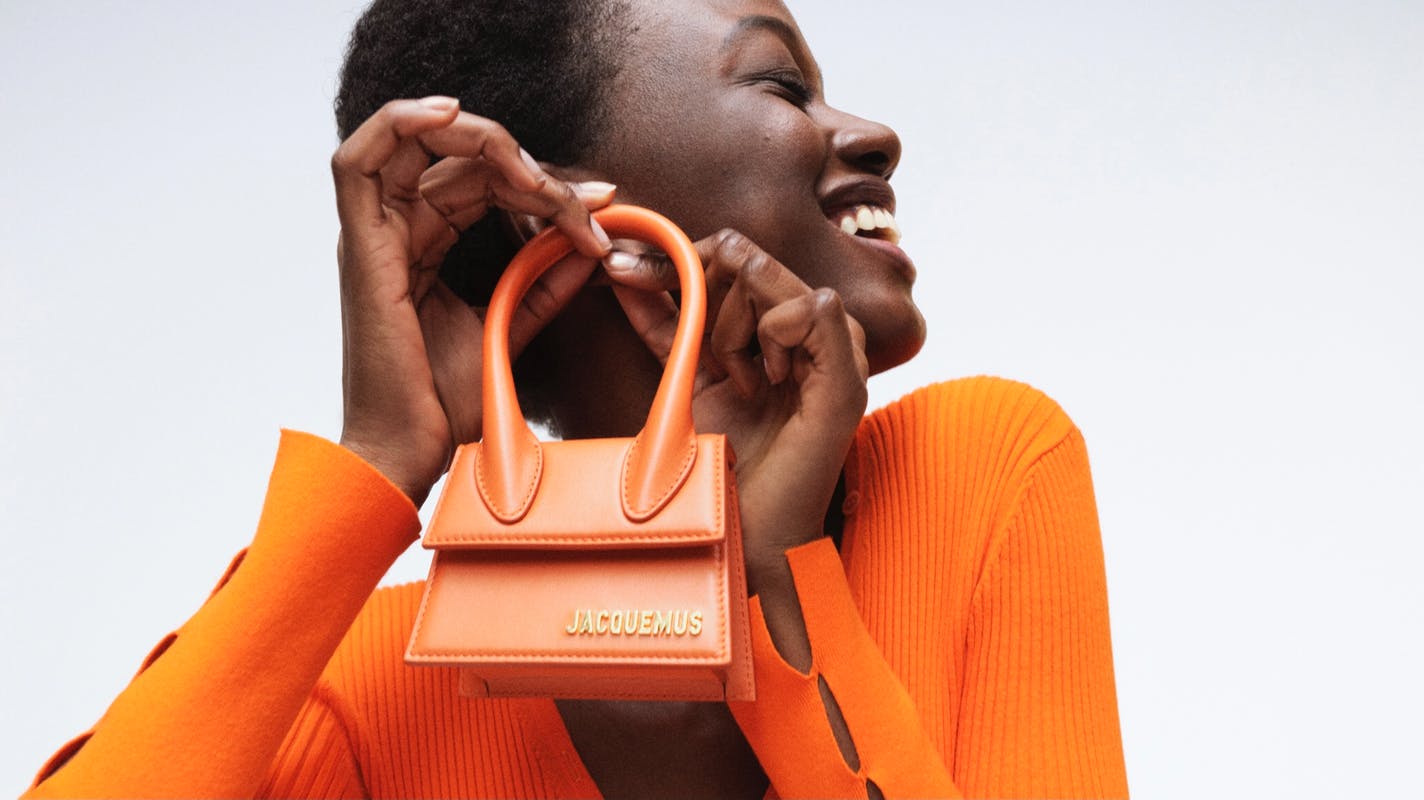 2. Maison Michel
Part of Chanel's special ateliers, Maison Michel is one of the most amazing and classic hat maisons you will ever find. From jaunty berets to fedoras, Minnie Mouse ears to tulle veils, if there's an accessory that changes every outfit, it can be found here. The story of Maison Michel begins in 1936 when Auguste Michel opened his millinery at 65 rue Sainte-Anne, Paris. In the 1960s, he entrusted the House to Pierre and Claudine Debard, who took charge of it until 2002. Artistic director since 2015, Priscilla Royer has made headwear accessible once more by developing pieces that suit both women and men, allowing each individual to express their personality. 
A Maison Michel hat is the ultimate finishing touch to any silhouette.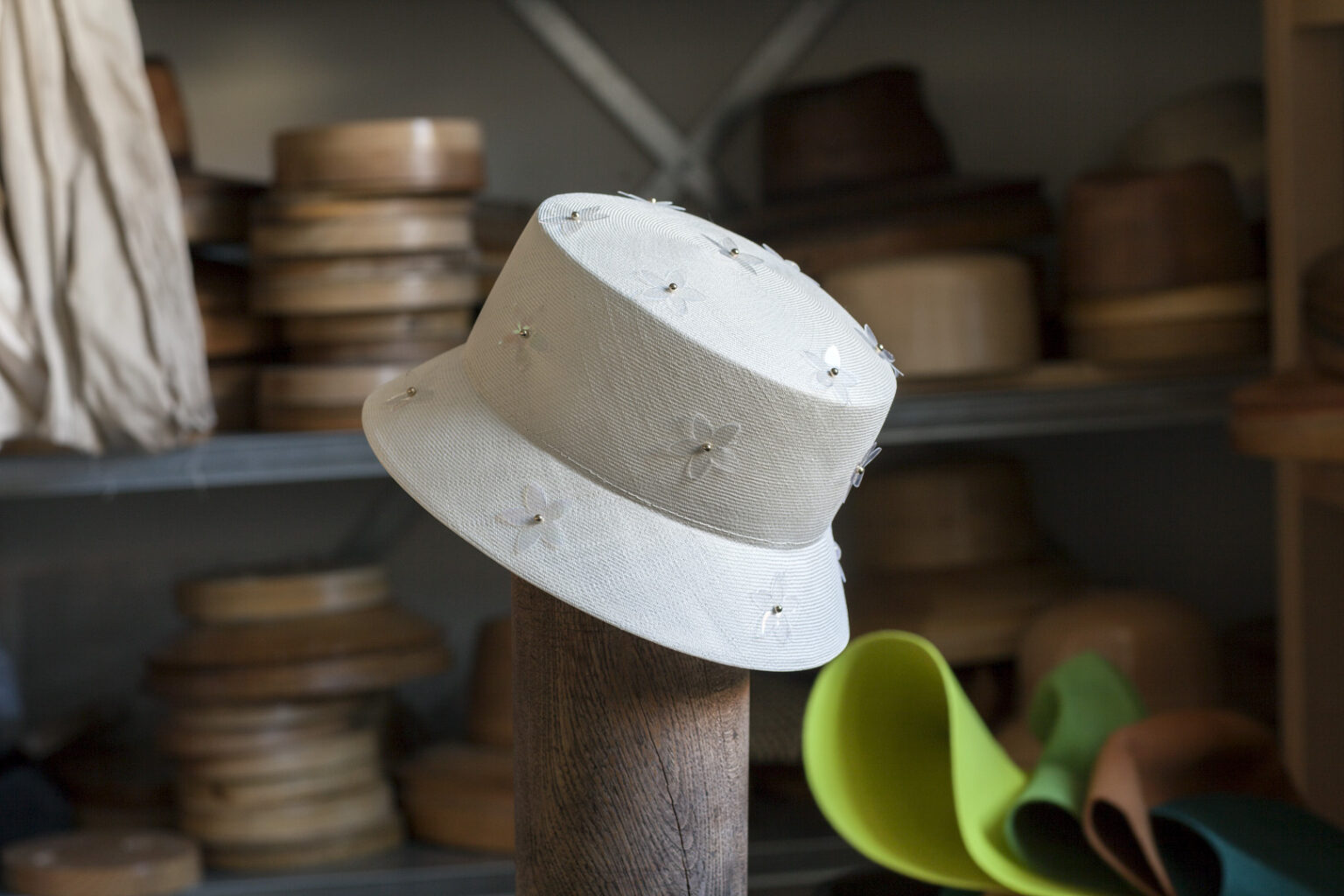 1. Isabel Marant
It all started in 1989 when Isabel Marant launched Twen, her first knitwear and jersey brand, at 22 years old. Barely three years later, she opened her first boutique in an old artists' workshop in Paris. Twenty-five years and fifty-two boutiques later, everything and nothing has changed…. her vision remains the same. While some dream of iconic women in glossy magazines, Isabel dresses women for their real lives, she never takes a piece out of her workshop without trying it on herself. She has always encouraged handmade creations, and collection after collection has fought to keep traditional skills alive, an approach that she refers to as "the ecology of clothing".
Isabel Marant represents perfectly that chic Parisian style we love so much!