Welcome to our list of the 10 Luxury Jewelry Brands You Should Know About!
Diamonds are a girl's best friend and when it comes to the most luxurious jewelry there are a few brands that come to mind. There are so many amazing jewelry brands that not only deliver the most incredible jewelry but that also have great history behind them. We all know the most famous jewelry brands like Van Cleef & Arpels, Cartier and Harry Winston, but here I'll show you 10 brands you might not know that are just as amazing as the ones I just mentioned.
So, without further ado here are 10 Luxury Jewelry Brands You Should Know About:
1. Graff
For over half a century Graff has represented the rarest gemstones. Graff was founded in the 1960s and quickly became known as one of the finest purveyors of diamonds. Generations of the Graff family have employed their expertise and experience, personally selecting every stone and presiding over every step of its journey. Graff sources rare and perfect diamonds, focusing on quality over everything. The house produces timeless jewelry, like pear-shaped diamond drop earrings or graduated diamond necklaces, designed to catch the light with every movement. Graff features other stones, like sapphires, but mainly in its high-jewelry assortment. Beyond the whims of fashion, Graff designs are known for their deceptive simplicity, their perfect balance and proportion, and their sensuous, feminine power.
Graff is one of the most fabulous jewelry brands in the world.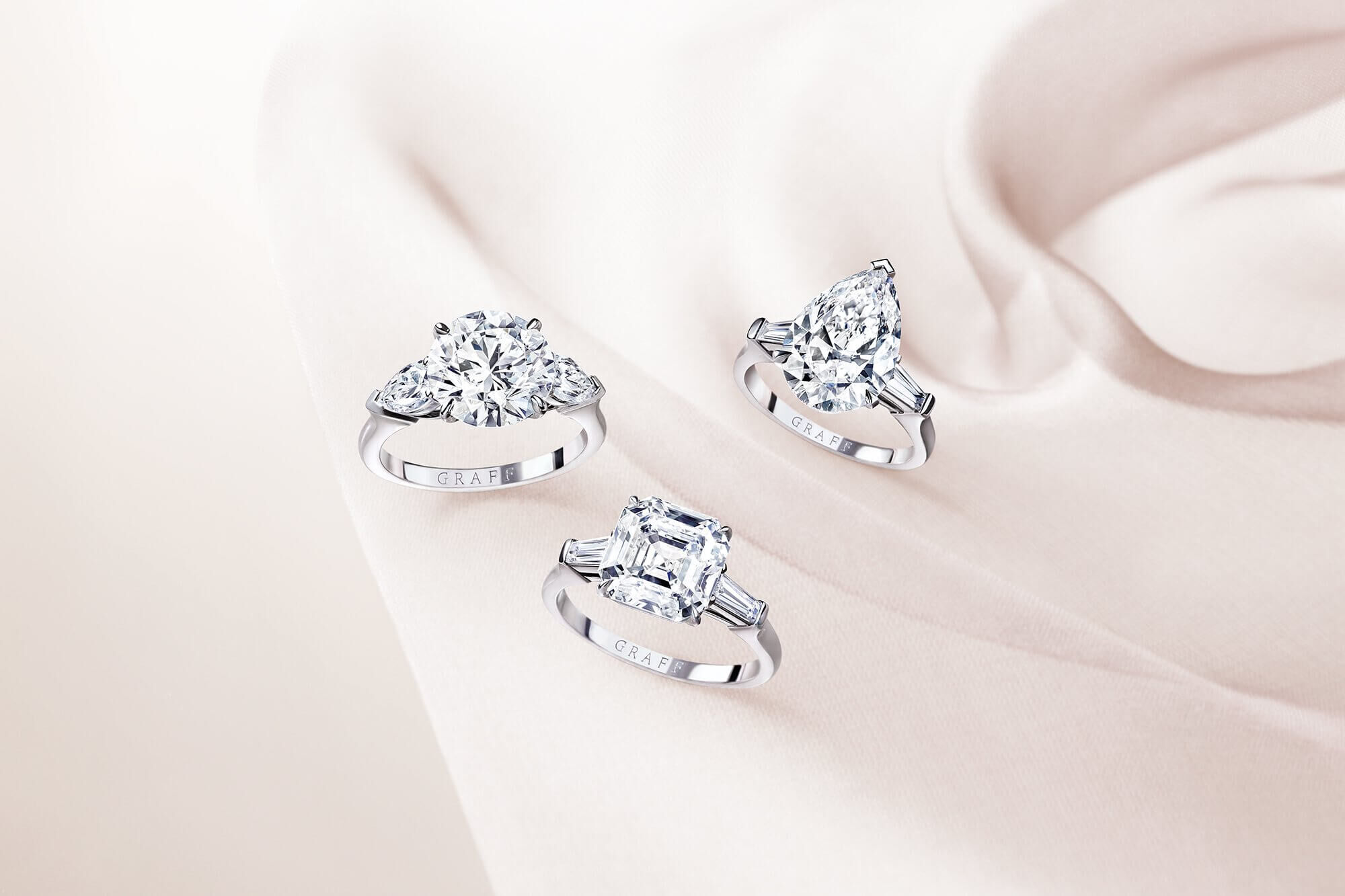 2. Chopard
At 24 years old, Louis-Ulysse Chopard founded Chopard in Switzerland in 1860. The brand is, until this day, family owned. Originally known for creating watches and pocket watches for women, Chopard today is also known for making the most luxurious jewelry. Only using the finest materials for their pieces, Chopard's line of everyday jewelry is crafted using thick layers of 18-karat gold and precious stones of the highest grade. Not only that, Chopard is very keen on detail and precision, which adds more value to their already expensive line of products.
The house is known for its classic diamond jewelry, like its circular diamond earrings, but in recent years, Chopard has leaned into producing more everyday jewelry, like the Happy Hearts and Happy Diamonds collections, featuring diamonds floating between glass.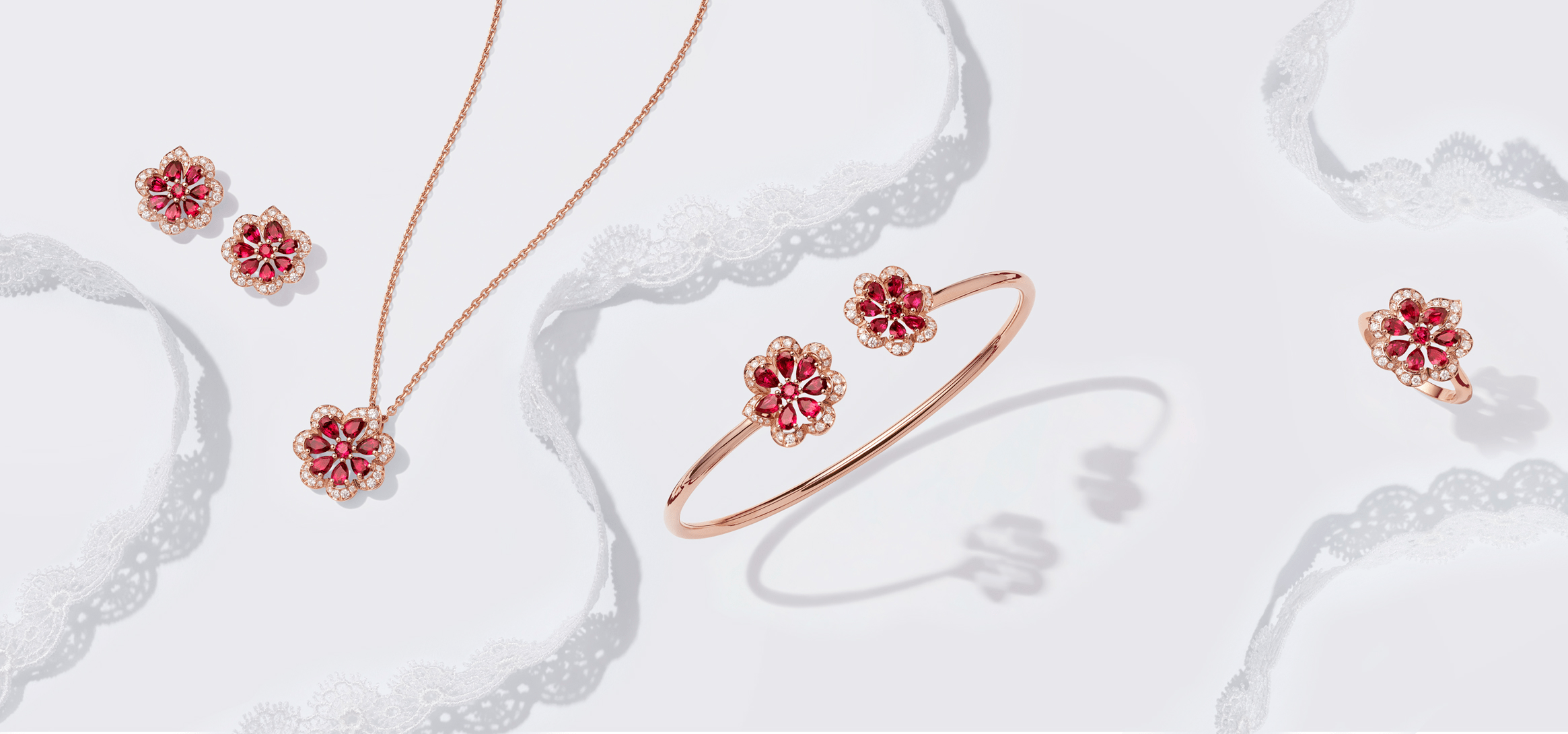 3. Chaumet
From its creation in 1780 in Paris, the history of Chaumet merges with the History of France, quickly becoming the official jeweler of the Empress Joséphine. The Maison's Haute Joaillerie know-how has been passed down for nearly 240 years from one generation to the next. Created in the heart of Place Vendôme, the jewelry and watchmaking creations reflect this exceptional know-how and testify to Parisian taste. One of their most iconic collections is the Joséphine. Modern and free, Empress Joséphine has inspired creations full of grace and character at Chaumet for more than two centuries.
Other popular collection is the Bee my Love, which stands out for its solar creations inspired by the honeycomb of the hive. It is one of the 10 Luxury Jewelry Brands You Should Know About!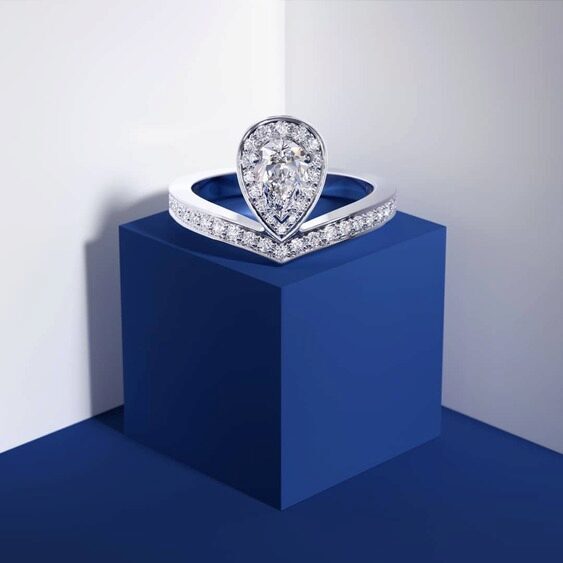 4. Garrard
Garrard has been synonymous with some of the most iconic and precious jewellery in existence for almost 300 years. Founded in London in 1735 by master silversmith George Wicks, Garrard pioneered the modern concept of jewelry. Appointed the first official Crown Jeweler in 1843, the brand has played their part in British history ever since, capturing imaginations throughout the world with unique, beautifully crafted designs that inspire and empower. Each Garrard creation is handmade by master artisans who learned their craft from their elders and who will pass these unique skills on to the next generation, continuing the legacy of fine craftsmanship that has long distinguished Garrard.
From Queen Mary's Tiara to Princess Diana's sapphire engagement ring, Garrard has crafted some of the most famous jewels in history.

5. Piaget
Founded in 1874 Piaget today is a household name. Piaget initially started as a watchmaking company in the Swiss part of the Jura mountains. As the business grew, they soon ventured into jewelry and excelled at it. Known for its impeccable craftsmanship, the brand works with a range of stones, from diamonds to malachite, and metals, from white gold to rose gold and beyond. Piaget's jewelry pieces are often inspired by nature, specifically florals, leaf motifs, and the sun and stars. Filled with emotion, Piaget high-end jewelry is a source of joy for all those who wear it.
This timeless yet contemporary luxury jewelry radiates with sophistication, a perfect companion for lovers of all things refined.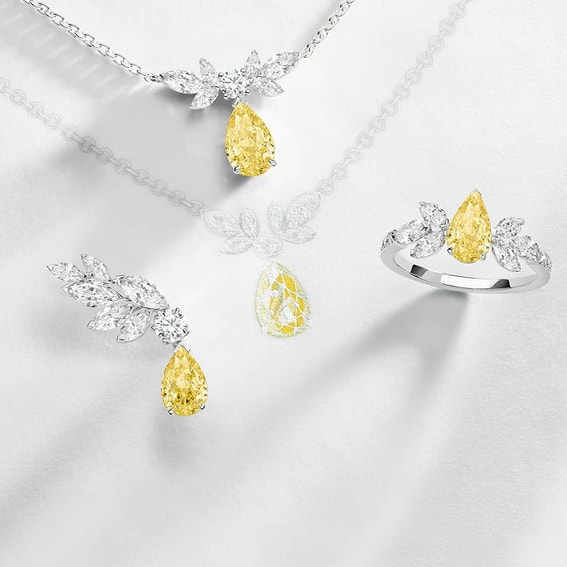 6. Boucheron
The Maison Boucheron was founded in 1858 at the Palais-Royal in Paris, and later in 1893, Frédéric Boucheron WAS THE FIRST of the great contemporary jewelers to open a boutique on Place Vendôme. Worn by royalty and aristocrats, the brand's stunning high-jewelry is both fun and whimsical, and its fine jewelry is modern enough to wear everyday. The brand is inspired by the natural world and features diamond and gemstone encrusted animals, like hummingbirds, as well as natural elements like feathers. Serpent Bohème is also a signature with diamond-set pieces in yellow, white, and rose gold.
From the question mark necklace, through the eternal flowers, to the collection of animals: All creations reflect the Boucheron savoir-faire.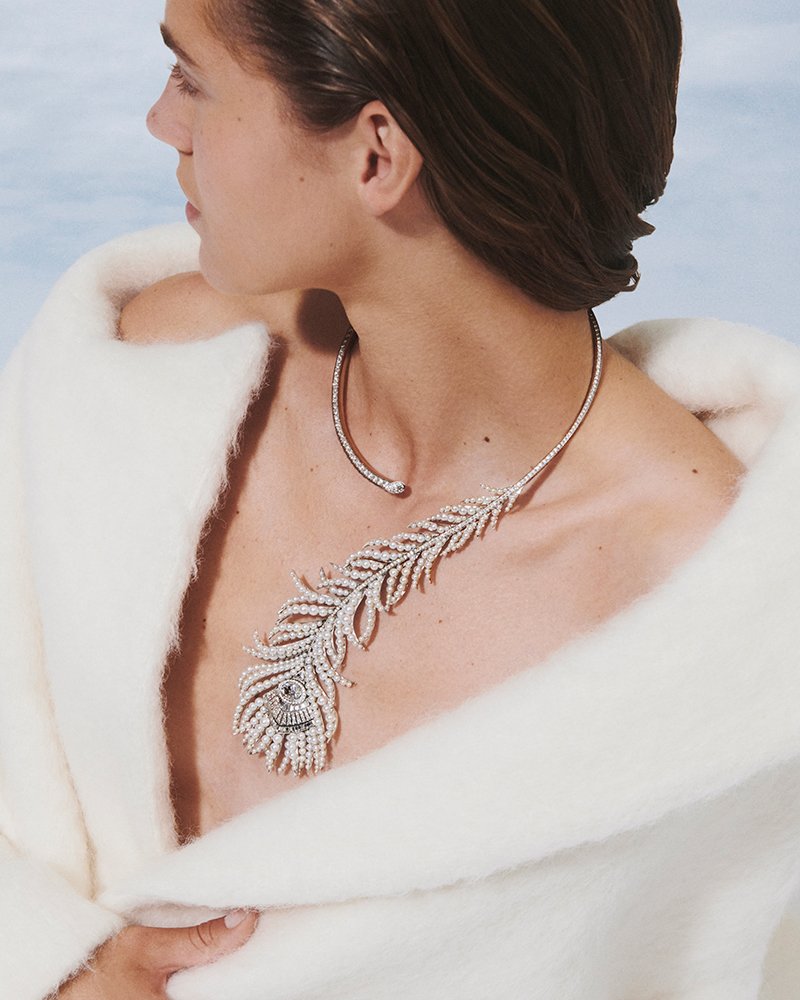 7. De Beers
With a flagship store on Old Bond Street in London and a presence in the most exclusive locations around the world, De Beers Jewellers is the pinnacle of diamond luxury and excellence. De Beers diamonds are glorified through vision and creativity in bold, distinctive designs. They are cut and polished by the world's finest diamantaires, artisans chosen for their extremely rare skill and craft which is often passed down through generations. Signature collections include Talisman, Enchanted Lotus and Bridal. De Beers is almost single handedly responsible for the diamond engagement ring tradition in America, which began in the 1930s. 
Through expert advertising and taking control of several diamond mines around the world, De Beers has been a leader in diamonds ever since.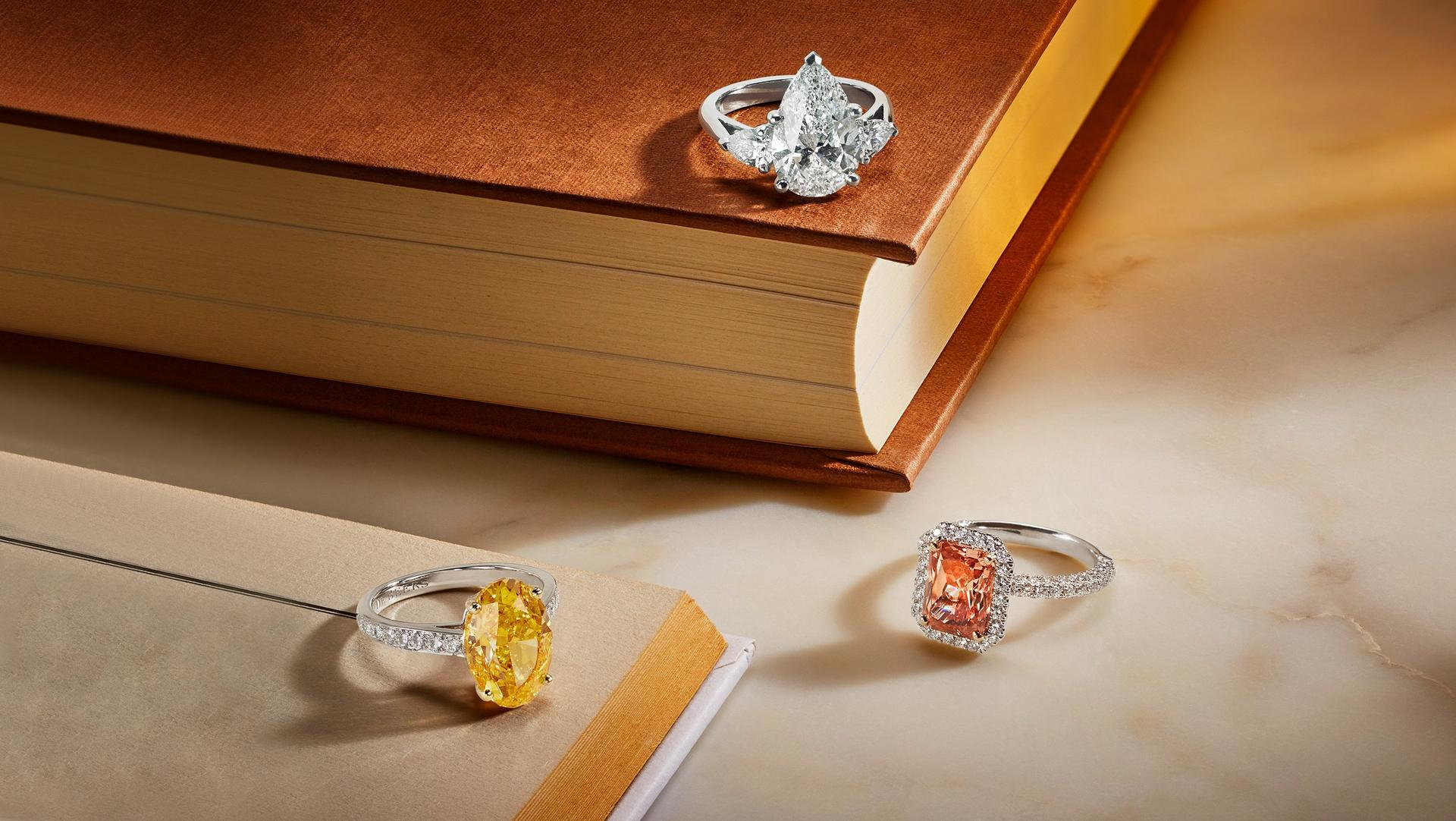 8. Mikimoto
In 1893, the founder Kokichi Mikimoto successfully created the world's first cultured pearls. Ever since then, Mikimoto has been seeking to harness the allure of pearls, translating hopes and dreams into pearl necklaces for over 120 years. Mikimoto imbues each piece with a sense of artistry and aesthetic that was born in Japan and has been shaped by influences from different cultures around the world. They also take pride in the unparalleled craftsmanship and passionate approach to the craft developed through more than a century of innovation.
If you are looking to buy a pearl neckless, look no farther, Mikimoto is the brand for you.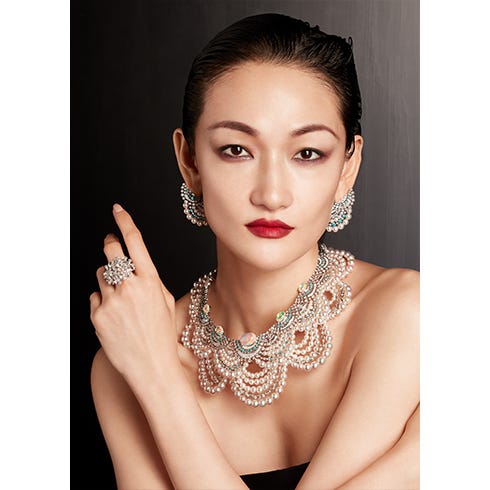 9. Buccellati
Founded in 1919 by Mario Buccellati, this is truly an amazing Italian brand. A timeless design aesthetic and refined craftsmanship have always been at the center of the Buccellati universe. The house's unrelenting desire to create objects of rare beauty has established its distinct, inimitable style, and has set it far apart from the rest of its competitors.
Together with its distinguished Milanese heritage, Buccellati has become renowned for its subtle, yet distinctive style that evokes the glamour of the past while still remaining relevant in the modern world.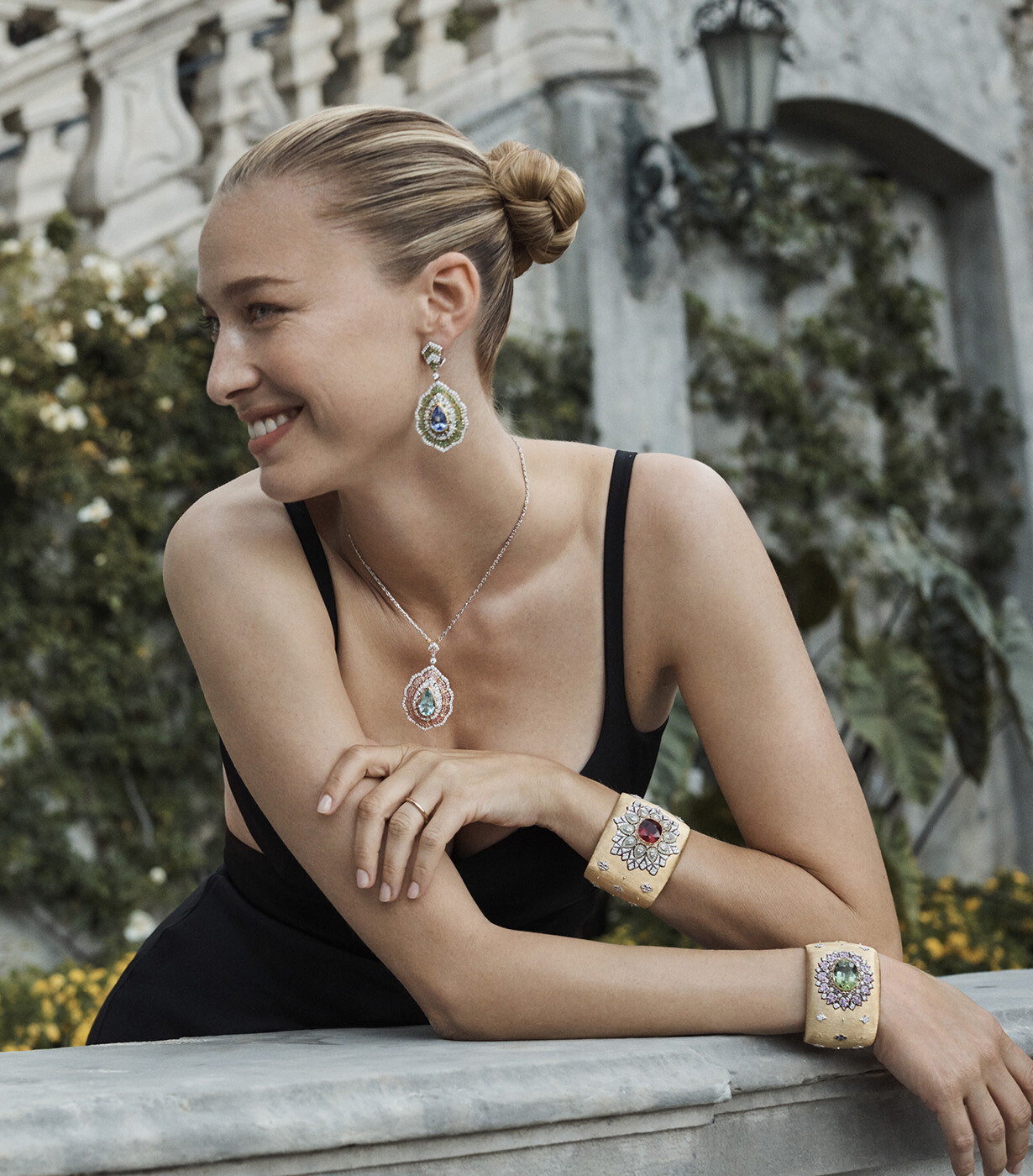 10. Oscar Heyman
Since 1912, Oscar Heyman has been creating magnificent jewelry with the finest gemstones sourced from around the world at their atelier in New York City. Every piece of jewelry is signed and numbered, assuring the artistry and quality Oscar Heyman has delivered for over 100 years. Oscar Heyman creates stunning jewelry with many colorful precious gemstones in a variety of cuts. Each piece is like a work of art, from multi-colored sapphire bracelets to statement rings with large stones, as well as exceptionally rare opals. Its settings, like the invisible settings on some necklaces and bracelets, are second to none, and the artisans are experts in their crafts.
Many of Oscar Heyman jewelries are sold at auctions and end up being estate pieces.