Welcome to our list of 10 Luxury Shoulder Bags to Carry Forever!
One of the most practical and stylish bag options, a shoulder bag is always a good idea! Here I'll show you 10 designer bags that you will love all your life, they will never go out of style.
So, without further ado here are 10 Luxury Shoulder Bags to Carry Forever:
1. Gucci Jackie 1961 Bag
Like the enduring allure of the woman it's named after, The Jackie is a bag that will never go out of style. In 1961, Gucci introduced a Hobo-style bag that caught the eye of Jackie Kennedy, whose husband so famously loved Gucci's loafer moccasins. It's said that upon seeing a paparazzi image of Jackie Kennedy with the bag (then called the Fifties Constance), the Gucci family quickly christened the bag the Jackie. The classic hobo-shape saw many iterations under Tom Ford and Frida Giannini. But its latest incarnation comes by way of Michele, who in 2021 gave us a spin on The Jackie with a bit more structure, an adjustable strap, and a piston closure. Brought back to the forefront, the recognizable shape is presented in many materials like leather and the GG Supreme canvas. 
No matter which one you choose this is a beautiful bag that will be a cherished item in your wardrobe forever. It is perfect for any occasion!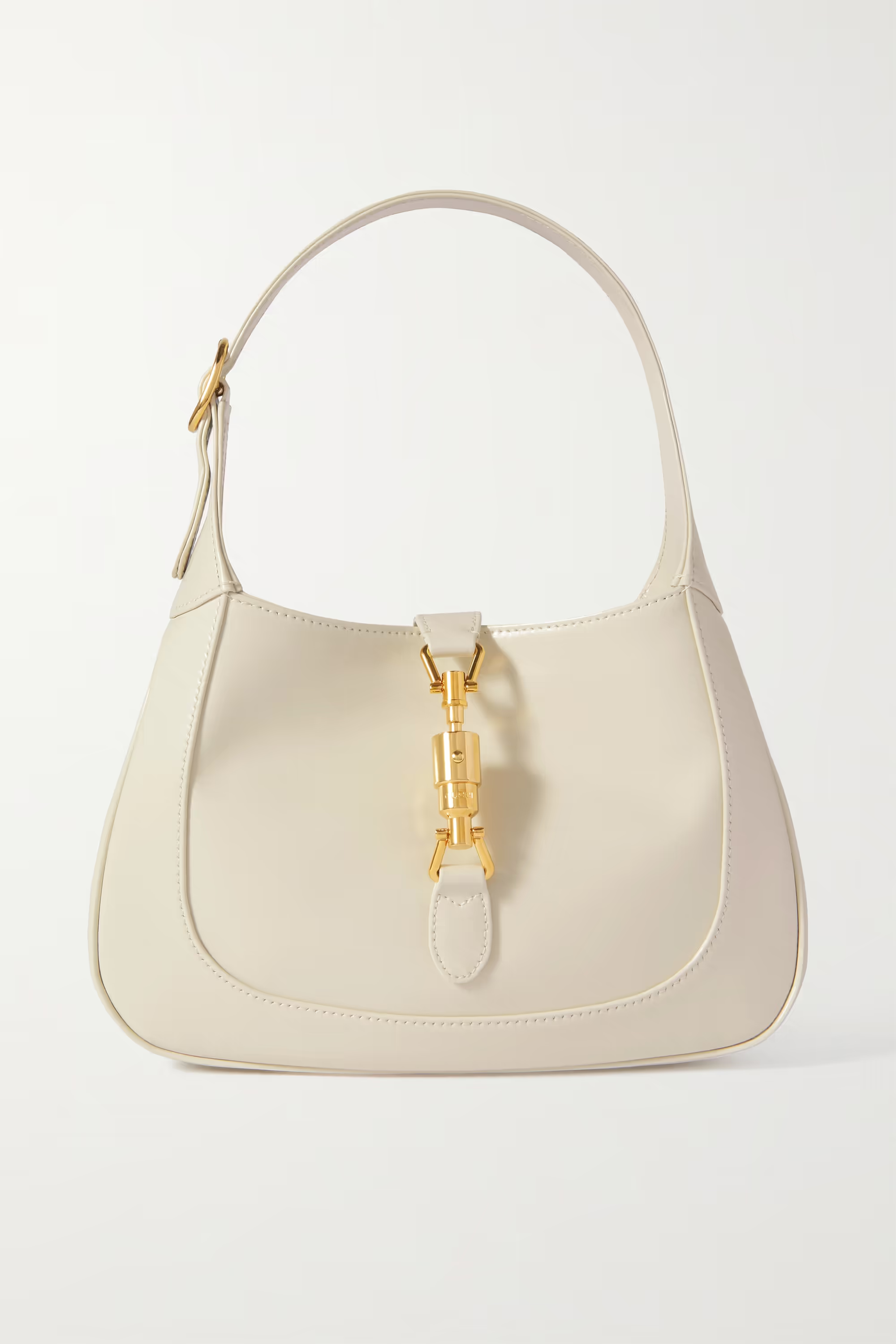 2. Bottega Veneta Jodie Bag
The Jodie is the most classic style of Bottega Veneta, it was originally designed in the 90's and Daniel Lee brought it back in different sizes and materials. The Jodie bag is the perfect combination of Bottega Veneta's history with Daniel Lee's iconic style. From its sumptuous leather to the minimal yet elevated shape, it's not difficult to get why the bag has a growing legion of fans. It is made from nappa leather in the house's notable intrecciato weave and comes in a looped-handle silhouette that looks very modern.
The most classic shoulder bag of the brand, the Jodie is an icon! It will never go out of style!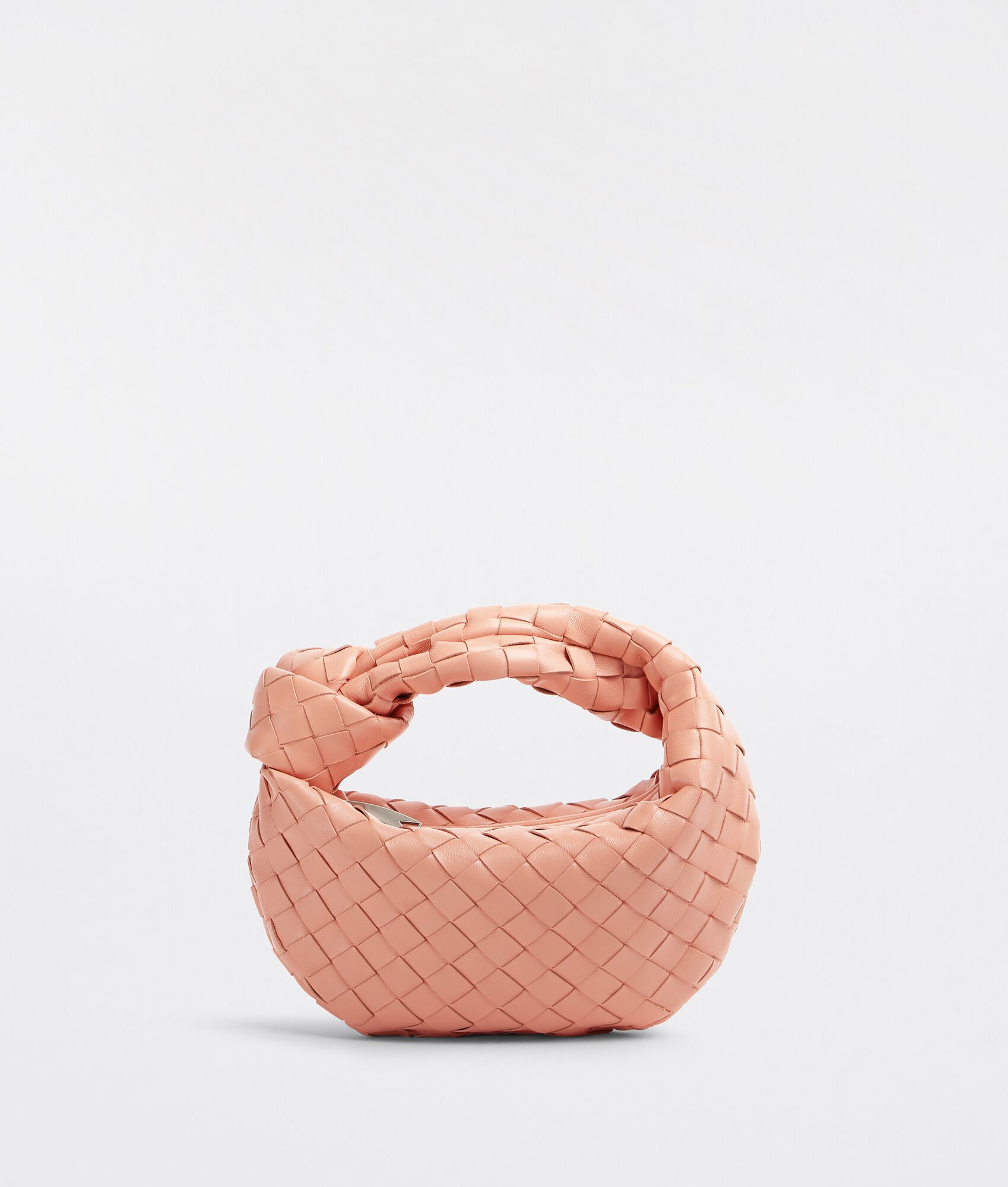 3. Coach Tabby Bag
This is a baguette bag that will always be stylish! A modern take on an archival 1970s Coach design, the structured Tabby shoulder bag is crafted in polished pebble leather, or with a pillow finish. This bag was super popular in the 2000's and now it is trending once more! If you've been searching for a bag that will take you through season after season, year after year, this style has the perfect forever-chic look. 
The style's divided interior helps keep essentials beautifully organized. While interchangeable shoulder and crossbody straps offer styling versatility.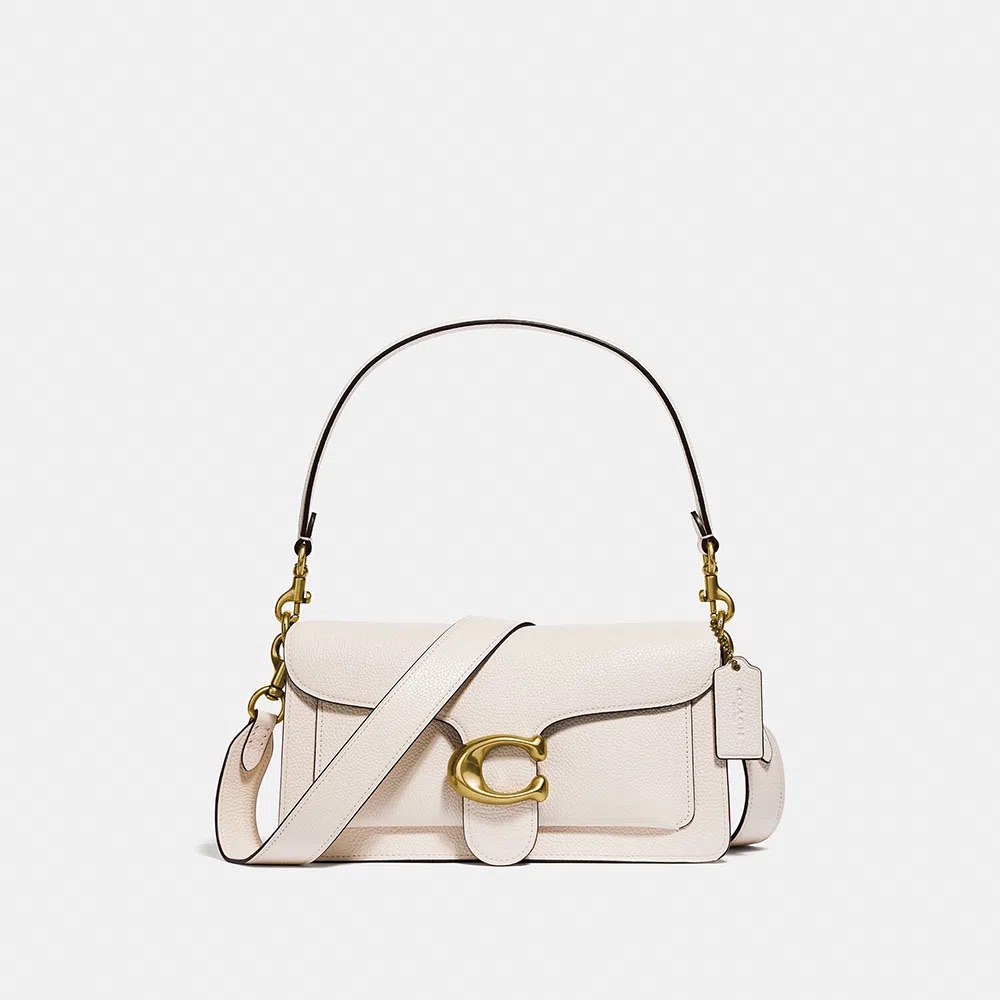 4. Prada Cleo Bag
The Prada Cleo Bag is becoming a classic staple of the brand, it was launched in late 2020 and is more popular with each year that passes. The Cleo draws inspiration from Prada's hobo bags from the 1990s archives and is crafted using traditional manufacturing techniques. Its construction incorporates some of the brand's codes, including flowing lines, sloping sides and an enveloping shape. Feminine, elegant and modern, this Prada Cleo bag is made of fine brushed leather, an expression of the brand's expertise. The Cleo bag now comes in a mini size, with a shoulder strap and also with a flap, not to mention the multiple colors, patterns and materials. 
You can wear the Prada Cleo to any occasion, it is a chic, cool and beautiful bag that will never go out of style!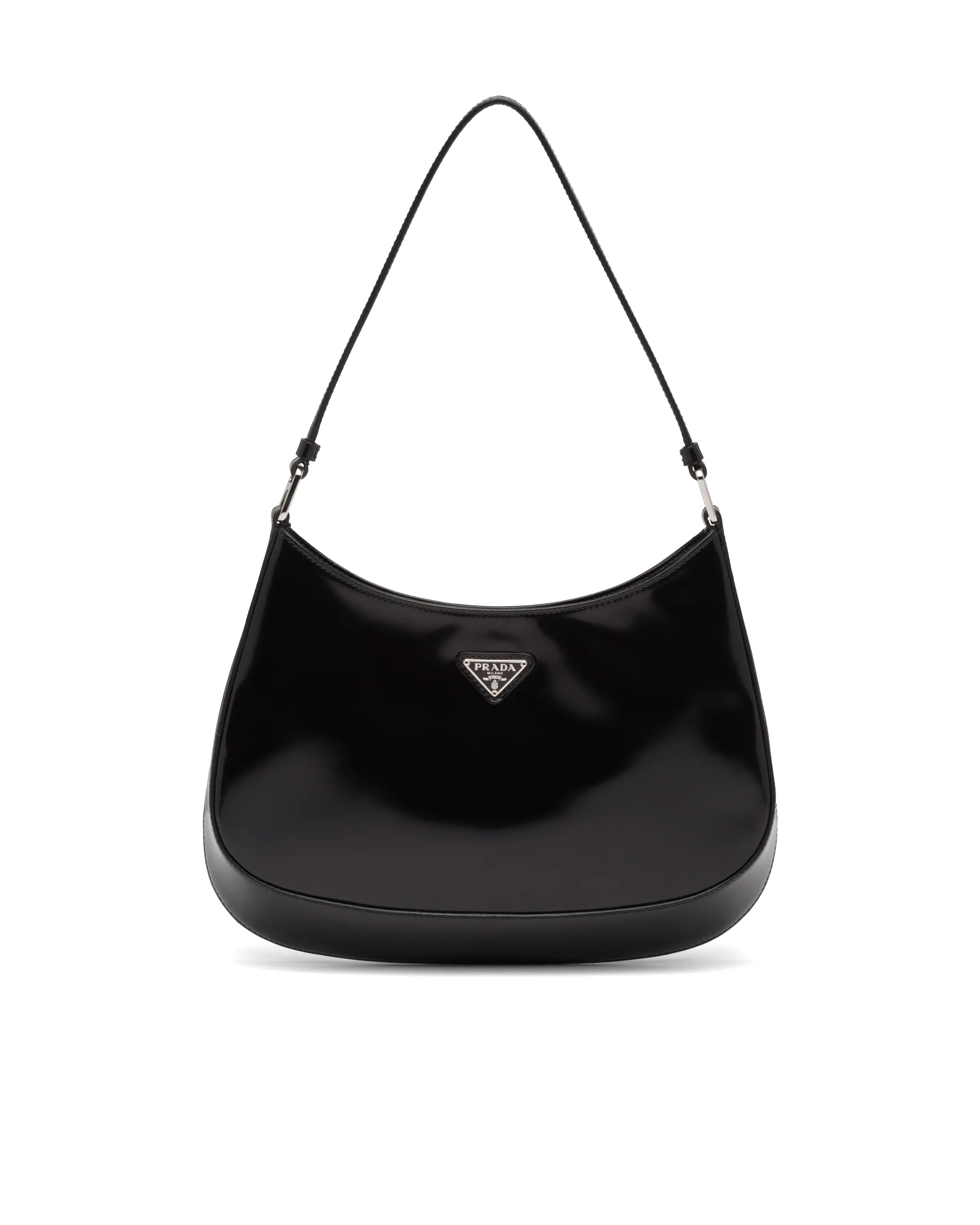 5. Dior Saddle Bag
The Saddle Bag was first created in 1999 at the peak of John Galliano's Dior tenure. Its initial appearance toed the line between what was considered high fashion and, for lack of a better word, ugly. The bag is intended to be worn short trapped and tight against the arm like a saddle, hence the name. After the enormous success of the bag in the 2000's, the bag was discontinued in the 2010's. In 2018 Maria Grazia Chiurri relaunched this bag and it has since become a part of the classic styles of the brand. The Dior Saddle bag takes its cues from the equestrian world. The inspiration can be seen in the graphic design with the now iconic asymmetrical flap. 
One of the most classic shoulder bags ever, the Saddle is an icon!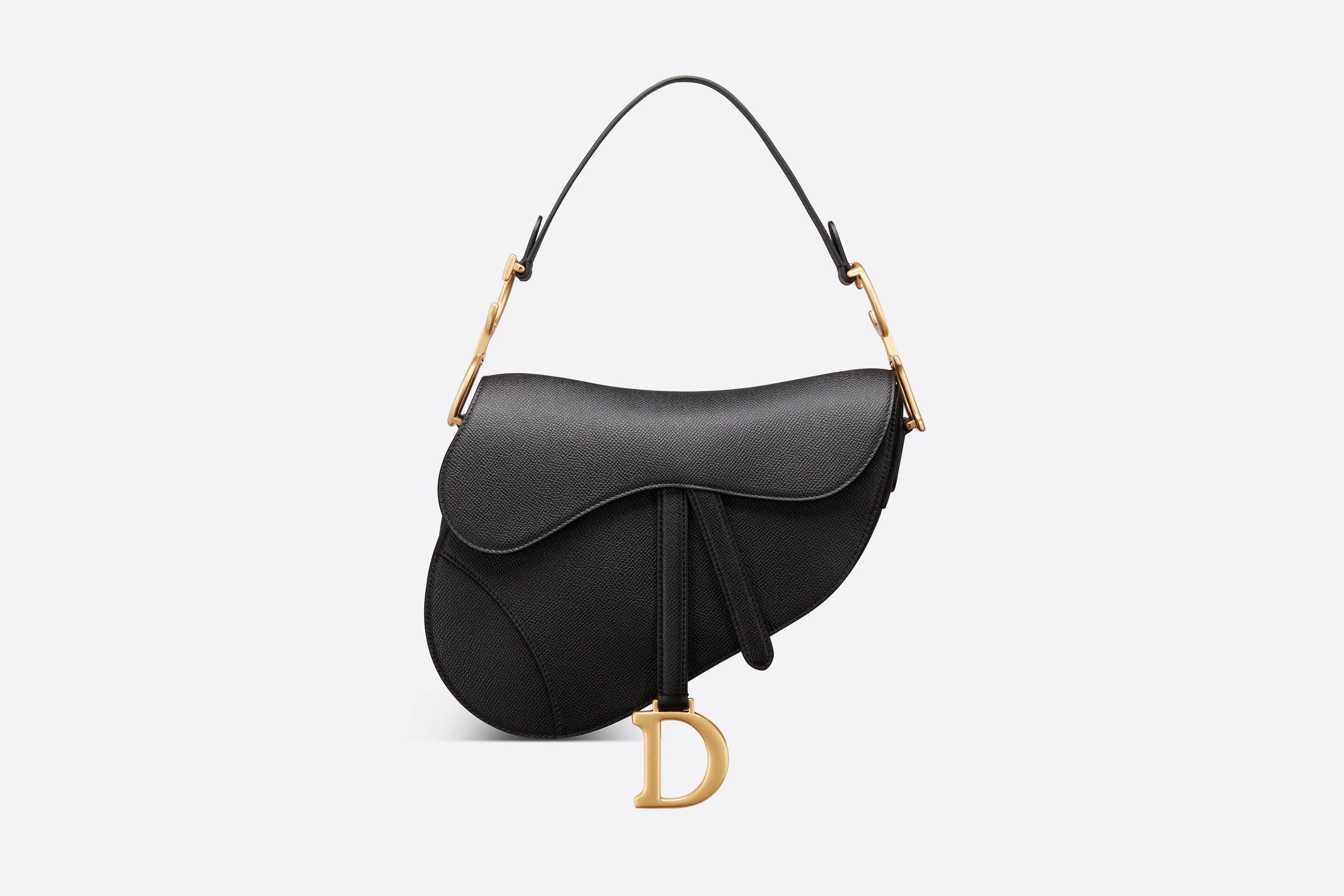 6. Fendi Baguette
It was 1997, when minimalism was all the rage, that Fendi launched the first It Bag in history, the Fendi Baguette. The bag was anything but minimalist, but because of its iconic style and pop culture it became one of the most important bags in fashion history. The bag was designed by Silvia Venturini Fendi. It was intended to be worn under the arm in the very same way French people are usually seen carrying their baguettes. The bag was a breakout success. More than 100,000 bags were sold in the first year alone, and its appearance in Sex and The City solidified it's place as the ultimate It Bag.
Today, 26 years after its debut, the Fendi Baguette, remains a stylish it bag that is iconic of the brand. It is one of the most classic designer shoulder bags!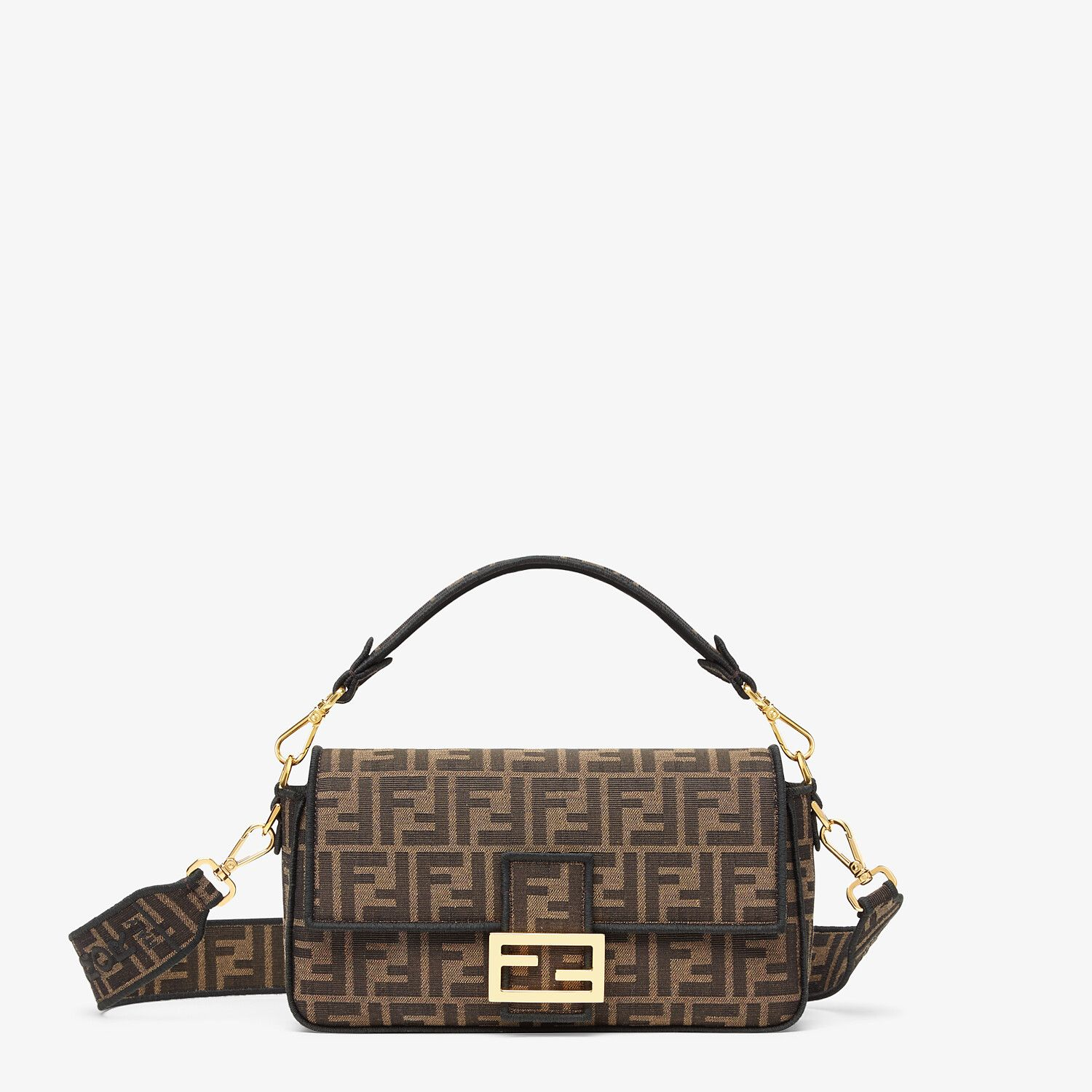 7. Celine Triomphe Shoulder Bag
The Triomphe now comes in a shoulder bag variation that is elegant, stylish and iconic! The Celine Triomphe bag was designed by Hedi Slimane in 2018 and it bears the Celine logo designed by Celine Vipiana herself. In 1973, Vipiana introduced a newly designed logo that featured an intertwined double C design, with an intricate center pattern that nodded to the architecture of the Arc de Triomphe. The bag has become a classic and its understated and minimalistic look is a perfect representation of the Celine style.
A new bag that is becoming a classic, the Triomphe will be a staple in your life.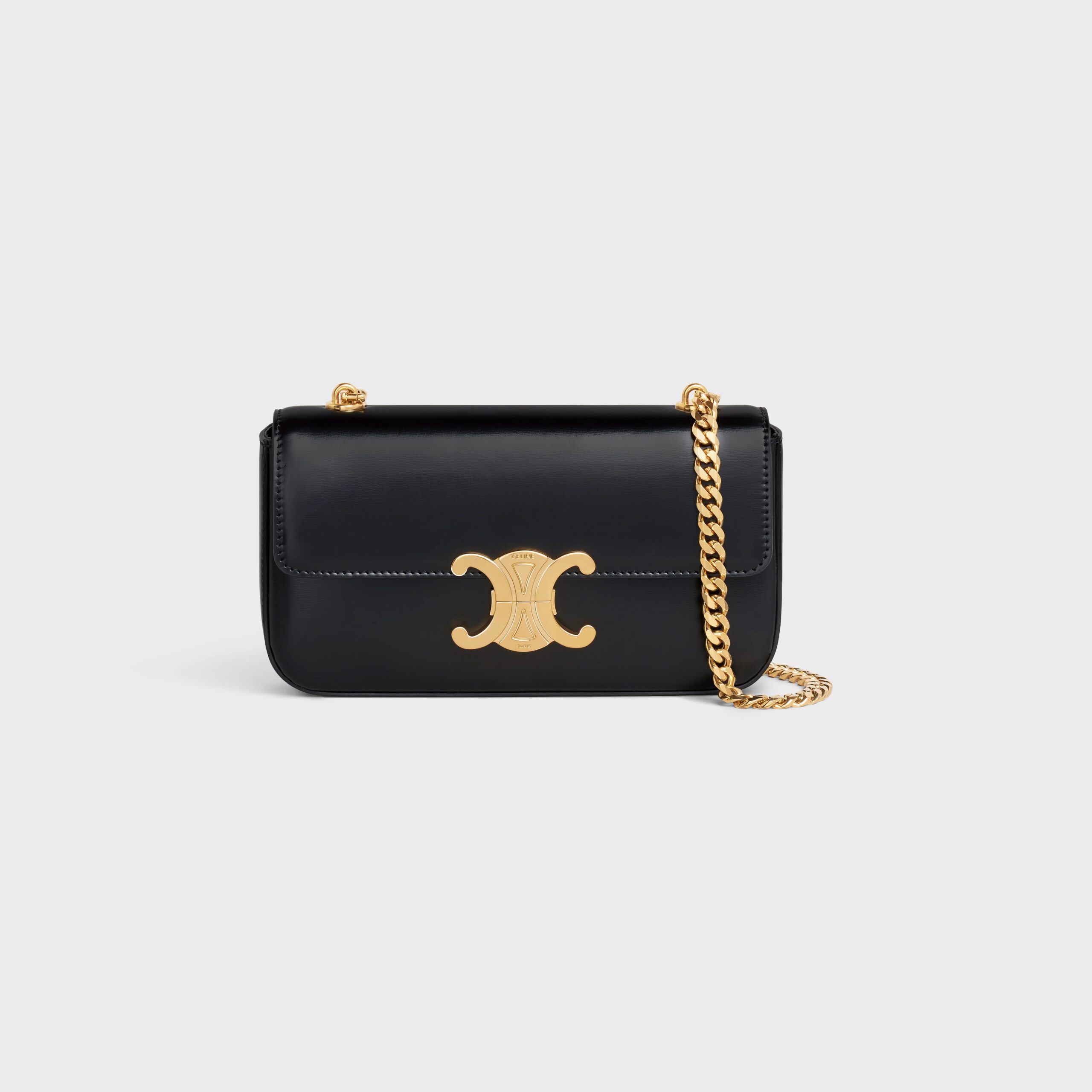 8. Savette Tondo Bag
Established in 2020 by Amy Zurek, Savette celebrates traditional leather craft in a new and modern form. The foundation of each handbag is a timeless, sophisticated silhouette, rendered in exceptional Italian leather. And the Tondo has a classic hobo shape that will be super popular this spring! Lined in a supple suede, the Tondo Hobo combines the ease of a hobo shoulder bag with the sophistication of Savette's signature metal hardware.
The Tondo has a sophisticated low-key style that you would be wearing on repeat! It is one of the 10 Luxury Shoulder Bags to Carry Forever!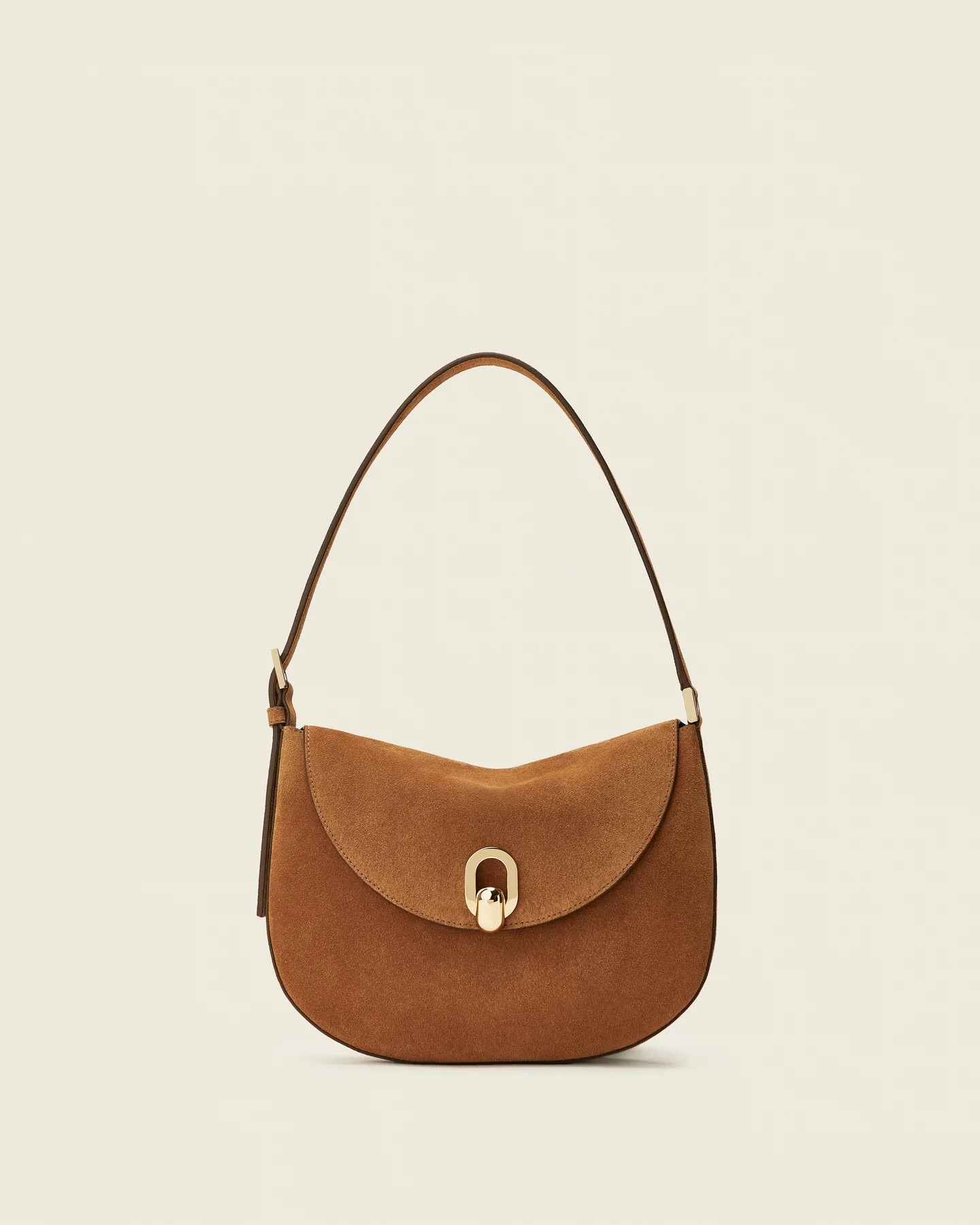 9. Saint Laurent Le 5 à 7 Bag
One of the newest launches of the brand this hobo bag fuses a vintage shape with a modern spirit, resulting in a beautiful bag that is quiet while still being fun. This Saint Laurent Hobo bag is neutral enough so you can pair with anything, but still interesting enough to give an exciting accent to any look. It's compact but will still hold everything you need, the signature YSL logo at the clasp gives it major vintage appeal, and it is as timeless as it gets. Plus, its hobo shape makes it very trend-forward. This bag is new but is already iconic of the brand, it is one of the most popular bags right now.
If I had to choose one bag from the recent launches to say will become a classic, I would say is this one. This is a beautiful timeless bag you will love for many years to come and you can take it from day to a night out!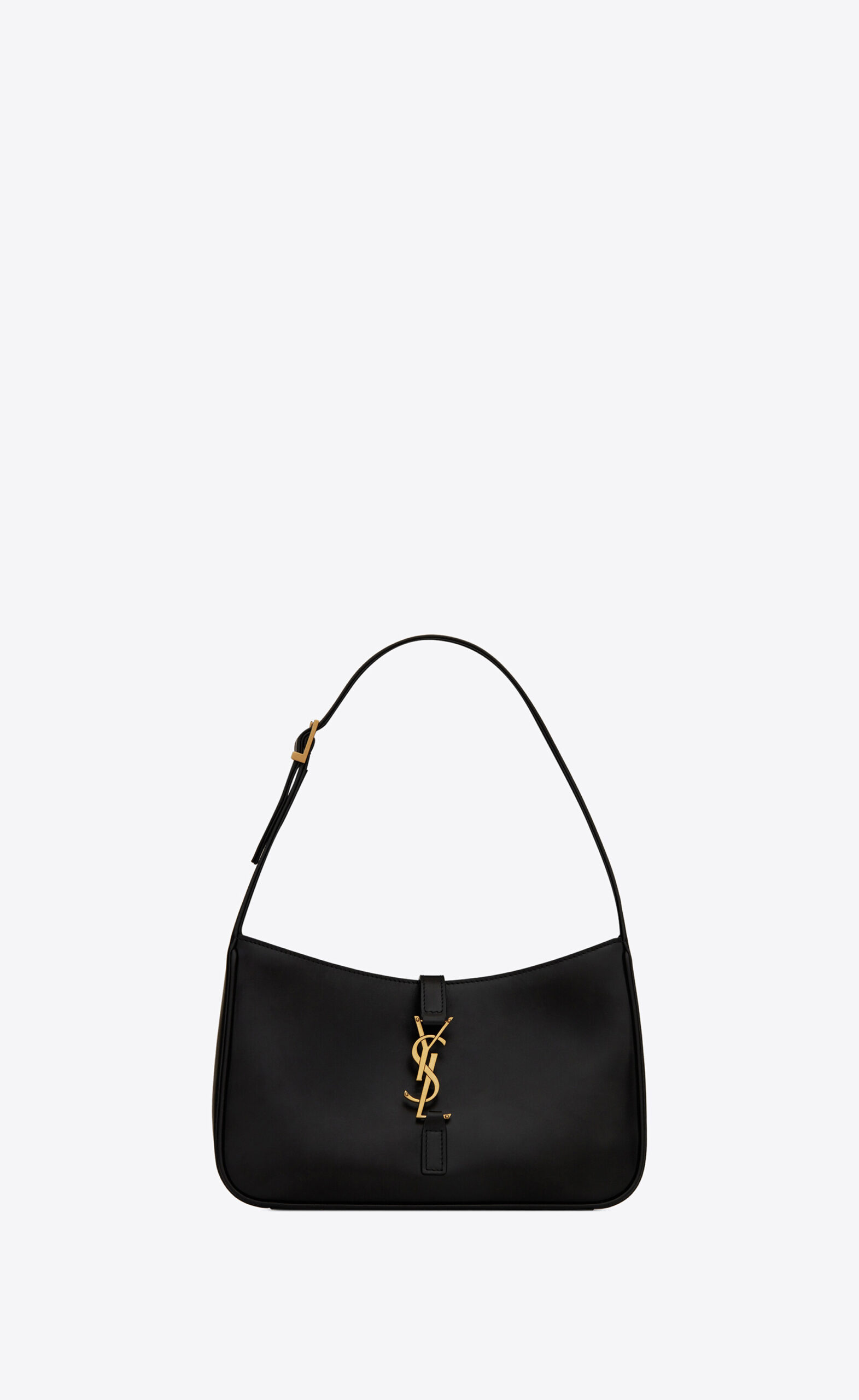 10. Toteme T-Lock Bag
This everyday TOTEME bag is sculpted with a curved top that complements the shape of the hand and arm. It's crafted in Italy from supple yet resilient pebble-grained leather certified by the Leather Working Group and finished with a silver-tone metal T-Lock, contrast topstitching and protective feet, then lined in beige microsuede fitted with two leather slip pockets. You can carry it from the top handle or from the detachable and adjustable shoulder strap for different styling options.
A durable bag that will fit all the everyday essentials while looking stylish and chic, this is a great low-key luxury bag!