Welcome to list of 10 Refined Wardrobe Staples That Will Last Forever!
When building a complete wardrobe there are a few pieces that are essentials. I call these pieces staples, because they complete any outfit to any occasion! Here I'll show you those staples that not only are a must but that you can also allow yourself to spend a little more on quality pieces that will last all your life. The staples I'll show you here will never go out of style and they will elevate any look!
So, without further ado here are 10 Refined Wardrobe Staples That Will Last Forever:
1. Classic Blazer
Gone are the days when a blazer was only office attire, now it is a staple piece for every occasion. A blazer can transition easily between settings, it is a stylish piece for both day and night! The key is to look for a blazer that you can layer with any top, whether a t-shirt or a blouse. The right blazer will make you feel powerful, stylish and comfortable at the same time. It is the ultimate quiet luxury piece!
This Blazer from the Frankie Shop will take you trough any occasion!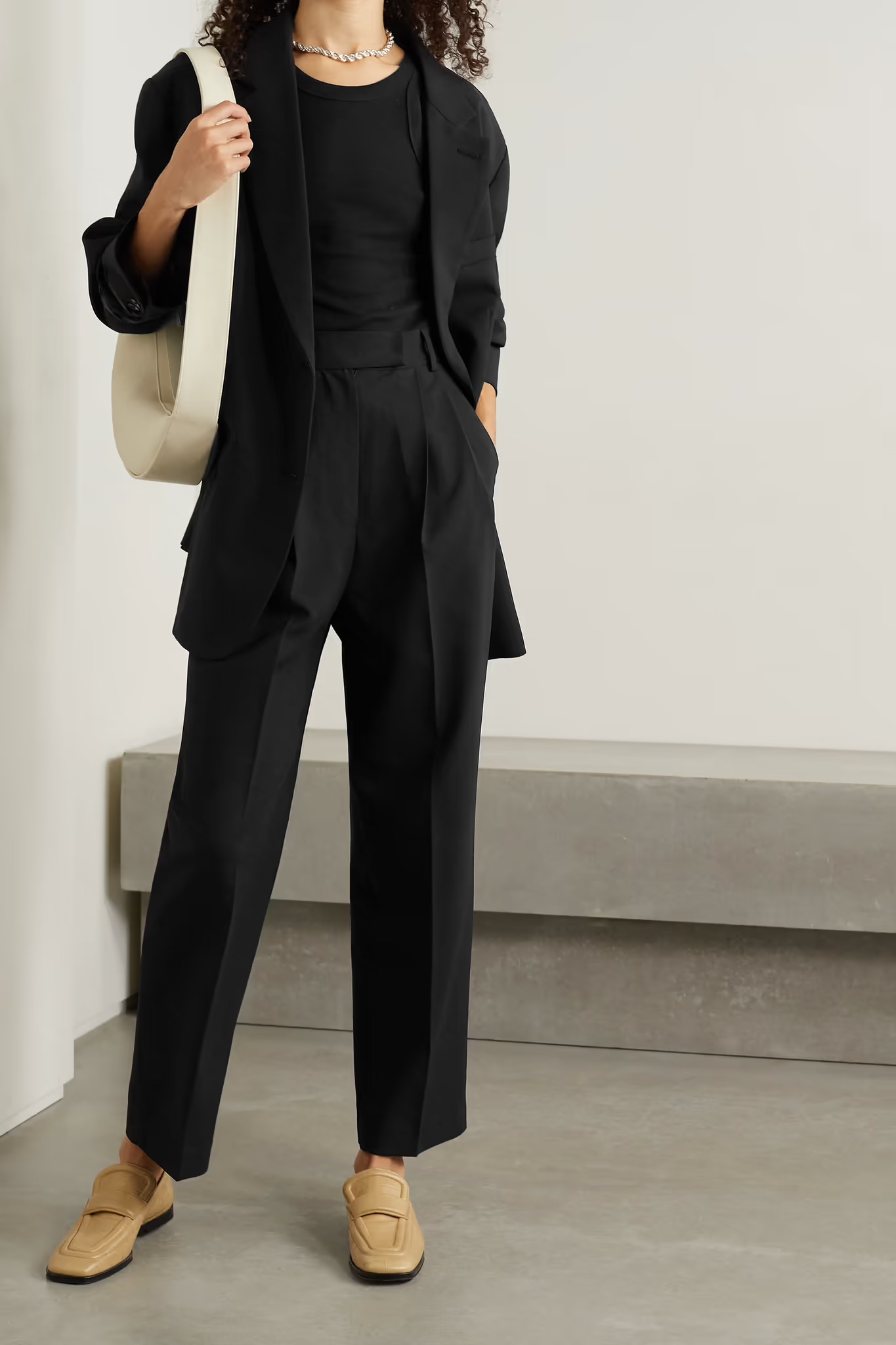 2. Everyday Crossbody Bag
Every bag collection should contain at-least one crossbody bag. Offering hands-free ease, these timeless designs are a must, whatever your lifestyle. It is one of the most practical bag options, it is easy to wear and is a good fit for almost any occasion. Crossbodys are also some of the most popular bag styles on the market, so you won't have any trouble finding one you love. Some great options are the Saint Laurent Solferino, the Gucci Horsebit 1955 and the Celine Triomphe, just to name a few. A bag you will be wearing on a daily basis, a crossbody is a bag you'll be wearing on repeat!
The DeMellier Vancouver bag might be the perfect everyday crossbody bag!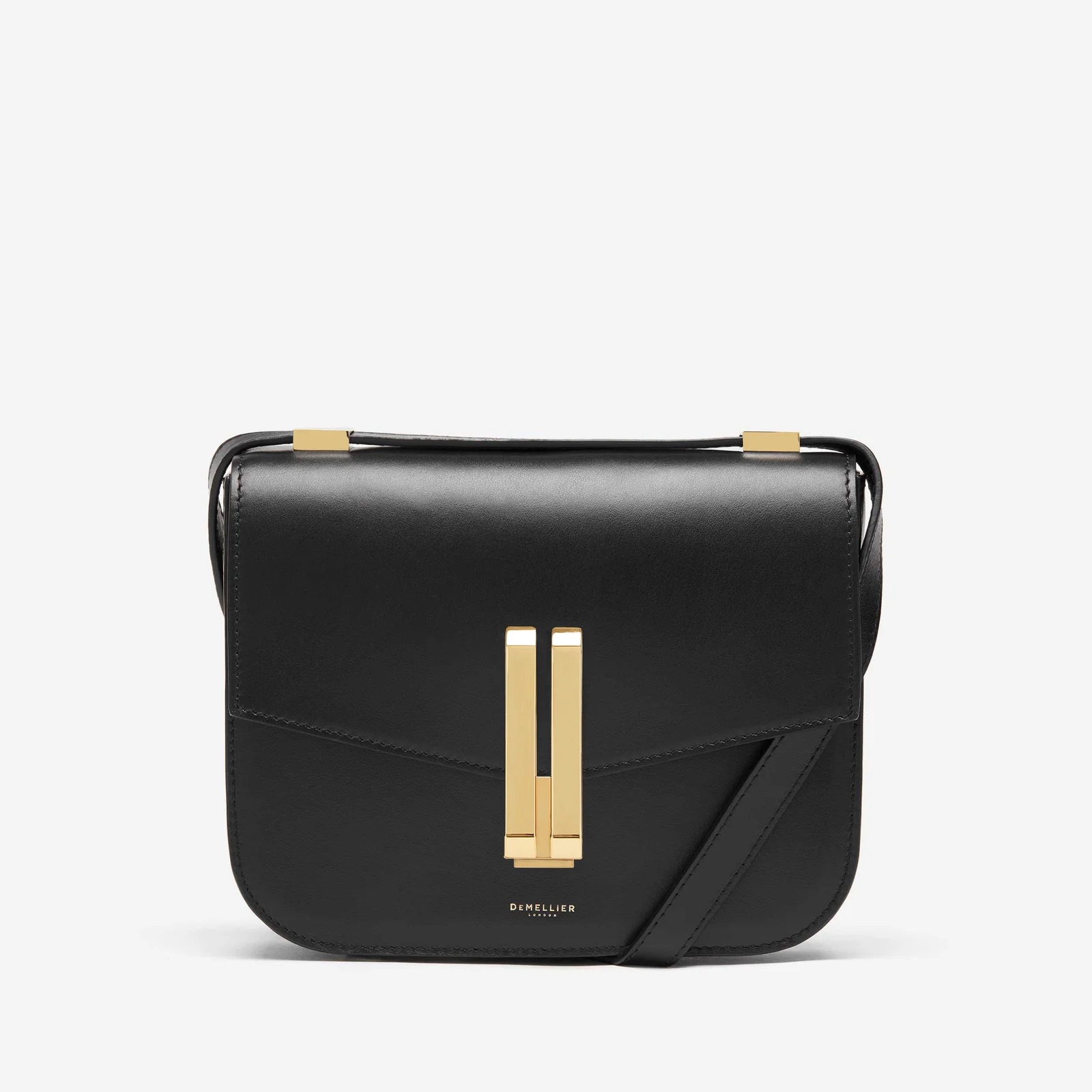 3. Timeless Watch
A watch is the ultimate everyday accessory; the finishing touch that makes any outfit complete. As a result, every self-respecting watch wardrobe should include a pared-back classic by an established brand that carries both style and horological cachet. Round dials are universally flattering, while square or rectangular dials are the epitome of elegance. A watch will always be a part of the ultimate jewelry capsule wardrobe, it is a chic staple for any occasion!
This Timex wrist watch is chic, practical and you would be wearing all your life!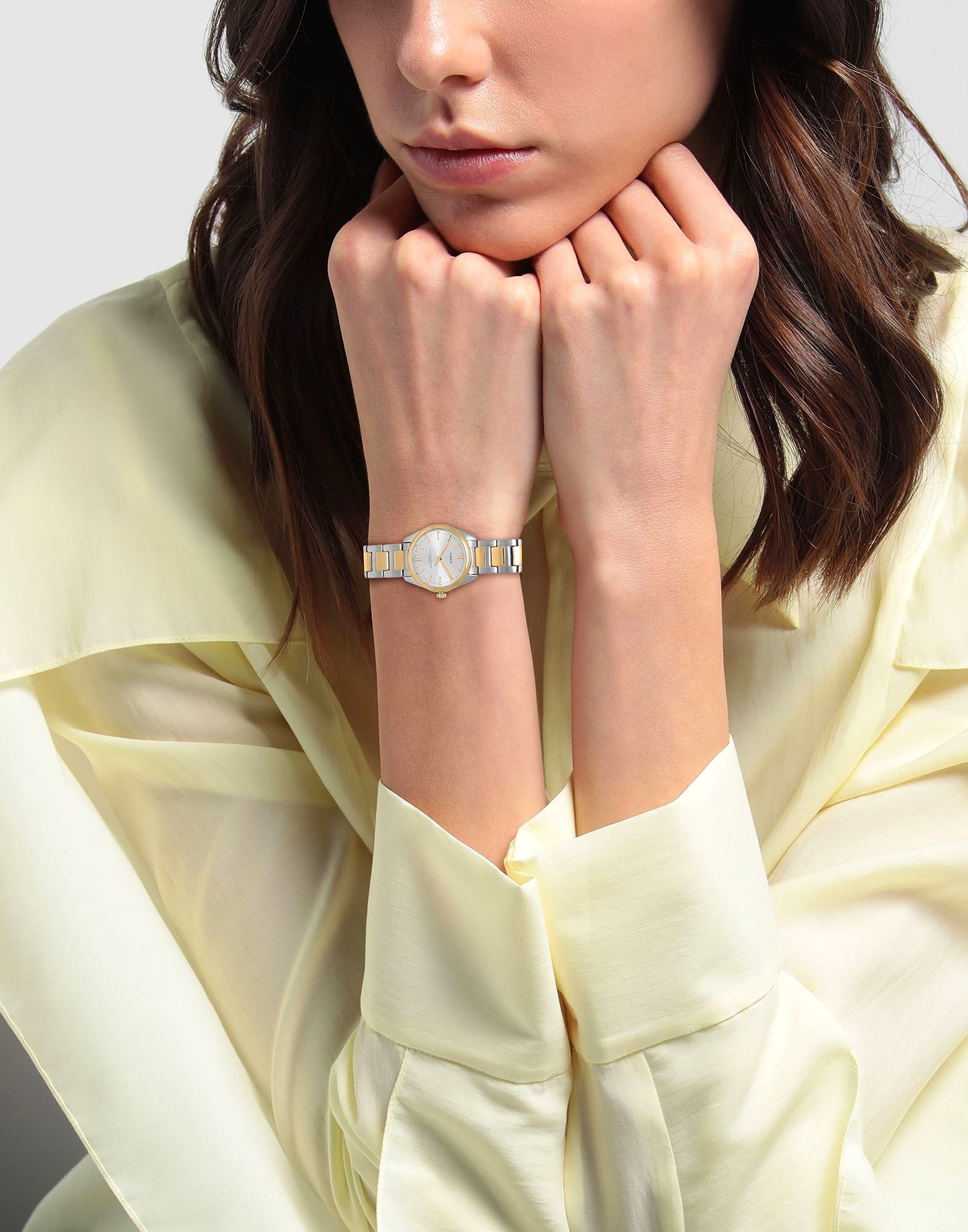 4. Loafers
Since the 1950's loafers have been a part of the most classic shoes a woman can own. Inspired by men's shoes they look as good with a pair of jeans as they do with a summer dress. Despite the many inventive iterations of the style, the flat, no-frills black leather loafer is as iconic as it is classic.
One of the most classic loafers on the market are the Gucci horsebit loafers!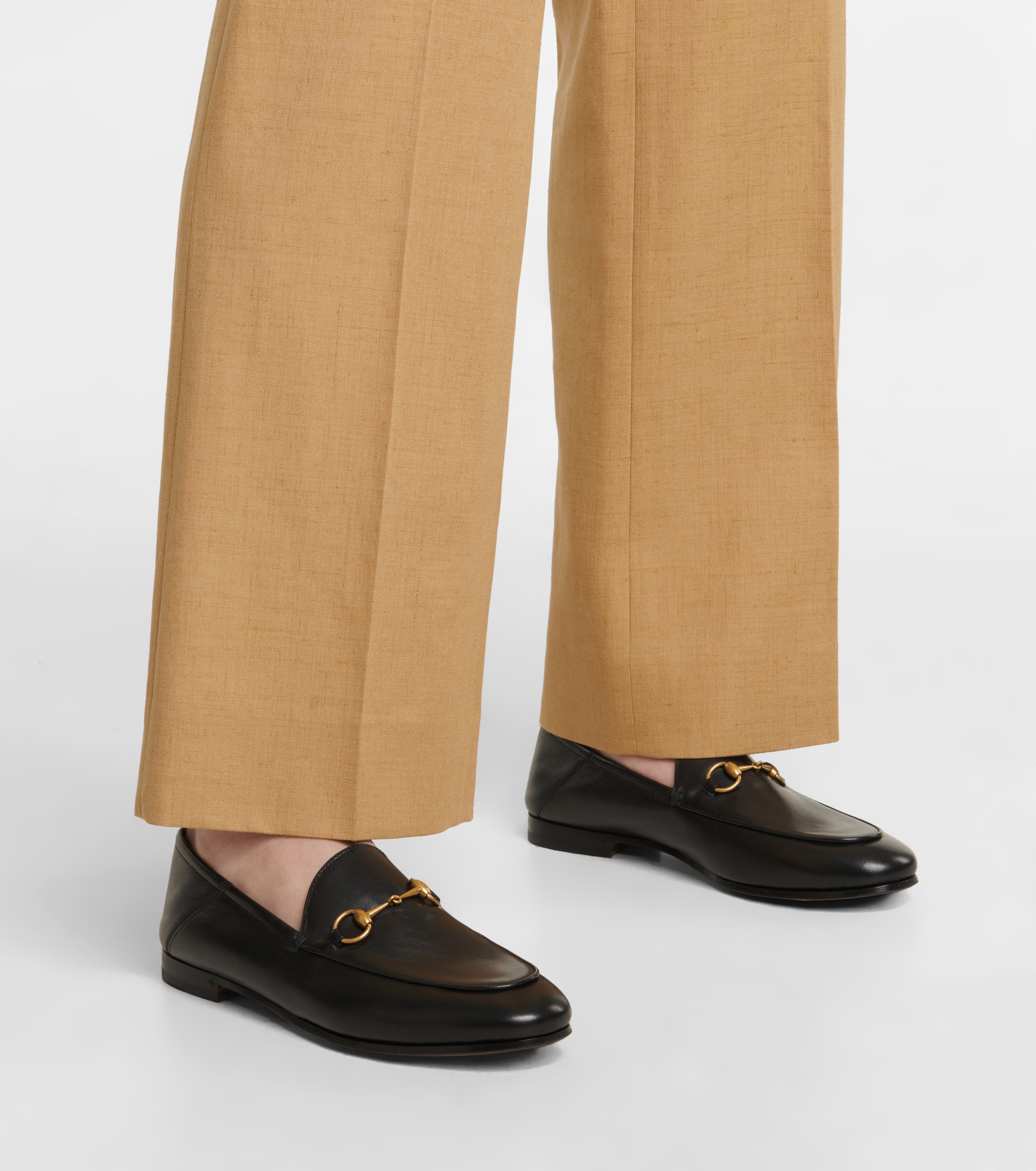 5. Chic Carryall
Focusing on practicality is an easy way to attain 'classic' status and, in the realm of accessories, it doesn't come much more functional than a roomy tote. Supremely versatile, a tote bag – with its simple silhouette and practical top handles – is a must have. Whether you opt for classic black tote or a colorful monogram one, a timeless tote is sure to make a welcome addition to any collection. From trapeze top-handles to big shoulder bags, a leather tote is more than just pragmatic, it's a must-have shape for any lifestyle.
This Saint Laurent Shopper tote will be your favorite everyday bag!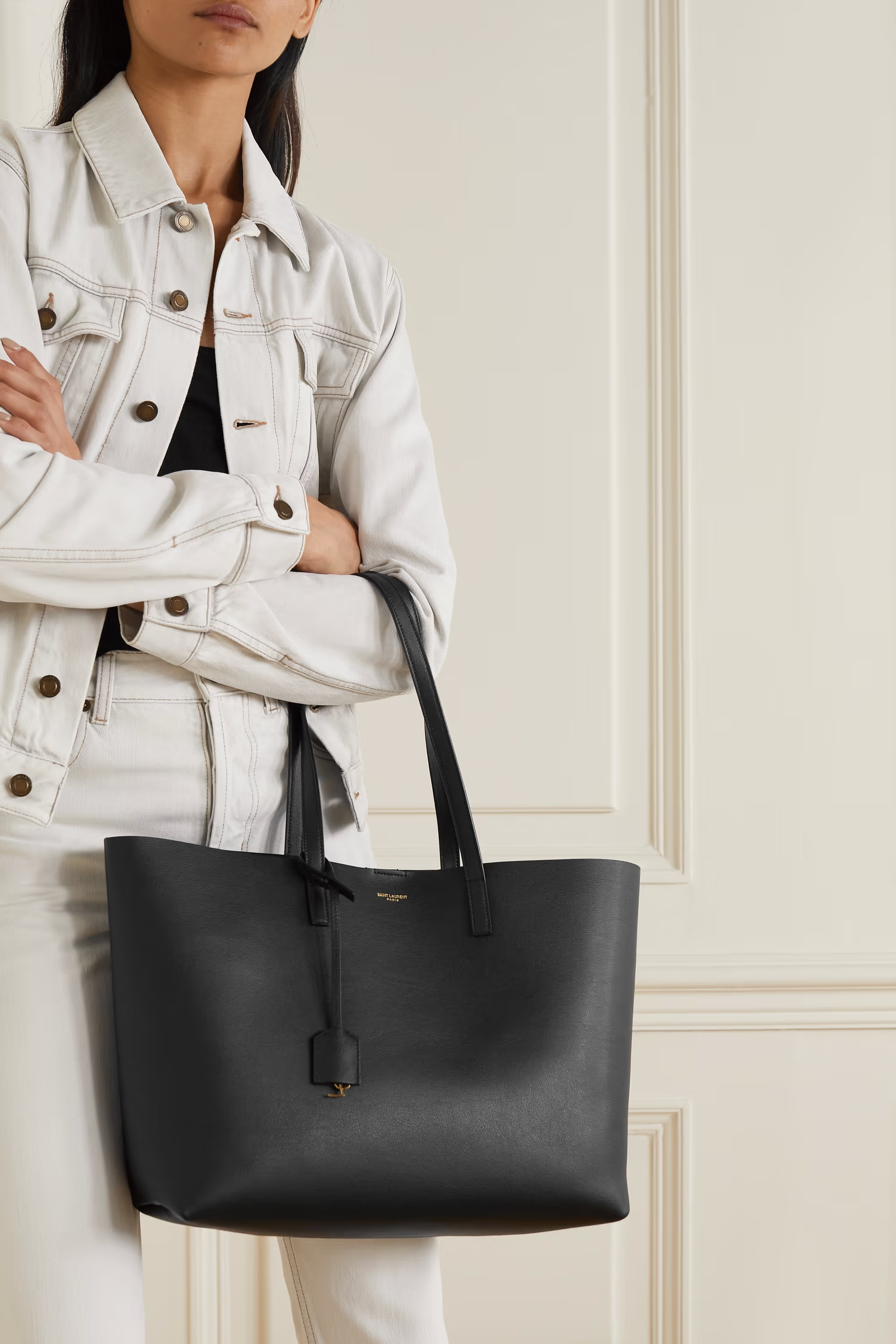 6. Camel Trench Coat
Trench coats are perfect for fall, winter and spring! And even on those rainy summer days! They are classic pieces that everyone needs! It was during the First World War that this now iconic garment took the shape that we recognize today, a form that remains current despite being more than 100 years old. People have been using trench coats for more than a century and if that doesn't prove they won't go out of style than I don't know what will!
The classic Burberry Chelsea trench coat is a forever piece!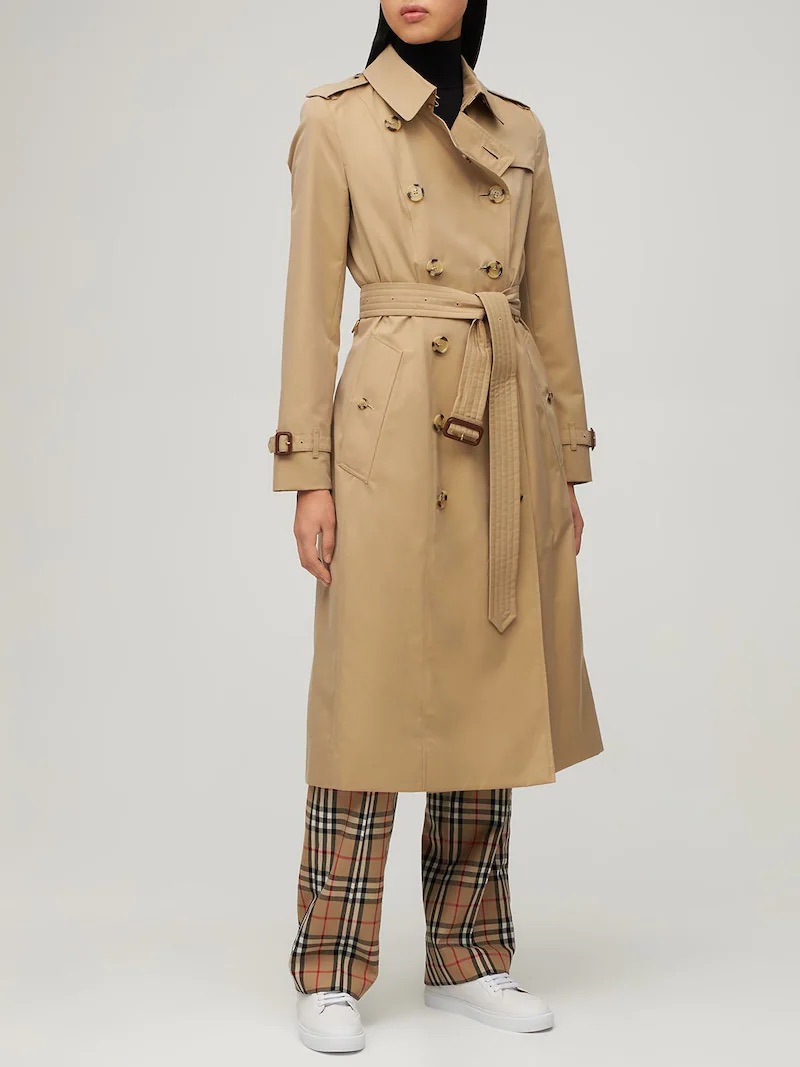 7. Black Trousers
Black trouser will be your best friend if you like a more classical look. They are perfect for work but can also be dressed down if worn with a t-shirt and sneakers. Black trousers will suit every style and are certainly an investment piece that will last many years. It's simple and elegant and not only slims the body but also elongates it. Not to mention that they are super comfortable!
This Frankie Shop trousers are chic, understated and stylish!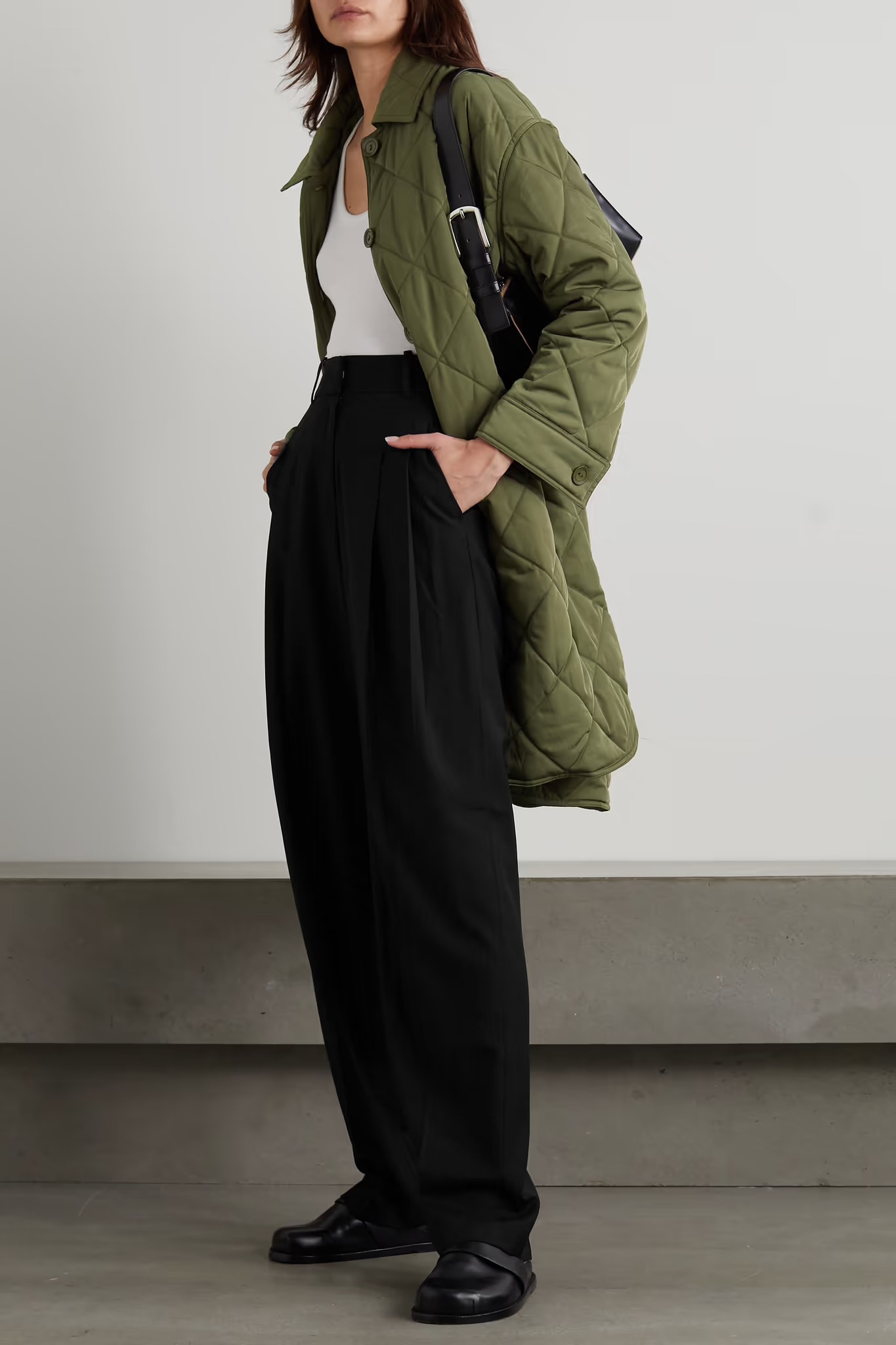 8. Ballet Flats
An old-time classic, Ballet flats never fail to refine a look. Inspired by ballet slippers, this is a classic shoe that will never go out of style, and you can wear it from the office to dinner with friends. While they can become more or less popular over the years, they can be a staple in your wardrobe forever, they will always be chic! For some 70 years these shoes have been worn by chic women everywhere and of every age, and they are also lightweight and comfortable.
These Porte & Paire ballerinas will be staples for everyday life!
9. Stud Earrings
The first earring in any collection a stud earring is an essential jewelry piece every woman needs! They bring light to any ensemble and are appropriate to any occasion, from parties to work and even to the gym. There are many stud earrings you can choose, from diamonds to pearls, they are all classics.
These diamond stud earrings from Missoma will be staples in your life! These studs are one of the 10 Refined Wardrobe Staples That Will Last Forever!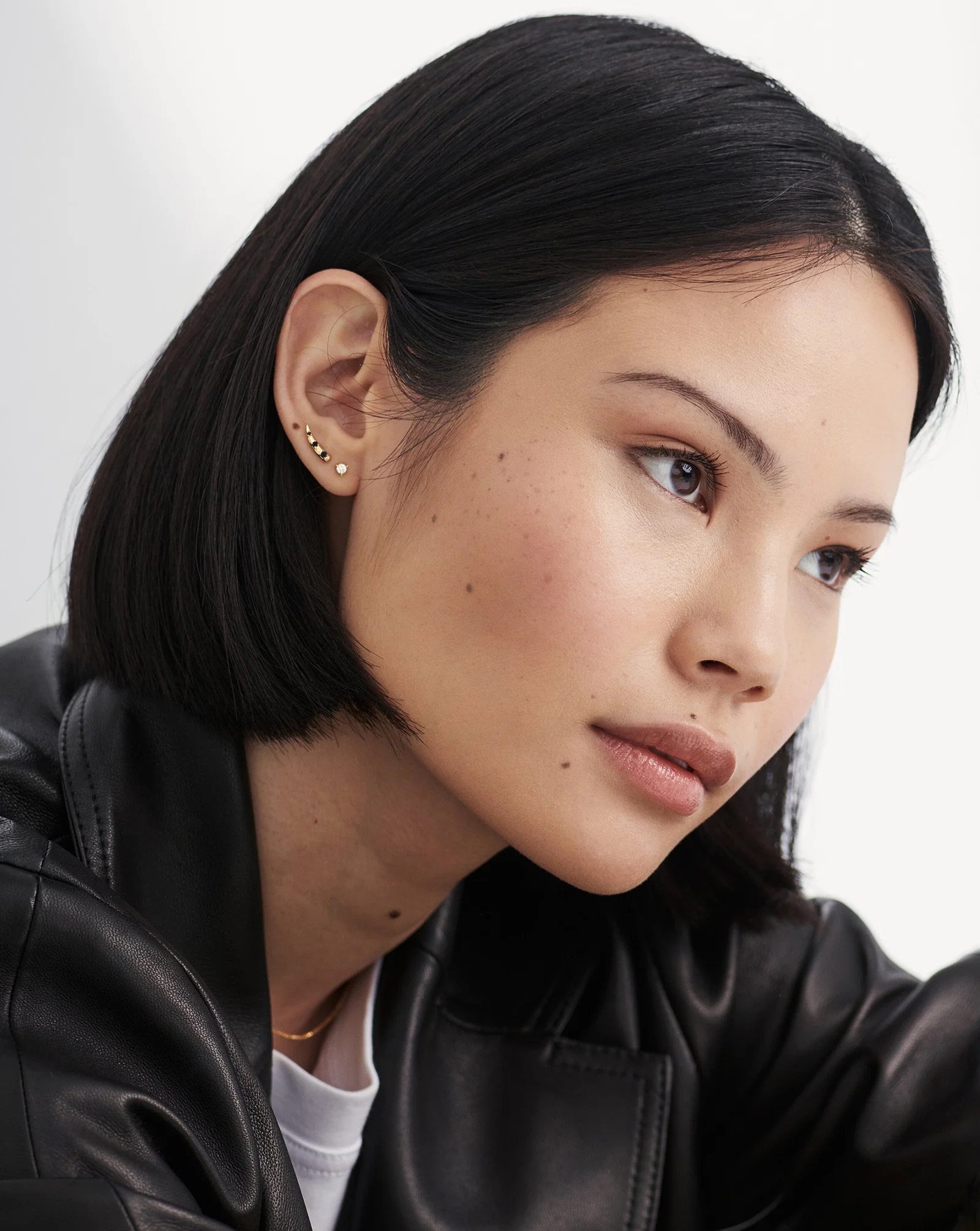 10. Straight-Leg Jeans
The piece of clothing everyone has, jeans are a must for a complete wardrobe. Find a high-quality pair that will last forever and make you feel like your best self, every time you put them on. Jeans are an everyday staple that can be worn to almost any occasion. The straight-leg is the most timeless style, is the one that transcends trends and you'll be wearing forever.
This Re/Done Jeans will be staples for everyday wear!