Welcome to our list of the 10 things you probably didn't know about Chanel!
Chanel is the French luxury fashion brand we all know and love. It was founded on 1910 by Coco Chanel and today it focuses on woman's high fashion, ready to wear clothes, luxury goods, perfumes, accessories and leather goods. They have around 300 stores worldwide and have an estimated net worth of impressive 9 billion dollars. Chanel is for sure one of the most luxurious and classic fashion houses of the world. Who hasn't heard of the iconic Chanel n°5 perfume, the luxurious Chanel tweed jacket, or even the classic flap bag?
So, without further ado here are 10 things you didn't know about Chanel:
Make sure to check out my video about The Best Chanel Bags!
10. Chanel started as a hat boutique
In 1910 Coco Chanel opened a hat boutique at 21 Rue Cambon in Paris under the name Chanel Modes. Her hats were worn by well-known French actresses and helped build her reputation. A few years later in 1912 she opened her first boutique in Deauville and began to sell a line of sportswear made of jersey, a material that at that point was only used to make men's underwear. This approach revolutionized fashion and women's relationships with their bodies. It was an instant success. 
She was the first designer to create clothes that were both stylish and comfortable.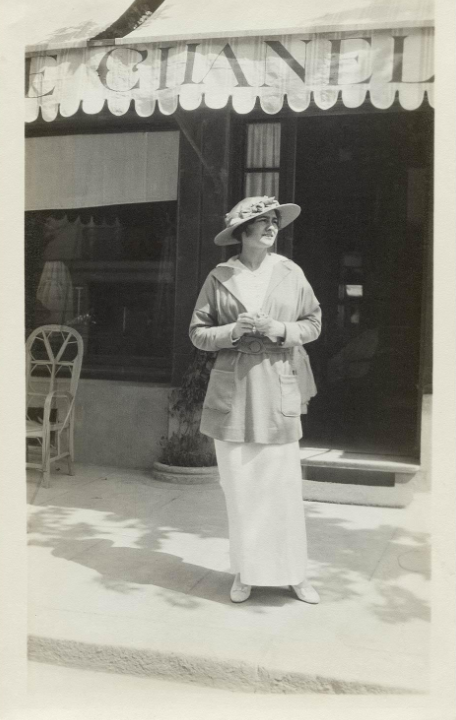 9. Chanel n°5 is the best-selling perfume of all time
Designed in 1921, Chanel n°5 was originally a gift to clients of Chanel, but the popularity of the perfume encouraged the fashion brand to offer it for retail in 1922. Gabrielle was only slightly involved in the process of creating the brand's signature perfume, she actually licensed her name out to a perfumer who crafted and presented her with a number of samples to choose from. She picked the fifth sample, as it was her favorite number. According to Coco Chanel the perfume was supposed to "herald your arrival and prolong your departure". It was a perfume that smelled like a woman.
In 1952 Marilyn Monroe expressed her love for the fragrance in an issue of Life Magazine. When asked what she wore to bad she said: I only wear Chanel n°5.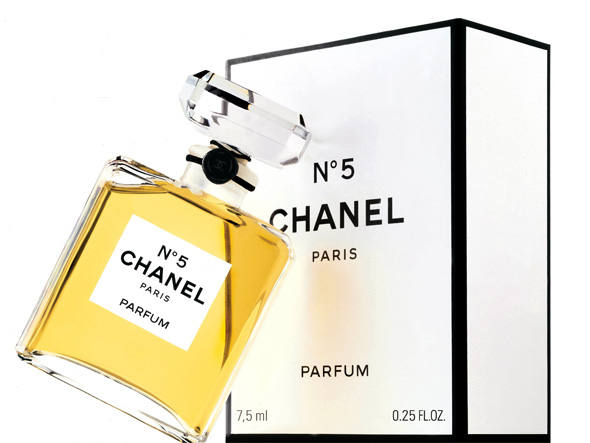 8. If you shop at Chanel often enough, you´ll get your own mannequin
Regular clients of the French Maison have their own wooden mannequins in their exact measurements. It´s a common practice for those especial clients to have an appointment at the Couture Salons with the head seamstress on the days after the show. There they can choose between all the incredible Haute Couture dresses. For wedding dresses, you may need up to five fittings.
So, if you are looking for a luxurious and unique experience, it doesn't get any better than this.
7. Chanel was the first brand to have a waiting list for a nail polish
In 1994 a makeup artist working on a Chanel Photo shoot painted the model's fingernails with a black marker, the iconic photos encouraged Chanel to launch the Rouge Noir nail polish. The color was a reference to one of Gabrielle Chanel´s favorite colors. It was an instant success. It was the first polish to ever sell out and have a waiting list.
Today the polish goes for around US$ 28.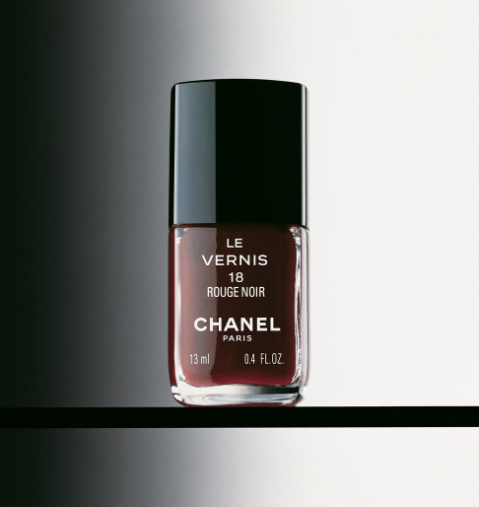 6. Chanel invented the suit for women
I guess we all know Coco Chanel created pants for woman, right? But one thing you may not know is that we can also credit women´s suits to her. Inspired by the Suffragette Suit, Coco Chanel designed the first truly female suit, in the modern sense. Unlike the ones who came before, the Chanel suit was glamorous and feminine. An article of clothing previously only worn by men, now had a luxurious and unique version for women.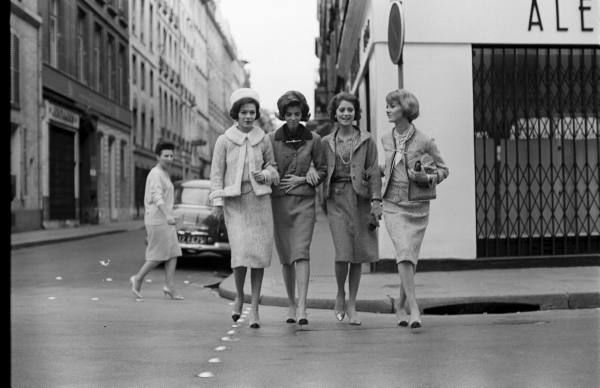 5. Chanel designed the first shoulder bag ever
In 1955, Coco Chanel created the famous 2.55 handbag. A quilted handbag with a gold chain that allowed woman's hands to be free, by carrying the bag on your shoulder. The name 2.55 comes from the date of its creation, February of 1955. Its thoughtful design was truly for the modern woman on the go: the zippered inner pocket design was rumored to stashed love letters, the space in between the two internal pockets is designed to hold a single lipstick, and the back outside pocket is designed to securely hold money without opening the bag.
This bag is to this date one of the most classic, iconic handbags ever. Is that kind of bag that will never go out of style.

4. It was only in 1955 that Chanel launched its first men's fragrance
In 1955 Henri Robert, Chanel´s chief perfurmer, created Pour Monsier, the only men´s fragrance launched during Coco Chanel´s lifetime. This fresh Chypre scent revealed top notes of lemon, spicy middle notes and a woody trail. Now Chanel has multiple men´s fragrances and those are a big success for the brand.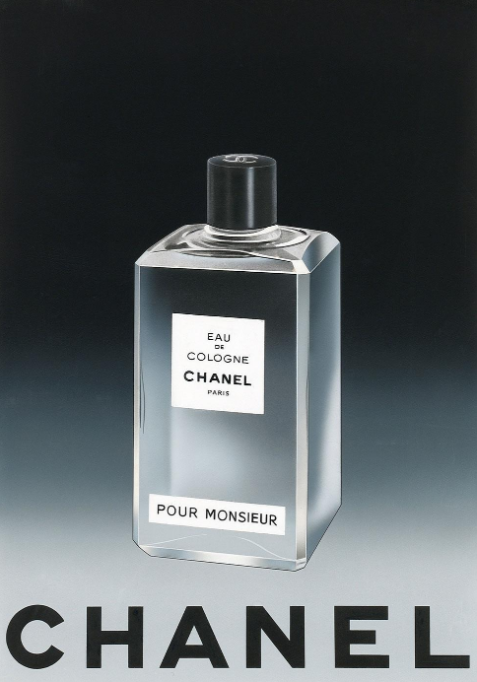 3. The House of Chanel is the oldest active haute couture house in the world
In 1918, Gabrielle Chanel established her brand at number 31 rue Cambon. The address remained devoted to Haute Couture throughout the designer's life. It was the only Chanel atelier that continued opened during world war 2. Today the House of Chanel is the oldest active couture house. 
The Chanel ateliers have always been firmly established in the upper floors of the historic building.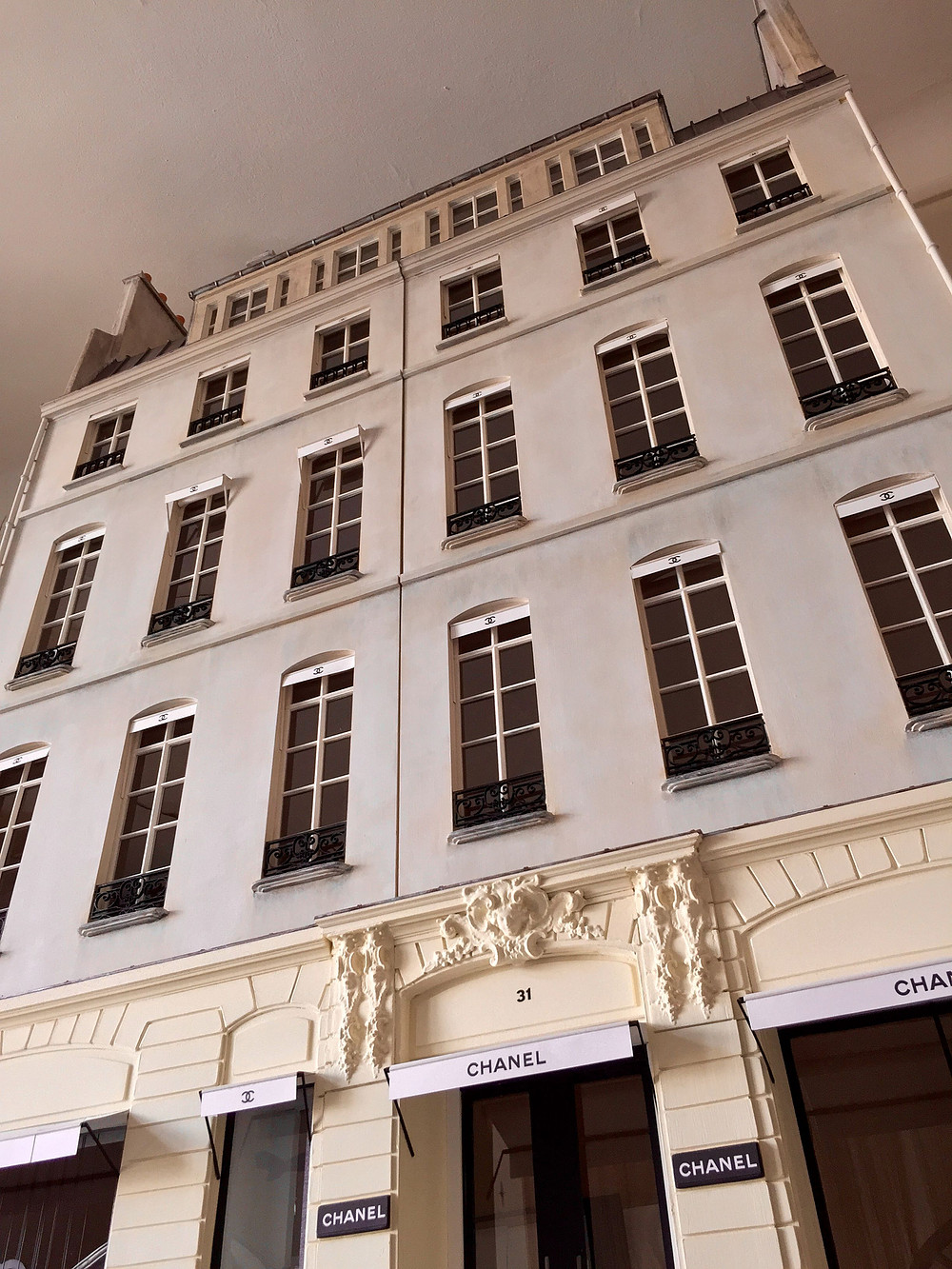 2. The iconic CC turnlock logo was only incorporated in the late 1980´s
The logo was given to Chanel by the Château de Crémat a vineyard in Nice, and it was implemented on Chanel products by Karl Lagerfeld. Much of what we know today as the Chanel style might be credited to the creative director Karl Lagerfeld. Karl took over the brand in 1983, more than a decade after Mademoiselle Chanel´s death. He brought back to live the cruise collections, created the Chanel ready-to-wear as we know today and restored Haute Couture to its former glory.
Along side with the CC logo he also added the leather and chain strap to the 2.55 bag.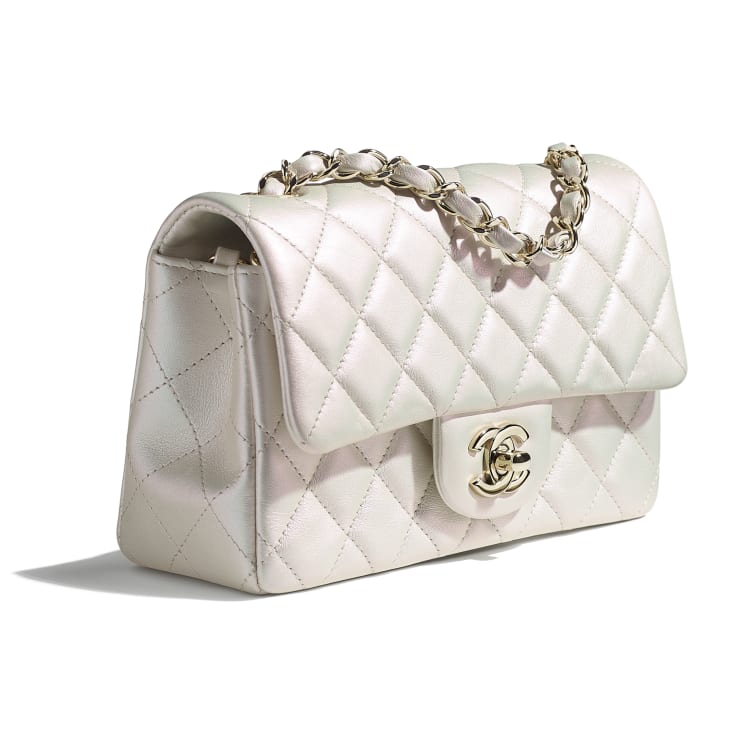 1. Chanel prices increase every year
Price increases can be frustrating, specially for those saving up to buy their dream bag. But with Chanel that is something to expect at least once every year. So the longer you wait the more you are going to pay for that classic flap bag. One major cause for that is inflation. Prime materials and the cost of labor are only getting more expensive and Chanel will compensate that loss with your wallet. But another very important reason is market positioning. 
They position themselves as an exclusive luxury brand, so the fact that not everyone can buy their items is actually the marketing they want. But price increases can work for you. If you bought a Chanel bag in the last years you have seen it increase its value over and over again. And if you want to buy it right now, you know that it will be more expensive in just a few months.
So in conclusion there is no better time to buy a Chanel bag than right now!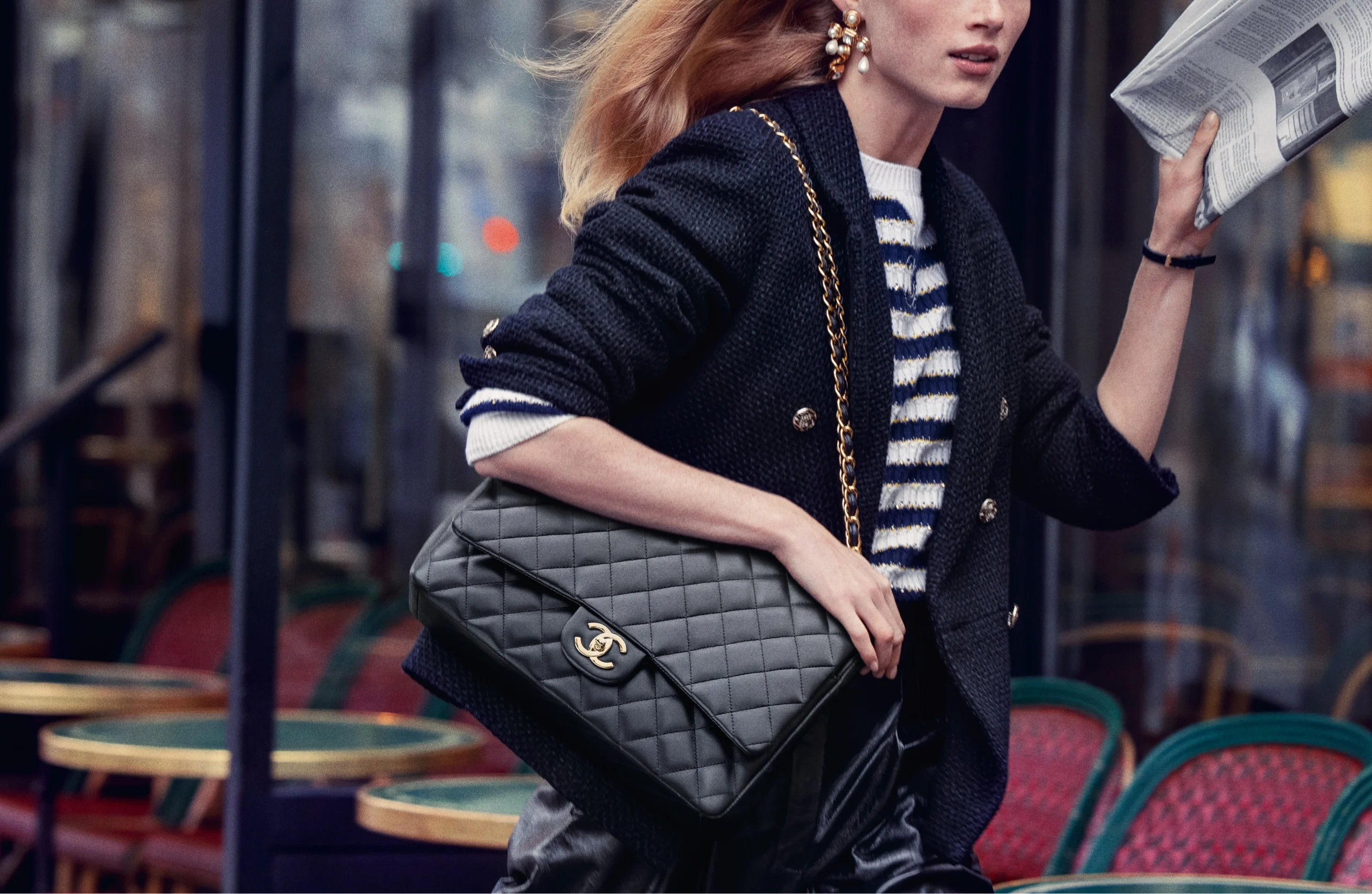 Make sure to check out my video about The Best Chanel Bags!