Welcome to our list of the 10 Things You Didn't Know About Jimmy Choo!
Jimmy Choo is a British high fashion house specializing in luxury shoes, handbags, accessories and also fragrances. Their products have an empowered sense of glamour and a playfully daring spirit. Additionally, the sexy cut, fashionable design, and exceptional Italian craftsmanship makes for some of the most desirable shoes in the world. Who of us doesn't dream of owning a few pairs of Jimmy Choos? And if you want to know more about the history of this brand that designs the hells of my dreams, you have come to the right place.
Finally, without further ado here are the 10 Things You Didn't Know About Jimmy Choo:
10. Jimmy Choo learned shoemaking from his father
Jimmy Choo Yeang Keat was born in 1948 in Penang, Malaysia. The son of a shoe cobbler, Choo was immersed in the world of shoemaking from an early age. His father wanted him to follow in his footsteps, so by age 11, Choo had made his first pair of shoes. "When I first started, my father wouldn't let me make a shoe," recalled the designer. "Instead, he said: 'Sit and watch, sit and watch.' For months and months, I did that."
After learning from his father about the craft of shoemaking, Choo made his way to England in the early 1980s to study at the Cordwainers Technical College in Hackney, where he graduated with honors in 1983.
9. In 1983 he started a shoe label called 'Lucky Shoes'
Just after graduation Choo started selling his designs under the name Lucky Shoes. This label didn't get great recognition but cemented the path to the opening of his next label that would go on to be one of the greatest shoe brands out there.
8. Jimmy Choo opened a shop in 1986
In 1986 Jimmy Choo opened a shop in Hackney, London where he created made-to-order shoes. It didn't take long for Choo's reputation to build. Within two years of opening his shop, Choo's shoes were featured in an eight-page spread in Vogue magazine. The label also became a favorite of royalty and celebrities. The shoes were handmade by Choo and were one of a kind which added to the desirability of the brand.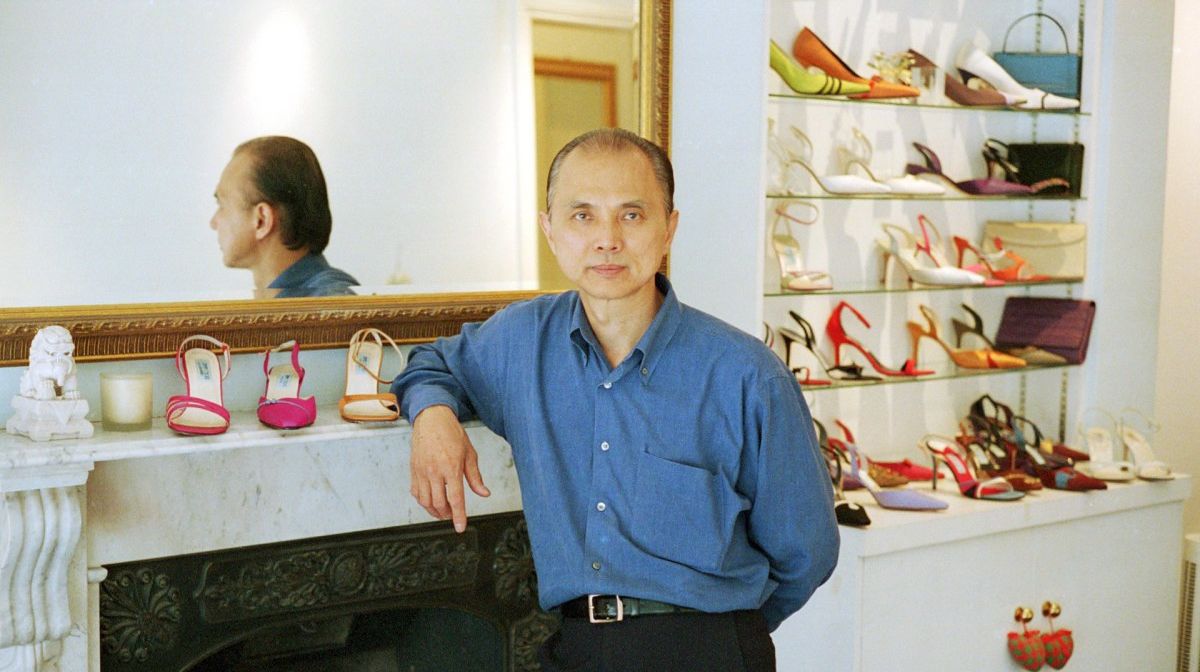 7. Jimmy Choo was a favorite of Princess Diana
Princes Diana was one of the first celebrities to showcase Jimmy Choos and this way she helped him reach a wider audience. Choo said about the Princess: "Whenever she travelled to different parts of the world, she would call me and say 'Oh, Jimmy, can you design a range for me? I'm travelling to Japan, India… my birthday is coming up, can you design something for me?'" And this way his popularity grew, and having a made-to-order Jimmy Choo became the dream of many women in the UK.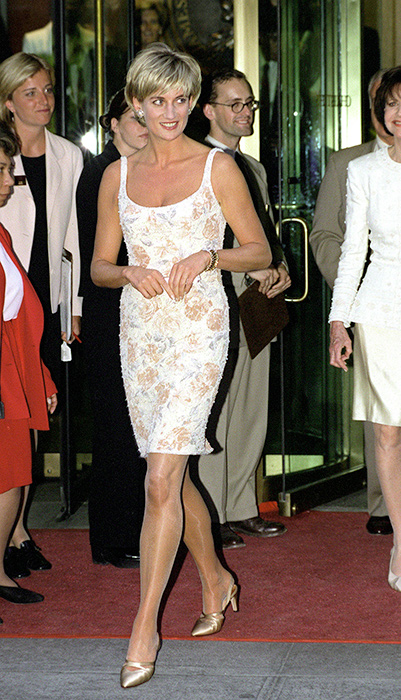 6. Jimmy Choo was officially founded in 1996
Despite the rise of his popularity, Choo was still a small operation, producing just 20 handmade pairs of shoes per week. But Tamara Yeardye Mellon, an accessories editor at Vogue, who often hired Choo to make shoes for fashion shoots, sensed a larger market for Choo's creations. She approached the shoemaker about partnering to create a line of ready-to-wear footwear. With a £150,000 loan they finally launch Jimmy Choo Ltd.
Together, Choo and Mellon quickly grew the business, keeping the focus on creating high-end footwear, but no longer relying on the idea that every single pair had to be made by Choo himself. They partnered with Italian factories and finally opened their first boutique shop in London.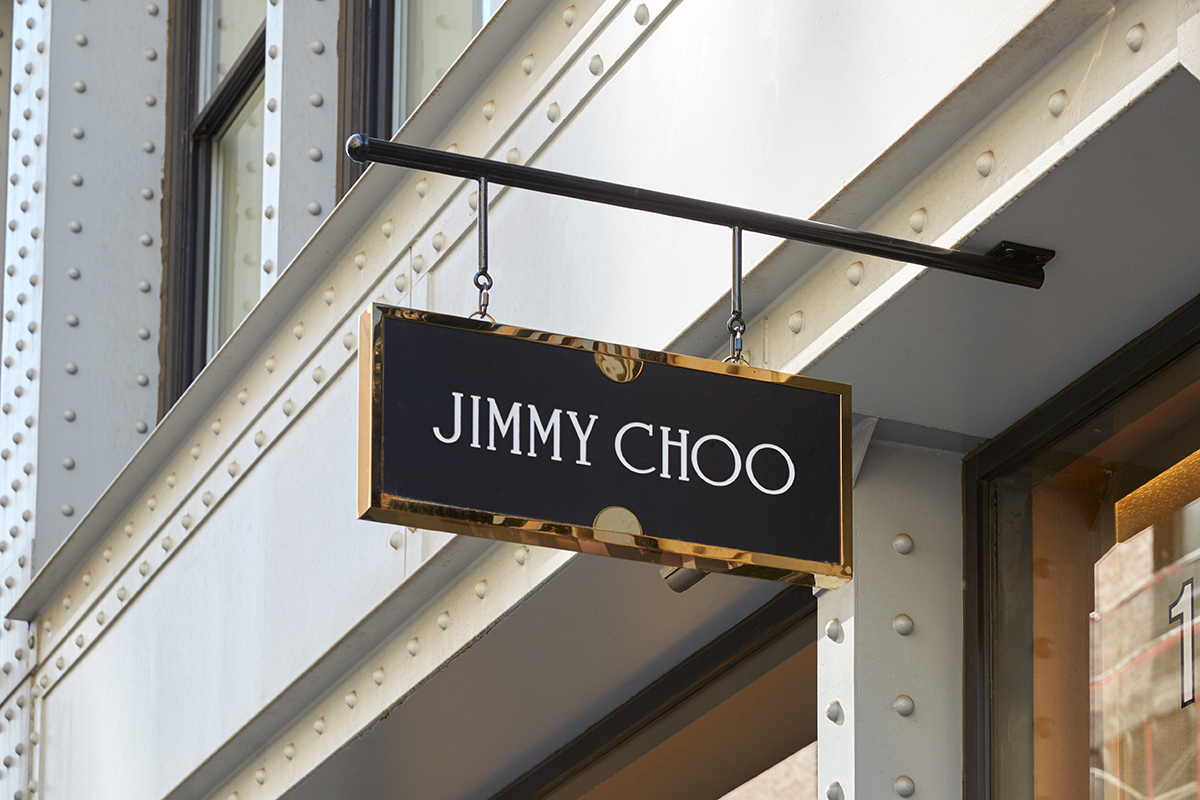 5. Sandra Choi became creative director in 1996
In the 1990's Sandra Choi, Jimmy Choo's niece relocated from Hong Kong, China to London where she began working with her uncle. Passionate about turning her apprenticeship into a career as a designer, Choi attended the prestigious Central St Martins School where she studied for a degree in Fashion Design whilst continuing work as Choo's protégé. Enchanted by the business, Choi eventually abandoned her studies so that she could devote herself full-time to design and the management of the atelier.
In 1996, the Jimmy Choo brand was born with Sandra Choi serving as the company's Creative Director, a role she still has until this day.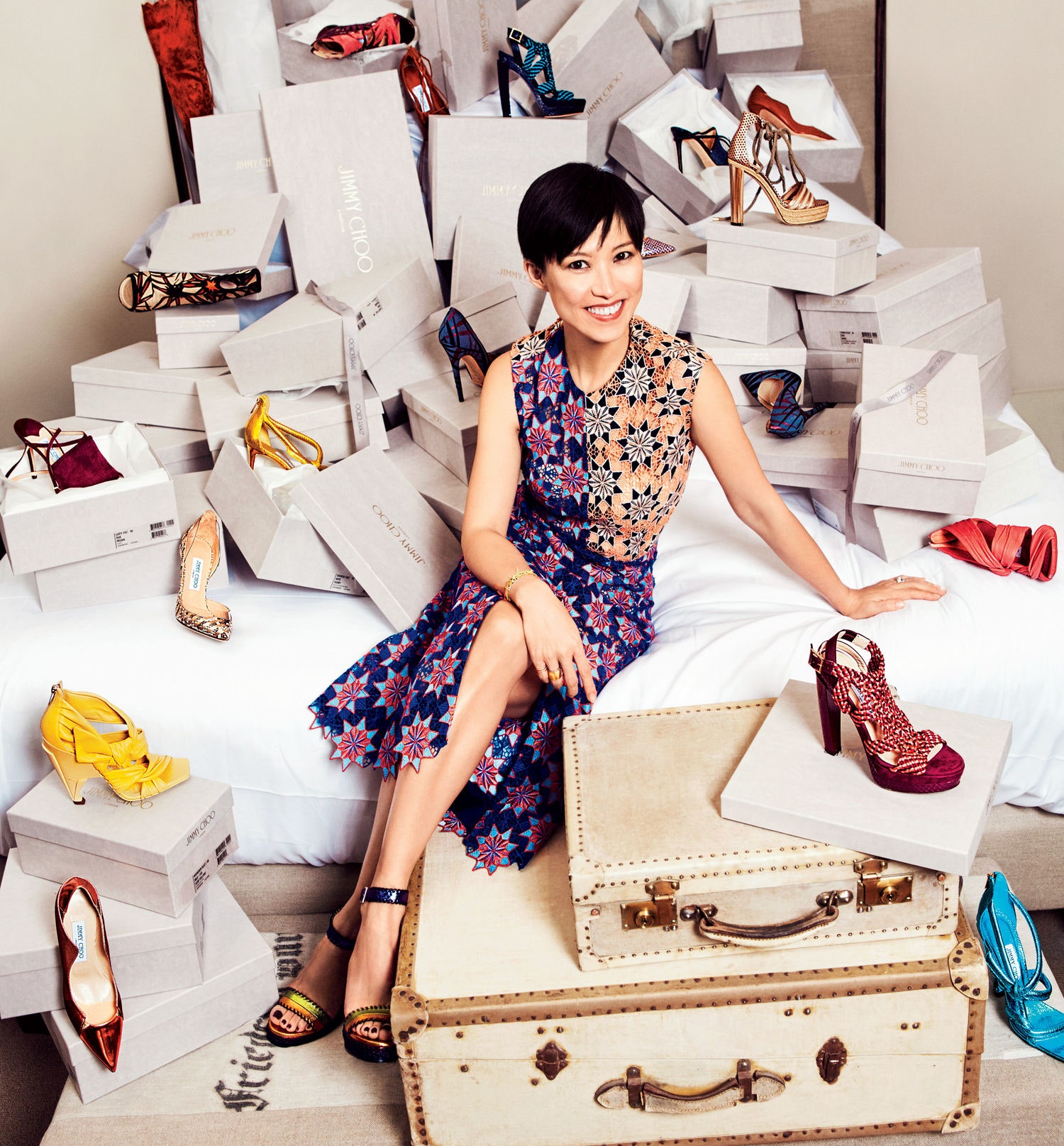 4. Jimmy Choo used Red Carpets as Runaways
With a strategy to expand internationally, the company established a retail presence in the United States with its first store in New York City in 1998, followed by Los Angeles in 1999. Using the LA store to cater to Hollywood celebrities, Choi worked with celebrities and their stylists to create Jimmy Choo shoes for award show dressing. The red carpet proved to be the ideal runway for shoes and handbags, as actresses such as Halle Berry, Sandra Bullock, Cate Blanchett and Natalie Portman all took their paces wearing Jimmy Choo.
An important moment for the brand was when in Sex and The City, Carrie Bradshaw had her Cinderella moment while running for the Staten Island Ferry and exclaimed, "I lost my Choo!"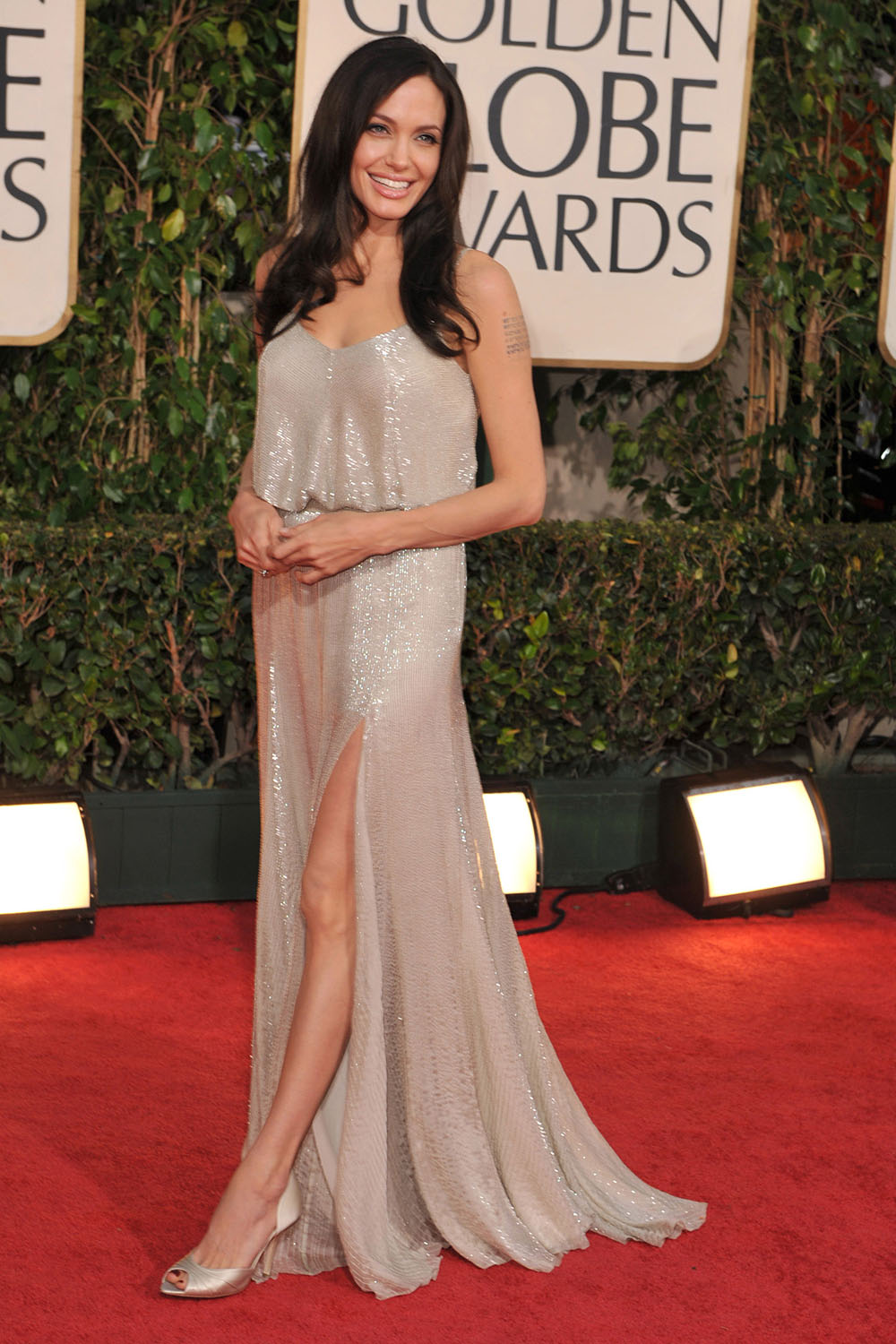 3. Jimmy Choo left the brand in 2001
By the turn of the century, the Choo name was a global brand, with high-end retail clients that included Harrods and Saks. The Choo brand had also expanded to handbags and other accessories. But in the background, all was not well. Choo and Mellon were at odds about the direction of the company; Choo didn't think bigger was better. He questioned the quality of the shoes the company was making, and seemed to long for the days when he was back at his shop in Hackney, making a small number of pieces of footwear for specific clients.
So in 2001, Choo sold his half of the company to Equinox Luxury Holdings for $30 million.
2. Choo opened Jimmy Choo Couture
Today, Choo has returned to his roots at a small shop he opened in London, which serves as the headquarters for the exclusive Jimmy Choo Couture line. It's there that Choo crafts a small number of pairs of shoes each week and trains a select group of students on how to make high-end footwear. His clientele includes Madonna and Michell Obama. He said he is happy with the way things are because it allows him to focus on quality and on creating a legacy he believes matters.
Choo said: "I have no worries about finance, but what I want to do for the rest of my life is that I want to give back to students."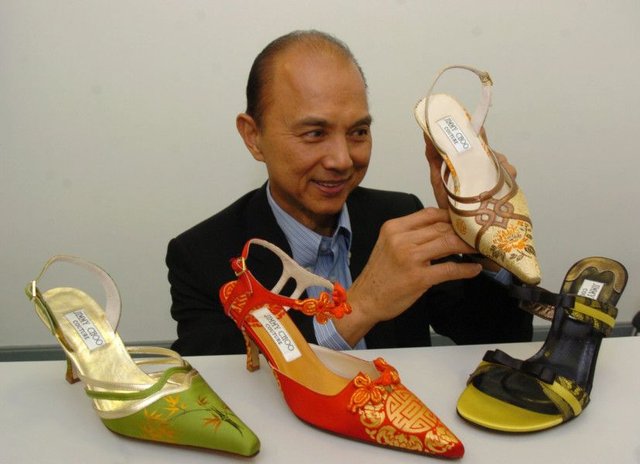 1. The company Jimmy Choo was sold multiple times
In its 27 years of history the company was sold multiple times to different buyers. In 2001 Choo sold his 50% of the company to Equinox Holdings, a private equity firm, for $30 million. Mellon and co-creative director Sandra Choi, Choo's niece, stayed with the company. In 2004 a year after launching a handbag line, Jimmy Choo, which at this point had 23 stores, is sold to another PE shop, Lion Capital, for about $190 million. Then in 2007 a 60% stake in Jimmy Choo, now with 60 stores, is sold to management firm TowerBrook Capital for about $430 million. In 2011 having expanded into perfume and eyewear, Jimmy Choo is sold again—to the German luxury-goods firm Labelux for $850 million. In July 2017, Jimmy Choo is acquired by Michael Kors for $1.2 billion.
Now Jimmy Choo is part of the Capri Holdings Limited global fashion luxury group publicly listed on the New York Stock Exchange.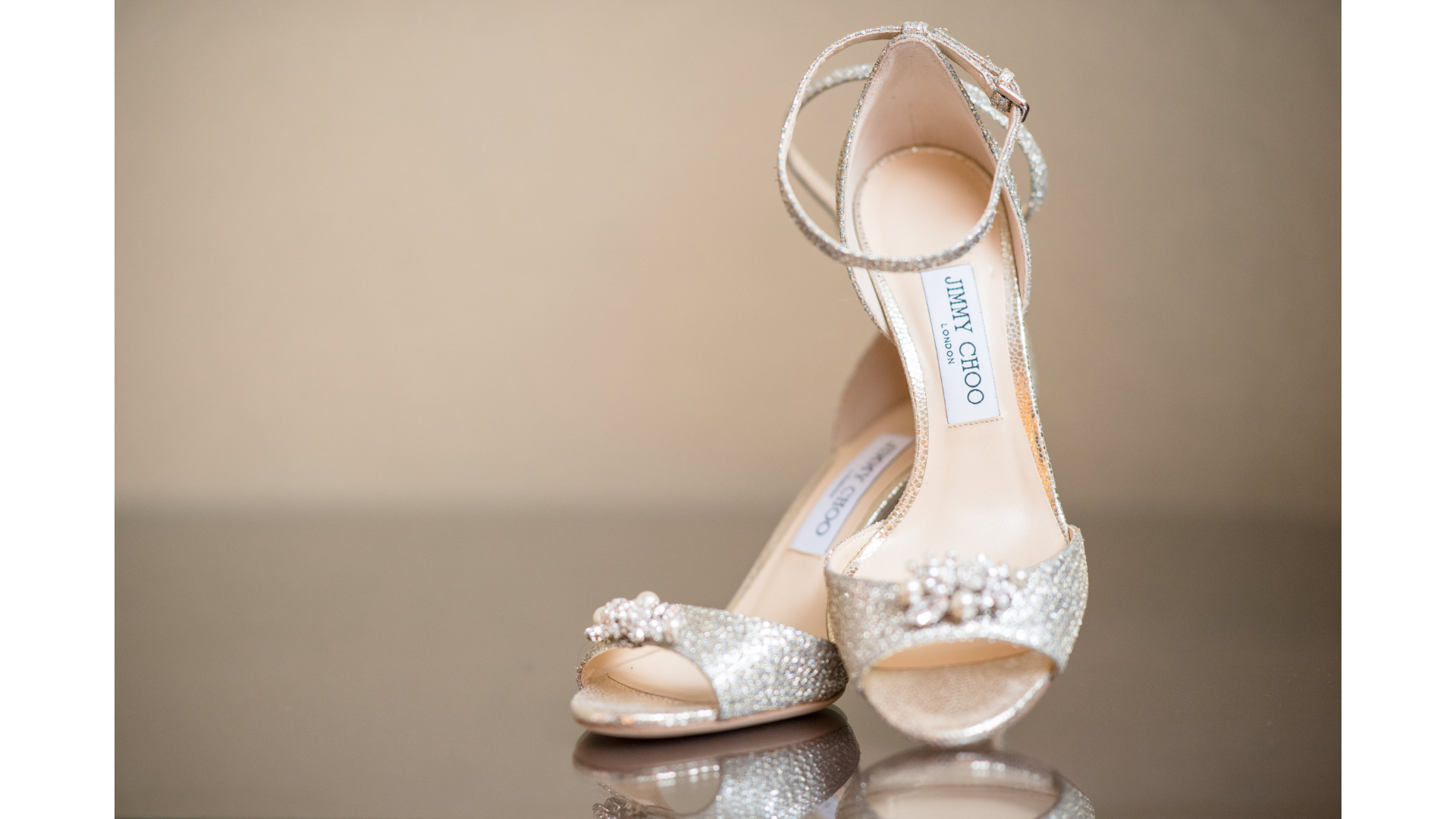 Hope you enjoyed our list of the 10 Things You Didn't Know About Jimmy Choo! Also, make sure to check out my post about The Most Classic Designer Shoes Ever!