Welcome to our list of 10 Timeless Luxury Accessories That Will Last Forever!
When I buy a luxury accessory I want it to last my whole life, if you are the same, you have come to the right place! Here I'll show you 10 accessories you will love forever, from shoes to jewelry and bags, they will be staples throughout your life.
So, without further ado here are 10 Timeless Luxury Accessories That Will Last Forever:
1. Cartier Tank Watch
Designed after the shape of tanks on the battlefields of World War I, this legendary watch was and still is a symbol of understated elegance. The watch somehow manages to be both rectangular and square, borrowing lines from its namesake, and it has remained part of the Cartier catalogue since it was created in 1917. The purity of its lines and its elegance allows for all types of creative versions. The Tank has had a legion of A-list celebrity wearers, including Jacqueline Onassis, Andy Warhol and – more recently – Michelle Obama.
You can choose between the steel or leather bracelet, this watch is classic, elegant and really is a staple for everyday wear.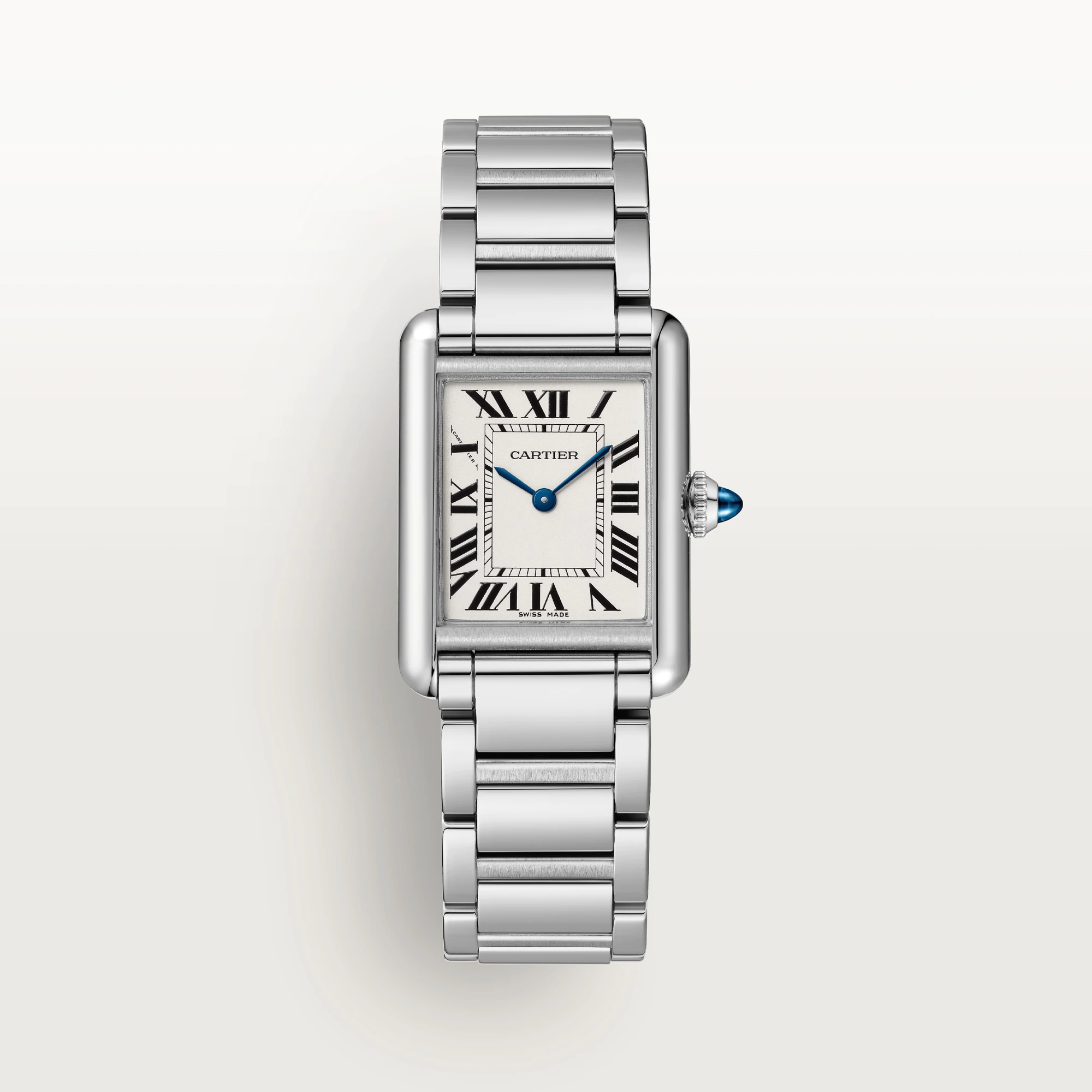 2. Chanel Classic Flap
The Chanel handbag that would ultimately become synonymous with the brand was not created until 1983. The Chanel Classic Double Flap was first introduced when Karl Lagerfeld became creative director and decided to reinterpret Chanel's iconic 2.55 Flap Bag. From his artistic vision came two new features – a leather woven chain and Double C turn-lock closure. Lagerfeld's Classic Double Flap was a breakout success. 
Almost forty years later, and out of all the Chanel handbags on the market, the Classic Double Flap remains one of the most sought-after pieces ever crafted.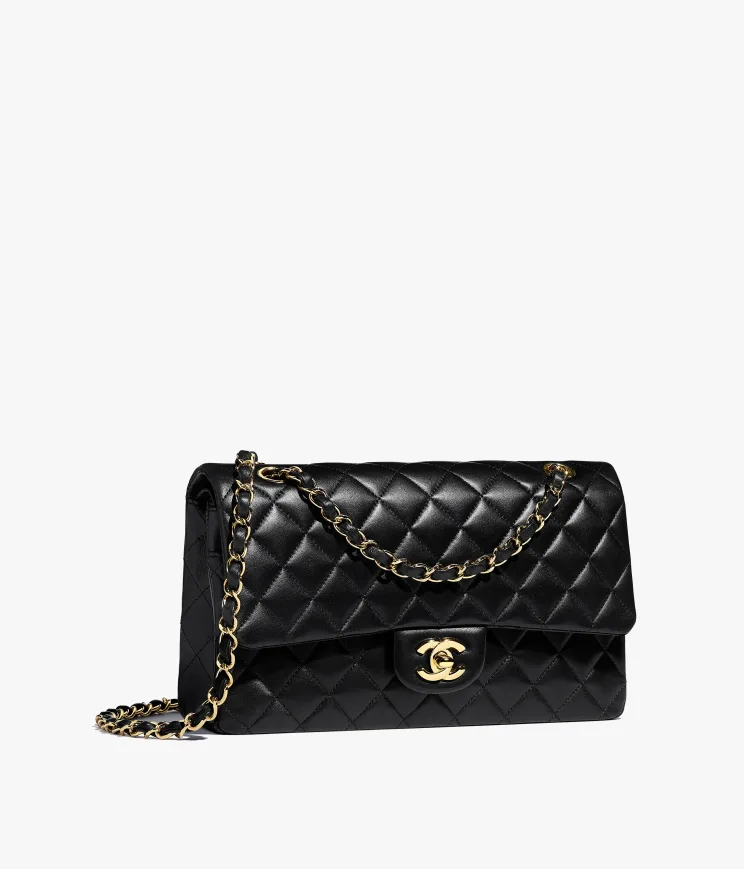 3. Manolo Blahnik Hangisi Pump
Having reached icon status due to pop culture, the Hangisi pumps aren't only the most classic heels of the brand but are also some of the most iconic heels ever! These pumps are extremely chic and timeless, so if you are looking for the perfect wedding shoe look no farther. The now famous Manolo Blahnik buckle was first introduced in 2008 in the Hangisi pump. Blahnik designed the pump, embellished with a crystal buckle, in pink, black and green satin for spring '08. Since then, the Hangisi style has evolved into boots, mules, d'Orsays and flats. It has been produced in over 100 materials and colorways, as well as in seven heel heights. Each pair of Hangisis is handmade in Italy, and each buckle is made up of 144 separate stones.
These pumps are like pieces of jewelry, you'll treasure them forever!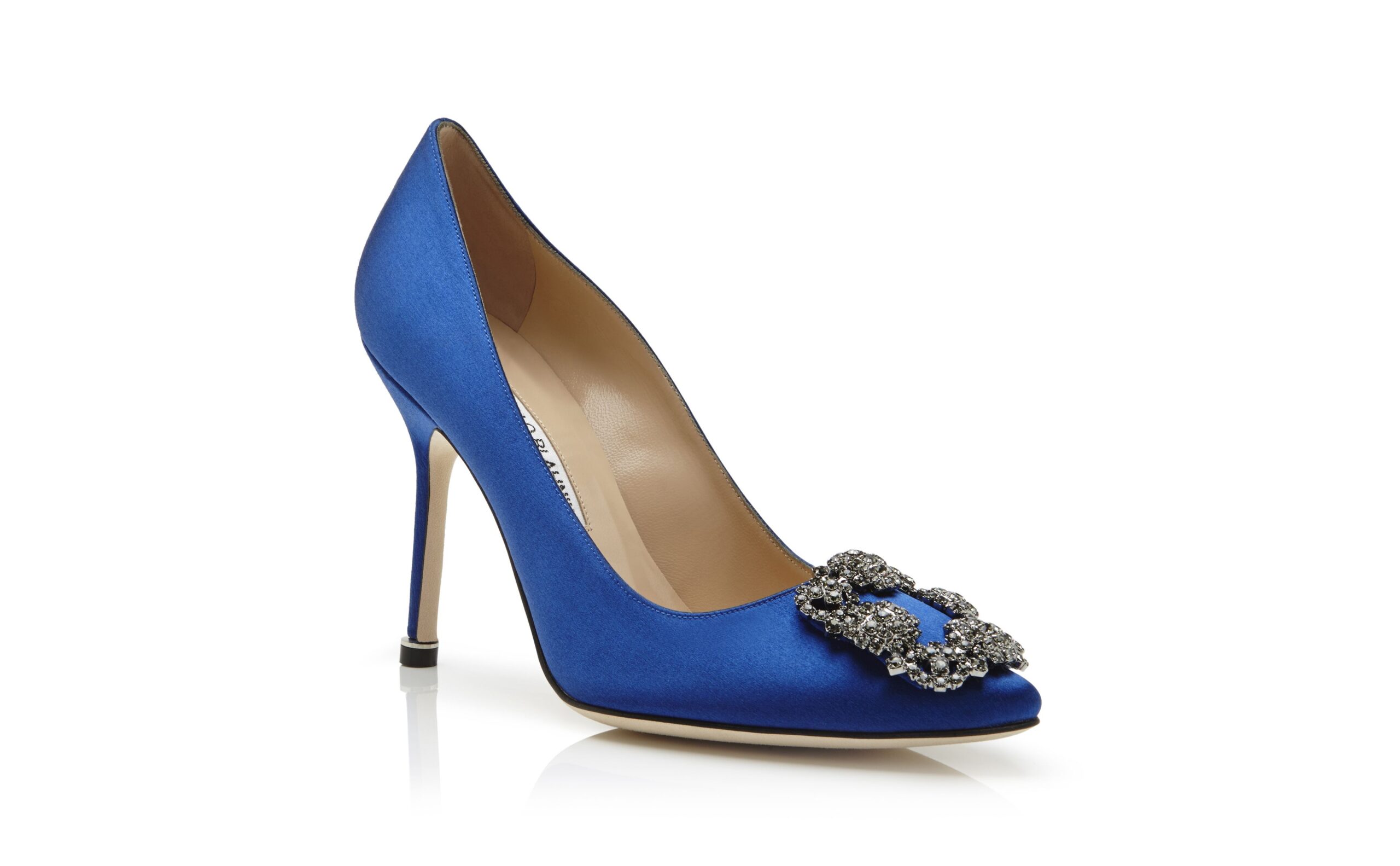 4. Chanel Ballerinas
An old-time classic, Chanel's ballet flats haven't lost their charm—and probably never will. Audrey Hepburn famously adored these chic shoes in the 1950s, thanks to the fact that they provided a comfortable alternative to the era's more popular heeled styles. Inspired by ballet slippers, this pair is comprised of quilted calfskin leather featuring the iconic CC logo at the toe. Chanel Ballerinas will never go out of style, they are as timeless as it comes. For some 70 years these shoes have been worn by chic women everywhere and of every age, and they are also lightweight and comfortable.
When it comes to Chanel Ballerinas it is not a matter of opinion, they will always be in style.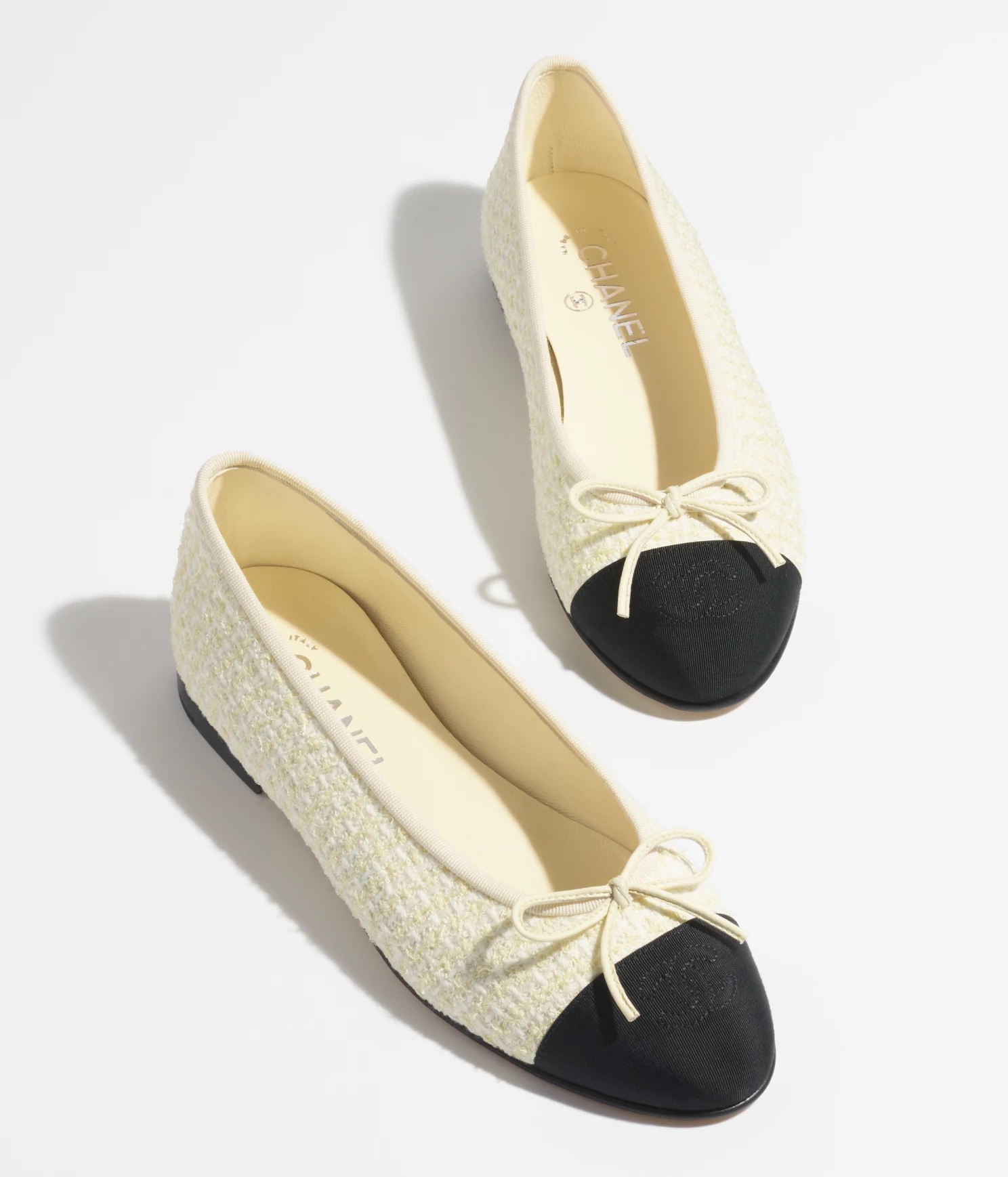 5. Van Cleef & Arpels Alhambra Necklace
In 1968 a four-leaf clover design was introduced, and 50 years later it remains emblematic of the famous brand. It was inspired by the quatrefoil motifs that are found on the Moorish tiles of the Alhambra Palace in Granada. The Alhambra was also meant to function as a lucky charm — a tradition that stems from the Touch Wood rings introduced in 1924. It is as popular today as it was 50 years ago, proving the point that good design never goes out of fashion. A celebration of the Maison's creativity, its pure lines and distinctive beaded silhouette are brought to life with a broad palette of natural materials. The Van Cleef & Arpels Alhambra necklace holds an impressive 113% of its value, according to The RealReal.
This is a classic investment piece that will never go out of style and is also an amazing piece to pass on from one generation to the next.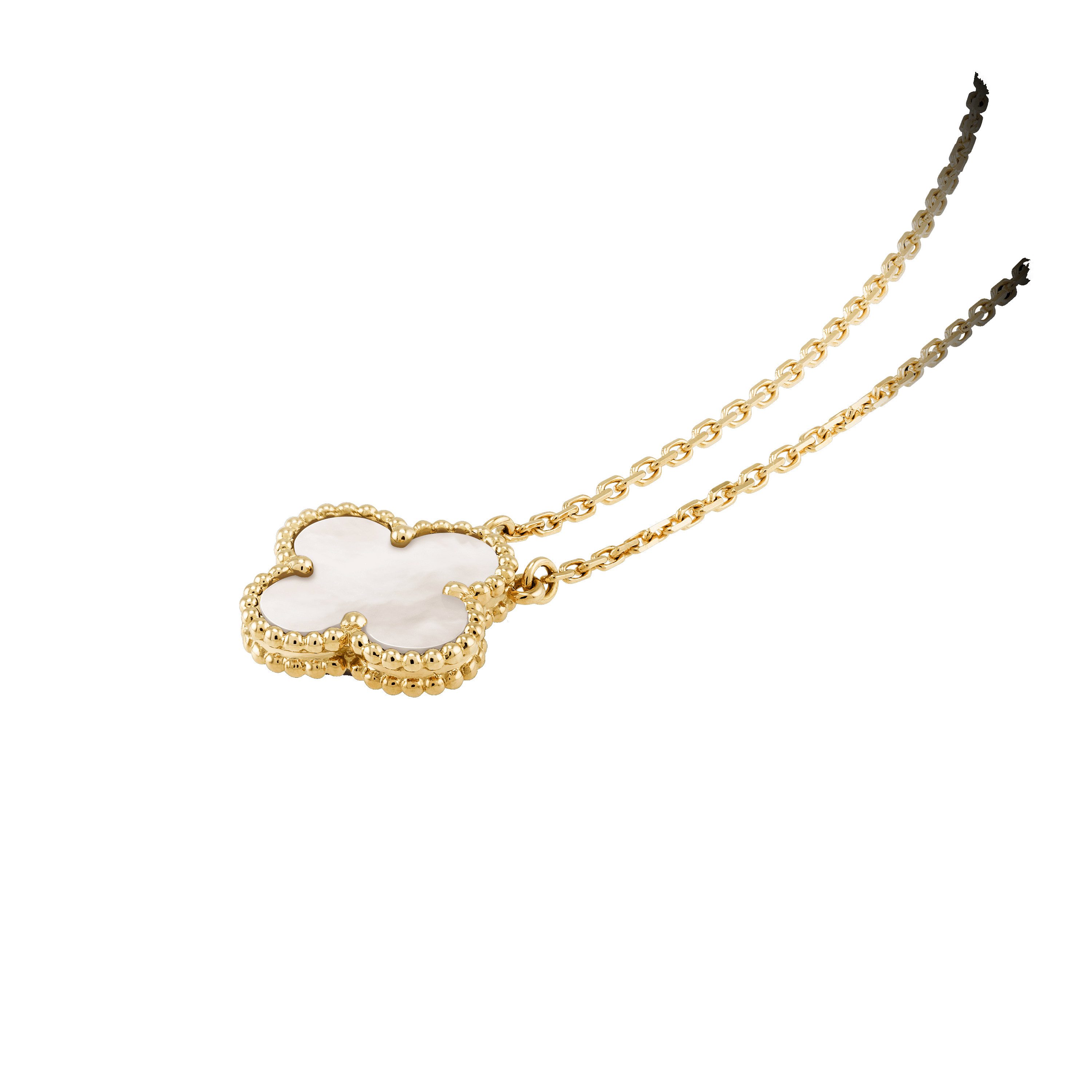 6. DeMellier Montreal Bag
This bag fit perfectly the quiet luxury trend, not to mention top handle bags will always be a staple! This eternally chic medium sized bag plays up its triangle shape from every angle, creating an interesting structured look topped by a tubular rigid top handle. You can wear it over the shoulder, cross-body or in hand for a strikingly elegant take on the perfect everyday bag. Available in maxi, medium and mini sizes this top handle will elevate any outfit and will take you through any occasion.
Top handles are among the most elegant bag styles, this classic design will always be chic!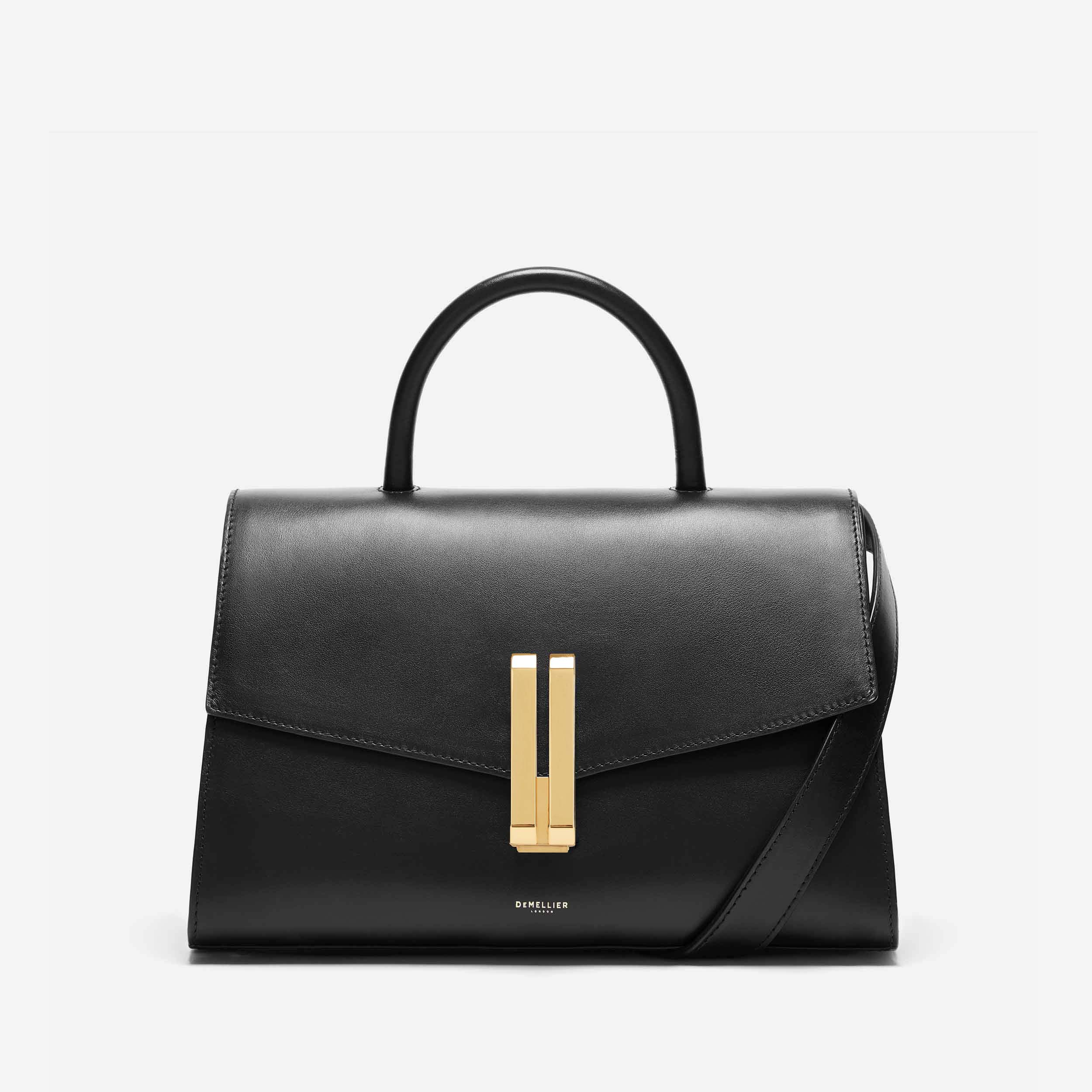 7. Chanel Slingbacks
First created by Gabrielle 'Coco' Chanel in 1957, there's more to Chanel's two-tone slingbacks than meets the eye; the nude upper part lengthens the leg, while the black toe shortens the foot. Former Creative Director Karl Lagerfeld reintroduced them in Autumn/Winter 2015, and they soon became a must-have. It was originally inspired by 1950's men's shoes and today they are a symbol of femininity. To this day, the classic pumps remain a fashion-girl favorite, thanks to their sleek silhouette and neutral colorway.
This is a shoe you can be comfortable in while looking elegant and chic, isn't that the dream?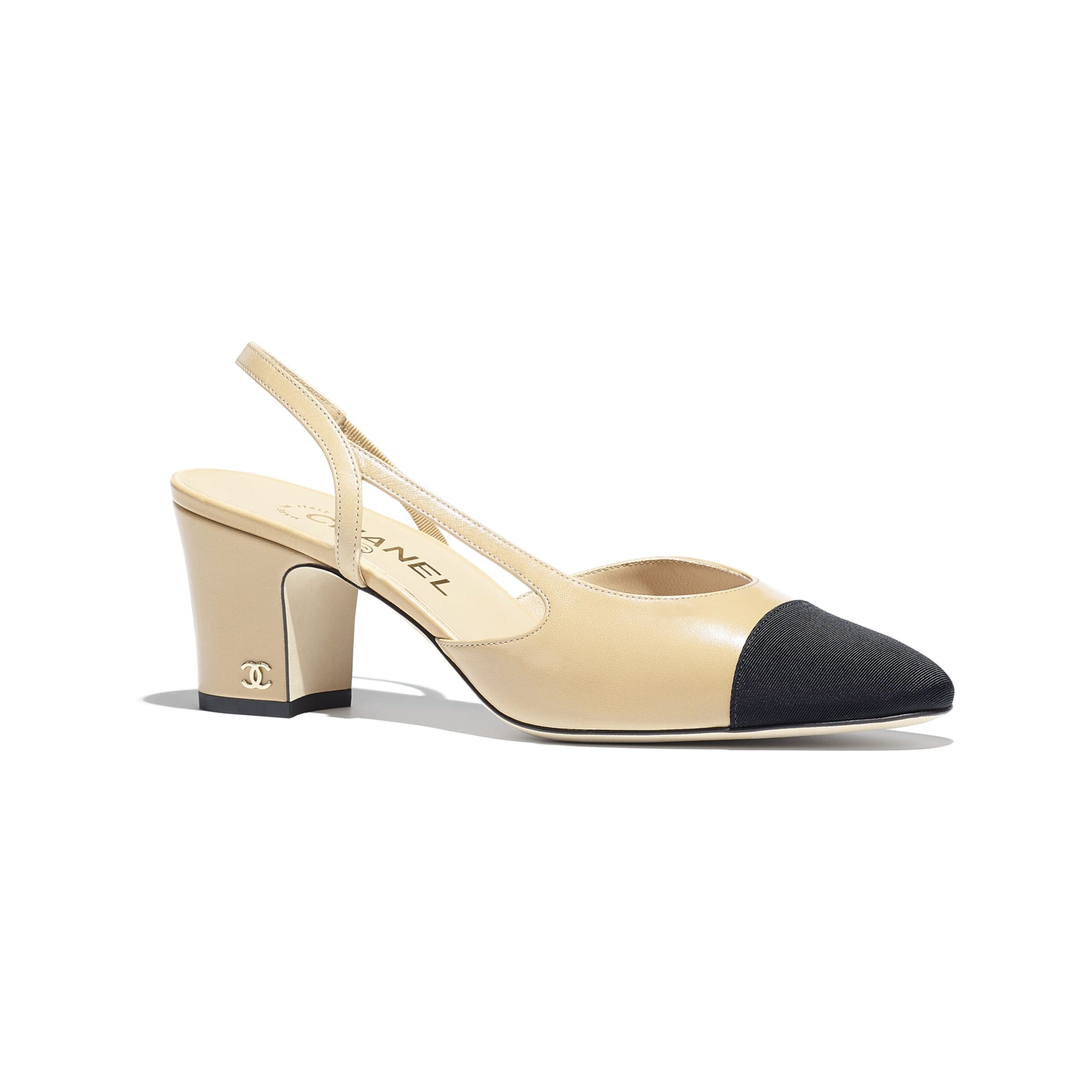 8. Saint Laurent Sac de Jour
The most classic of all Saint Laurent bags the Sac De Jour was designed in 2013 by then creative director Hedi Slimane. The Sac De Jour or bag of the day was inspired by the Hermès Birkin and is one of those bags that will never go out of style. This bag also does not have flashy logos, only a small Saint Laurent Paris marking near the top. This bag is elegant, chic and fashionable and with the different sizes offered they can easily go from work, to lunch, to a night out.
This is an investment bag that you will not regret buying, it will easily be one of your favorite handbags!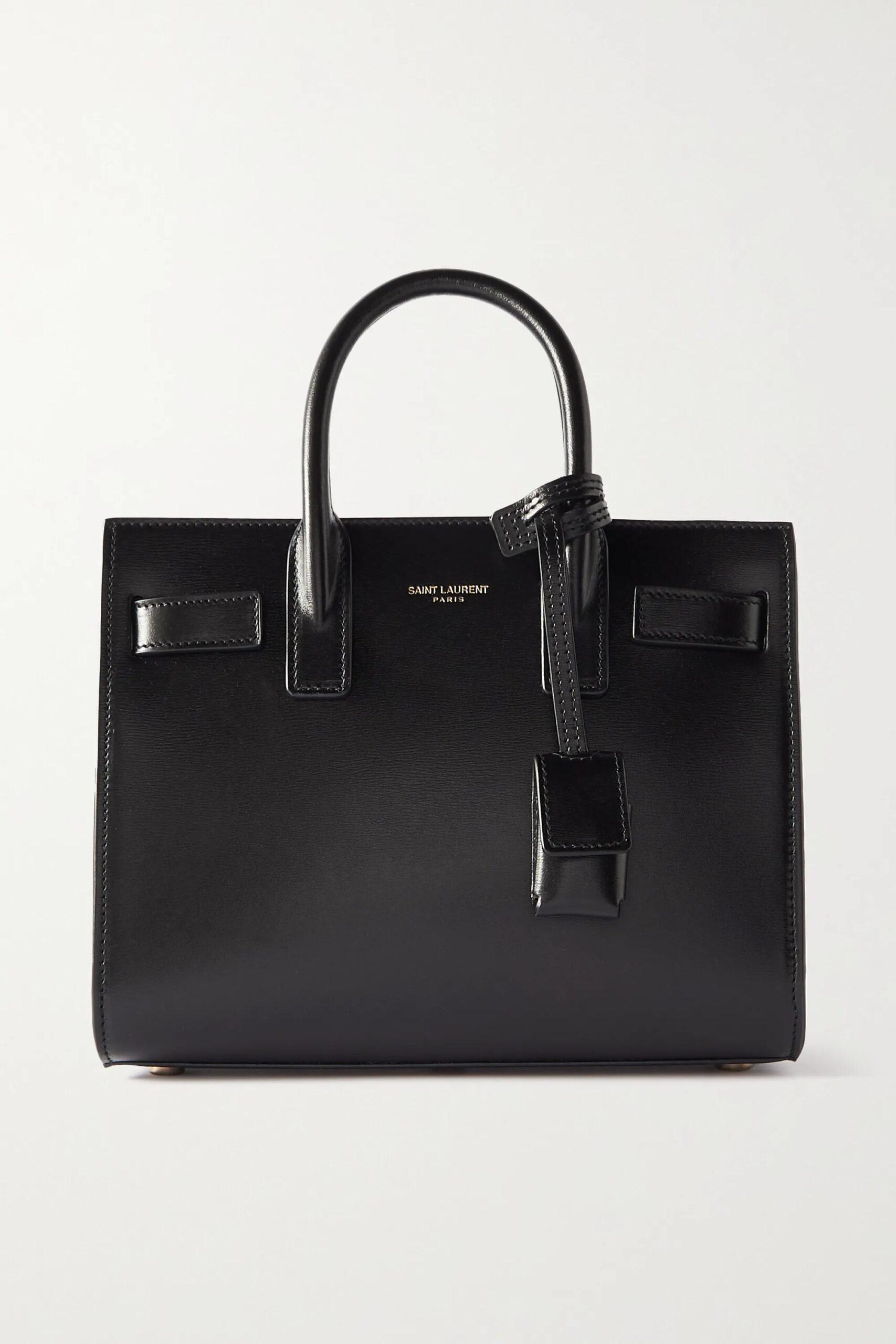 9. De Beers Diamond Stud Earrings
A classic pair of diamond studs is the jewelry equivalent of a Little Black Dress: a stylish and easy way to elevate any look. Elegance and simplicity are the key design codes presented in these earrings. The diamonds are ethically sourced, selected by eye and precisely matched to ensure the quality that is a hallmark of the brand. They are cut into a classic round brilliant form, before being aligned in a four-prong platinum setting which elevates them towards the light.
These earrings are timeless and beautiful, no design is more classic than this one!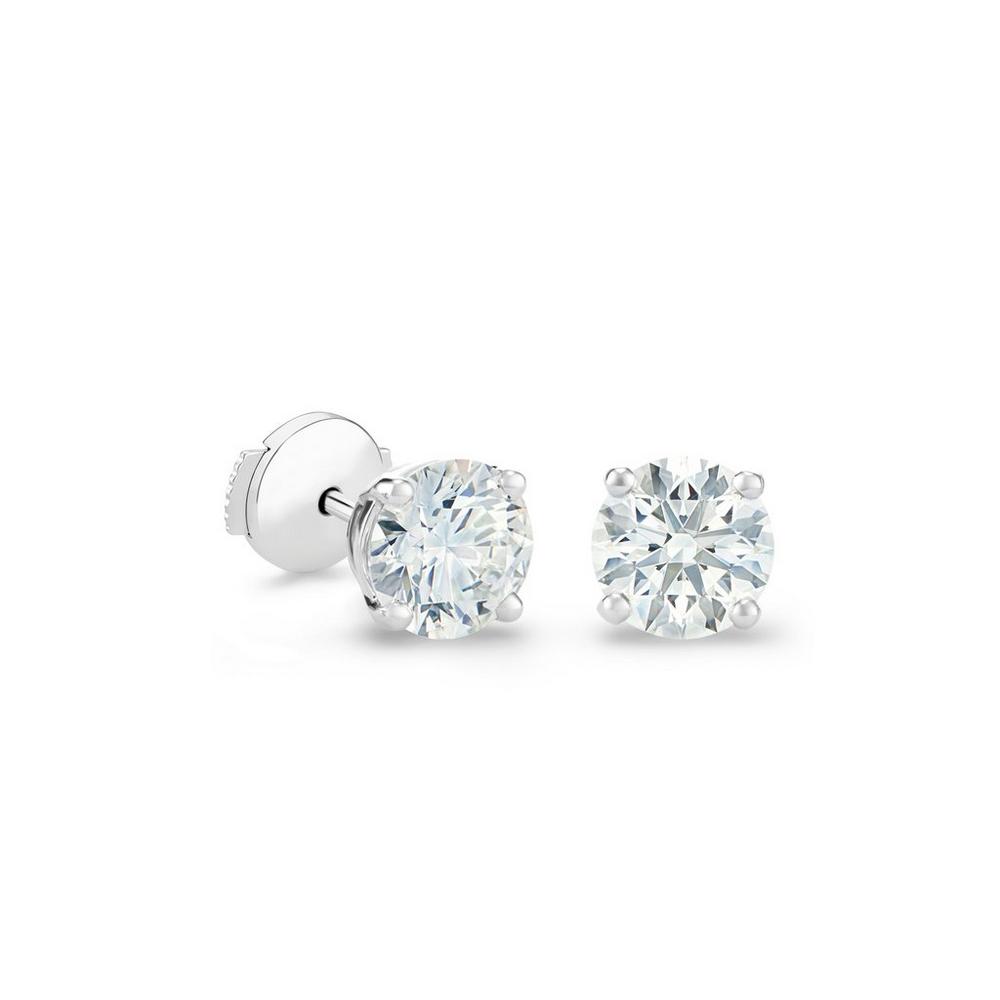 10. Gucci Horsebit Loafers
In 1953 Gucci created a loafer entirely inspired by the equestrian lifestyle. The result was the iconic Horsebit shoe we know today: A simple leather loafer embellished with a metal horse bit. Until this day it is still wildly popular and one of the top selling Gucci products, it is the type of shoe you will keep in your collection forever. You can choose between the loafer and the slides, both equally comfortable and stylish, but of course the loafers are the most classic.
This is that rare shoe that can easily be worn from work to casual outings, it will be a staple in your closet!