Welcome to our list of the 4 Bottega Veneta Bags That Are Worth the Investment!
Bottega Veneta has set a new standard for Luxury since its birth in Vicenza in 1966. Inspired by Italian culture with a global outlook, the House is defined by a distinctly refined attitude. Bottega Veneta uses noble materials to create considered pieces that become part of their owner's lives. The House embraces a core philosophy of style, innovation and luxury, applied to a full offer for women, men and home.
Bottega Veneta is a great example of quiet luxury, since their bags have only an interior label and no logos, so if you love that quiet understated look then you will love their handbags. Here I'll show some amazing Bottega Veneta bags that you will not regret buying!
So, without further ado here are the 4 Bottega Veneta Bags That Are Worth the Investment:
1. Bottega Veneta Jodie
The Jodie bag is the perfect combination of Bottega Veneta's history with Daniel Lee's iconic style. The Jodie has been one of the most frequently seen it-bags on Instagram in 2020 and into 2021, either in the small size or in the maxi one. From its sumptuous leather to the minimal yet elevated shape, it's not difficult to get why the bag has a growing legion of fans. It is made from nappa leather in the house's notable intrecciato weave, and comes in a looped-handle silhouette that looks ever so modern.
This bag is beautiful, chic and will never go out of style, even though it's super popular right now.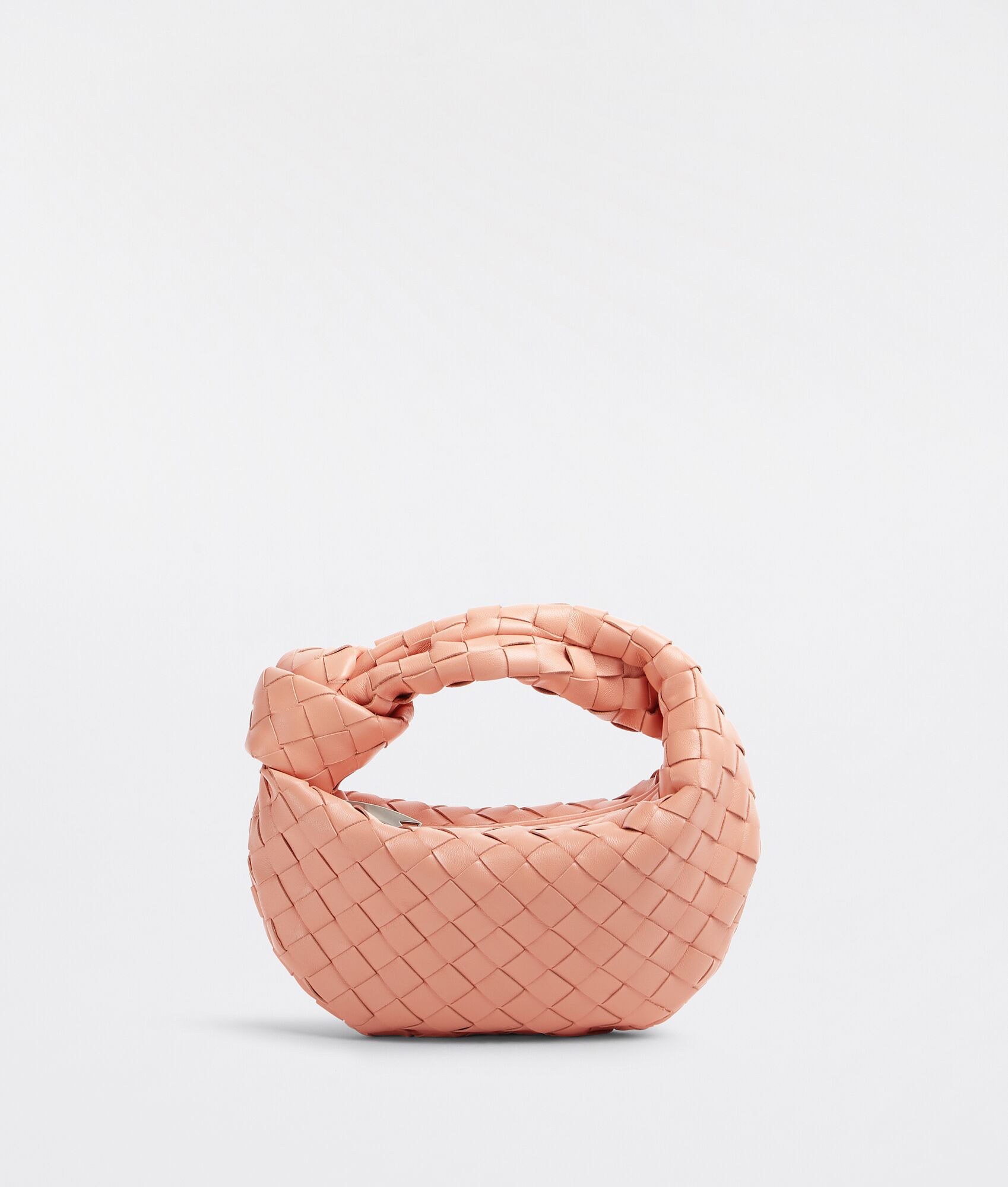 2. Bottega Veneta Cassette
Introduced in Bottega Veneta's 2019 Fall/Winter collection, the Cassette Bag instantly became a favorite in the fashion community. Probably it's because of its quirky yet chic design that can easily elevate and add texture to any outfit. The style of the Cassette Bag is based on the house's famous Intrecciato weave design and is crafted with the highest quality nappa leather, varying from lambskin to calfskin. There is the normal Cassette and the Padded Cassette, the padded one has proved to be way more popular than the normal one and in my opinion is way more interesting to look at.
The padded cassette comes with a leather strap or with the iconic gold chain, that is a trendy extra to an already beautiful bag.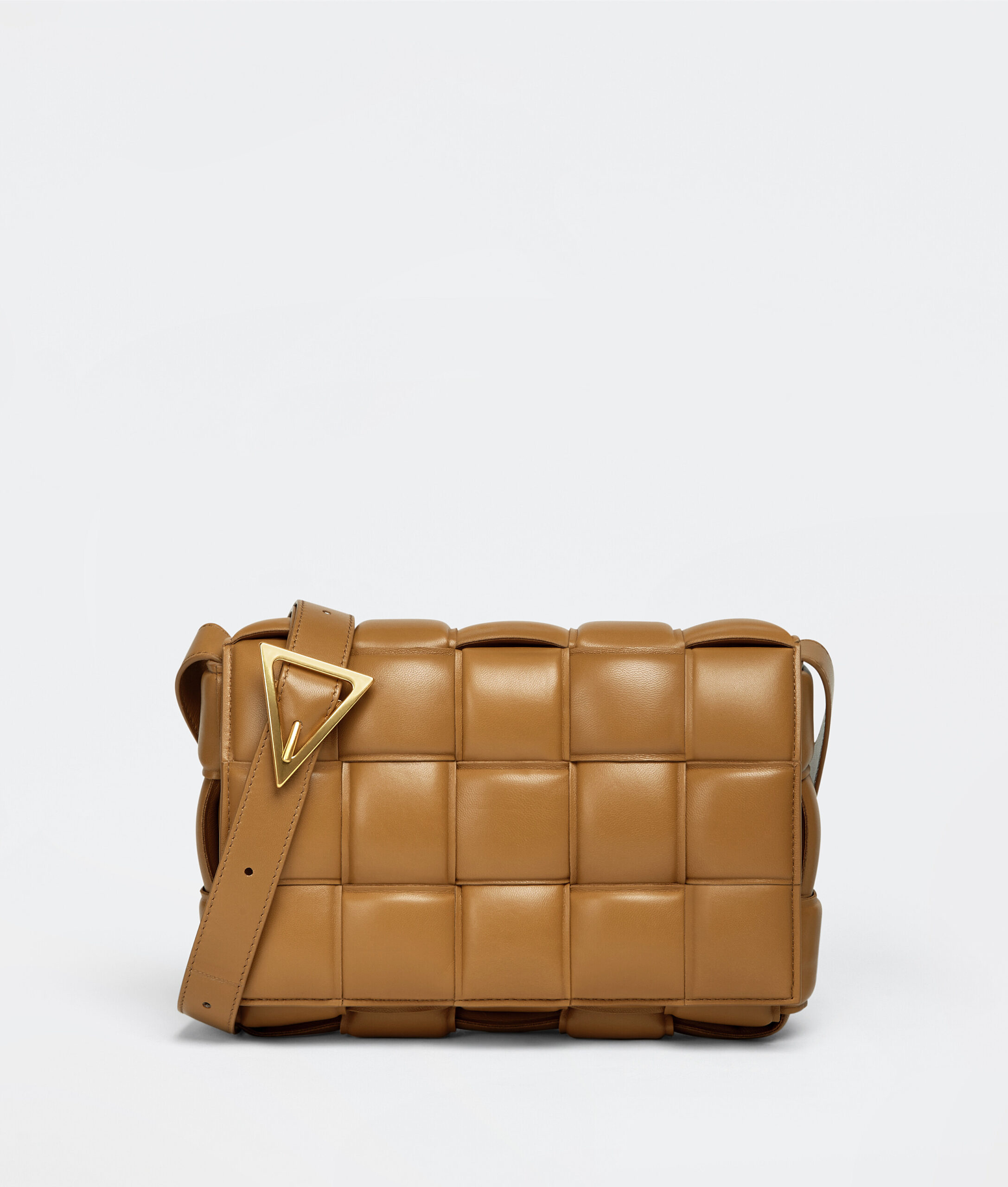 3. Bottega Veneta Arco
Created with the intent of establishing a new language of intrecciato that combines modern sensibility with Bottega Veneta's iconic craftsmanship, the Arco bag was launched in 2019 and was the first bag designed by Daniel Lee for Bottega Veneta. Inspired by the Arco della Pace in Milan, the architecture of the bag itself closely follows the architecture of the iconic location with a dome-shaped flap and long tubular handles in an arch shape. This bag is neutral, understated, chic and will never go out of style. Available in four sizes across several neutral tones, the bag is made from a new variety of French calfskin bonded with suede in an unlined interior that reveals the complete construction of the bag.
This is one of the most practical and elegant tote bags you will ever find!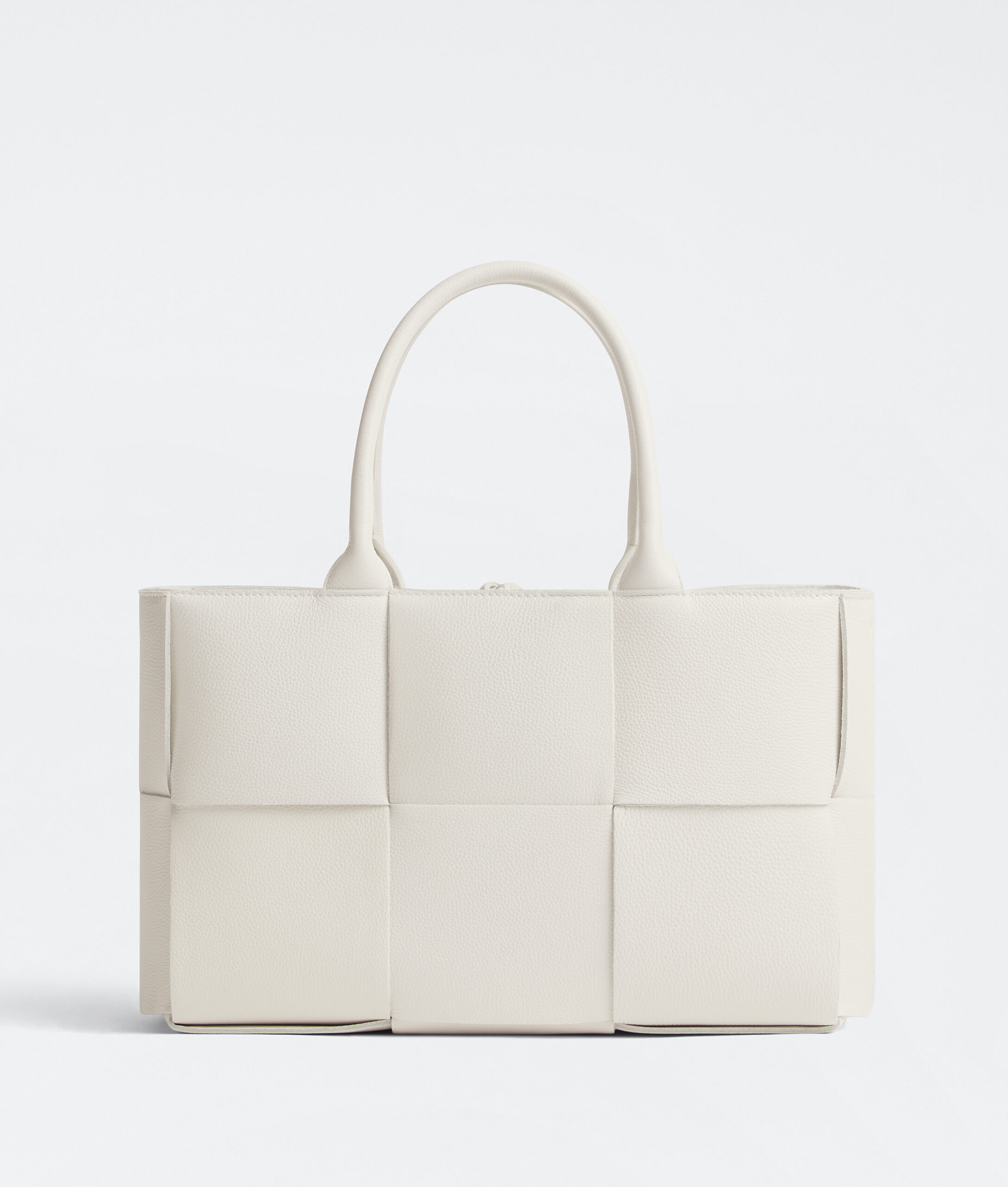 4. Bottega Veneta Pouch
One of the first products Lee made when he arrived at Bottega the Pouch was a phenomenon: an It bag when It bags were no longer supposed to exist. Inspired by a Bottega Veneta bag carried by Lauren Hutton in American Gigolo, the Pouch is a squishy, oversized clutch that is crafted of butter-soft leather. With no strap and a dumpling like shape, Bottega Veneta's merchandising team was so concerned the Pouch would not sell, that it ordered a very limited amount for stores at first. However, what the Pouch lacked in functionality, it made up for in aesthetics. This bag started an internet craze, you could not go on Instagram without seeing this bag. Rosie Huntington-Whiteley posted the Pouch on her Instagram account 39 times in just three months! Today, the Pouch is available in a variety of colors and materials.
The pouch has become a classic and even if the trend dies down you will always be able to wear this bag if it fits your personal style.