Welcome to our list of the 4 Mulberry Bags That Are Worth the Investment!
Mulberry is one of the most amazing leather goods brands out there and it definitely deserves more recognition than it gets! Whether you are familiar with the brand or not, I'm sure you have seen some of their bags around. Mulberry is that rare combination of a luxury brand that is not loud but is still recognizable. The bags are recognizable, but not so much that everybody around you has one. With all that plus the great price point, here I'll show you 4 bags you will love!
So, without further ado here are 4 Mulberry Bags That Are Worth the Investment:
1. Mulberry Bayswater Bag
A timeless and classic shoulder bag, the Bayswater family unites the very best of Mulberry's craft heritage and effortless style. The original Bayswater's understated shape and finish were designed to showcase the exceptional level of leather quality, proudly finished with Mulberry's signature hardware: The Postman's Lock. Its interior belts meant its size was adjustable, making a Bayswater ideal for any lifestyle. First launched in 2003, the Bayswater was an instant favorite among women of all styles, subcultures and generations.
The versatility, adaptability and elegance of this style became the signatures of the Bayswater family. They are carried through each iteration of its silhouette, from deconstructed satchel to collectable mini.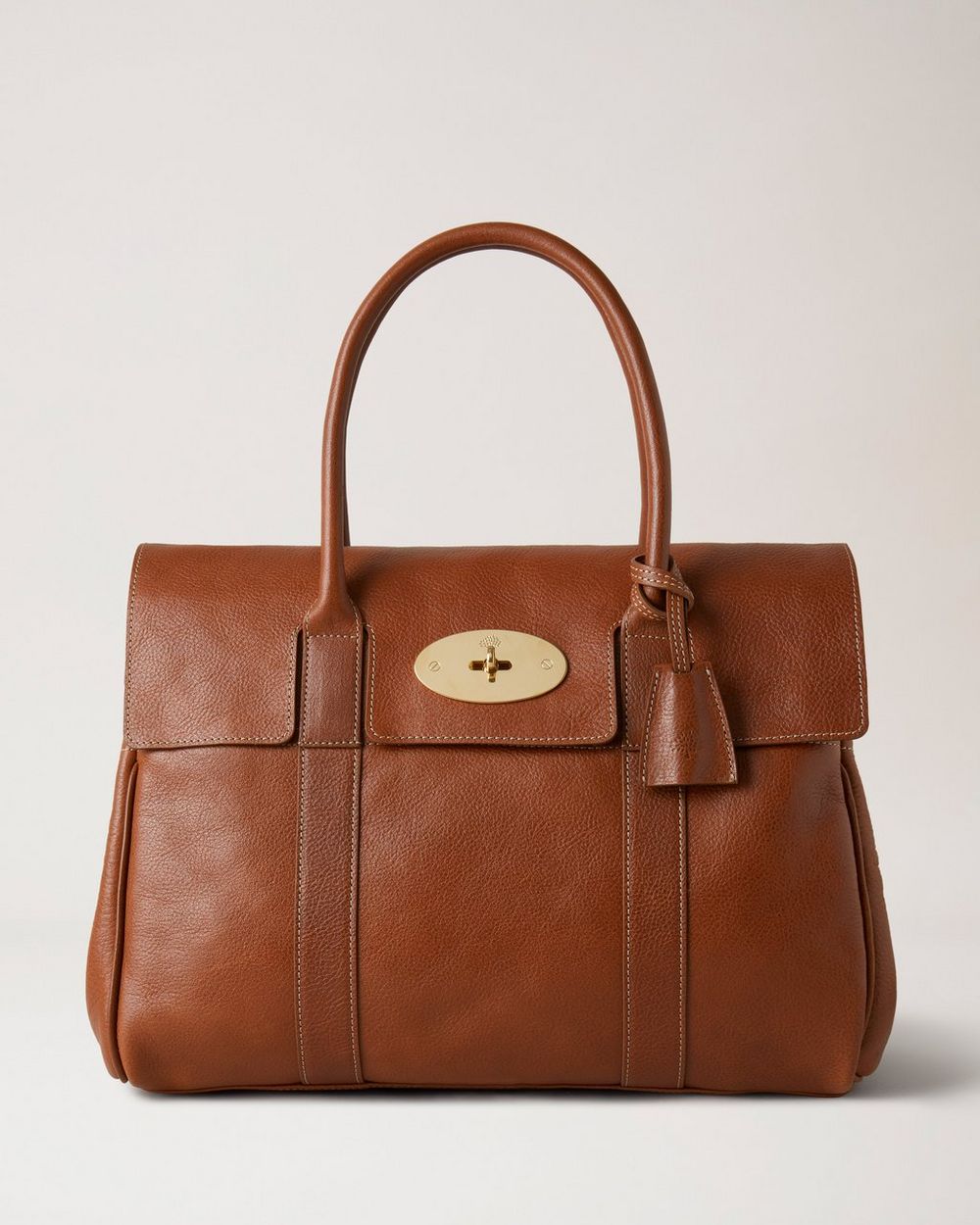 2. Mulberry Amberley Bag
The Amberley family playfully references Mulberry's heritage, with a satchel shape inspired by traditional equestrian styling. A modern take on hardware, the Rider's Lock combines an inverted version of the original Postman's Lock with the ring elements of traditional bridle. Simple, elegant and functional, it has become instantly recognizable as a Mulberry signature.
Beloved for its versatility and timeless nature, the Amberley family has expanded to included mini bags, evening options, and a selection of perfectly coordinated accessories. Each one featuring the signature Rider's Lock hardware.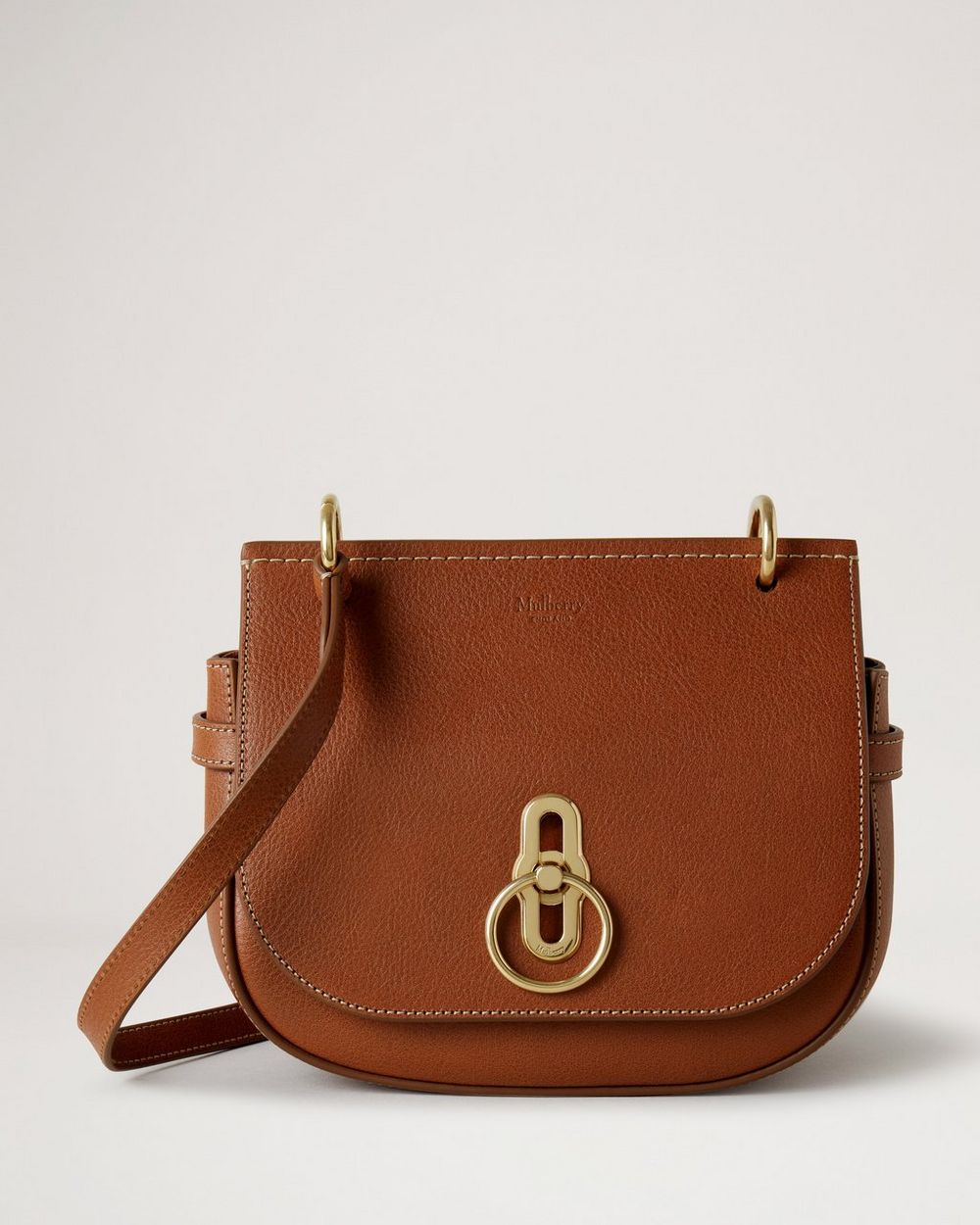 3.
Mulberry Alexa Bag
Inspired by the much-loved 2000s style of Alexa Chung and incorporating the signature Mulberry Postman's Lock hardware, the Alexa quickly became a house design classic and the most sought-after Mulberry bag of its time when it was launched in 2010. Its collector's item status was sealed when the Victoria & Albert Museum featured it in its Bags: Inside Out exhibition in 2020, alongside other luxury bag design classics from across the globe. Over a decade on, the Alexa's enduring appeal continues to inspire a new generation of fashion lovers with updated textures and detailing.
Since the relaunch of this bag in 2020 we have seen multiple colors and sizes, all with the amazing Mulberry quality and a timeless allure.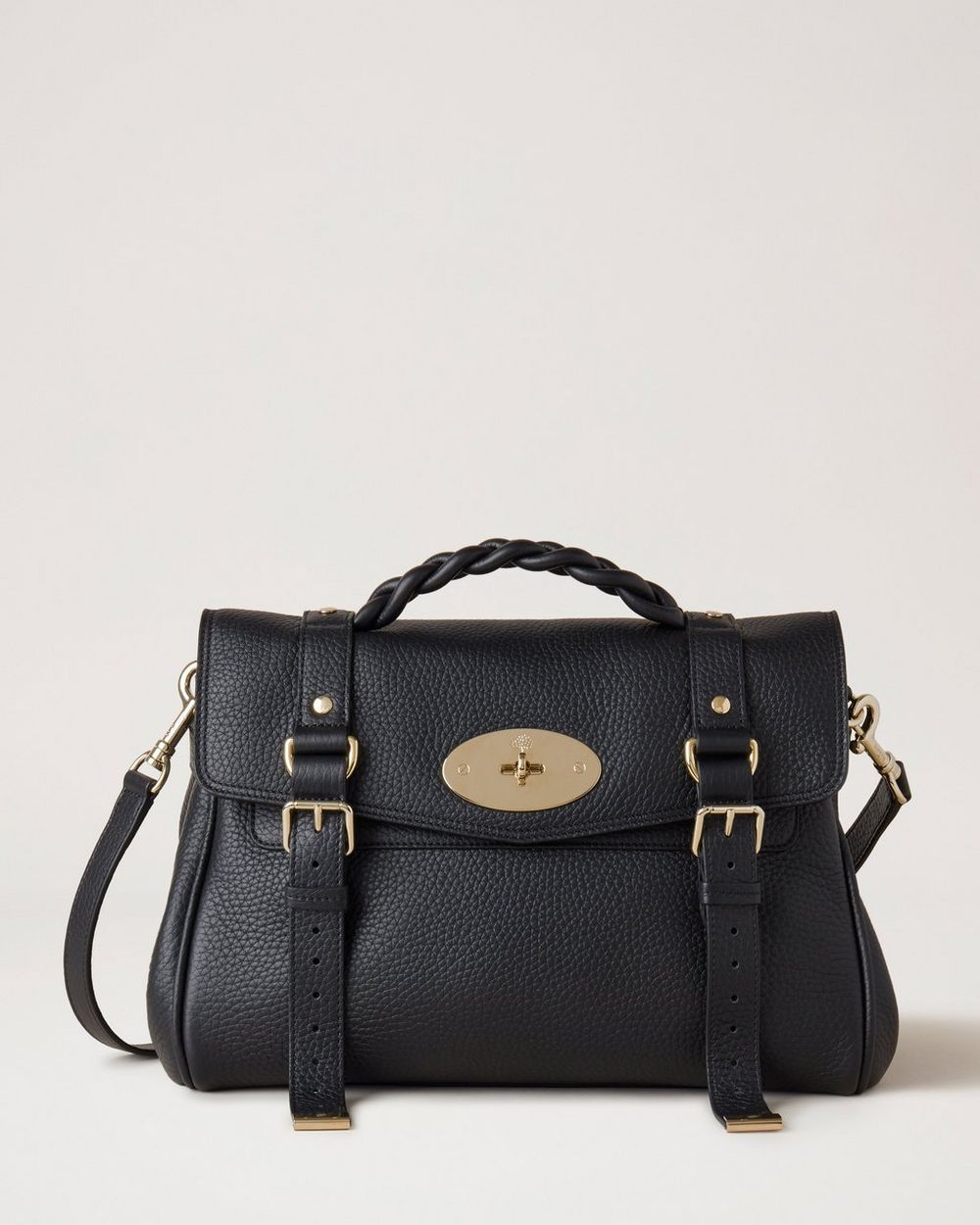 4. Mulberry Iris Bag
The Iris is Mulberry's take on the ideal professional bag; versatile, customizable, and tailored for the lives of modern women. Designed to shine as an everyday favorite, the Iris transitions with ease into evening. With a combination of soft and structured shapes, the Iris has an adaptable silhouette with adjustable pull cords on either side that subtly change its shape and volume.
Both the Iris and the Small Iris feature an interchangeable, customizable top handle. So you can play with different styles to create a bag that feels truly yours.