Welcome to our list of 5 Designer Bags to Buy Now and Love Forever!
It bags come and go, styles that are considered trendy now, probably won't be next year. But there are some bags that although very popular now will continue to be staples in your closet. These are handbags you can buy now and continue to love for a very long time! Here I'll show you 5 bags that are either new or super popular now but that won't go out of style any time soon, I won't include bags that are already considered classics.
So, without further ado here are 5 Designer Bags to Buy Now and Love Forever:
1. Giorgio Armani La Prima Bag
In 1995, Giorgio Armani designed his very first bag, with a timeless design this is the newest iteration of the style! Placed at the crossroads between functional and fashionable, this new creation with its rounded lines was inspired by the classic suit. Made in Italian leather, this classic bag was relaunched in 2019, with the same elegant style first designed 27 years ago. The bag is a testament to Giorgio Armani's incredible know-how, the La Prima bag is made from leather panels that are hand-assembled. This is a minimalist bag that also has a very modern aesthetic, it comes in a few different sizes and colors.
This bag is not so mainstream as the others on this list, is a quiet option that will become a classic staple in your wardrobe!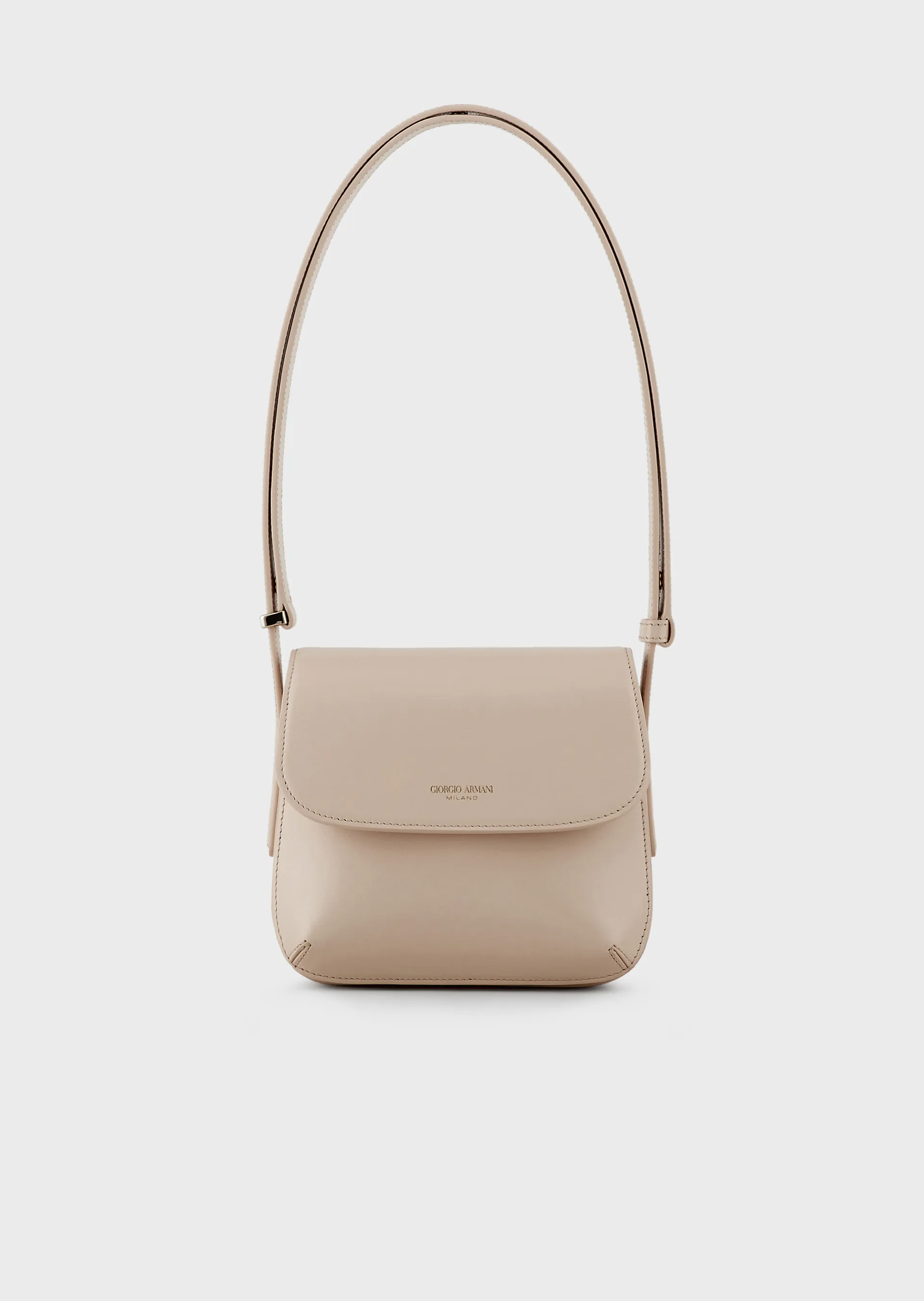 2. Saint Laurent Le 5 à 7
One of the newest launches of the brand this hobo bag fuses a vintage shape with a modern spirit, resulting in a beautiful bag that is quiet while still being fun. This Saint Laurent Hobo bag is neutral enough so you can pair with anything, but still interesting enough to give an exciting accent to any look. It's compact but still big enough to hold everything you need, the signature YSL logo at the clasp gives it major vintage appeal, and it is as timeless as it gets. Plus, its hobo shape makes it very trend-forward. This bag is new but is already iconic of the brand, it is one of the most popular bags right now.
If I had to choose one bag from the recent launches to say will become a classic, I would say is this one!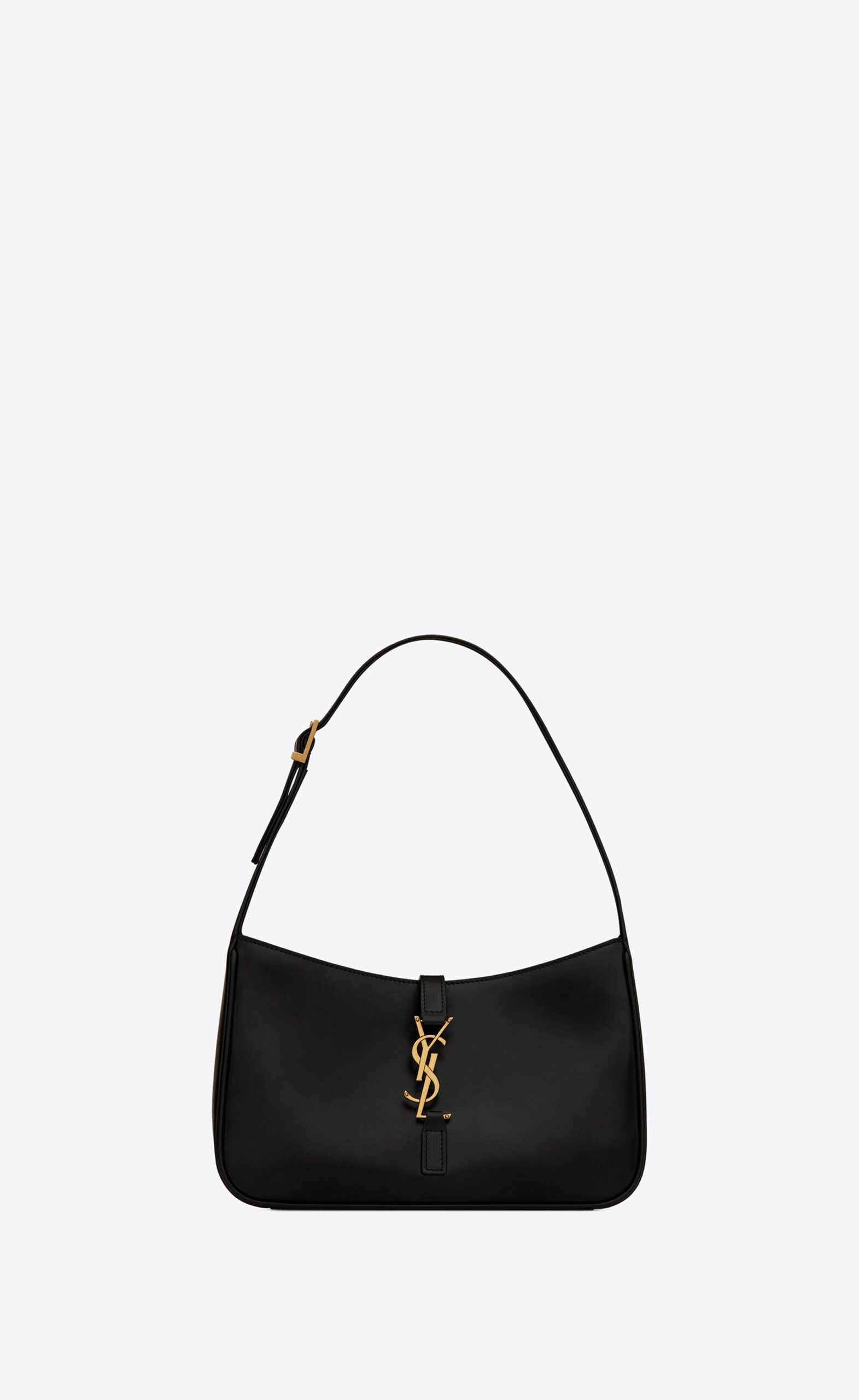 3. Prada Reedition 1995
Prada is known for reinventing classic styles and this bag is their latest launch. This handbag, a re-edition of an iconic Prada bag of 1995, was first presented in Prada's spring/summer 22 collection and is characterized by its elegant geometric silhouette with distinct, minimalist lines. Formal allure and practicality meet in its design with a central zipper closure and three internal compartments, enhanced by the sophisticated accent of the silver screen-printed lettering logo. The accessory is made of fine brushed leather, an expression of the brand's expertise.
This bag is elegant, minimalist and would be an amazing everyday bag for 2023 and many years to come.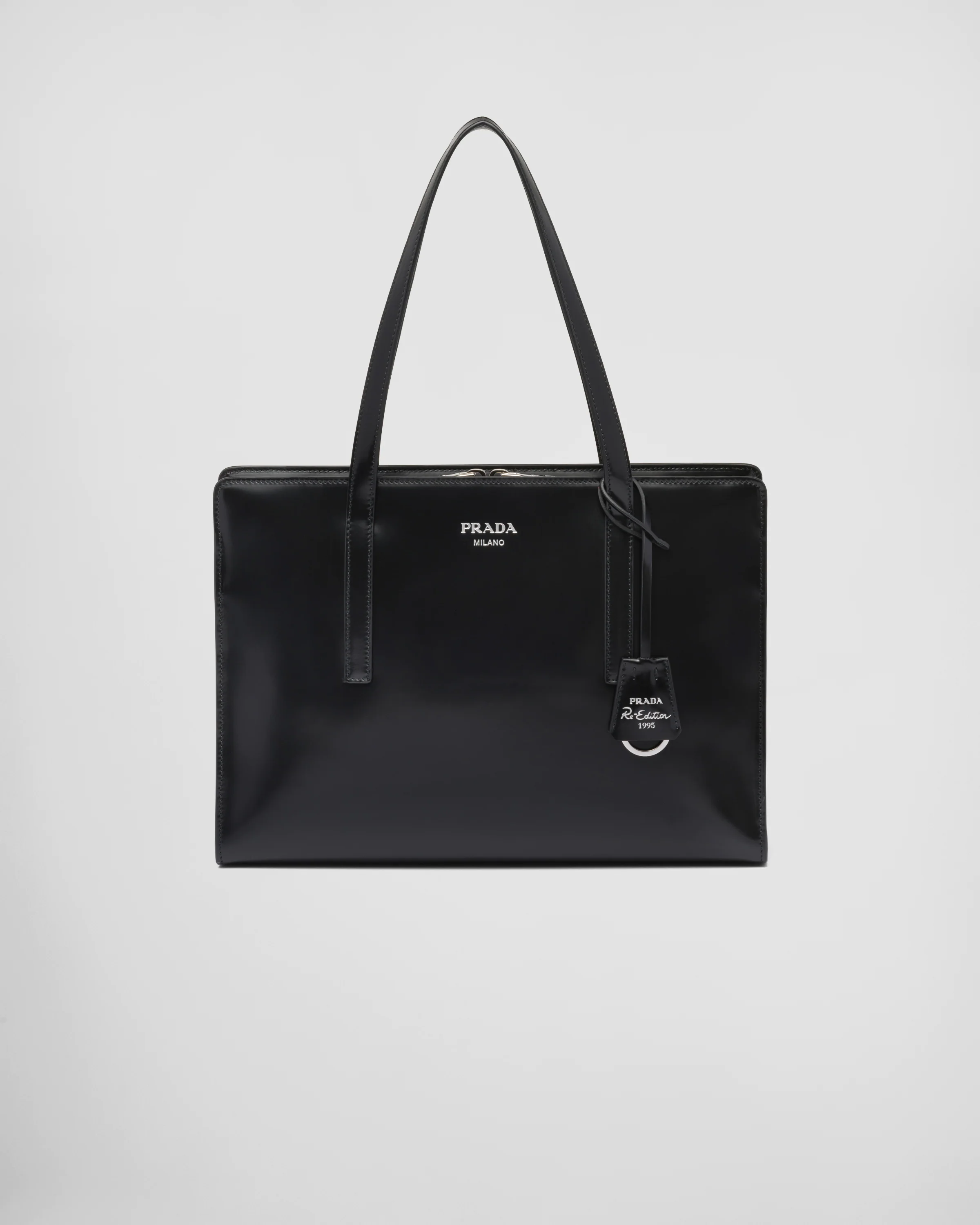 4. Loewe Amazona
Though its two top handles and elegantly rectangular frame are reminiscent of a doctor's bag, the Amazona was envisioned as an accessory to accompany the booming female workforce to the office in the 1970s. Its simple construction is designed both to exhibit the materials and craftsmanship of the bag and to reiterate that the Loewe woman meant business. In the corner of the bag, you'll find an embossed Loewe logo, plus a fully functioning mini-padlock and key. To celebrate the 175th anniversary of the fashion house, Anderson launched a campaign lensed by Juergen Teller relaunching the Amazona bag, with a modern iteration of the classic design. Pragmatic and versatile, the new Amazona's reworked dimensions are designed with today's devices in mind and crafted in Loewe's Spanish atelier using the latest advances in leather craft.
The Amazona will be at an all time high in popularity this season, but it is a heritage style of the brand you will not regret buying!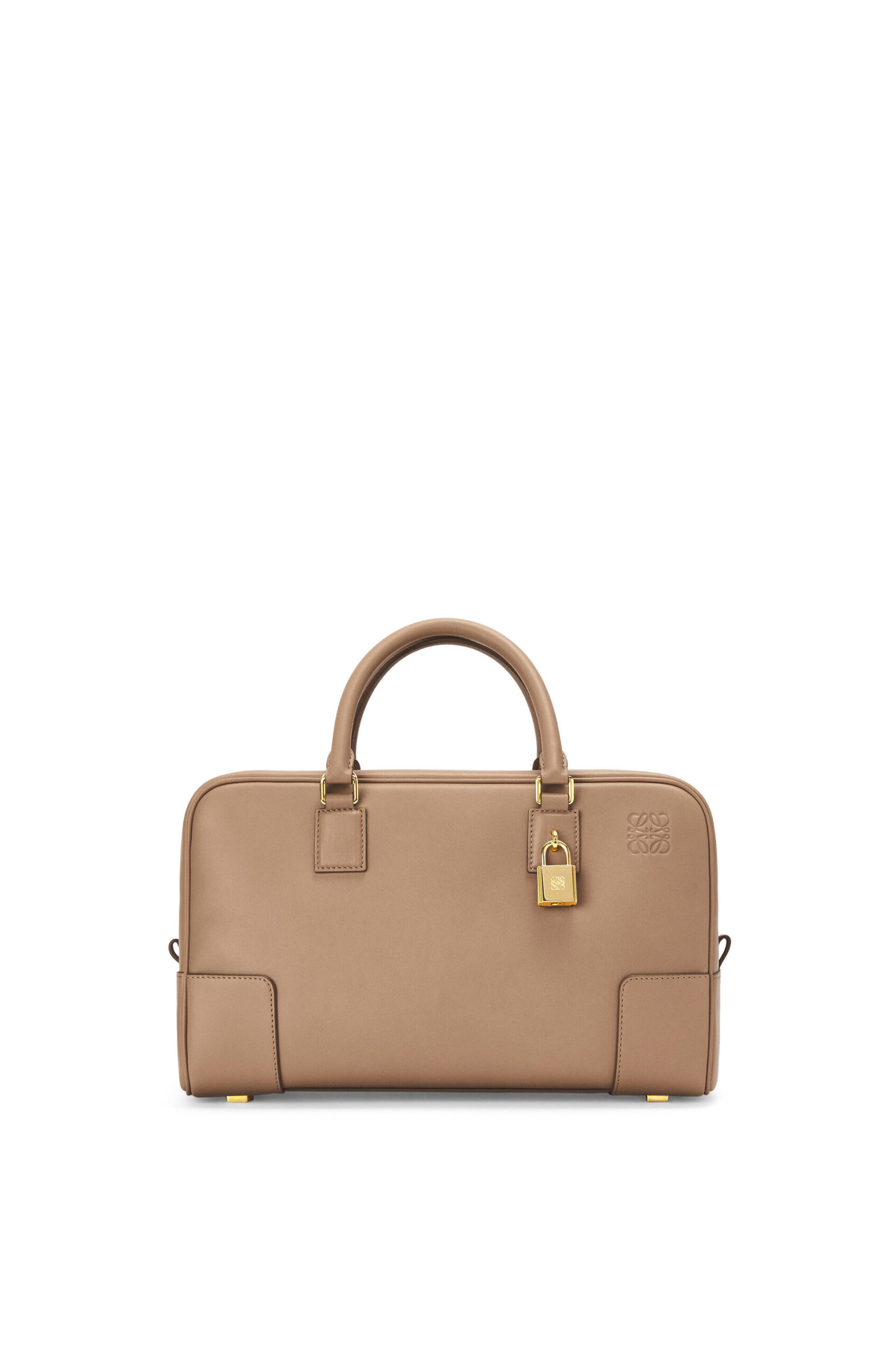 5. Celine Triomphe
This is the perfect everyday crossbody bag. The Celine Triomphe bag was designed by Hedi Slimane in 2018 and it bears the Celine logo designed by Celine Vipiana herself. In 1973, Vipiana introduced a newly designed logo that featured an intertwined double C design, with an intricate center pattern that nodded to the architecture of the Arc de Triomphe. The bag has become a classic and its understated and minimalistic look is a perfect representation of the Celine style.
This is a popular bag, but not so much as the Gucci or Louis Vuitton ones we see around, it is an amazing style you won't regret buying!