Welcome to our list of 5 Louis Vuitton Bags That Are Worth Collecting!
Louis Vuitton is a French fashion house and luxury goods company founded in 1854 by Louis Vuitton. The brand is famous for its handbags, not only they have amazing quality, but their designs are some of the best you could find. Louis Vuitton launched their first handbag in 1930 and since then they have designed some of the most recognizable and classic bags ever. Louis Vuitton, together with Hermès and Chanel, are the brands that command the highest prices in the resale market. The average retention value of the bags is 80%, with some styles reaching more than 100%. Here I'll show you 5 Louis Vuitton bags that are worth collecting, bags that hold their value at resale and are also classic styles you will be wearing for many years to come!
So, without further ado here are the 5 Louis Vuitton Bags That Are Worth Collecting:
1. Louis Vuitton Petite Malle
Every detail of the Petite Malle handbag is inspired by the history of Louis Vuitton trunks: the shape, the iconic Monogram canvas, the gold-tone lock and fittings – even the sheepskin lining reprises a classic House motif. The bag was designed in 2014 by creative director Nicolas Ghesquière. Impeccably crafted, with smooth calfskin trim, this covetable "little trunk" travels easily from day to evening. It can be carried as a clutch or attached to the adjustable strap for cross-body wear. This bag is crafted by a dedicated team of 30 at Louis Vuitton's workshop in Ducey, France, so you can expect nothing but perfection. There are a few colors and materials you can choose from, but you can never go wrong with a classic monogram.
Saying this bag won't go out of style is an understatement, this heritage style could not be more classic.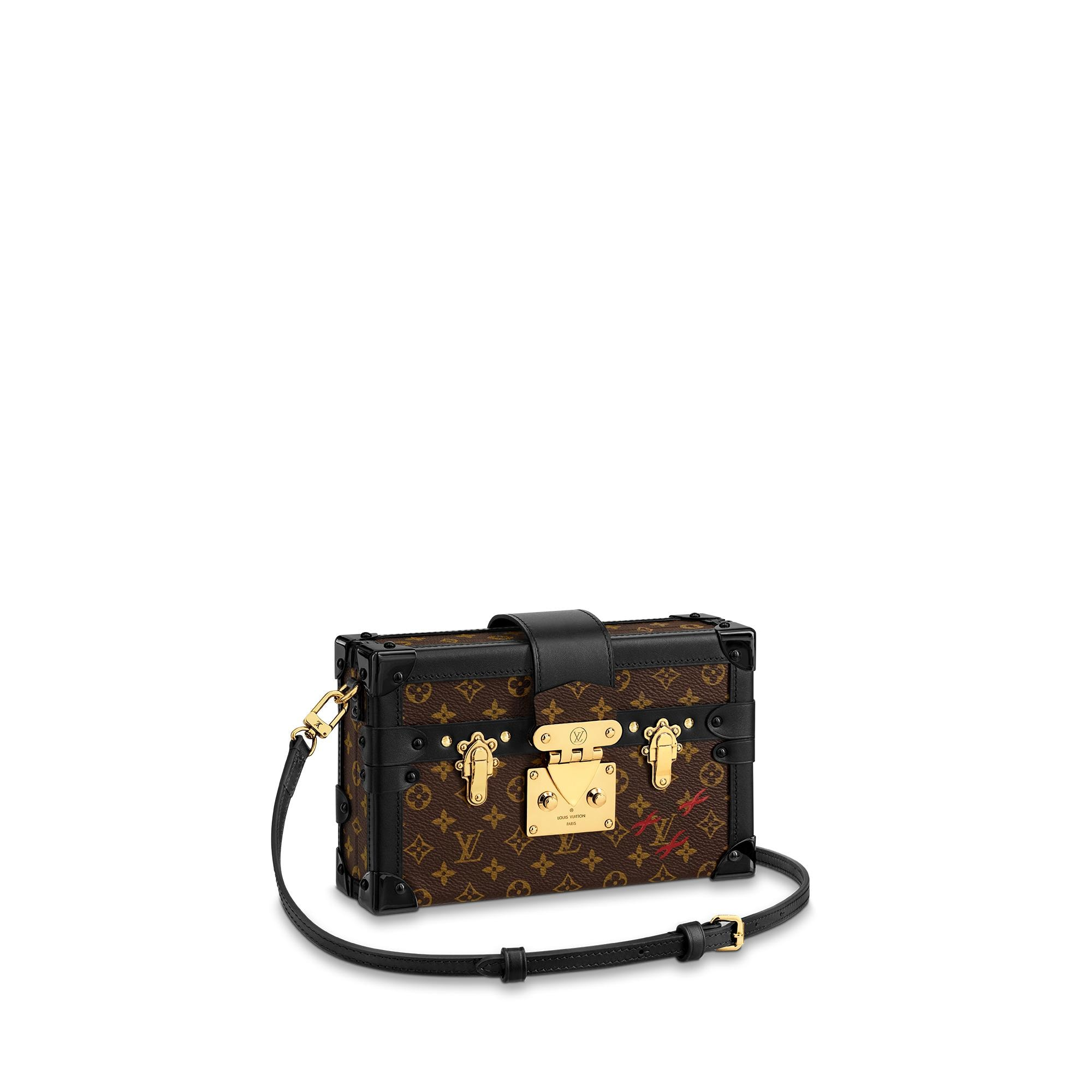 2. Louis Vuitton Alma
This is a classic style from Louis Vuitton, the Alma handbag traces its origins to the Art Deco original, introduced in 1934. Rumor goes that the Alma was originally made for "Coco" Chanel as a custom order in 1925. Coco gave permission to produce the bag for the public later on. Its unmistakable shape makes this compact bag a timeless classic. There are multiple colors and materials to choose from, as well as sizes, so you can choose to wear this bag as a crossbody or top handle. There is an Alma bag for every taste. The Alma bag was the only non-Chanel bag that Coco Chanel ever carried. If it was good enough for Chanel it is good enough for me!
The Alma is one of the most common styles of the brand, and because of this it doesn't resell so well in the secondary market the average retention value is 60%, but this is a classic bag that will not go out of style!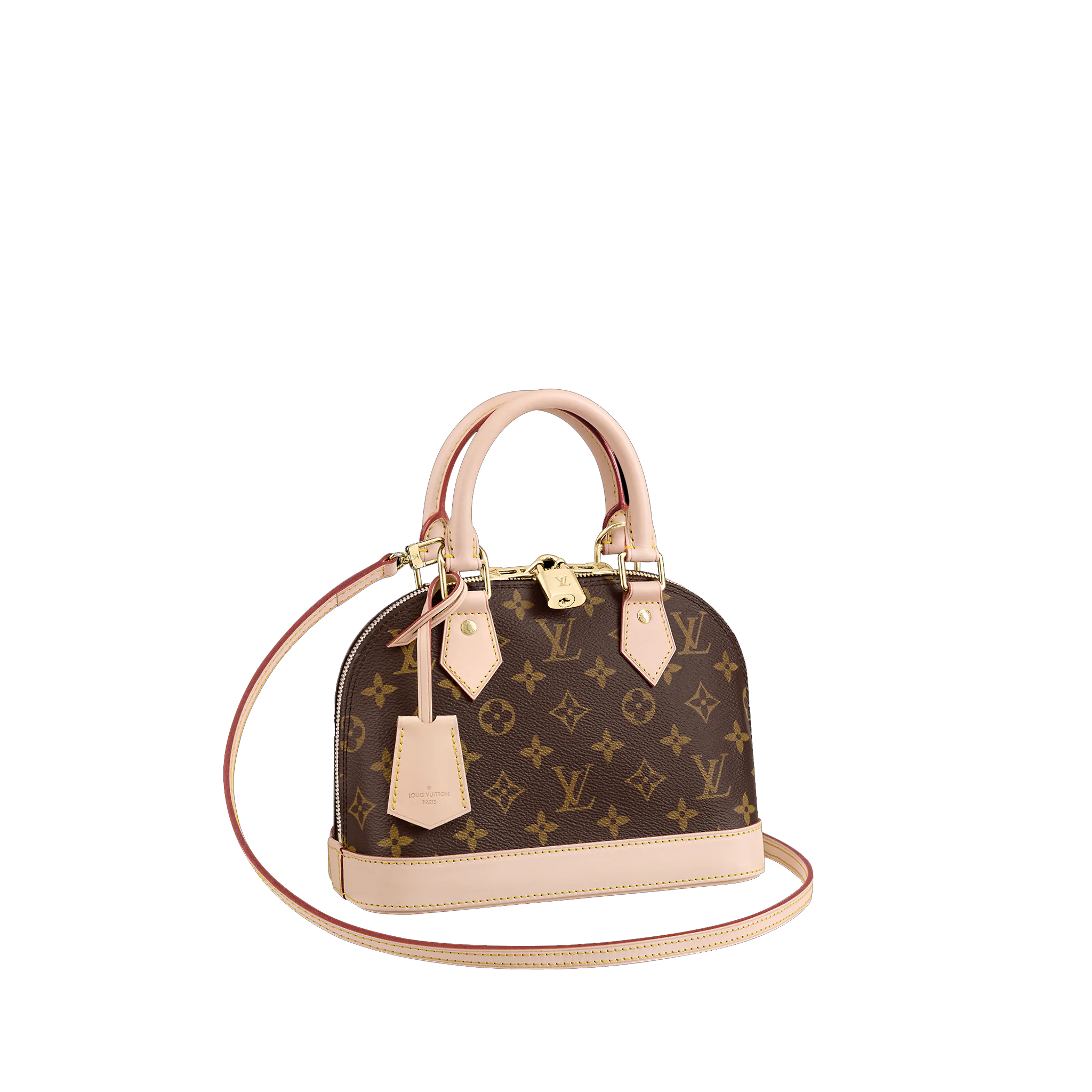 3. Louis Vuitton Capucines
The now-classic Capucines handbag displays a host of House signatures: leather-wrapped LV Initials, jewel-like handle mounts inspired by historic trunks, and a distinctive flap with a Monogram Flower motif. Timelessly elegant, this charming model can be carried by hand or worn cross-body on its detachable strap. First launched in 2013, the Capucines is named for the Parisian street where Louis Vuitton first opened shop, in 1854. Since its launch, this bag has become one of the most famous Louis Vuitton bags. The quality of the bag and the attention to the detail is unmatched. It's a sophisticated style, perfect for both day and night.
This is my opinion but I believe that Louis Vuitton created this bag so they can better compete with the bags of Hermès and Chanel, the price tag is certainly comparable.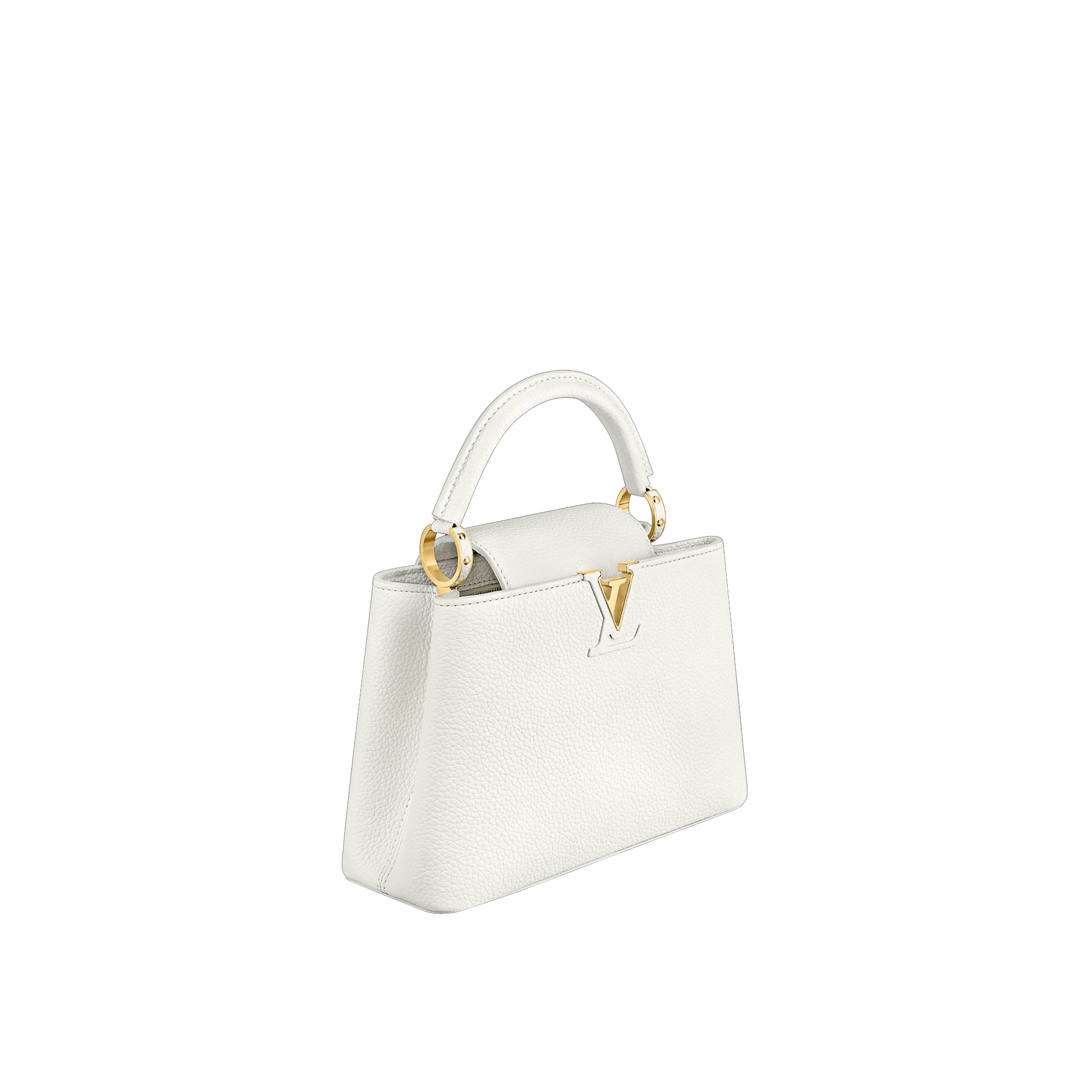 4. Louis Vuitton Speedy
This is perhaps the most classic of all Louis Vuitton bags! And often is the gateway bag into the Louis Vuitton world. The Speedy was originally launched in 1932 as a travel bag. It was a phone call from Audrey Hepburn that gave this bag the iconic form and size we know today. Audrey requested Louis Vuitton to custom-make a mini-Speedy for her, so it would be more befitting for everyday use. Who knew that a simple phone call could give us this amazing bag that is to this date a classic?
This bag has been around for about 90 years! If this isn't a classic than I don't know what is.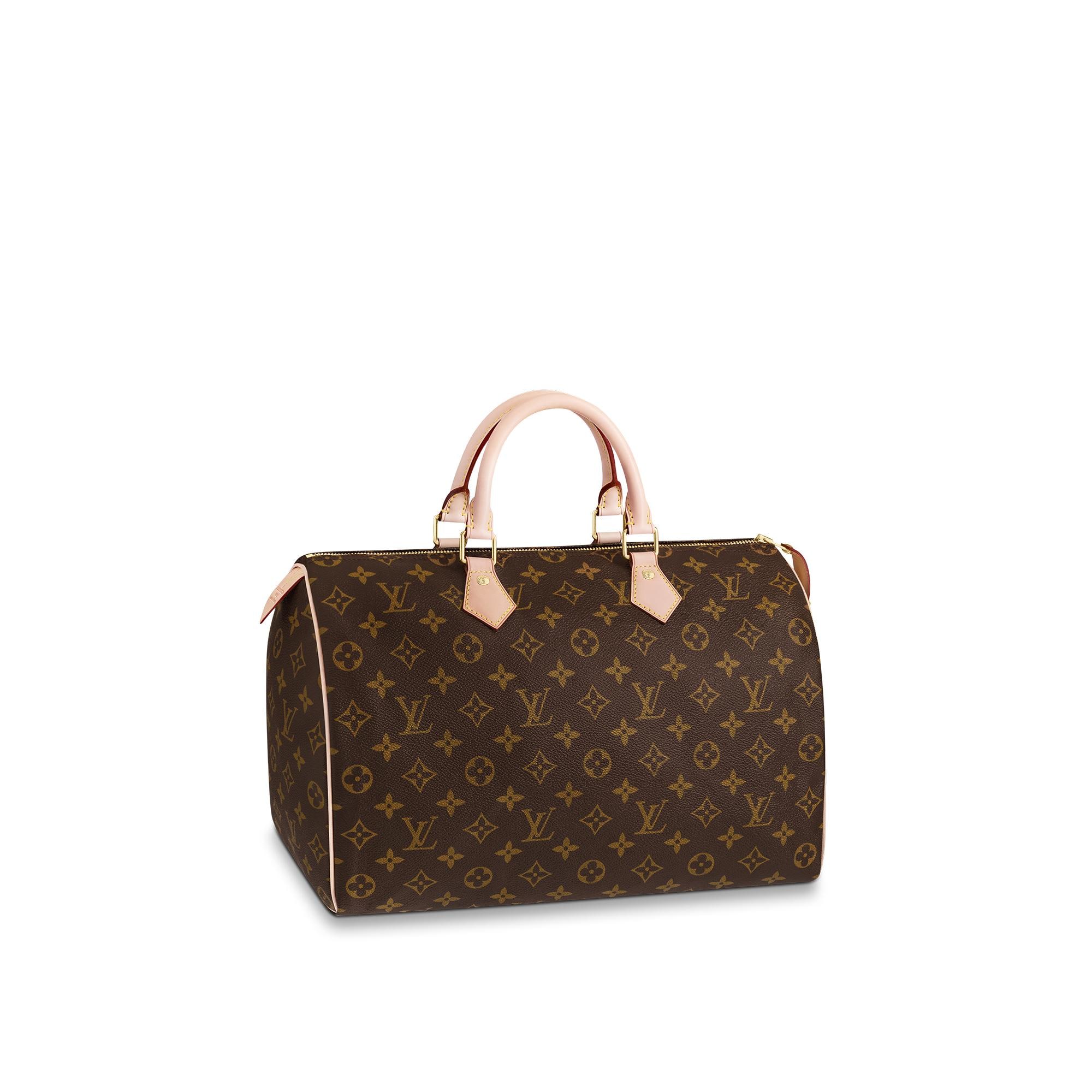 5. Louis Vuitton Neverfull
Introduced in 2007 and thought to be created to compete with Goyard's St. Louis Tote, the Neverfull was designed to be completely reversible with its contrasting interior. While it's not widely publicized, the GM size of the Neverfull is able to hold up to 200 pounds of weight despite the appearance of its delicate handles. This bag is an amazing companion to take to the beach, to the airport or even to work. In 2013, Louis Vuitton updated their signature tote to include a detachable accessories pouch, and they began introducing additional interior lining colors with an updated print, and a full leather version. When Louis Vuitton launched the OnTheGo tote it appeared that the Neverfull would be left behind, but so far, the Neverfull has truly proven to be a mainstay of the house.
According to Rebag, the Neverfull is one of the most sought-after models in the luxury resale market. With 118% retention value this is an amazing investment bag!