Welcome to our list of 5 Modern Jewelry Brands You Need Know!
When it comes to jewelry, we often think about those heritage brands that we all know and love. But there are some amazing new brands that are worth getting to know! Crafting stylish and unique pieces these brands have are creating staples for both everyday wear and special occasions. Here I'll show you 5 new jewelry brands you might not know.
So, without further ado here are 5Modern Jewelry Brands You Need Know:
1. Sophie Bille Brahe
Elegant with an avant-garde twist, Sophie Bille Brahe's eponymous fine jewelry line is inspired by her family's passion for astronomy and the clean spirit of Scandinavia. After training in the traditional ways as a goldsmith, Sophie graduated from London's prestigious Royal College of Arts with a masters. She returned to Copenhagen in 2011 to establish her eponymous jewelry brand, which is now sold in some of the world's most esteemed luxury and fine jewelry spaces and stores, from Dover Street Market to Net-A-Porter.
Expect diamond-dotted ear cuffs and delicate stacking rings that look beautiful worn alone or together.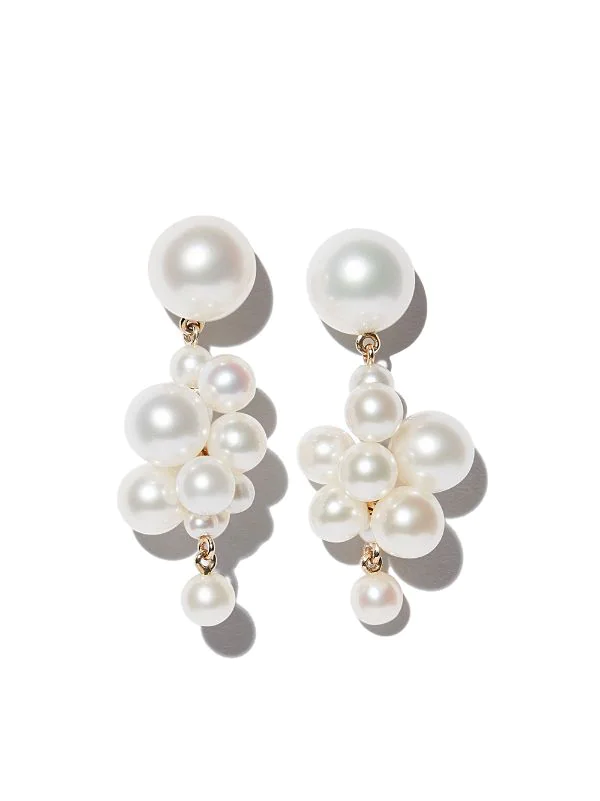 2. Marlo Laz
Marlo Laz is a fine jewelry brand founded by creative director and designer Jesse Marlo Lazowski in 2014. The Marlo Laz Collection was created for the bon-vivants and aesthetes of the world who have an appreciation for the rare, unexpected and the exquisite. Marlo's introduction to jewelry design came when she transformed a brooch that had belonged to her grandmother into a necklace. After honing her skills in Jaipur with a team of artisans, she created her first collection. 
Look out for the colourful pieces that resemble amulets they are the most iconic of the brand.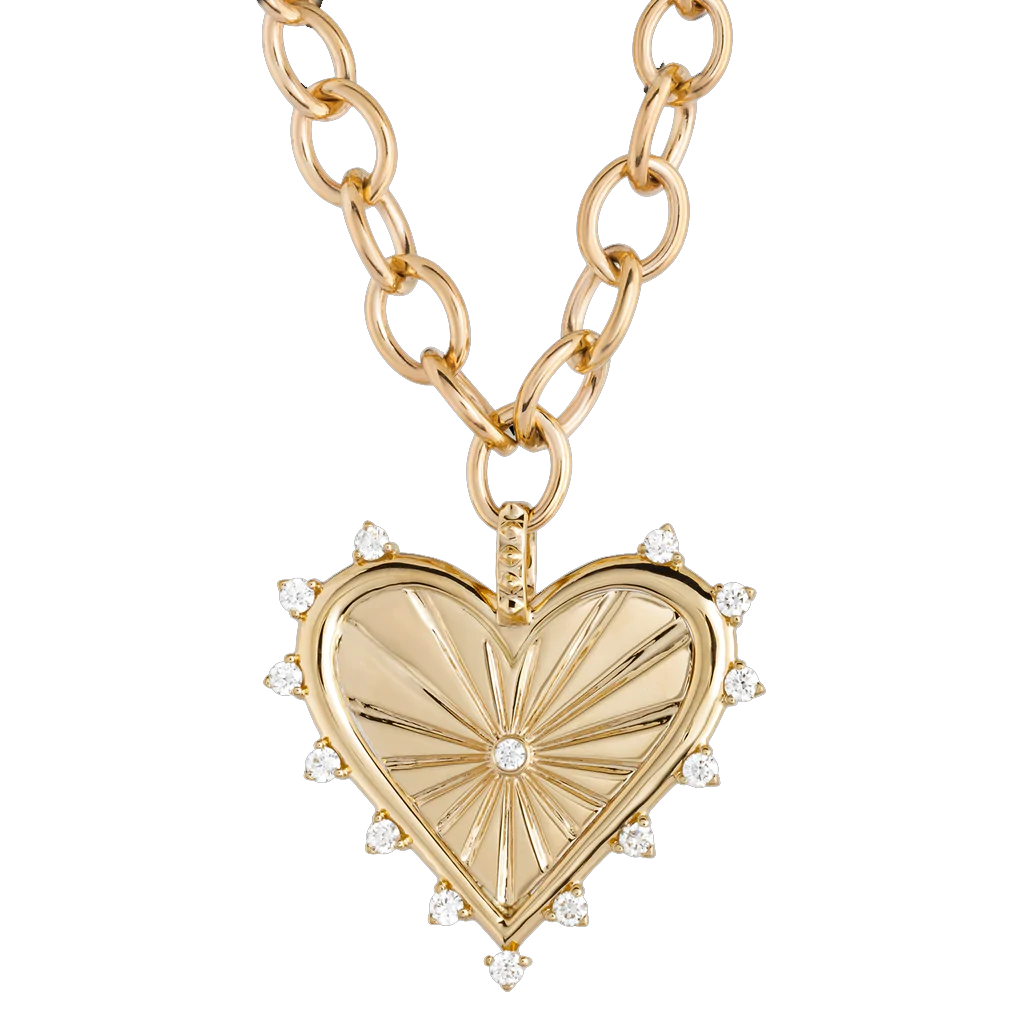 3. Lauren Rubinski
Lauren Rubinski designs fine jewelry with strong, chic women in mind, so it's no surprise that Kate Moss and Hailey Bieber are among her many stylish fans. Handcrafted in Italy by master goldsmiths, the collections are filled with chunky yet surprisingly lightweight pieces. The necklaces and bracelets are ideal for layering and stacking. 
Her chain designs are the most iconic of the brand, merging fine jewelry and street style.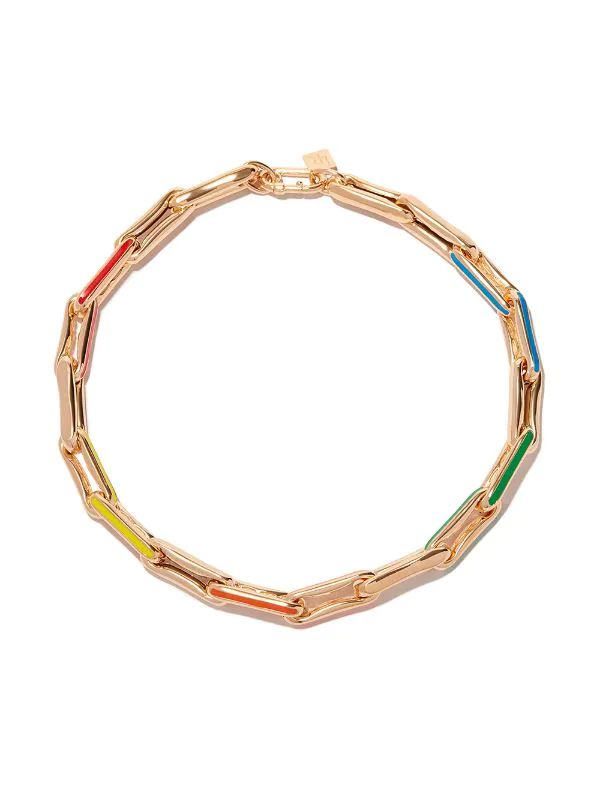 4. Bea Bongiasca
Bea Bongiasca's inspiration stems from her deep passion for pop culture, contemporary art and design, conflated with her love for everything colorful. Hers is a spirited and non- traditional take on jewelry which does not compromise on quality but remains accessible to people of her own age. The classic gold of her jewelry is often joyfully submerged with bright enamel colors that are not commonplace in fine jewelry. The unexpected evolution lends her jewelry kinetic movement and a bold look. Bea's focus is on jewelry as an art form, a concept that is pivotal to her design process.
Crafting some of the most unique jewelry pieces you could find, the brand's pieces are fun, youthful and stylish.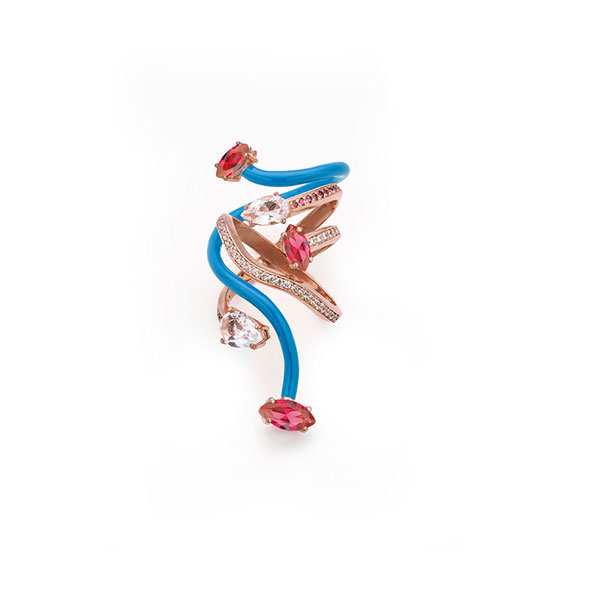 5. Almasika
A fusion of art and design rooted in flowing lines and simple elegance, ALMASIKA makes fine jewelry that tells stories across generations and cultures. The sculptural designs are handcrafted using precious metals and shimmering gems. Almasika's signature aesthetic of abstract lines and organic curves reflects an effortless, typically Parisian elegance. 
The brand designs timeless jewelry that comes to life with you, crafted to move through your day, your life and through generations.