Welcome to our list of 5 New Saint Laurent Bags That Are Worth Getting to Know!
Founded in 1961, Yves Saint Laurent is one of the most prominent fashion houses of the 20th century. The Parisian maison is renowned for producing some of the most enduring silhouettes that can transform even the most casual of outfits, and the current creative director Anthony Vaccarello continues to ensure that Saint Laurent bags retain their contemporary relevance. Saint Laurent bags are great if you want to expand your handbag collection or buy your first ever luxury bag! The brand has some truly iconic bags, and here I'll show you their newest launches that are worth taking a look at!
So, without further ado here are 5 New Saint Laurent Bags That Are Worth Getting to Know:
1. Saint Laurent Icare Bag
Saint Laurent's Icare Maxi Shopping Bag, introduced as a part of the brand's Summer 2022 collection, is a sophisticated-cool silhouette that is made for everyday wear. Luxuriously crafted with soft lambskin complemented with sleek quilting, the oversized, soft, voluminous shape is the perfect shopping companion. This effortlessly chic, fuss-free new addition to the Saint Laurent family will take you right through the day in ultimate, cool-girl fashion. Capacious enough to carry everything from your tablet to cosmetics bag, this extra-large iteration is perfect for travelling.
Seen already on the arms of Zoe Kravitz and Sydney Sweeney this bag promises to be the bag of the year.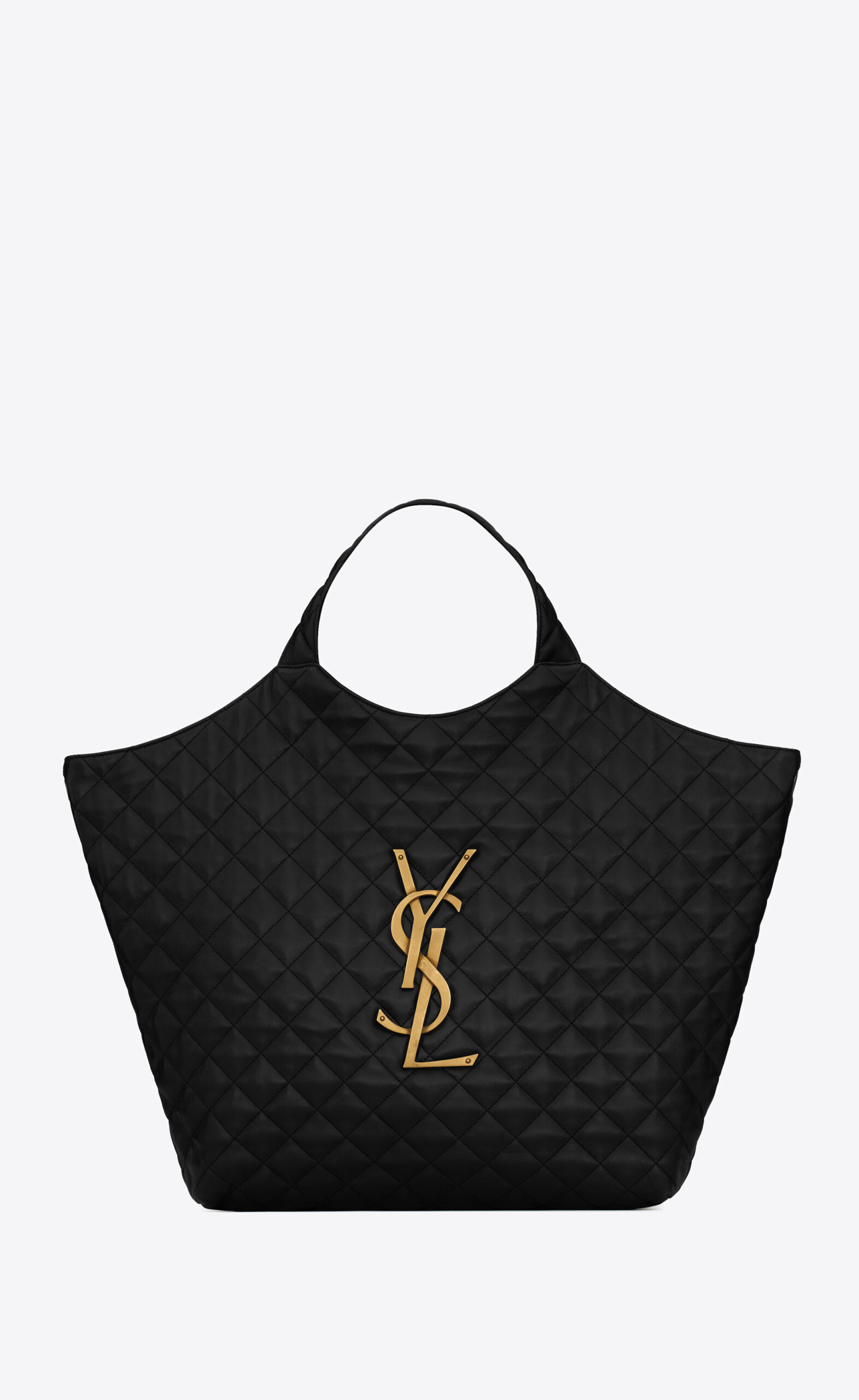 2. Saint Laurent Le 5 à 7 Bag
One of the newest launches of the brand this hobo bag fuses a vintage shape with a modern spirit, resulting in a beautiful bag that is quiet while still being fun. This Saint Laurent Hobo bag is neutral enough so you can pair with anything, but still interesting enough to give an exciting accent to any look. It's compact but still big enough to hold everything you need, the signature YSL logo at the clasp gives it major vintage appeal, and it is as timeless as it gets. Plus, its hobo shape makes it very trend-forward. This bag is new but is already iconic of the brand, it is one of the most popular bags right now.
If I had to choose one bag from the recent launches to say will become a classic, I would say is this one!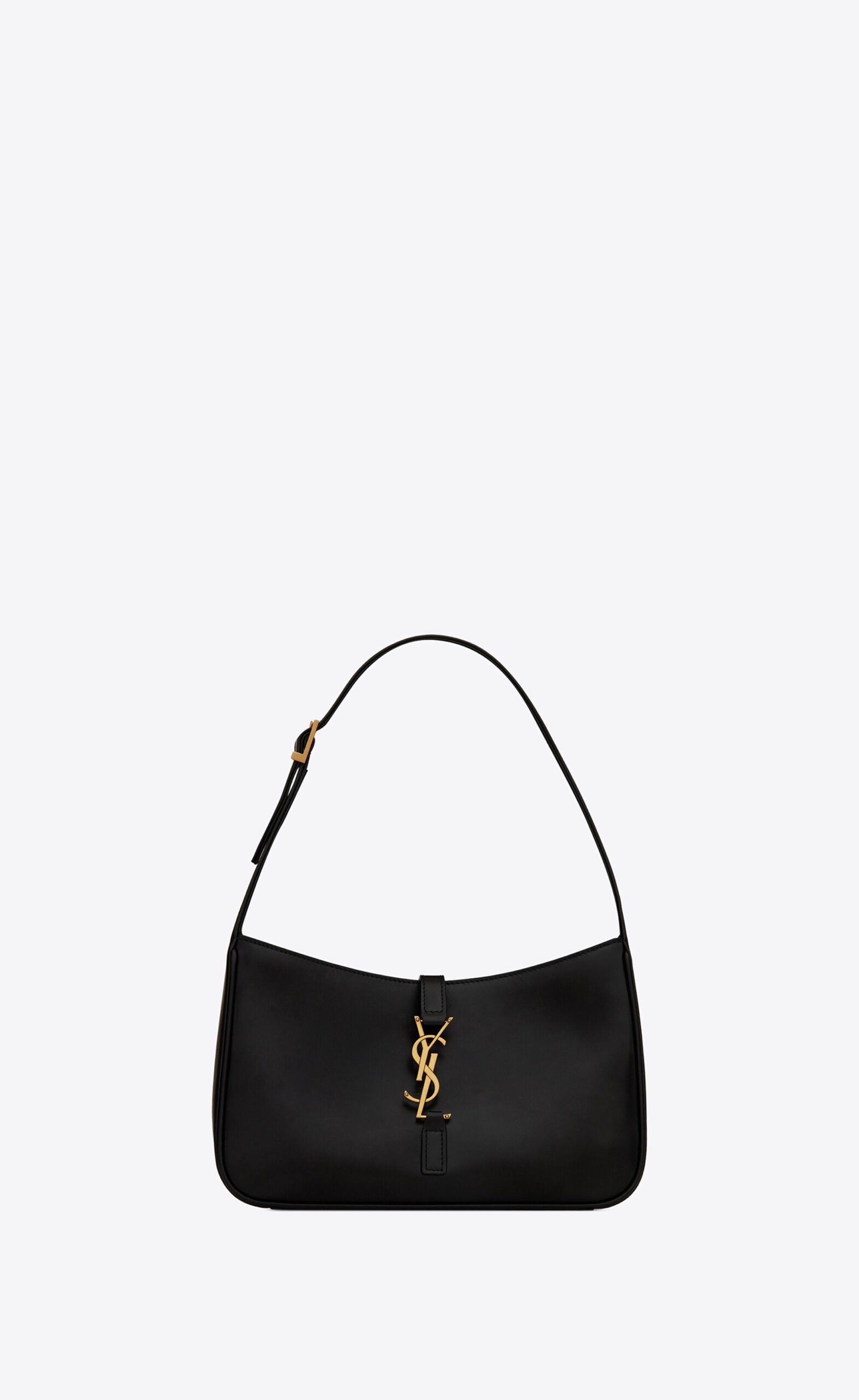 3. Saint Laurent Solferino Bag
This is one of those Saint Laurent bags that is perfect for both day and evening. This elegant and minimalistic bag was launched in 2020 and it was an instant hit. This new addition to the Saint Laurent collection fuses heritage aesthetics with a modern appeal. This bag is slightly boxy and carries the iconic YSL logo, it is a satchel style bag that comes in smooth leather and suede. There's a slot inside for cards and a concealed front pocket that's perfect for keeping your lipstick close to hand. It has an adjustable strap that allows you to carry the bag on your shoulder or crossbody.
This is the perfect everyday bag and is the perfect embodiment of the Saint Laurent style, that is understated while still being fashion-forward with a rebel appeal.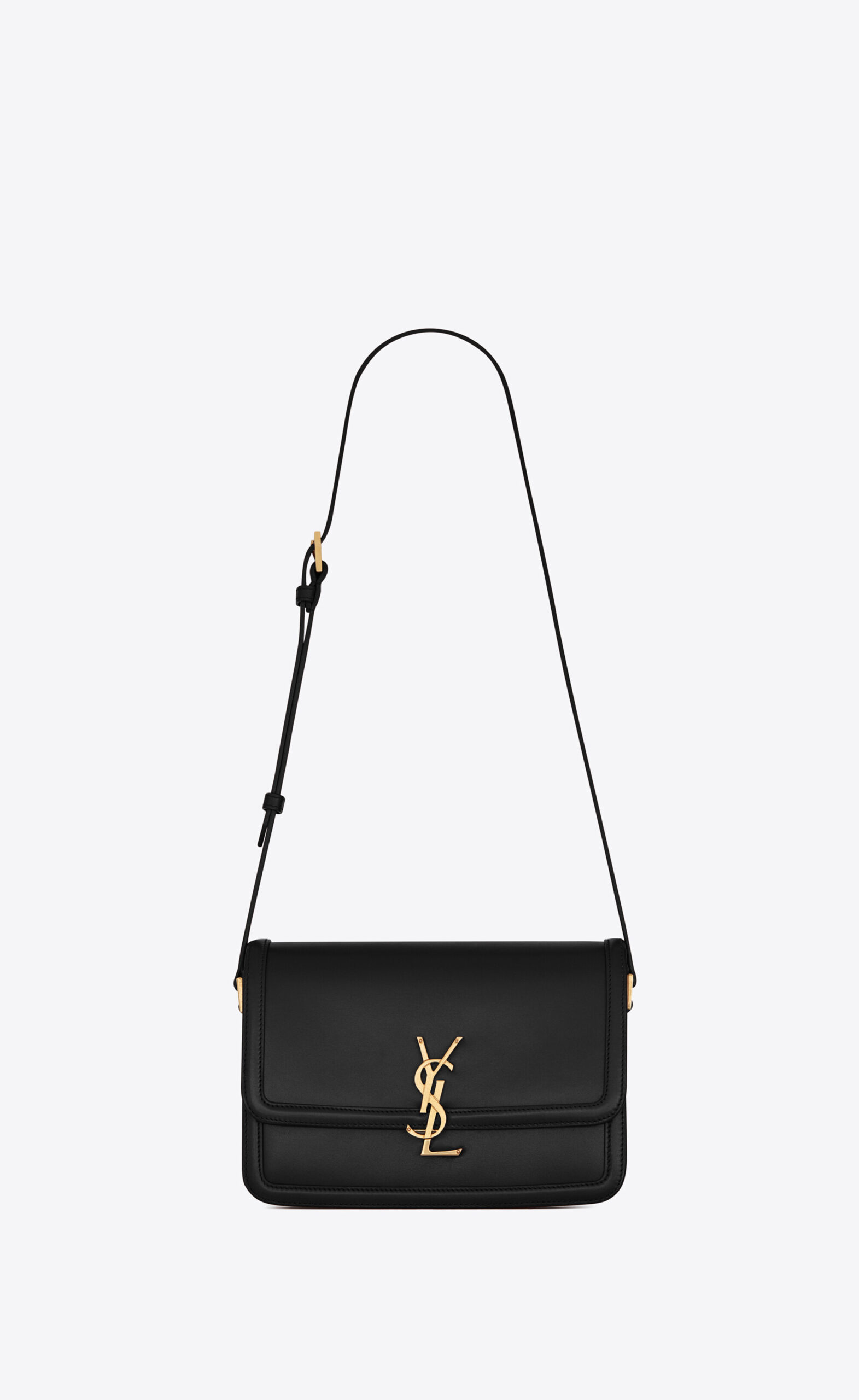 4. Saint Laurent Kaia Bag
Designed by Anthony Vaccarello in the beginning of 2020, this bag is inspired by model Kaia Gerber. As effortless and chic as the model who inspired it, the Kaia takes shape as a petite satchel with gently rounded edges. Saint Laurent's 'Kaia' shoulder bag is so chic and timeless, you'll use it for years to come. It's been expertly made in Italy from smooth leather in a classic saddle silhouette and topped with the house's iconic 'YSL' plaque in gold.
A great everyday bag this satchel will be a staple in your wardrobe!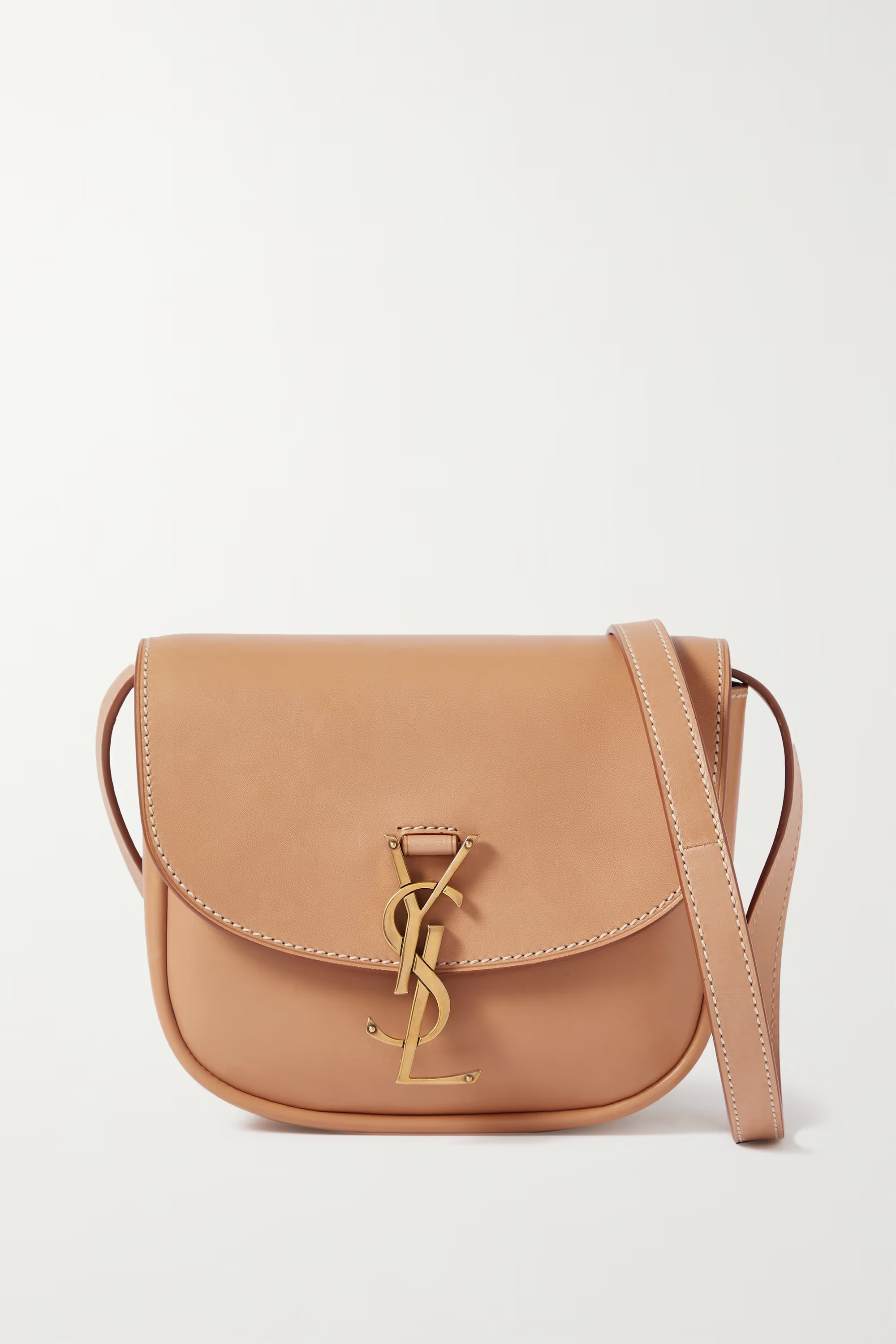 5. Saint Laurent Le 57 Shoulder Bag
Anthony Vaccarello presented this new bag for his pre-fall collection, it promises to be a favorite among Saint Laurent fans! For me it looks like a mixture of the classic LouLou bag with the new and beloved Le 5 à 7. Casually elegant in true Saint Laurent fashion, the Le 57 bag is a window into the label's impeccable archive. It has the same relaxed style as the LouLou but with the 90's shape of the Le 5 à 7. It's been crafted in Italy from quilted black leather that's punctuated with the house's iconic logo plaque in gold-tone metal. The adjustable shoulder strap allows you to choose your desired length.
Perfect for any occasion this is an easy fuss-free bag that you will be wearing for many years to come!