Welcome to our list of 5 Retro Designer Bags That Are Back in Style!
Fashion is cyclical, things that are deemed outdated will eventually come back in style. This cycle of fashion trends takes usually 20 years, now in 2022 we are seeing fashion from the 2000's coming back in style. And for bags is the same thing! It bags from the late 90's and early 2000's are super popular now, and designers are relaunching their iconic styles! Here I'll show you 5 bags from 20 years ago that are back in style now!
So, without further ado here are 5 Retro Designer Bags That Are Back in Style:
1. Louis Vuitton Pochette Accessoires
The Louis Vuitton Pochette was originally designed to be an accessory to the Louis Vuitton Bucket bag, but when it launched, it became so popular that it transformed into a handbag of its own. This bag's heyday was the 2000's, I'm sure you remember many celebrities trotting around with this bag on their arms. This bag is small but effective, it fits your keys, cellphone and cards. In recent years this bag has been growing in popularity once more due to y2k trends and in the vintage market this bag's price is going up constantly.
It is not easy finding one of these bags on a Louis Vuitton store, so the resale market has been the primary source of the Pochette.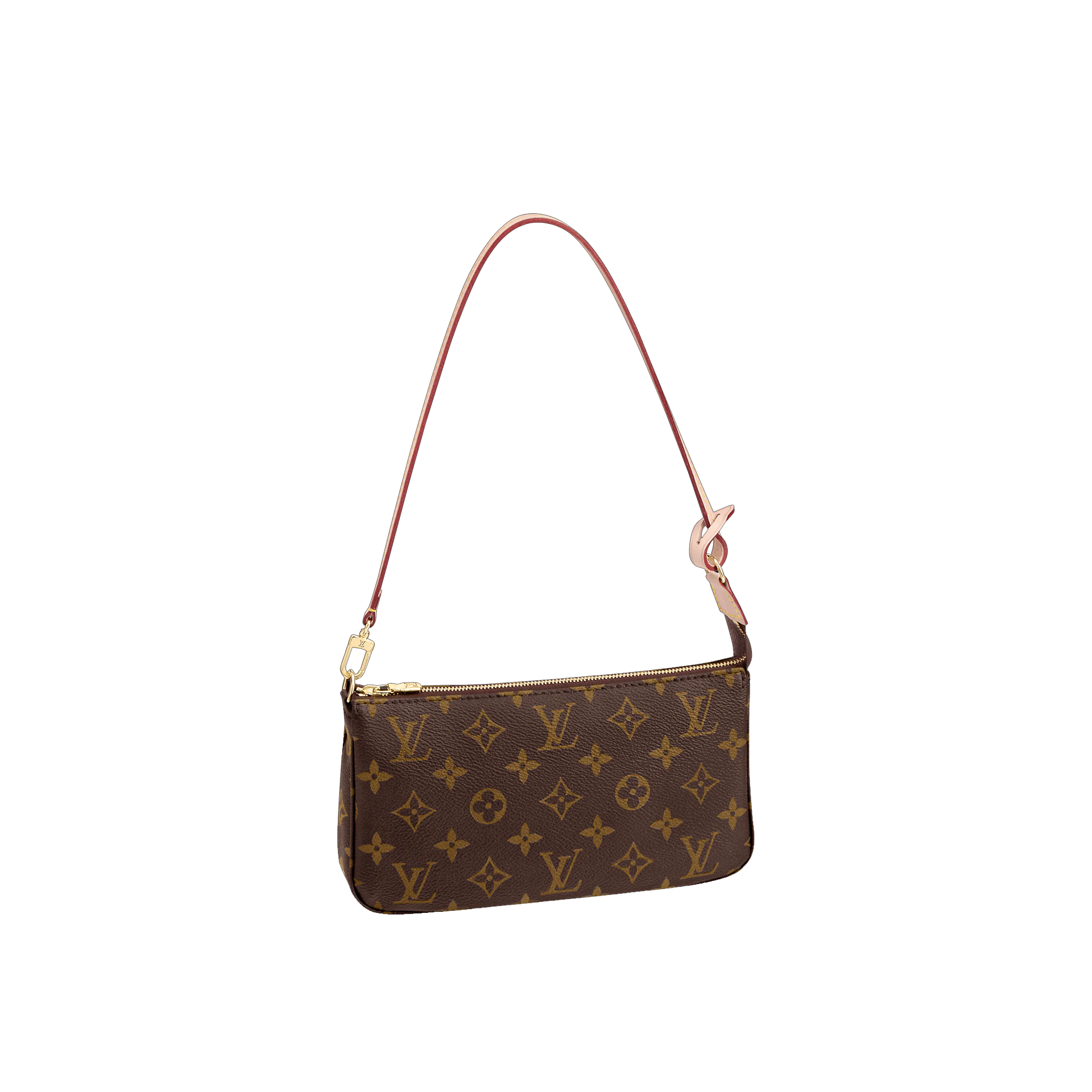 2. Fendi Baguette
In 1997 when Prada minimalist bags were all people wanted, Fendi launched the first It Bag in history, the Fendi Baguette. Designed by Silvia Venturini Fendi, she christened the bag the Baguette because this shoulder bag was made to sit comfortably under the arm in the very same way that the French are usually seen carrying their baguettes. Since its introduction, the Baguette instantly became one of the most sought-after bags in the fashion world, and more than 100,000 of these babies were sold in the first year alone. The show Sex and The City is a big part of why this bag became so famous!
In 2019 the world saw the return of this iconic 'it bag' when the Fashion house enlisted Sarah Jessica Parker and German influencer Caroline Daur in a new social media campaign. Over time it has evolved into different sizes, materials and colors, each new season there is a new Fendi Baguette for us to fall in love with! Today, 24 years after its debut, the Fendi Baguette, remains a stylish it bag that is iconic of the brand.
The Fendi Zucca Baguette is the most popular style of this bag, the vintage design is truly a staple.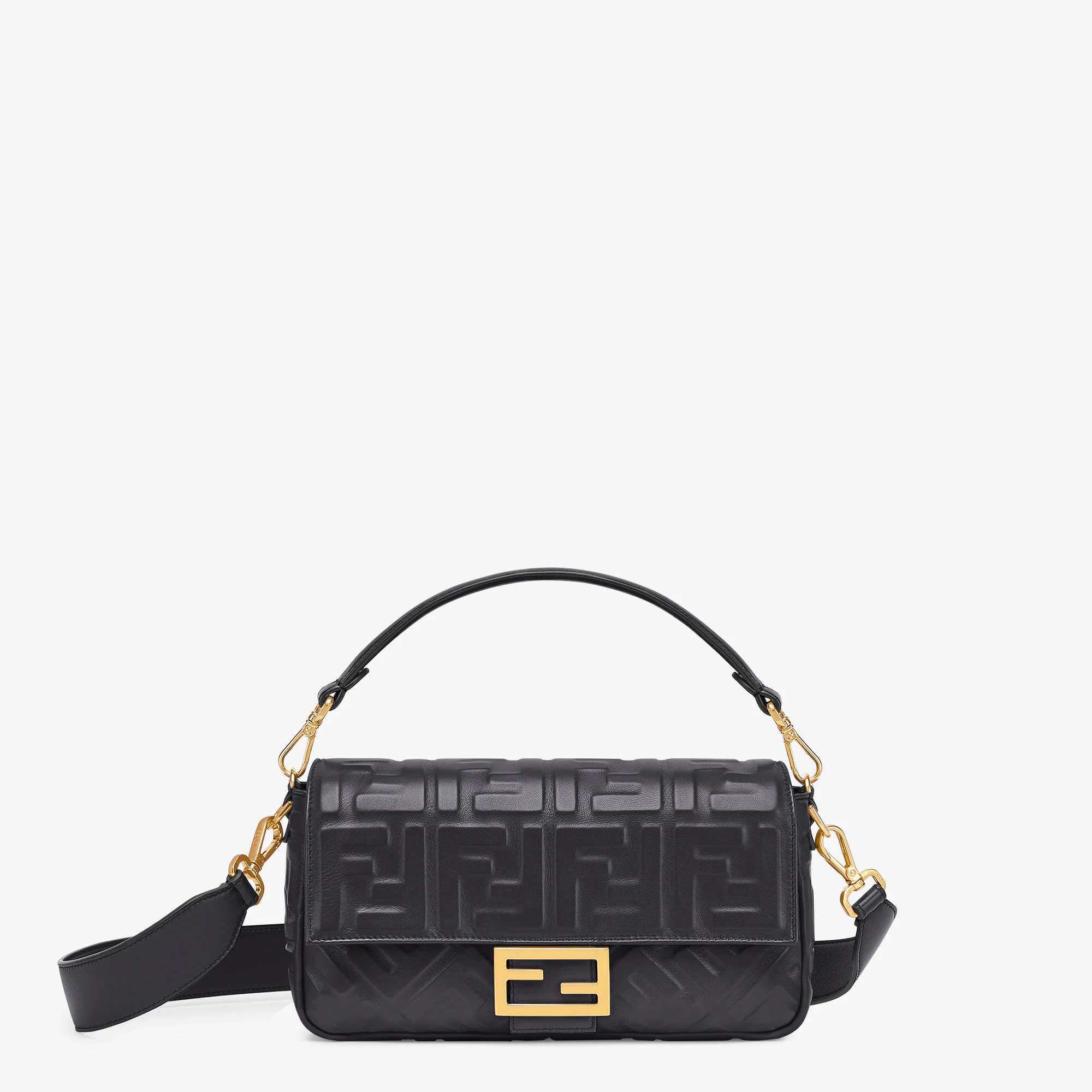 3. Prada Re-edition 1995
Leave it to Miuccia Prada to take the Italian fashion house's timeless tote and make it feel fresh and new for the present day. A tried-and-true classic, the brand created an entire re-edition line of its 1995 tote bag, made popular by ultimate-muse-of-the-era Carolyn Bessette Kennedy. This handbag, a re-edition of an iconic Prada bag of 1995, was first presented in Prada's spring/summer 22 collection and is characterized by its elegant geometric silhouette with distinct, minimalist lines. Formal allure and practicality meet in its design with a central zipper closure and three internal compartments, enhanced by the sophisticated accent of the silver screen-printed lettering logo. The accessory is made of fine brushed leather, an expression of the brand's expertise.
This bag is elegant, minimalist and would be an amazing everyday bag for 2022. And since it has just been launched it is a fresher style then the ones I showed before.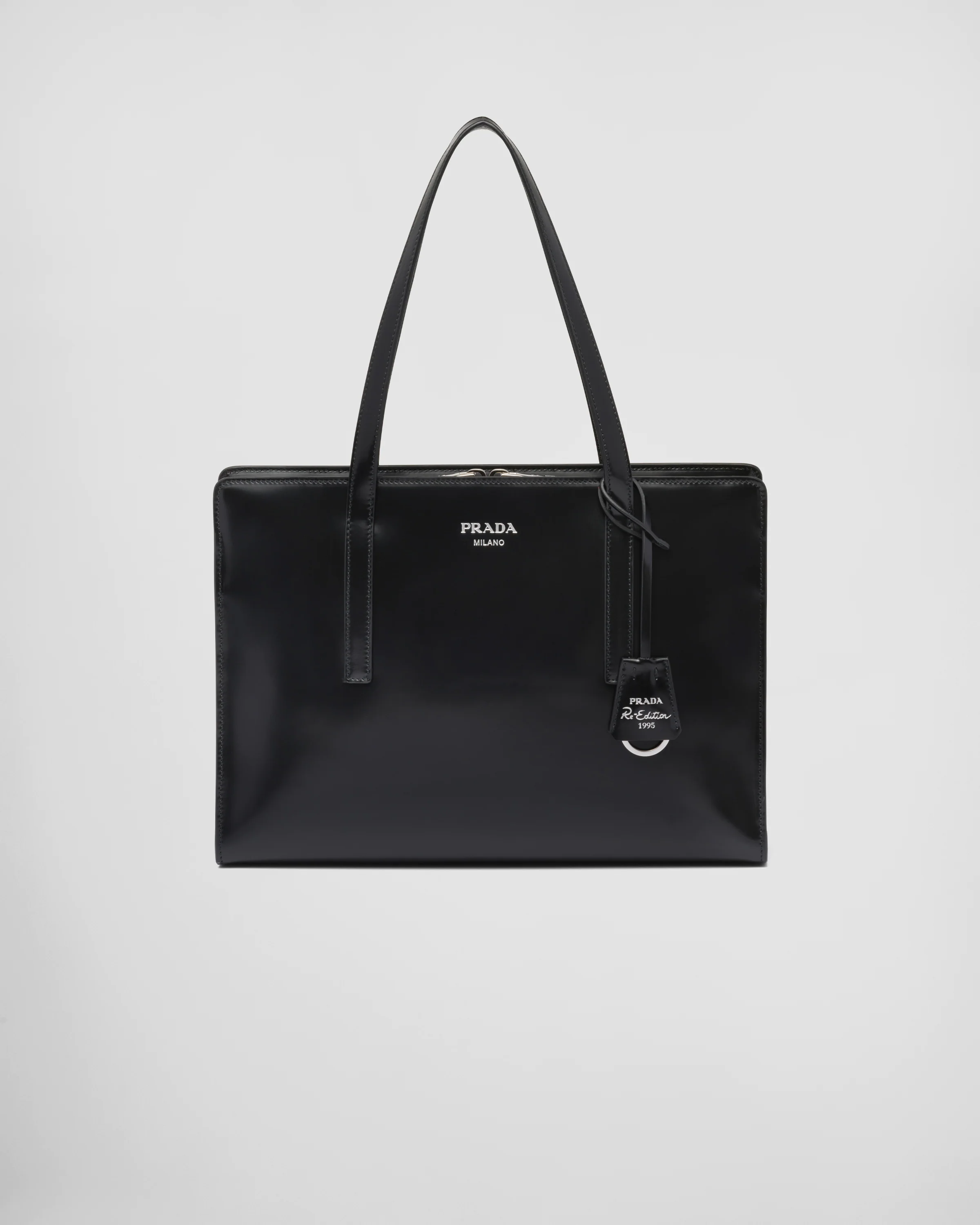 4. Dior Saddle
The Saddle Bag was first created in 1999 at the peak of John Galliano's Dior tenure. Its initial appearance toed the line between what was considered high fashion and, for lack of a better word, ugly. Intended to be worn short-strapped and tight against the arm like a saddle, the accessory became an instant trend sported by everyone from Beyoncé to Carrie Bradshaw. In 2018 Maria Grazia Chiurri relaunched this bag and it has since become a part of the classic styles of the brand. The Dior Saddle bag takes its cues from the equestrian world. The inspiration can be seen in the graphic design with the now iconic asymmetrical flap that is reminiscent of a saddle shape. And its magnetic 'D' is influenced by stirrup clasps, while the signature 'CD' on each side makes the design distinctively Dior.
The Saddle has been back in style for a few years now, but it is still going strong!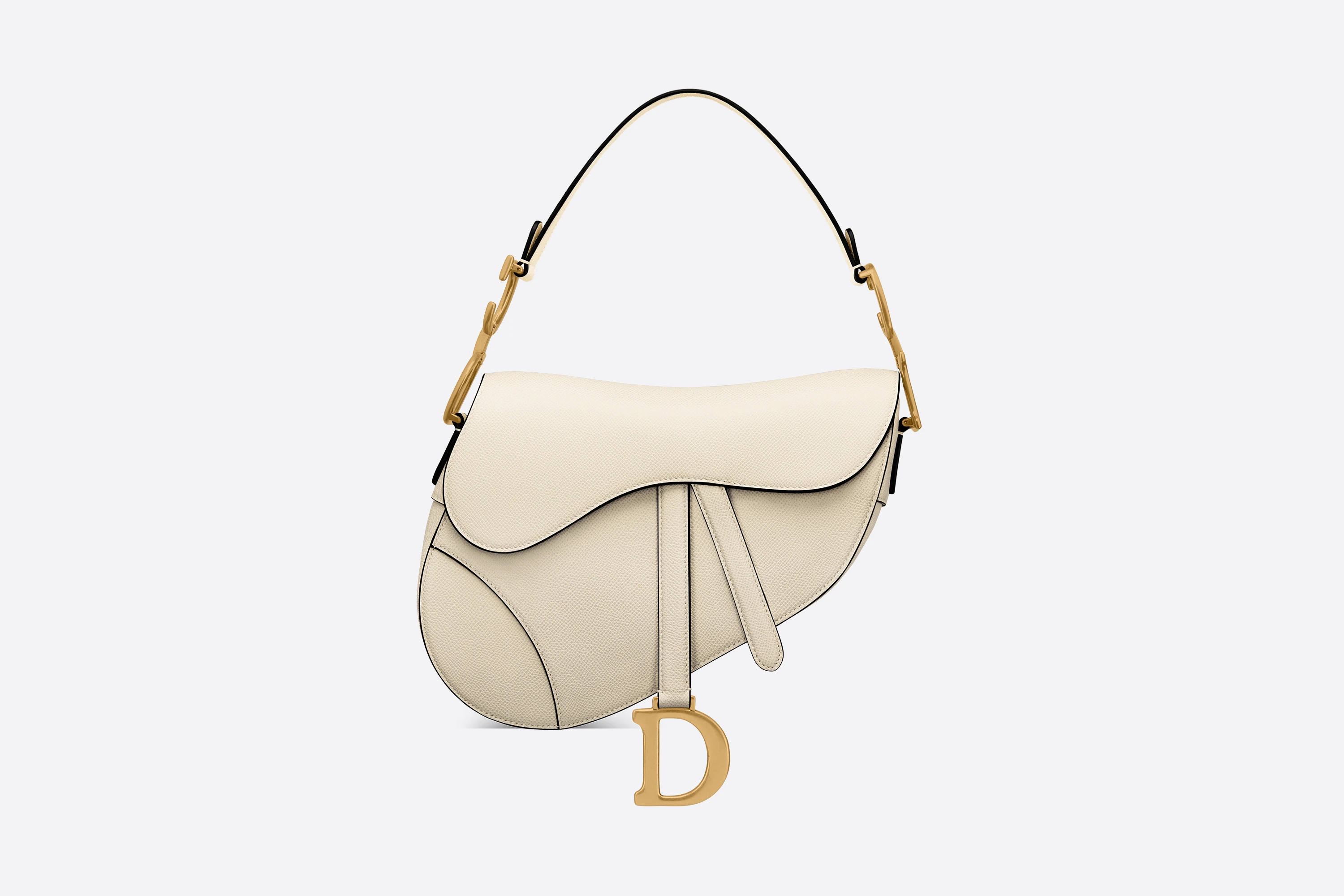 5. Louis Vuitton Croissant
This year half-moon shaped or croissant bags are having a renaissance. But the Louis Vuitton Croissant bag was the OG. Discontinued since its release in 2002, the bag is a rare vintage gem to score. Lately, the monogrammed leather bag has been spotted on Bella Hadid's shoulder, marking its return in a big way. Recently Louis Vuitton presented a redesign of the Croissant. Created by Nicolas Ghesquière for the Cruise 2022 Collection, the Loop handbag is a half-moon baguette, inspired by the Croissant bag from the House archives. It has a body-friendly, compact shape and a chain for shoulder carry, as well as a cross-body leather strap. There is also a version in denim that will no doubt be super popular this year. It is made from a jacquard weave of the Monogram pattern on what looks to be faded denim.
So if you like the Croissant design but can't find it on the resale market, you can opt for the loop for a similar style.