Welcome to our list of 5 Tiffany & Co Pieces That Are Worth the Investment!
Tiffany & Co is the world's oldest major jewelry brand and is today one of the most iconic jewelers in the world! Awarded for its silver craftsmanship, Tiffany and Co. remains America's leading silversmith, some of their most popular and famous pieces include the Return To Tiffany, Tiffany Key and Tiffany Soleste and of course, their signature 6 prong engagement rings. The story of Tiffany & Co. begins in 1837 at 259 Broadway, New York. Founded by schoolfriends Charles Lewis Tiffany and John Barnett Young, Tiffany and Young, as the company was then known, set out selling small fancy goods.
Tiffany has several iconic pieces, but here on this video I'll show you the 5 pieces that best hold their value in the resale market! The information I'll show you in this video was taken from Rebag, they have several Tiffany pieces that deserve a spot in your collection!
So, without further ado here are 5 Tiffany & Co Pieces That Are Worth the Investment:
1. Tiffany & Co Elsa Perretti Bone Cuff Bracelet
The legendary model, Halston muse, and designer created the now-iconic Bone Cuff Bracelet in 1974. Peretti began her career at Tiffany's in 1974, and five years later became the firm's principal designer. Her silver pieces had the desired effect of attracting a younger clientele, who wanted amusing jewelry at more affordable prices. Inspired by her visits to a Capuchin crypt in Rome and the undulating lines of Antoni Gaudí's Casa Milà in Barcelona, the Bone Cuff comes in a number of precious metals. The sublime asymmetry and sensuous contours of the Bone cuffs have an ergonomic quality that makes them one with the body.
According to Rebag's Clair Report, the bracelet retains an average 102% of its retail value — a sure thing for resale.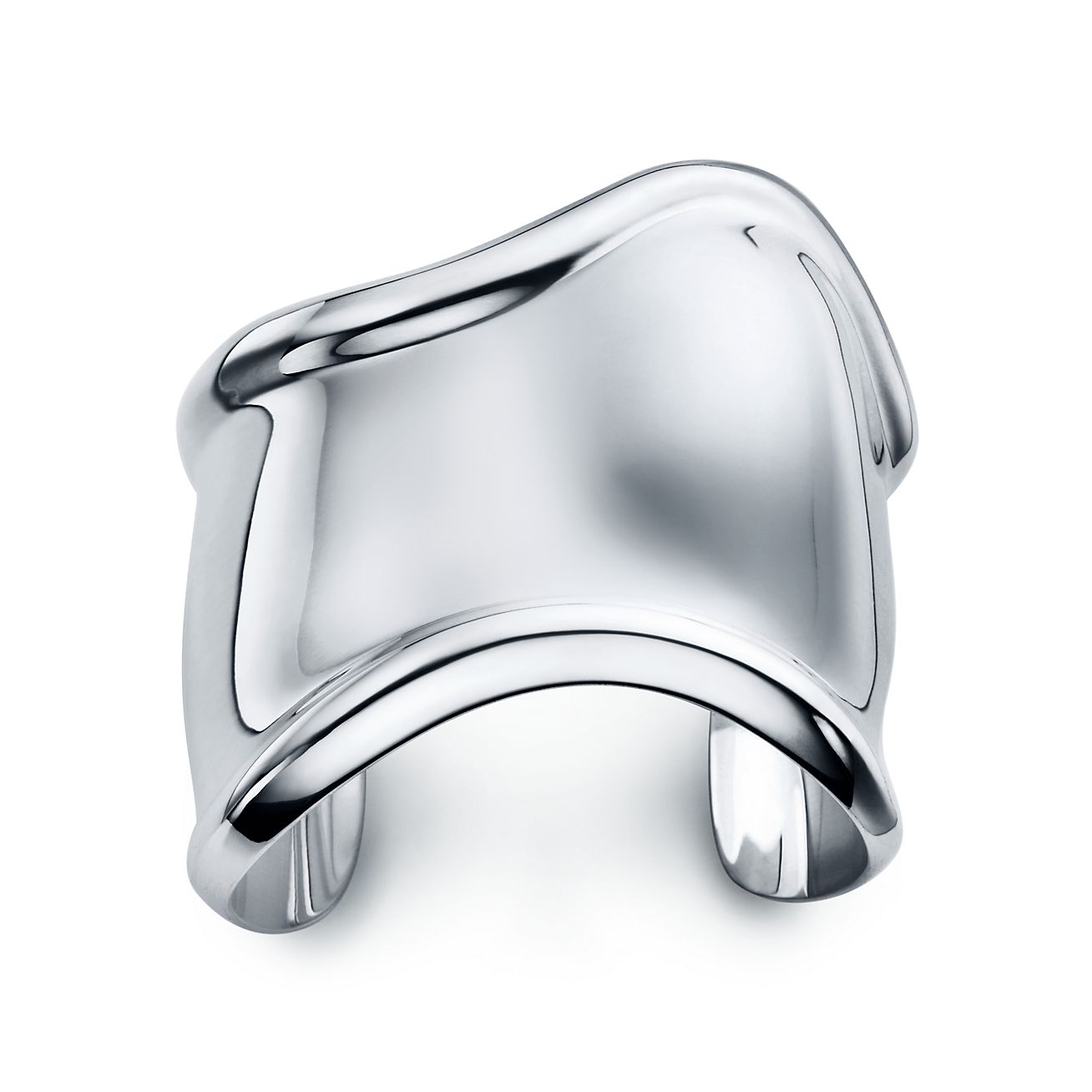 2. Tiffany & Co Victoria Drop Earrings
Introduced to highlight the dazzle and sparkle of the house's diamonds, the Tiffany Victoria collection displays the house's mastery of intricate cuts and innovative settings. Designed for those who know diamonds are never enough, these earrings are a classic. Inspired by the fire and radiance of diamonds, Tiffany Victoria uses a unique combination of cuts for a distinctly romantic sensibility. There are many different designs you can choose from, all with beautiful diamonds of course.
The Victoria earrings average 91% of their retail value on the resale market, making them a good bet.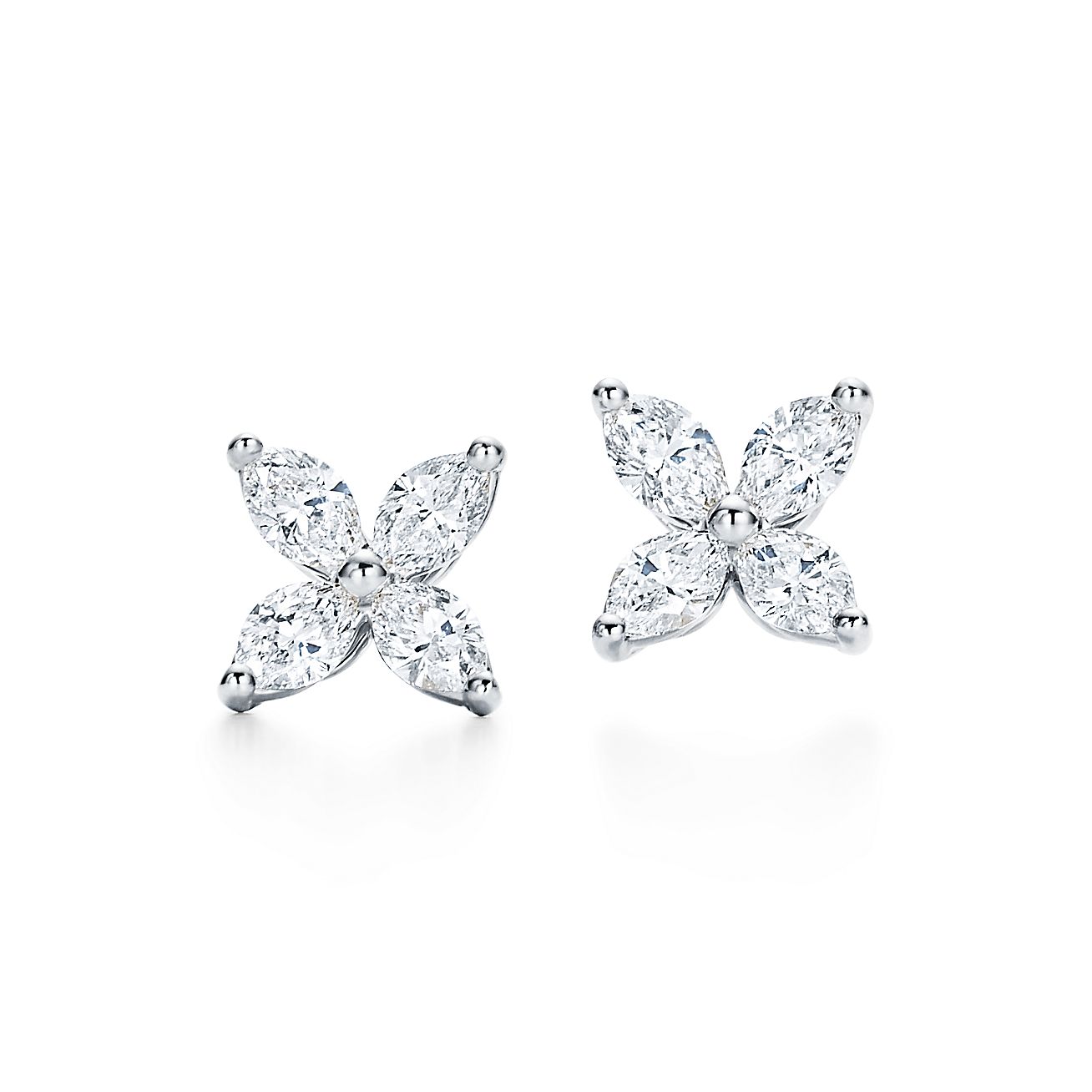 3. Tiffany & Co T Wire Bracelet
The bracelet's "T" motif embodies an elegant aesthetic. As multifaceted as it is iconic, the Tiffany T collection is a tangible reminder of the connections we feel but can't always see. The Tiffany T collection is marked by a sleek T motif, a signature House code. There are multiple colors, models paved with diamonds and in different sizes, so you can pair them for an amazing stackable collection. Marked by the perpendicular lines of the letter T — for Tiffany, of course — the Tiffany T collection incorporates the T in a number of bracelets, earrings, and more. 
The T Wire bracelets are a good investment, averaging 87% of their retail value on the secondary market.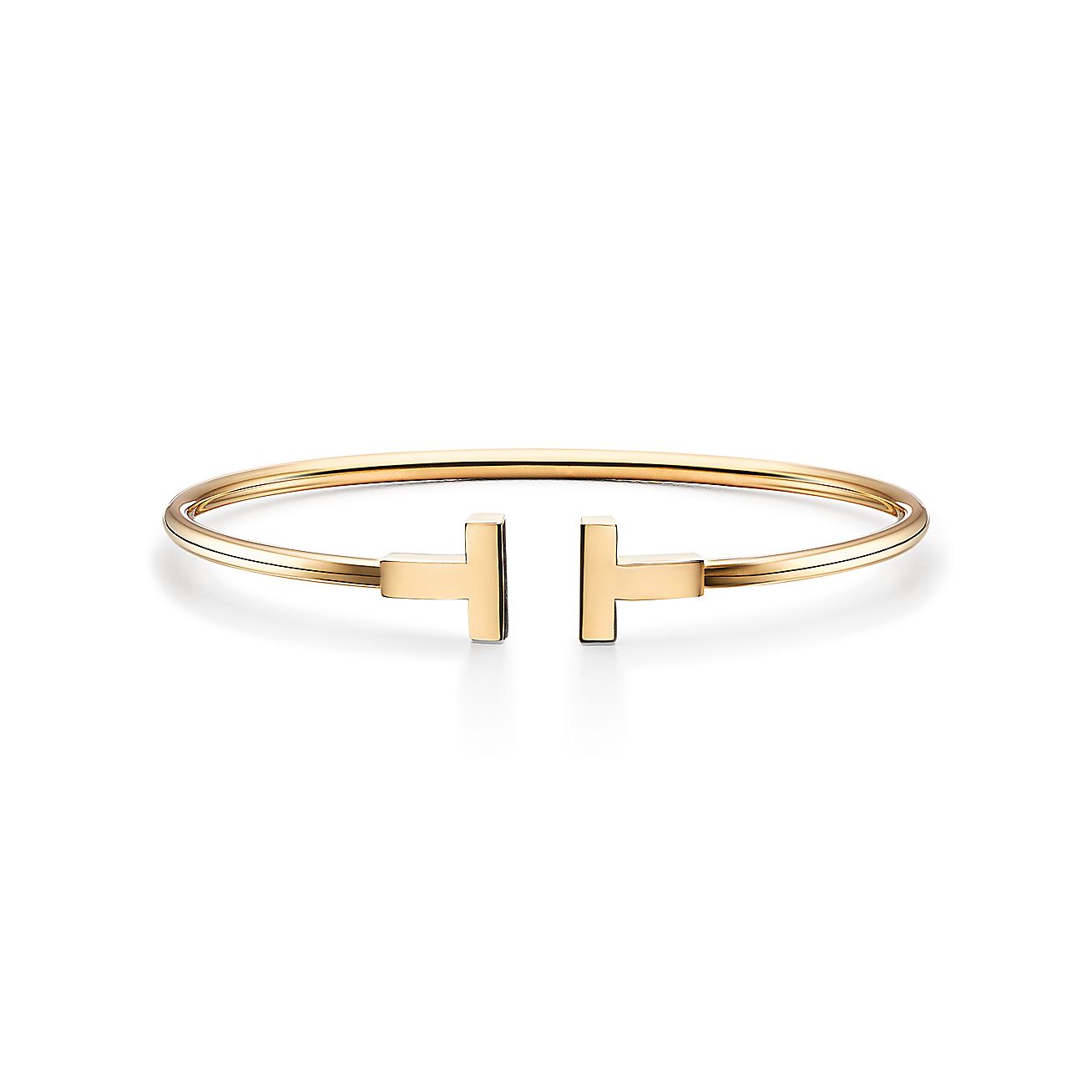 4. Tiffany & Co Paloma Picasso Loving Heart Pendant Necklace
Paloma Picasso searches for inspiration from a variety of sources, like the graffiti in the New York subway system in the '80s, and olive tree leaves. The Loving Heart Stamp is no exception, it has become a symbol of the brand. Paloma Picasso, the youngest of Pablo Picasso's children, became Tiffany's jewelry designer in 1980 at only 30 years old. At Tiffany & Co. the young designer had access to a huge variety of gemstones, and she created jewels that used large, colorful stones and bold mountings. The pieces are seen as emblematic of the 1980s power-dressing trend.
The Loving Heart pendant necklace is one of the most important Tiffany pieces and is a great gift for a loved one. And with a value retention of 86%, it's also a wise investment.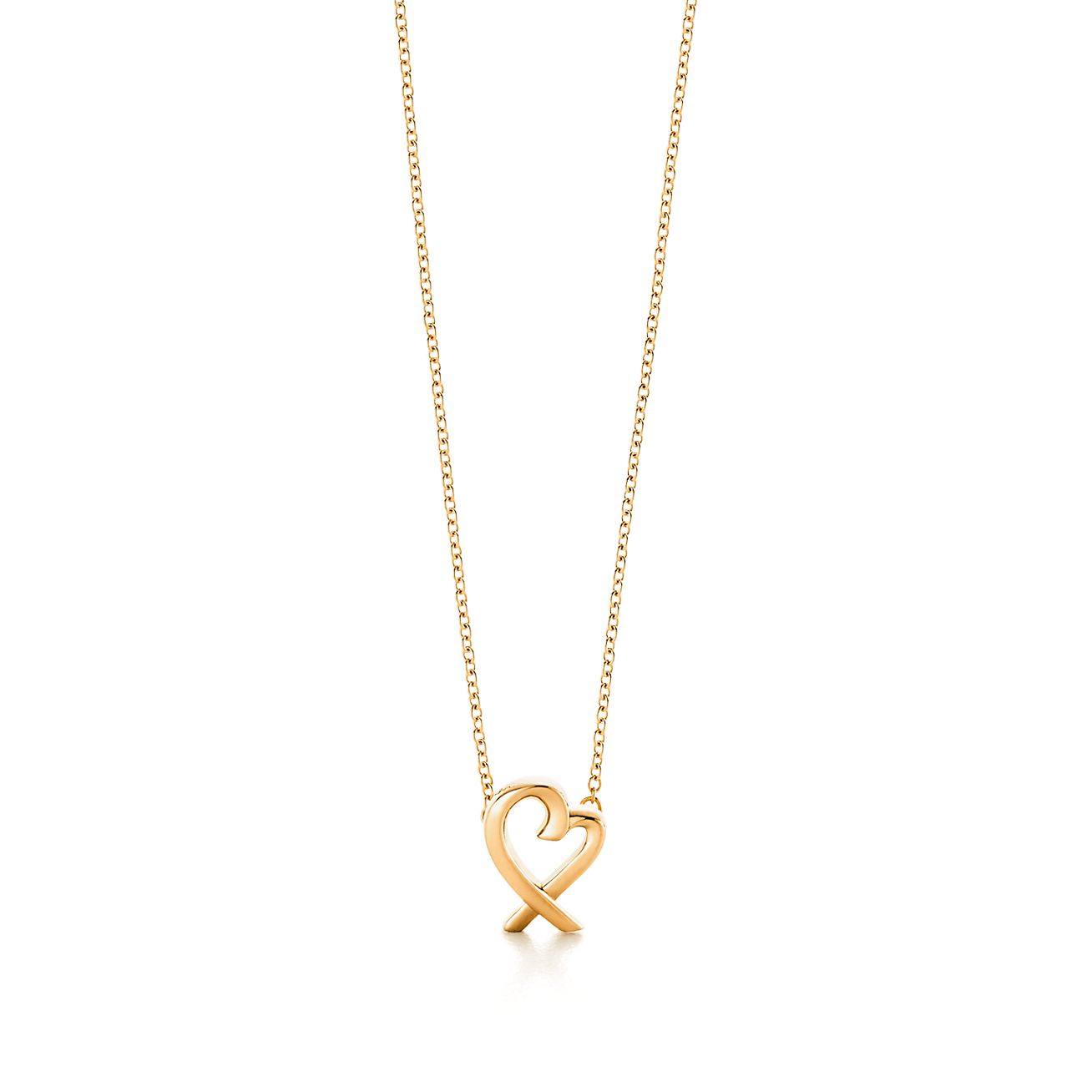 5. Tiffany & Co Twist Knot Earrings
Talk about Tiffany and Co. — with a twist! The Tiffany Twist collection made its debut in 2011, and a decade later it still holds up to its retail value. The collection was in high demand once it launched, and the earrings were the most popular ones. Inspired by the essence of Tiffany, their history with silver and the city of New York, these earrings are amazing everyday jewelry. Although this collection isn't so popular anymore, with Tiffany selling only the earrings and a necklace, these Twist Knot earrings continue to be in high demand on the resale market.
The Twist knot stud earrings hold 85% of their retail value on average.