Welcome to our list of 5 Underrated Designer Bags That Deserve More Attention!
You know those bags people are always talking about and that you see everywhere? You won't see them here! This post is about those designer bags that are often overlooked and underrated, those bags that are amazing but aren't often recognized as such. I'm guilty of often overlooking these bags, but no more! 
For this list I took into consideration your recommendations and opinions, here I'll show you those bags you guys are always asking for on my comment section! And I agree with you 100%, these bags do deserve more attention than they get!
So, without further ado here 10 Underrated Designer Bags That Deserve More Attention:
1. Bulgari Serpenti Forever Bag
The Serpenti bag is one of Bulgari's most iconic pieces. Made from the absolute best materials and craftsmanship they are made in Florence and new versions of the bag are presented twice a year at Milan Fashion Week. The bag's most distinctive feature is the jewel like Serpenti clasp, which is iconic of the brand. The snake head closure hypnotizes with black and white agate enamel and seductive eyes in green malachite. It comes in a few sizes and the smaller ones are perfect evening bags!
This bag is elegant, luxurious and stylish, and it definitely deserves more attention!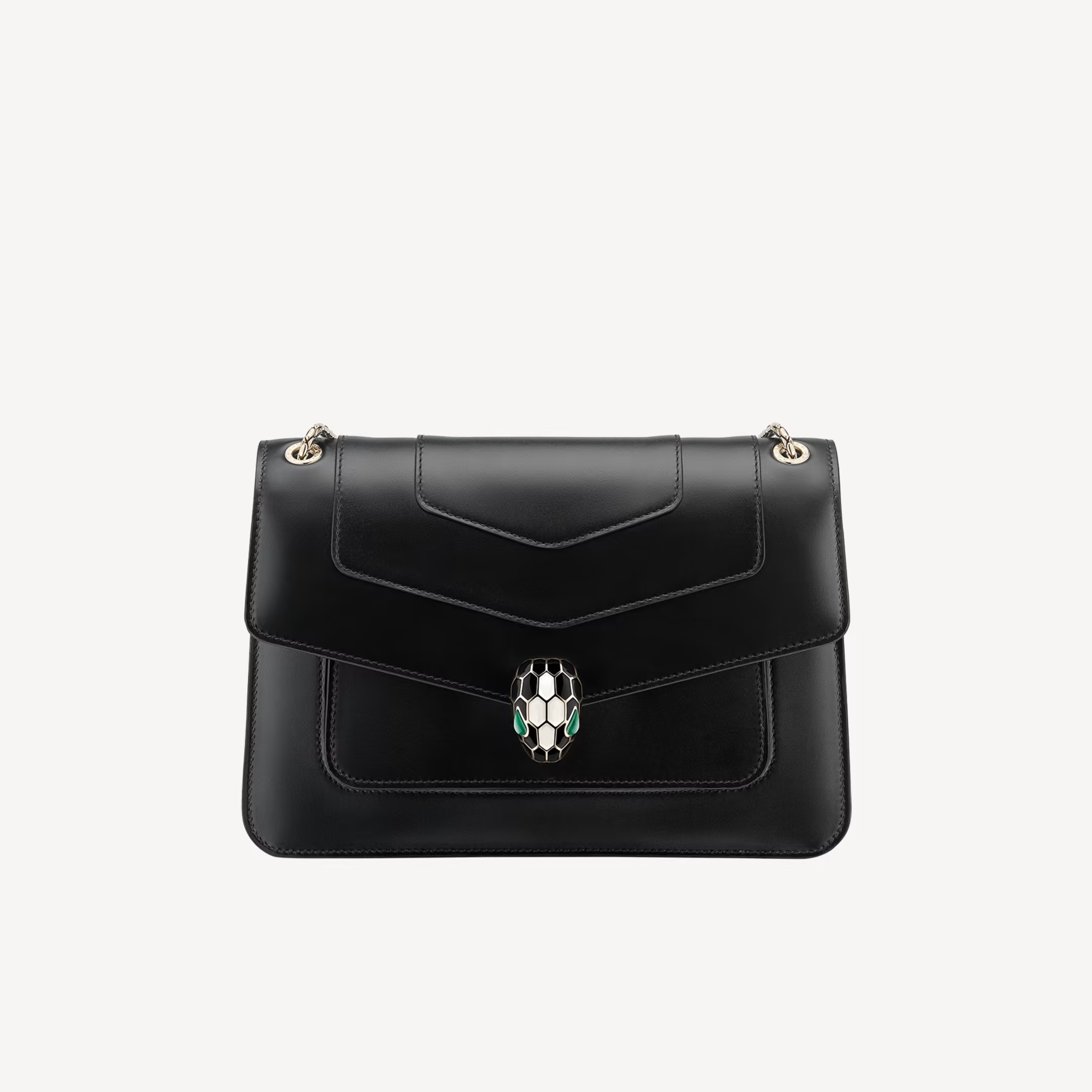 2. Launer London Traviata Bag
Launer handbags are the ultimate accessory from the storied brand and are a favorite of late Queen Elizabeth! Starring the iconic twisted rope emblem and with a practical fold-over shape, they're the embodiment of a luxury label known for its quality and timelessness. This breezy take on one of Her Majesty the Queen's favorite handbags combines quality and style with effortless ease. When you buy a Traviata handbag you are in investing in a design from the brand's Legacy Collection, representing styles that were created more than 30 years ago. Transcending time and looking every bit as stylish and contemporary as a bag of modern proportions should, the Traviata is an iconic bag and a style favored by HM The Queen. 
With its structured silhouette, fine-tuned proportions and signature twisted rope emblem, this beautifully hand-crafted design is a true investment piece.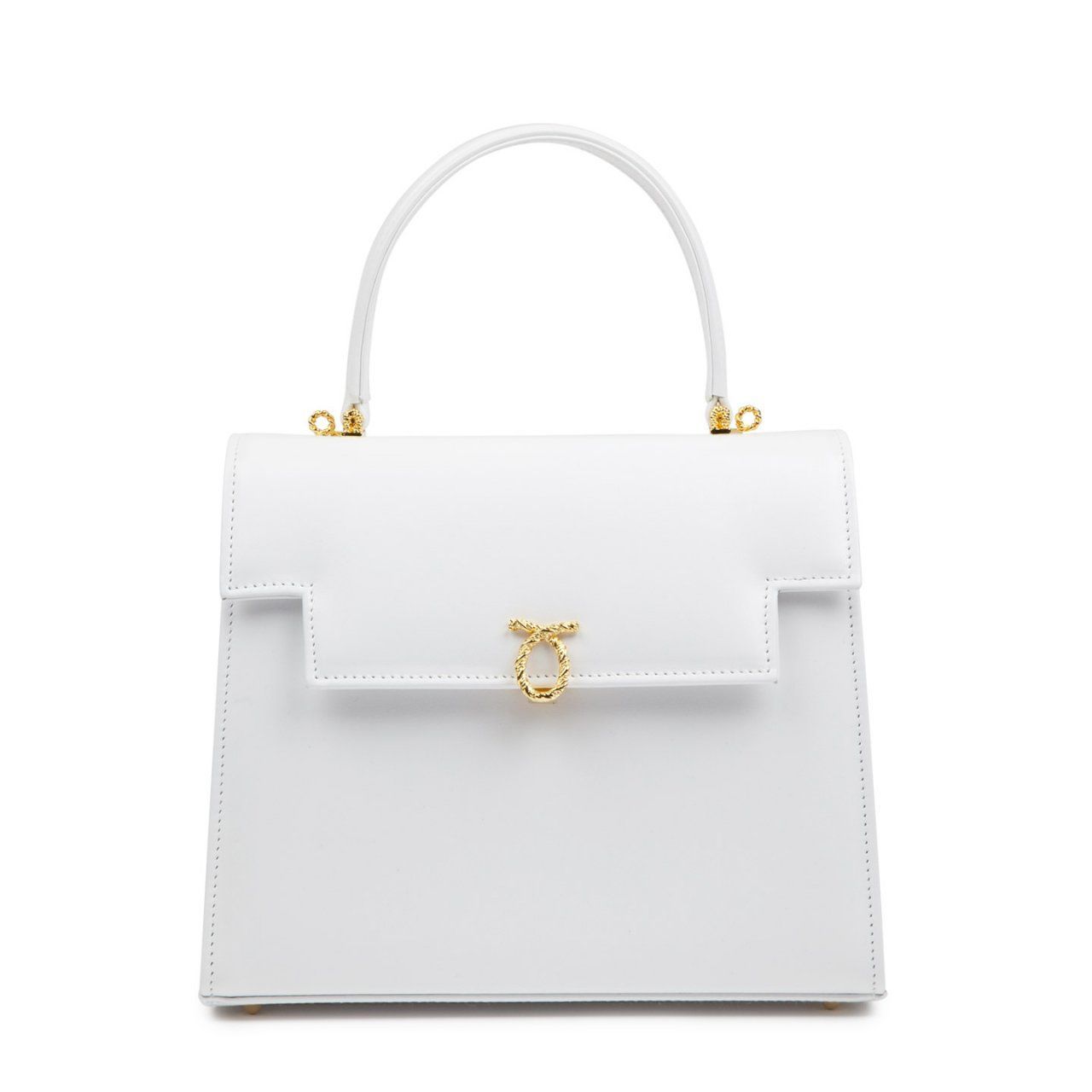 3. Ralph Lauren Ricky Bag
One of the most requested bags on my comment section, the Ricky is an icon! The story of the Ricky bag starts in 1964, when Ralph Lauren first met the woman who would become his wife and muse Ricky. When Mr. Lauren designed her namesake handbag, he intended for every woman who carries it to feel at home in the world. The Ricky's first iteration appeared 20 years ago as a satchel that is still sold today. To create it, Mr. Lauren drew inspiration from sources related to his wife's love of blending men's style and outdoor sport. Its most identifiable detail is a functional lock, shaped like a figure eight and engraved with "Ralph Lauren," that is instantly recognizable whether gold- or silver-toned or covered in leather. Today, there are several variations of Ralph Lauren's iconic Ricky, ranging from evening clutches to wallets.
They are all so elegant you will be wearing for the rest of your life, and it is also a great alternative for the Birkin Bag! Whether handbag or wallet, evening clutch or canvas tote: If it's a Ricky, it's an icon.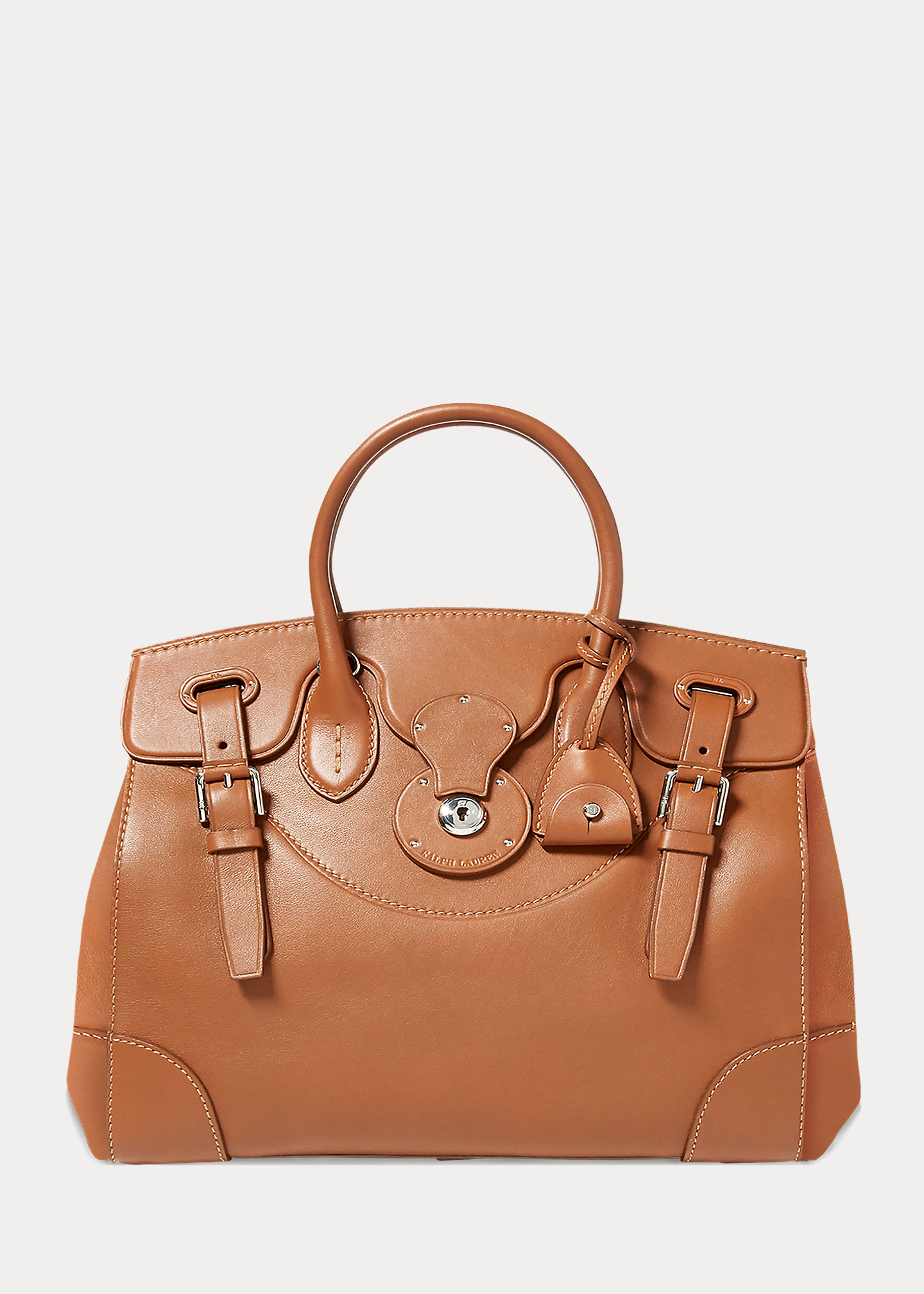 4. Delvaux Brillant
With Hermès-like quality and a timeless style, Delvaux is often overlooked. Designed in 1958 the Brillant is today one of Delvaux's most iconic bags. Paying homage to Delvaux's creativity and savoir-faire, they are entirely handmade by master artisans working in Delvaux's ateliers. One of the Brillant's most eye-catching features is its unmistakable buckle. Curved like a horseshoe and pretty as a jewel, its spells out the 'D' for Delvaux. Its refined front strap and fastening system make it one of a kind. Every detail on the Brillant has been carefully designed and expertly crafted. Made of sixty-four separate leather and metallic pieces, the Brillant requires exceptional skill and precision to create. It takes more than 8 hours of work to piece together.
The Brillant can be carried by its top handle and can be worn with an adjustable strap.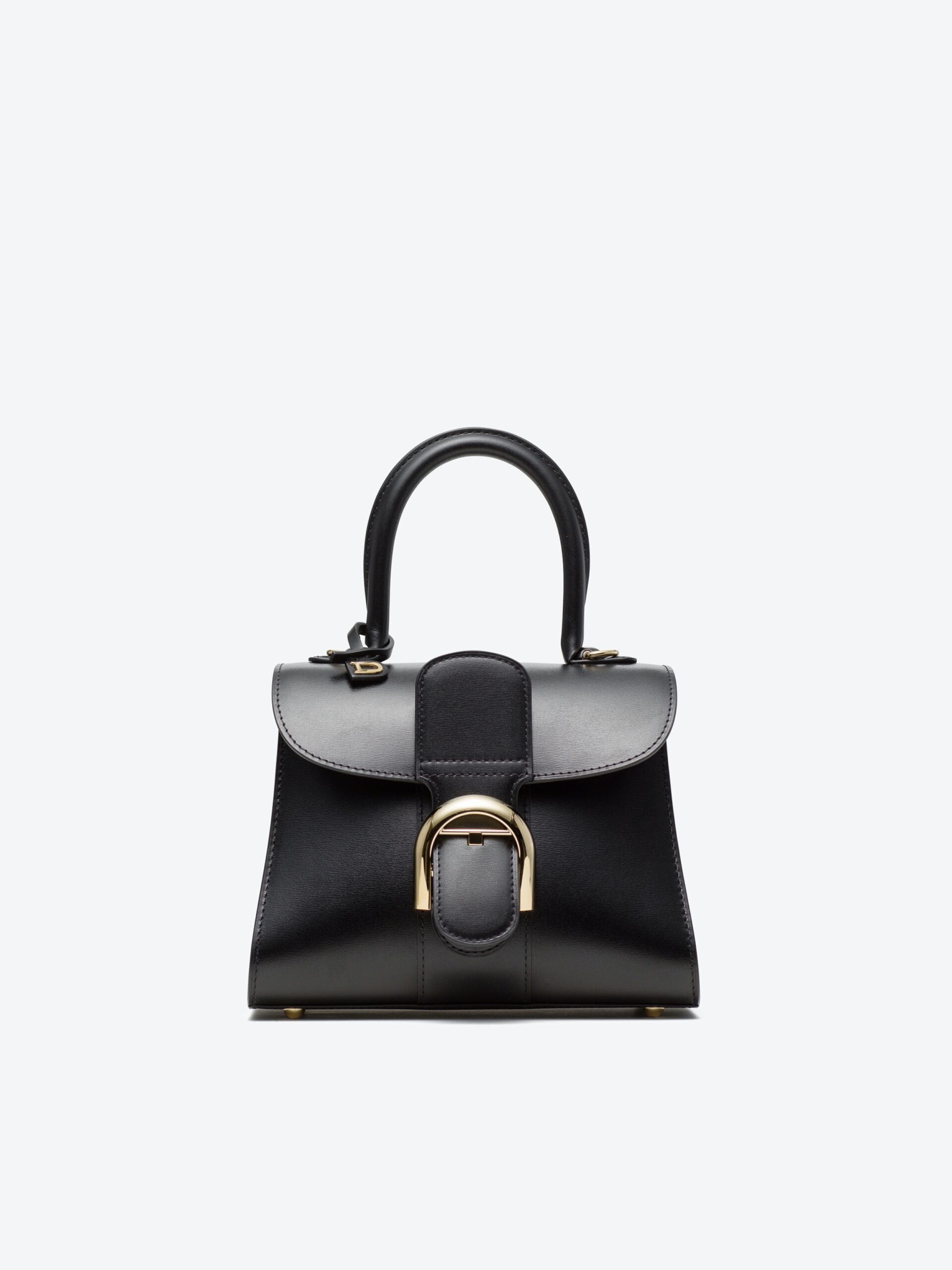 5. Mulberry Bayswater
A timeless and classic shoulder bag, the Bayswater family unites the very best of Mulberry's craft heritage and effortless style. The original Bayswater's understated shape and finish were designed to showcase the exceptional level of leather quality, proudly finished with Mulberry's signature hardware: The Postman's Lock. Its interior belts meant its size was adjustable, making a Bayswater ideal for any lifestyle. First launched in 2003, the Bayswater was an instant favorite among women of all styles, subcultures and generations.
The versatility, adaptability and elegance of this style became the signatures of the Bayswater family, and they are carried through each iteration of its silhouette, from deconstructed satchel to collectable mini.