Welcome to our list of the 5 Vintage Designer Bags That Will Come Back In Style!
Fashion is cyclical, things that are out of style will eventually come back. This cycle of fashion trends takes usually 20 years, now in 2022 we are seeing fashion from the 2000's coming back in style. And for bags is the same thing! It bags from the late 90's and early 2000's are super popular now, and designers are relaunching their iconic styles!
Bags like the Louis Vuitton Croissant are already back in fashion, but if you are wondering what the next bags to come back will be you have come to the right place. Here I'll show you 5 vintage bags that will come back in style, so you can get ahead of the trend. Maybe it is time for the return of your favorite designer bag!
So, without further ado here the 5 Vintage Designer Bags That Will Come Back In Style:
1. Fendi Spy Bag
The mid-2000s were all about the Fendi Spy Bag. Everyone from Lindsay Lohan to Janet Jackson was obsessed with the hobo bag, which came in a range of colors and patterns. The Spy bag was created in 2005 by accessories maven Silvia Fendi, and it took off from there. With its roomy interior, two top handles and round flap, this carry-all style is stylish, practical and fun. This bag is already having a resurgence, Rihanna wore one last year and so did Bella Hadid just a few months ago. This bag has a cult following, it is a favorite of vintage lovers and it is definitely coming back in style!
Now is the time to buy this bag on the resale market, in just a few months this bag will be super popular and prices will climb for sure!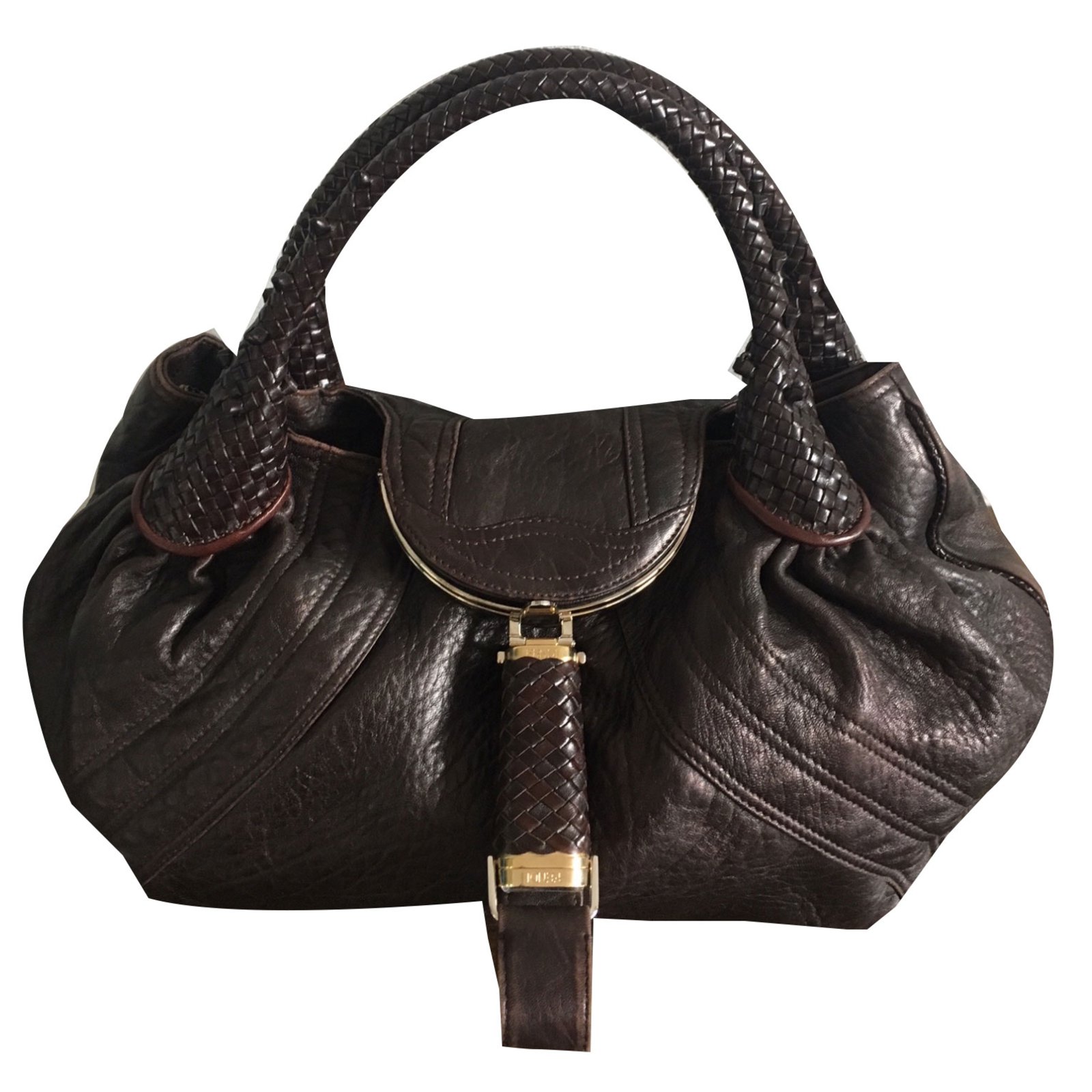 2. Celine Luggage Tote
This bag is technically not considered vintage, since it was launched less than 15 years ago, but I thought this one deserved a special mention on this video.One of the most popular bags of all time and the most famous Celine bag, the Luggage is an icon. Designed by the queen of minimalism herself, it was Phoebe Philo's first It bag for the brand, released in the Spring 2010 collection. With its distinctive front face adorned with a zipper and availability in multiple colors and materials, it is not hard to see why the Celine Luggage, even after a decade of its launch, still appeals to fashion connoisseurs of all ages and tastes. 
This bag was extremely popular in the 2010's and although it is not so much anymore, I'm betting it will come back in style in no time!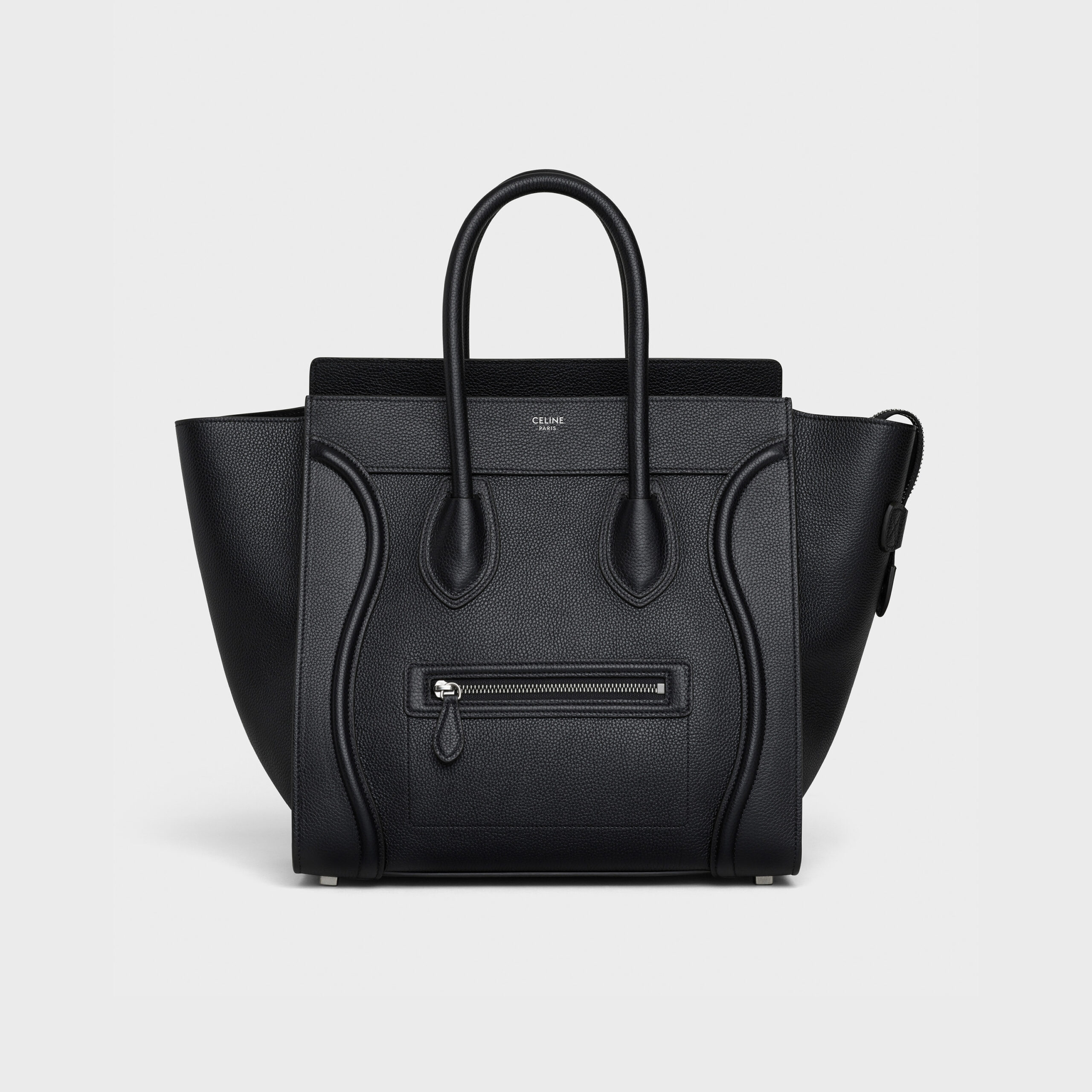 3. Chloé Paddington
One of the most iconic It bags of the 2000's, the Paddington, designed by then creative director Phoebe Philo, was as rare as it was coveted. Vogue reported that in 2005 every one of the 8,000 bags produced by Chloé were already spoken for before even hitting the stores. Made of leather, the Paddington had softly rounded edges, giving it what has been described as "a luggage feel."  There were buckles on either end, and its most iconic feature was a leather-wrapped padlock, the key for which was suspended from a narrow tie attached to the hardware holding one of the two top handles. The scarcity of this bag made it an insider and celebrity favorite, which only made it more desirable.
This bag was a hit in the yearly 2000's but was considered out of style by the 2010's, but now it is time for the comeback!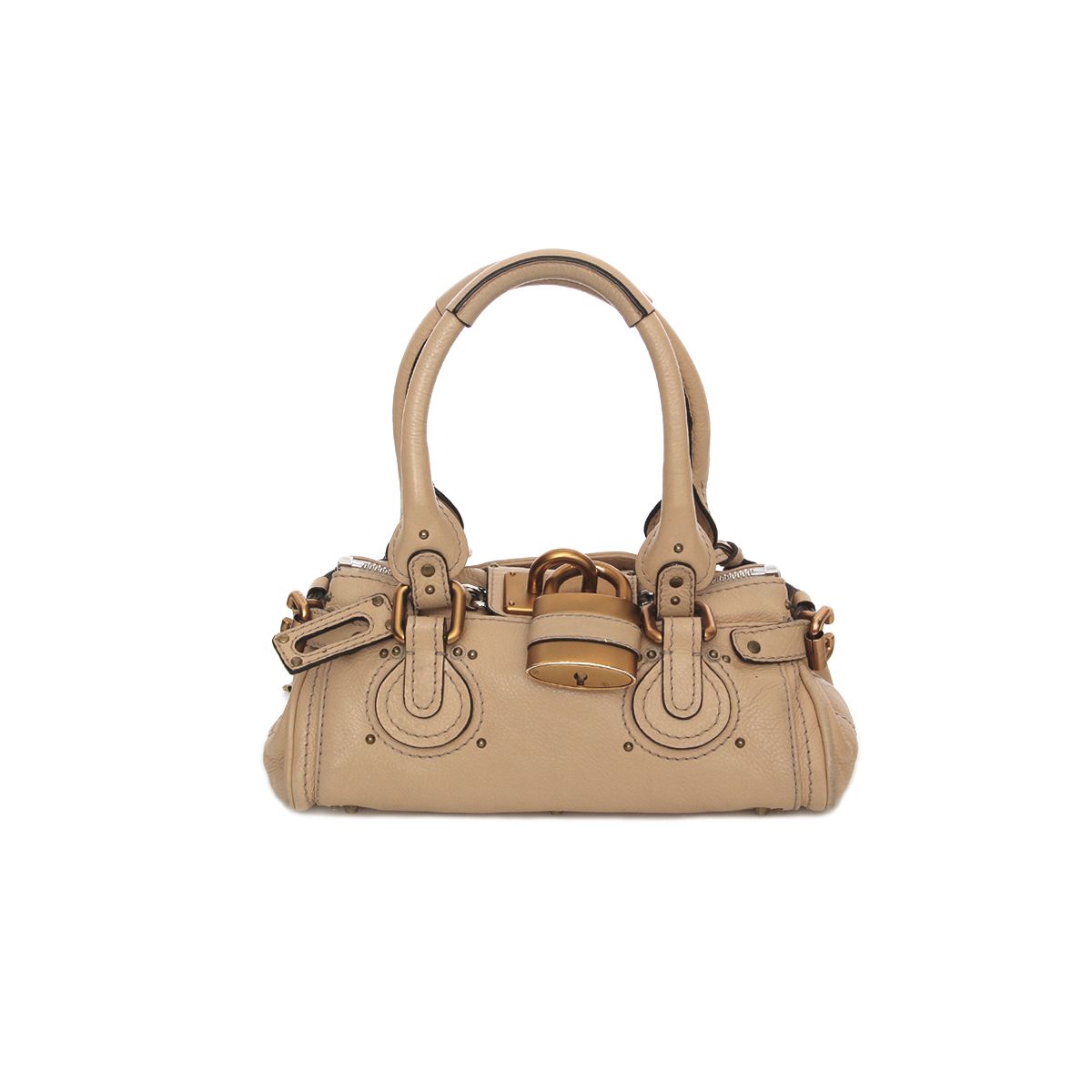 4. Dior Saddle Bowling Bag
Designed by John Galliano for autumn/winter 2001 this was one of the most iconic bowling bags of the 2000's. For this bag Galliano mirrored the iconic Saddle, designed in 1999, creating a double Saddle design with the iconic D in the middle. Loved by celebrities and fashion lovers alike, this became a symbol of 2000's pop culture. It came in the Diorrissimo print, leather, denim and even exotic leathers.
While the original Saddle is obviously more popular, with the Saddle Bowling Bag on your arm, you're sure to stand out in the crowd while still being on-trend.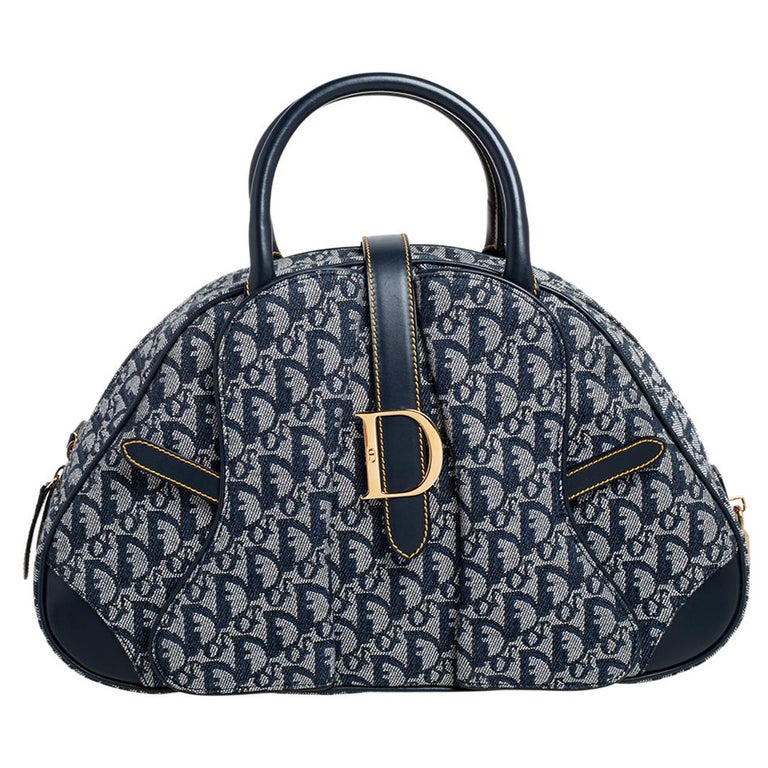 5. Bottega Veneta Intrecciato Hobo Bag
In the 3-year tenure of former creative director Daniel Lee, Bottega Veneta has launched several bags that were instantly popular, but with his departure and the natural cycle of fashion trends I'm betting we'll see a return of the older styles of the brand. This classic style was super popular in the late 2000's and early 2010's. The Intrecciato is a staple of Bottega Veneta and this is an elegant everyday bag you would be wearing for many years to come.
This is an amazing investment bag that will be super popular in just a few years! You can find it on the resale market.