Welcome to our list of 8 Coat Styles to Invest in This Winter!
The temperatures are cooling and the days are getting shorter, winter is coming! The most important piece of clothing of fall/winter is for sure the coat, not only it keeps you warm, but it can transform any outfit, whether it be as a statement piece or as a classic staple. Here I'll show you 8 styles of coat that not only will be super popular this year but will also be your go-to every time the whether gets cold.
So, without further ado here are 8 Coat Styles to Invest in This Winter:
8. Bomber Jackets
A long-awaited comeback, bomber jackets will be super popular this fall/winter! I know technically these are jackets and not coats, but they will be so popular this season I had to include it on this list! They appeared in the fashion week shows in a puffer style at Loewe, a classic nylon style at Raf Simons, and a varsity sweater-turned-bomber at Miu Miu—all of which offer distinct but wearable ways to incorporate the comfortable trend into your wardrobe. A bomber is cool, fearless and stylish, is a jacket that will take you through the colder months in a trendy fashion.
Models lined with shearling will also trend this season!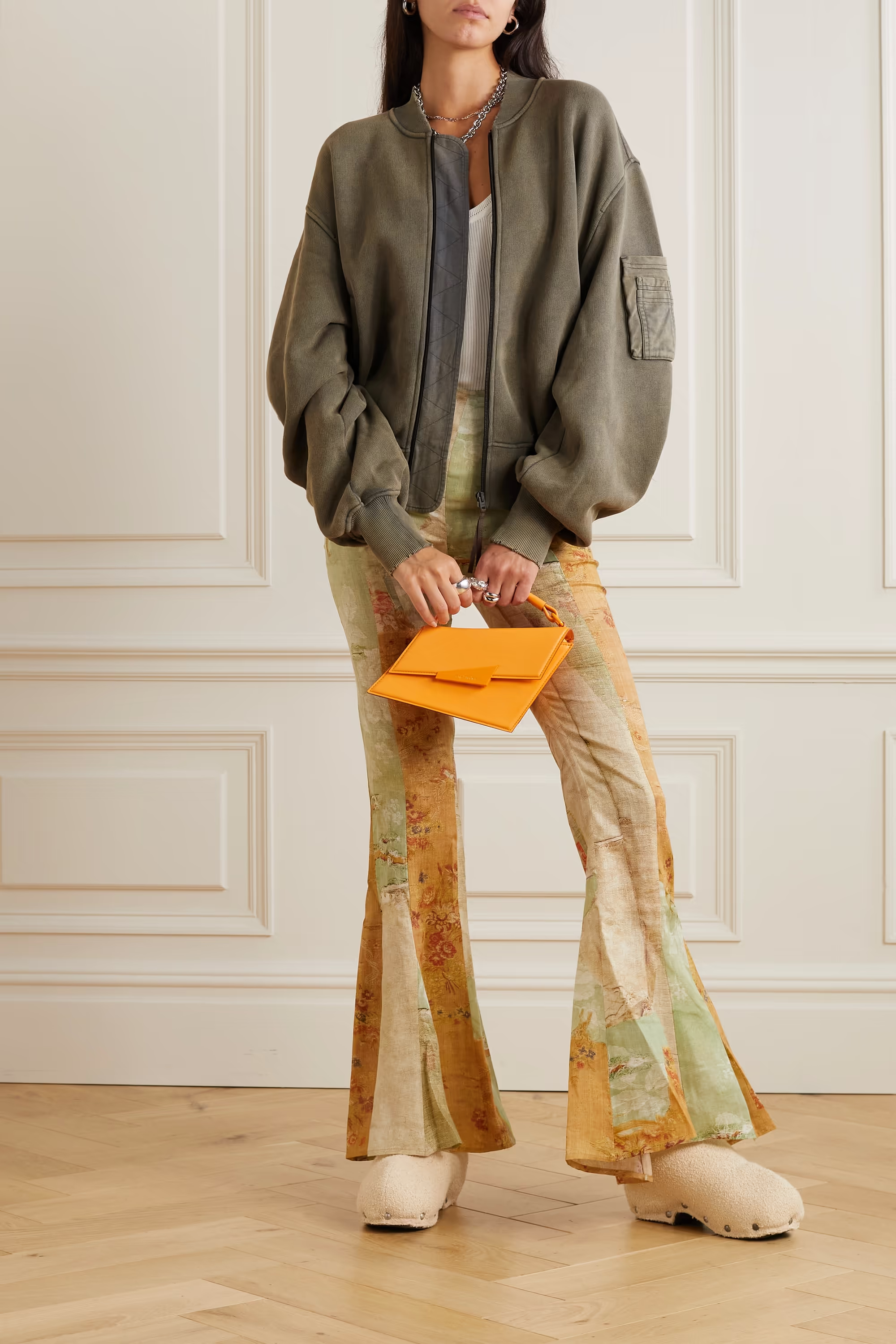 7. Printed Coats
A coat that lights up any outfit and is the center of attention anywhere you go, this is what this trend is all about! Of course neutral coats will always be in style, but this year the more whimsical and cheerful the better. We saw in the runways full leopard coats at Giambattista Valli, Michael Kors and Dries Van Noten, showing the animal print trend is here to stay.
The easiest way to wear a coat like this is to pair it with a neutral outfit, choose the right style and you can easy transition from day to night!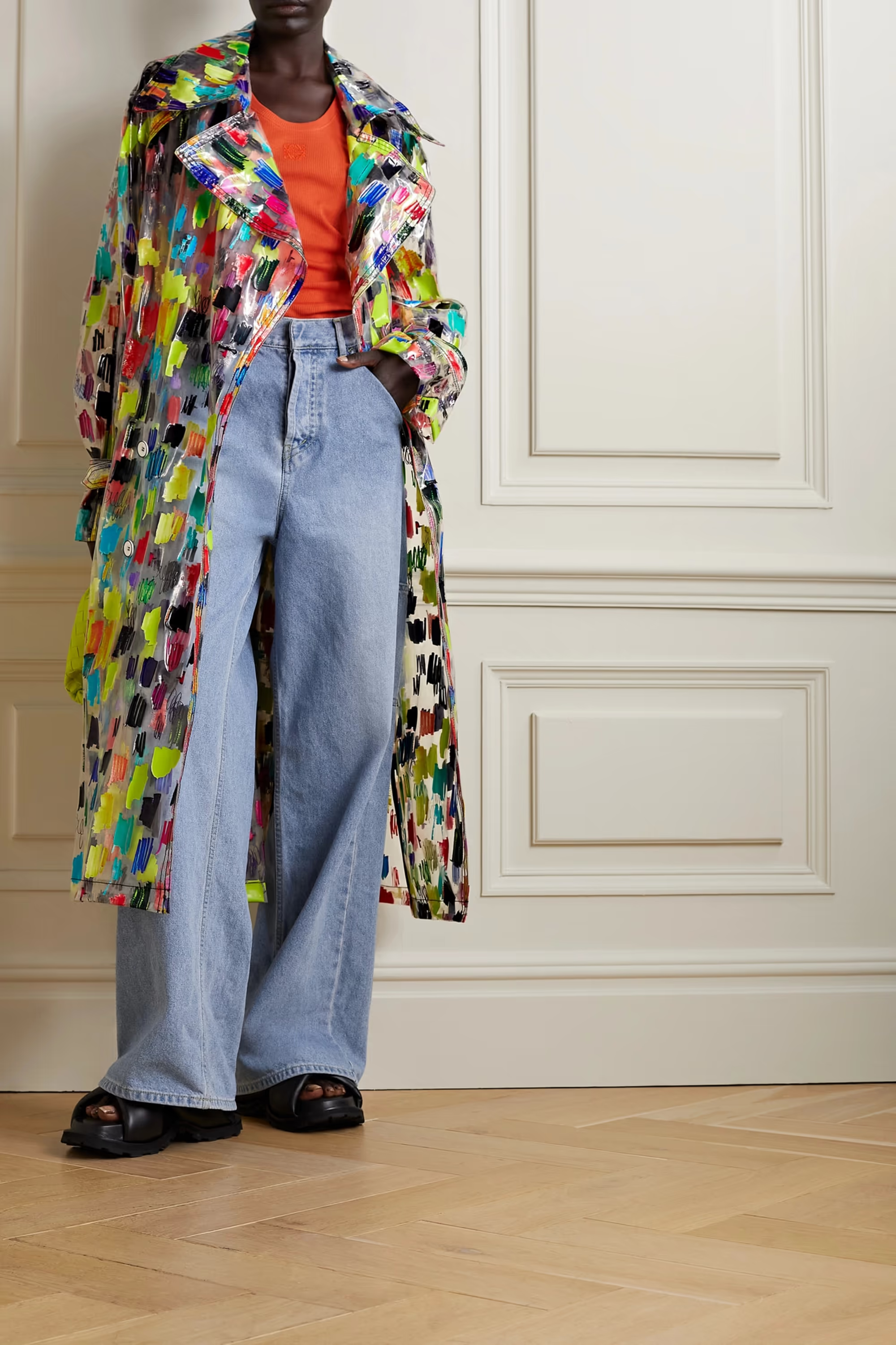 6. Faux Fur
Faux Fur is a big trend when it comes to shoes and bags, but of course coats are also in on it. Conscious and respectful of the animal cause, brands are coming up with artificial furs that are both cozy and seemingly more realistic than fur itself. Faux fur coats never really go away, but this season they will be more popular than they have been for a while.
If you are looking to buy a coat that will last many seasons invest in the neutral ones, like brown, black and gray, but the colorful ones will be the most trendy this winter.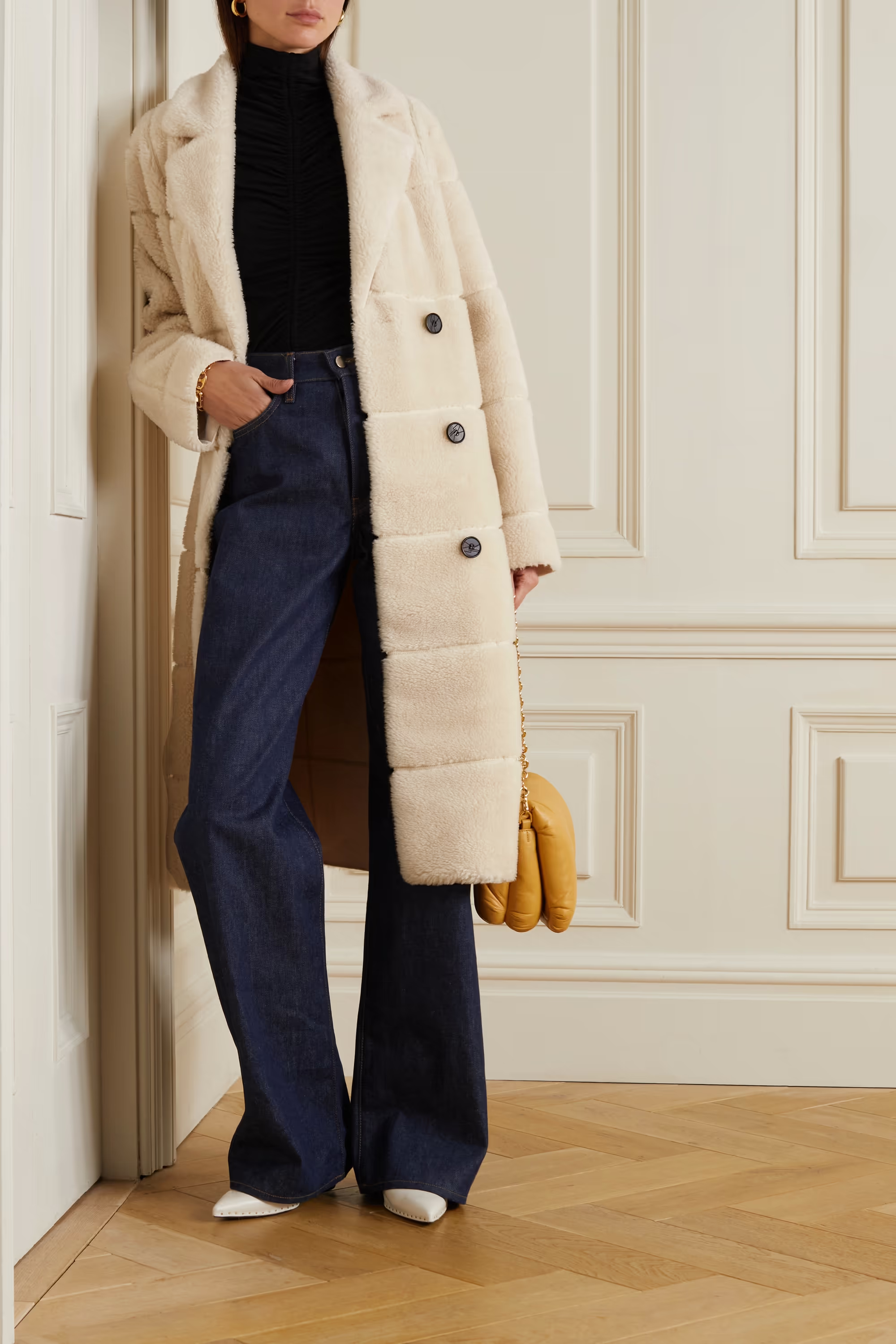 5. Ponchos
For a few seasons now we have been seeing the resurgence of traditional crafts and heritage techniques on fashion, which has been translating into bohemian trends, and for winter the embodiment of this movement is the poncho. What we'll see might not be traditional colorful ponchos but rather some elegant iterations and cape variations. You can easily replace your usual coat for a chic poncho, it will be a stylish addition to any outfit! Brands like The Row, Loro Piana, Fendi and Valentino have been launching their take on the style, in new and elegant ways.
Comfortable and fashionable this might be the perfect everyday coat.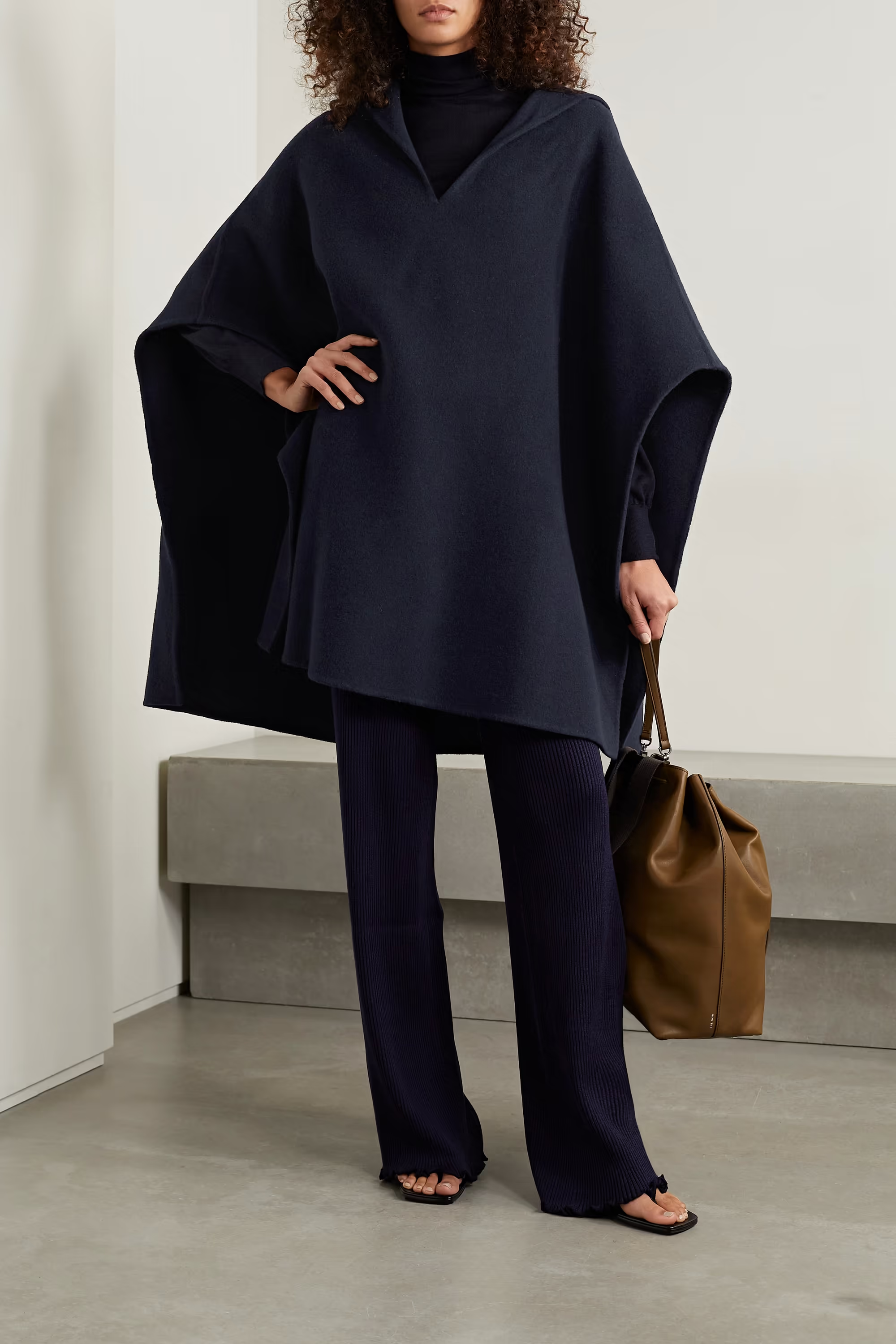 4. Puffer Coats
Oversized puffers and quilted jackets will be super popular this season once more! At this point I believe they have become winter staples, every year we go back to the practical and stylish coat. Both maxi and cropped styles will trend this season, so choose the one that better suits your personal style.
One of the most practical coats to wear on rainy and snowy days, a quilted coat will be a staple in your winter wardrobe.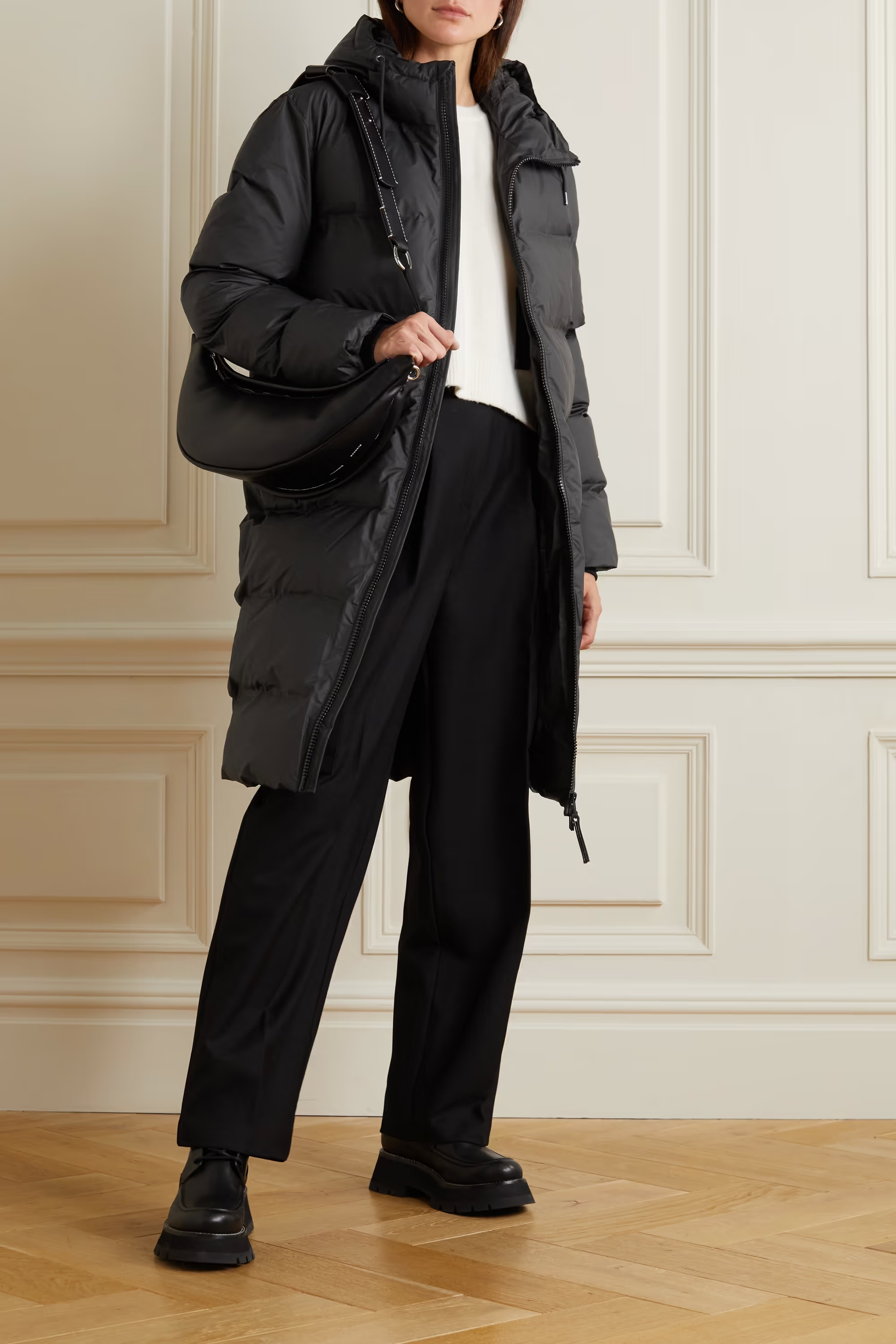 3. Bold Colors
This is one of the biggest trends of the season, instead of the usual black and beige coats, we'll see a lot of pinks, greens and blues. It is about dopamine dressing, wearing a colorful outfit on a gloomy day is guaranteed to improve your mood. The Valentino Pink coat will be the coat of the season, but there are many other options and colors you can go for.
Choose a color that suits your skin tone and you be able to wear it for many years to come to any occasion.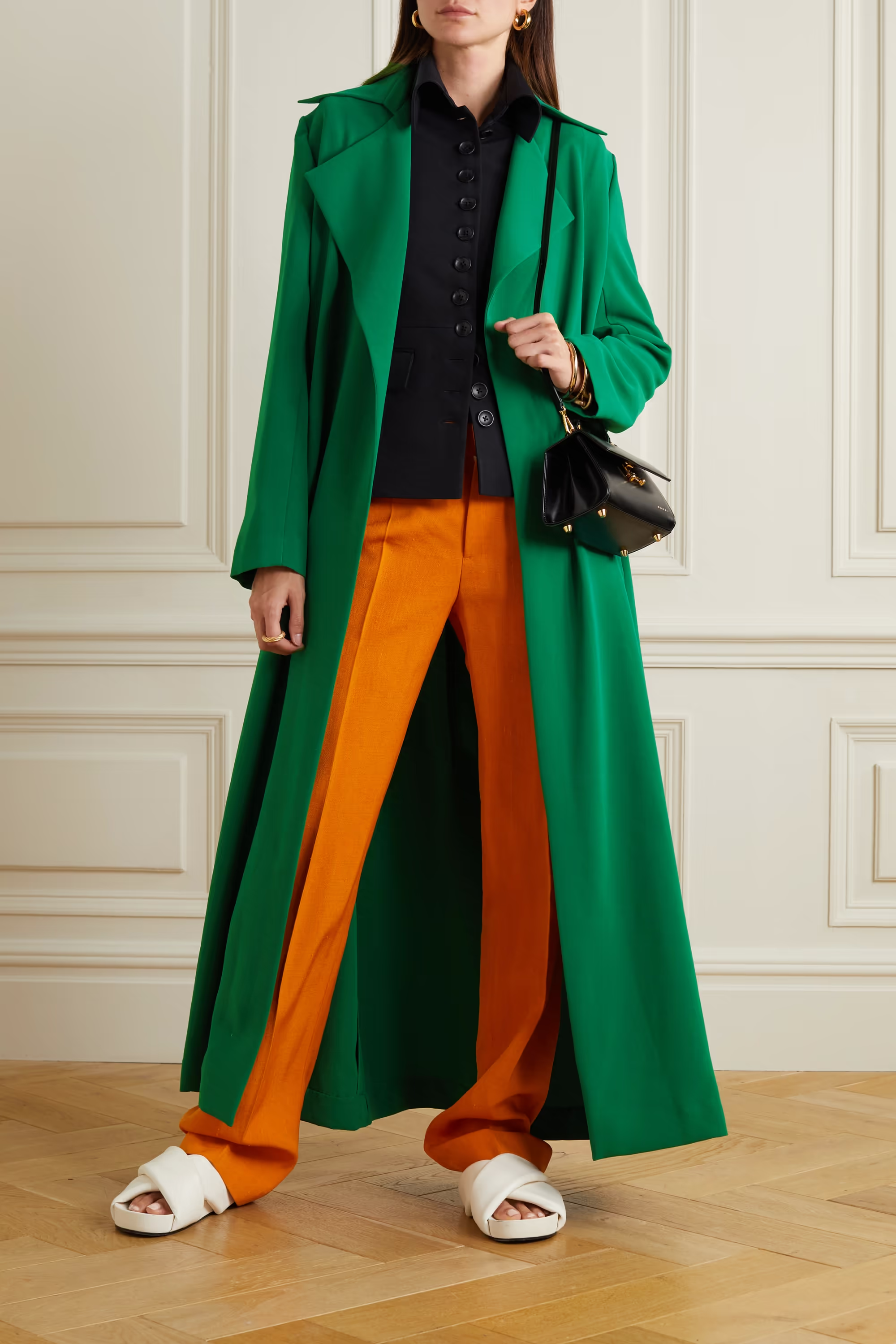 2. Trench Coats
No surprises here, right? A trench coat will always be a fall/winter staple, but this year it will be more popular than ever! The trench coat is one of the most important layering pieces of the season and is a piece you will reach for every year. You can never go wrong with a classic Burberry trench coat, but this season we'll see a lot of different iterations of the style, in leather, colorful shades and prints.
An elegant and timeless piece that you will love for the rest of your life! I would say now is the time to finally invest in a classic trench coat!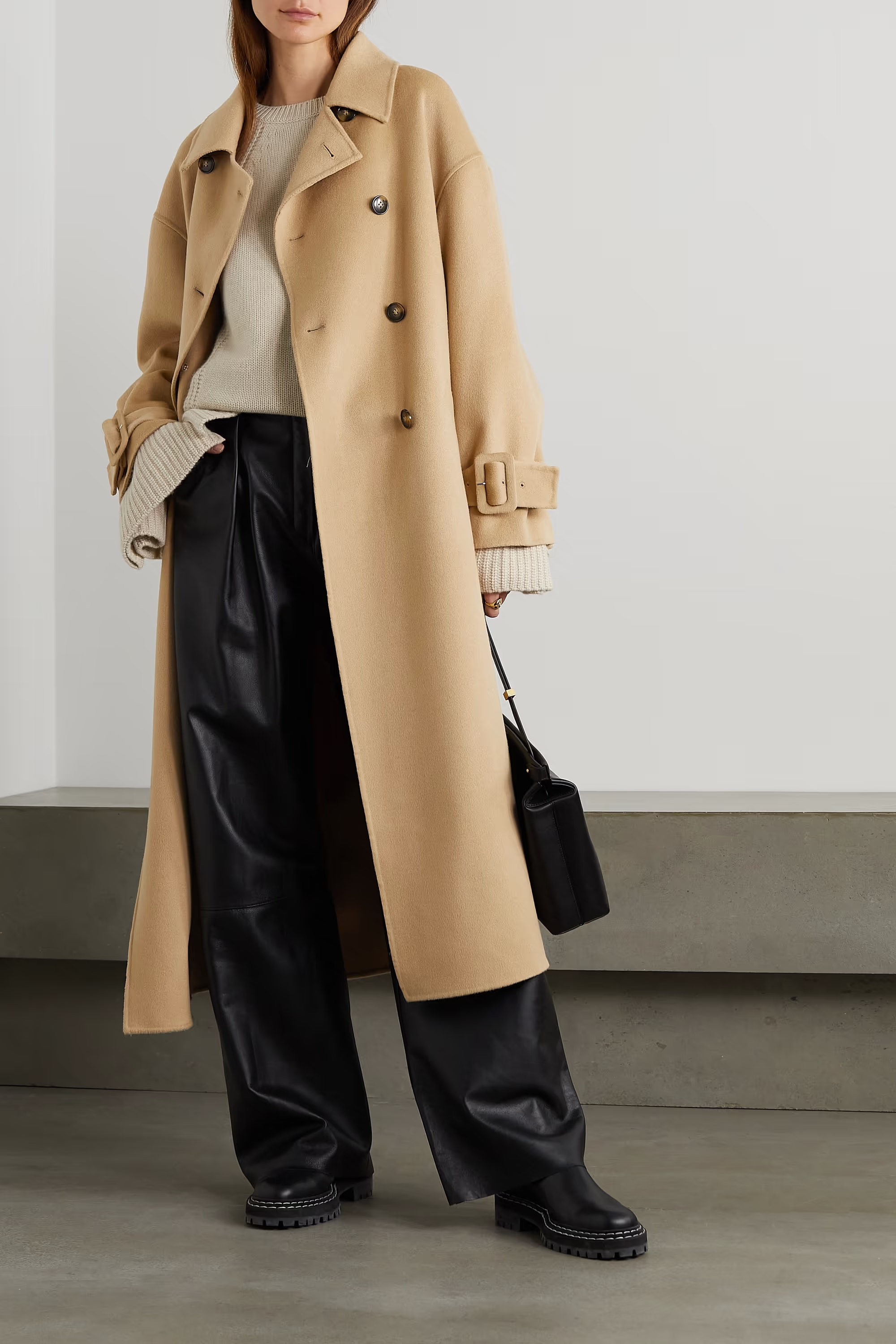 1. Maxi Coats
The most elegant of all the trends I showed here, a maxi coat will be your best friend this winter! Maxi is the length of the season, in dresses, skirts, pants and of course coats. Maxi coats always look expensive, they also slim and elongate the body, they will be your go-to this winter.
Choose the right one and you can easily go from the office, to a casual lunch, to a night out!