Welcome to our list of 8 Designer Items Not Worth the Investment!
There are many designer items out there that are definitely worth buying, but others not so much. If you want to spend your money wisely, you have come to the right place! Here I'll show you 8 times that are not worth buying at all! But always remember that: if you like the item, you shouldn't care what I say, is your money, you spend however you like it.
So, without further ado here are 8 Designer Items Not Worth the Investment:
1. Fashion Jewelry
As cute as Chanel logo earrings might be, you are paying more than $1,000 for metal. Costume jewelry is not made with gold or other precious materials, therefor they not only have no intrinsic value to them, but they also will not last more than a few seasons if you don't take care of them. For the same price you can custom order from a jeweler gold and diamond earrings, you tell me which one is better!
Brands like Chanel and Louis Vuitton and high jewelry collections that actually use precious materials, if those are worth the investment is for you to judge, but fashion jewelry is not!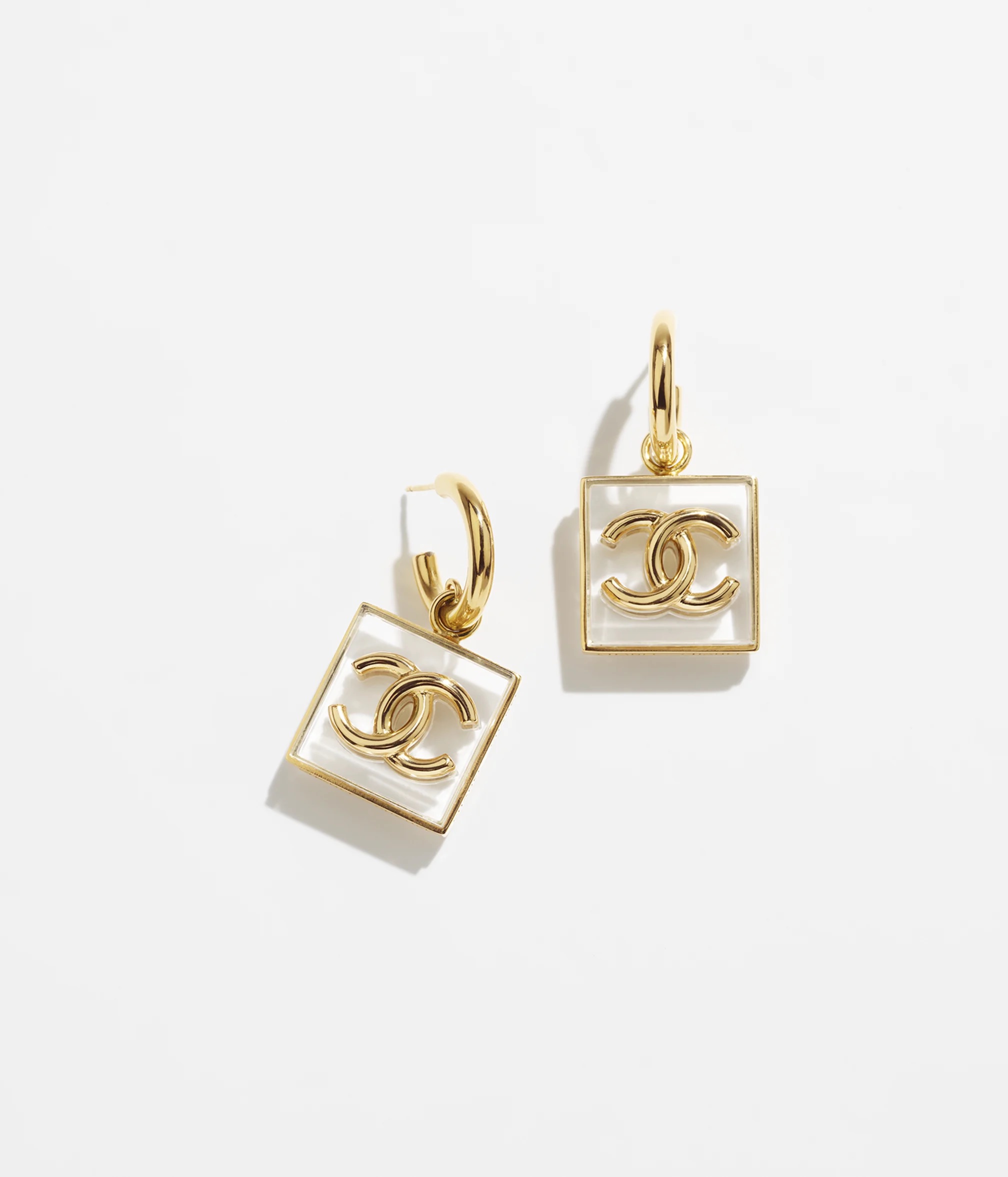 2. Big Logo Belts
Logo belts might be a stylish addition to an outfit, but we have to admit they are a trend that right now is going out of style. A few years ago logo belts were the ultimate designer accessory, but now with the rise of quiet luxury trends, they are not so popular. If you like logo belts, opt for smaller ones that would complement a neutral outfit and not steal the show.
And if you have logo belts and love them, remember that quiet luxury is also a trend that might not be here in the next few years, so just wear what you like.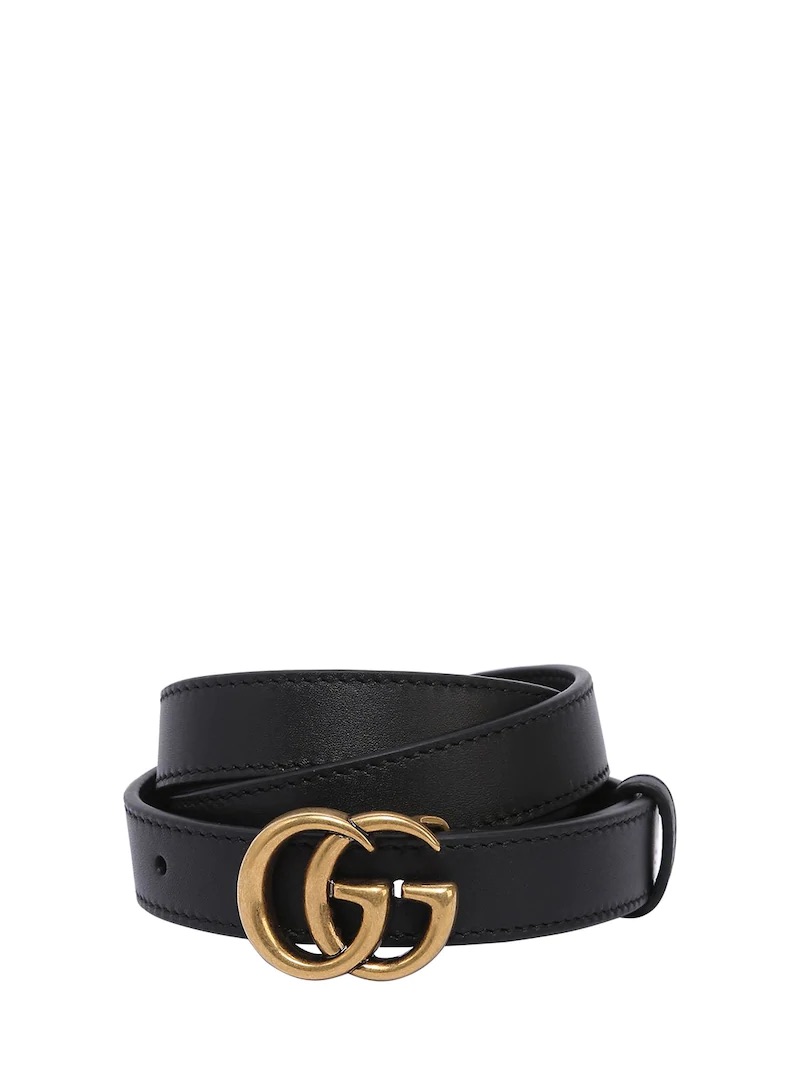 3. Designer Phone Cases
A designer phone case might be super cute, but you know they won't last. Most people get a new phone every year, so why spend your money on something that has an expiration date? A Gucci case averages $300, for that price you can get 3 cases that not only will be more chic but will also protect your phone better.
And the same principal applies to AirPod cases as well!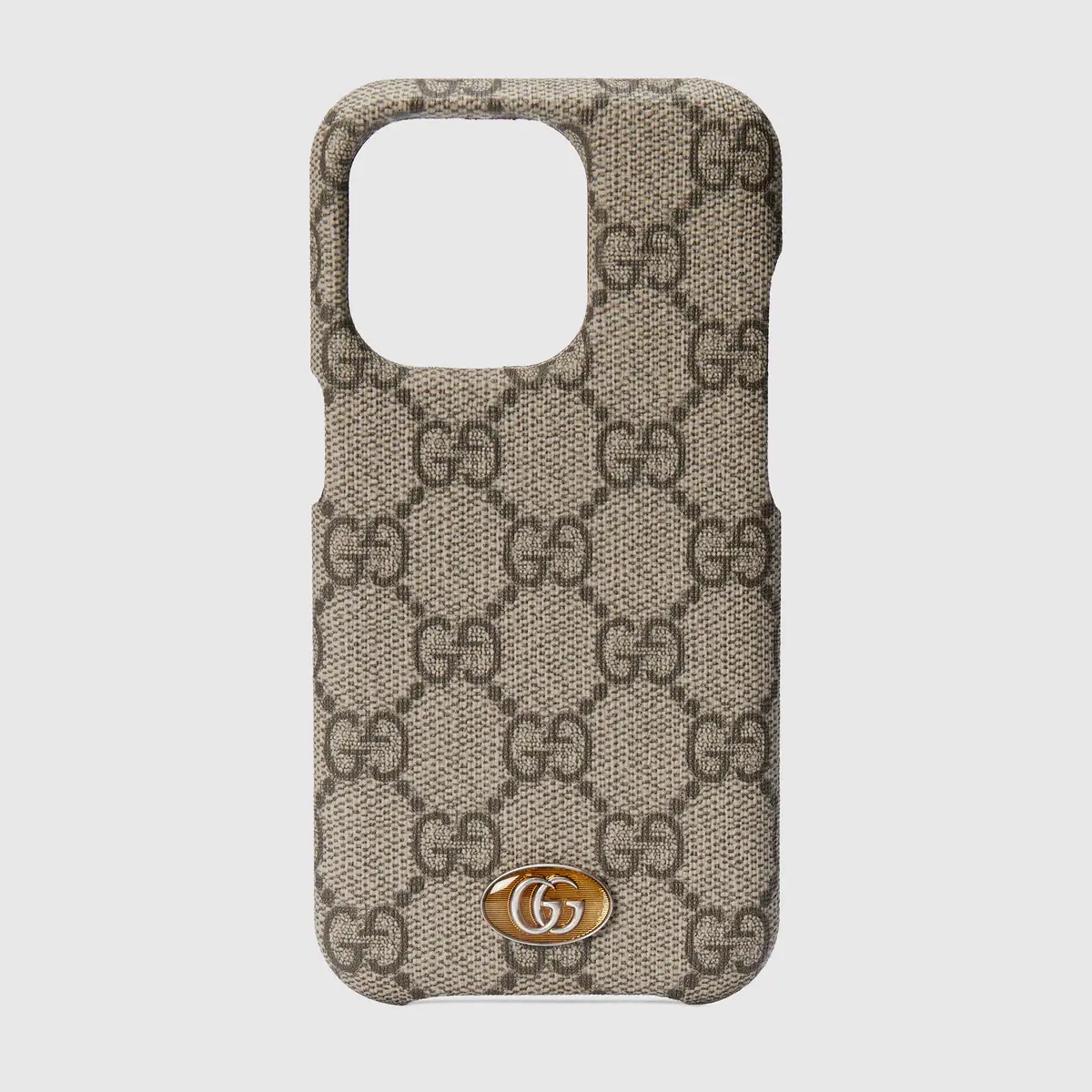 4. Designer Baseball Cap
If you think a Chanel cap is worth $1,000, then by all means buy it, I do not. Again when it comes to designer baseball caps, you are paying the premium for the logo, they aren't better than other caps, just more expensive.
A cap might be a great summer accessory, and there are many designs out there that are worth the money, but I can't justify spending $1,000 on a baseball cap!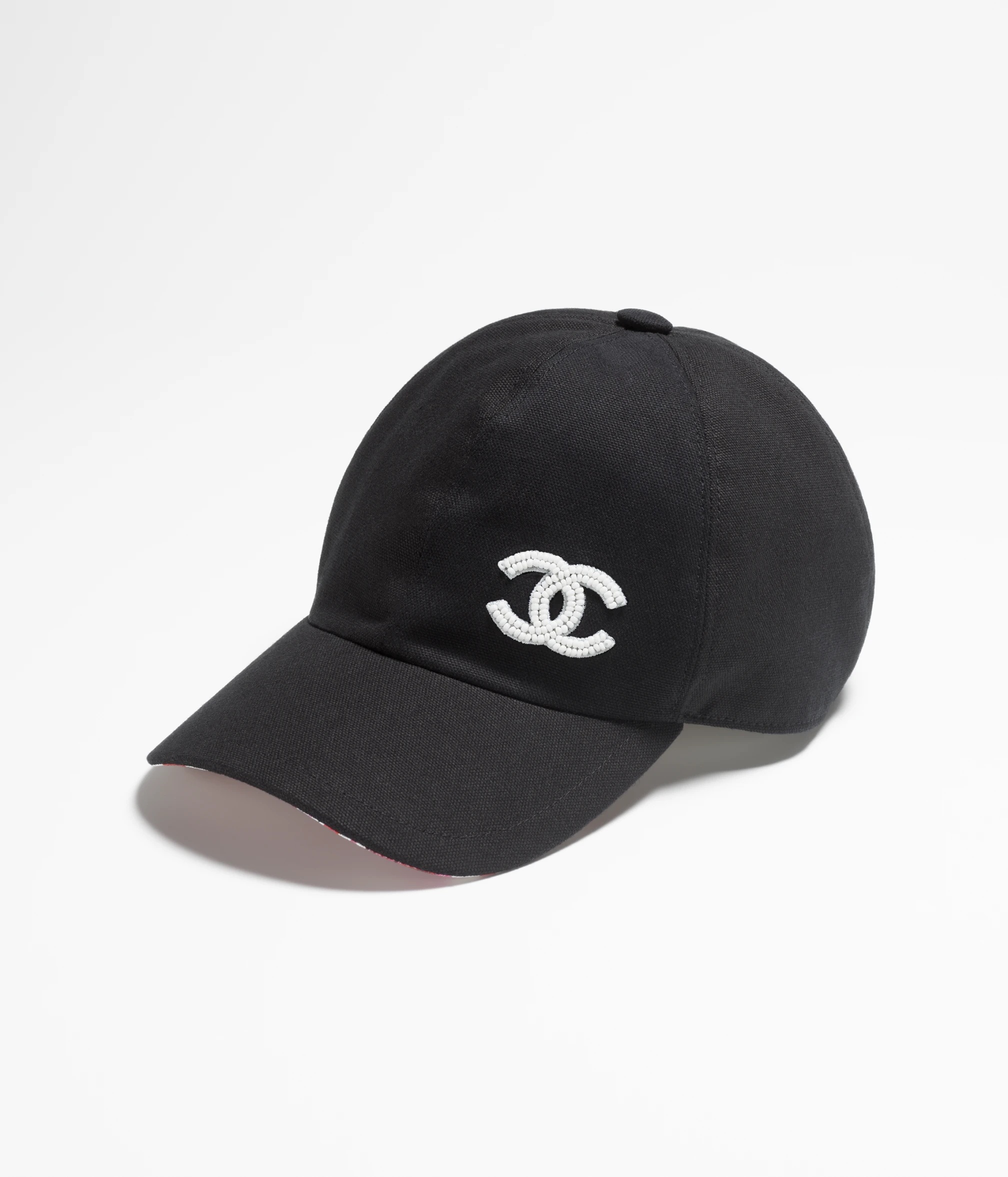 5. Designer Tracksuits
I don't mean a Loro Piana cashmere set, I mean a logo clad tracksuit. The pants alone on this Gucci tracksuit cost $1,350, for that price you can get several sets that are way better. Designer tracksuits look cheap, tacky and are not comfortable.
If you want to spoil yourself to a nice loungewear set, invest in cashmere ones that will not only be cheaper but also way more elegant!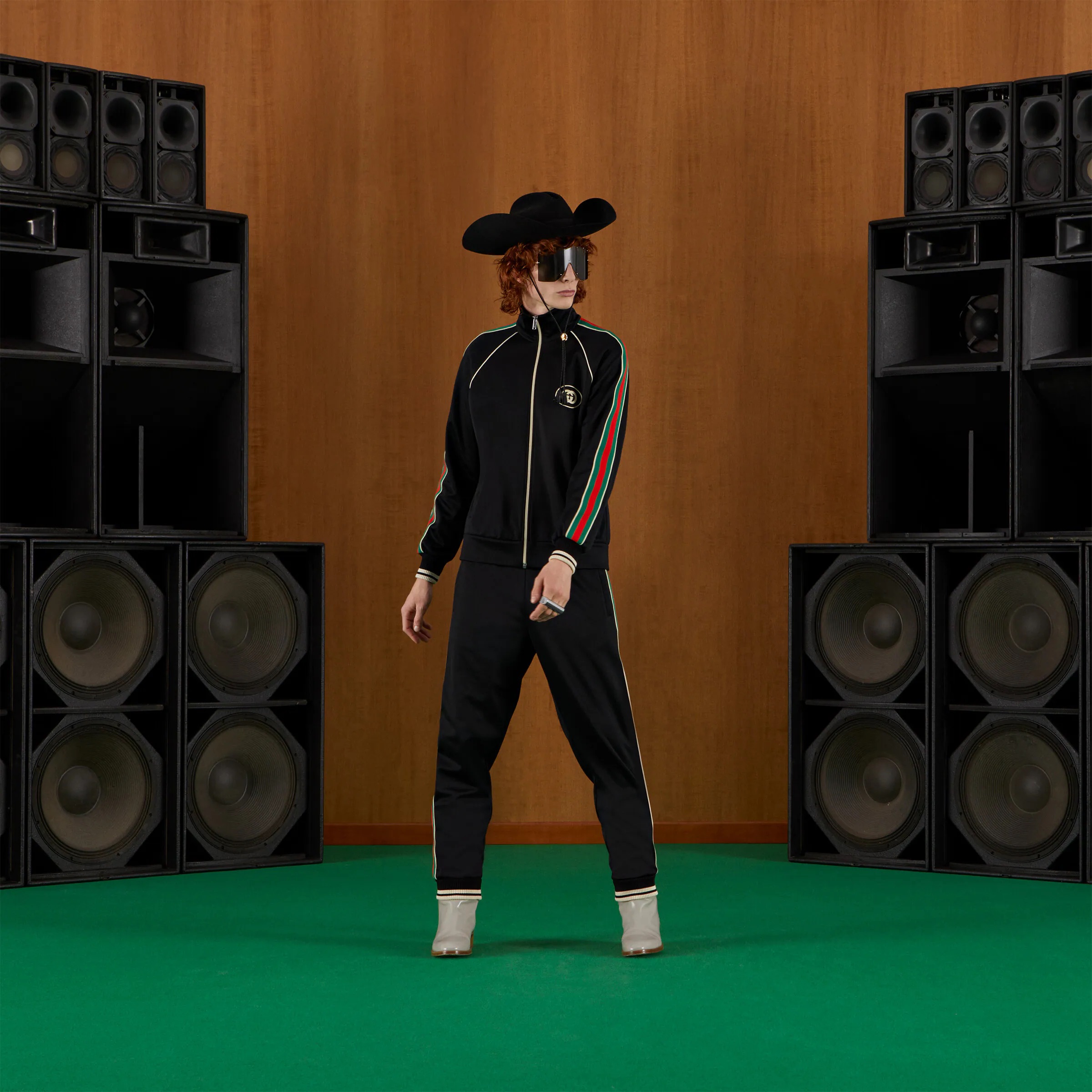 6. Designer Belt Bags
Here I'm talking about those Chanel mini belt bags that are super popular now. They cost as much as a designer bag from other brands but are way worse. Not only you can't fit much more than a lipstick on them, but you also can't be sure how much longer they will be in style.
They are not timeless designs, but rather a passing trend, so in my opinion, not worth the investment.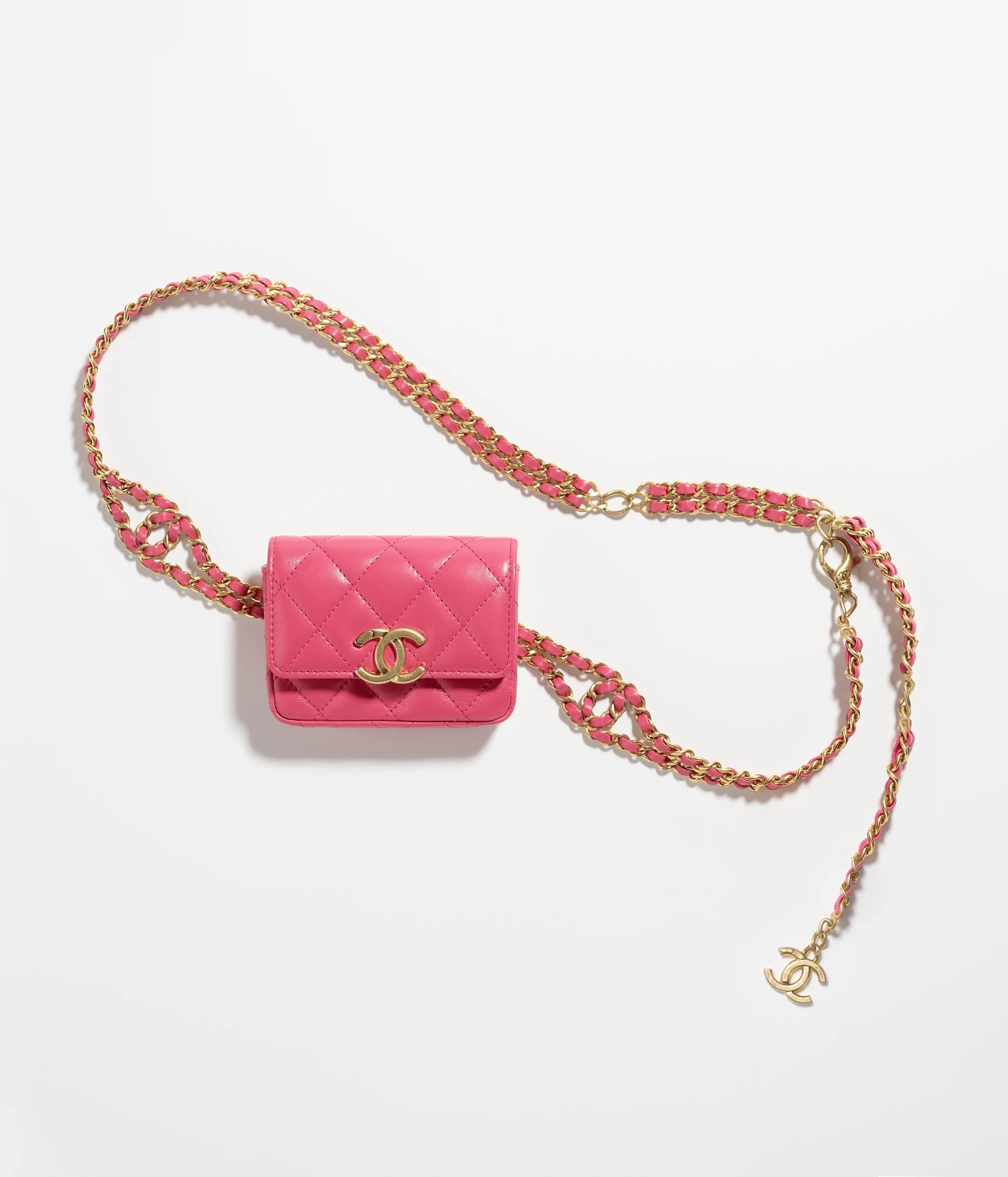 7. Luxury Hair Accessories
Again these might be super cute, but are you sure you want to spend $500 on a hair clip? When you buy a luxury hair accessory you are paying a premium for the logo, they are not better than other hair accessories, they simply have a Chanel logo. There are so many brands with amazing hair accessories that are more elegant and stylish than a logo hairband.
So when it comes to designer hair accessories, it would be better to save your money.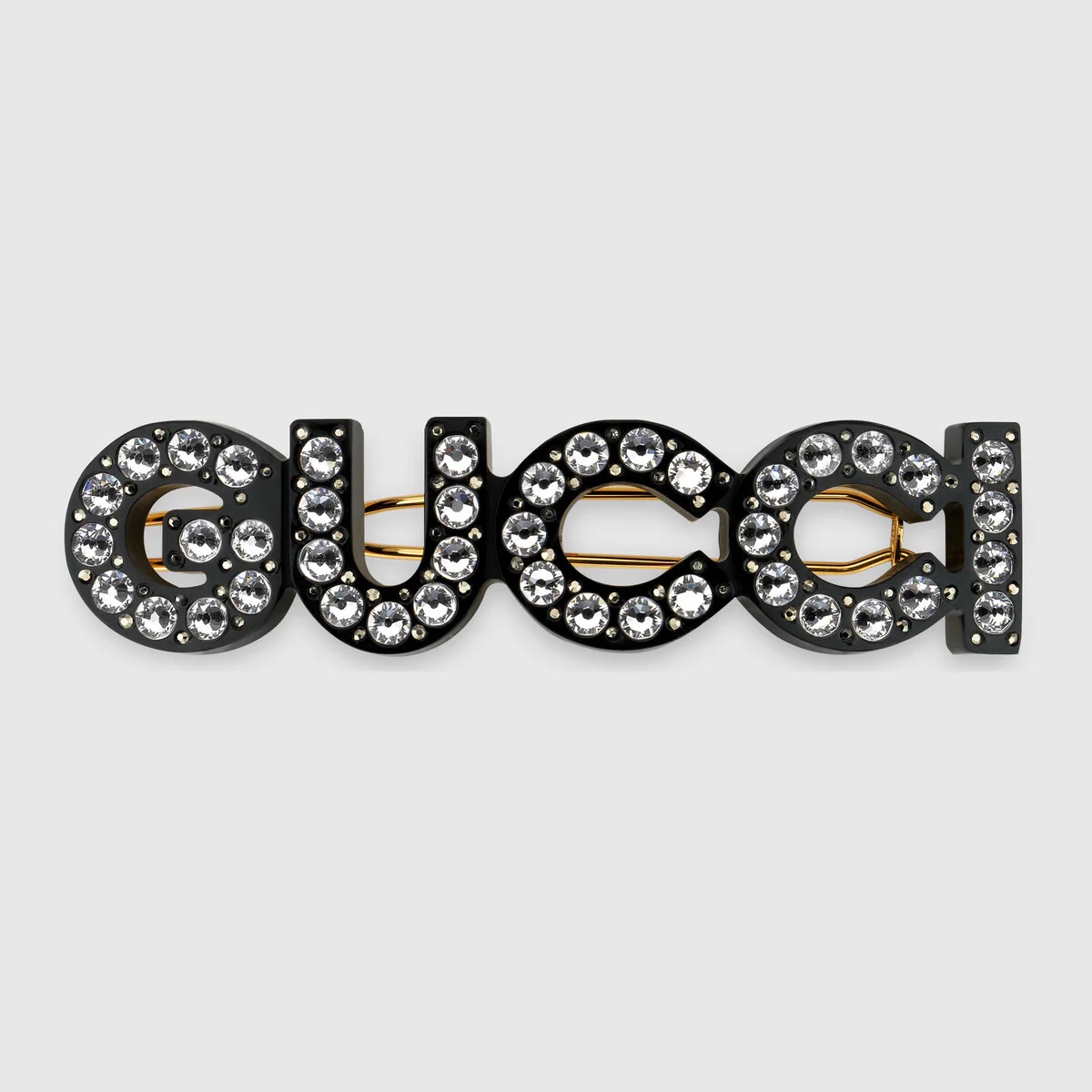 8. Designer Tights
Tights with designer logos might be cute, but you know dam well they are not worth the investment! Despite the hefty price tag, they are not better quality than your usual Calzedonia tights, they will rip just the same. So why spend more than $300 on something you will only get a few wears out of?
As cute as logo tights might be, they are for sure not worth the investment!