Welcome to our list of the 9 Fashion Trends That Will Still Be Chic In 2023!
Fashion trends come and go, and with the new year approaching we begin to see new trends appearing. But some trends that are already popular now will continue strong next year! These are the trends you should spend your money on, because they will not go out of style next year. Here I'll show you 9 fashion trends you will love to wear next year!
So, without further ado here are 9 Fashion Trends That Will Still Be Chic In 2023:
9. All-Over Leather
Many designers presented full leather outfits in their fall/winter runaways, and they will continue to trend next year! Bottega Veneta's catwalk featured trenches, trousers and full skirts with undulating fringing peeking out. Hermès and Fendi presented beautiful leather coats and skirts that will be perfect for winter.
Wearing a full leather outfit might seem a little too much, so start with some leather pants or skirts to build a super trendy and chic outfit.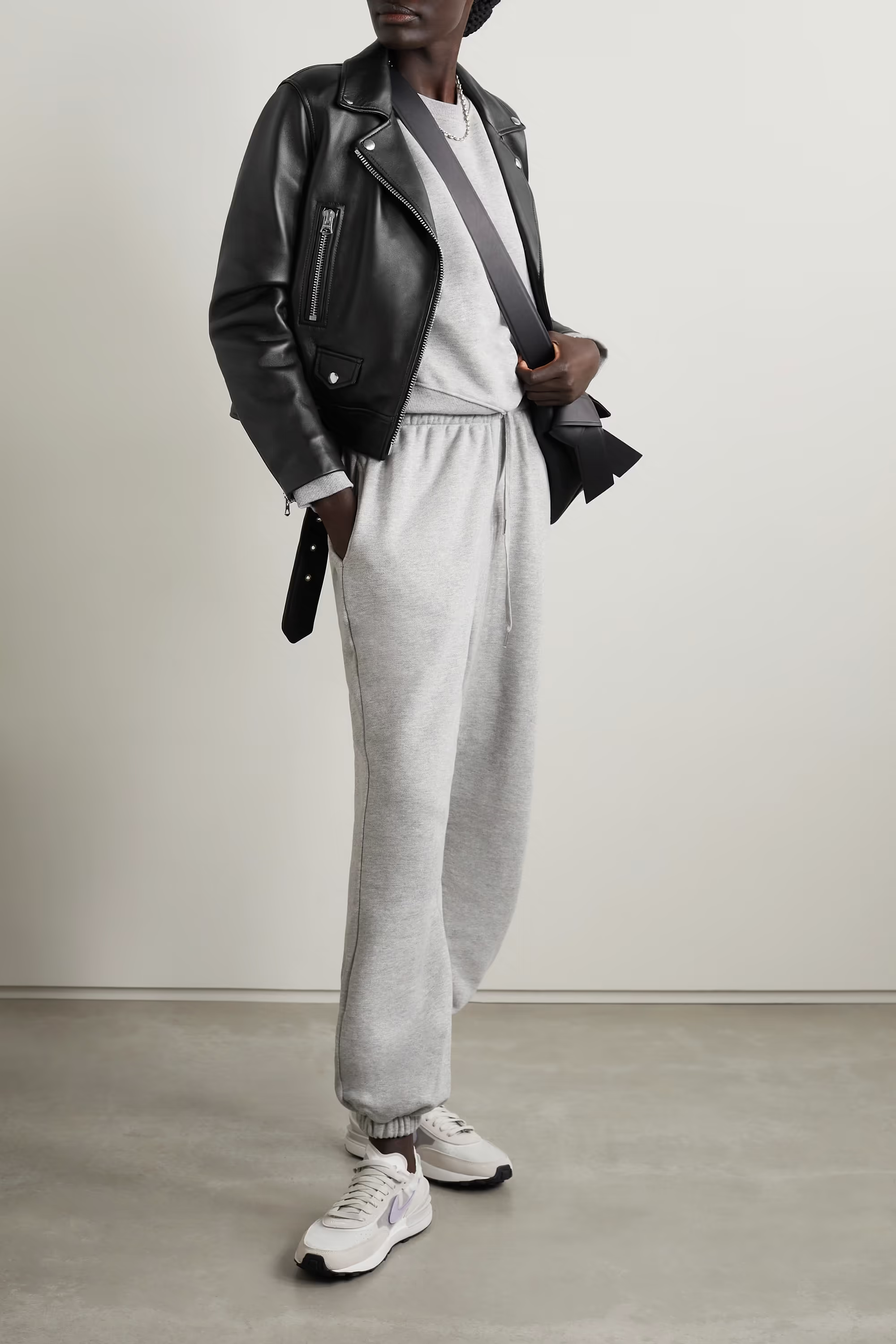 8. Party Wear
From super sexy Nensi Dojaka mini dresses to sequined Altuzzara gows, party wear is at an all time high. The thing is, fringes sequins and sparkles are no longer only for festivities, you can wear it with your everyday outfits. Prada showed embellished skirts paired with tank tops, while Bottega Veneta revamped the classic slip dress for fall 22.
A trend you'll be wearing all year, don't be afraid to play with party wear next year!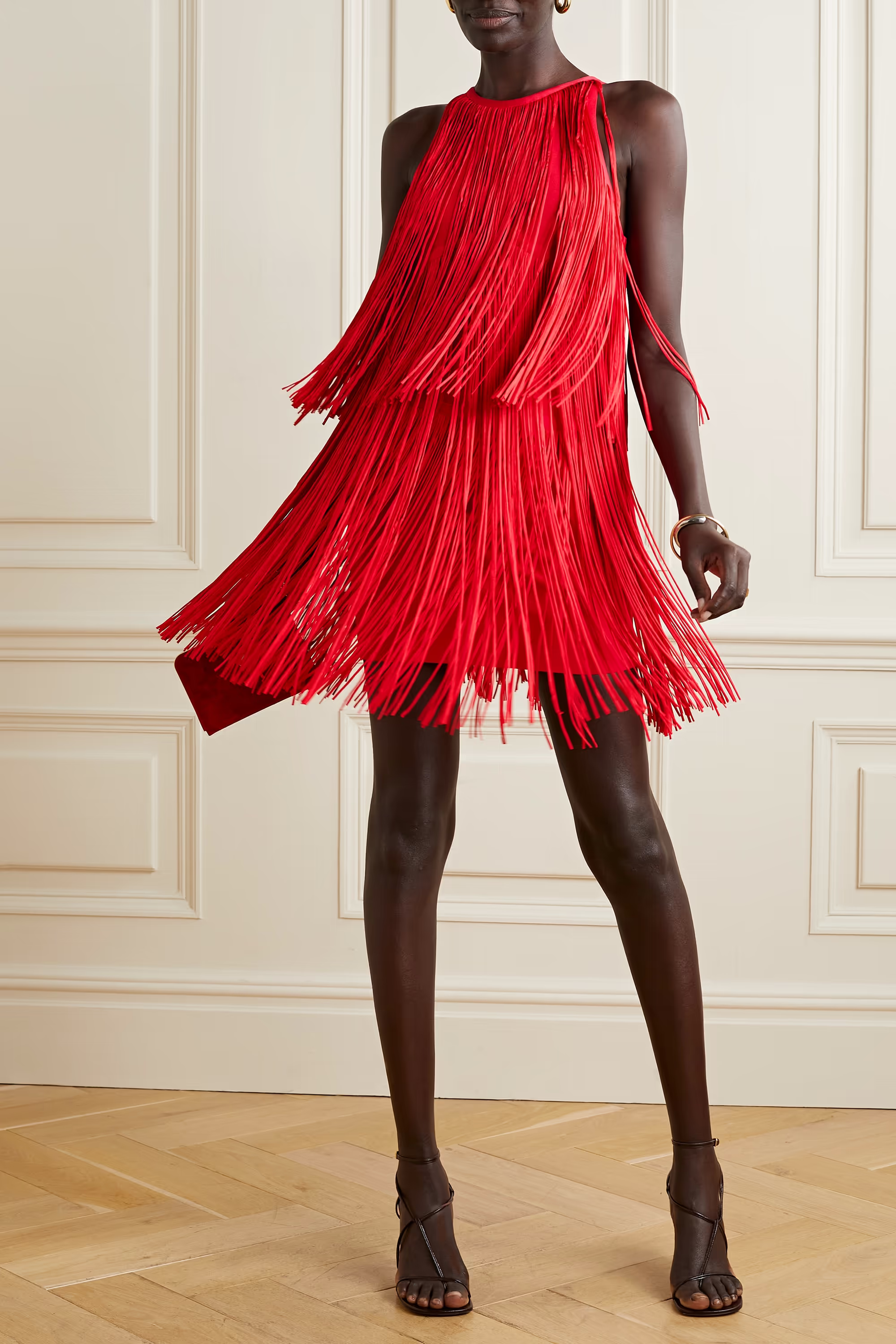 7. Faux Fur
Faux Fur is a big trend when it comes to shoes and bags, but of course coats are also in on it. Conscious and respectful of the animal cause, brands are coming up with artificial furs that are both cozy and seemingly more realistic than fur itself. Faux fur coats never really go away, but this season they will be more popular than they have been for a while.
If you are looking to buy a coat that will last many seasons invest in the neutral ones, like brown, black and gray, but the colorful ones will be the trendiest this winter.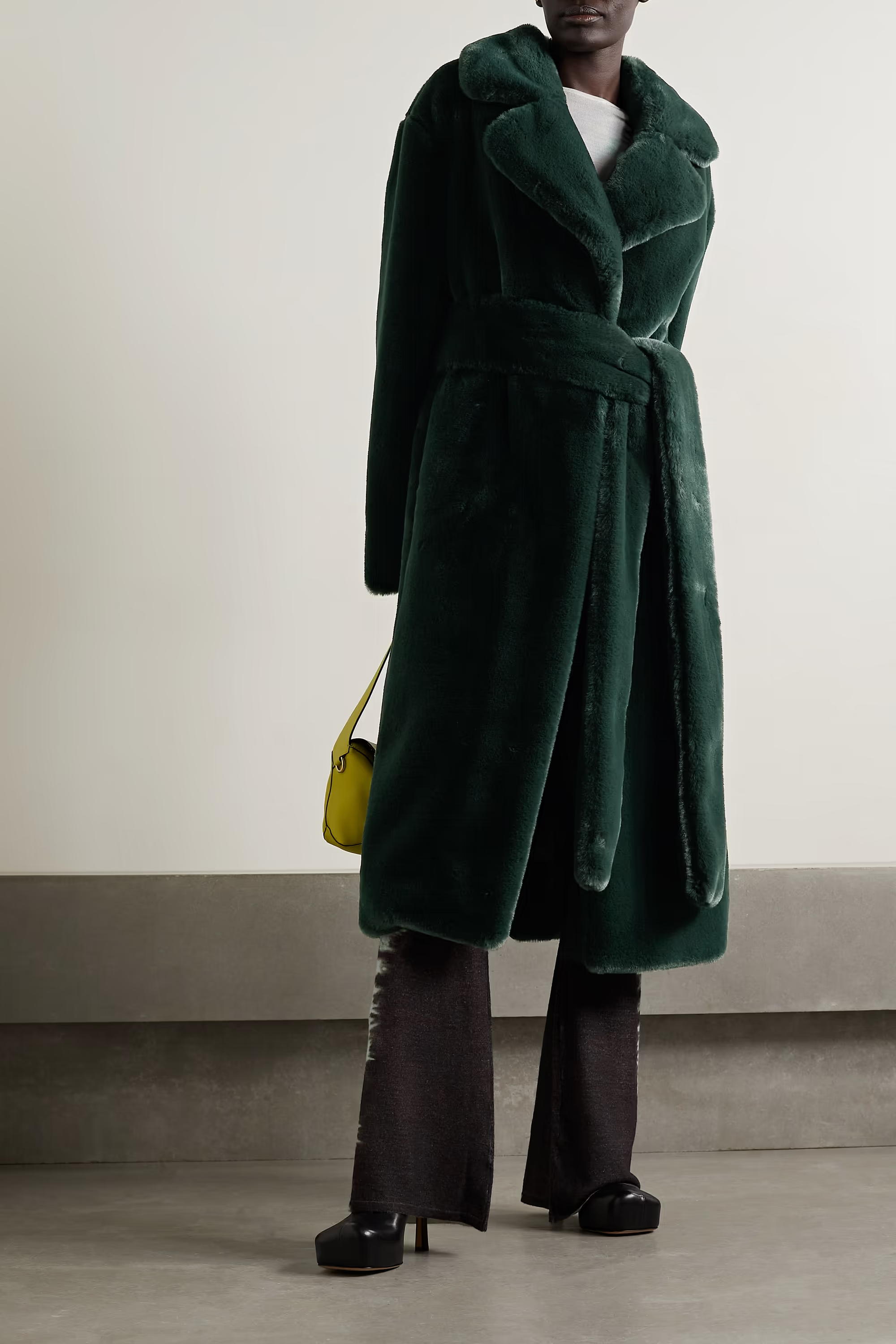 6. Sheer Fabrics
At first sight this trend might seem not that wearable, but if you play with layers this might just be the most flexible trend for 2023. You can wear a sheer top under a dress or a jacket, with just a little of sheer fabric poking out.
Some brands like Nensi Dojaka incorporate sheer fabrics into their designs, and this kind of dress will be super popular next year.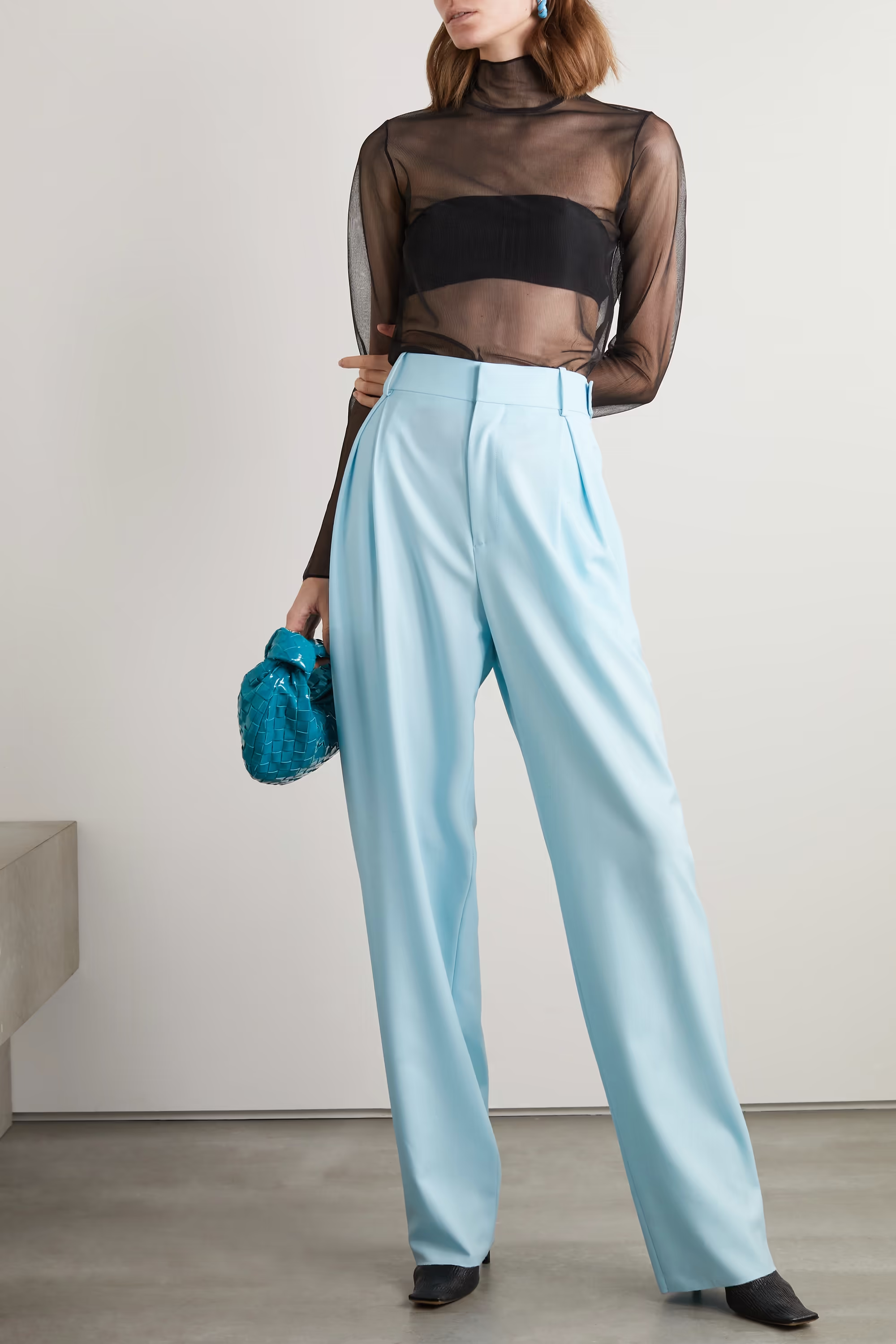 5. Knee-High Boots
A knee-high boot is a classic fall/winter silhouette that isn't going anywhere. While it has been a staple of every fall since pretty much forever, this season, designers made creative choices with different textiles that set the silhouette apart. With this trend you can also embrace color for your boldest fall looks like Victoria Beckham's vibrant Kelly-green designs.
A knee-high boot will always be chic and is one of the most elegant shoes for the colder months.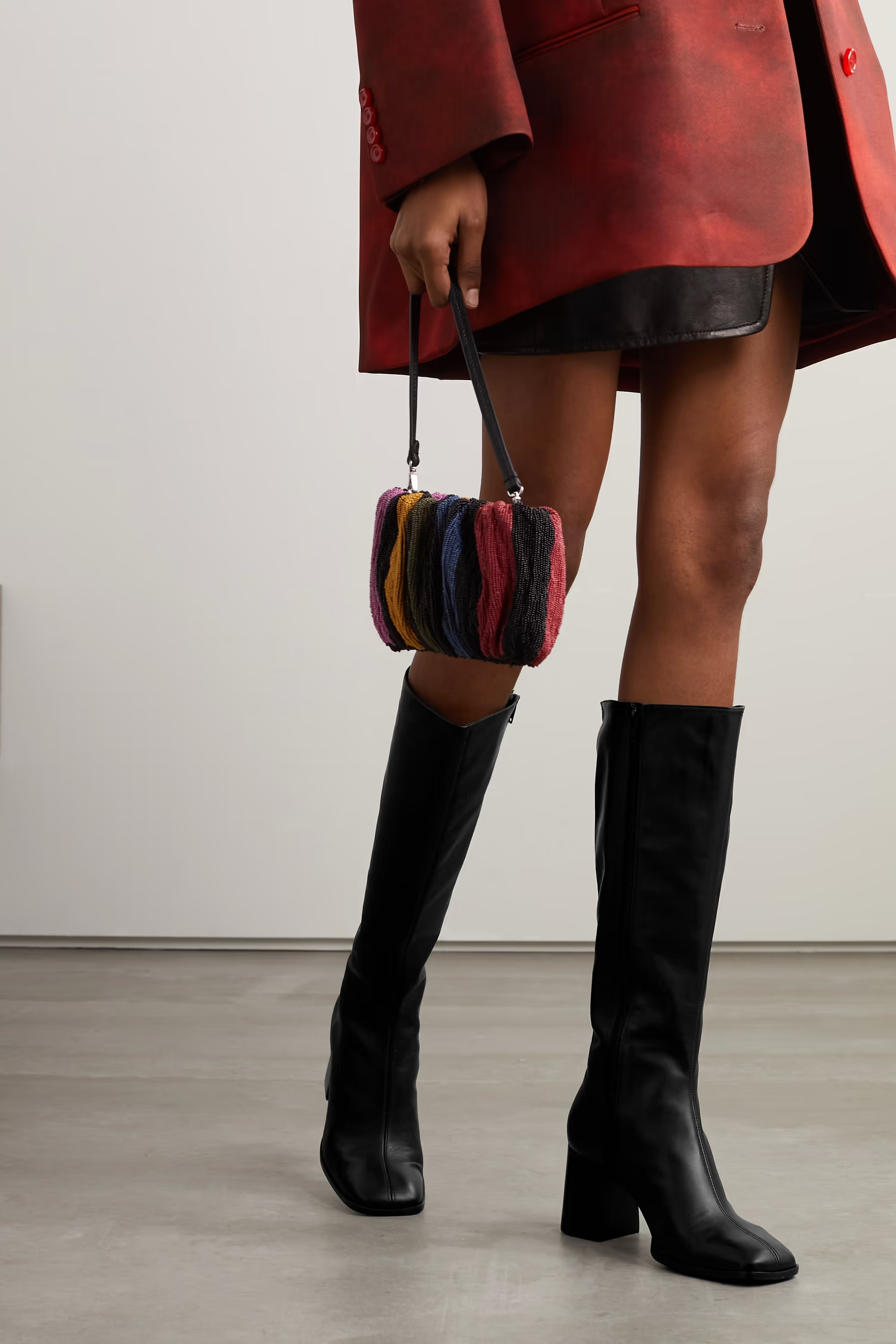 4. Wide-Leg Denim
An easy way to update your wardrobe for the new year is to exchange your preferred denim fit for the new and trendy silhouette. The wide-leg jean is the defining denim shape for 2023, they are as comfortable as they are stylish. Pair them with sneakers and a tank top for a street-style staple, or tuck-in a white shirt and put on heels for a polished look.
Now might be the time to turn in your skinny jeans and update your style with some trendy wide-leg denim.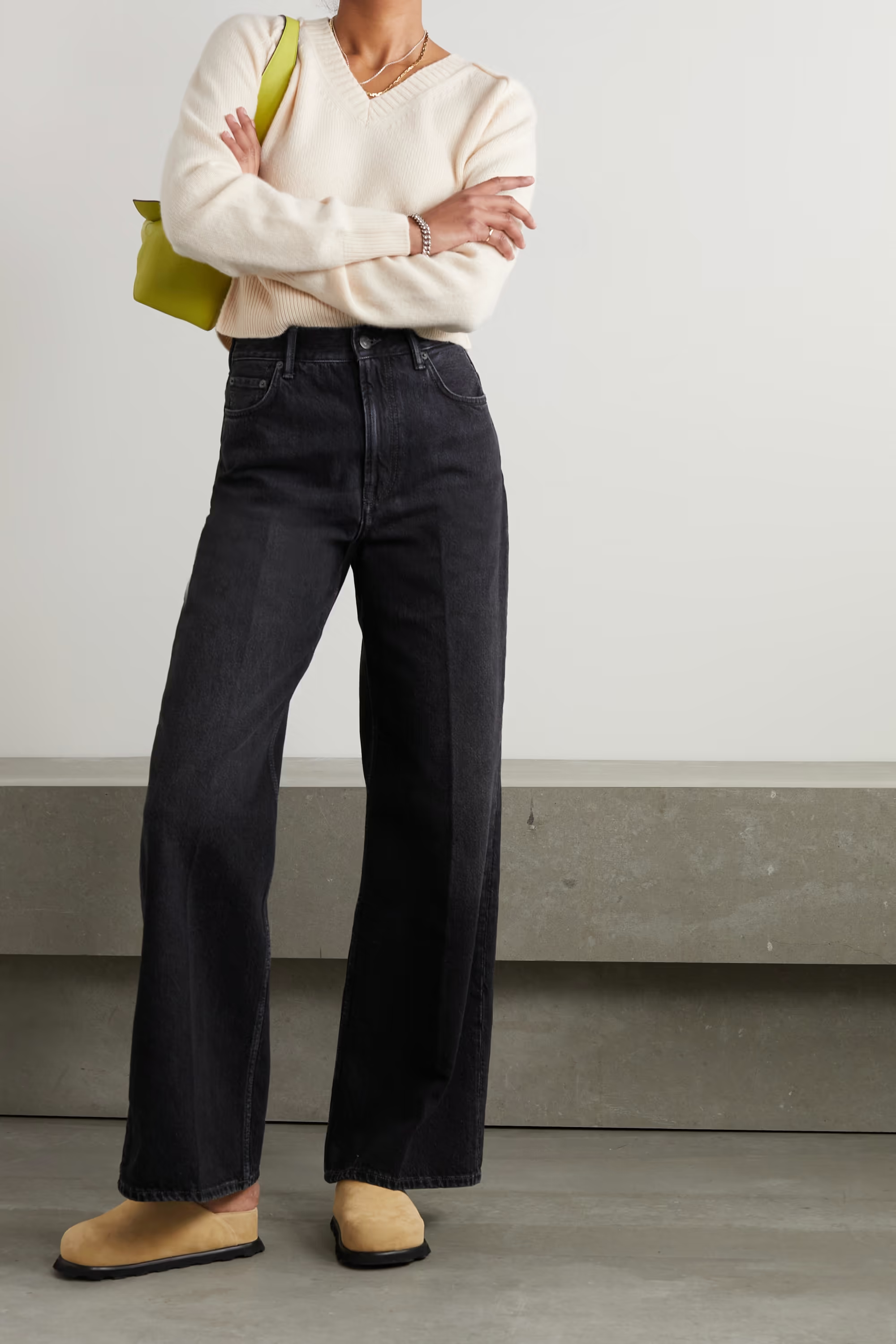 3. Maxi Lengths
After the MiuMiu mini skirt the length of the new year is the maxi! Saint Laurent, Louis Vuitton, Sacai, and more pushed longer, floor-sweeping lengths for fall 2022. The silhouette of the moment is extra-long and close to the body—though not uncomfortably so. It's less about showing every curve and more about creating a long line.
This might be one of the most flattering trends of the season, so don't be afraid to go all out with this one.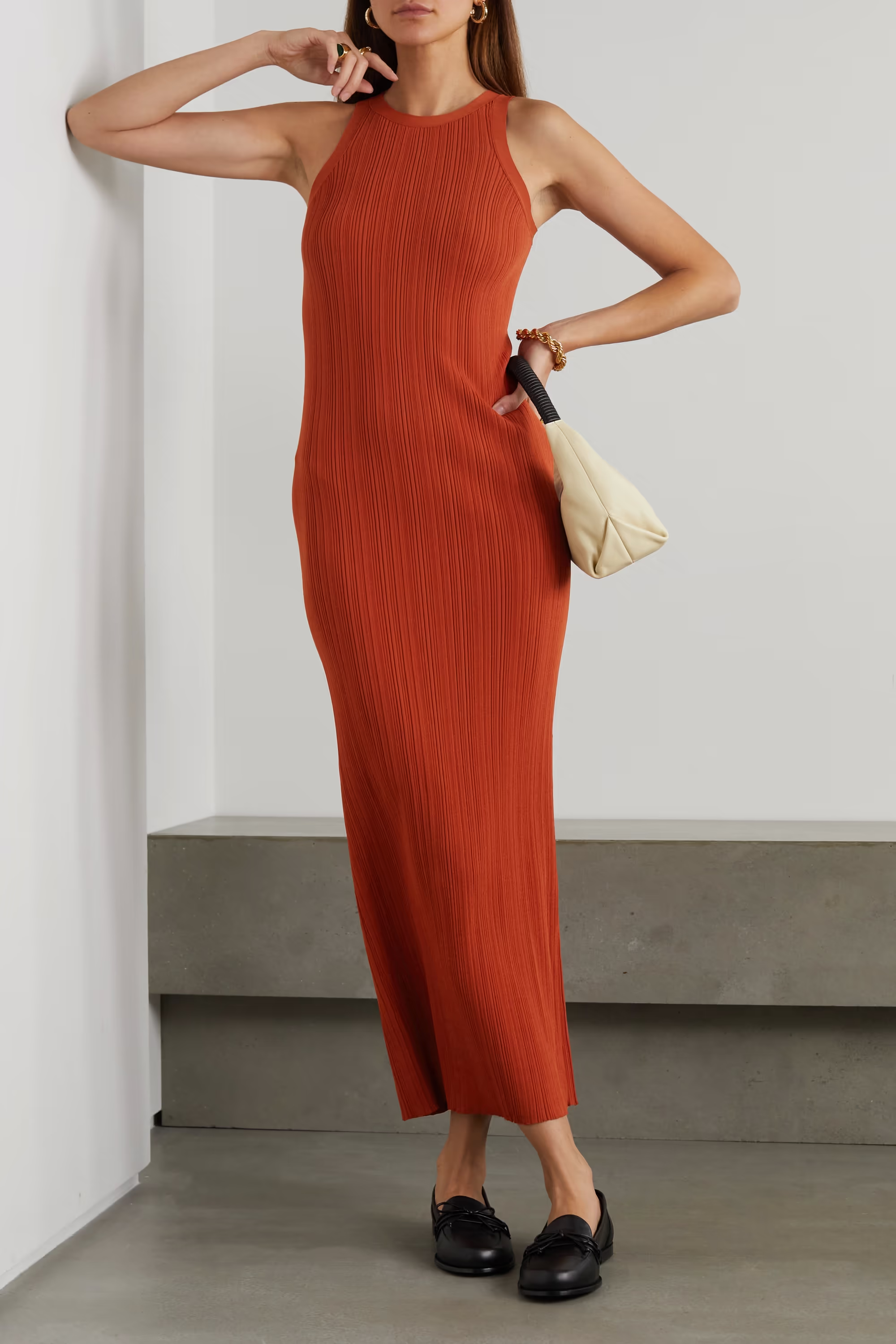 2. Bold Colors
Bold colorful shades that you can spot from miles away were a big trend this year and will continue strong in 2023. This trend definitely qualifies as dopamine dressing. Dopamine dressing is all about dressing loud with vibrant, colorful and glittery pieces, whether it's a pop of color or a bold outfit. The whole point of this trend is wearing outfits that improve our moods, clothes that make us happy. And these colors are bound to make us a little more cheerful! That is why this trend is here to stay, who doesn't what to wear an outfit makes you happy?
The trendiest shades are lime-green, highlighter-yellow and especially hot-pink, but really any bold color will be perfect for 2023!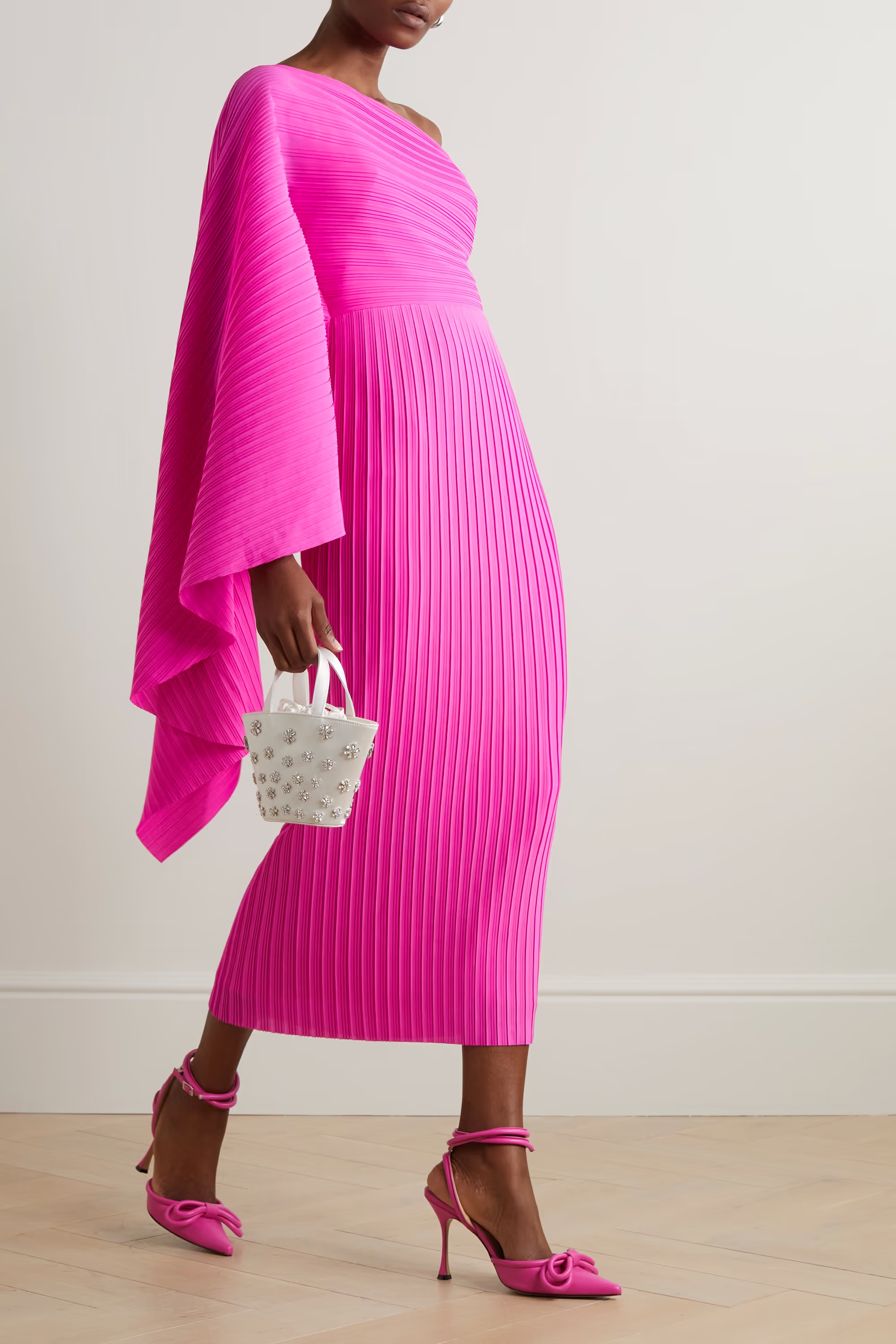 1. Big Bags
This year we saw many oversized bags around, and for 2023 they will be trendier than ever! Chanel, Saint Laurent, Balmain and many more have been presenting big bags in their new collections, and this trend is here to stay. Since 2018 mini bags were the trendiest bag one could have, but we have to admit, they are not that practical.
With room to fit all your essentials and then some, a big bag will be a staple throughout your life.