Welcome to our Guide to Old Money Bags!
The old money aesthetic is not about imitating the mega wealthy of today, is about a classic and elegant style that is timeless. Here I'll show you 10 beautiful bags that are quiet, elegant and chic, I'm sure you'll love it! These bags will never go out of style, they will forever be classic staples in your collection!
So, without further ado here are the 10 best Old Money Bags:
1. Hermès Kelly Bag
The embodiment of old money, the Kelly will forever be an icon! In 1935 Émile-Maurice Hermès diversified the brands offerings designing a bag for his wife to carry. Called the Sac à Dépêches the bag was practical and elegant with a classic style. The accessory achieved worldwide recognition in 1956 when the American actress and princess of Monaco Grace Kelly used her Sac à Dépêches to cover her pregnant belly from the paparazzi. As soon as the photo of that is published on the cover of Life Magazine women from all over the world start running to Hermès asking for the Kelly Bag. In response the brand changed the bags name to the Kelly, and history was made.
Today an icon of elegance and sophistication, the Kelly is one of the most sought-after bags on the resale market, not only for its timeless style but also for the enduring allure of the woman it is named after.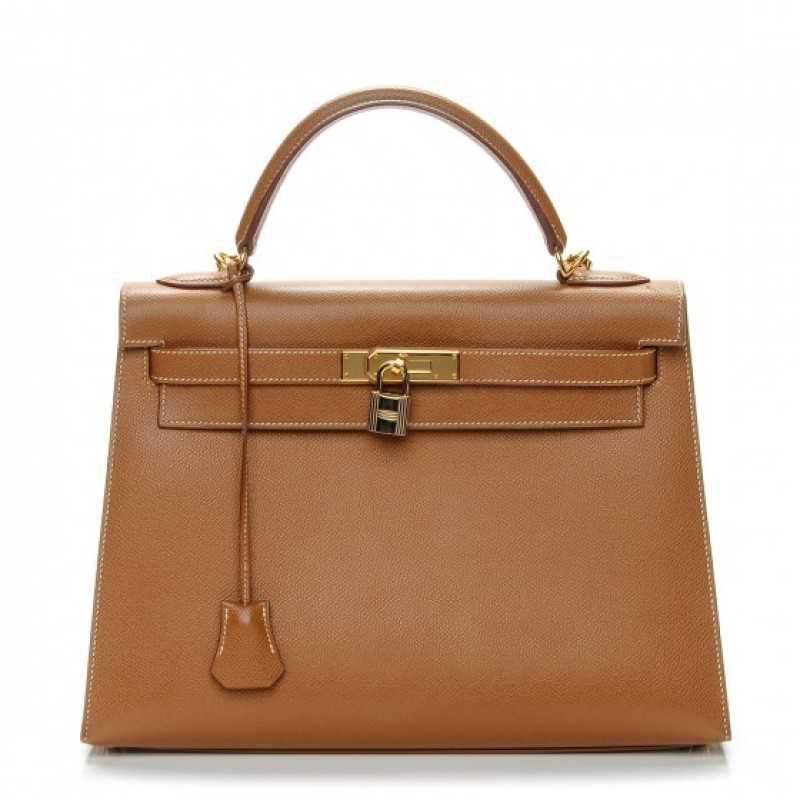 2. Moynat Réjane Bag
A quiet brand that is chic and understated, the bags are handmade with some of the best quality you will ever find and the Moynat Réjane is one of their most iconic bags! The Réjane, which was first made in 1903, was named after Gabrielle Réjane, a prominent figure in French theater. It was the first ever bag to be named after a star. The simple, feminine lines are reminiscent of classic Moynat trunk detailing. Each bag takes a single artisan 20 hours to make using the intricate method known as bords francs, which exposes the leather edges of the piece all at once. This timeless design is completed by the jewel-like, Art Deco-inspired clasp, the bag also has a removable shoulder strap that allows for multiple ways of wearing it. 
This bag is chic, quiet and timeless, all you could need in a designer bag! It is also a bag not many people know, so you can be sure you won't see it everywhere.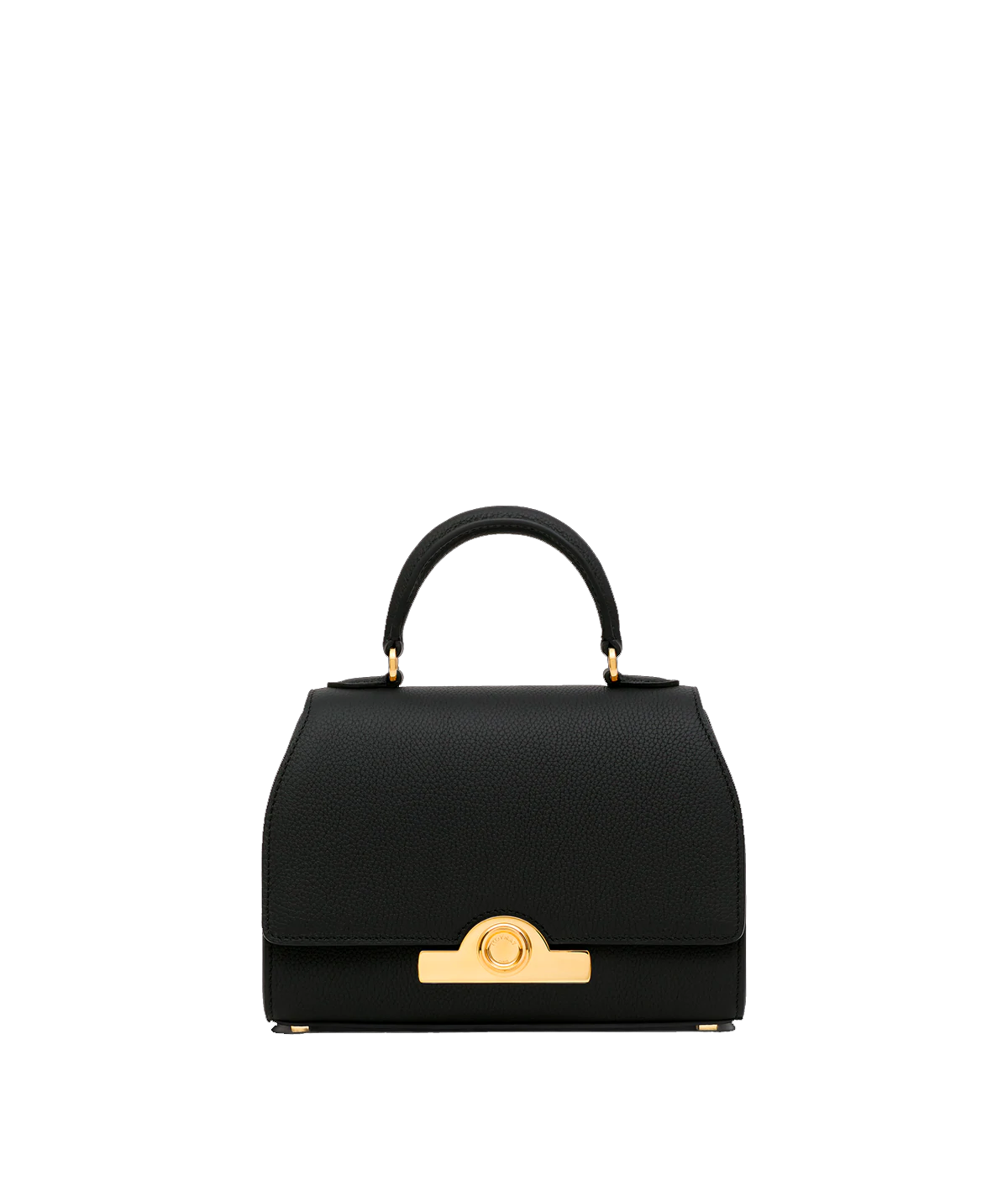 3. Celine Classic Box Bag
If you are looking for a quiet luxury crossbody bag, the Box is one of the most classic you'll ever find. The Box bag was launched in 2011 and it was an instant hit! This bag is at the same time contemporary and classic, is the perfect day bag and would probably be one of the most used bags in your collection. As always when it comes to Celine, this bag is crafted with the best materials and incredible craftsmanship. This bag has a classic flap style with a structured silhouette and an adjustable strap, that allows you to wear the bag crossbody or over the shoulder.
This bag is a Phoebe Philo design but is also modern and fits the new Celine style. Minimalist, elegant and classic, you cannot do better than the Celine Box!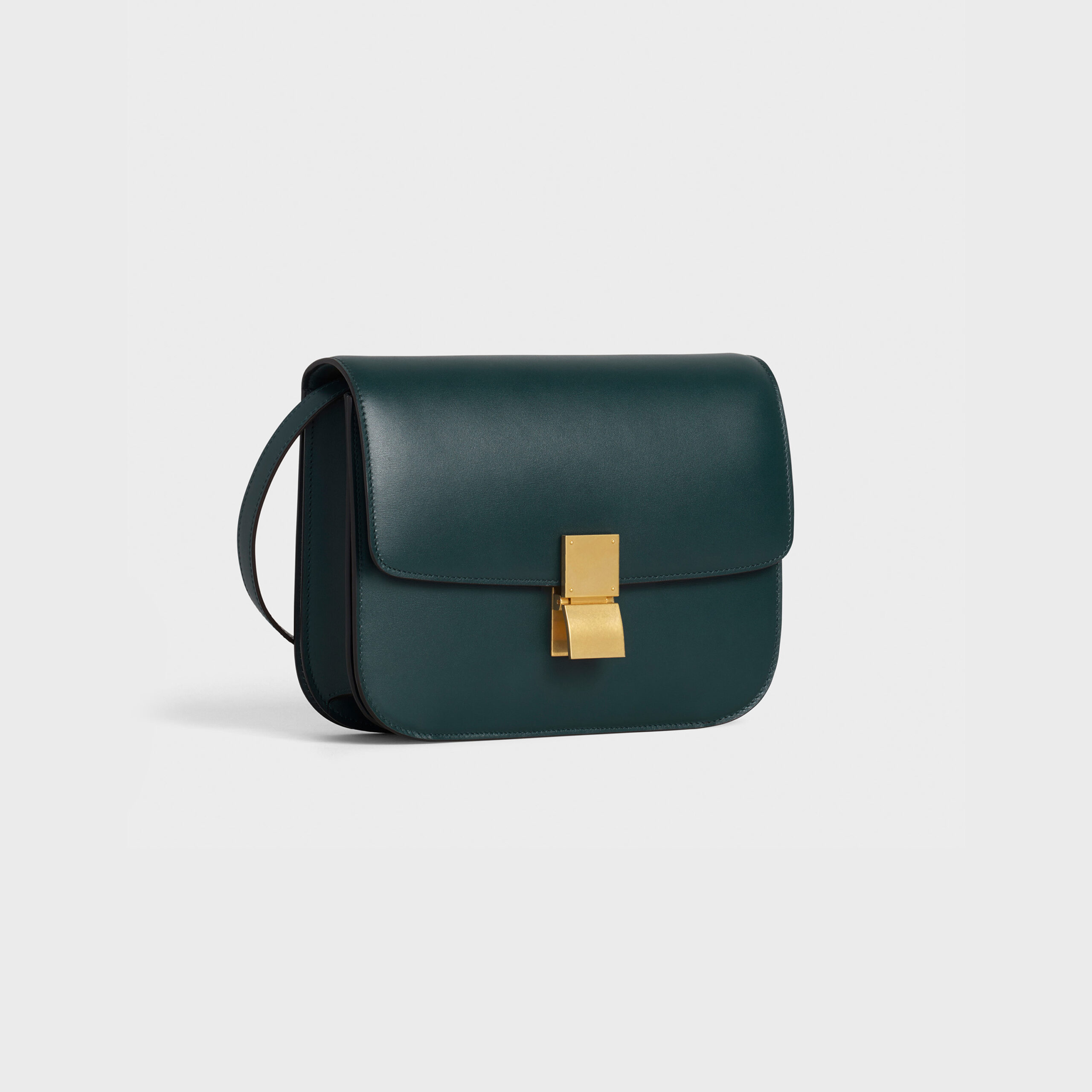 4. Delvaux Brillant Bag
In 1883 Delvaux was granted the title of 'Purveyor to the court', meaning they were the official supplier of leather goods to the Belgium royal family. Until this day they are a favorite of the royal family and Queen Mathilde of Belgium has been spotted frequently with a Delvaux bag in hand. With Hermès-like quality and a timeless style, Delvaux is often overlooked. Designed in 1958 the Brillant is today one of Delvaux's most iconic bags. 
Paying homage to Delvaux's creativity and savoir-faire, they are entirely handmade by master artisans working in the brand's ateliers. One of the Brillant's most eye-catching features is its unmistakable buckle. Curved like a horseshoe and pretty as a jewel, its spells out the 'D' for Delvaux. Its refined front strap and fastening system make it one of a kind. Every detail on the Brillant has been carefully designed and expertly crafted. Made of sixty-four separate leather and metallic pieces, the Brillant requires exceptional skill and precision to create. It takes more than 8 hours of work to piece together.
The Brillant can be carried by its top handle and can be worn with an adjustable strap. It is the epitome of old money!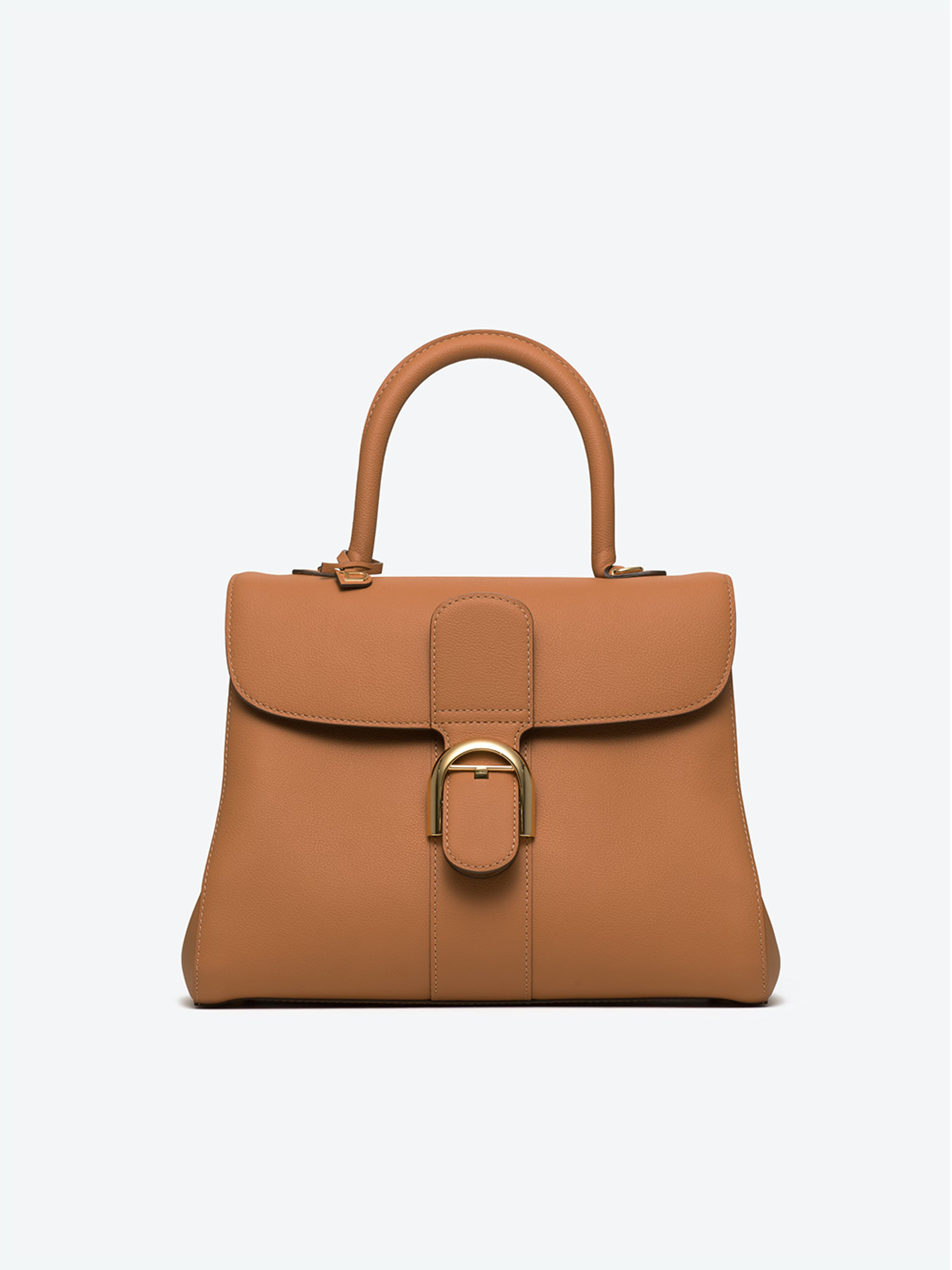 5. Loro Piana Pouch
This Loro Piana Pouch will be a staple all your life! The timeless pouch bag has earned its place on the pedestal of classic accessories. Loro Piana women' pouches are meticulously crafted in the finest materials and are an essential wardrobe staple to pair with any outfit. It is a super-versatile mini bag, styled with a shoulder strap so you can wear it by hand or crossbody.
The embodiment of quiet luxury, this pouch is elegant, practical and stylish.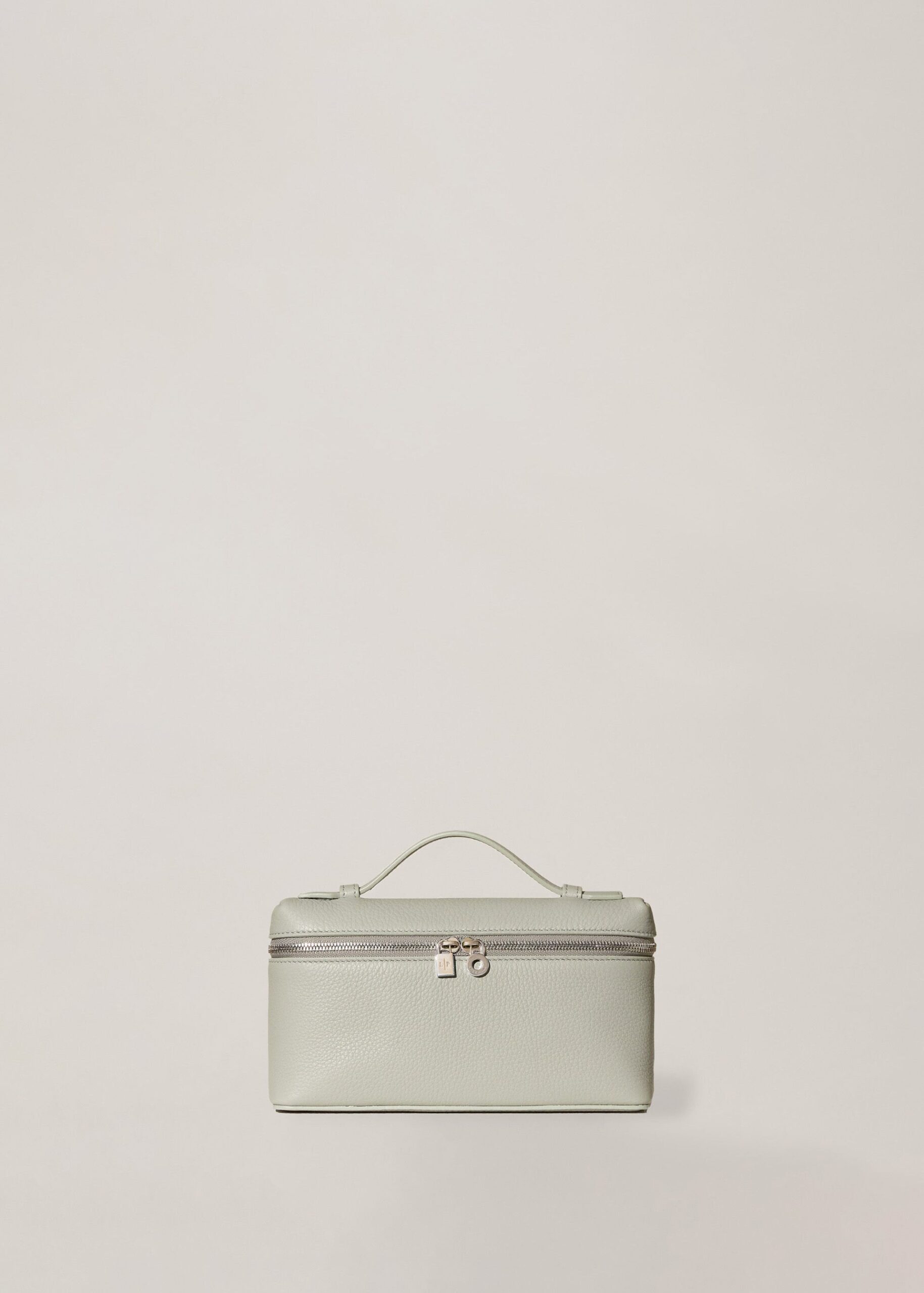 6. Aspinal of London Mayfair Bag
The Princess of Whale's Kate has proven herself as a huge fan of British brand Aspinal of London after carrying their chic styles on multiple occasions. The iconic Mayfair offers refined vintage styling with a contemporary flair, perfect for transitioning from weekday meetings to evening events. Handcrafted from the finest full-grain leather, the compact design features the recognizable signature shield lock synonymous with this memorable collection, which opens to unveil a luxurious grosgrain lining with a central zipped compartment and open pockets to either side. You can carry it by the top handle, or wear across the body using the detachable chain strap.
Elegant and timeless this is a bag meant for royalty, it would be an amazing addition to any handbag collection! This bag is just as amazing as any designer bag on the market, but for a fraction of the price!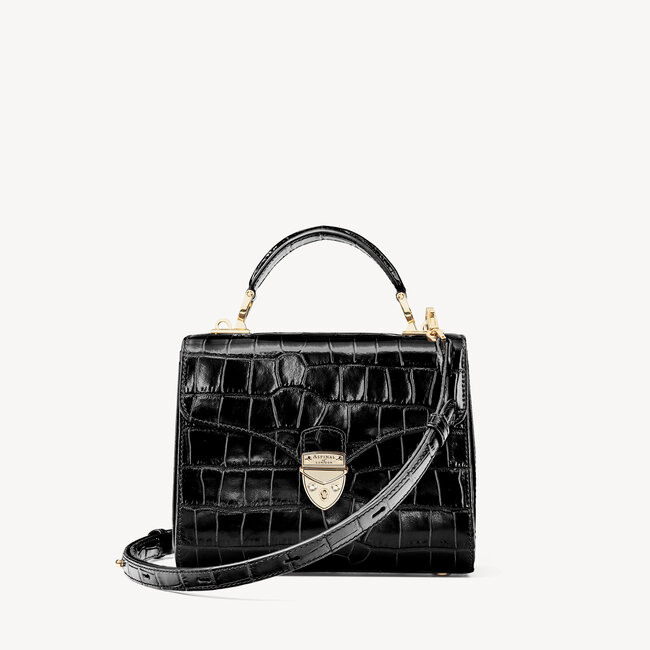 7. Hermès Birkin Bag
The Birkin bag is the most famous and popular bag in the world, and for sure one of the most classic. The Birkin was designed in 1983 when Hermès creative director Jean-Louis Dumas set next to the actress Jane Birkin on a flight. She was wearing a straw tote and explained that most leather bags were too structured for her taste. So Dumas designed the bag on that flight on the back of a napkin. Today the Birkin is an icon and is the kind of bag that will last you your whole life.
The price of a Birkin when buying directly from an Hermès store varies depending on size, leather, hardware and color, starting at $10,075. On the resale market it can easily sell for double the original price!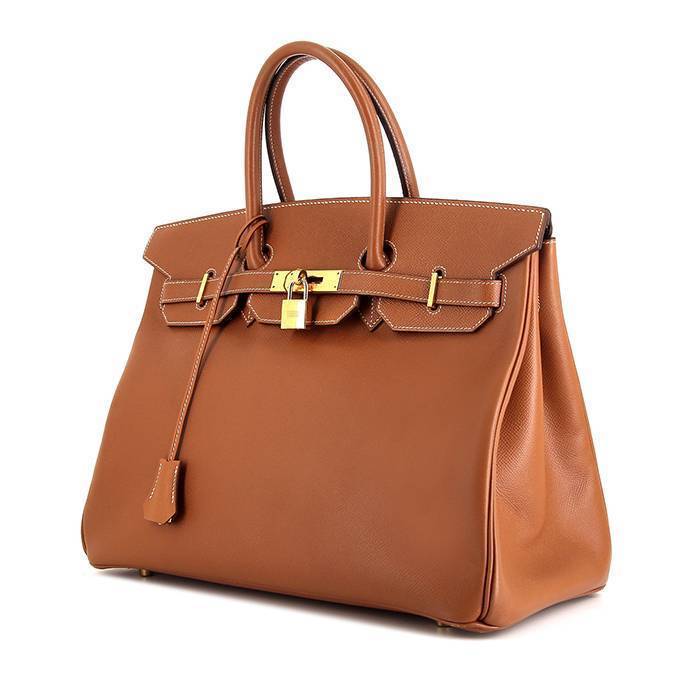 8. The Row Sofia Bag
The Row is known for their quiet luxury styles, they offer understated elegance and amazing quality in timeless pieces. The Sofia is available as a crossbody or top handle, both perfect for everyday wear. It has a clean, minimal silhouette and a gold-tone flip lock as the signature of the collection. Made in Italy from smooth leather, it has a compact flap silhouette perfectly sized for your phone, keys and wallet.
This is the epitome of quiet luxury, this bag would be a staple all your life!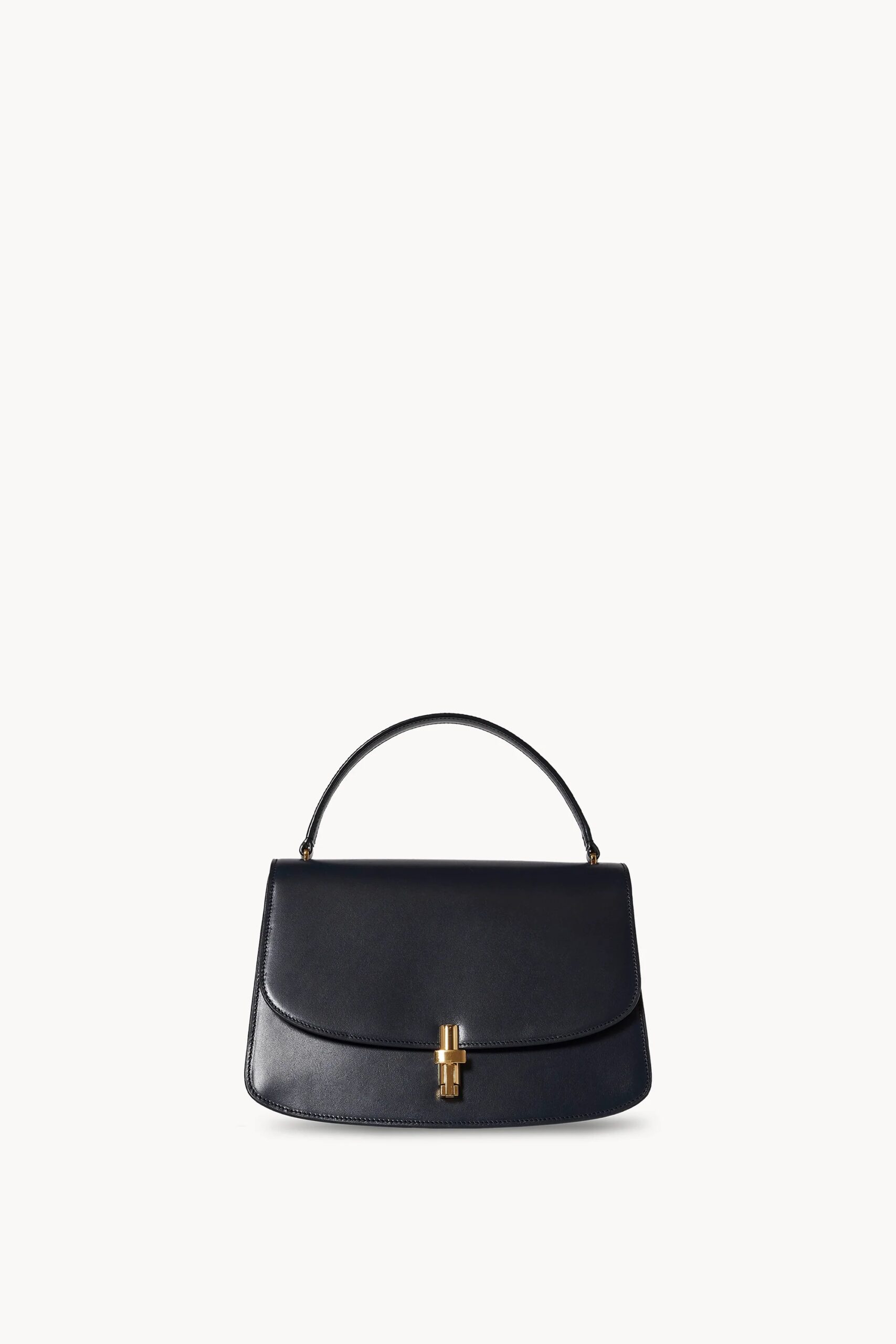 9. Chanel 2.55 Bag
In February 1955, Coco Chanel created the 2.55 Flap Bag, and history was made. The Chanel 2.55 Flap signified fashion liberation: it was the first bag made for women to come with a shoulder strap, freeing them from the constraints of the impractical clutch. Rebellious and controversial, this Chanel handbag was a revelation, and women were immediately drawn in. With an emphasis on practicality, each detail caters to women's every need. It is said that the back slip pocket was originally designed to hide love letters.
Arguably the most classic Chanel bag of all time, the 2.55 Flap bag is a timeless icon.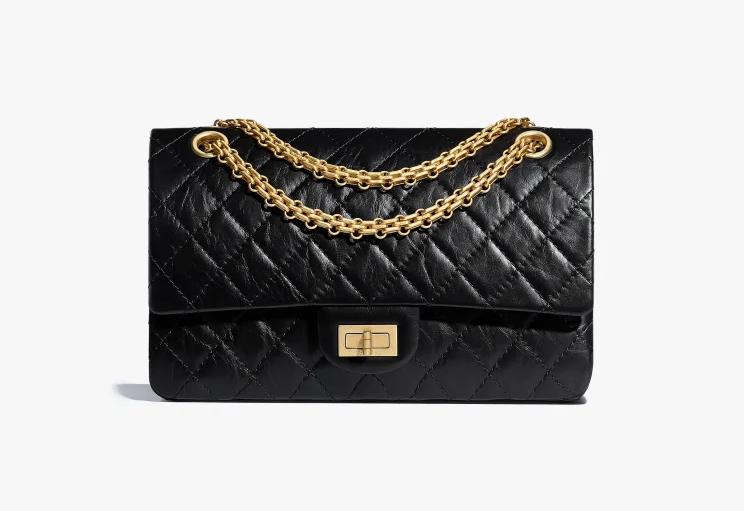 10. Mark Cross Grace Box Bag
Mark Cross was established in Boston by Henry W. Cross, who affectionately named the company after his only son. Cross founded his company on a simple passion: to create the finest leather goods for horse riders. Mark Cross later expanded its range of products and quickly became the quintessential American luxury lifestyle brand. Inspired by the overnight case created for Grace Kelly in "Rear Window," the iconic Grace Box is a top handle handbag with an adjustable and detachable leather shoulder strap.
Originally designed in the 1950's this elegant design is the most iconic bag of the brand, it is quiet, chic and is definitely old money!