Welcome to our list of How to Make Your Outfits Look More Expensive!
You don't need to spend a lot of money on a new wardrobe to look expensive! If you want to have a more polished and elegant look you have come to the right place. Here I'll show you 10 easy tips that are guaranteed to improve your outfits, and best of all, most of them cost nothing! This video is inspired by a Harper's Bazar article, make sure to check it out.
So, without further ado here is How to Make Your Outfits Look More Expensive:
1. Co-ordinate your accessories
You don't need to always match your shoes to your bag, but if you are ever in doubt it is an easy way to look put together. Keeping your accessories in the same color palette will ensure your look comes off as intentional, not something you just threw on. If you follow this 10 easy steps I promise your outfits will look a lot more expensive!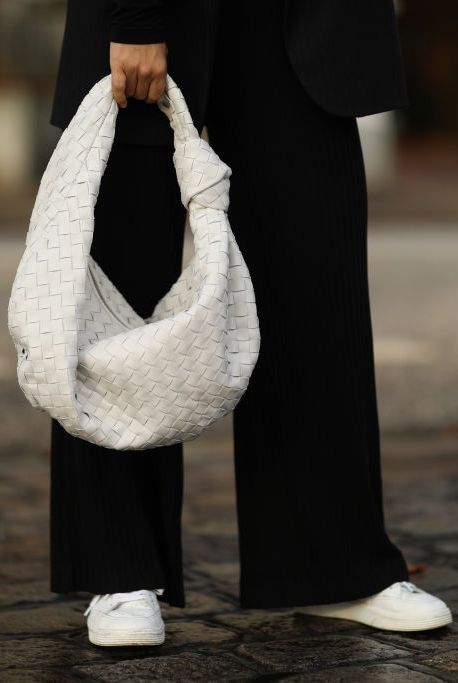 2. Invest in timeless outerwear
The right outerwear can elevate any outfit! Forgo trends when it comes to coats and invest in classic silhouettes in classic colors that work for any occasion. A piece that will be a staple in your wardrobe year after year, the right coat will always look expensive!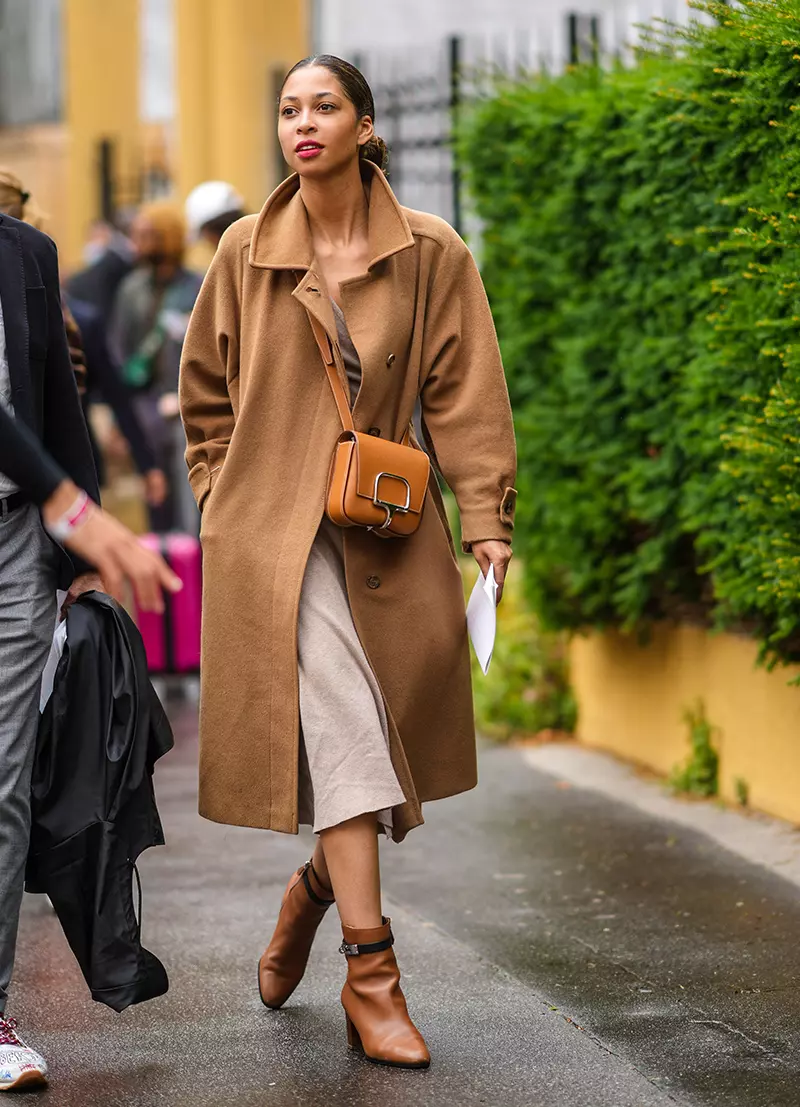 3. Dress up your denim
Just because you want to look expensive, it doesn't mean you shouldn't wear denim! Denim is among the most practical pieces in our wardrobes and if you style yours well you can wear it for multiple occasion while looking very elegant. Pair a classic denim with heels and a shirt and you are ready for a meeting, or put on a statement blouse and go on a night out. Opt for timeless washes and silhouettes and it will always be chic!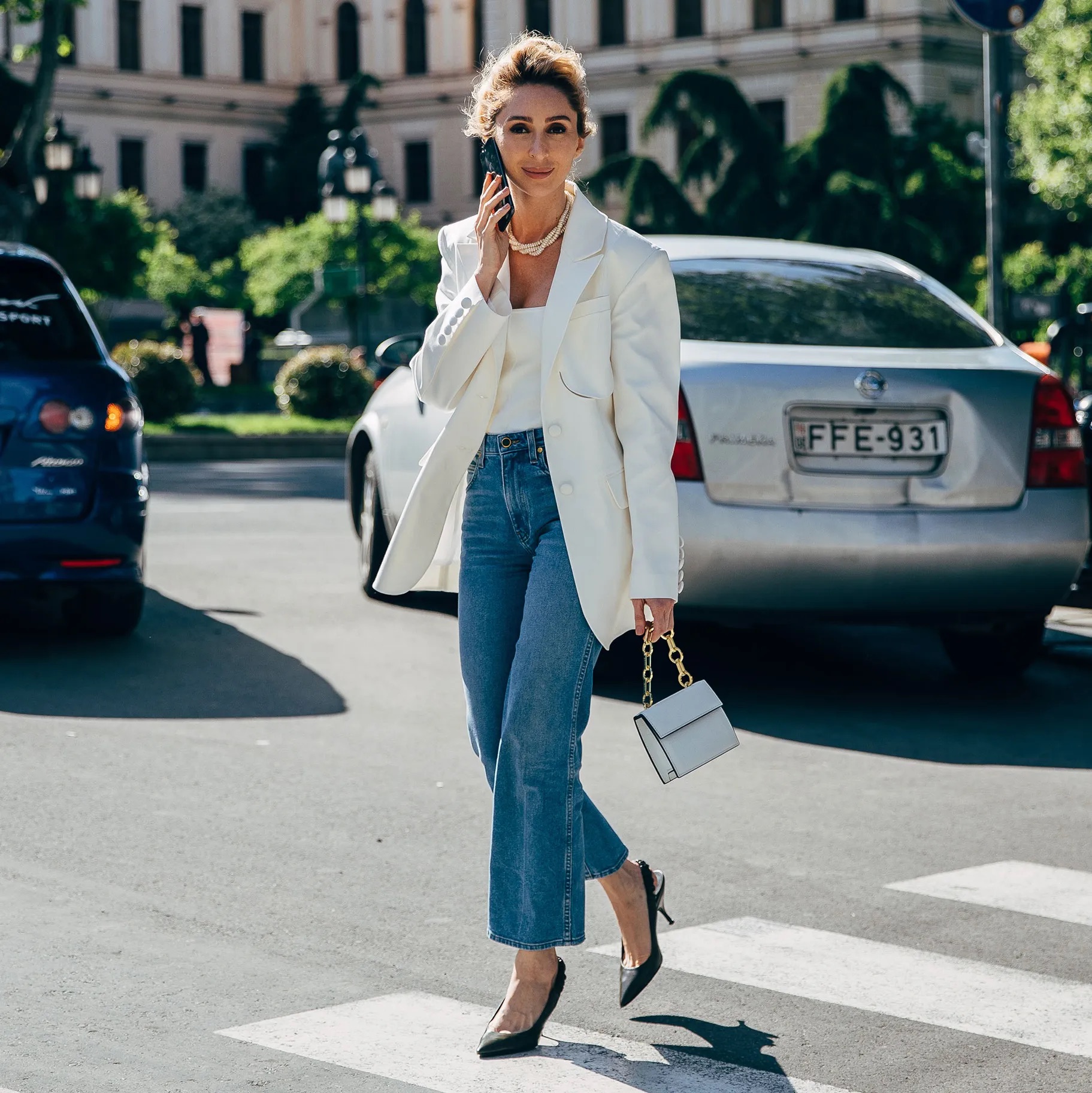 4. Layer up
Trowing a blazer on your shoulders is the easiest way to look more expensive! Trow it over a dress for a night out, over a t-shirt and jeans during the day or over your office attire, it works for any occasion. Don't be scared to play with layers, more often than not, they are what will elevate your look to the next level!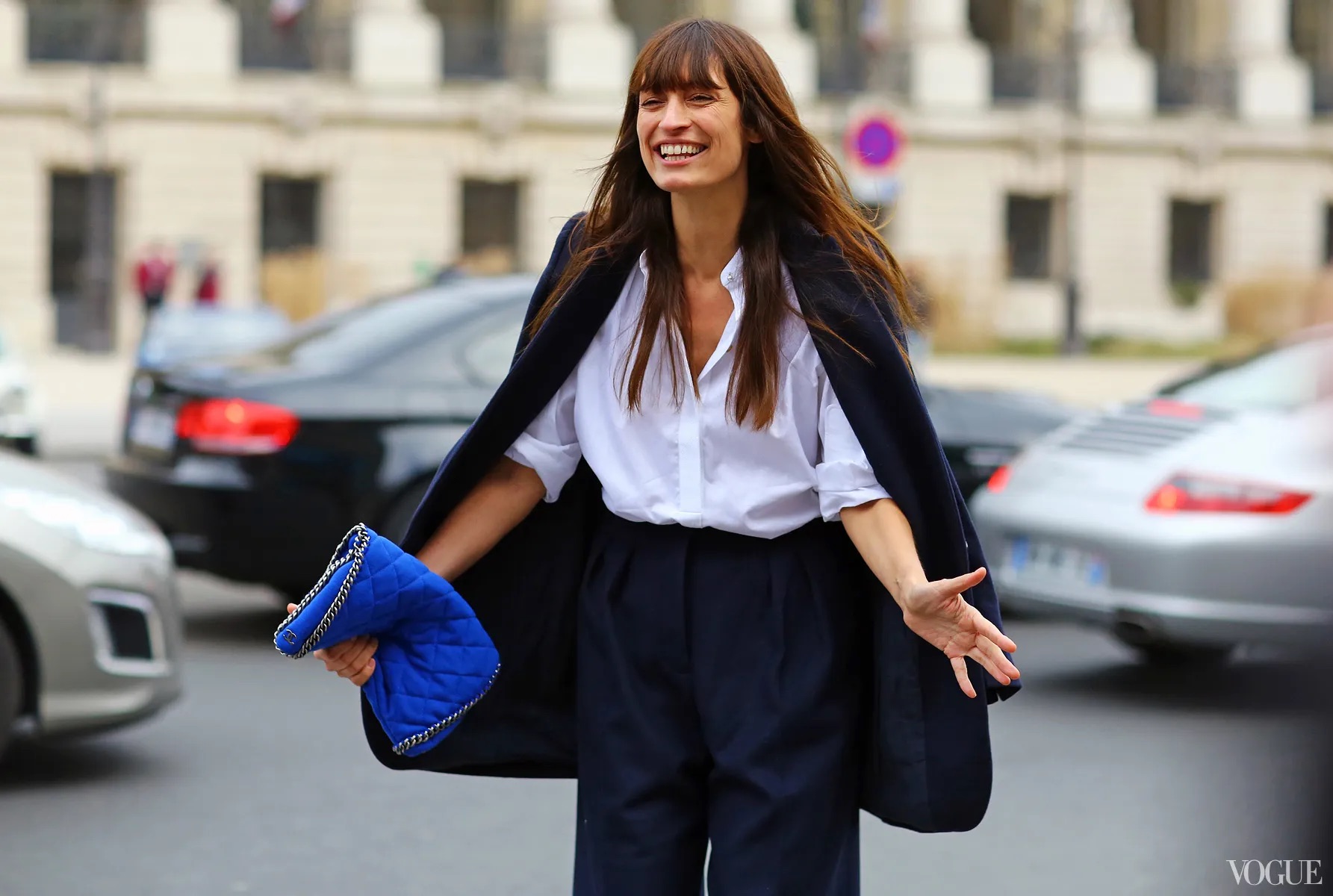 5. Keep your accessories clean
You can have the most expensive outfit, but if your handbag is dirty it will bring down the whole look. According to Harper's Bazar you can use glass cleaner on patent leather and unscented body lotion on all other leather. Also don't forget to stuff your bags when you store them, so they keep their shape! Take care of your accessories and keep them clean!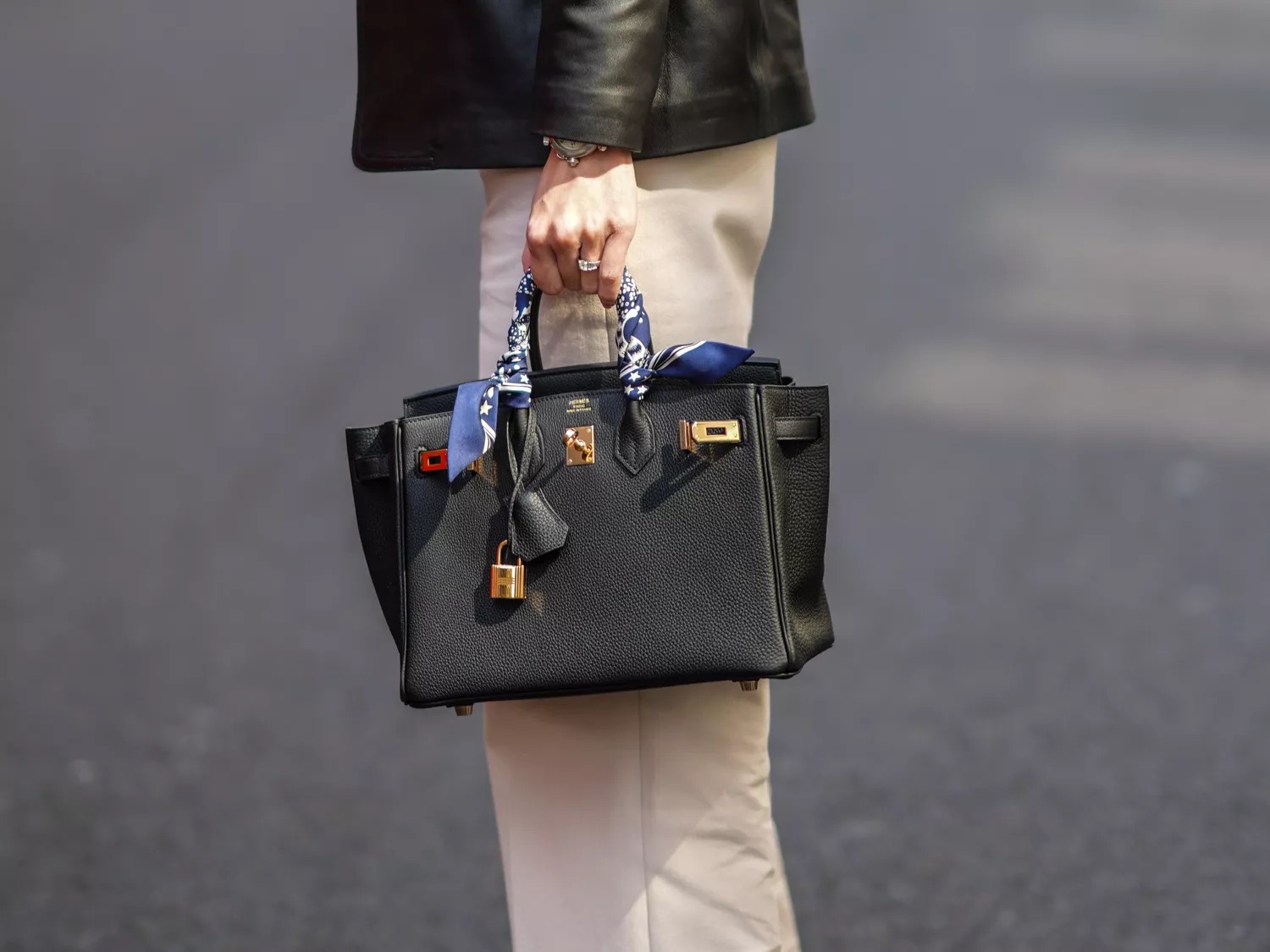 6. Dress in tonal colors
On days you struggle to put an outfit together, just remember: an all black or all white outfit will always be chic. Not only is it incredibly elongating, but a monochrome outfit always looks intentional and put together. Earth tones are also a safe bet, but I would say all black is the most versatile. If you feel it is too boring, feel free to match different textures, it will look expensive and like you really put an effort.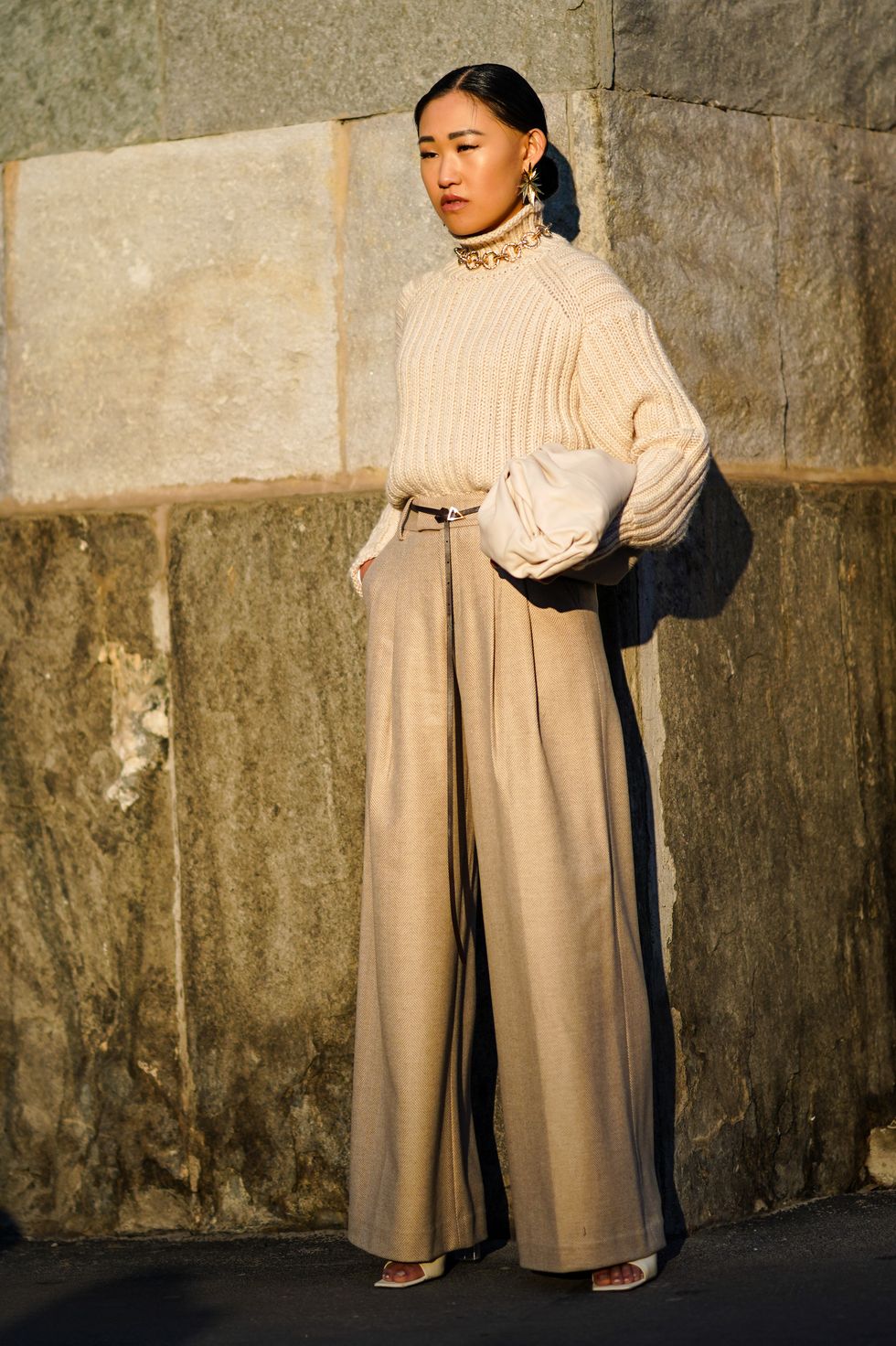 7. Add gold accessories
If you feel your outfit needs something extra just add gold accessories for an elegant and expensive look! Hoop earrings for example are a forever staple; no jewelry collection is complete without at least one pair. For such a simple design, they're remarkably versatile: oversized gold hoops are a summer essential, while small ones are an elegant and modern way to elevate any outfit. Chain necklaces are also a safe bet, you can layer a few of them for a super stylish look!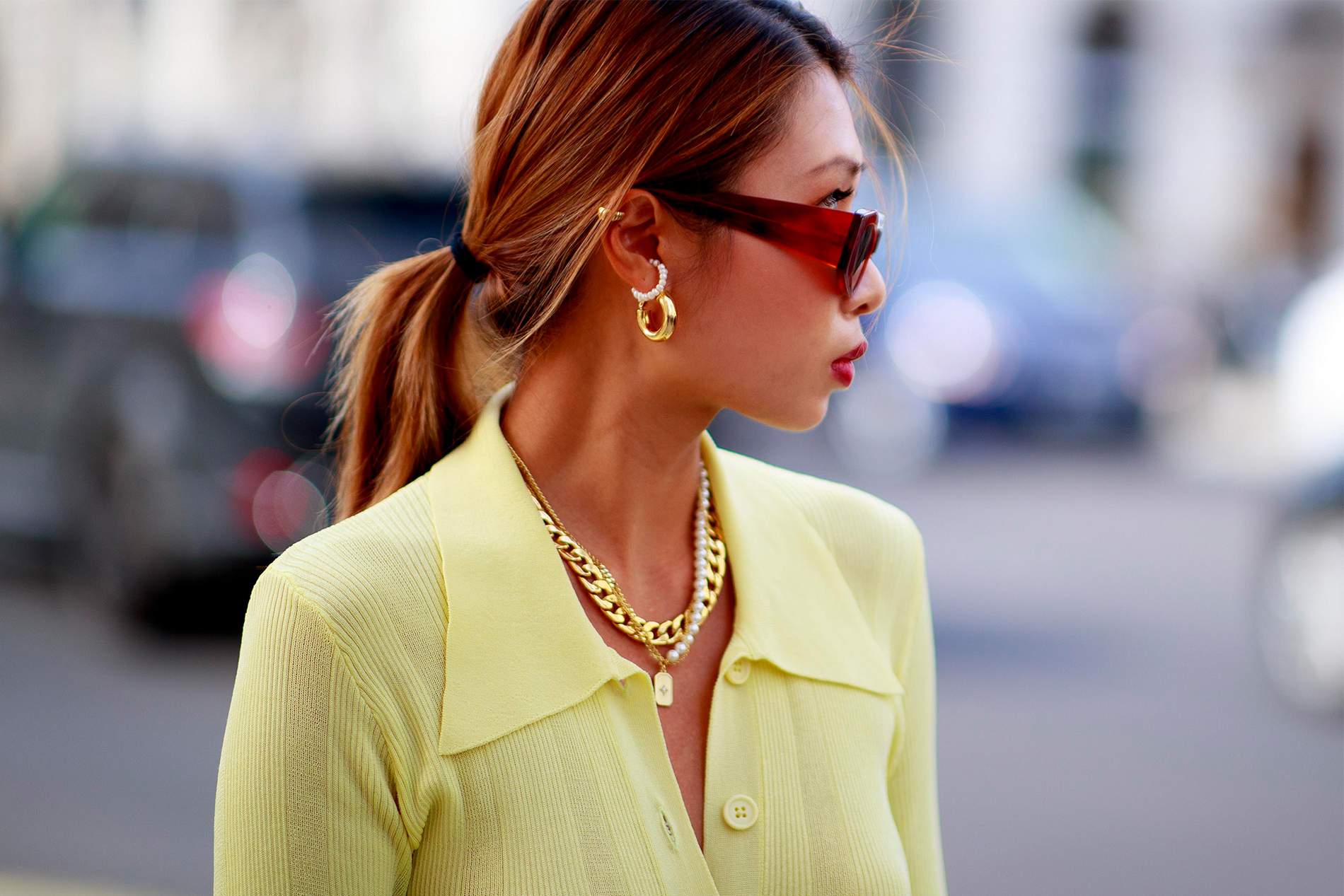 8. Wear a timeless belt
A classic leather belt with an elegant metal clasp will be one of the hardest working pieces in your capsule wardrobe. Either for holding your pants in place, for accentuating the waist of a loose dress or just as cute accessory, a belt is a must. A classic style belt in either black or brown is a wardrobe essential so you can tailor your outfit to fit your own personal style. It is an easy way to add instant polish to any look!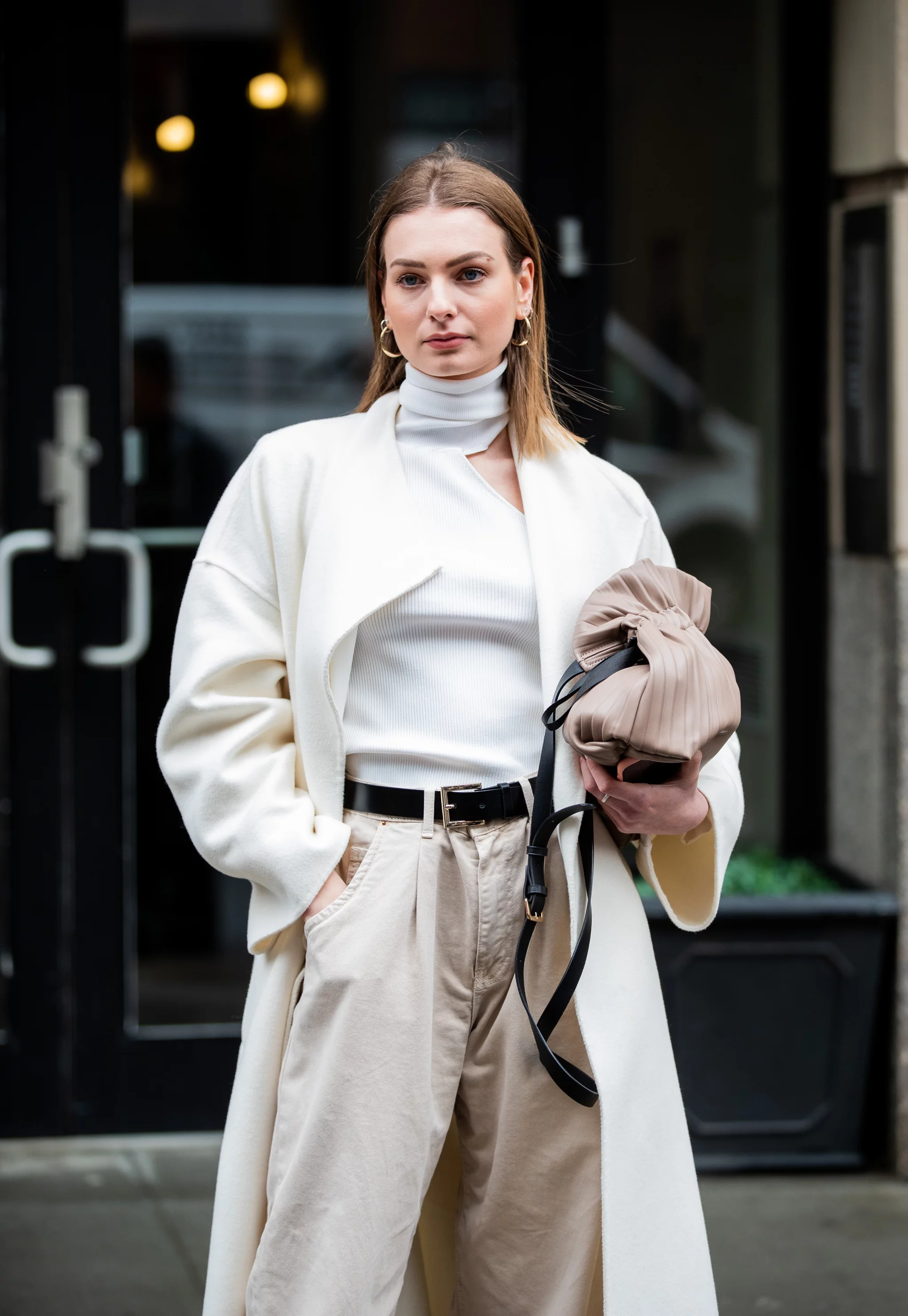 9. Get it tailored
Not everyone can wear off the rack, taking the time to get your clothes tailored guarantees a more expensive look. Tailored pieces are always so much more flattering and elegant. Once you start to get your clothes tailored you'll see why it is so important, it really is one of the easiest ways to improve your style!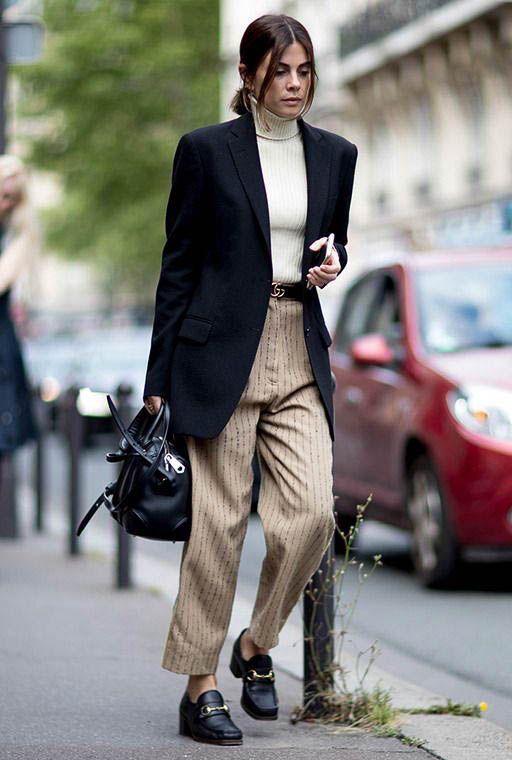 10. Steam your outfits
This might seem obvious, but is one of the easiest ways to elevate any outfit! Take that extra 5 minutes in the morning to steam or press your outfit, and I promise you will look so much better. A piece of clothing you had for year can look brand new again, steaming your outfits will add instant polish to any look.