Welcome to my list of My Ultimate Luxury Wishlist!
As most of us I have a never-ending wishlist. So I thought I would show you the 10 designer items I want most and haven't been able to buy just yet.
So, without further ado here is My Ultimate Luxury Wishlist:
1. Cartier Tank Watch
Designed after the shape of tanks on the battlefields of World War I, this legendary watch was and still is a symbol of understated elegance. The watch somehow manages to be both rectangular and square, borrowing lines from its namesake, and it has remained part of the Cartier catalogue since it was created in 1917. The purity of its lines and its elegance allows for all types of creative versions. The Tank has had a legion of A-list celebrity wearers, including Jacqueline Onassis, Andy Warhol and – more recently – Michelle Obama. You can choose between the steel or leather bracelet, this watch is classic, elegant and really is a staple for everyday life.
This is my favorite luxury watch for everyday wear, it is high in my luxury wishlist!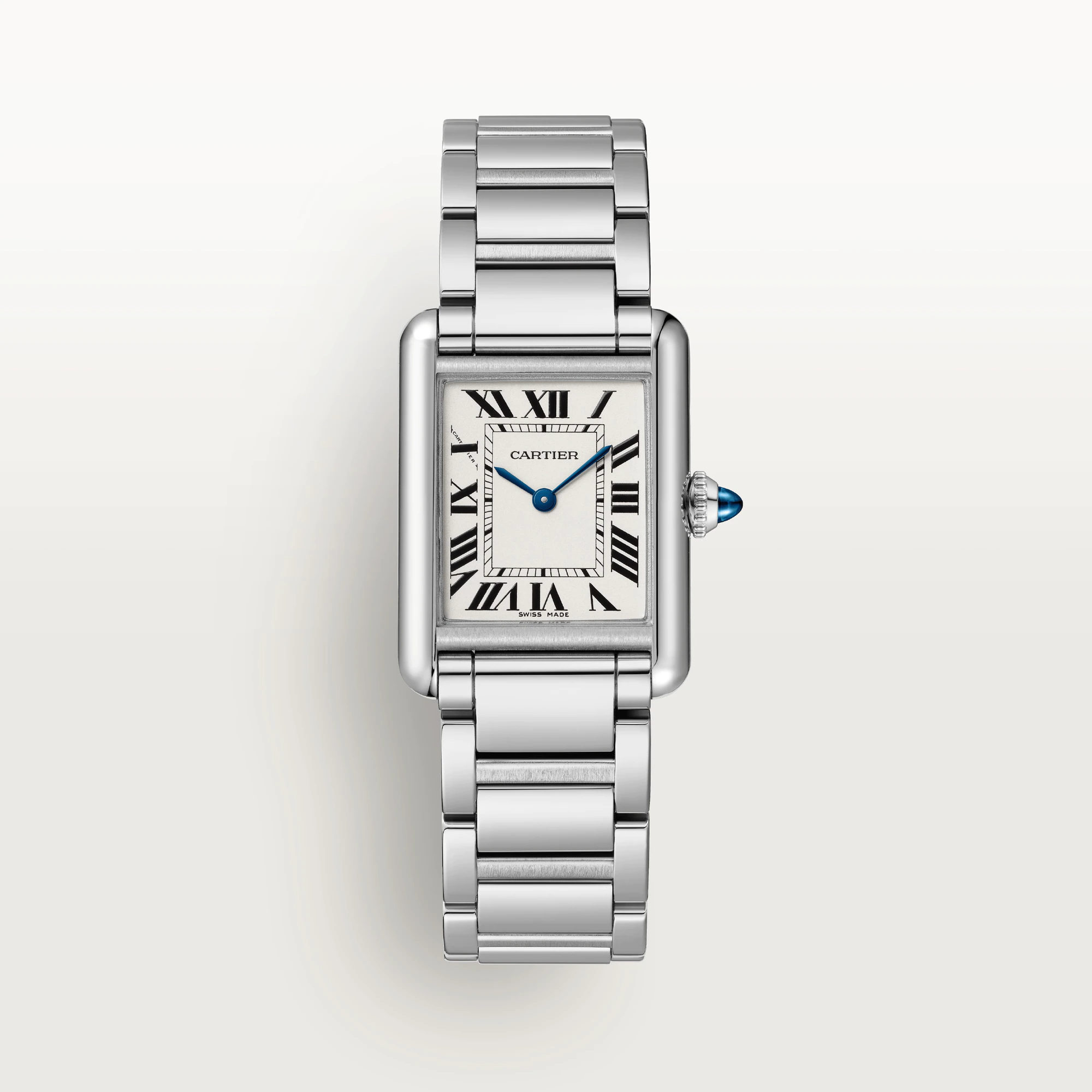 2. Hermès Kelly Bag
The designer bag I want most, the Kelly will forever be an icon! In 1935 Émile-Maurice Hermès diversified the brands offerings designing a bag for his wife to carry. Called the Sac à Dépêches the bag was practical and elegant with a classic style. The accessory achieved worldwide recognition in 1956 when the American actress and princess of Monaco Grace Kelly used her Sac à Dépêches to cover her pregnant belly. As soon as the photo of that is published on the cover of Life Magazine women from all over the world start running to Hermès asking for the Kelly Bag. In response the brand changed the bags name to the Kelly, and history was made.
Today an icon of elegance and sophistication, the Kelly is one of the most sought-after bags on the resale market, not only for its timeless style but also for the enduring allure of the woman it is named after. The Kelly is sold in Hermès stores for around $9,000 and can be sold in the resale market for more than $20,000!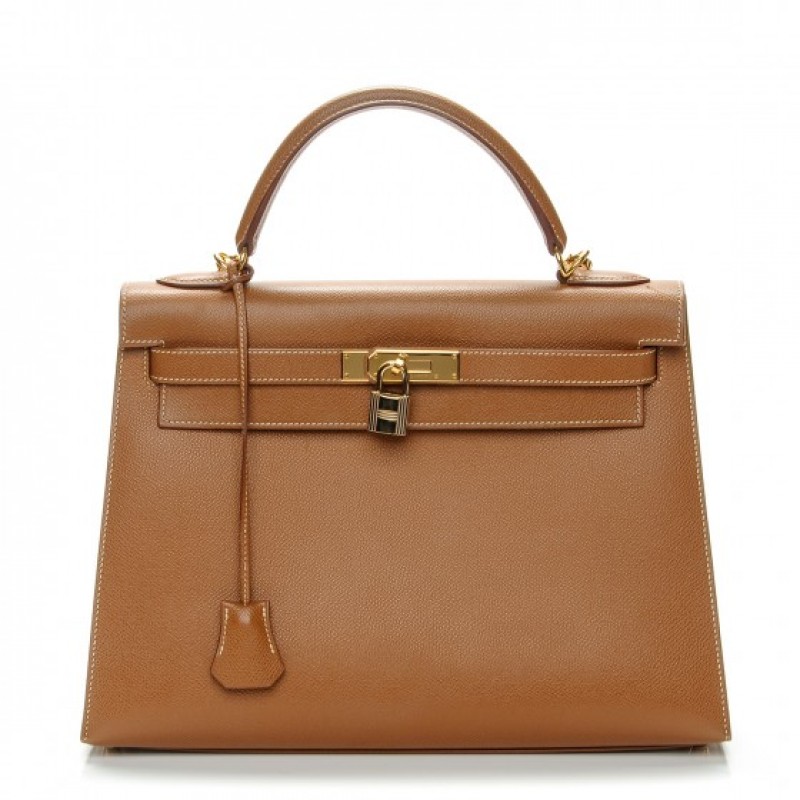 3. Chanel Ballerinas
An old-time classic, Chanel's ballet flats haven't lost their charm—and probably never will. Audrey Hepburn famously adored these chic shoes in the 1950s, thanks to the fact that they provided a comfortable alternative to the era's more popular heeled styles. Inspired by ballet slippers, this pair is comprised of quilted calfskin leather featuring the iconic CC logo at the toe. Chanel Ballerinas will never go out of style, they are as timeless as it comes. For some 70 years these shoes have been worn by chic women everywhere and of every age, and they are also lightweight and comfortable.
I love ballet flats, and nothing is better than Chanel Ballet Flats.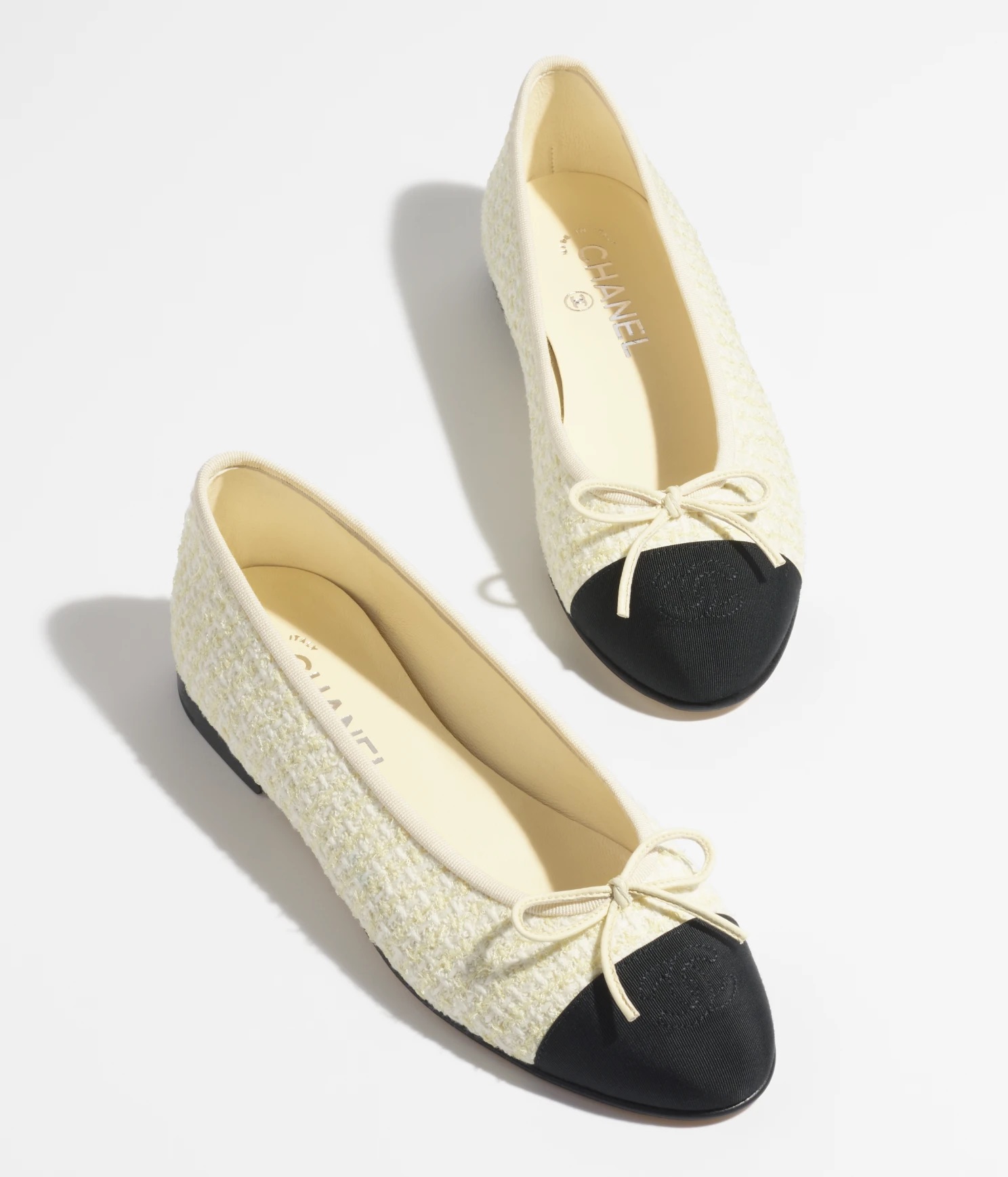 4. Van Cleef & Arpels Alhambra Necklace
By this point you must have noticed I have a very classic style, and no jewelry collection is complete without the Alhambra necklace! In 1968 a four-leaf clover design was introduced, and 50 years later it remains emblematic of the famous brand. It was inspired by the quatrefoil motifs that are found on the Moorish tiles of the Alhambra Palace in Granada. The Alhambra is also meant to function as a lucky charm — a tradition that stems from the Touch Wood rings introduced in 1924. It is as popular today as it was 50 years ago, proving the point that good design never goes out of fashion. A celebration of the Maison's creativity, its pure lines and distinctive beaded silhouette are brought to life with a broad palette of natural materials.
The Van Cleef & Arpels Alhambra necklace holds an impressive 113% of its value, according to The RealReal. This is a classic investment piece that will never go out of style and is also an amazing piece to pass on from one generation to the next.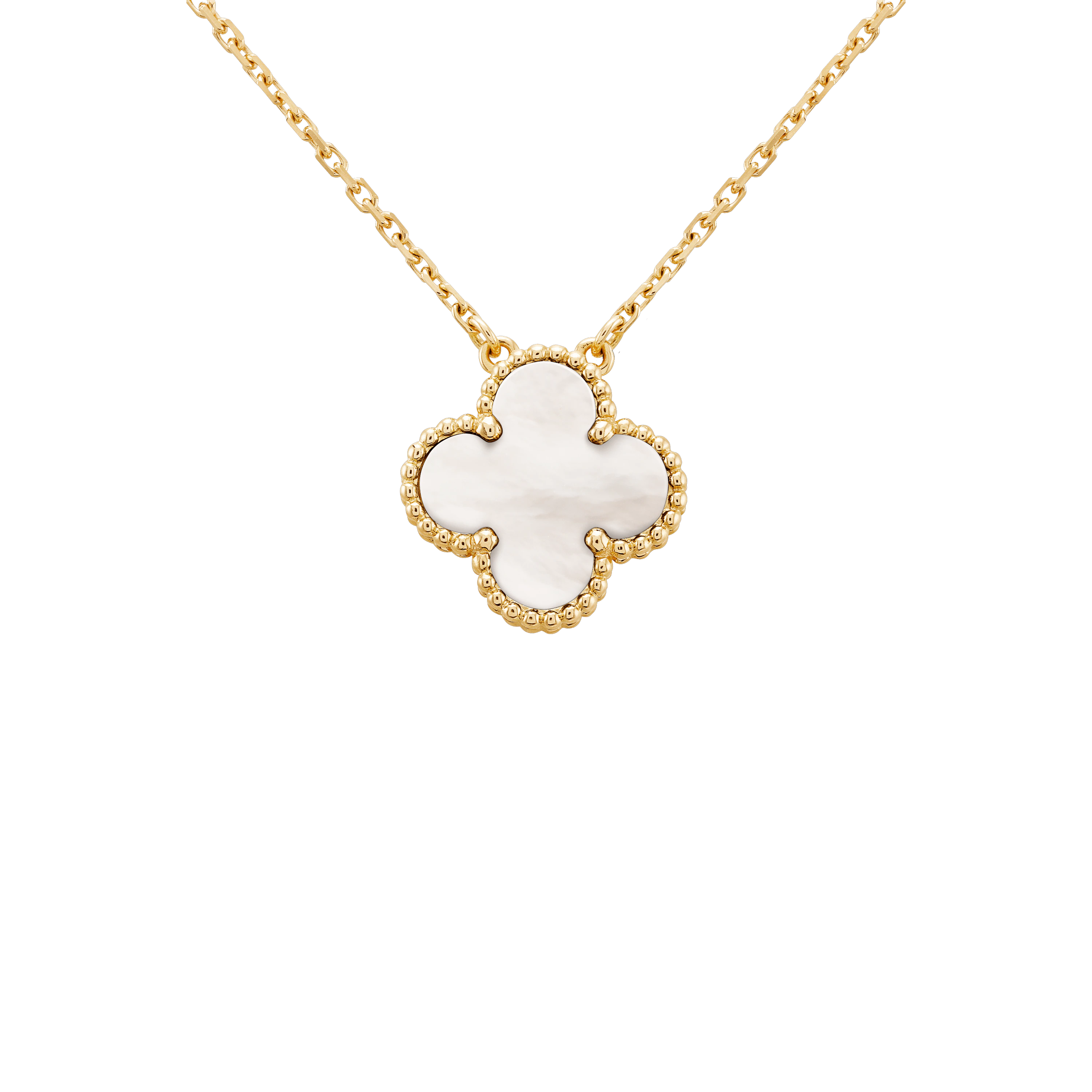 5. Bulgari Serpenti Forever Bag
Bulgari's most classic bag, the Serpenti Forever is an icon! This timeless flap bag blends urban glam with on-trend wearability. Endowed with a snake body-shaped chain strap, the everyday creation is topped by the iconic snakehead closure, whose mesmerizing scales and design draw from the Serpenti jewels of the 60s. Featuring two compartments, the model is completed with a frontal and a back patch pocket, a partition zipped pocket, an internal open pocket, a customizable mirror and the BULGARI metal logo on the back. It comes in both crossbody and shoulder bag variations, in multiple colors reminiscent of the rich shades of jewels.
A classic, elegant and glamorous bag, the Serpenti Forever is high on my wishlist!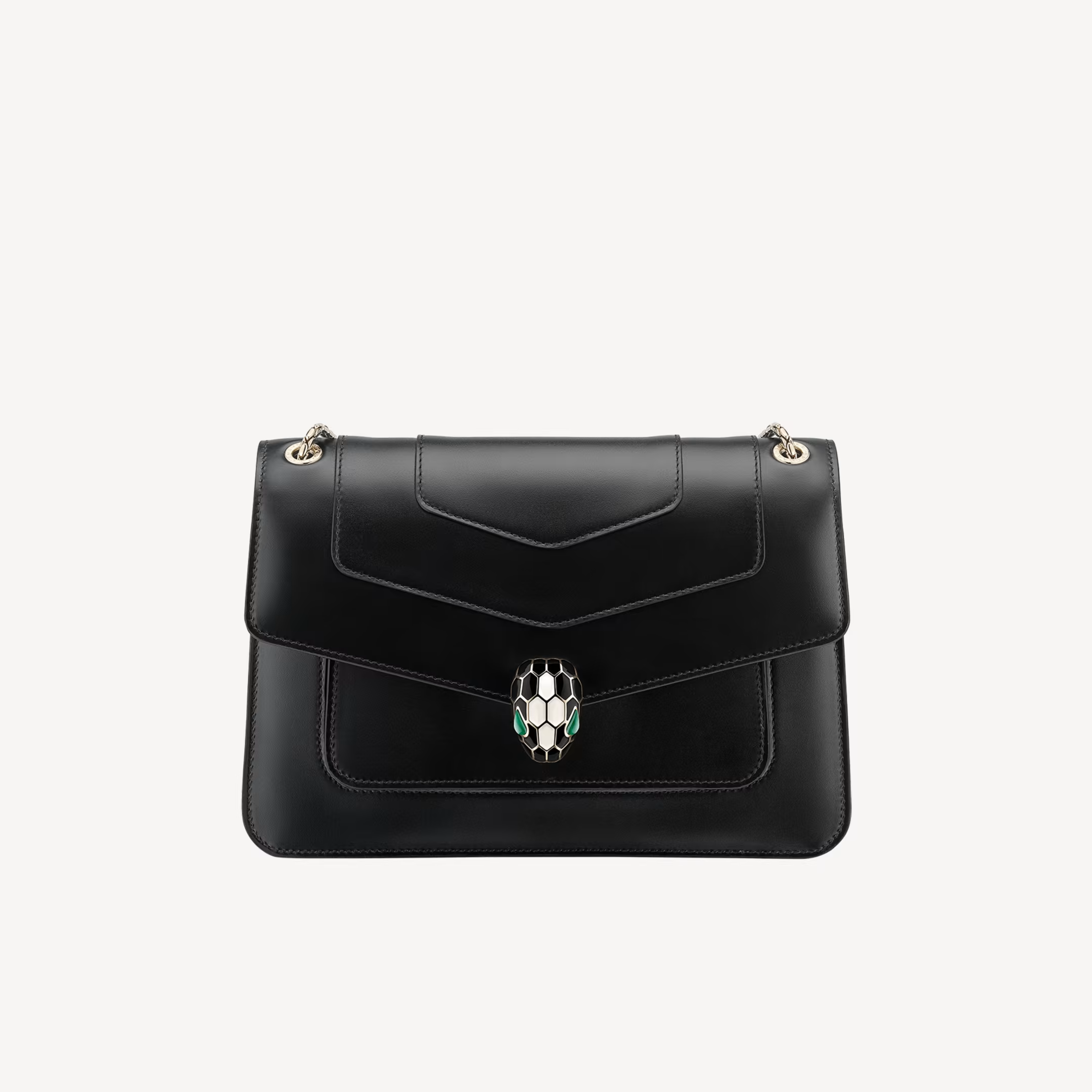 6. Chanel Slingbacks
First created by Gabrielle 'Coco' Chanel in 1957, there's more to Chanel's two-tone slingbacks than meets the eye; the nude upper part lengthens the leg, while the black toe shortens the foot. Former Creative Director Karl Lagerfeld reintroduced them in Autumn/Winter 2015, and they soon became a must-have. It was originally inspired by 1950's men's shoes and today they are a symbol of femininity. To this day, the classic pumps remain a fashion-girl favorite, thanks to their sleek silhouette and neutral colorway.
This is the ultimate quiet luxury shoe, and I've been dying to get my hands on one!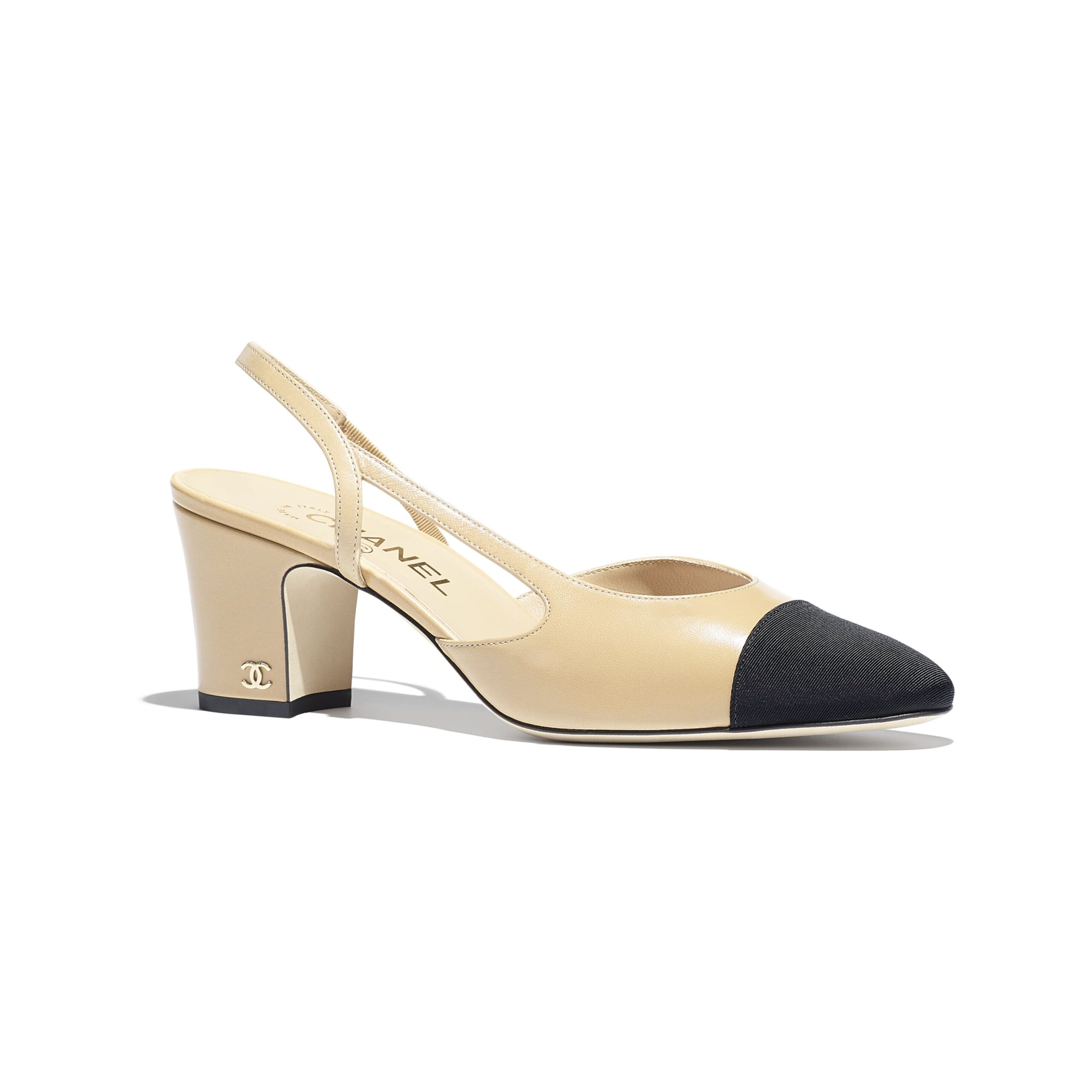 7. Lady Dior
A bag that was designed almost 30 years ago in honor of one of the biggest style icons in fashion history, the Lady Dior is a classic! In 1995 Bernadette Chirac, then First Lady of France, requested Dior to custom design a bag for Lady Diana. The bag was gifted to the princess while she was on an official visit to Paris, it instantly became one of her favorite bags! After that Lady Diana was spotted multiple times carrying the bag, so Dior decided to change it's name to the Lady Dior in 1996, with the princess's blessing. Described as iconic and legendary the brand launched the bag in a larger series, becoming a favorite of Dior clients.
This has always been one of my favorite designer bags, I love it's classic and elegant style.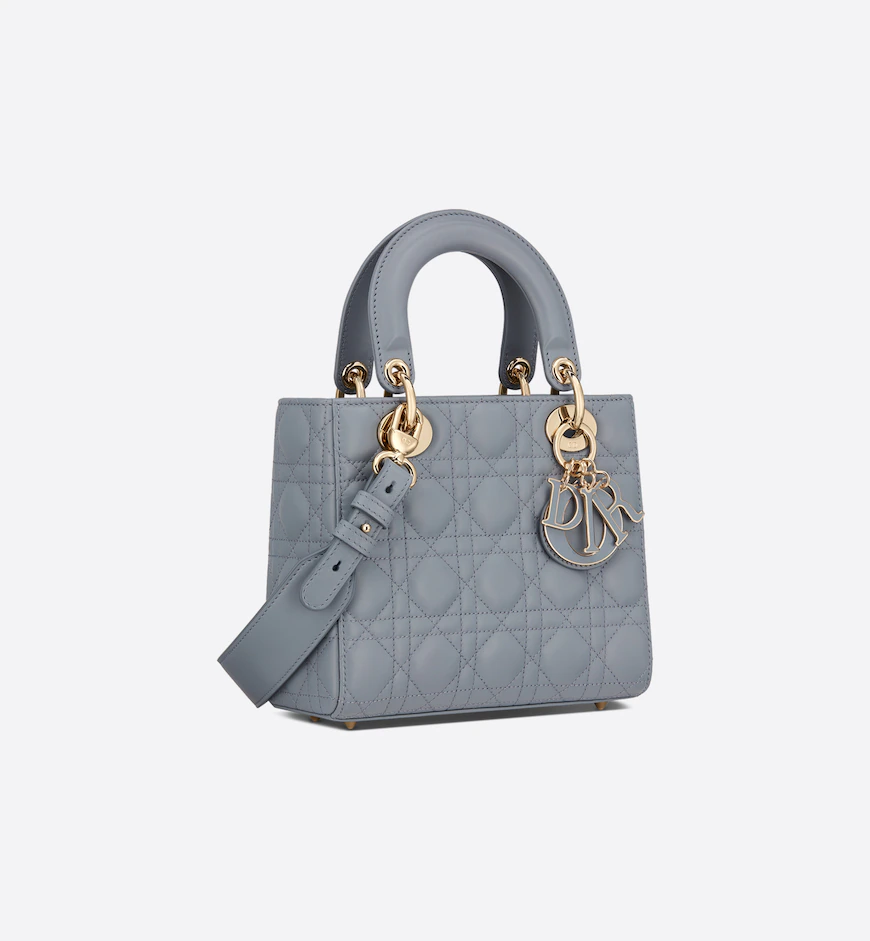 8. Bulgari Serpenti Watch
Empowered by fascinating myths, since ancient times the snake, an emblem of wisdom, rebirth and vitality, is a constant presence in jewelry. Bvlgari was one of the first twentieth-century jewelers to turn this millenary motif into a watch timepiece. In the very stylized models of the late 1940s, the supple body was of polished yellow gold, either in the flexible Tubogas bands or in gold mesh. Then, the serpent Tubogas versions explored every possible shape of case and dial while materials ranged from gold to steel. Whether in a realistic or geometrically abstract manner, the snake winds along Bvlgari's history as an embodiment of its hallmarks: love for color, juxtaposing materials, unmistakable wearability and state-of-the art goldsmith techniques.
My dream watch would be the Serpenti Seduttori!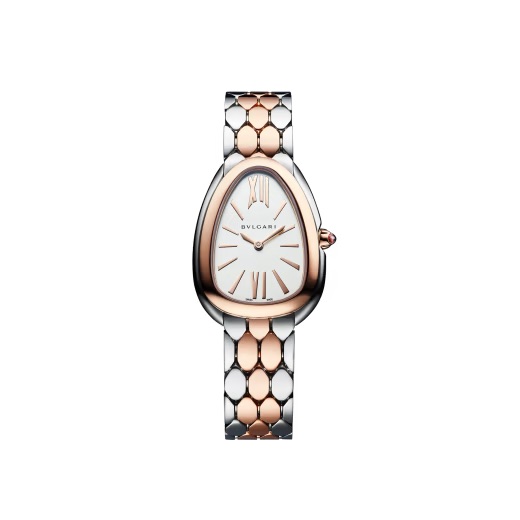 9. Cartier Love Bracelet
I know some people are tired of the Love bracelet, but I love this one, specially with it has diamonds! Italian jewelry designer Aldo Cipullo created the Cartier Love bracelet in the Cartier New York workshops in the 1970s. "Love symbols should suggest an everlasting quality" the designer said. Love is the ultimate expression of Cartier's design vision. Perfect clean lines and precise proportions meet in an oval bracelet formed of two rigid arcs that must be screwed together using a special matching screwdriver. With its unique locking mechanism, it shows that love is not to be taken lightly. A symbol as strong as the eternity ring itself, the 'Love' bracelet has been, for more than 40 years, a token of love and attachment.
According to Rebag, the now-iconic Cartier Love bracelet holds 97% of its retail value on the resale market, making it a must-have Cartier piece.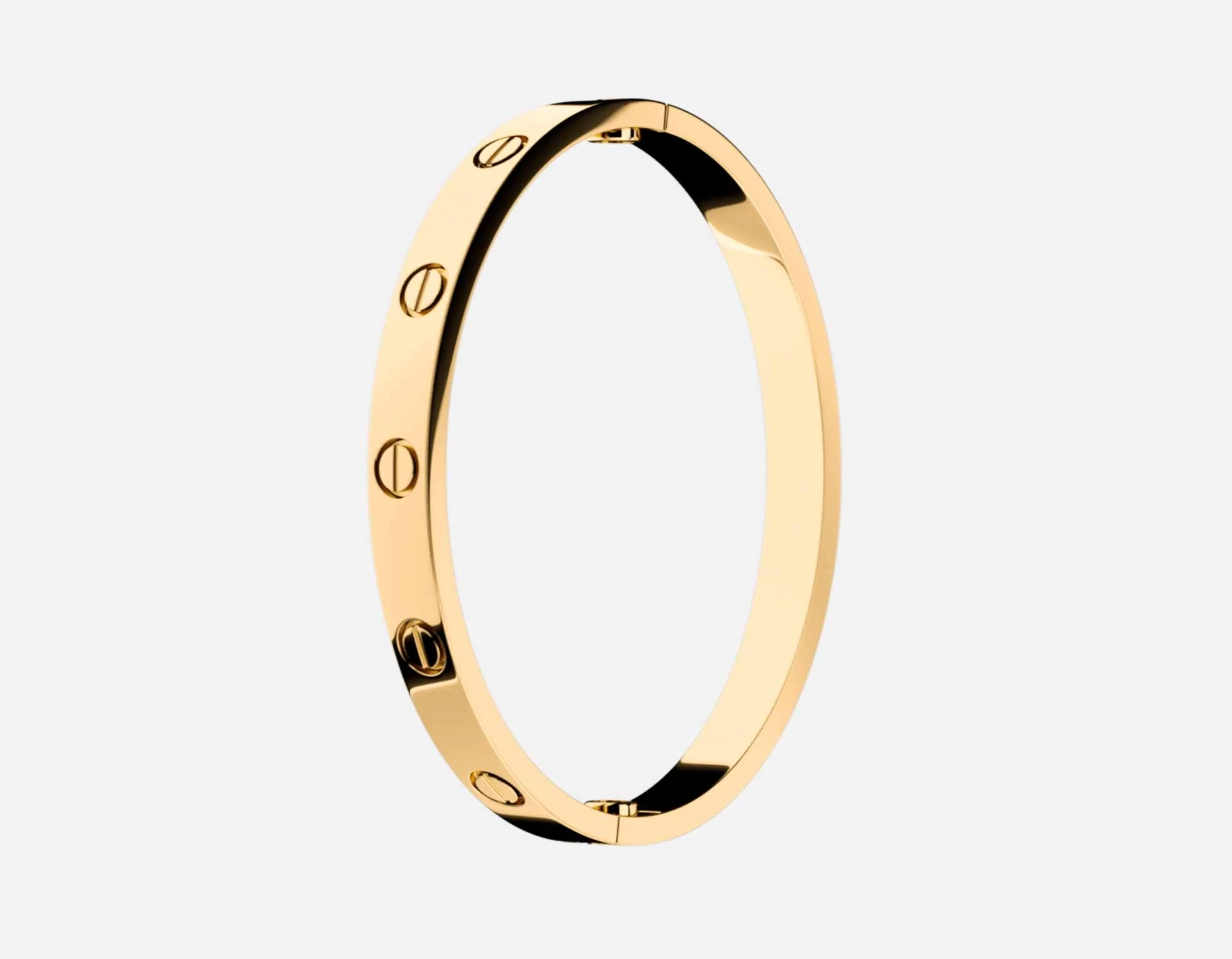 10. Chanel Classic Flap
Starting strong with a classic bag, the Chanel flap is high on my wishlist! The Chanel handbag that would ultimately become synonymous with the brand was not created until 1983. The Chanel Classic Double Flap was first introduced when Karl Lagerfeld became creative director and decided to reinterpret Chanel's iconic 2.55 Flap Bag. From his artistic vision came two new features – a leather woven chain and Double C turn-lock closure. Lagerfeld's Classic Double Flap was a breakout success. Almost forty years later, and out of all the Chanel handbags on the market, the Classic Double Flap remains one of the most sought-after pieces ever crafted.
The never-ending price increases are keeping me from buying this bag, but who knows, maybe one day I'll pull the trigger and buy it!