Welcome to our list of 5 New Louis Vuitton Bags That Are Worth Getting to Know!
Louis Vuitton is a French fashion house and luxury goods company founded in 1854 by Louis Vuitton. The brand is famous for its handbags, not only they have amazing quality, but their designs are some of the best you could find. Louis Vuitton launched their first handbag in 1930 and since than they have designed some of the most recognizable and classic bags ever.
Louis Vuitton is constantly launching new bags, some of them stand the test of time and become classics, but others are just passing trends. Here I'll show you 5 new Louis Vuitton bags that are worth getting to know, not all of them will become classics, so make sure to let me know which of them you think are worth buying!
So, without further ado here are 5 New Louis Vuitton Bags That Are Worth Getting to Know:
1. Louis Vuitton Loop
Created by Nicolas Ghesquière for the Cruise 2022 Collection, the Loop handbag is a half-moon baguette, inspired by the Croissant bag from the House archives. It has a body-friendly, compact shape and a chain for shoulder carry, as well as a cross-body leather strap. There is also a version in denim that will no doubt be super popular this year. It is made from a jacquard weave of the Monogram pattern on what looks to be faded denim. As I said, this is a new version of the Louis Vuitton Croissant bag, which is a classic style of the brand that is becoming super popular once more.
The Loop is one of the hottest bags of the year, is an amazing shoulder bag that will be a summer staple.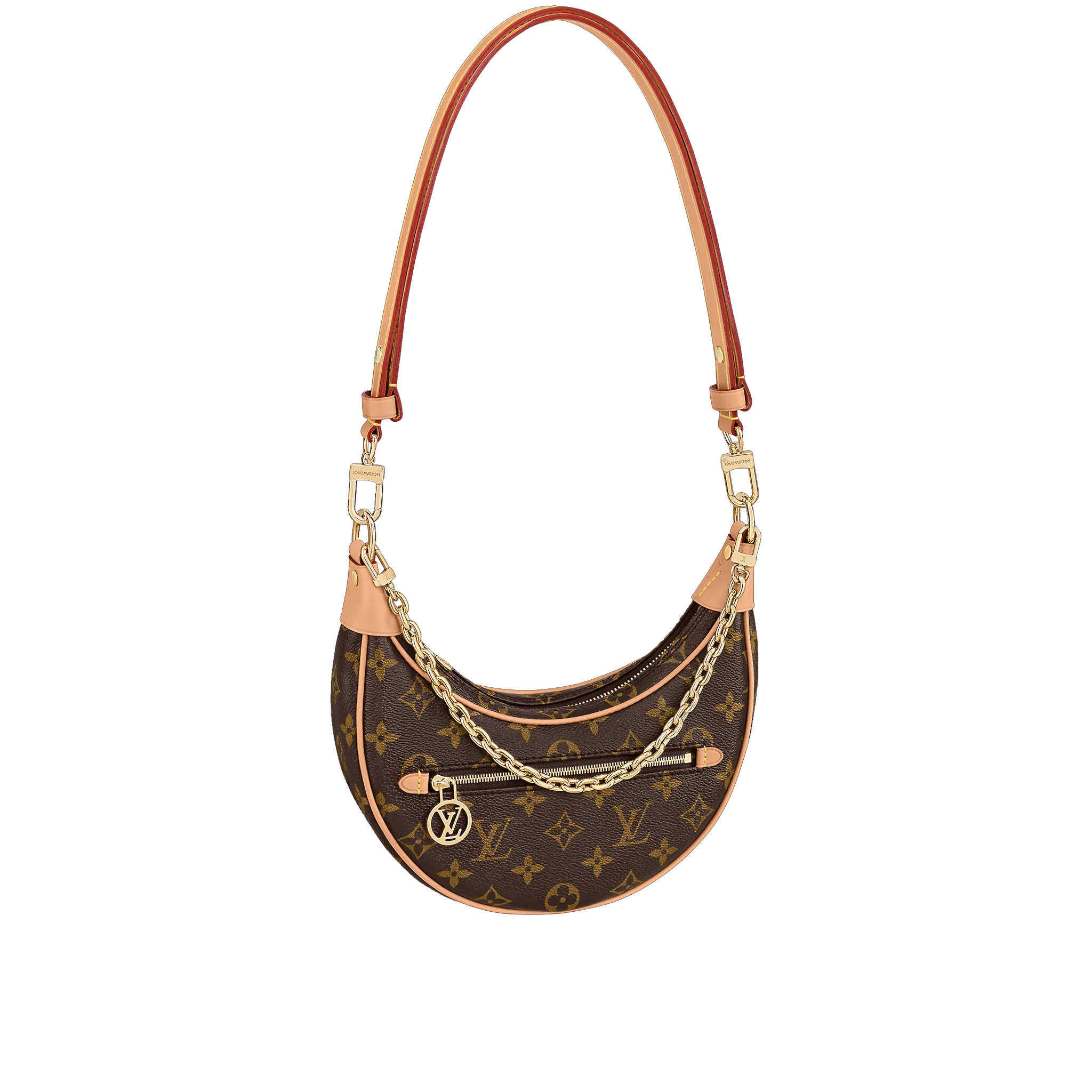 2. Louis Vuitton Coussin
Highly considered the "breakout star" of the Spring-Summer 2021 runway season, the Coussin bag sent shockwaves as Louis Vuitton's newest it bag. Seen on the likes of Dua Lipa and Jennifer Aniston, this bag has successfully infiltrated consumer and celebrity culture in only a matter of months. First introduced in February 2021, the Coussin quickly rose to the top of wish-lists for its gender-neutral, mass-market appeal. The Coussin handbag is made from Monogram-embossed puffy lambskin. 
Despite its visual simplicity, the Coussin is actually stitched by seven different leatherworkers from eighteen separate pieces of leather. It can be worn cross-body with the strap, as a chain baguette, or comfortably carried under the arm. The pillow-like Coussin bag brings style to the most simple look, giving it an effortless fashion-forward allure.
Available in BB, PM and MM sizes, the Coussin is tastefully spacious but not overwhelmingly large.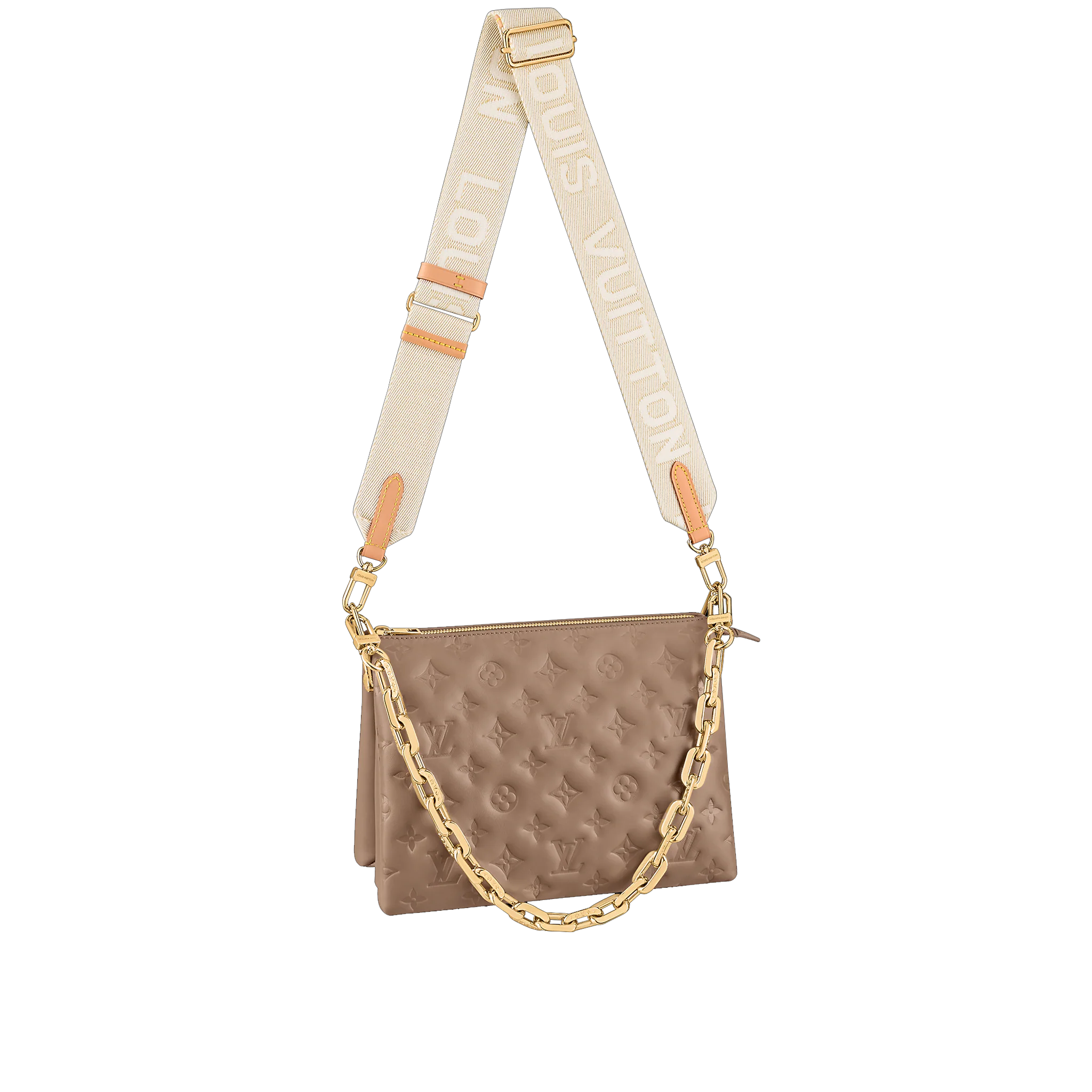 3. Louis Vuitton Buci
Presented for the Spring 2022 Collection, this might be a classic in the making. Crafted from emblematic Epi leather, this Buci crossbody is the essential daily bag that will complement any look. Smooth leather corners, edges and gussets accentuate the soft lines of this timeless piece, while the tonal resin LV ornament lends a sleek, modern touch. The convertible strap adjusts for a graceful over-the-shoulder or crossbody carry. This bag is perfect for someone that prefers the subtle and resilient epi leather over the monogram canvas.
It comes in 4 different colors and is ideal for everyday wear.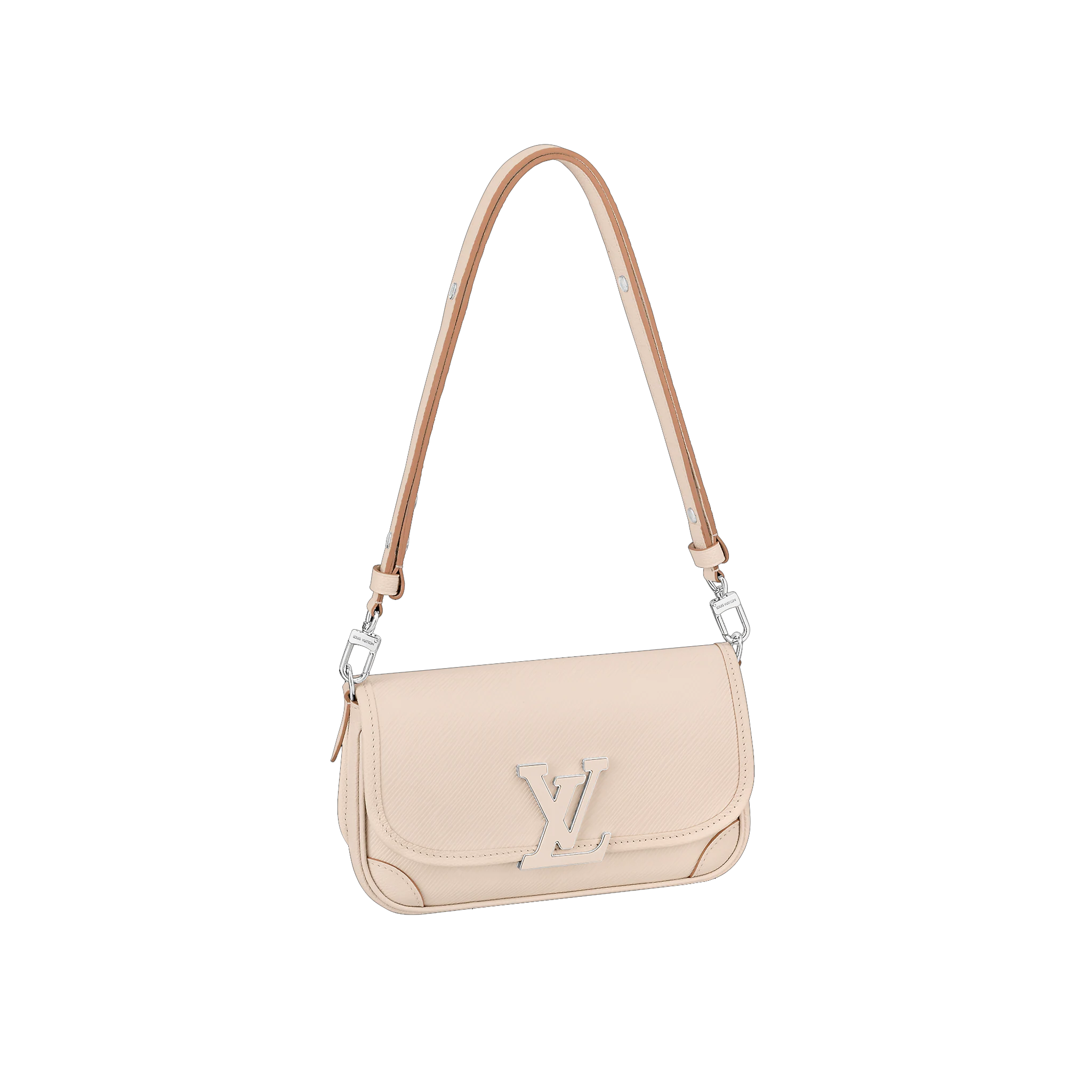 4. Louis Vuitton Over The Moon
From the Spring/Summer 22 collection this bag has just launched and promises to be a big hit. The Over The Moon delights with its versatile shape in quilted calf leather. The embroidered puffy Monogram pattern brings a statutory feel while the adjustable strap and gold-color chain deliver a myriad of carry options: elbow, short shoulder, cross-body, and long shoulder. With the strap removed, it can even be carried as an evening clutch. If you follow my channel you know crescent bags are a big trend this year, this is already the second crescent bag Louis Vuitton launches this season!
Trendy, cute and practical this bag promises to be an everyday staple.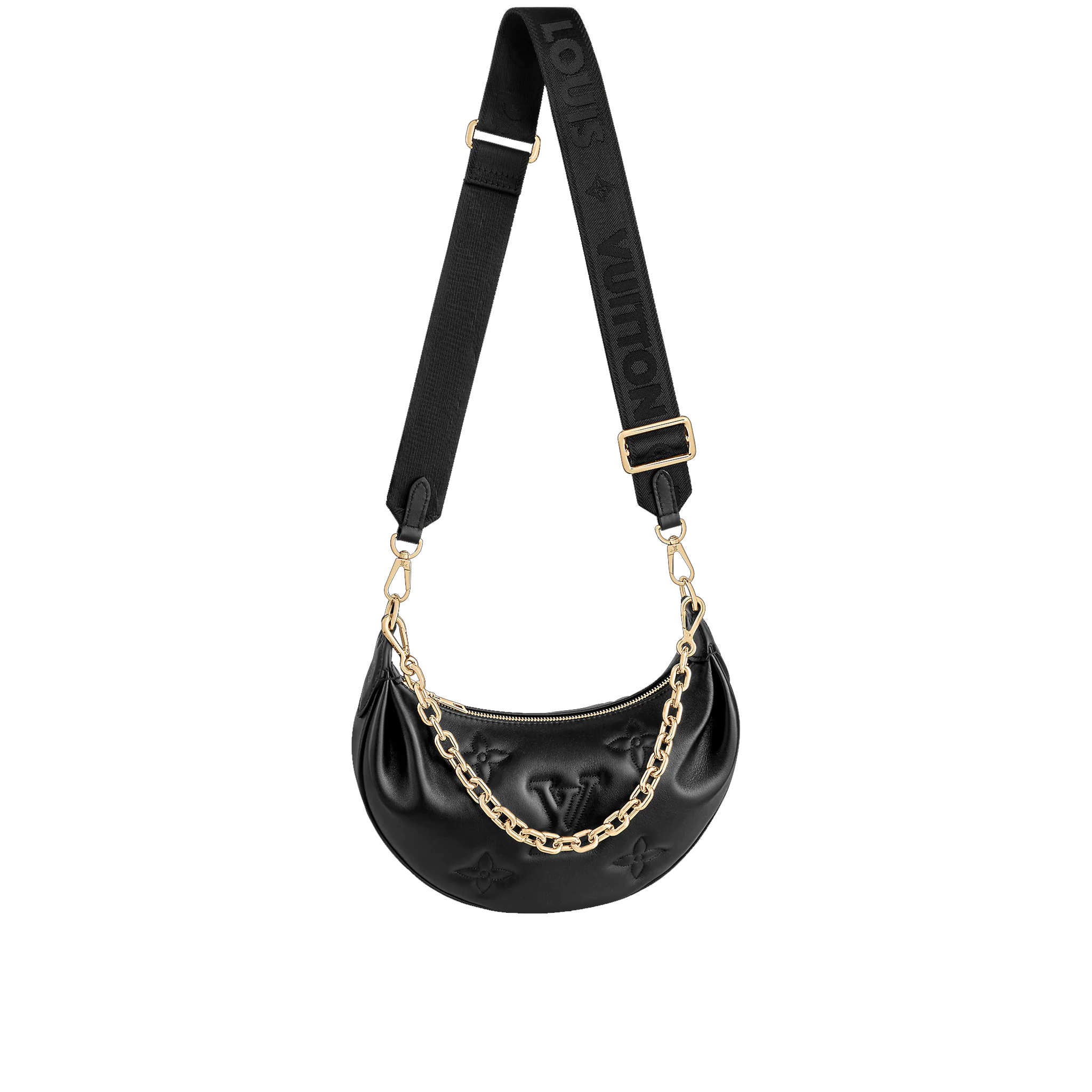 5. Louis Vuitton Diane
Introduced for spring 2022 this new Louis Vuitton bags follows the vintage revival trend that is so popular right now! The Diane satchel in Monogram canvas revisits a classic model from the 90s, combining such vintage details as leather corners and an archival-inspired buckle with the modern functionality of smart pockets and a well-organized interior. The exclusive wide jacquard strap reverses from a bold Louis Vuitton signature to a subtle Monogram Flower motif.
It can be worn both as a crossbody or as a shoulder bag.