Welcome to our list of The 10 Best Designer Crossbody Bags of All Time!
Every bag collection should contain at lest one crossbody bag! Among the most practical bag options, these timeless designs are a must whatever your lifestyle. Here I'll show you the best crossbodies of all time, they will be classic staples throughout your life.
So, without further ado here are The 10 Best Designer Crossbody Bags of All Time:
1. Hermès Constance Bag
This is perhaps the best crossbody bag of all time! Part of the Hermès trinity, the Constance is the most famous Hermès bag apart from the Birkin and the Kelly. Said to have left the factory on the same day that Hermès designer Catherine Chaillet's fifth child was born, the Constance bag entered the market in 1959, and was named after the designer's newborn daughter. Although designed more than 50 years ago, the Constance's elegant shape and functional design make it a favorite among collectors. Jackie Kennedy's go-to, this youthful yet sophisticated Hermès bag can be worn casually during the day or for an evening out. Like the Birkin and Kelly, the Constance comes in many material and hardware combinations.
Prices of the Constance start at $7,950, but the limited-edition ones can easily cost more than a Birkin.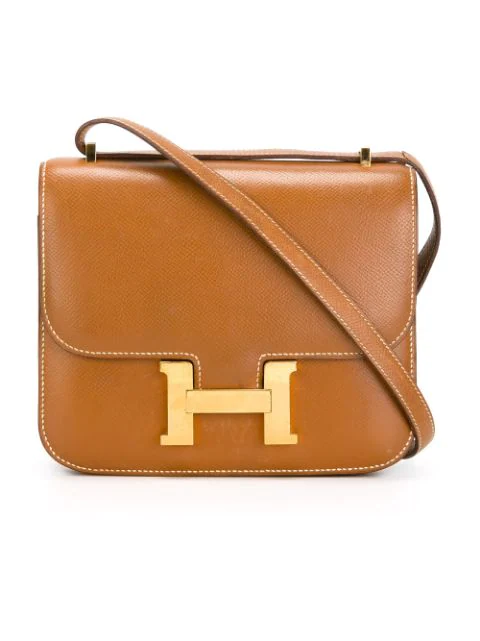 2. Saint Laurent Solferino Bag
This is a beautiful crossbody that can easily take you from day to night. This elegant and minimalistic bag was launched in 2020 and it was an instant hit. This new addition to the Saint Laurent collection fuses heritage aesthetics with a modern appeal. The bag is slightly boxy and carries the iconic YSL logo, it is a satchel style bag that comes in smooth leather and suede. It has an adjustable strap that allows you to carry this bag on your shoulder or crossbody.
This is an amazing everyday crossbody bag and is the perfect embodiment of the Saint Laurent style, that is understated while still being fashion-forward with a rebel appeal.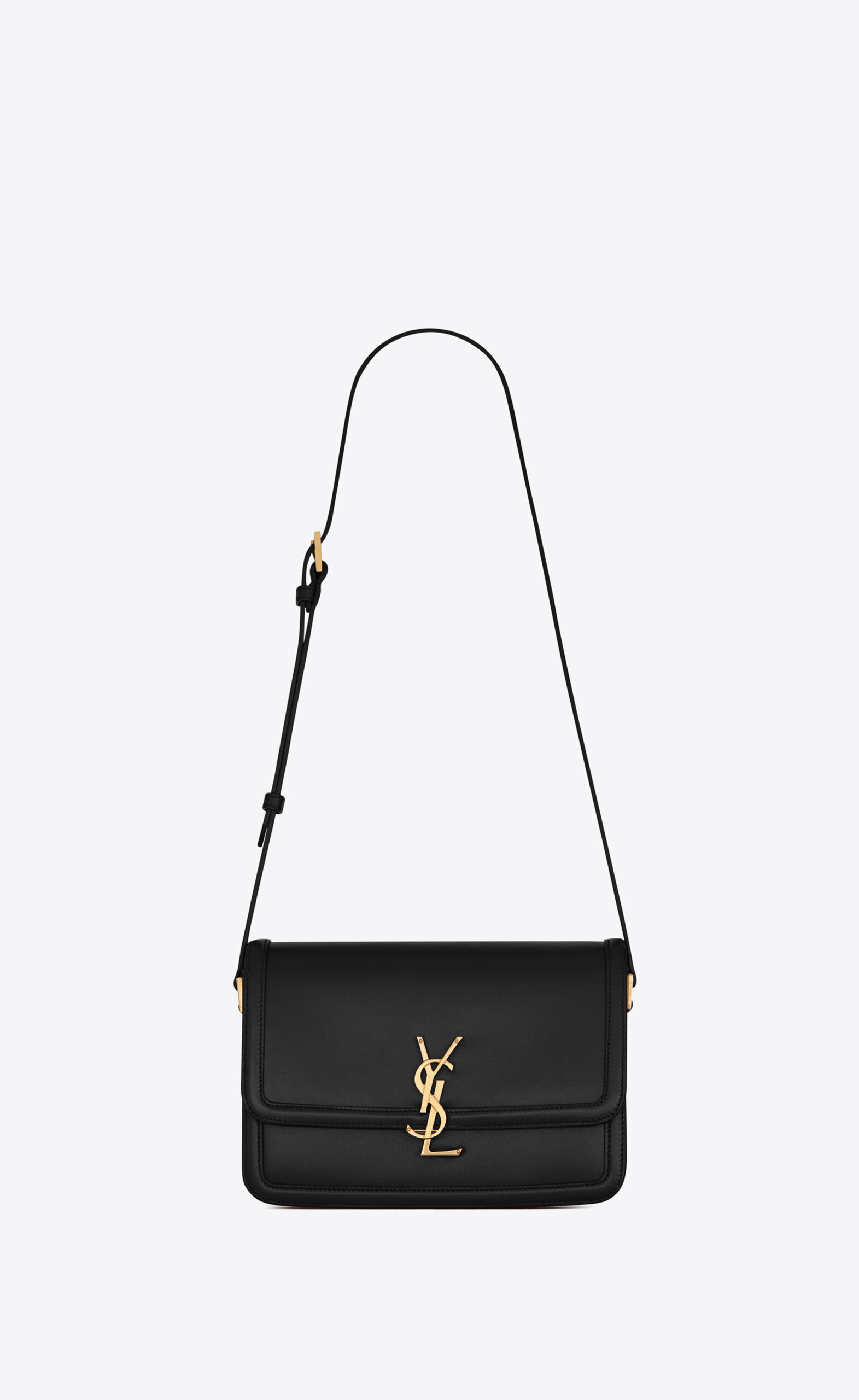 3. DeMellier Vancouver Bag
An elegant crossbody bag, the Vancouver will definitely elevate your style! DeMellier is a favorite of the royal family! With classic designs, amazing quality and a great price point this might be the bag for you. The London based brand offers timeless, elegant pieces that are ethically crafted in Spanish ateliers. The Vancouver presents a sleek structured design that marries the strength of the arrow-inspired double-bar lock with soft round edges. With a vintage yet contemporary look, the Vancouver is wonderfully versatile thanks to its adjustable strap that can be worn cross-body or over the shoulder.
This is the perfect crossbody for everyday wear, It is minimalist, stylish and chic all at once!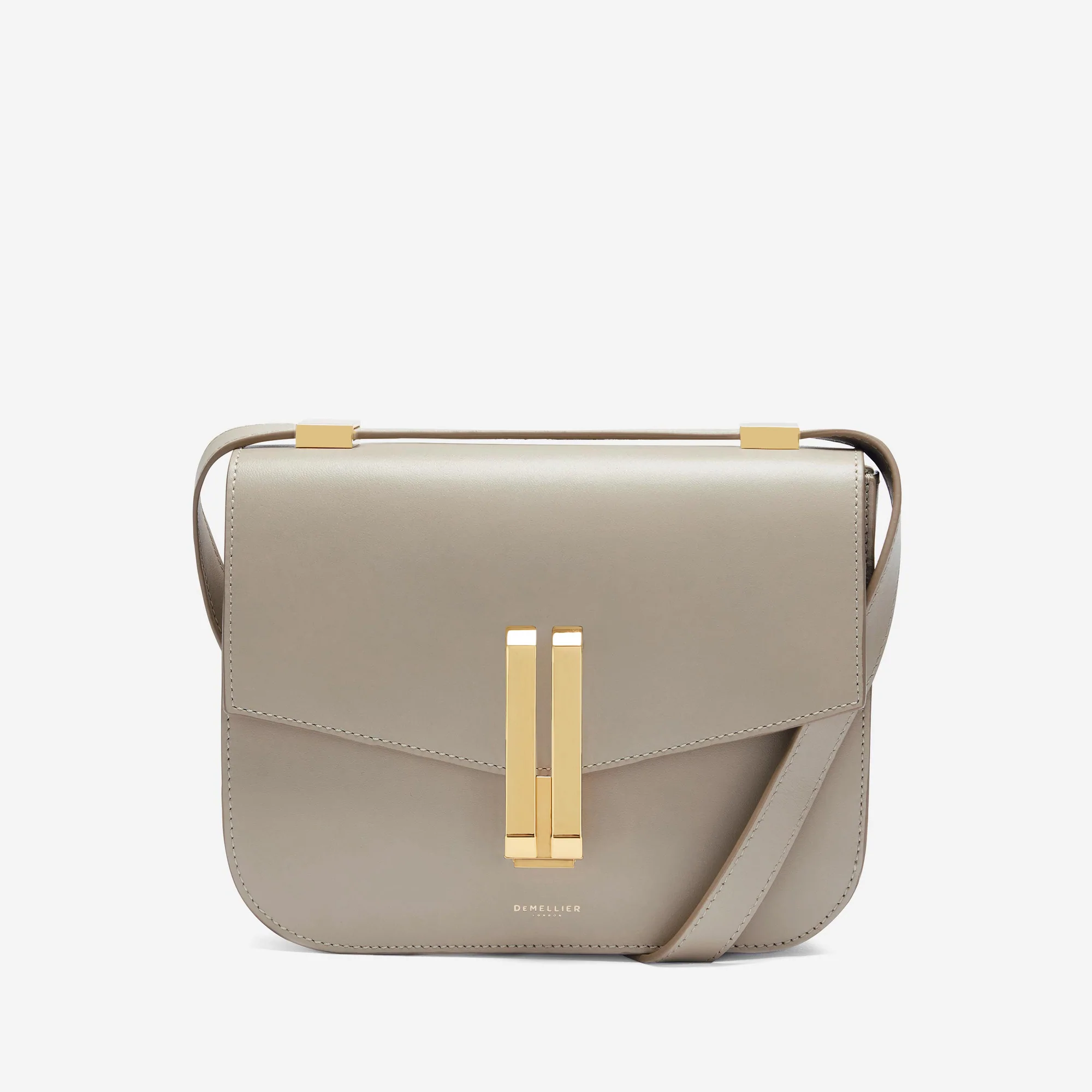 4. Celine Triomphe Bag
A new bag that is becoming a classic, the Triomphe will be a staple in your life. The Celine Triomphe bag was designed by Hedi Slimane in 2018 and it bears the Celine logo designed by Celine Vipiana herself. In 1973, Vipiana introduced a newly designed logo that featured an intertwined double C design, with an intricate center pattern that nodded to the architecture of the Arc de Triomphe. The bag has become a classic and its understated and minimalistic look is a perfect representation of the Celine style.
Offering hands-free ease, the Triomphe is one of the best crossbody bags ever!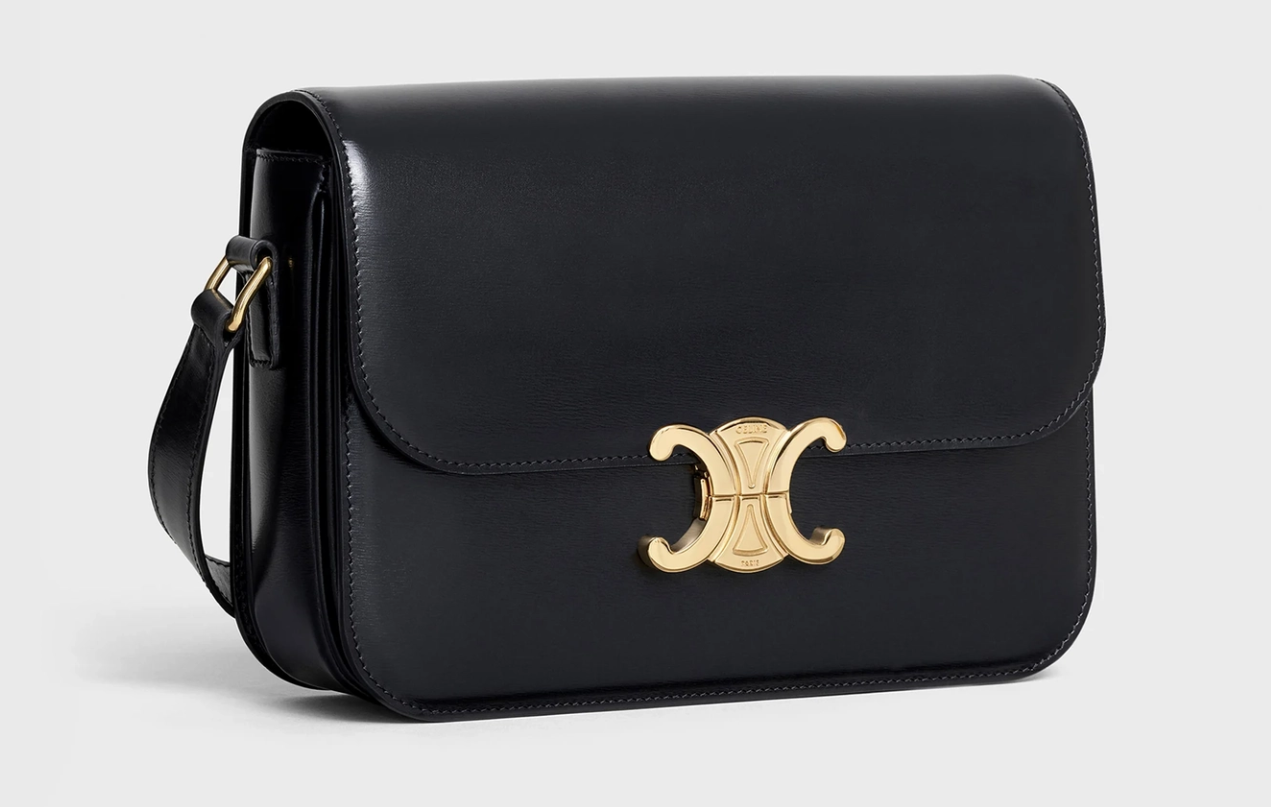 5. Dior Bobby Bag
Named after Christian Dior's beloved pet, the Dior Bobby bag is Maria Grazia Chiuri's celebration of the notion of loyalty. The bag is supposed to be a loyal companion to the modern woman thanks to its enduring style and craftsmanship. One of the newer additions to the House's collection the Bobby was launched in the fall 2020 collection. Its signature details include a structured silhouette, flap closure, military-inspired buckle, adjustable shoulder straps and a 'CD' signature at the front. The shoulder straps can be removed and replaced with seasonal ones to bring a personalized element to each bag. The unique design embodies the House's marriage of heritage and contemporary essence.
Is a bag you'll be wearing on repeat and will not go out of style!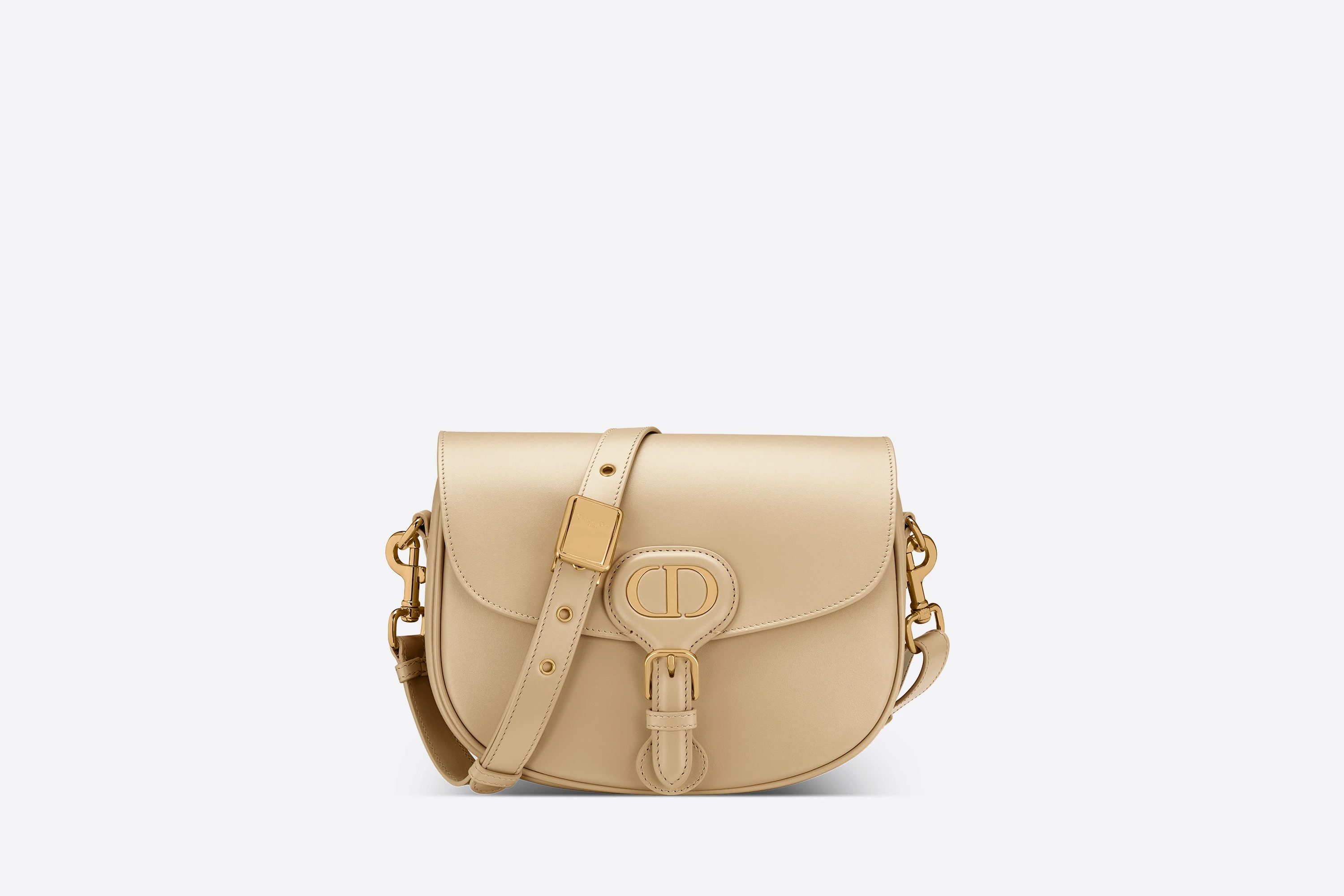 6. Gucci Horsebit 1955 Bag
As the legend goes, the horsebit hardware entered Gucci's arsenal in 1953. It was Aldo Gucci—recognizing that shoppers liked a side of history with their handbags—who perpetuated the myth that the Gucci family had once been saddlemakers to nobility. Since the horsebit appeared on a handbag in 1955, that elegant hardware has become as recognizable as the Chanel double Cs. Presented at the house's cruise 2020 collection, the reprised Gucci Horsebit 1955 bag comes in various shapes, like tote, satchel and shoulder bag, all unified by the instantly identifiable double D-rings. After all, there's no need for a Gucci logo when its signature hardware is present.
This bag is extremely classic and is one you can be sure you will love for many years to come.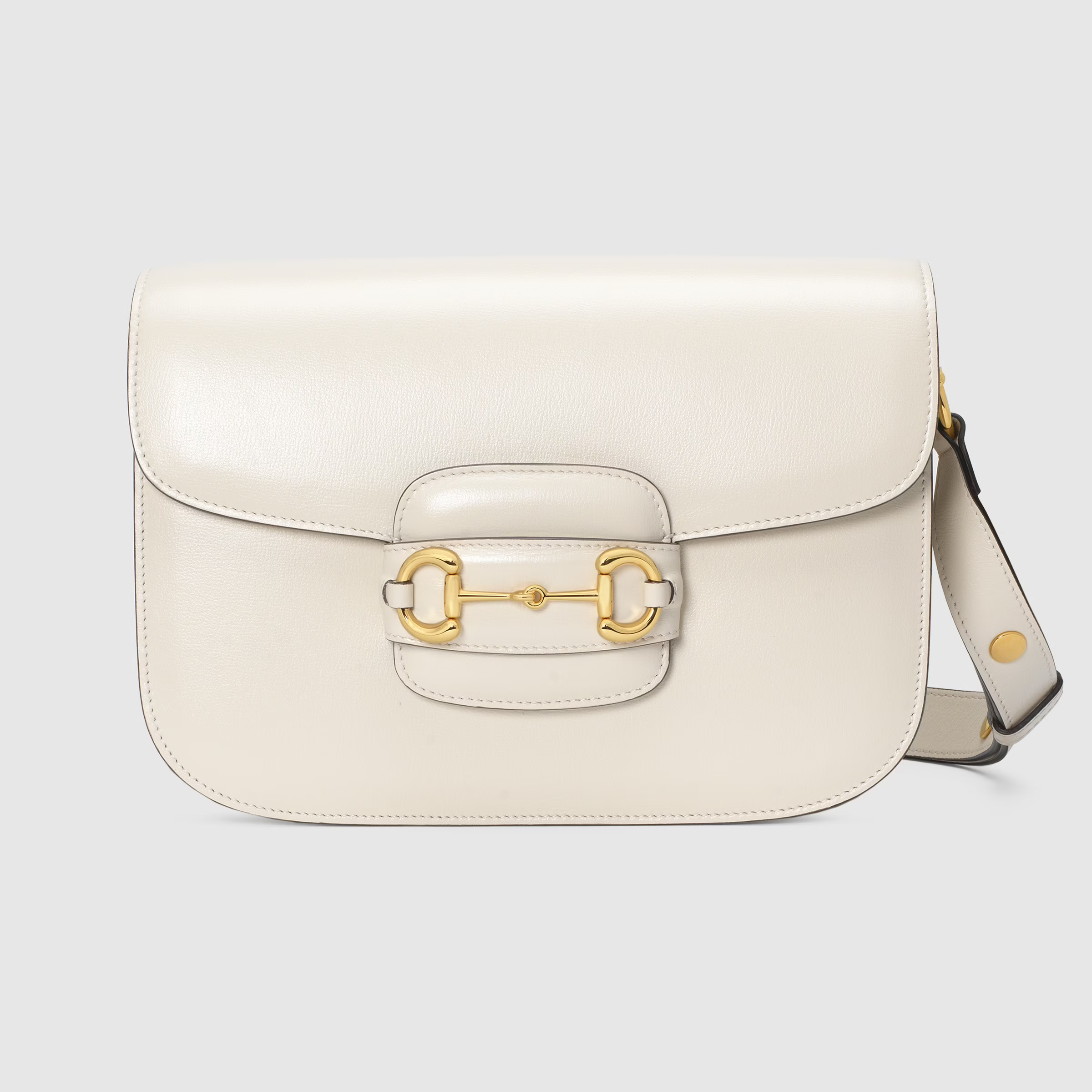 7. A.P.C. Grace Bag
If you are looking for a crossbody with a classic silhouette that will not break the bank, this is the one! Elegant by name and nature, the Grace bag makes for a polished everyday companion. In typical A.P.C. style, this accessory has a streamlined trapezoidal silhouette that's minimally accented with golden hardware. The small size is deceptive: you'll find two extra side pockets as well as a central compartment inside. The adjustable shoulder strap allows you to wear it on the shoulder or crossbody.
A practical and elegant bag this is one you will not regret buying!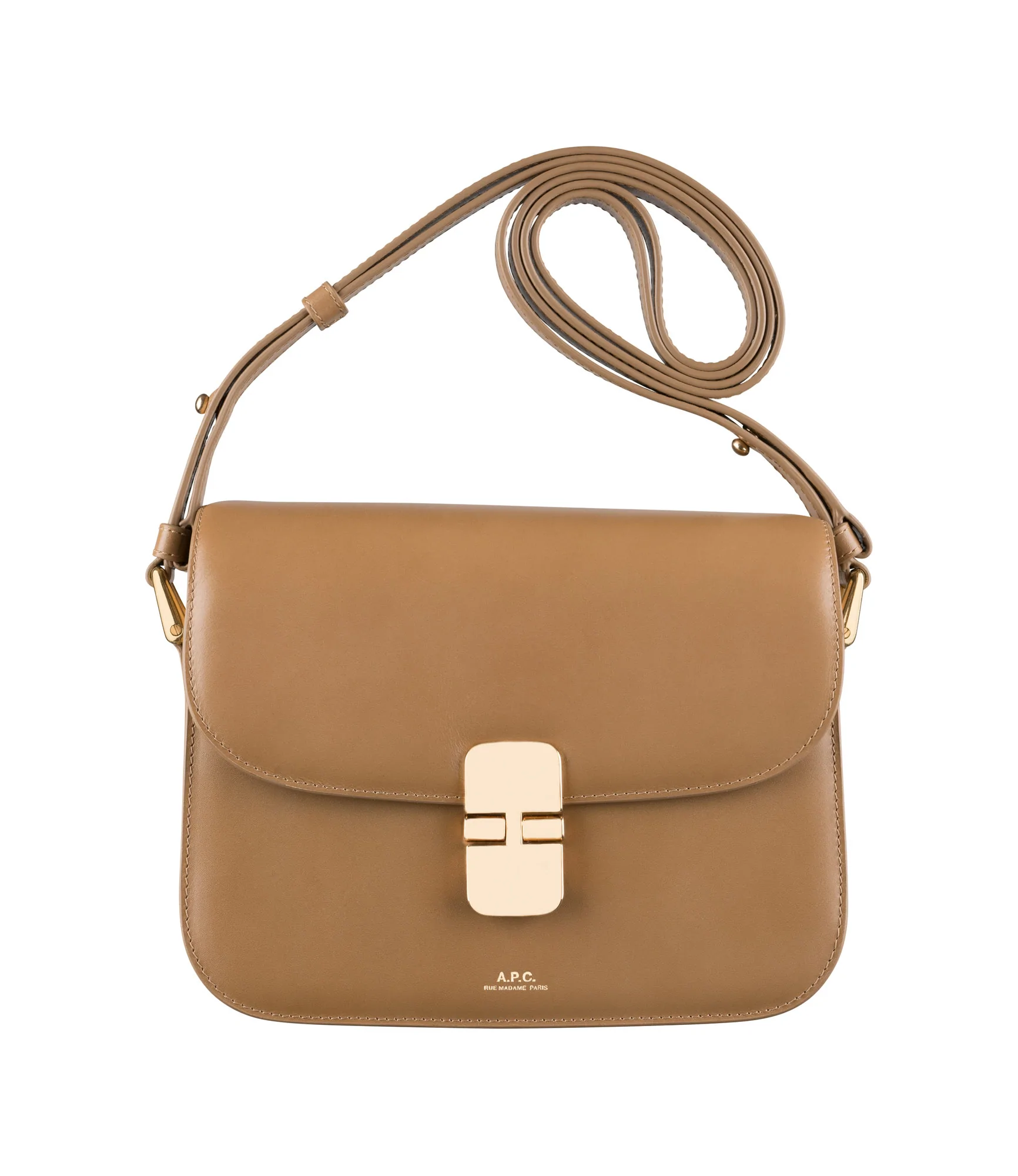 8. Louis Vuitton Alma
One of the most classic top-handles ever, the Alma doubles as an amazing crossbody bag! Rumor goes that the Alma was originally made for Coco Chanel in 1925 as a custom order. Its rounded shape and two top handles are inspired by Art Deco, it is as iconic today as it was 100 years ago. In 1934 Coco gave permission for Louis Vuitton to sell the bag to the public and history was made. Its unmistakable shape makes this compact bag a timeless classic. There are multiple colors and materials to choose from, as well as sizes. It also comes with a detachable strap so you can wear this bag as a crossbody or top handle. There is an Alma bag for every taste. 
The Alma bag was the only non-Chanel bag that Coco Chanel ever carried. If it was good enough for Chanel it is good enough for me!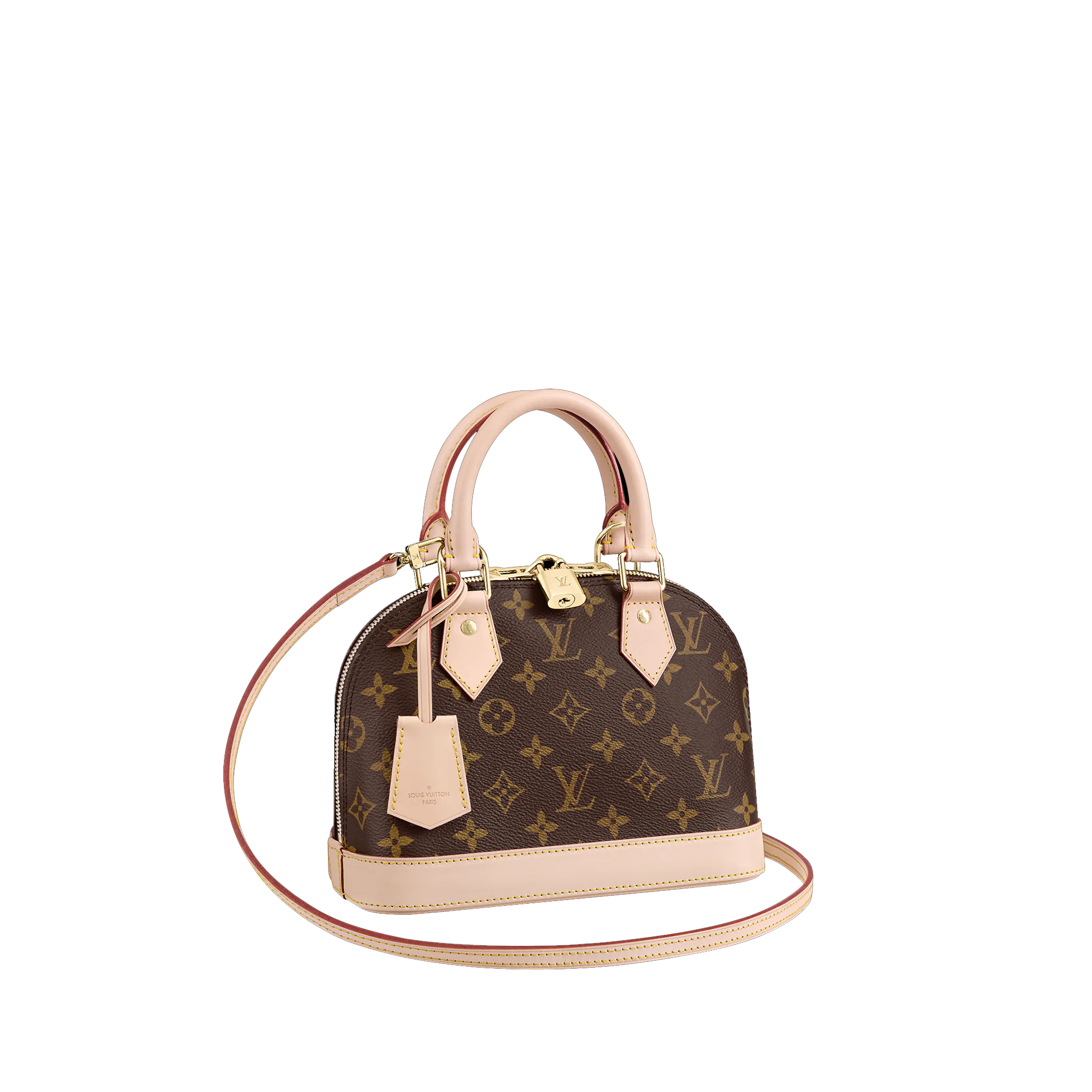 9. Tory Burch Eleanor Bag
The Eleanor Bag is a structured shape in soft Italian leather – with edges that are painted by hand, to emphasize the clean lines. Suspended from a golden rope chain or a leather strap, the compact carrier is topped with its gleaming double T motif shining across the front. The brand's first and only logo since debuting in 2004, Tory Burch's Double T is a testament to the brand's timeless style.
This bag is a staple for everyday wear, it is classic, elegant and practical, and best of all it has a great price point.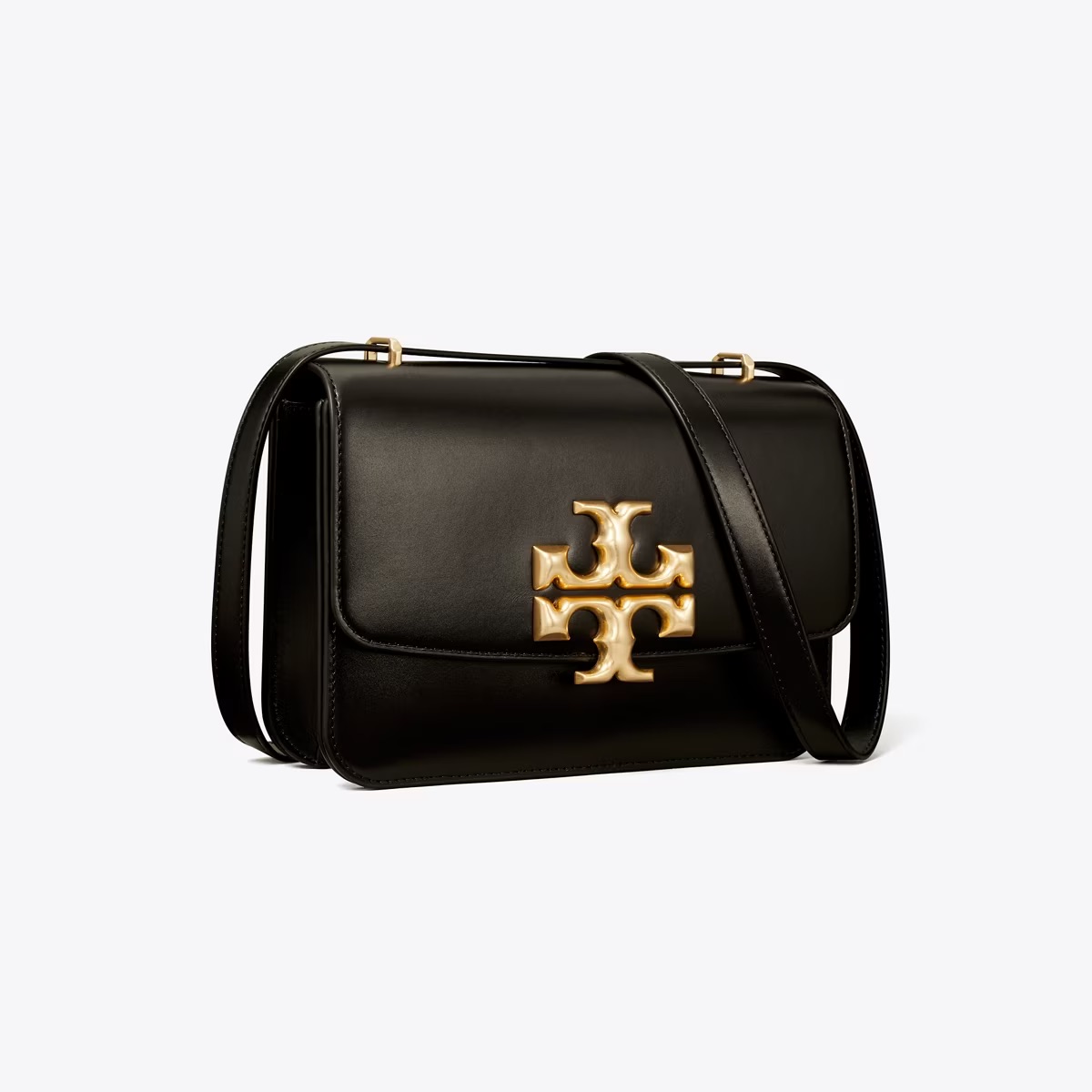 10. Loewe Puzzle Bag
An amazing crossbody option, the Puzzle is iconic and chic. Just about a year into his appointment, Jonathan Anderson added a significant handbag to the Loewe repertoire, one that gave the skills of the label's craftspeople an especially fine showcase. Enter the Puzzle bag, which was first seen at the men's spring 2015 show in Paris. Like all Loewe bags, the Puzzle is handcrafted in Madrid, with approximately nine pieces of leather precisely patchworked together, the process takes an estimated nine hours. Available in calfskin, pebbled calfskin, and goatskin in regular, small, mini, and nano sizes, the bag didn't take long before turning up on all the chicest influencers and culture-makers.
This is that rare kind of bag that combines classic styles with modernity and will not go out of style!