Welcome to our list of The 10 Best Luxury Bags for Timeless Versatility!
If you are looking for a bag that will be elegant and practical for the rest of your life, you have come to the right place! Here I'll show you timeless bags that will be versatile companions for everyday life.
So, without further ado here are The 10 Best Luxury Bags for Timeless Versatility:
1. Ralph Lauren Ricky Bag
The story of the Ricky bag starts in 1964, when Ralph Lauren first met the woman who would become his wife and muse Ricky. When Mr. Lauren designed her namesake handbag, he intended for every woman who carries it to feel at home in the world. The Ricky's first iteration appeared 20 years ago as a satchel that is still sold today. To create it, Mr. Lauren drew inspiration from sources related to his wife's love of blending men's style and outdoor sport. Its most identifiable detail is a functional lock, shaped like a figure eight and engraved with "Ralph Lauren," that is instantly recognizable. Today, there are several variations of Ralph Lauren's iconic Ricky, ranging from evening clutches to wallets.
Whether handbag or wallet, evening clutch or canvas tote: If it's a Ricky, it's an icon.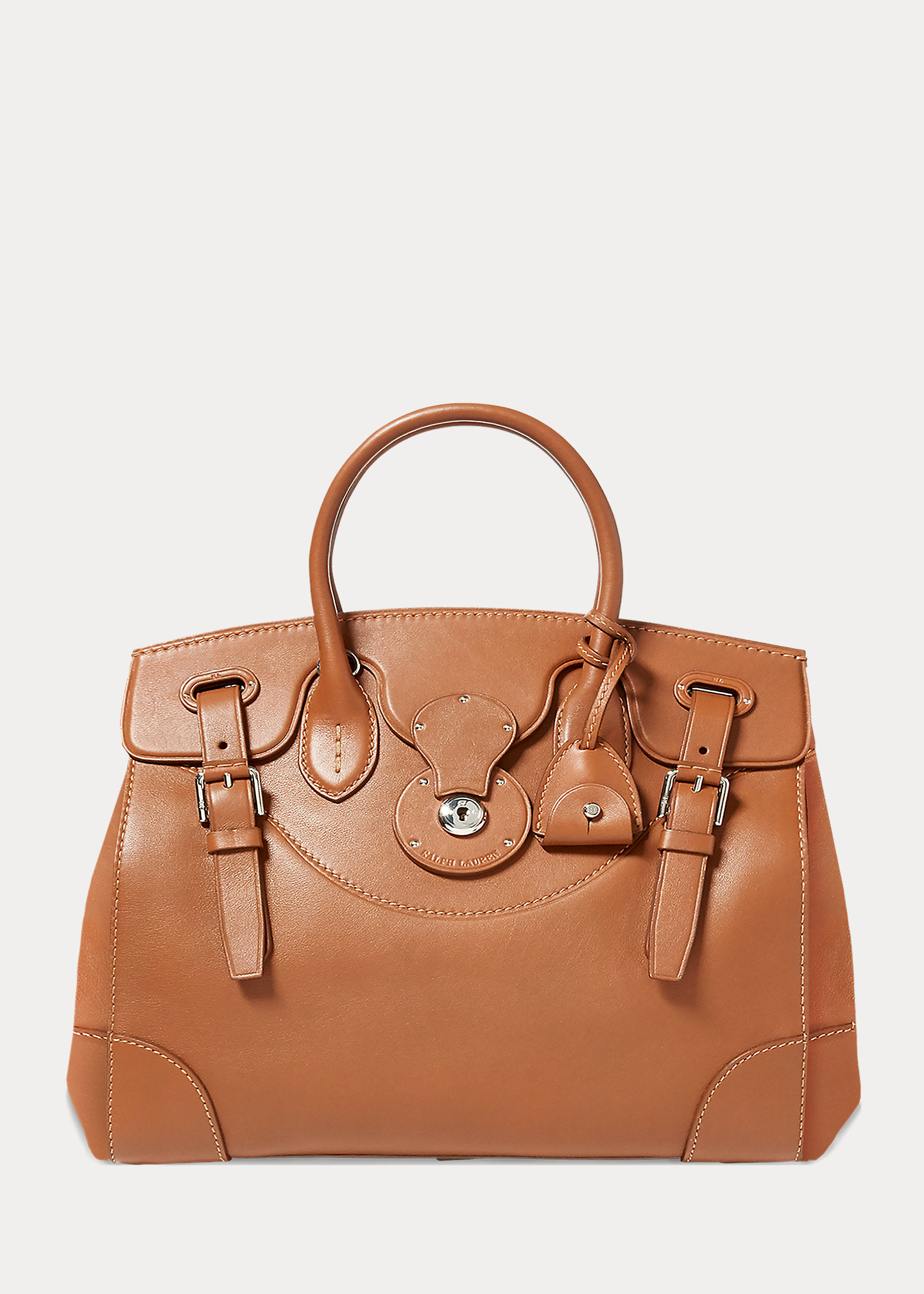 2. Goyard Saint Louis Tote
One of the most classic monogram tote bags, the Goyard St. Louis served as inspiration for all the monogram tote bags that came after. The Saint Louis bag was initially designed as a beach bag. Reversible, with the Goyardine on the inside it is perfect for taking home wet things after a day at the beach. It is also a perfect tote for everyday wear, from work meetings to running errands. The name of the bag is a reference to King Louis IX of France, known as Saint Louis. This tote is the most iconic and famous bag of Goyard!
One of the most practical bags ever, the Saint Louis tote will always be chic!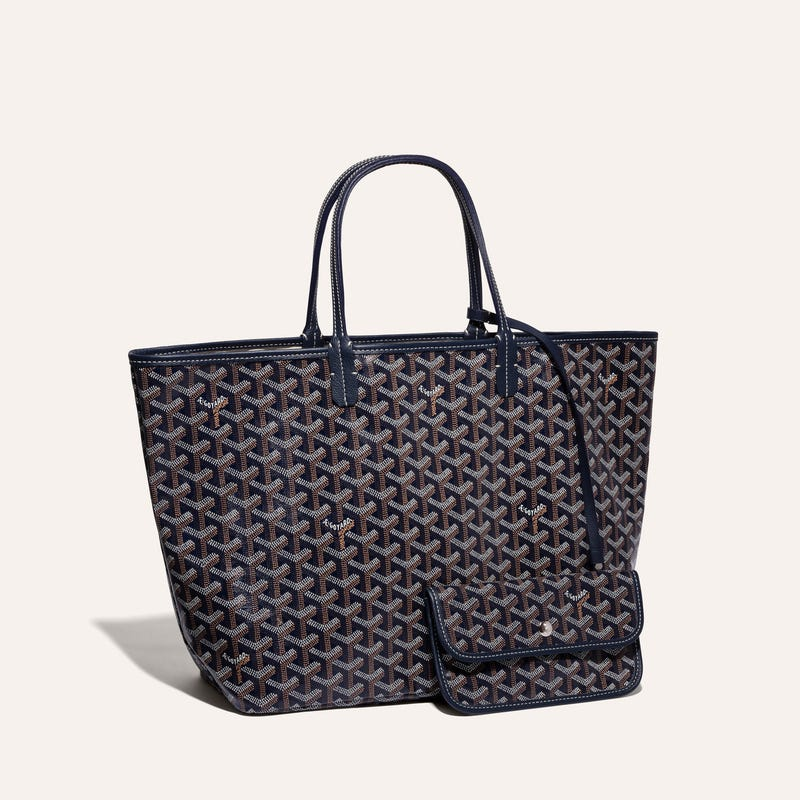 3. DeMellier Montreal Bag
This bag fits perfectly the quiet luxury trend, not to mention top handle bags will always be a staple! This eternally chic medium sized bag plays up its triangle shape from every angle, creating an interesting structured look topped by a tubular rigid top handle. You can wear it over the shoulder, cross-body or in hand for a strikingly elegant take on the perfect everyday bag. Available in maxi, medium and mini sizes this top handle will elevate any outfit and will take you through any occasion.
Top handles are among the most elegant bag styles, this classic design will always be chic!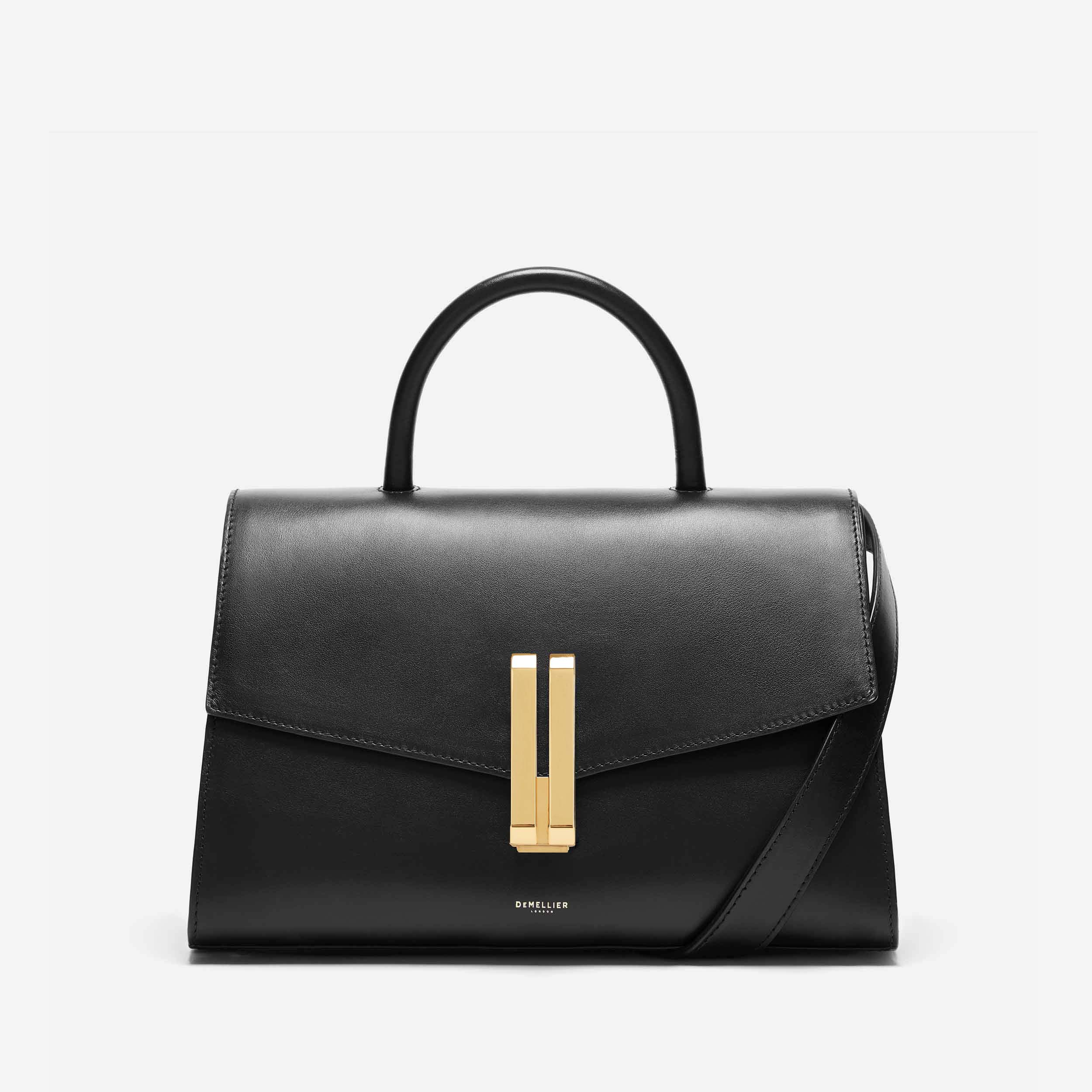 4. Fendi Peekaboo
Designed by Silvia Venturini Fendi this bag was first presented at Fendi's Spring 2009 show. This is the only bag a woman would be recommended to wear unfastened and unlocked. The Peekaboo has been designed with several compartments and a double closure so that it can be worn half-open – or half-closed. When it is only half closed, the bag hints at a color, texture, or leather creating a surprising contrast – hence its name. It comes in exotic leathers, fur and calfskin, and also comes in multiple colors, patterns and sizes. The Peekaboo is sleek, classic and timeless, and it is no surprise that it instantly became beloved amongst celebrities and stylish women around the globe.
The Peekaboo is my favorite Fendi bag, it has a classic style that will always be chic!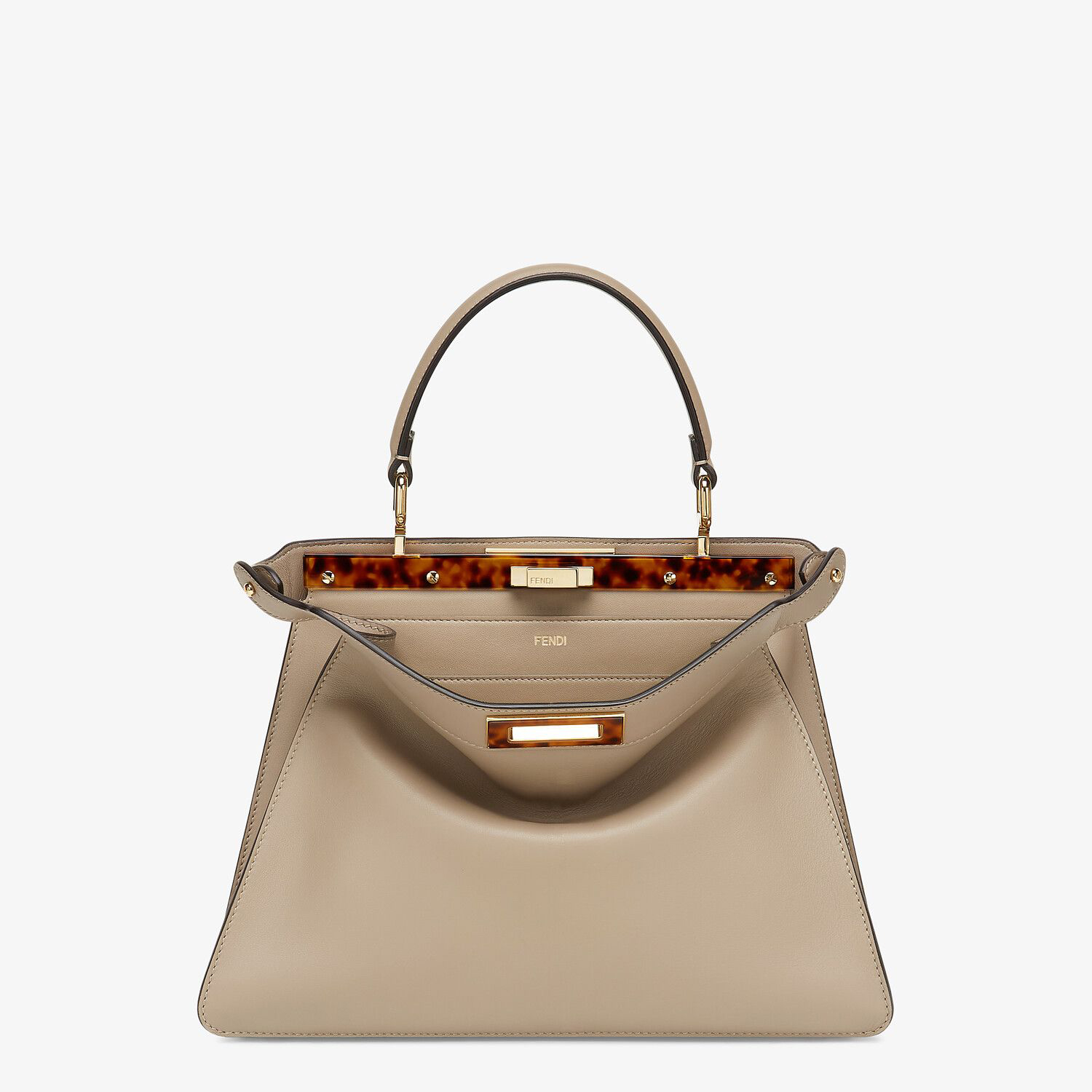 5. Prada Cleo Bag
The Prada Cleo Bag is becoming a classic staple of the brand, it was launched in late 2020 and is more popular with each year that passes. The Cleo draws inspiration from Prada's hobo bags from the 1990s archives and is crafted using traditional manufacturing techniques. Its construction incorporates some of the brand's codes, including flowing lines, sloping sides and an enveloping shape. Feminine, elegant and modern, this Prada Cleo bag is made of fine brushed leather, an expression of the brand's expertise. The Cleo bag now comes in a mini size, with a shoulder strap and also with a flap, not to mention the multiple colors, patterns and materials. 
You can wear the Prada Cleo to any occasion, it is a chic, cool and beautiful bag that will never go out of style!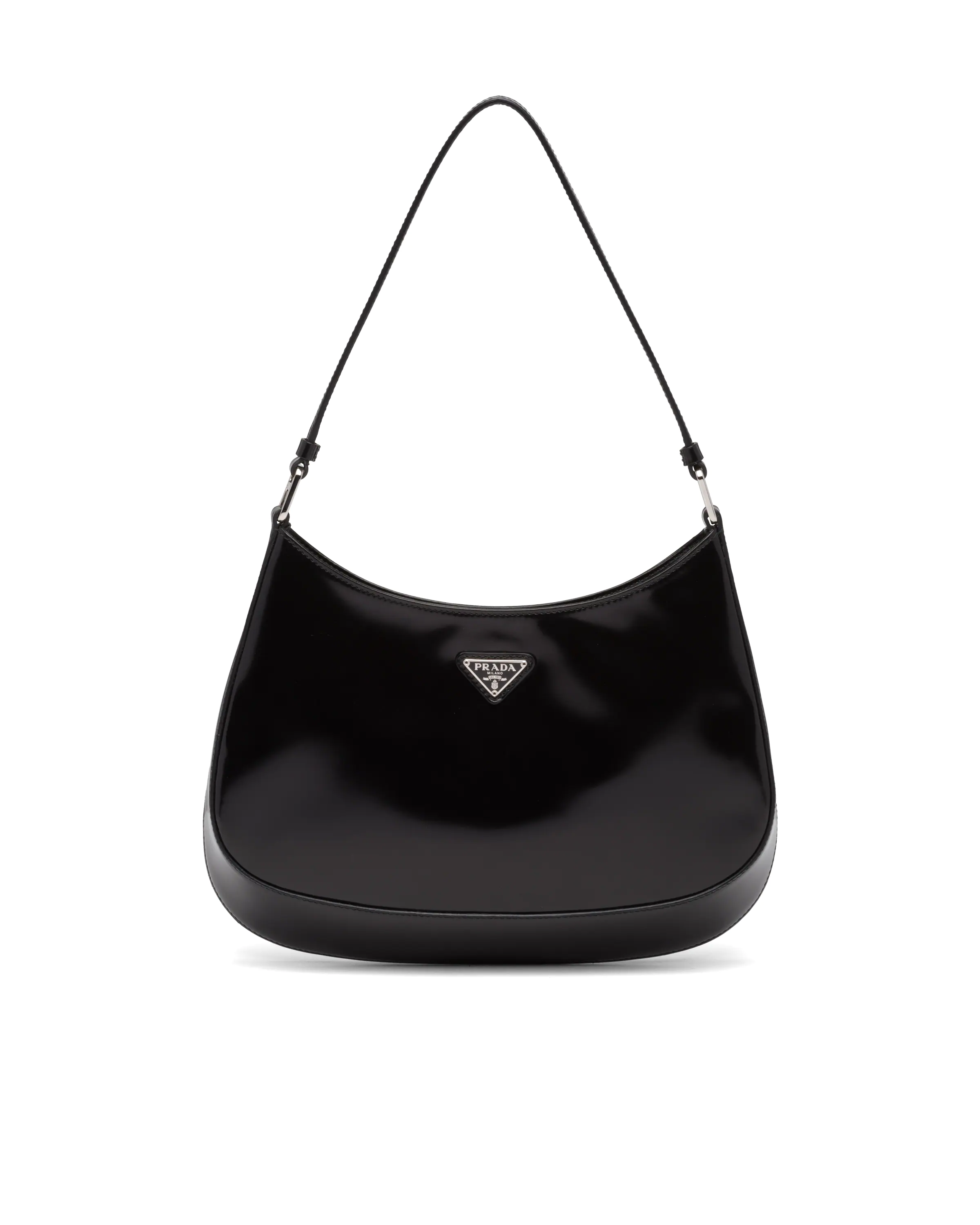 6. Aspinal London Tote
This is one of most elegant and timeless tote bags you'll ever find! Simple and understated, the signature London Tote is a versatile everyday companion. Handcrafted from the finest full-grain leather in a choice of supple pebble or soft croc finishes, its semi-structured shape is instantly recognizable with the two stitched 'A' panels to the sides, accented by the signature Bee & 'A' charms and subtle branding on the front. Designed to last a lifetime, this must-have piece can be carried by the soft top handles or worn over one shoulder. 
The London tote comes in a few different colors and sizes, all perfect for everyday wear!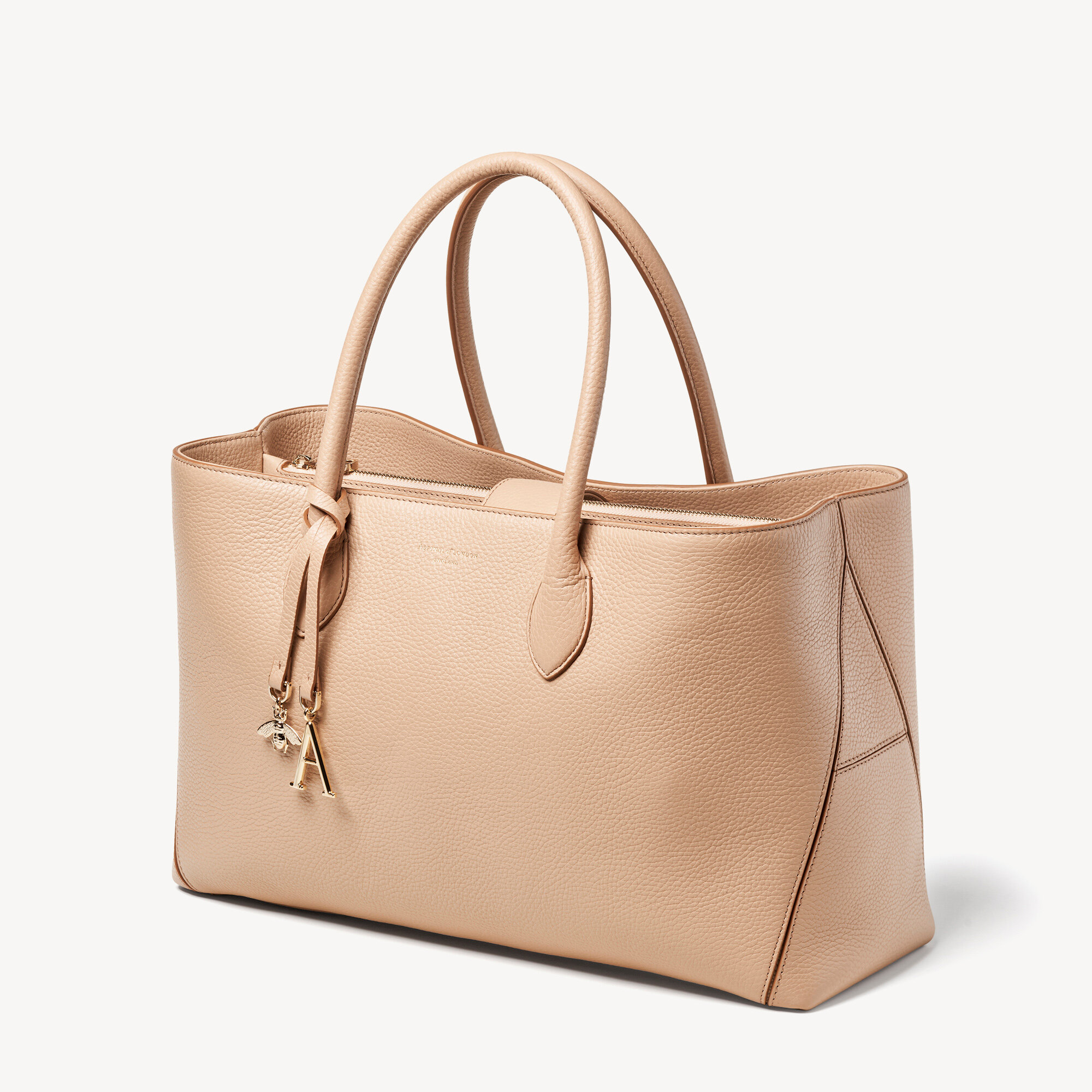 7. Louis Vuitton Speedy
The Louis Vuitton Speedy was first introduced in the 1930s but remains one of the most recognizable and popular styles of all LV bags. The LV Speedy purse was designed in response to advances in public transportation and the new need for a compact lightweight bag that was also large enough to hold your daily necessities. The shape is a mini version of the Louis Vuitton Keepall. This Louis Vuitton bag was made popular in the 1960s when Audrey Hepburn was seen carrying the Speedy multiple times, people say the bag was designed especially for her. The original Louis Vuitton Speedy bag was designed without a strap, but in 2011 Louis Vuitton released the Speedy Bandoulière with an adjustable shoulder strap that can be removed.
Until this day the Speedy remains one of the most collectible Louis Vuitton bags, it will always be chic.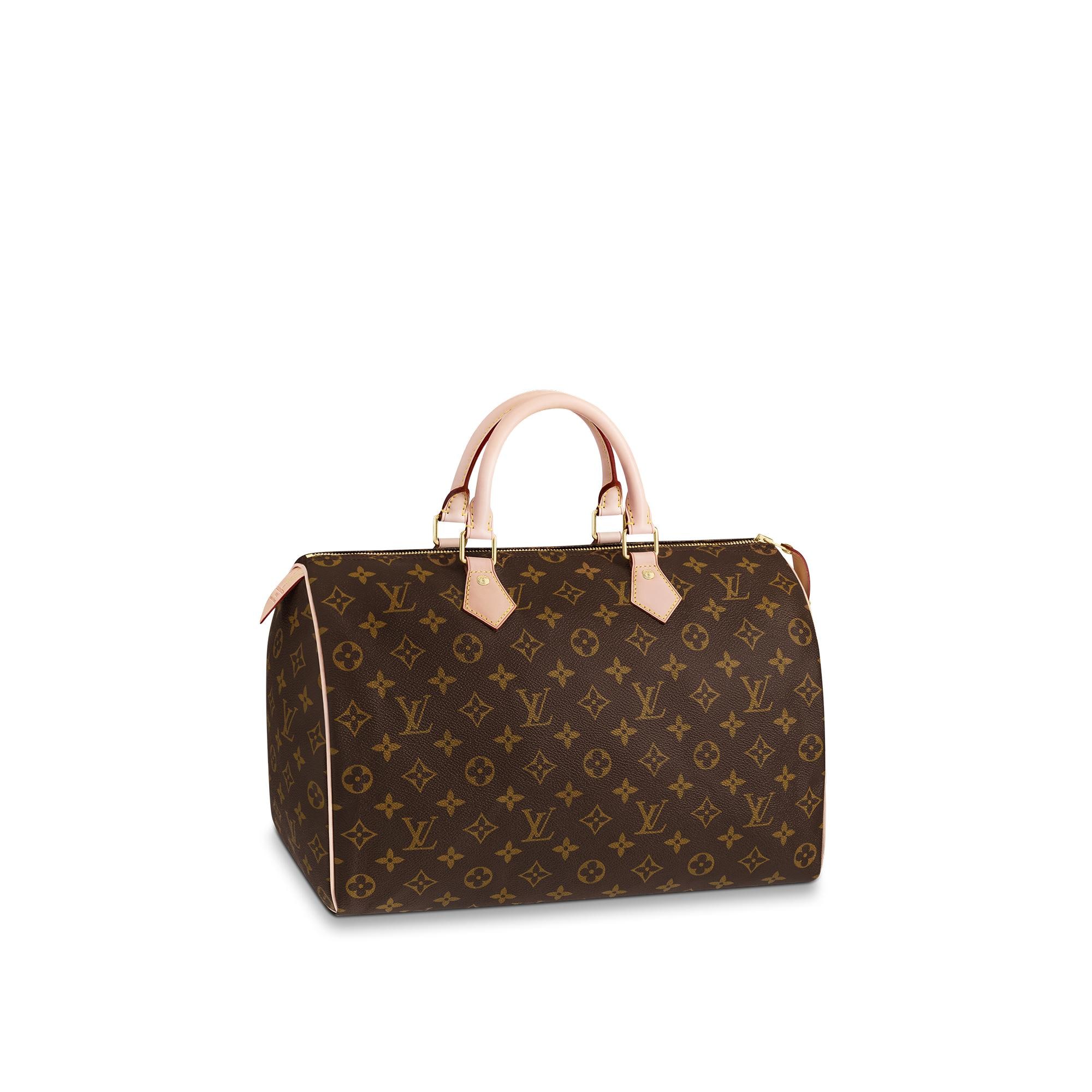 8. Gucci Horsebit 1955 Bag
As the legend goes, the horsebit hardware entered Gucci's arsenal in 1953. It was Aldo Gucci—recognizing that shoppers liked a side of history with their handbags—who perpetuated the myth that the Gucci family had once been saddlemakers to nobility. Since the horsebit appeared on a handbag in 1955, that elegant hardware has become as recognizable as the Chanel double Cs. Reintroduced at the house's cruise 2020 collection, the reprised Gucci Horsebit 1955 bag comes in various shapes, like tote, satchel and shoulder bag, all unified by the instantly identifiable double D-rings. After all, there's no need for a Gucci logo when its signature hardware is present.
This bag is extremely classic and is one you can be sure you will love for many years to come.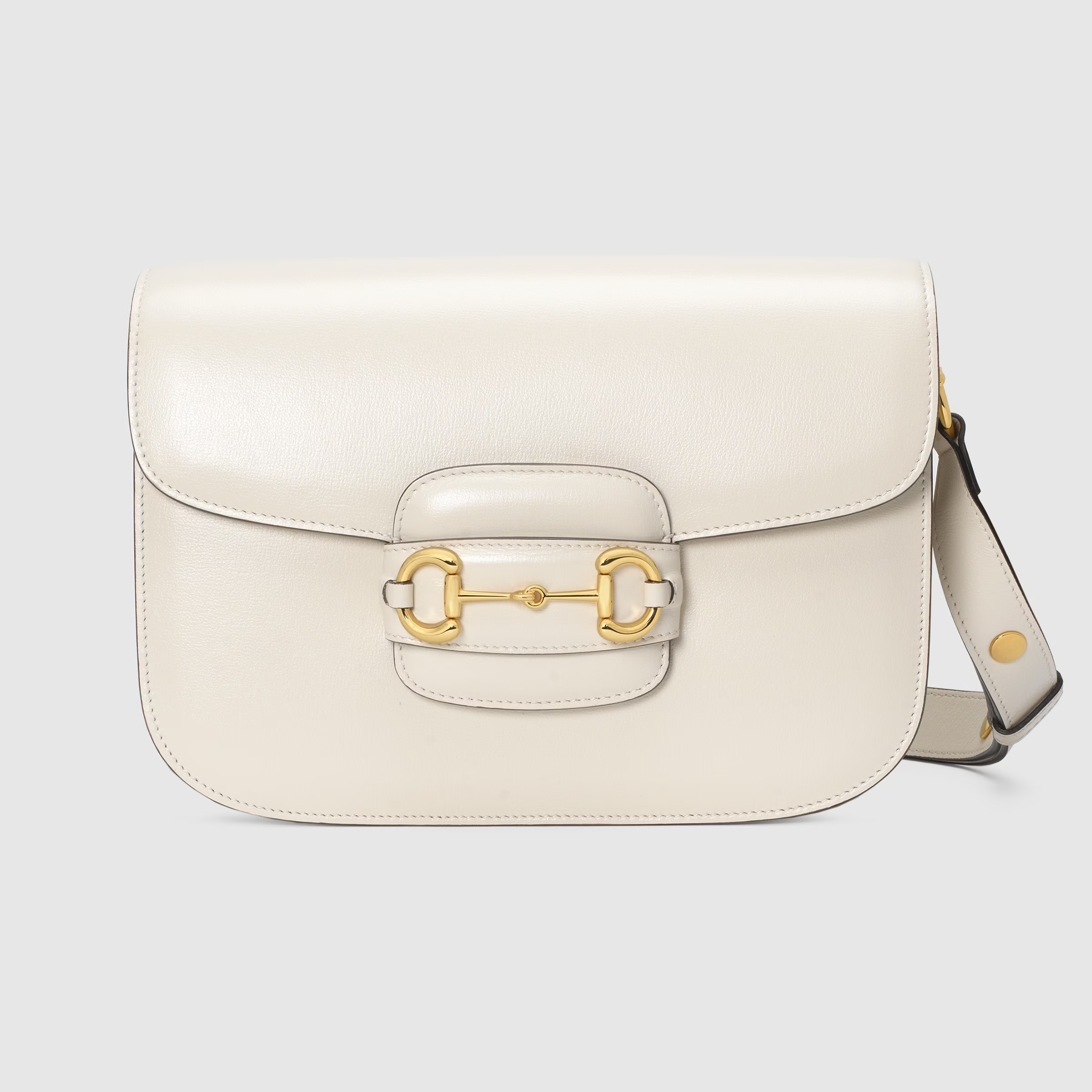 9. Mansur Gavriel Bucket Bag
Mansur Gavriel was founded in 2012 with only two offerings: a tote and a bucket bag. Since then they have expended and become a brand that is all about timeless luxury bags, but the bucket remains their most iconic style! It can be worn cinched or open, accommodating all your essentials, even in the mini mini size! It's made from high quality vegetable-tanned leather that is sourced from a family-owned tannery in Italy and is intended to age naturally over time, growing in character the more you use it.
Bucket bags will always be practical staples for everyday life!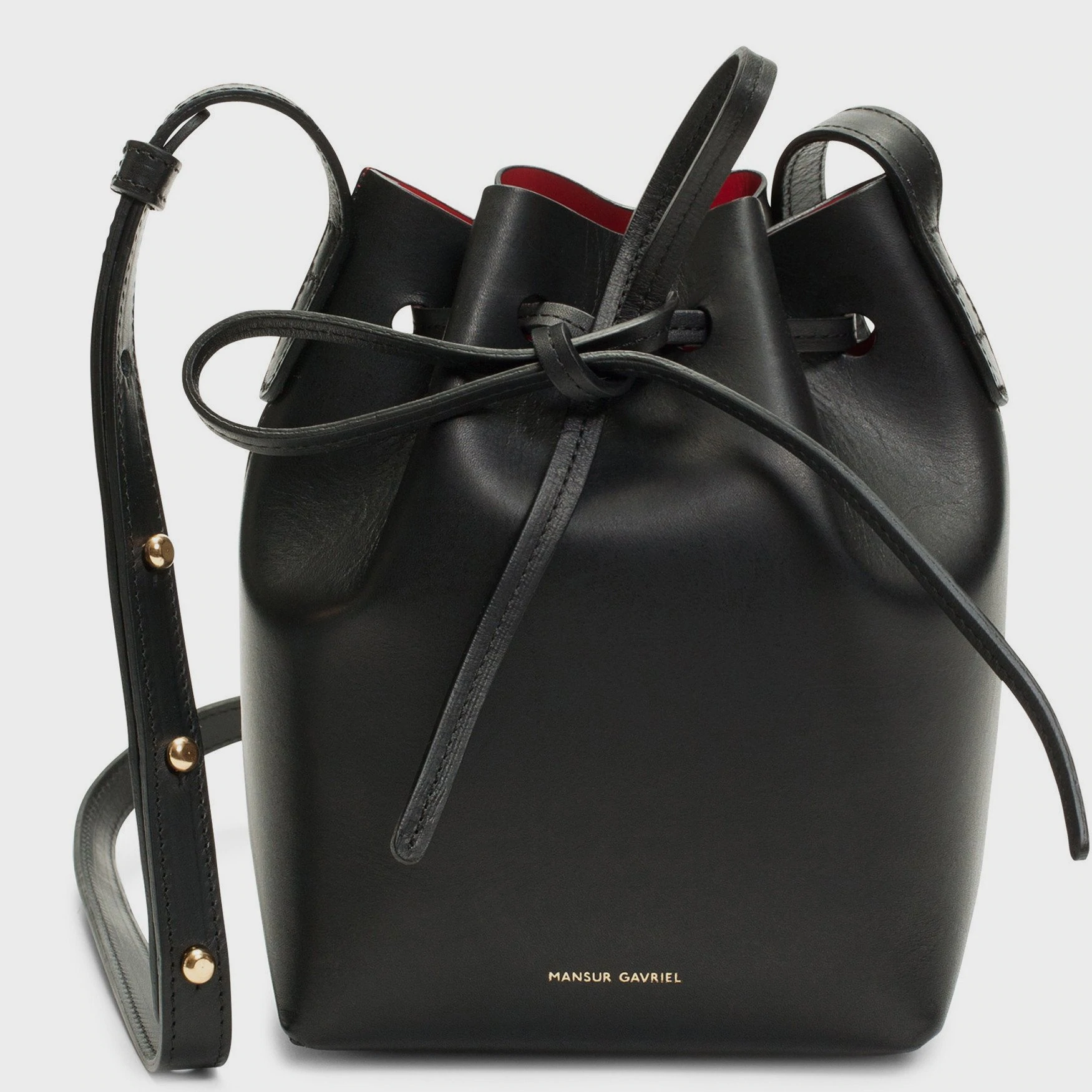 10. Saint Laurent Sac de Jour
The most classic of all Saint Laurent bags the Sac De Jour was designed in 2013 by then creative director Hedi Slimane. The Sac De Jour or bag of the day was inspired by the Hermès Birkin and is one of those bags that will never go out of style. This bag also does not have flashy logos, only a small Saint Laurent Paris marking near the top. The Sac de Jour is elegant, chic and fashionable and with the different sizes offered they can easily go from work, to lunch, to a night out.
This is an investment bag that you will not regret buying, it will easily be one of your favorite handbags!