Welcome to our list of The 10 Most Valuable Luxury Brands of 2023!
It is time to see which are the most valuable luxury brands in the world! Here I'll show you a ranking of the biggest fashion and jewelry brands of 2023 considering the brand's value.
So, without further ado here are The 10 Most Valuable Luxury Brands of 2023:
1. Chanel
Chanel is the French luxury fashion brand we all know and love. It was founded on 1910 by Coco Chanel and today it focuses on woman's high fashion, ready to wear clothes, luxury goods, perfumes, accessories and leather goods. They have around 300 stores worldwide and had an impressive growth in 2021 of 42% compering to the year before. Chanel is for sure one of the most luxurious and classic fashion houses of the world. Who hasn't heard of the iconic Chanel n°5 perfume, the luxurious Chanel tweed jacket, or even the classic flap bag? Chanel handbags are the pinnacle of luxury fashion, and the classic flap, the 2.55, the boy and the Chanel 19 bags are their top sellers. It seems that their strategy to decrease supply and increase desire for their bags is working so far.
Chanel's classic bags are now more expensive and more difficult to buy, which make them more coveted and as a result makes Chanel number 1 on the list of the most valuable brands of 2023!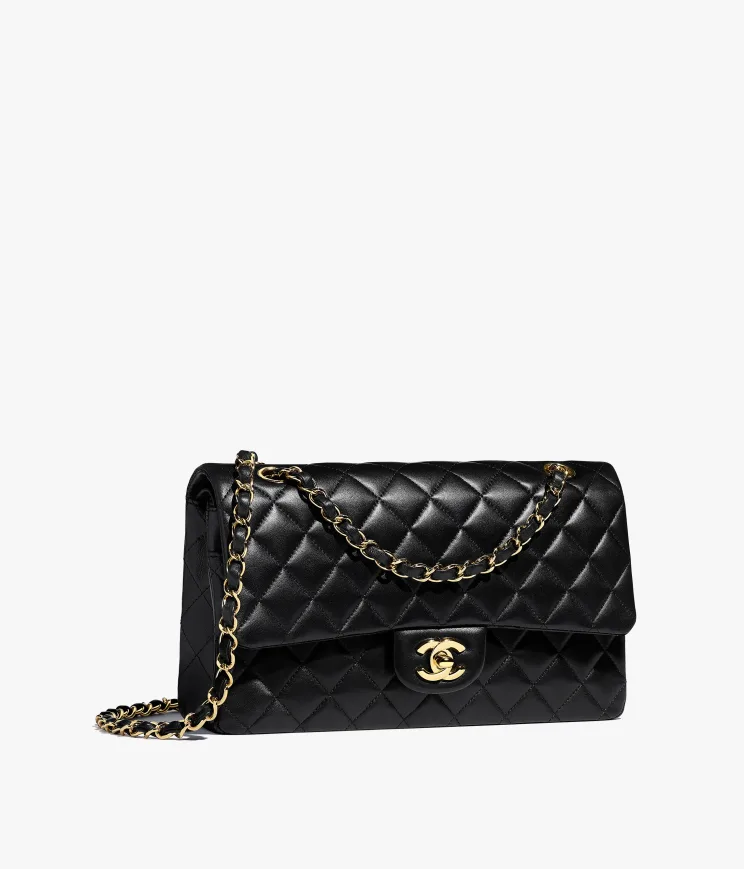 2. Louis Vuitton
Louis Vuitton is a French fashion house and luxury goods company founded in 1854 by Louis Vuitton. The brand relies on their heritage to make some of the best handbags out there. One thing that sets them apart from the rest is the fact that they have a price range that suits almost every pocket. They have pochettes selling for less than 1000 dollars but some of their Petit Malles are sold for more than $12,000.
Louis Vuitton bags and trunks will always be iconic, so of course they are among the most valuable luxury brands in the world!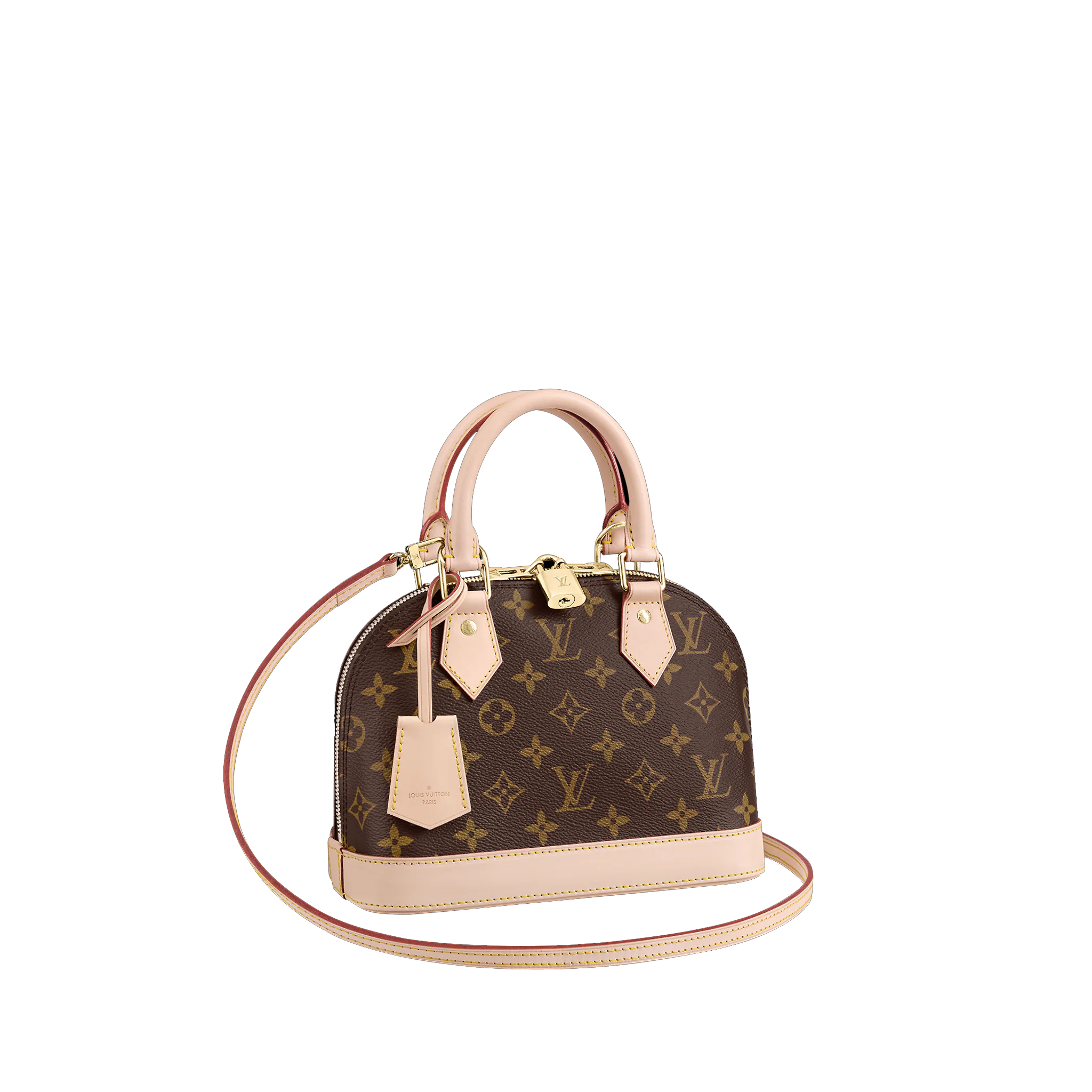 3. Gucci
Gucci is a luxury fashion house based in Florence, Italy that was founded in 1921 by Guccio Gucci. Its product lines include handbags, ready-to-wear, footwear, accessories, makeup, fragrances, and home decoration. During the 2010s, Gucci became an iconic 'geek-chic' brand. In recent years we have seen Gucci achieve spectacular growth by adopting an eclectic, youth-forward style, by expanding into relatively lower-priced items, like flip-flops, t-shirts and sneakers.
In 2023 Gucci announced their new creative director Sabato De Sarno, his first collection is yet to be presented, so I'm curious to see which will be the new style of the brand!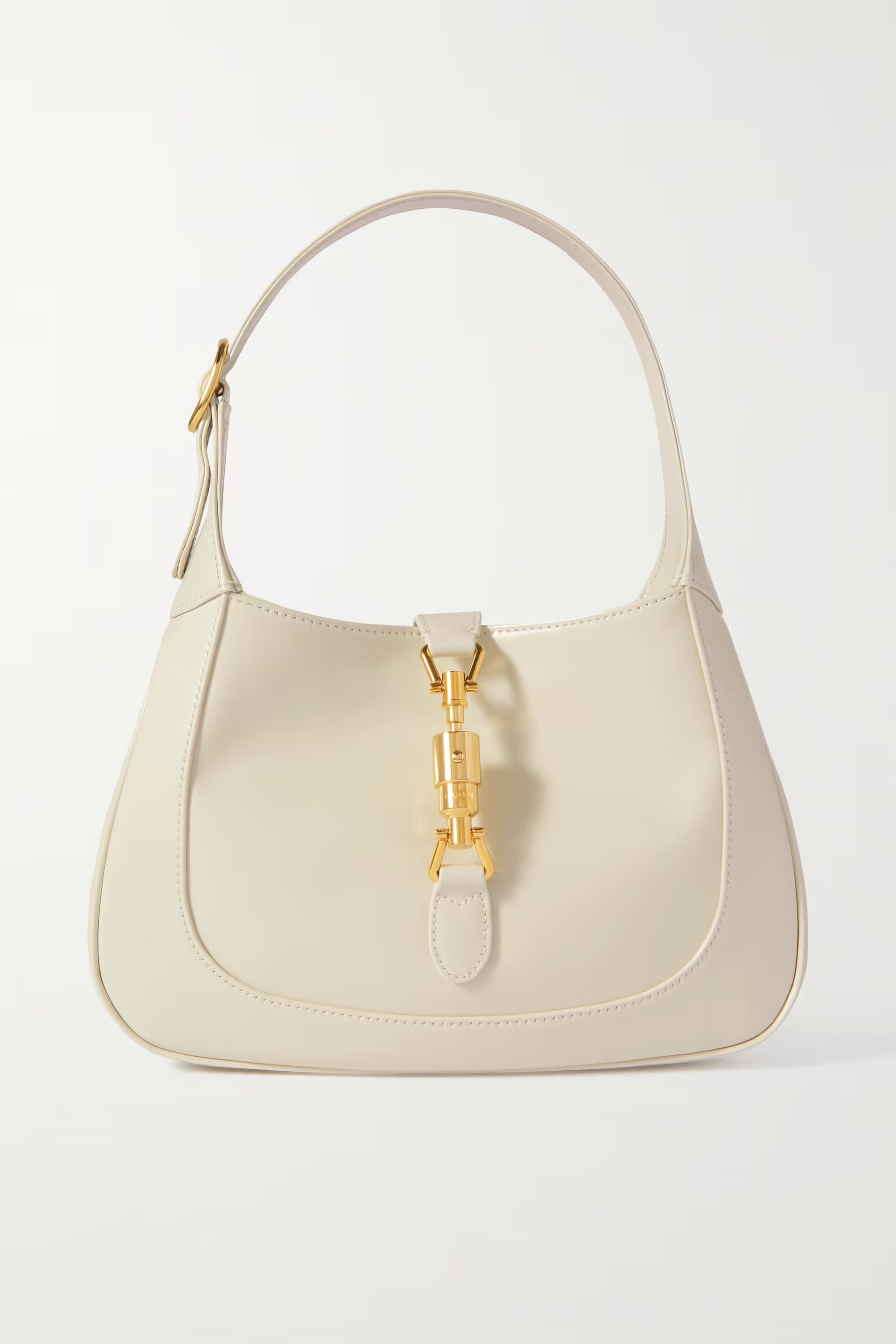 4. Hermès
Hermes is a French luxury brand established in 1837. It specializes in leather goods, lifestyle accessories, home furnishings, perfumery, jewelry, watches and ready-to-wear. From its beginnings in saddlery and fine equestrian leather goods, Hermes today is one of the most exclusive, high-end, luxury brands out there. A combination of rich heritage, exquisite craftsmanship, eye for detail and high levels of quality and professionalism through the entire manufacturing process gives Hermès a position of superiority in the very competitive world of luxury. Their most iconic designs are the Kelly and the Birkin bags. Hermès more than any other brand on this list has the exclusivity factor working for them. Not selling a handbag to a paying costumer might seem weird, but this is what makes an Hermès bag so coveted.
The most exclusive and sought-after bags in the world, guarantee Hermès a spot in the list of the most valuable luxury brands in the world.
5. Dior
Dior is a French luxury fashion house founded in 1946 by French fashion designer Christian Dior. This internationally renowned brand is known for its elegance and timeless femininity. From their ready-to-wear fashion, leather goods, accessories, or footwear, Dior changed the game forever. In 2016, it was announced that Maria Grazia Chiuri would succeed Hedi Slimande as artistic director. She was the first woman to hold such position. Chiuri transformed Maison Dior by reinventing it to suit the modern-day woman. Although she stayed true to Dior's roots, she redefined what it means to be feminine. In 2023 Dior is reinventing some classic designs of the house, like the Dior Lady 95.22 bag, which reinterprets the classic Lady Dior.
Dior bags will always be iconic!
6. Cartier
Cartier is a French luxury goods conglomerate which designs, manufactures, distributes, and sells jewelry and watches. Founded by Louis-François Cartier in Paris in 1847, the company remained under family control until 1964 when was bought by the Richemont Group. Cartier operates more than 200 stores in 125 countries, with three Historical Maisons in London, New York, and Paris. Cartier is regarded as one of the most prestigious jewelry manufacturers in the world. They have an amazing haute jewelry collection and their most famous everyday designs are the Love Bracelet, Juste Un Clou and watches like the Tank and the Santos.
High quality jewelry with great style will always be in demand.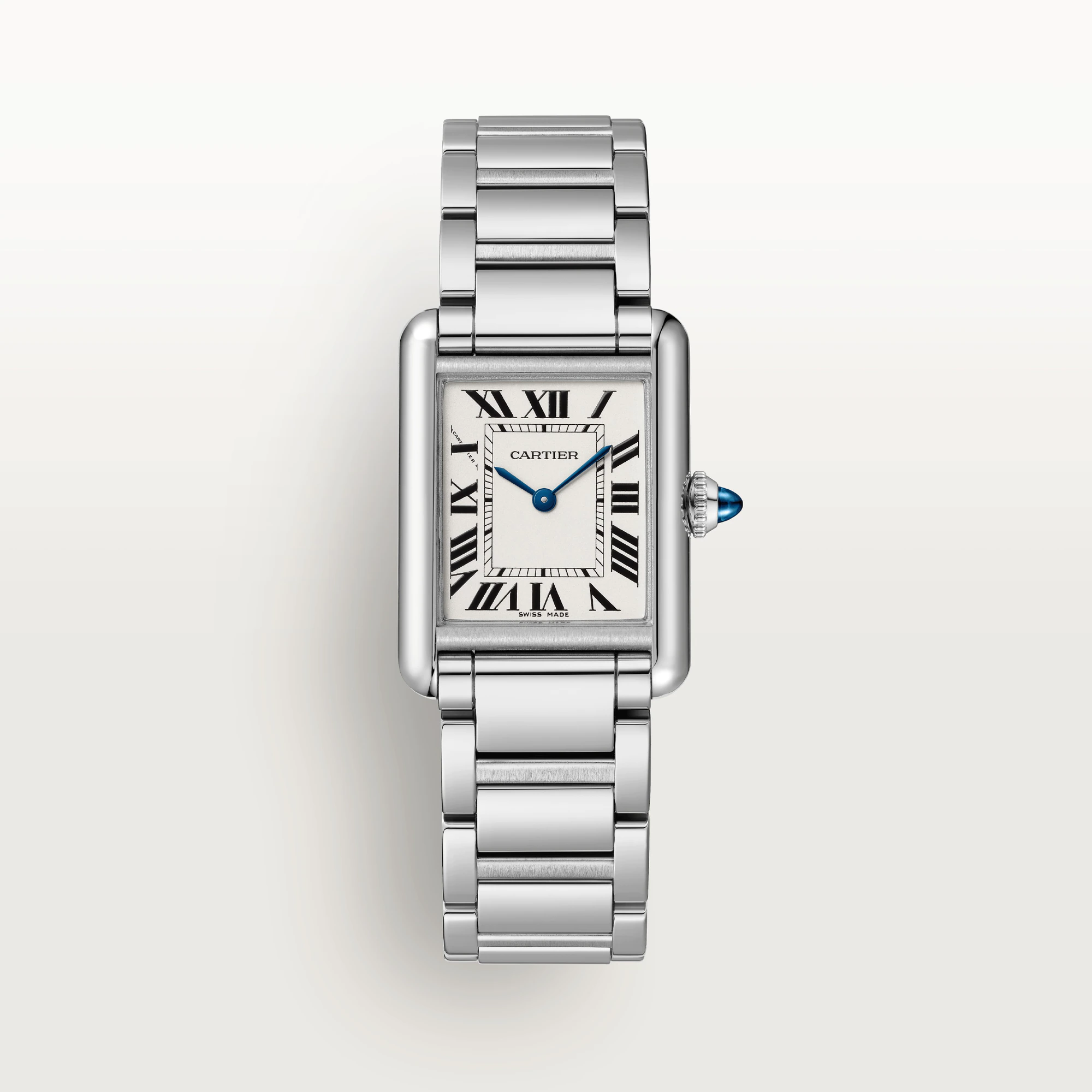 7. Rolex
If there's one watch brand out there that everybody knows, it's Rolex. The very name has become a byword for luxury and exclusivity. Wearing a Rolex is more than just wearing a watch. It's a statement of power and prestige. From its classic collection to its dive and yacht-master watches, Rolex applies its decades of horological experience and technical know-how to the question of creating quality timepieces that owners can carry with them all their lives—and pass on to their children. The company was the first to patent a waterproof watch: the famous Oyster model. They also brought the first self-winding watch to the market in 1945. Globally recognized and highly coveted, Rolex's status as one of the best luxury watch brands in the world sees few competitors.
In recent years the demand for Rolex watches has increased significantly, which led to a worldwide Rolex shortage, meaning it can be extremely difficult to buy a new Rolex. Only time will tell if the watch bubble will burst, but I bet demand will continue just as high.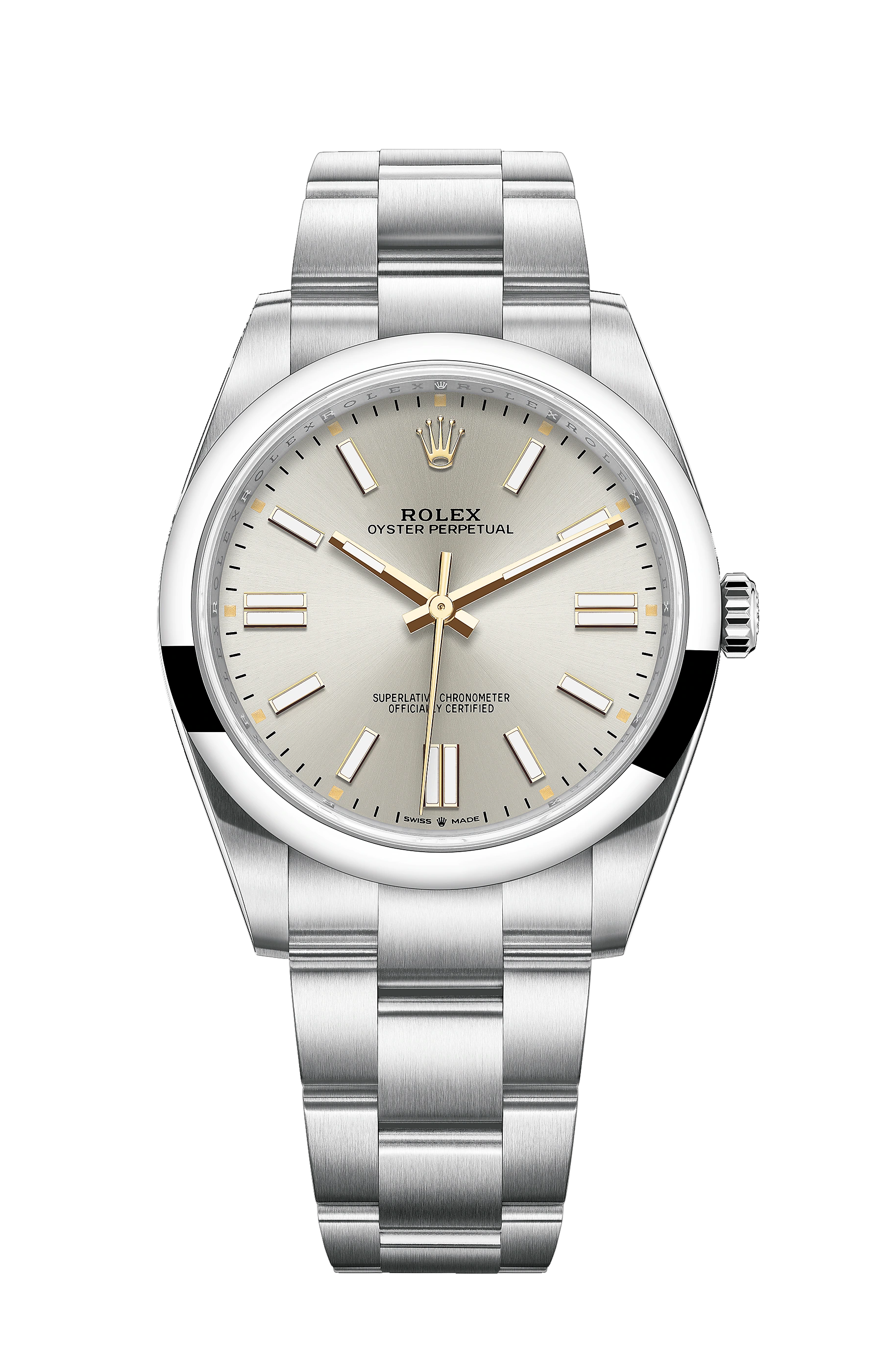 8. Tiffany & Co
Tiffany & Co is the world's oldest major jewelry brand and is today one of the most iconic jewelers in the world! Awarded for its silver craftsmanship, Tiffany and Co. remains America's leading silversmith, some of their most popular and famous pieces include the Return To Tiffany, Tiffany Key and Tiffany Soleste and of course, their signature 6 prong engagement rings. The story of Tiffany & Co. begins in 1837 at 259 Broadway, New York. Founded by schoolfriends Charles Lewis Tiffany and John Barnett Young, Tiffany and Young, as the company was then known, set out selling small fancy goods. 
They are today a global leader in the jewelry business, and are among the most valuable brands in the world!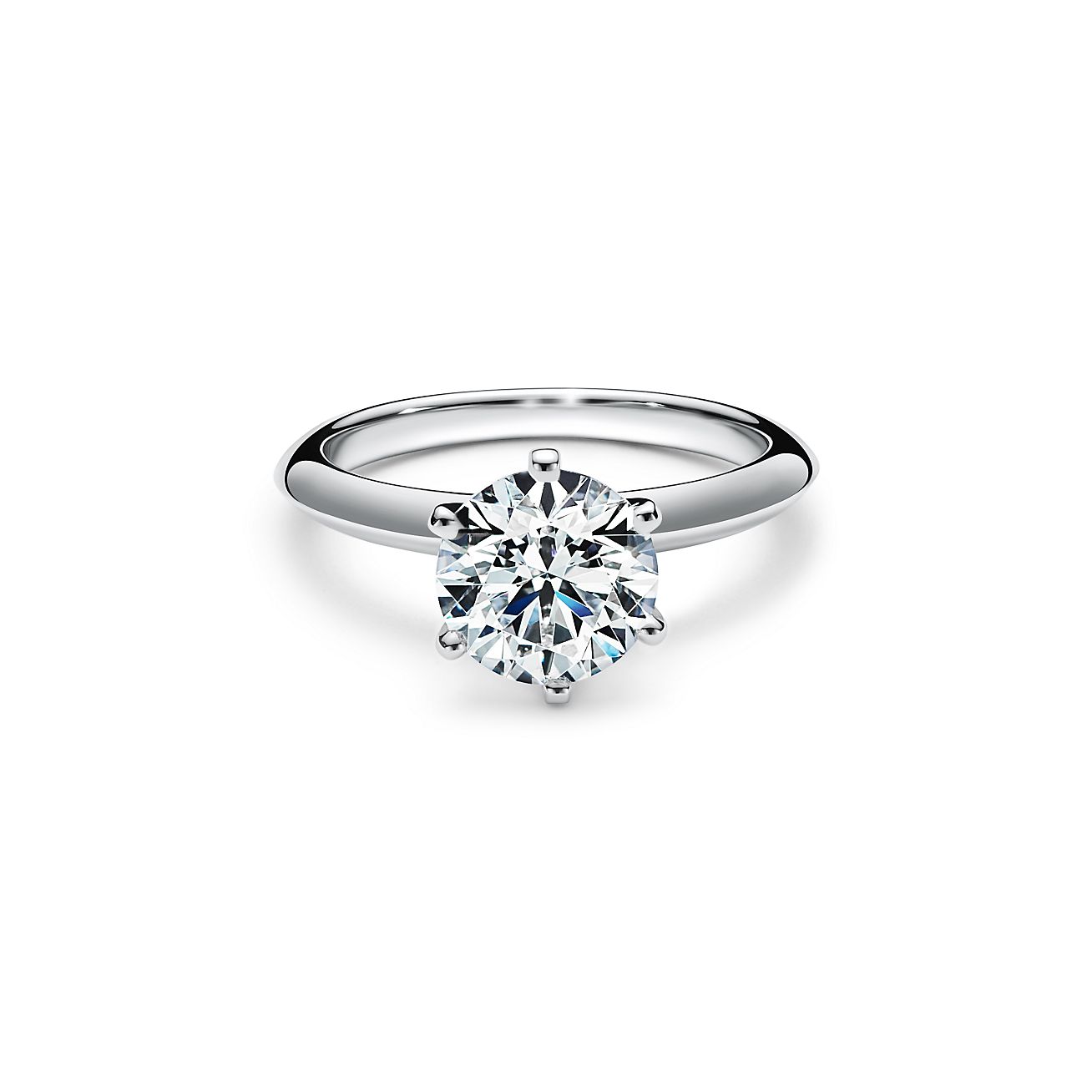 9. Burberry
Burberry is a British luxury fashion house headquartered in London, England. It currently designs and distributes ready to wear including trench coats (for which it is most famous), leather goods, footwear, fashion accessories, eyewear, fragrances, and cosmetics. Established in 1856 by Thomas Burberry, originally focusing on the development of outdoor attire, the house has moved into the high fashion market. Burberry's trench coat and check print have always been classics, but in recent years, Burberry has been introducing new designs with a new logo and with a more youthful feel. Burberry has been a major player in the luxury market for some time now, they have iconic products that will endure through the years and will always be relevant.
Now the with the new creative director Daniel Lee there are high hopes for what the future of Burberry will bring.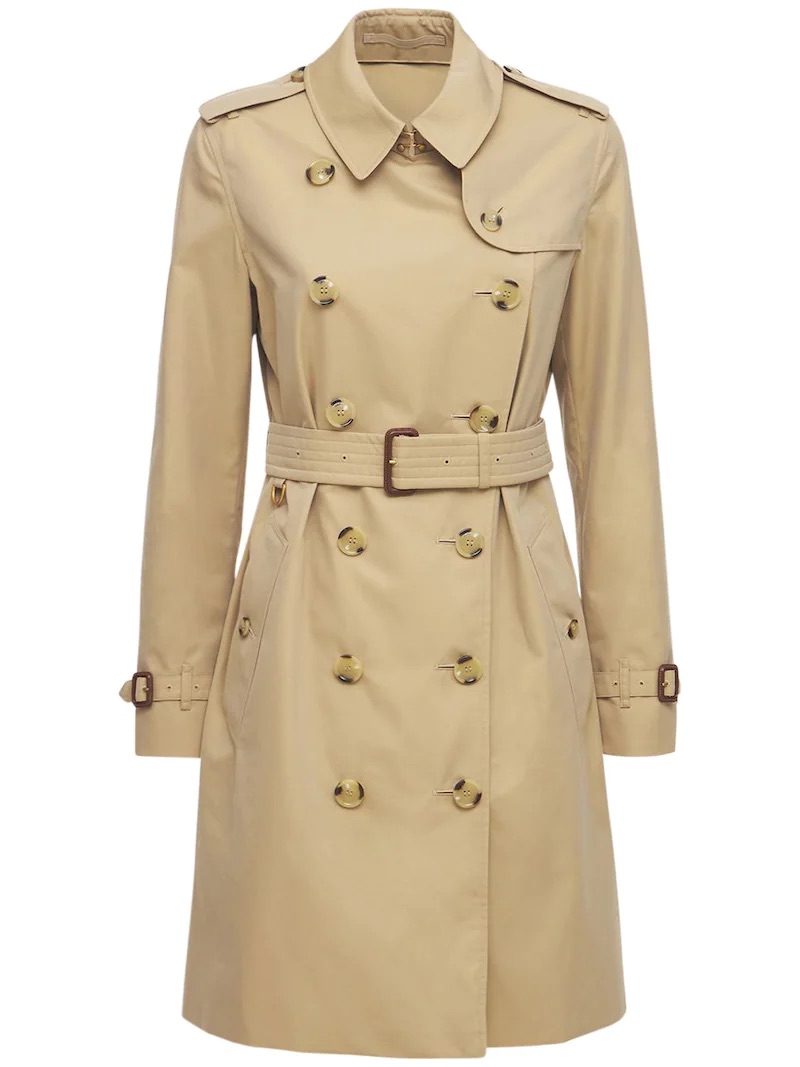 10. Prada
Prada is an Italian luxury fashion house that was founded in 1913 by Mario Prada. It specializes in leather handbags, travel accessories, shoes, ready-to-wear, perfumes and other accessories. The first Prada store was opened in 1913 in the prestigious Galleria Vittorio Emanuele II in Milan, where he sold precious bags, trunks and travel accessories. Prada is truly a family company, today the granddaughter of Mario Prada, Miuccia Prada is the creative director and together with her husband Patrizio Bertelli they lead this legacy company so that they always continue on the top! Unlike other popular designer brands, Prada is known to abstain from loud, flashy logos on their bags and rather for its understated elegance.
Prada will always be one of the biggest players in the luxury market, and their bags are some of the best you will ever find!