Welcome to our list of The 5 Best Minimalist Designer Bags!
In a world where fashion trends come and go there is one thing that really stands the test of time, and that is a minimalist bag. Essentially, minimalism refers to pared-back designs, ones that are characterized by little to no decoration and boast a neutral color palette. Bags that will go with everything you own and will be chic staples in your wardrobe. Brands like The Row and Celine in the Phoebe Phillo era were experts in creating beautiful minimalist designs. Here I'll show you 5 amazing minimalist bags you will love.
So, without further ado here The 5 Best Minimalist Designer Bags:
1. Celine Classic Box Bag
Another stunning creation of Phoebe Philo, the Box bag was launched in 2011 and it was an instant hit! This bag is at the same time contemporary and classic, is the perfect day bag and would probably be one of the most used bags in your collection. As always when it comes to Celine, this bag is crafted with the best materials and incredible craftsmanship. There is even on in lizard skin if you like exotic leathers. This bag has a classic flap style with a structured silhouette and an adjustable strap, that allows you to wear the bag crossbody or over the shoulder. This bag is a Philo design but is also modern and fits the new Celine style. 
Minimalist, elegant and classic, you can't do better than the Celine Box!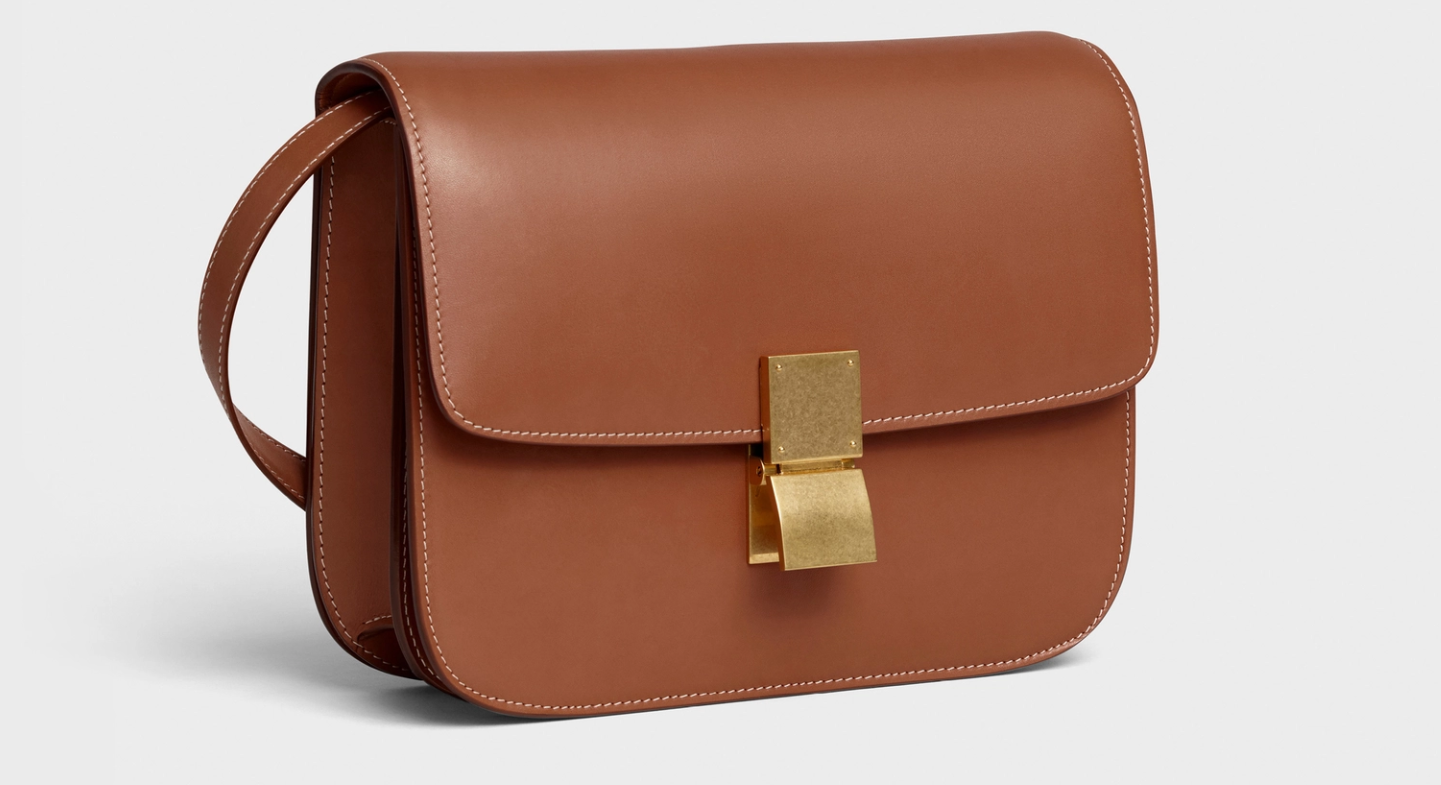 2. Prada Re-Edition 1995
Prada is known for reinventing classic styles and this bag is their latest launch. This handbag, a re-edition of an iconic Prada bag of 1995, was first presented in Prada's spring/summer 22 collection and is characterized by its elegant geometric silhouette with distinct, minimalist lines. Formal allure and practicality meet in its design with a central zipper closure and three internal compartments, enhanced by the sophisticated accent of the silver screen-printed lettering logo. The accessory is made of fine brushed leather, an expression of the brand's expertise. This bag is elegant, minimalist and would be an amazing everyday bag for 2022.
A favorite of Corolyne Basset-Kennedy, this bag is a minimalist dream.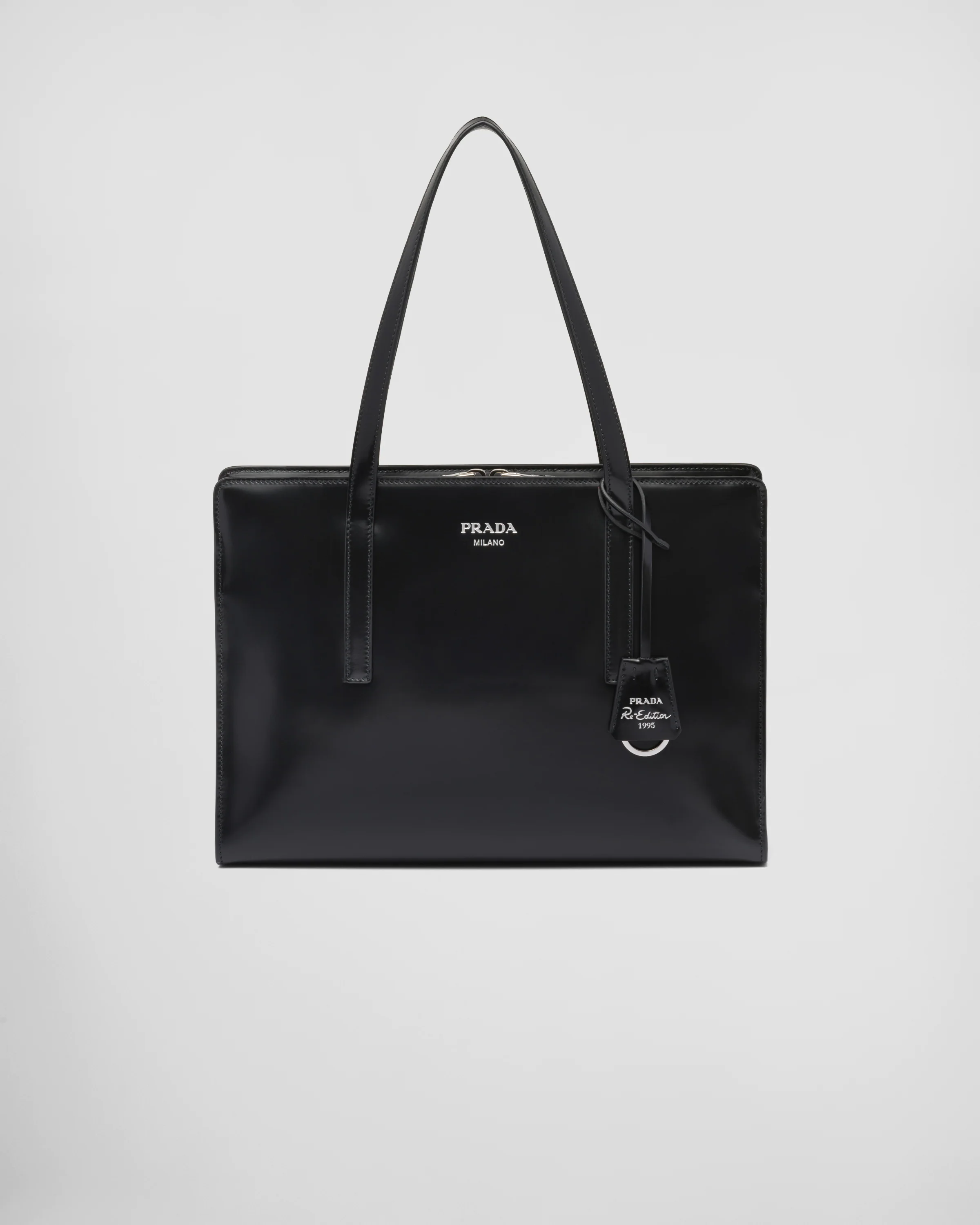 3. Celine Belt Bag
Designed by the queen of minimalism herself Phoebe Phillo, this is one of the best minimalist bags ever designed! Launched in Celine's Pre-Fall 2014 collection this bag is casual and refined at the same time. This bag is so versatile you can easily wear it from work to a night out. The bag is characterized by a belt with knots on both ends and the front flap is made to be tucked under it. The relaxed shape and the spacious interior add their unique touch to the complete design, it also has a top handle and a shoulder strap. This bag is not so popular anymore but that does not mean it is out of style! 
This is a minimalist bag that will go with every piece of clothing you own, so if you like the Old Celine style this bag might be the one for you!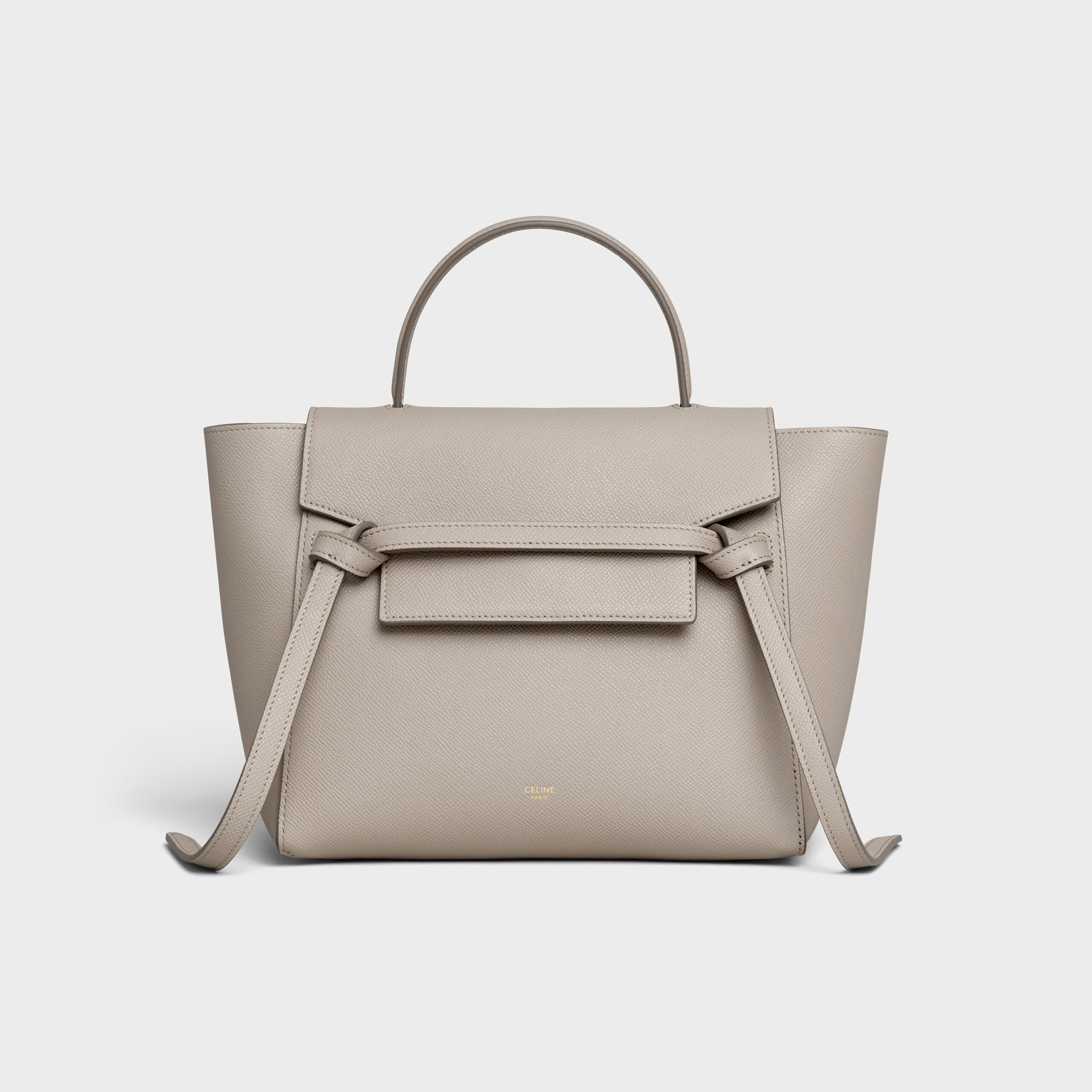 4. The Row Park Tote
The Row's Park tote is a timeless, versatile accessory that's great for the office, weekends and travel alike. It is sized to hold all your essentials, plus a tablet or notebook. Timeless sophistication defines this softly structured tote made from supple calfskin leather with a removable pouch to keep small items organized.
Known for its minimalist designs, The Row provides with only the essential design elements for a practical everyday tote.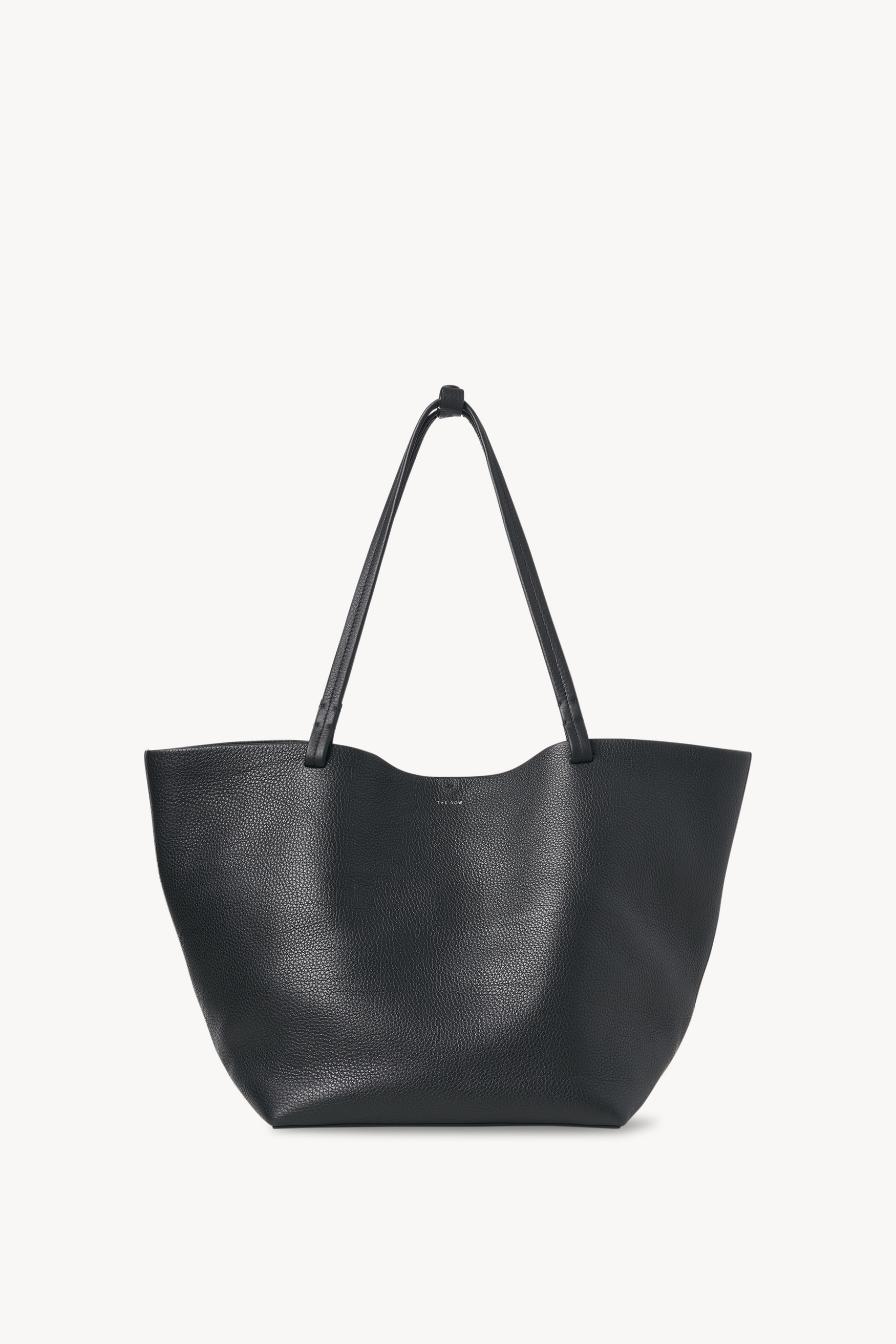 5. Prada Cleo Bag
The Prada Cleo bag reinterprets an iconic design of the brand from the 1990's, it was launched in late 2020. Sleek curved lines emphasized by the particular construction rounded on the bottom and sides give this hobo bag a soft, light look. Brushed leather, a modern and versatile material that is distinctive in Prada collections, is ideal for creating always new combinations and contrasts. The Cleo bag now comes in a mini size, with a shoulder strap and also with a flap, not to mention the multiple colors, patterns and materials. 
The Cleo will be a staple in your wardrobe. It is a chic, cool and beautiful bag that you will love for many years.