Welcome to our list of The Best Designer Bags for Under $600!
You don't have to spend thousands of dollars for an amazing designer bag! The bags I'll show you here are timeless, elegant and affordable, I'm sure you will find the one for you!
So, without further ado here are The Best Designer Bags for Under $600:
1. Aspinal of London Mayfair Bag
The Princess of Whale's Kate has proven herself as a huge fan of British brand Aspinal of London after carrying their chic styles on multiple occasions. The iconic Mayfair offers refined vintage styling with a contemporary flair, perfect for transitioning from weekday meetings to evening events. Handcrafted from the finest full-grain leather, the compact design features the recognizable signature shield lock synonymous with this memorable collection, which opens to unveil a luxurious grosgrain lining with a central zipped compartment and open pockets to either side. You can carry it by the top handle, or wear across the body using the detachable chain strap. Elegant and timeless this is a bag meant for royalty, it would be an amazing addition to any handbag collection!
This bag is just as amazing as any designer bag on the market, but for a fraction of the price!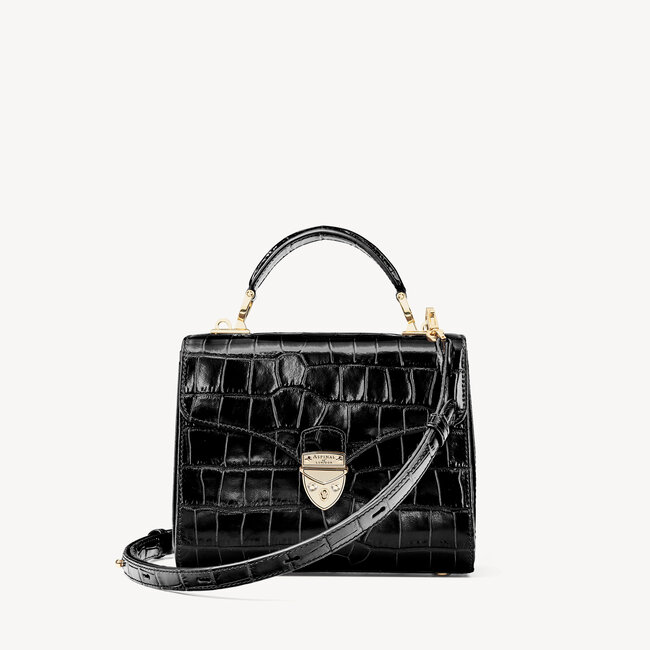 2. DeMellier New York Tote
This eternally chic British brand that is a favorite of the royal family is well know for its classic designs, and this tote is the epitome of quiet luxury! The tote is inspired by the amazing New York City, its energy, architecture and people. Its modern yet timeless silhouette, and subtle luxury finish such as the soft grained leather and the gold belted detail makes it the perfect day bag. The double tubular top handles easily swing over the shoulder or can be looped over the crook of the arm. The base is constructed with triangular folds on each side and enhanced with metal feet. The roomy cotton lined interior features a zip pocket and slip pocket and can easily hold all everyday essentials plus A4 files or a laptop. 
This is an amazing everyday bag, you can take it from work to a casual lunch and even to the airport! You will not regret buying this tote!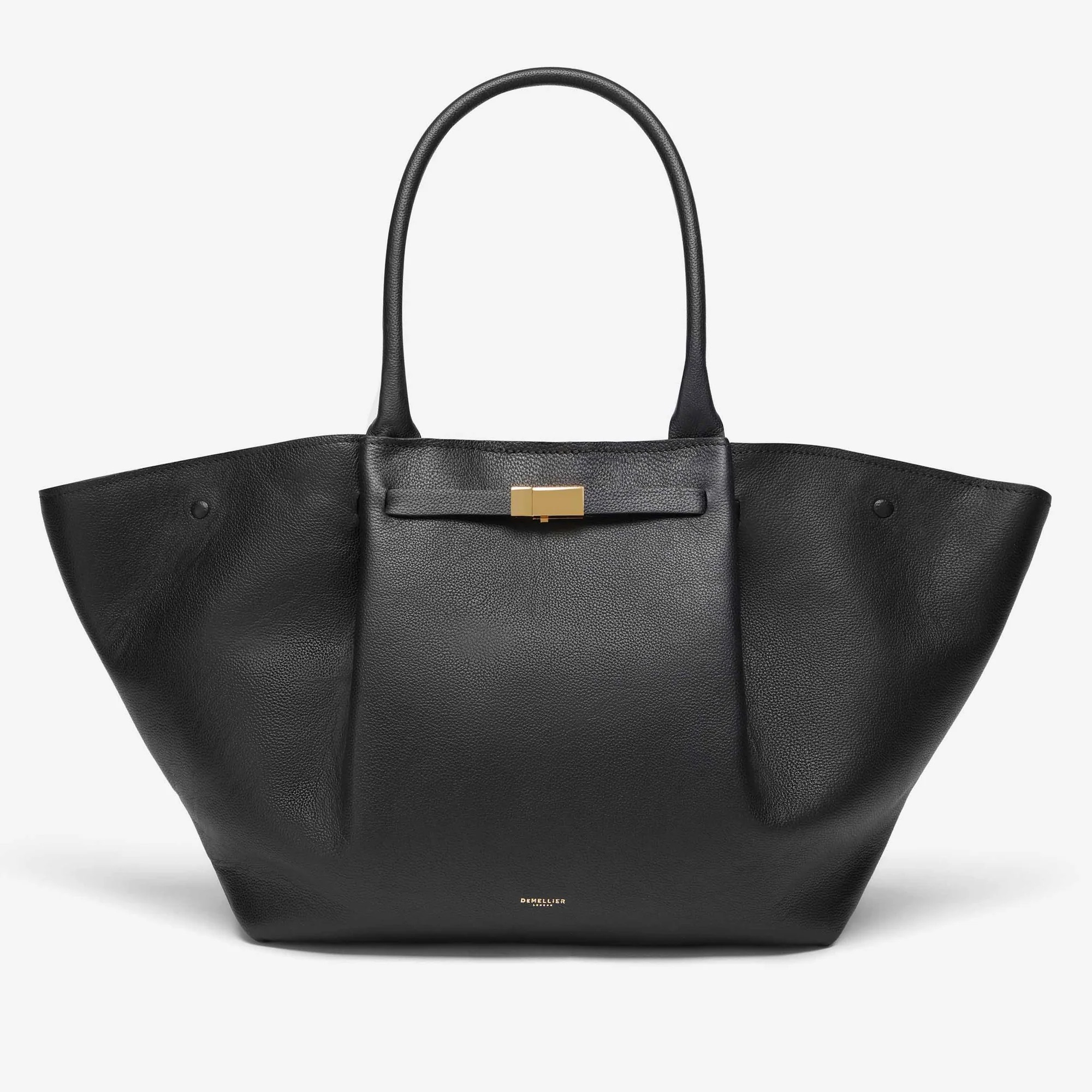 3. Polène Numéro Dix
An elegant and stylish bag, it would be a staple in your wardrobe! The Numéro Dix adopts a half-moon form which highlights the juxtaposing curves of its design. Inspired by the equestrian world and saddlery know-how, the design includes high-end details such as a curved strap, foam padding and hand-stitching. Delivered with two different sized straps the bag can be worn in various ways: cross-body, on the shoulder and in the crook of the elbow. 
Polène offers timeless designs with amazing quality, their bags are handmade in Spain!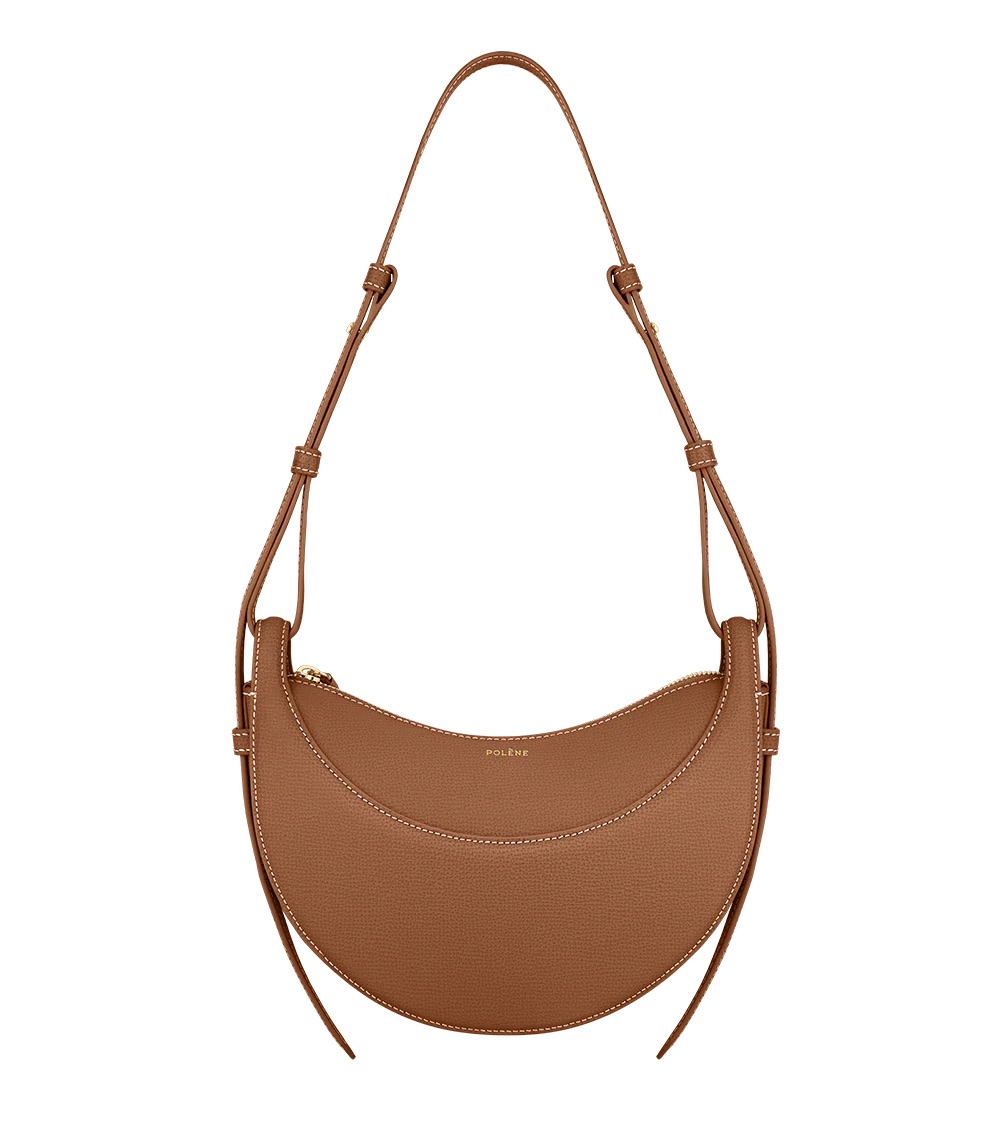 4. Dragon Diffusion Santa Croce Big Tote
Dragon Diffusion is a brand specialized in handwoven leather bags that are made to order. Inspired by indigenous communities all over the world, the bags are timeless companions for everyday wear. The 'Santa Croce Big' tote is made from vegetable-dyed strips of leather that get thinner towards the top to achieve the elegantly curved trapeze shape. Inside you'll find a hand-sewn St. Christopher medal charm, believed to manifest protection on your travels and the brand's marker of quality and authenticity.
This bag is stylish, chic and best of all, it only looks expensive! It has a similar style to Bottega Veneta with a very different price point.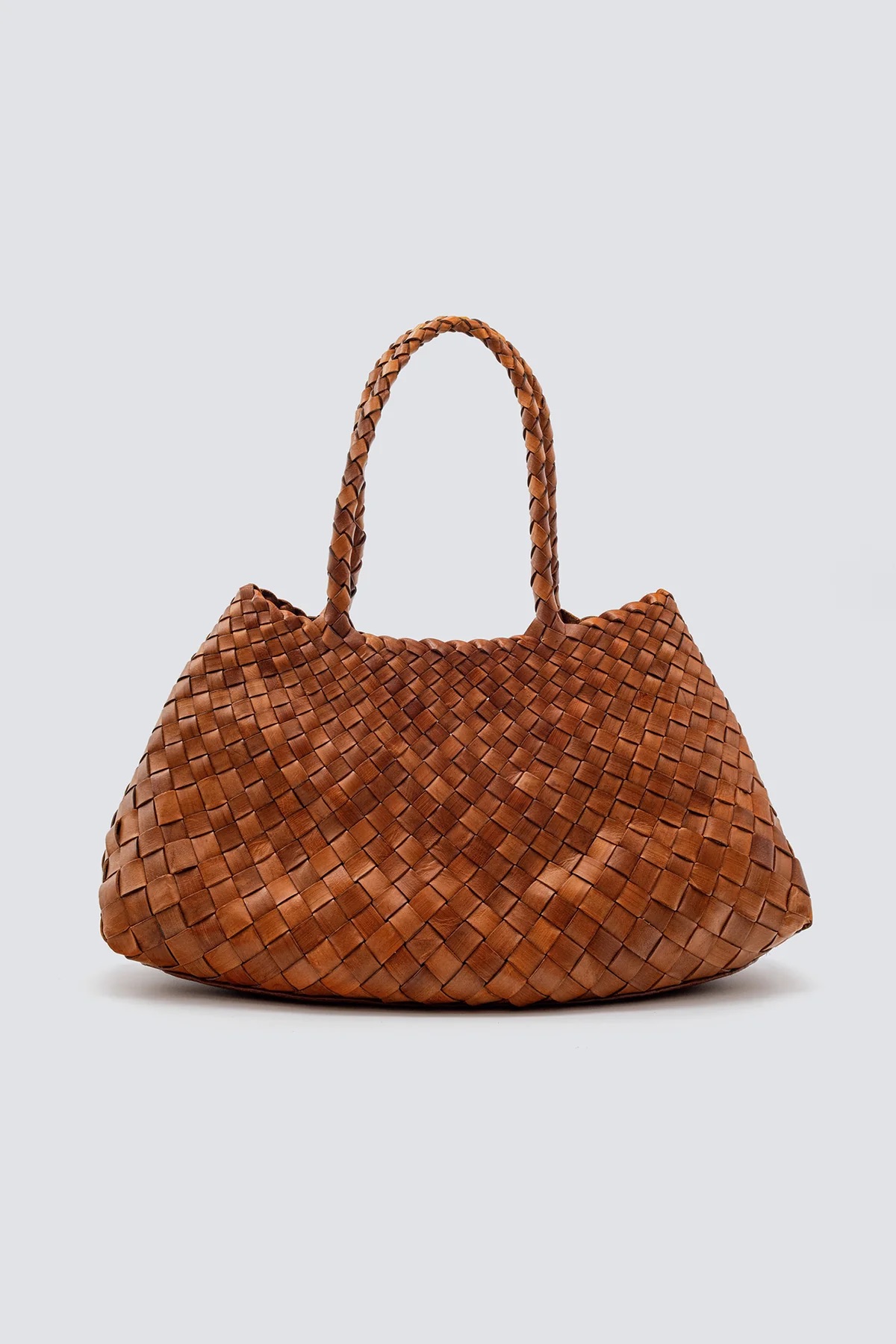 5. Furla 1927 Bag
The Furla 1927 bag is a mini handbag made of textured leather. The Furla arch becomes a part of a turnlock closure, a part of a functional but also aesthetic element that makes this line iconic. The double-handle design has a compact shape perfect for holding small items and personal belongings. The added adjustable and removable leather shoulder strap allows the accessory to be comfortable carried on the shoulder or across the body. 
A fun bag with a timeless silhouette you will love to wear this one!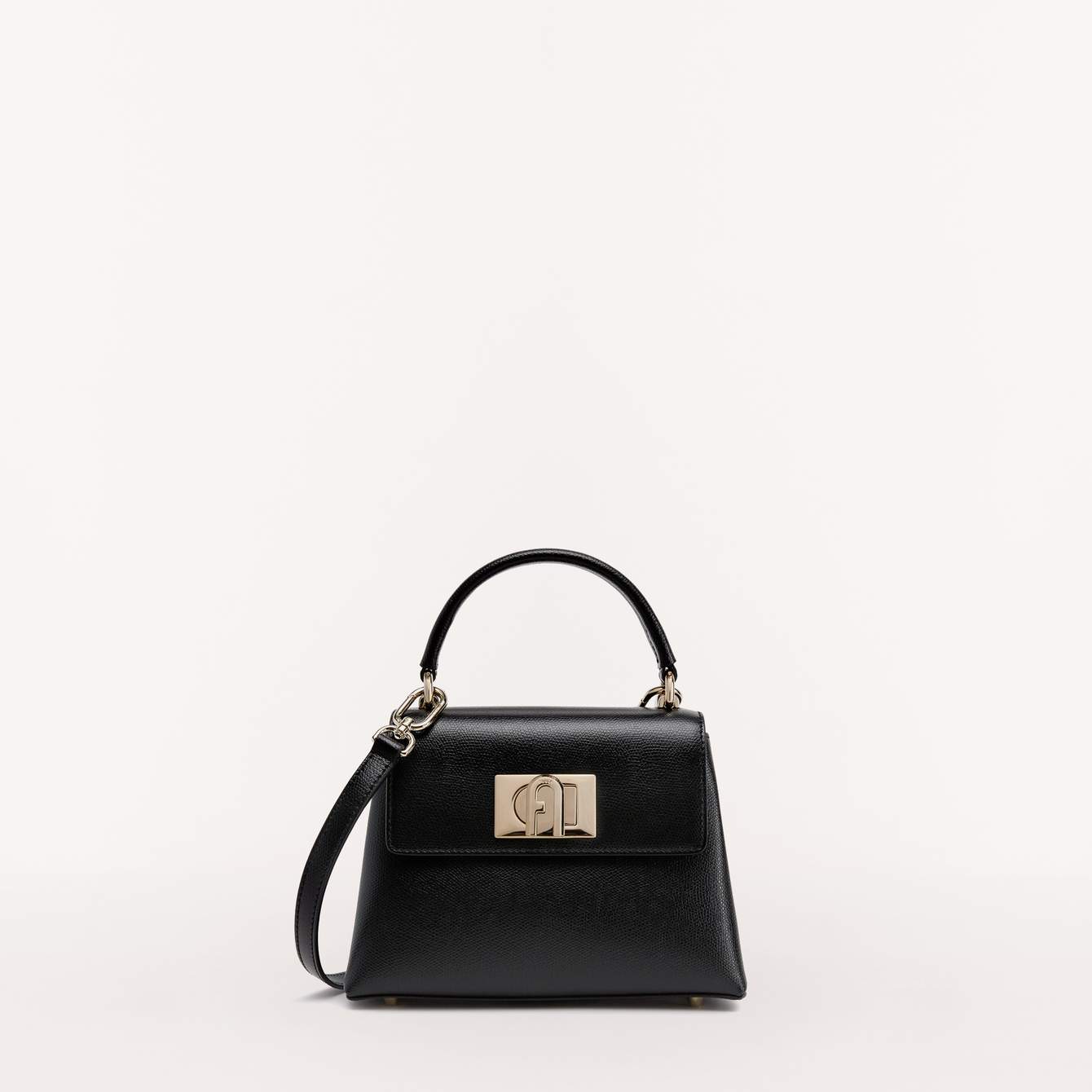 6. DeMellier Montreal Bag
This bag fits perfectly the quiet luxury trend, not to mention top handle bags will always be a staple! This eternally chic medium sized bag plays up its triangle shape from every angle, creating an interesting structured look topped by a tubular rigid top handle. You can wear it over the shoulder, cross-body or in hand for a strikingly elegant take on the perfect everyday bag. Available in maxi, medium and mini sizes this top handle will elevate any outfit and will take you through any occasion.
Top handles are among the most elegant bag styles, this classic design will always be chic!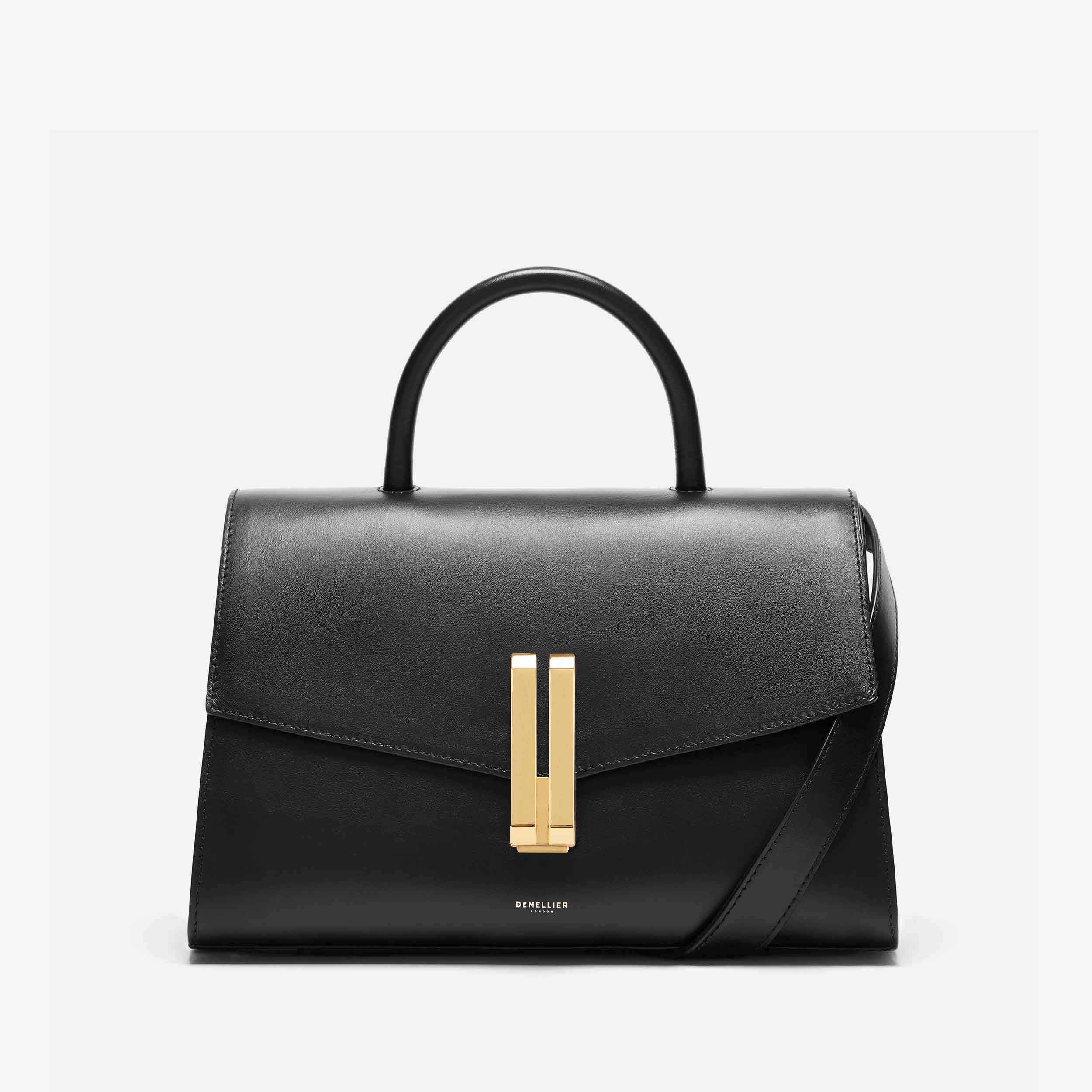 7. Coach Tabby Bag
This is a baguette bag that will always be stylish! A modern take on an archival 1970s Coach design, the structured Tabby shoulder bag is crafted in polished pebble leather, or with a pillow finish. This bag was super popular in the 2000's and now it is trending once more! If you've been searching for a bag that will take you through season after season, year after year, this style has the perfect forever-chic look. 
The style's divided interior helps keep essentials beautifully organized, while interchangeable shoulder and crossbody straps offer styling versatility.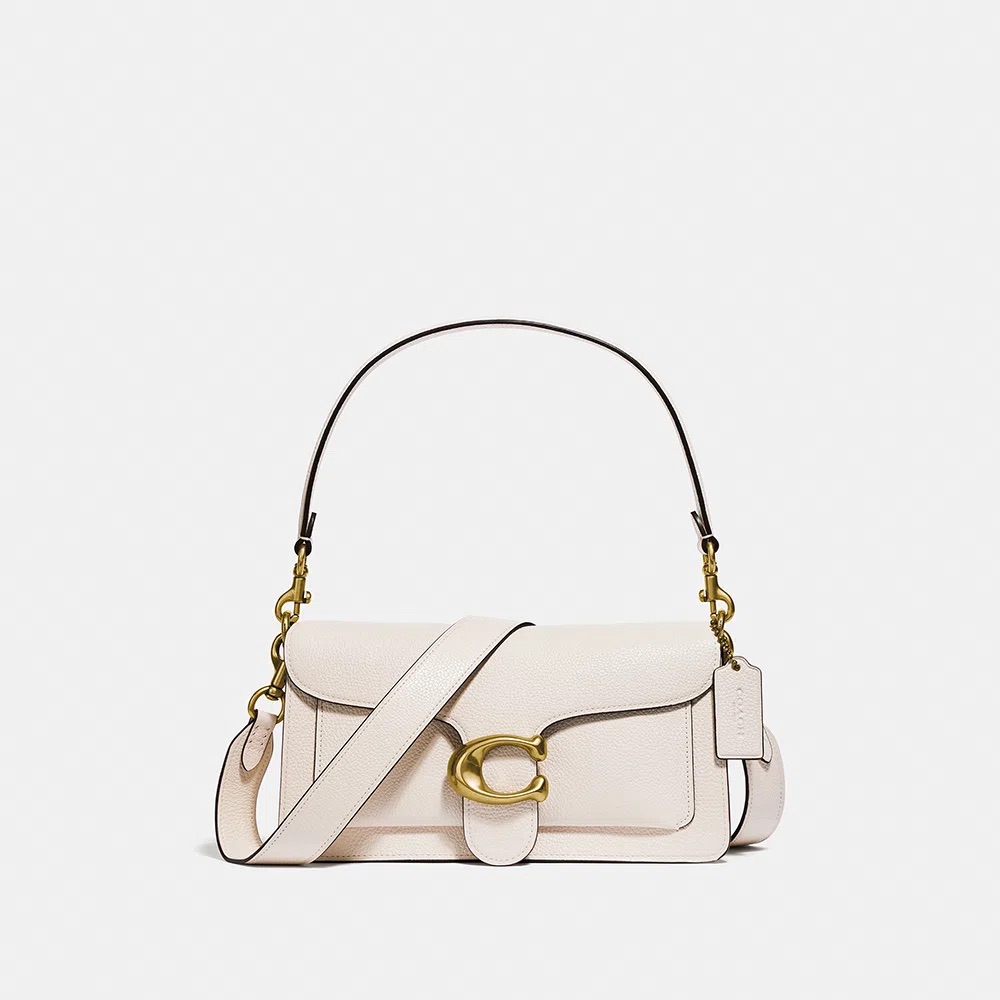 8. Parisa Wang Madison Bag
Parisa Wang is all about luxury bags for affordable prices, she uses the same manufacturers as Chloé, Mulberry and The Row, but charges way less for the final product. Crafted from calfskin, the Madison Top Handle Bag updates retro simplicity for modern accessibility. The elevated signature lock can be worn open or fully buckled, adding versatility to the design. Comes in three sizes with an optional crossbody strap.
The bag is elegant, versatile, and easy-to-wear, day in, night out. This is how you can have a luxury bag for an affordable price!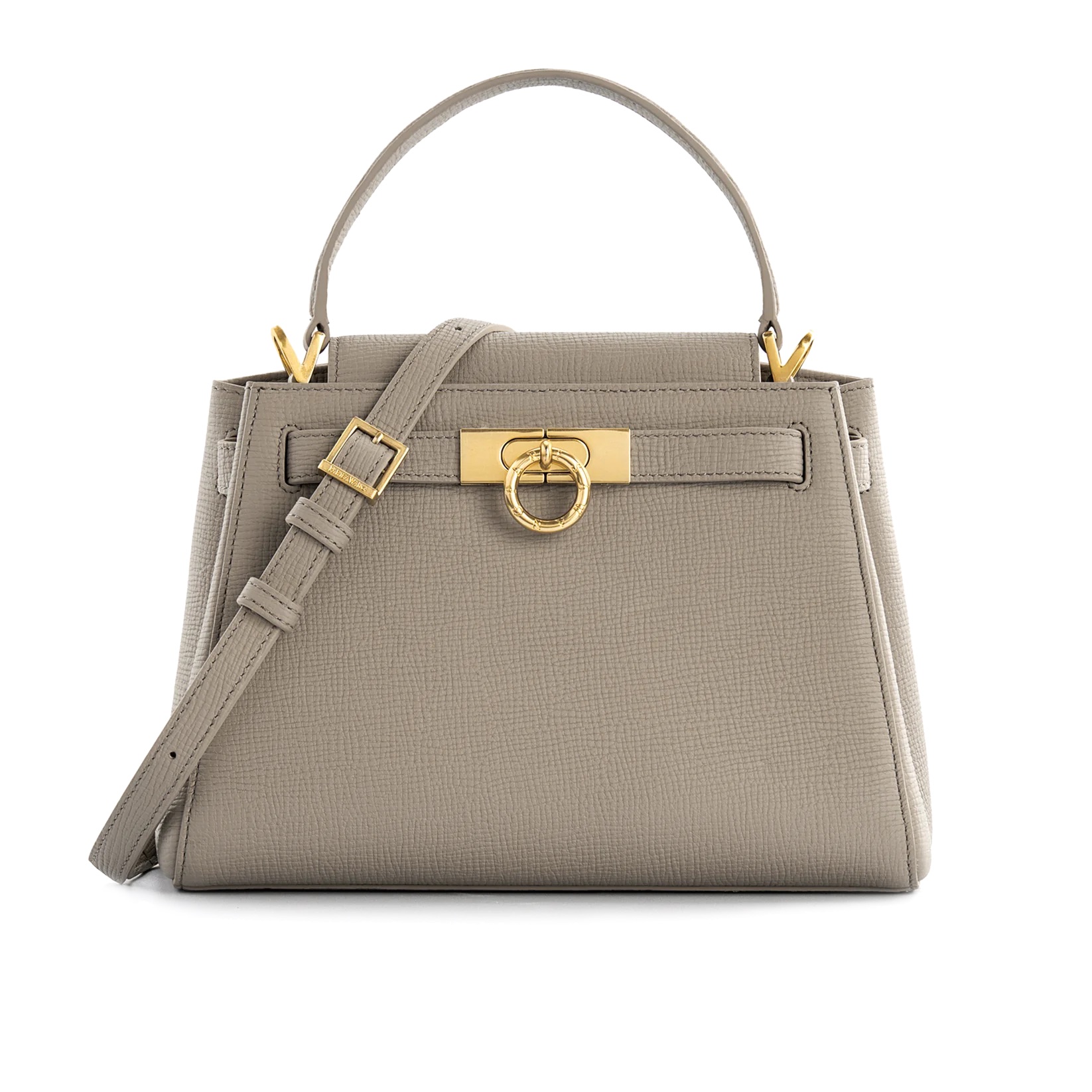 9. Marc Jacobs The Tote Bag
A go-to carryall that's ready for anything, I love this practical tote for everyday wear. The type of bag you don't have to be too precious with because it is made for heavy wear, it comes in multiple sizes, so you can pick the best one for your necessities! Whipped up in canvas, this larger-than-life bag is printed with the style name on the front, trimmed with soft leather and topped with two leather twin handles. It has zipper closure to ensure all your belongings are secured! You can also attach a crossbody strap for easy carrying.
This bag is an amazing option given the price point, it will be your best friend for everyday wear!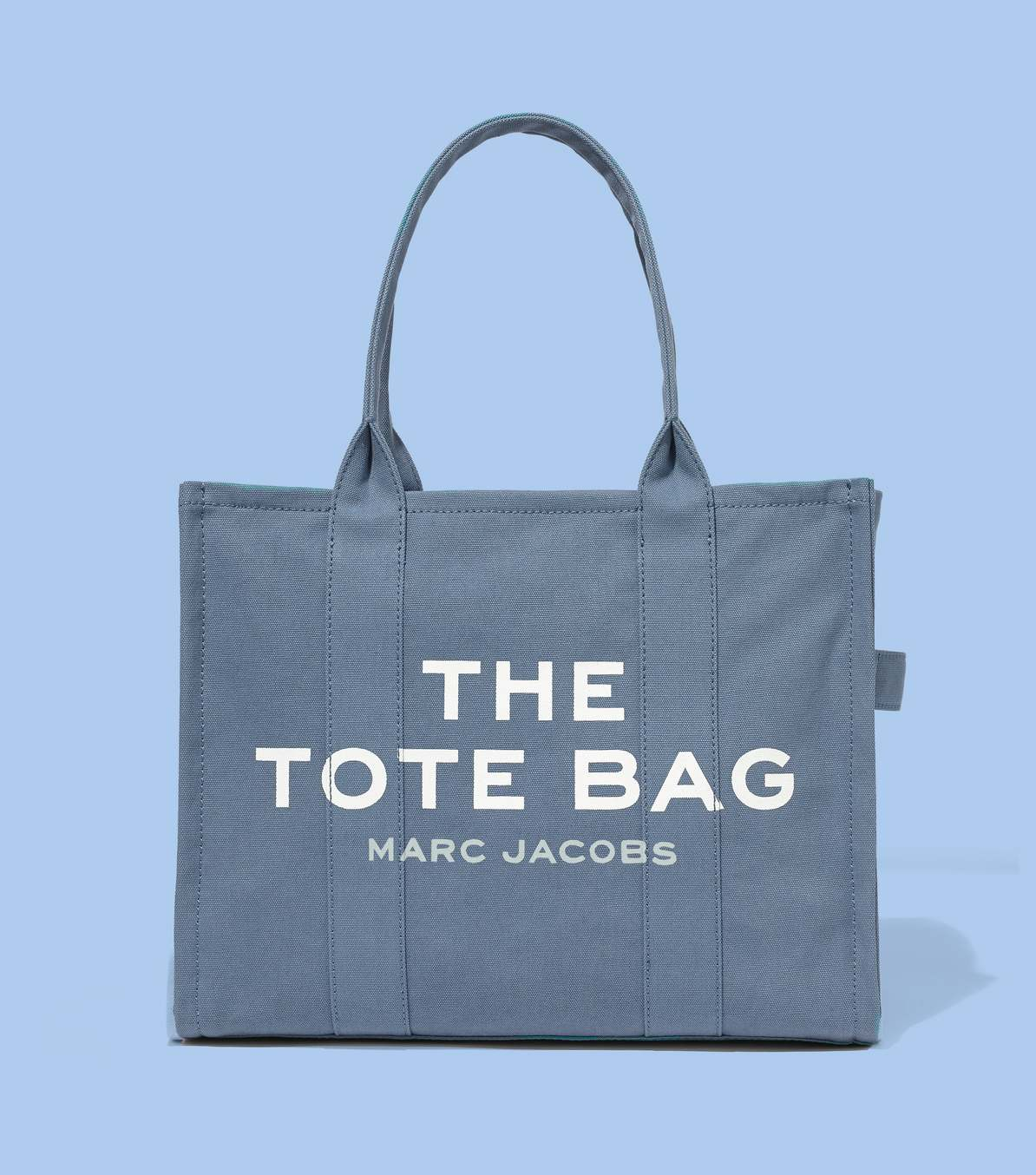 10. Coach Bandit Bag
A timeless crossbody, the Bandit will be a staple all your life! It has a classic shape with the iconic Coach logo, this is a bag made to last. The Bandit has an adjustable strap so you can wear it crossbody or on the shoulder.
It is practical, fits a lot and can take you to any occasion.