Welcome to our list of The Best Quiet Luxury Bags For Fall/Winter!
When it comes to fall winter quiet luxury is a staple. We all need an understated bag that is elegant and practical for the colder months, and here I'll show you 10 you will love.
So, without further ado here are The Best Quiet Luxury Bags For Fall/Winter:
1. Bottega Veneta Hop Bag
Inspired by a classic Bottega Veneta Hobo bag introduced in 2002, the Hop bag is the newest bag of the brand. With the iconic intrecciatto weave that is handmade in the course of two days, this is an elegant and quiet, although recognizable, shoulder bag. Available in two sizes and multiple colors the bigger size will not only fit a laptop but also everything else you might need. The smaller size is the perfect everyday shoulder bag, it will always be chic.
This bag is the representation of all Bottega Veneta stands for: amazing craftsmanship and timeless elegance. It is an amazing bag for fall/winter!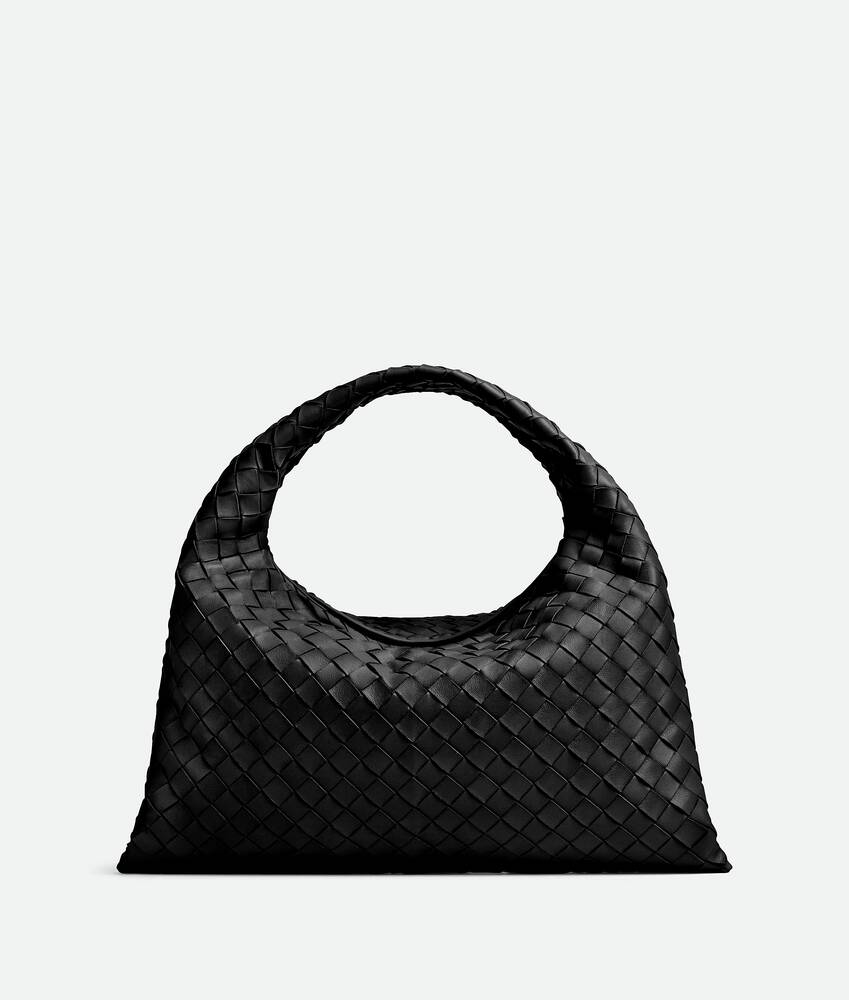 2. The Row Sofia Bag
The Row is known for their quiet luxury styles, they offer understated elegance and amazing quality in timeless pieces. The Sofia is available as a crossbody or top handle, both perfect for everyday wear. It has a clean, minimal silhouette and a gold-tone flip lock as the signature of the collection. Made in Italy from smooth leather, it has a compact flap silhouette perfectly sized for your phone, keys and wallet.
This is the epitome of quiet luxury, this bag would be a staple in the colder months!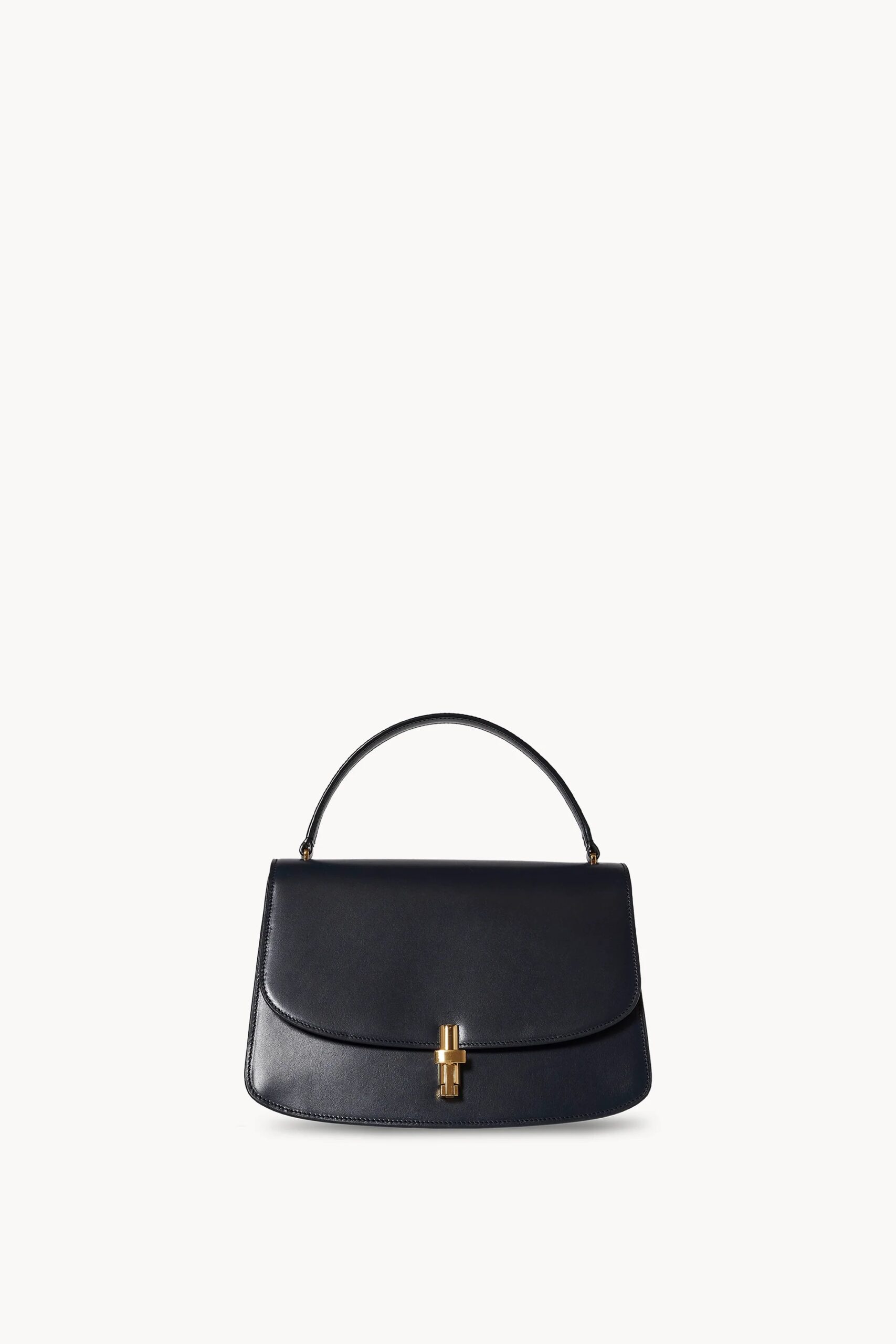 3. Hermès Picotin
Not the most famous Hermès bag but one of the chicest for fall/winter, you will love the Picotin! Hermès references its origins with the Picotin, whose name is the French word for the measure of feed given to a horse. This Hermès handbag is a popular style thanks to its minimalist, functional design, inspired by horse feed bags. The wide, round shape of the bucket bag allows you to fit all your necessities with ease, and the lock closure provides a sophisticated accent. This Hermès bag comes in soft, grained leather that gives the bag a timeless look or in canvas with leather accents, providing a sportier feel. The Picotin leather comes in a variety of colors with either palladium or gold hardware. 
The Picotin is perfect for someone who needs a casual, simple bag for an on-the-go lifestyle. It is the epitome of quiet luxury.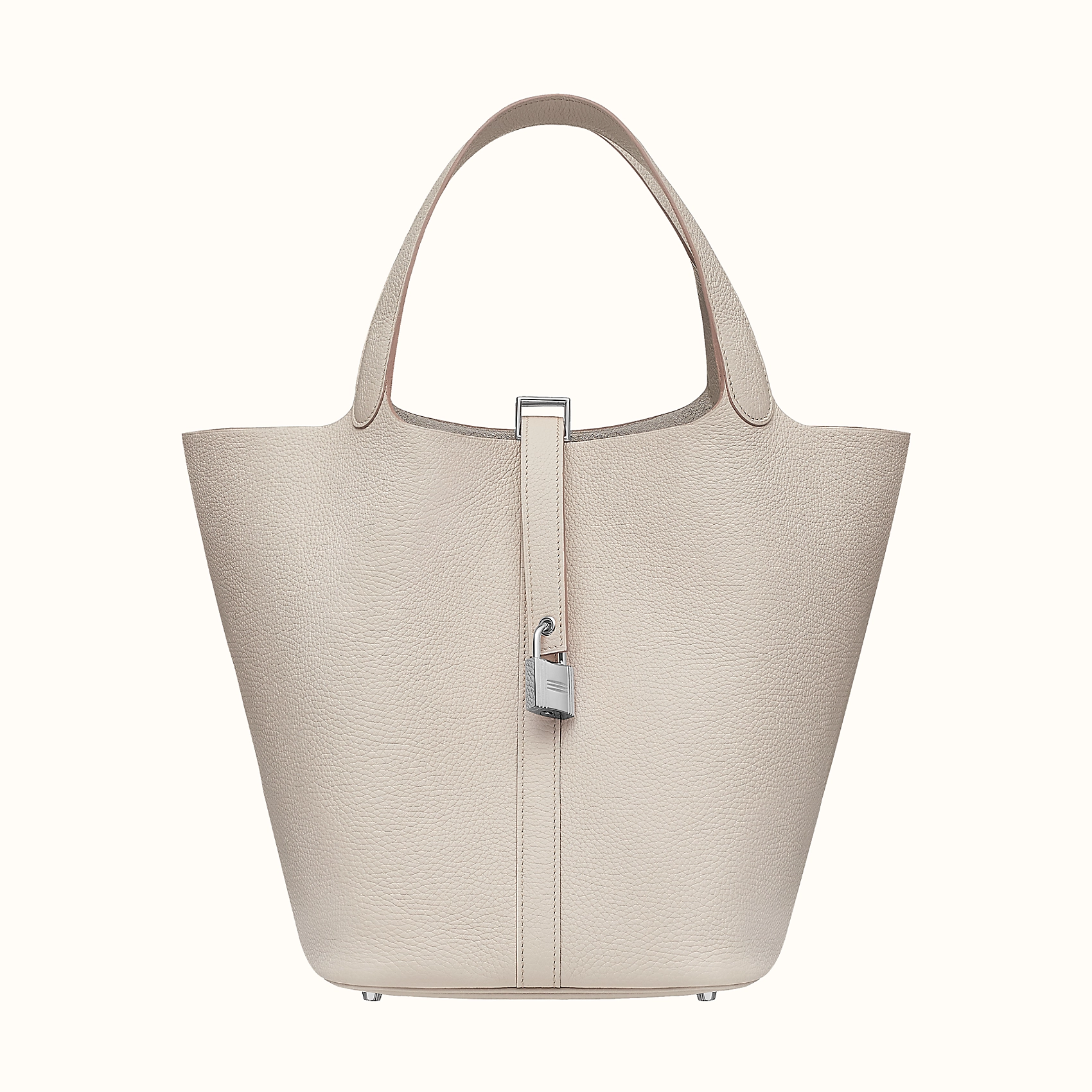 4. The Row Half Moon Bag
The Row's asymmetrical Half Moon bag is a beloved quiet luxury style! The curvy bag was ergonomically designed to sit under the arm without feeling bulky, while fitting all the essentials, becoming an instant classic. While Sophie Turner and Elsa Hosk have been spotted with the white version, Hailey Bieber and Kendall Jenner have both sported the black iteration.
This minimalist bag is chic and understated and is definitely quiet luxury!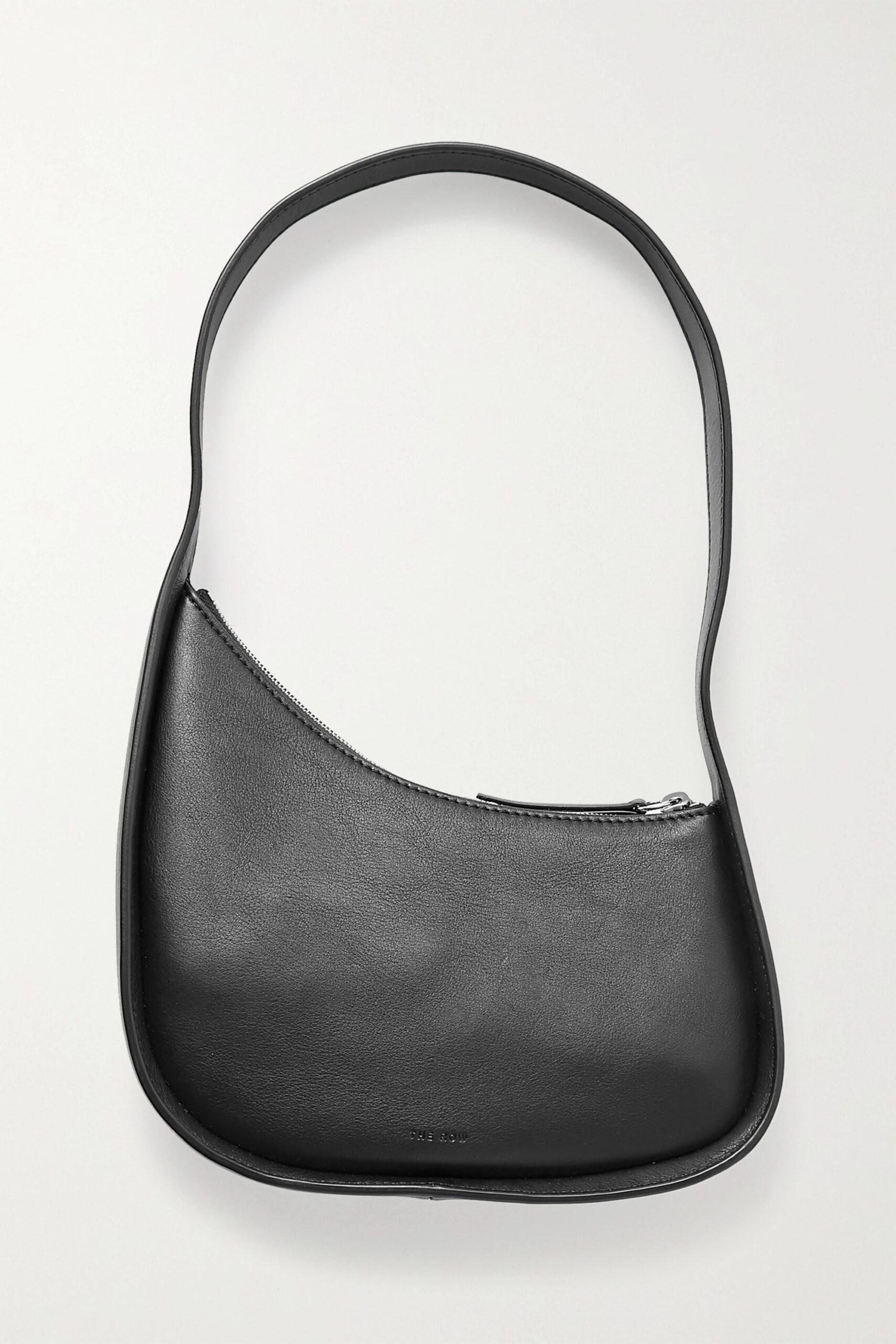 5. DeMellier Vancouver Bag
If you are looking for an understated crossbody bag for fall/winter, this is the one! DeMellier is a favorite of the royal family! With classic designs, amazing quality and a great price point this might be the bag for you. The London based brand offers timeless, elegant pieces that are ethically crafted in Spanish ateliers. The Vancouver presents a sleek structured design that marries the strength of the arrow-inspired double-bar lock with soft round edges. With a vintage yet contemporary look, the Vancouver is wonderfully versatile thanks to its adjustable strap that can be worn cross-body or over the shoulder.
This is the perfect crossbody for everyday wear, It is minimalist, stylish and chic all at once!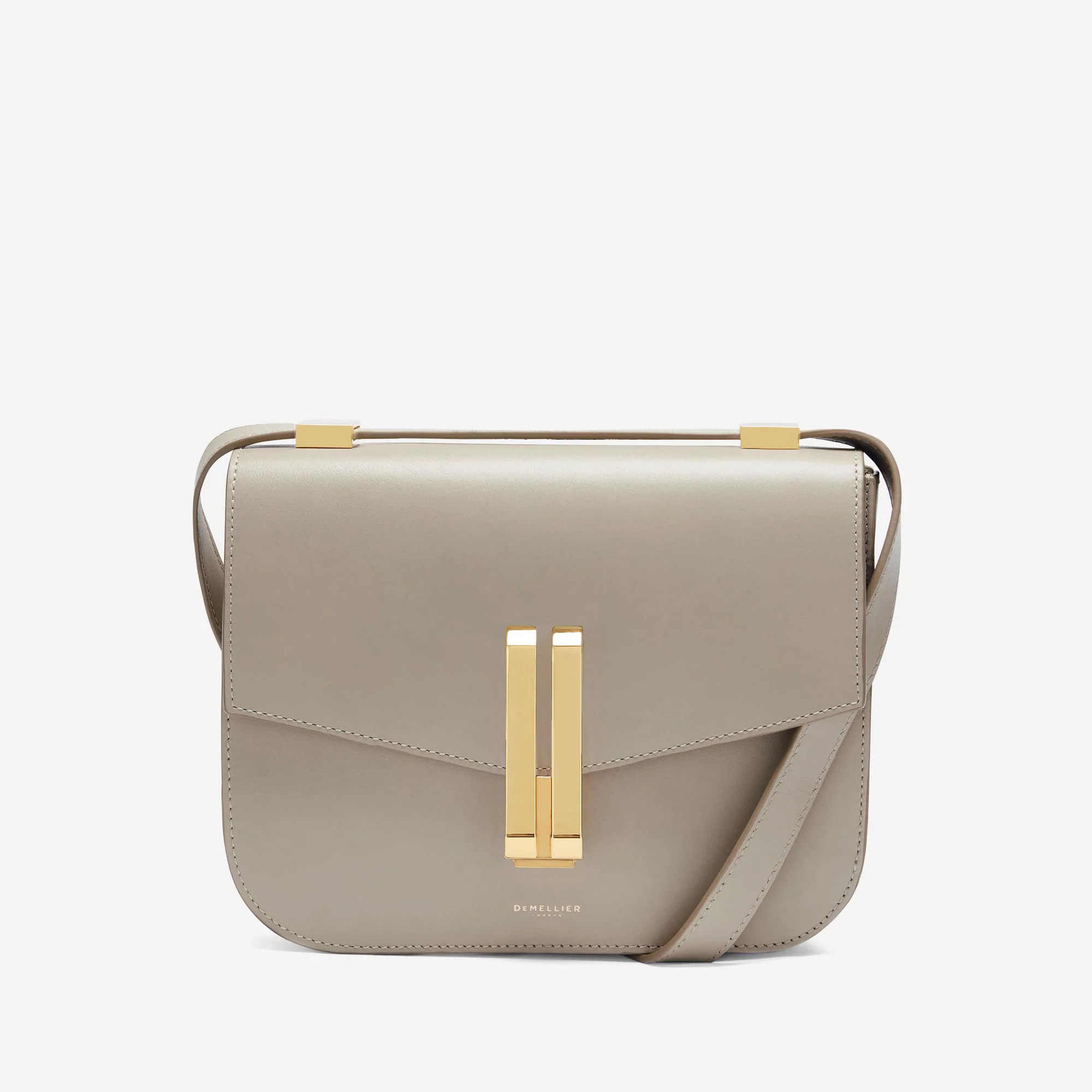 6. Saint Laurent Manhattan Bag
The brand might be best known for their bags with the YSL logo, but this is an amazing quiet luxury option! Saint Laurent's 'Manhattan' shoulder bag is named after the city that never sleeps, which is why it's well-suited to styling both night and day. Made in Italy from leather, it has a slender buckled strap securing the flap front and a slip pocket inside for your cardholder and phone. There are versions with and without the top handle, as well as shoulder and crossbody iterations. Its architectural silhouette is free of unnecessary embellishments, it is an elegant bag with a classic style.
A chic and understated Saint Laurent bag it is perfect for everyday wear!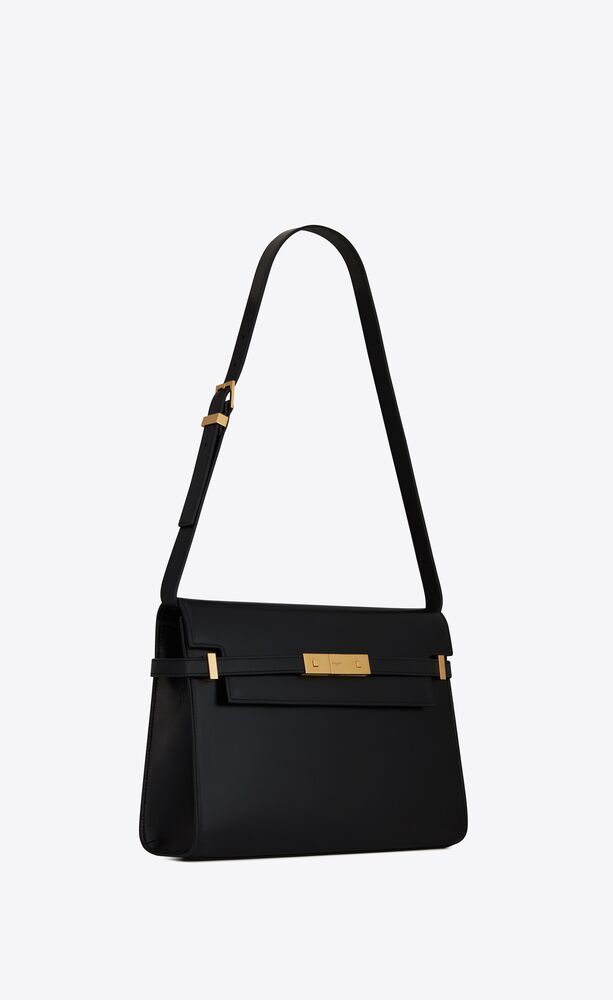 7.

Loewe Puzzle Fold Tote

The Puzzle has been a Loewe icon since it was launched in 2014, and now the new iteration of the style is the fold tote. The Puzzle Fold Tote takes the iconic bag's signature geometric lines and reimagines them in graphic and architectural panels that allow the bag to fold completely flat, making it the perfect travel companion. Soft, lightweight and inventively crafted, it is finished with discreet LOEWE branding. Tote bags are a staple for everyday life and this one is elegant, practical and beautiful.

This is one of my favorite launches of the season, it would be an amazing everyday bag for fall/winter!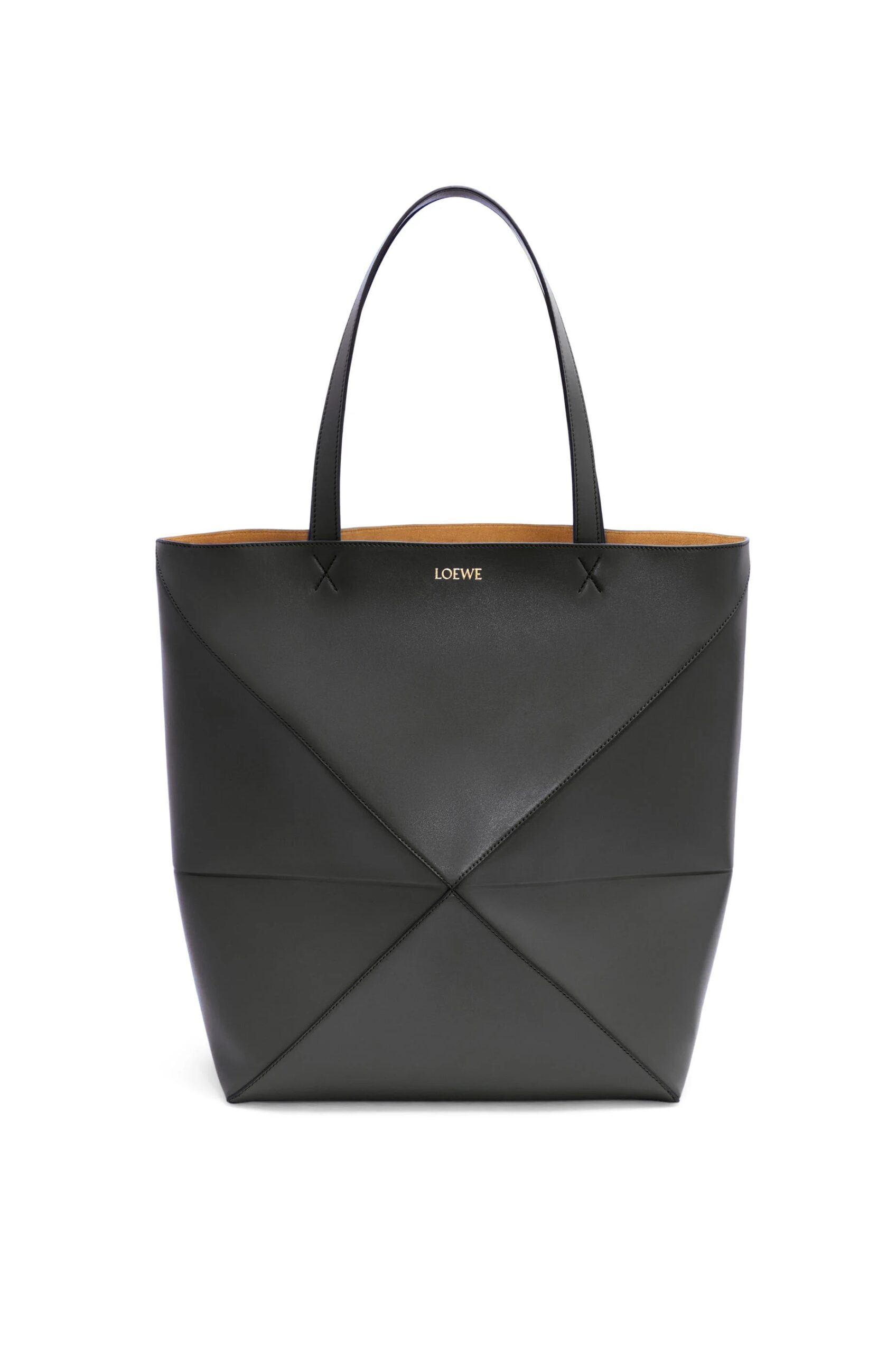 8. Ralph Lauren Polo ID Bag
Part of the Polo ID collection the handbag is inspired by a sense of adventure, romance, and optimism. This Italian leather mini shoulder bag evokes a vivacious elegance and subtle equestrian sensibility with its dual-compartment saddle silhouette that can transform from a shoulder bag into a croissant-shaped wristlet. It's finished with a brass plaque showcasing the silhouette of the signature Pony cut out on gold-tone brass hardware reminiscent of vintage ID bracelets. A new bag of the brand that is becoming super popular this bag will go with any outfit to any occasion!
You can choose between the mini or the hobo iteration, both are amazing quiet luxury pieces.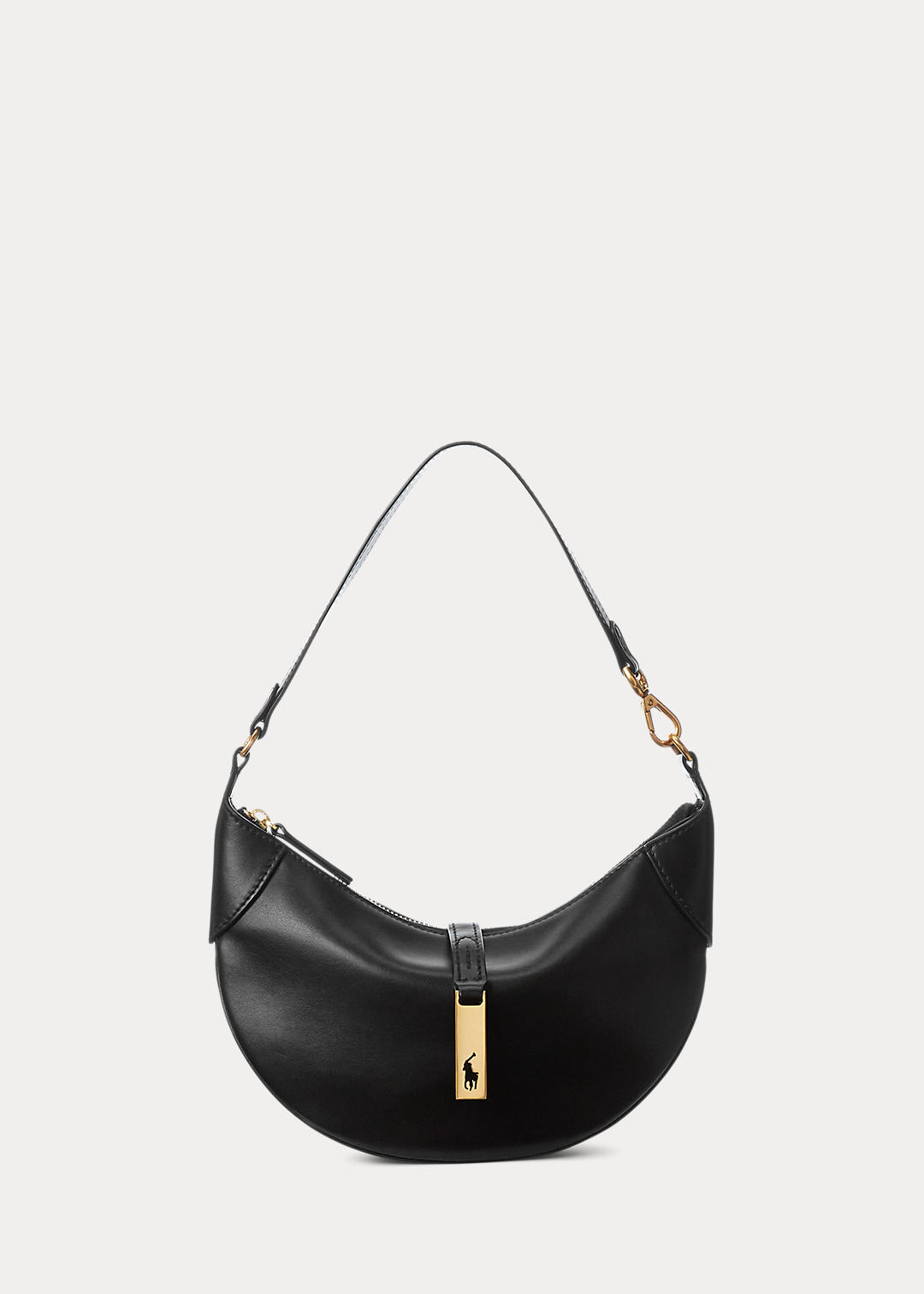 9. Khaite Lotus Tote
A minimalist, sculptural silhouette defines the Lotus tote bag from Khaite. Featuring a sculptural design inspired by the silhouette of a scarf, this elegant tote is made from supple Italian suede and is unlined. It has a round base and slim top handle that fits comfortably over the shoulder.
This is a beautiful, timeless and elegant tote bag. It would be a staple in your collection, specially in the colder months!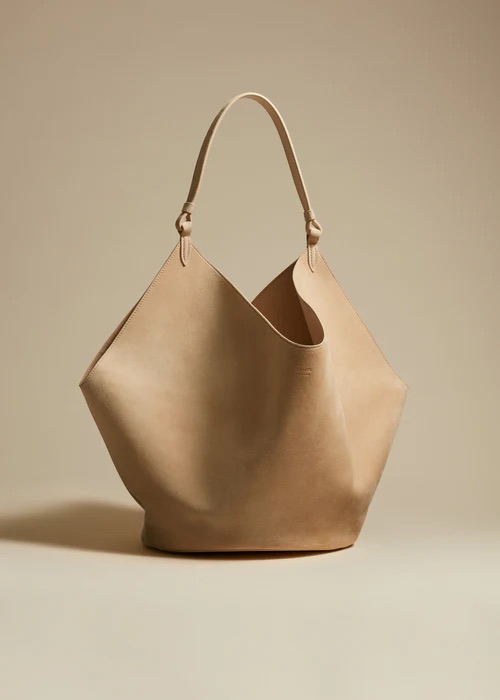 10. Savette Tondo Bag
Established in 2020 by Amy Zurek, Savette celebrates traditional leather craft in a new and modern form. The foundation of each handbag is a timeless, sophisticated silhouette, rendered in exceptional Italian leather. And the Tondo has a classic hobo shape that will be super popular this fall! Lined in a supple suede, the Tondo Hobo combines the ease of a hobo shoulder bag with the sophistication of Savette's signature metal hardware.
The Tondo has a sophisticated low-key style that is perfect for fall/winter. You would be wearing it on repeat!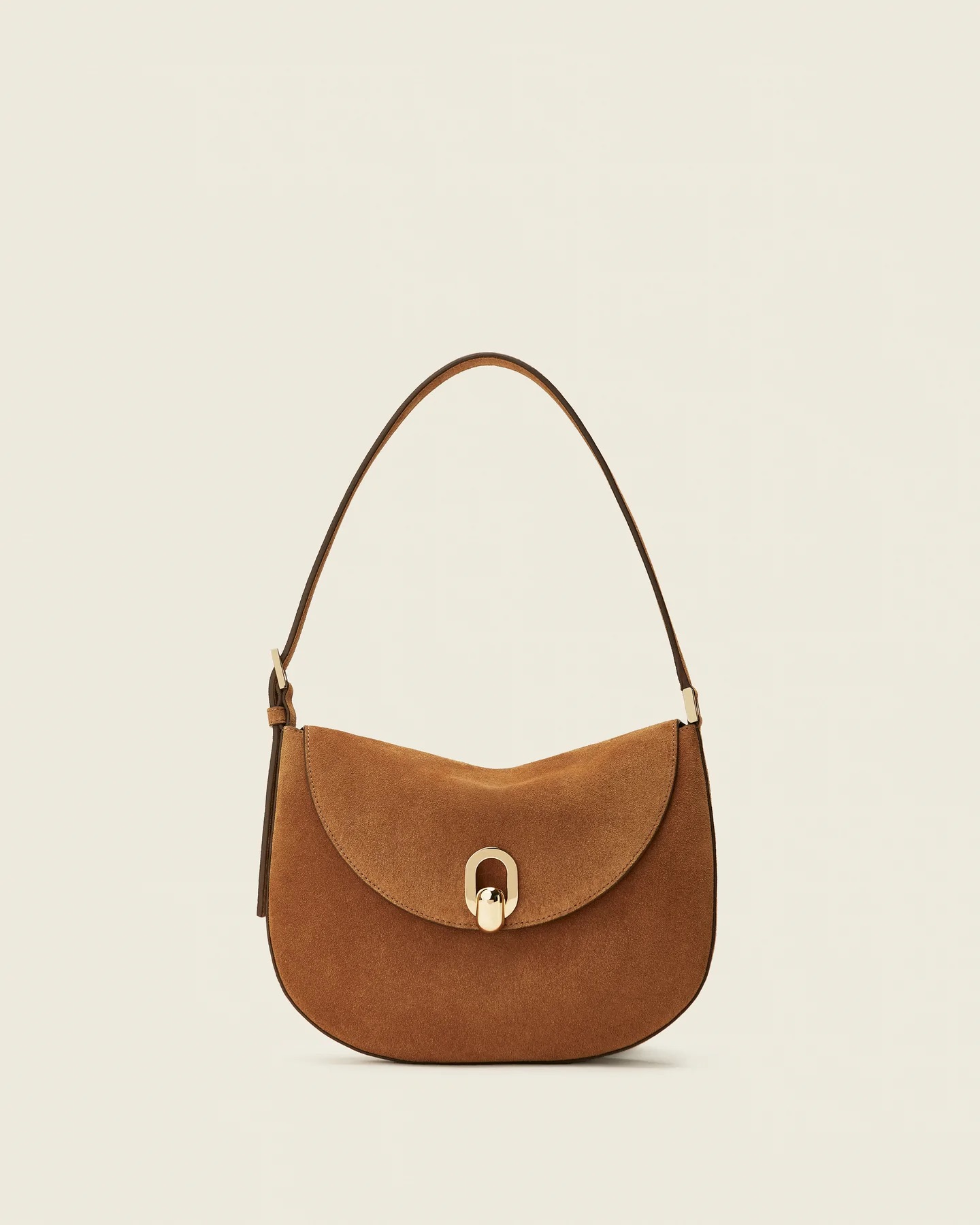 Hope you enjoyed The Best Quiet Luxury Bags For Fall/Winter! Check out my list of The Next It Bags of 2024!