Welcome to our list of the Biggest Fashion Trends for Fall 22!
With the new season comes multiple fashion trends for us to play with. Summer is not over yet, but if you are already dreaming about milder weather and fall outfits, this post is for you! Presented on February this year, the fall/winter collections were filled with new and exciting fashion trends, from lingerie inspired dresses to biker outfits.
Here I'll show the 10 best fashion trends for fall and stay tuned on my channel since I'll be bringing you the best handbag trends for fall 22! I'll link on this post some amazing options so you can update your wardrobe for the new season.
So, without further ado here are The Biggest Fashion Trends for Fall 22:
10. All-Over Leather
Many designers presented full leather outfits in their fall/winter runaways. Bottega Veneta's catwalk featured trenches, trousers and full skirts with undulating fringing peeking out. Hermès and Fendi presented beautiful leather coats and skirts that will be perfect for fall. One of the most important leather pieces of the season was this Prada trench coat in purple leather, combining a current trend with a classic piece, a leather trench would be an amazing addition to your fall wardrobe.
Wearing a full leather outfit might seem a little too much, so start with some leather pants or skirts to build a super trendy and chic fall outfit.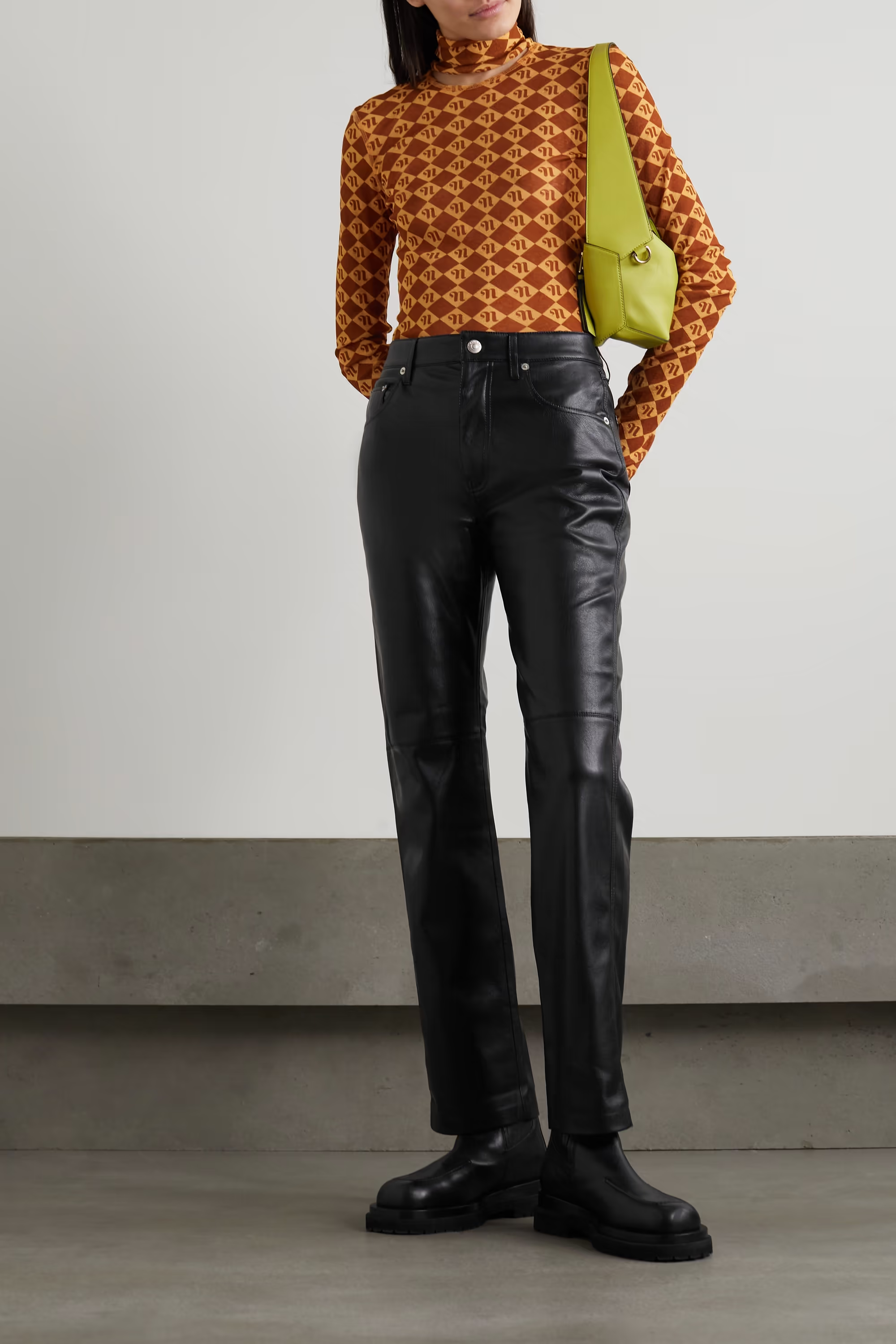 9. Ultra Feminine Details
Of course femininity is subjective, but for fall 22 think Bridgerton, Mr. Darcy and those classic period romances that always have a happy ending. With light colors, flowy fabrics and maybe a flower or a little sequin, this is the type of clothing that will make you feel special. Think lingerie inspired dresses, big sleeves and lace. MiuMiu and Fendi showed see-trough dresses with laces and embellishments, while Cecilie Bahnsen and Simone Rocha presented big pink dresses fit for a princess.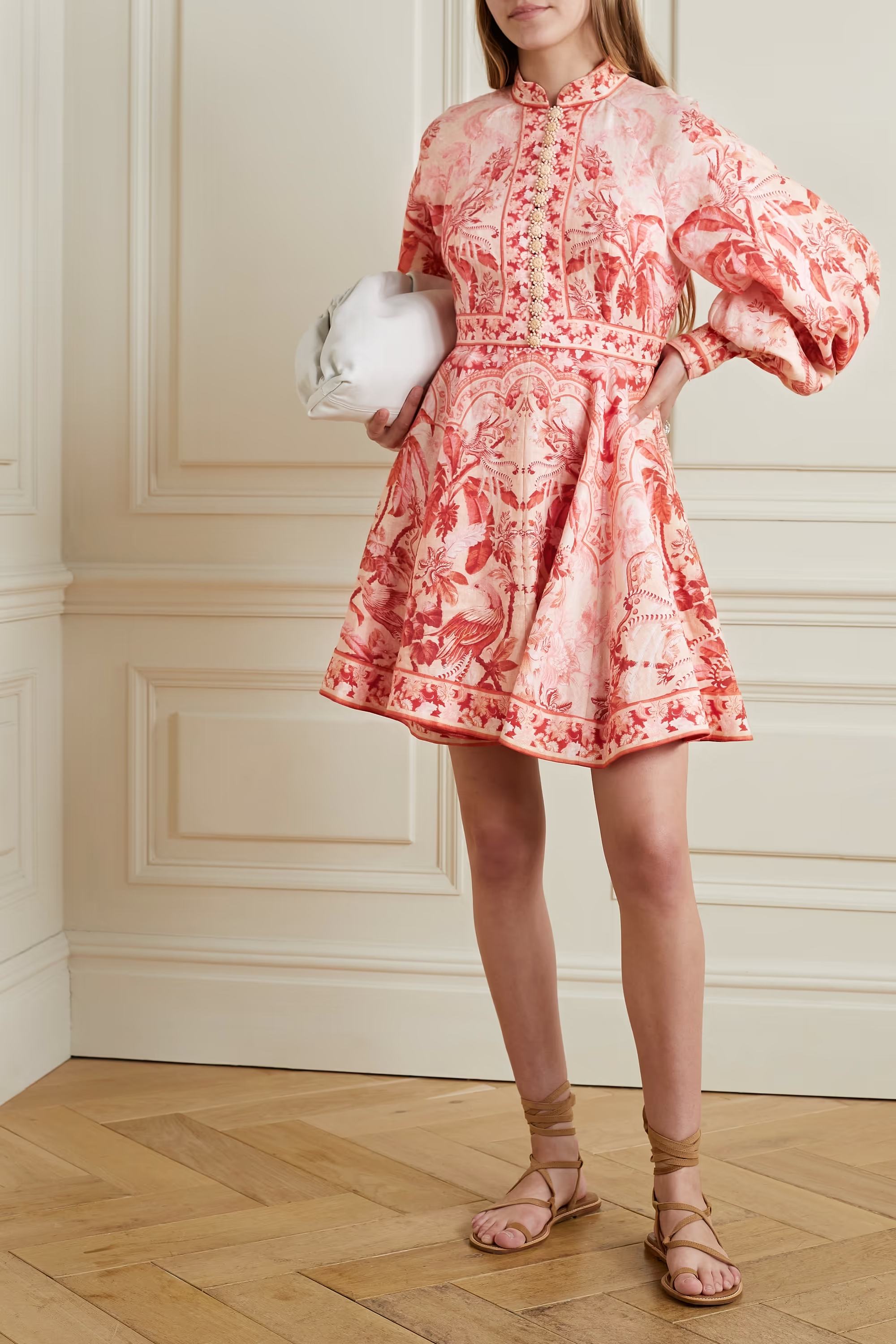 8. Bomber Jackets
A long-awaited comeback, bomber jackets will be super popular this fall! They appeared in a puffer style at Loewe, a classic nylon style at Raf Simons, and a varsity sweater-turned-bomber look at Miu Miu—all of which offer distinct but wearable ways to incorporate the comfortable trend into your wardrobe. A bomber is cool, fearless and stylish, is a jacket that will take you through the colder months in a trendy fashion. Models lined with shearling will also trend this season!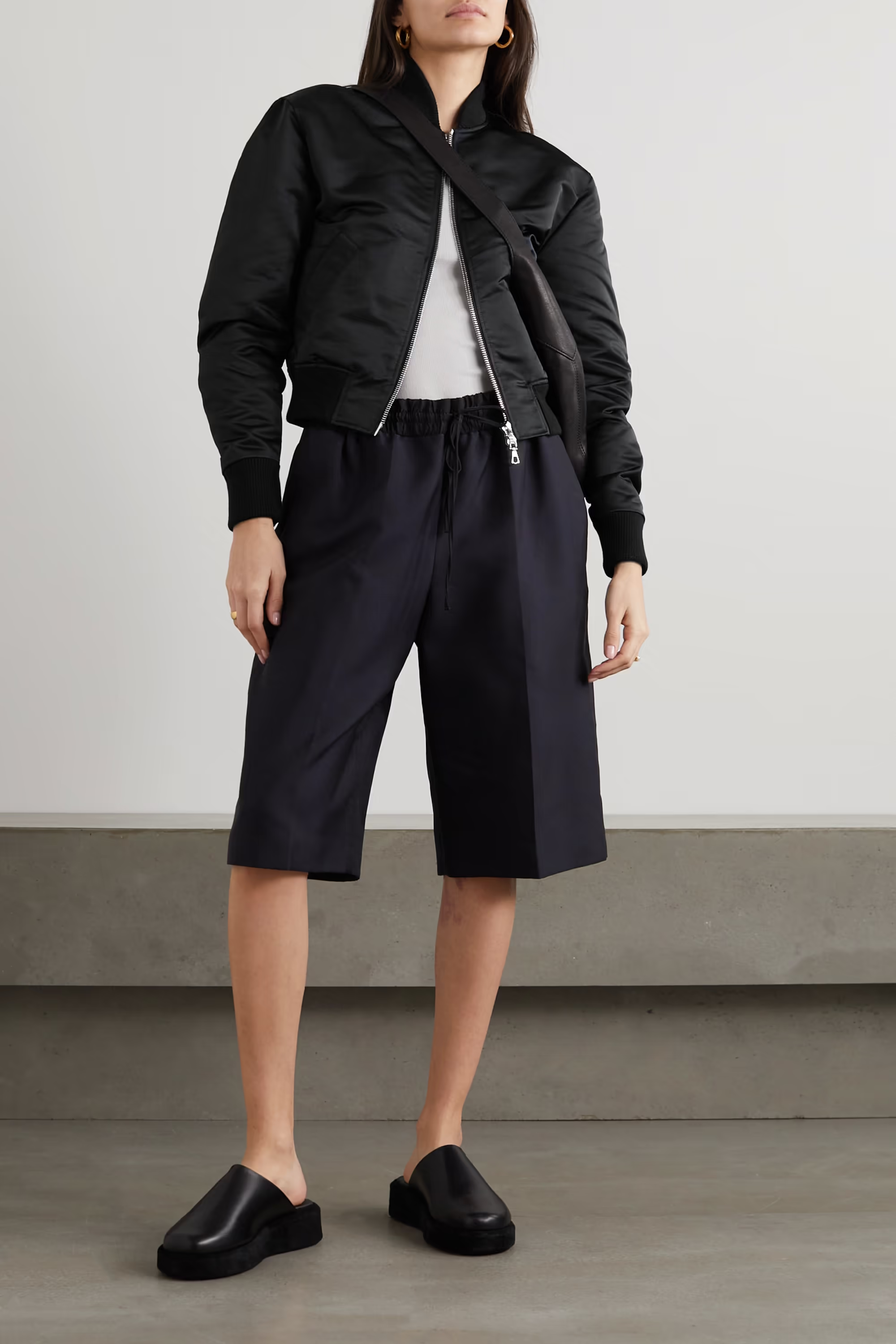 7. Corsets
Gaining in popularity in recent years on TikTok, the corset is making its first big comeback since the '90s, popping up at Fendi, Versace, Dior, and more. From corseted dresses and shirts to corset-belts, this is a stylish way to elevate any outfit. While Versace presented super sexy corset dresses, Gucci present a sporty corset jacket in their collaboration with Adidas, showing just how versatile this trend is.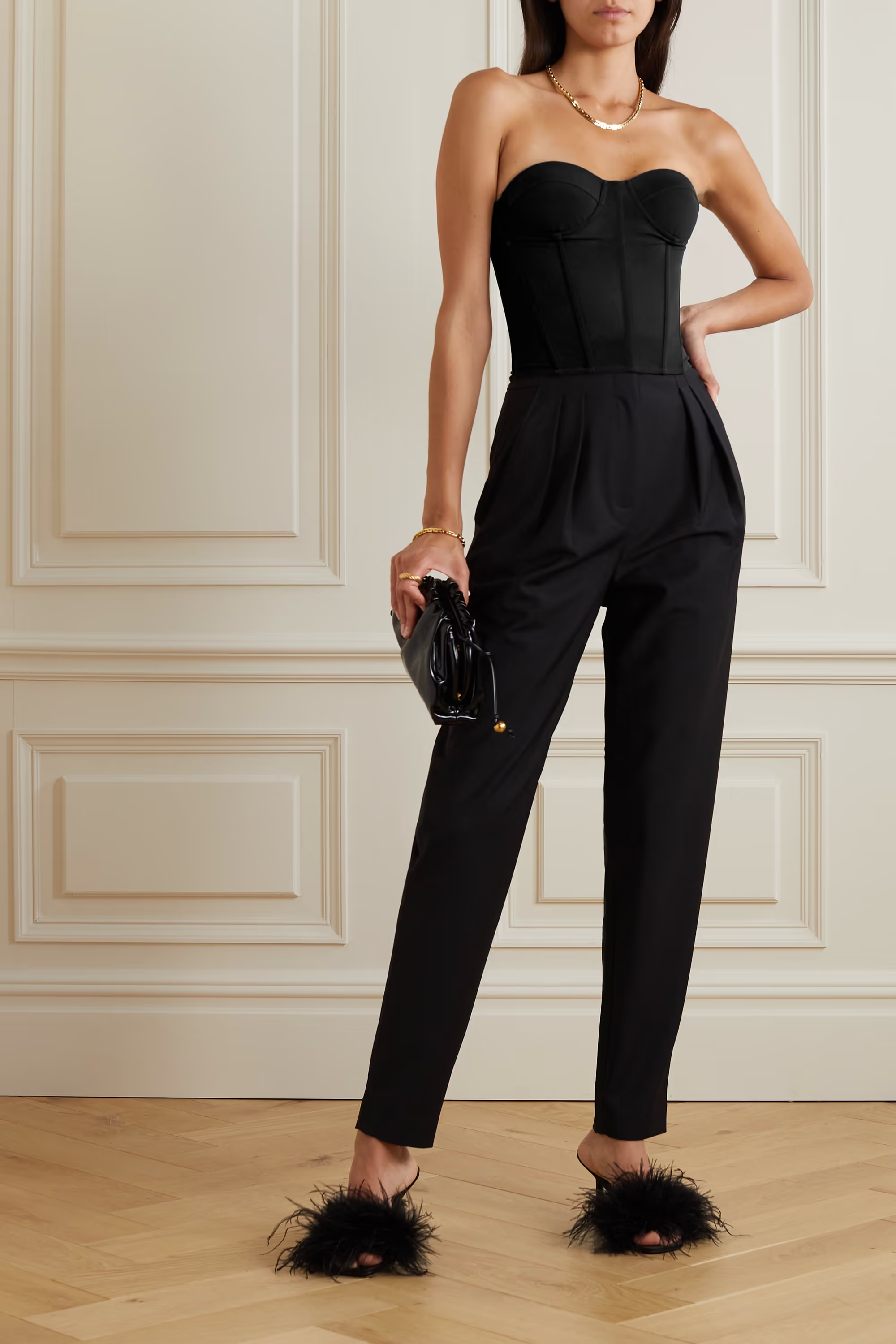 6. White Tank
The ultimate model-off-duty piece a white tank top is a must for fall 22. Combined with casual jeans and skirts they appeared at Prada, Bottega Veneta, Loewe, Chloe and many more. This normcore piece is easy and effortless, a cool-girl staple. The trendiest models will be the ones with a small logo at the front, but you can never go wrong with a plain white tank.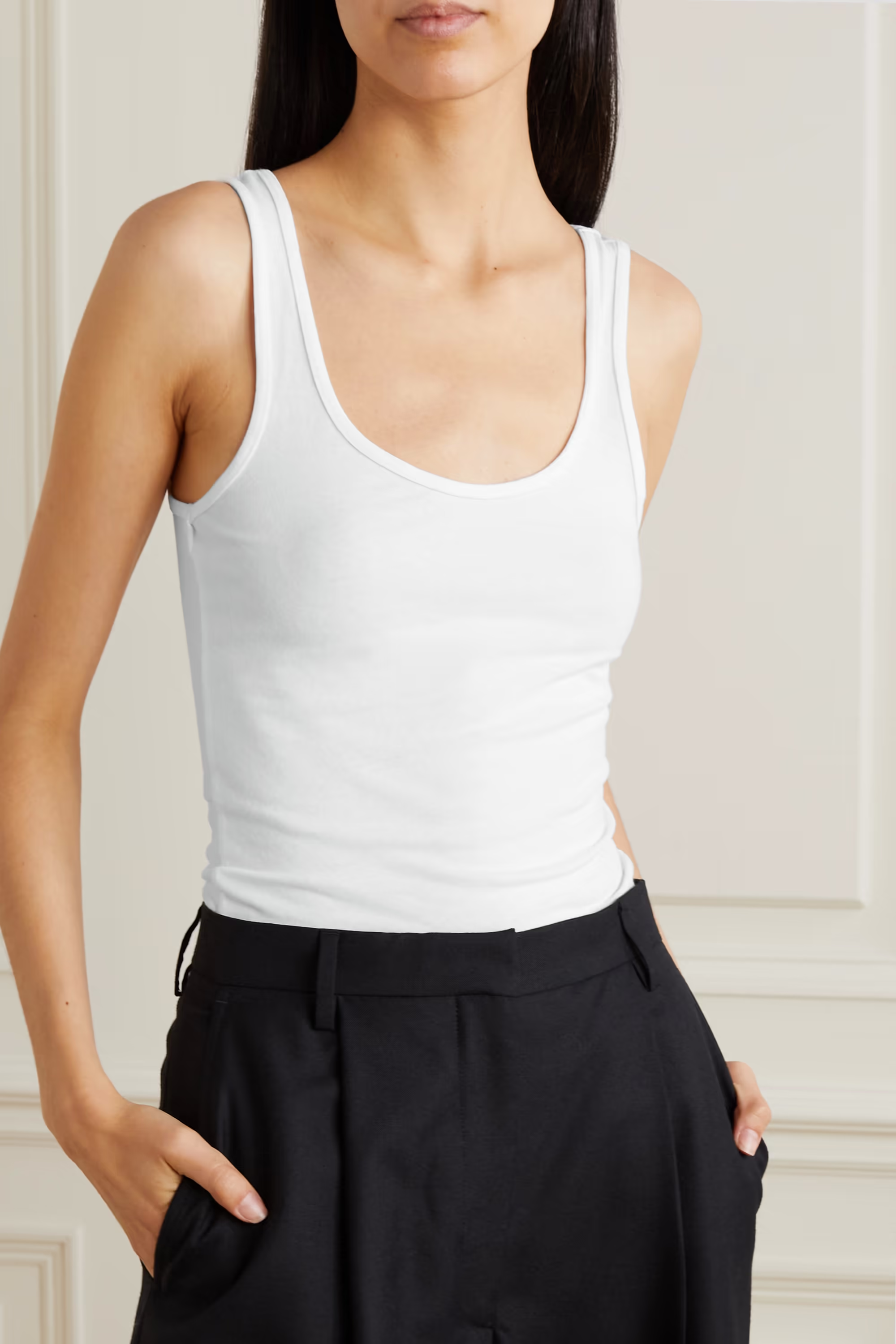 5. Party Wear
From super sexy Nensi Dojaka mini dresses to sequined Altuzzara gows, party wear is at an all time high. The thing is, sequins and sparkles are no longer only for festivities, you can wear it with your everyday outfits. Prada showed embellished skirts paired with tank tops, while Bottega Veneta revamped the classic slip dress for fall 22.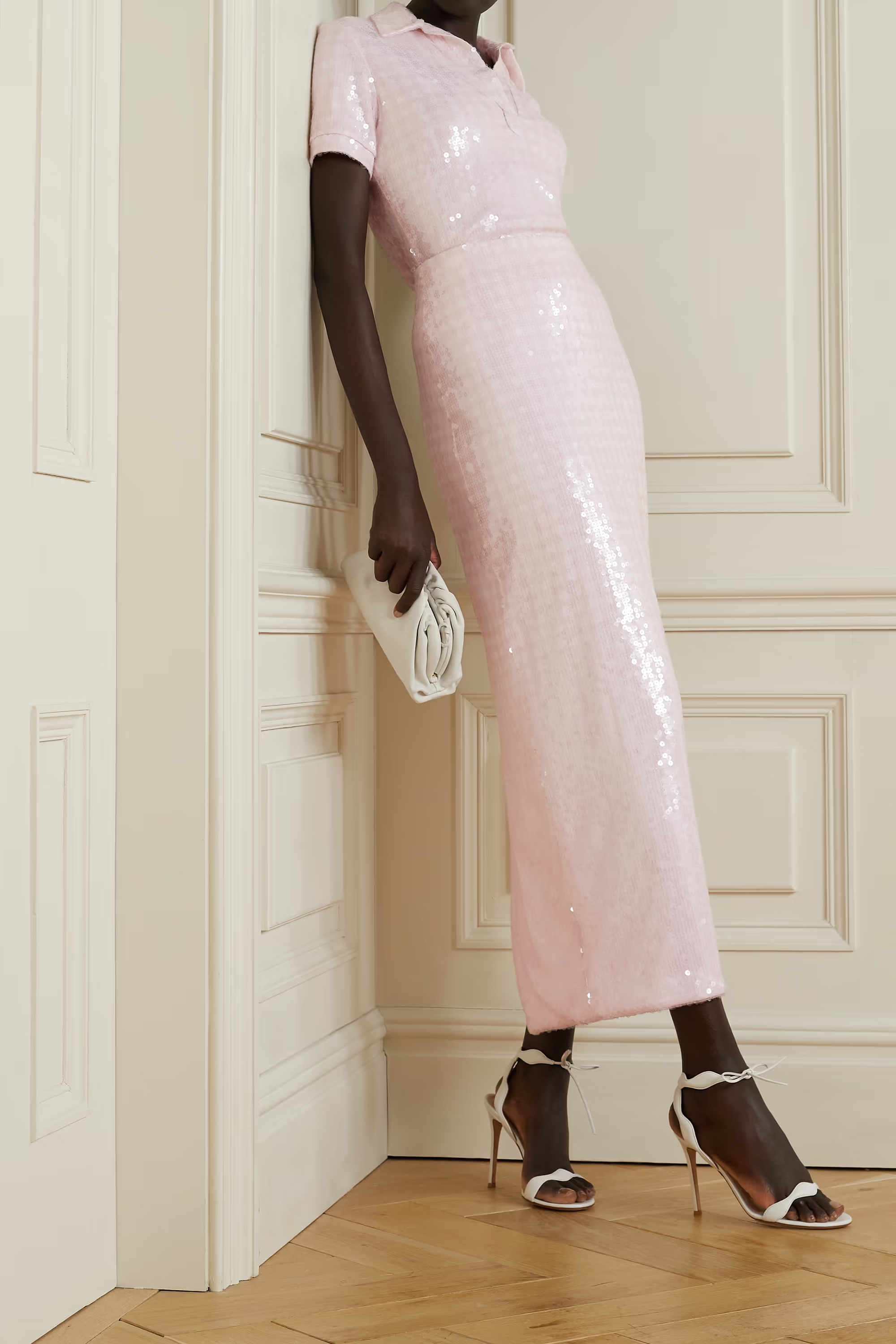 4. Biker Jackets
This bad boy symbol of the 50's is a fall staple that will be super popular this year. The black biker jacket is always a classic, but this season will see moto jackets inspired by the racing ones. Dior present their take on the biker, with neon colors and a badass look. Khaite and Saint Laurent present more classic styles that will be super in demand this season. Wear it with a casual outfit for an edgy cool look, nothing will be more stylish than a biker jacket this season.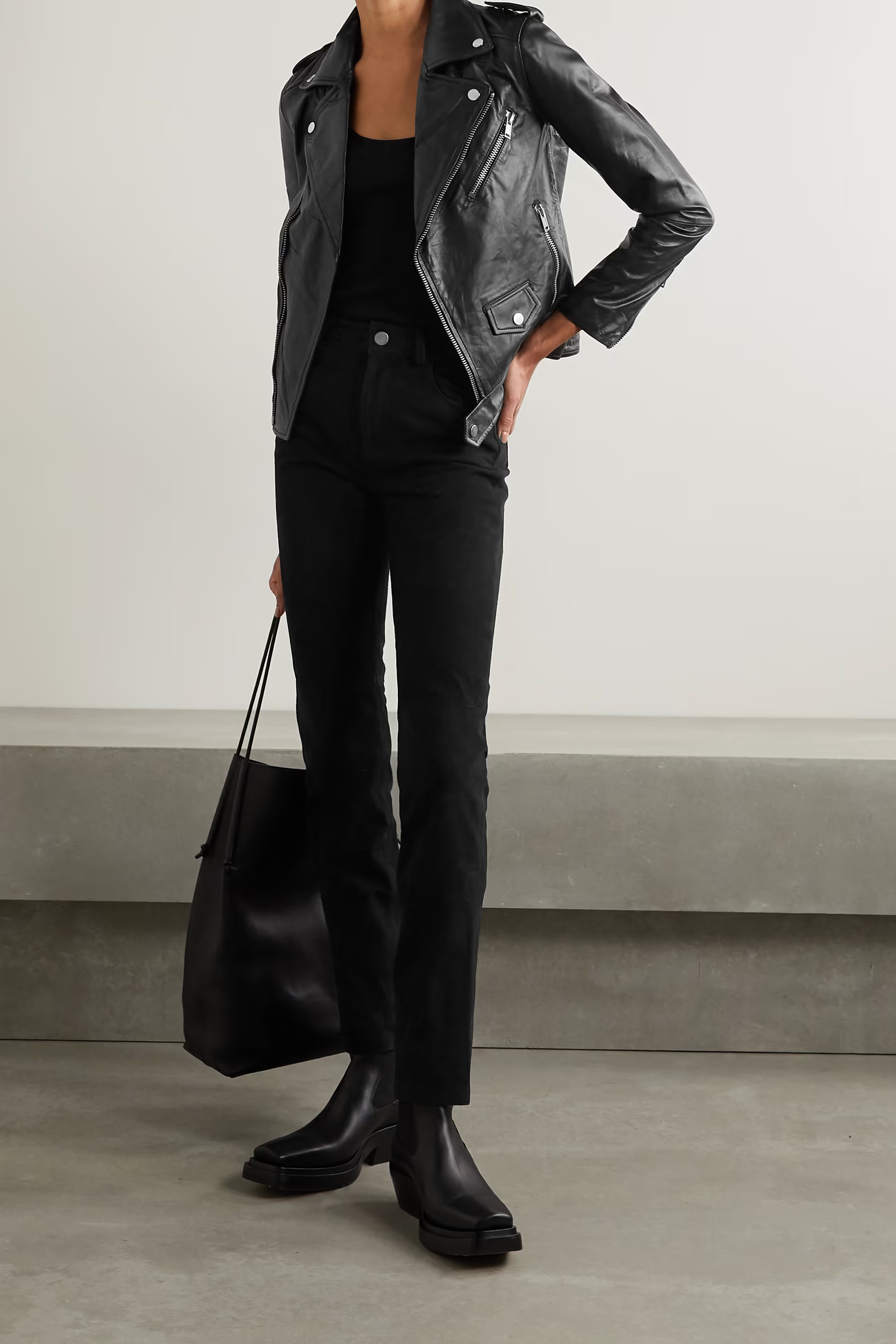 3. Maxi Lengths
After the MiuMiu mini skirt the length of the new season is the maxi! Saint Laurent, Louis Vuitton, Sacai, and more pushed longer, floor-sweeping lengths for fall 2022. The silhouette of the moment is extra-long and close to the body—though not uncomfortably so. It's less about showing every curve and more about creating a long line. This might be one of the most flattering trends of the season, so don't be afraid to go all out with this one.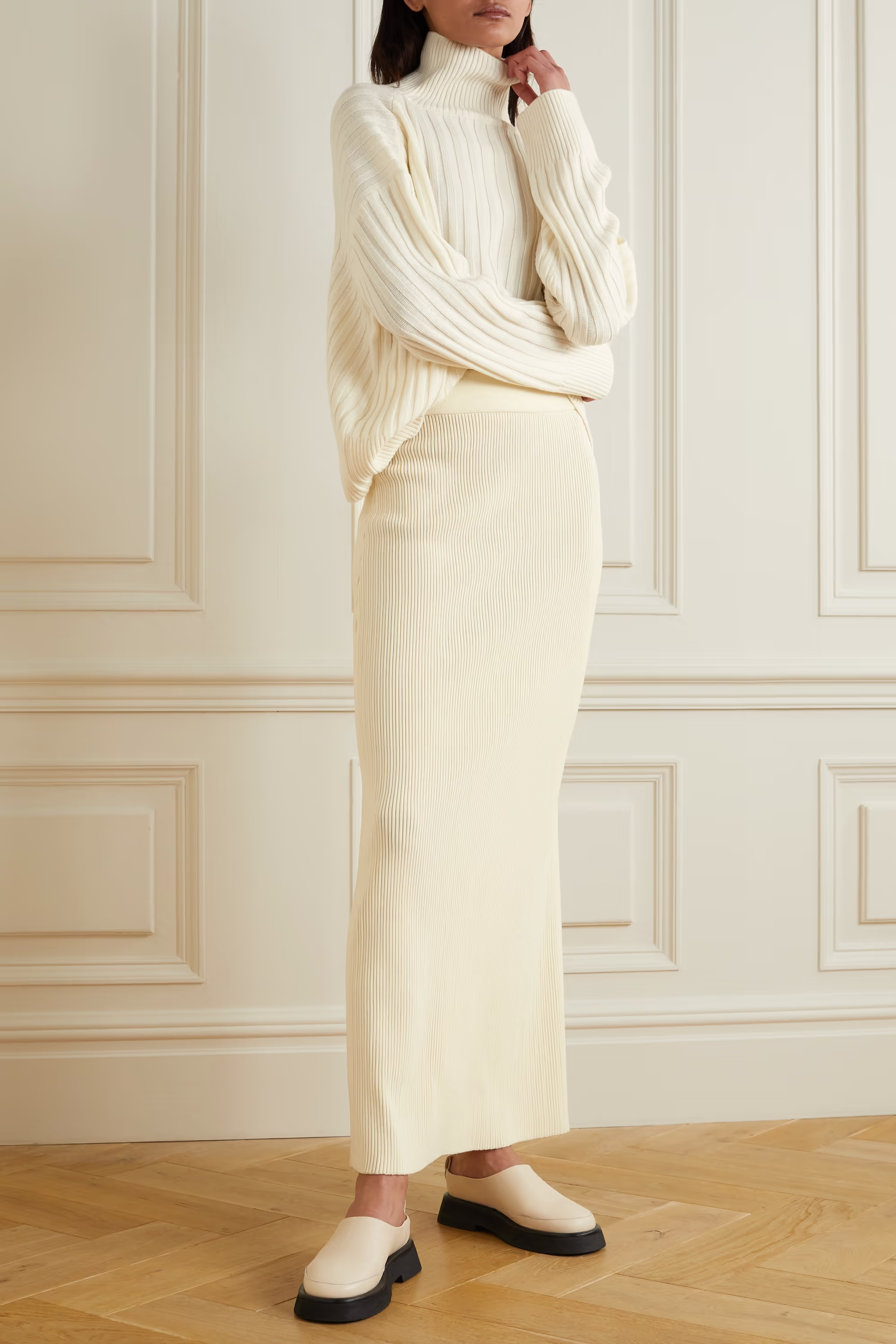 2. Power Suits
Oversize, bold-shoulder tailoring may have emerged on the catwalk several years ago, but brands from Balenciaga to Vetements are proving the look is still alive. Traditional androgynous suits are what we'll see in fall 22, oversized or well-tailored opt for a suit that will make you feel stylish and powerful. But don't think this trend is only for the office, Saint Laurent present the ultimate evening attire in form of this beautiful black tuxedo.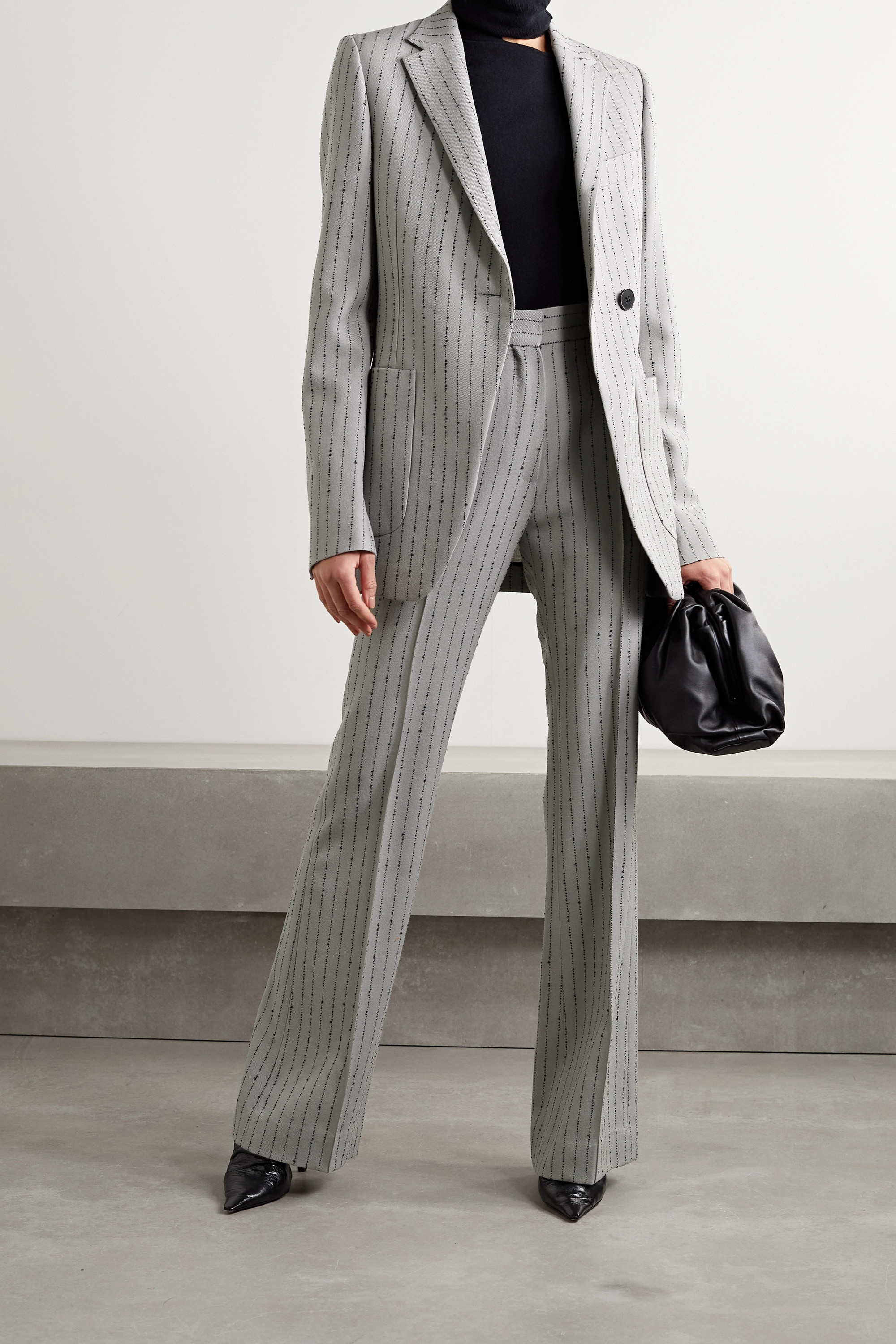 1. Bold Colors
In either mono-chrome looks or in color blocking the bolder the color, the better. Whether you want to make an impact in bright yellow, magenta, or green this trend is not for the faint-hearted. The season that is usually all about neutrals, this year will be colorful and cheerful.
The ultimate representative of this trend is Valentino, their fall collection was all pink with beautiful dresses, coats and bags. Green will also trend this season, as will blue and highlighter yellow. This is dopamine dressing at its finest!