Welcome to our list of The Coolest Oversized Designer Bags!
Oversized bags are one of the coolest trends for 2023. It's officially time to end our love affair with micro bags, as this year is all about the big totes. This trend comes from practicality, for many years we were sporting mini bags that barely fit anything. From Chanel to Louis Vuitton, designers are making a case for large totes.
While we still might see a mini bag being worn as an accessory, for 2023 the bigger the better.So if you need a lot of room to carry your stuff, this trend is for you!
So, without further ado here are The Coolest Oversized Designer Bags:
1. Saint Laurent Icare Bag
Saint Laurent's Icare Maxi Shopping Bag, introduced as a part of the brand's Summer 2022 collection, is a sophisticated-cool silhouette that is made for everyday wear. Luxuriously crafted with soft lambskin complemented with sleek quilting, the oversized, soft, voluminous shape is the perfect shopping companion. This effortlessly chic, fuss-free new addition to the Saint Laurent family will take you right through the day in ultimate, cool-girl fashion. Seen already on the arms of Zoe Kravitz and Sydney Sweeney this bag promises to be the bag of the summer.
The hobo oversized shape is the ultimate expression of the oversized bag trend.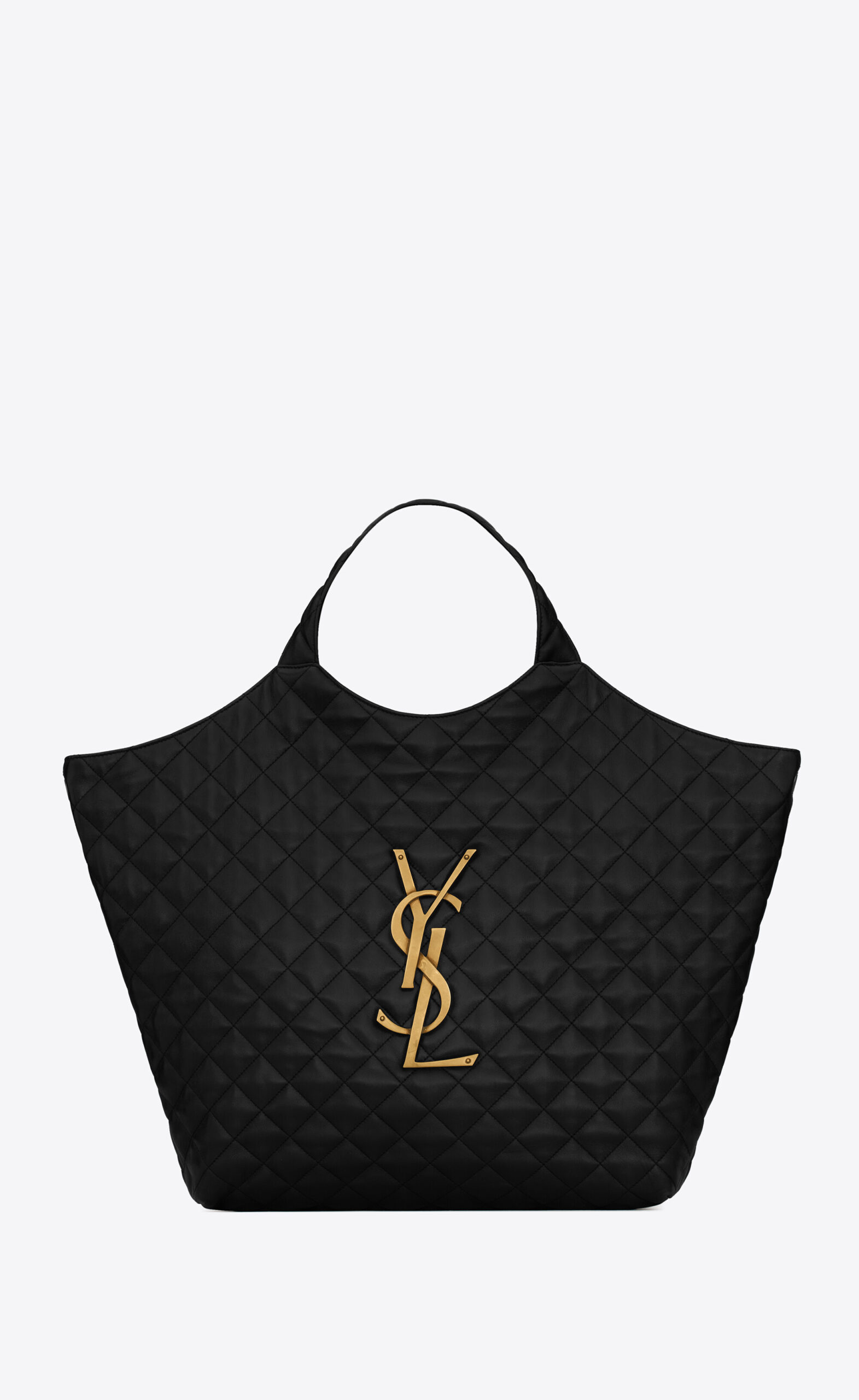 2. Chanel 22 Bag
Presented for the first time at the Spring-Summer 2022 Ready-to-Wear show, the Chanel 22 bag is the House's latest bag imagined by Virginie Viard. Like its predecessor – the Chanel 19 created in 2019 – its name refers to the year of its creation. Functional and light, made of an extremely supple yet resistant leather, this bag comes in three sizes (small, medium and large) and as a backpack version. Ever loyal to Gabrielle Chanel's desire to give women freedom of movement and spirit, the Chanel 22 bag is a genuine ally for daily life. Its interior, sophisticated and practical, closes with a magnetic button and purse-like drawstrings. It features an inside zipped pocket and a removable pouch held in place by a snap hook.
This bag has just launched but is already polemical, with some people calling it an overpriced dust bag. But there is no doubt in my mind that this will be one of the most popular designer bags this season.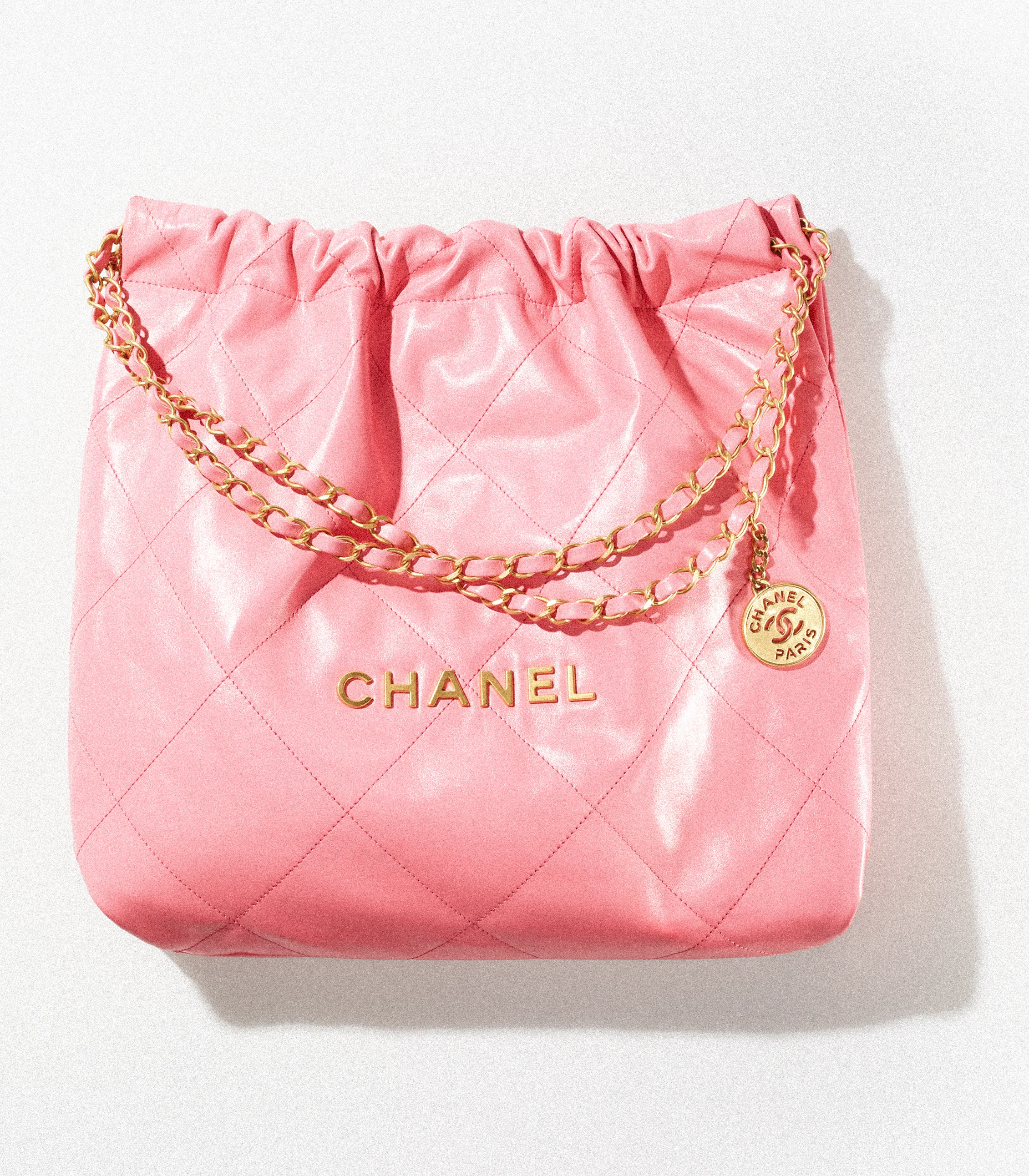 3. JW Anderson Chain Hobo Bag
Jonathan Anderson has a talent for designing bags that become instant hits. The iconic JW Anderson chains are the most noticeable feature of the bag, while the hobo shape adds a lightness to the style. The slouchy style adds a fashionable touch to any outfit, this bag is perfect for someone who wants a bag that stands out from the rest.
There are models made in leather and cotton, in small and large sizes and the large one is just oversized enough.
4. Givenchy G-Hobo Bag
Hobo bags are super popular now and this Givenchy G-Hobo bag will be the trendiest for 2023! Launched in their fall/winter collection the bag is light-weight, stylish and practical for everyday wear. It comes in mini and medium sizes and in neutral shades as well as purple and orange. The bag is made in supple grained calfskin leather and has a leather strap closure with the iconic metal 4G padlock.
This bag will fit all your essentials in a fashionable manner. It is a stylish everyday bag that will take you through 2023.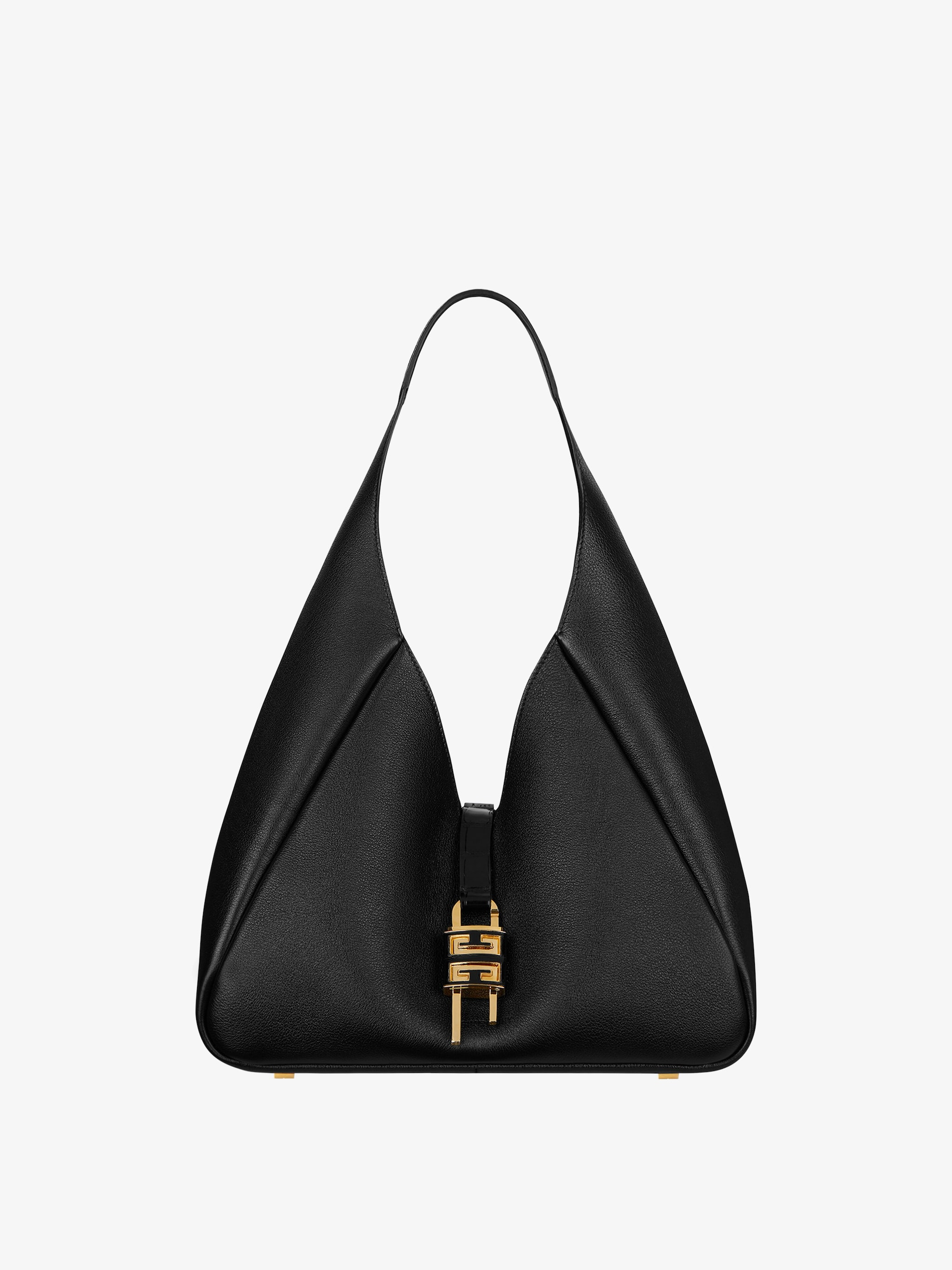 5. Gucci Aphrodite Bag
The newest Gucci bag was shown on the Cruise 23 collection and is inspired by the house archives. The classic hobo shape of the bag has a vintage appeal that will be super trendy this spring. It is crafted in soft leather and features the Double G emblem—a code originally introduced in the 1970s. You can carry the bag on the shoulder or attach the optional strap for crossbody wear.
This bag is bound to be a favorite of the season. It has an iconic Gucci style that will always be popular!