Welcome to The History of the Christian Louboutin Pigalle Follies Pump!
An emblem of luxury, the red stilettos by Christian Louboutin are his signature style. In 1991, Christian Louboutin established his own shoe line. The company was established in the center of Paris, offering beautiful shoes for men, women and accessories. The creations by Christian Louboutin are the ideal fusion of Italian craftsmanship and Parisian glamour. The famous "red bottoms" came about accidentally when the designer used his assistant's nail polish to paint a design's soles and fell in love with the result. This brand's beautiful footwear now incorporates this trademark design element.
The History of the Christian Louboutin Pigalle Follies Pump:
Louboutins are some of the most classic heels ever, you know they will never go out of style. The Pigalle Follies will forever be a staple in your closet perfect for every occasion. They are by far Christian Louboutin's most iconic red-soled shoe. Named after the famous "Folies Pigalle" nightclub in Paris, not far from the Moulin Rouge, this is one of the House's classic styles. A go-to look that's anything but basic, the Pigalle pump is slightly more revealing on the sides. Additionally, it has a daringly slimmed-down stiletto that's a hallmark of the Follies line.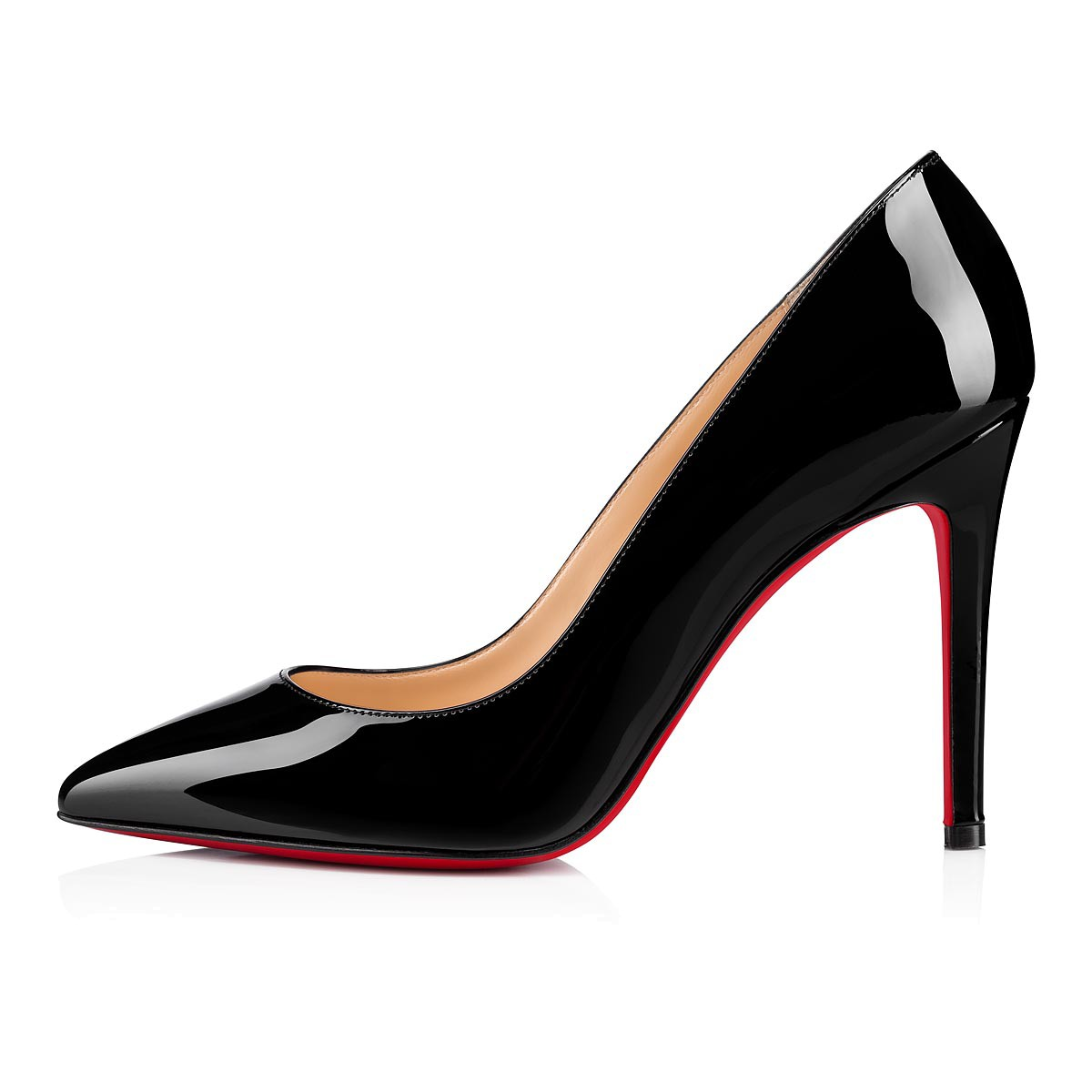 Louboutins aren't known for being the most comfortable of shoes, but they are so classic you won't regret buying it! It is also one of the most iconic and classic shoes ever. Finally, among all the Louboutin heels, the Pigalle pumps are the ones you should go for. They will forever be a staple in your wardrobe, fit for any occasion! You can easily wear it to work but also on nights out. You won't find any heel more elegant than this one! It will forever be an icon.