Welcome to The History of The Dior J'Adior Slingbacks!
One of the most iconic luxury brands on the market, Dior bags and shoes are worth getting to know! Dior is a French luxury fashion house founded in 1946 by French fashion designer Christian Dior. This internationally renowned brand is known for its elegance and timeless femininity. Dior has several amazing bag options you can choose from, but there are also some amazing shoes! And the most classic and chic of all Dior shoes are the J'Adior Slingbacks!
The History of The Dior J'Adior Slingbacks:
One outstanding illustration of Dior's expertise is the J'Adior slingback pump. The silhouette, which was created at the Christian Dior Italian ateliers, stands out for its elegant design. The finishing touch of elegance for each outfit is provided by the 10 cm or kitten comma heels and the two-tone embroidered "J'ADIOR" ribbon, which is accented with a flat bow. These slingbacks were introduced in 2017 and became popular right away, but today, over 6 years later, they have established themselves as Dior classics. Additionally, this slip-on style is the ideal spring and summer shoe to pair with all of your favorite flows dresses, skirts, and shorts. Finally, they are so chic they will never go out of style!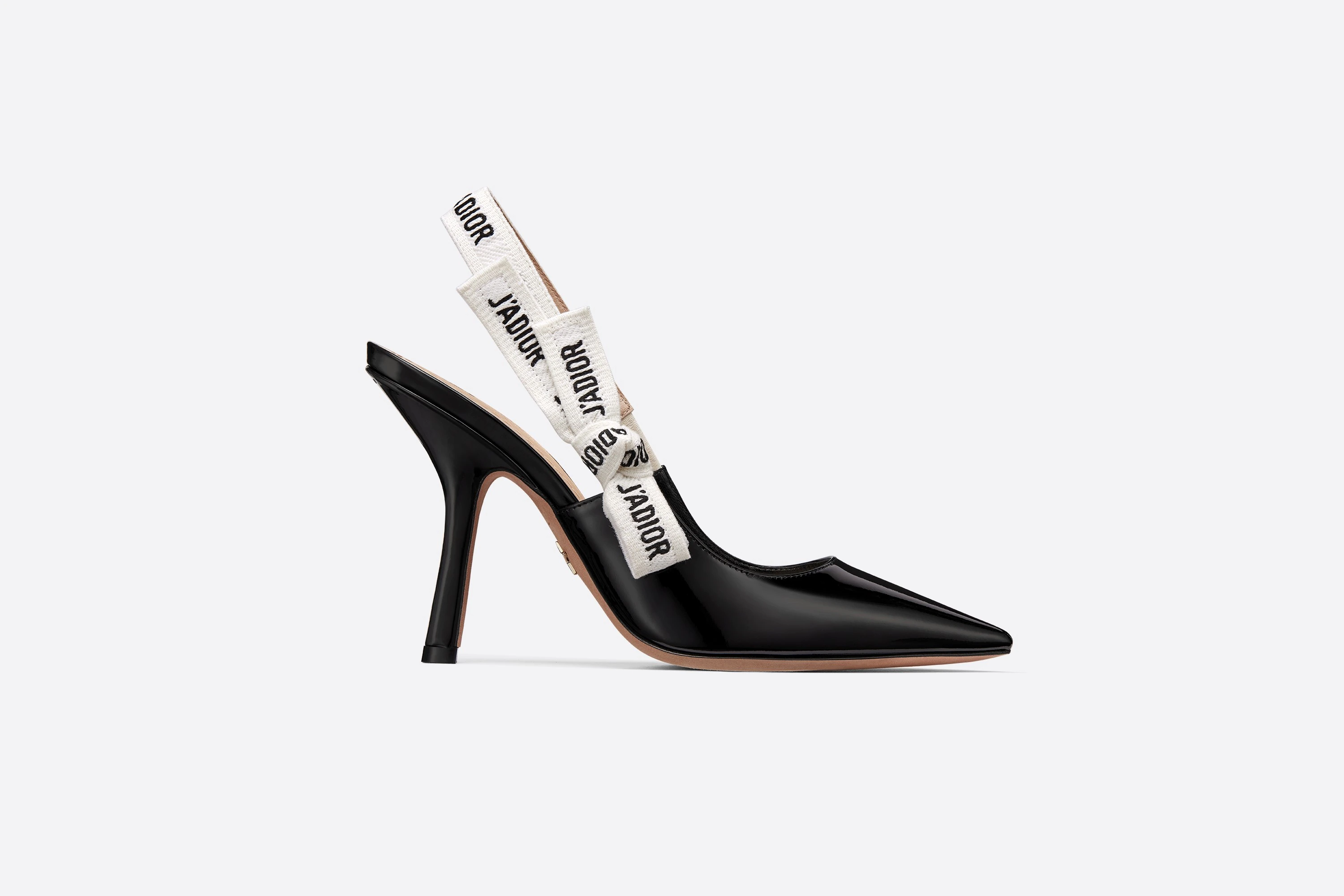 This is the type of shoe you can wear to any occasion. From the office to a night out! Finally, it is comfortable and chic, therefor you would never regret buying it. It will forever be a staple in your closet. While this is the most classic shoe of the brand, there are many new styles and designs you can choose from. From flats, to low and high heels, there is no shortage of amazing options! They are all iconic of the brand! Finally, it will be a favorite in your collection!