Welcome to The History of The Gucci Horsebit Loafers!
Gucci is the luxury fashion house we all know and love. In 1921 after spending years working as a bellhop at the Savoy Hotel in London, Guccio Gucci returned to Florence where he opened the first Gucci store, selling travel-centric leather goods. I do not have to tell you the success that followed the opening of the store! Guccio's sons opened up shops just about everywhere worth being seen. Gucci bags are iconic, some of the most sought-after bags are by the brand but there are also some amazing shoes that are worth getting to know! And the most iconic is the Horsebit Loafer.
The History of The Gucci Horsebit Loafers:
Gucci designed a loafer in 1953 that was completely influenced by the equestrian way of life. The outcome was the recognizable Horsebit shoe that we have today: a straightforward leather loafer with a metal horse bit as decoration. It is still incredibly well-liked now and is among the best-selling Gucci items; it is the kind of shoe you will keep in your collection forever. The loafer and the slide are both equally fashionable and comfy, but the loafer is undoubtedly the most traditional. This unique shoe will become a staple in your closet because it can be worn with anything, from business attire to casual outings. The most classic loafers in history, they are an icon! The Gucci loafers are also super comfortable. You would be wearing them on repeat!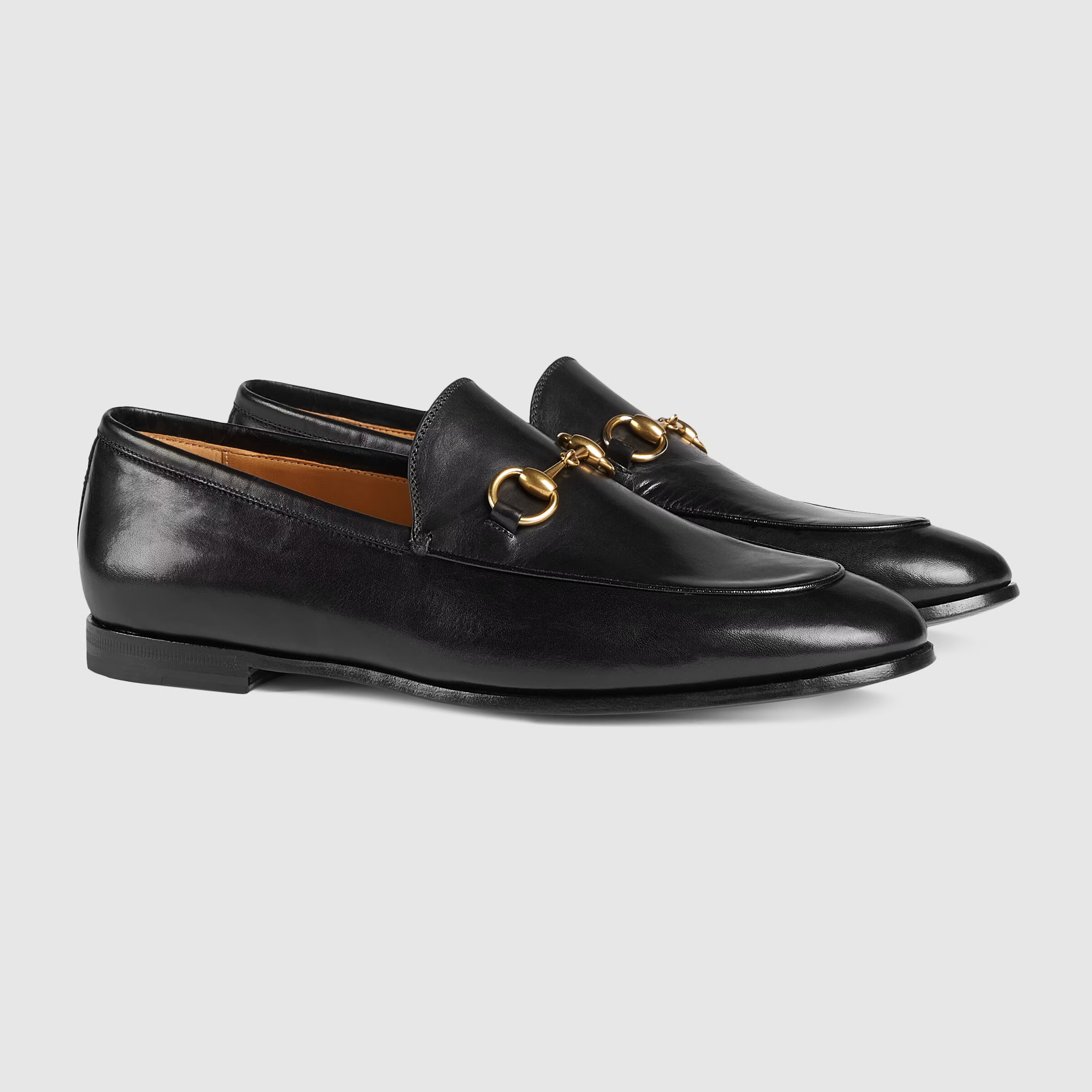 One of the most classic designer shoes ever, you won't regret buying this one! The horse bit is as recognizable as a logo, but is quiet and chic. Finally it is a timeless design that will never go out of style. Therefor you would be wearing it for years to come!