Welcome to our list of The Most Amazing Jewelry Trends for 2023!
The right piece of jewelry has the power to completely change an outfit, it is the finishing touch to any ensemble! Of course classic jewelry pieces transcend trends and last a lifetime, but having some trendy jewelry is a fun way to modernize and make more stylish any outfit. Here I'll show you 10 jewelry trends that will be super popular next year, I'm sure you'll find one you love!
So, without further ado here are The Most Amazing Jewelry Trends for 2023:
1. Cuff Bracelets
A silver or gold cuff is the perfect example of a way to make a subtle statement with just one piece. Cuff bracelets are proving themselves to be the easiest way to elevate any look. The silhouette is often just a thick, arched curve but the impact is big! For starters, cuffs are usually adjustable which means you can wear them in multiple ways. Across the F/W 22 collections from Saint Laurent to LaQuan Smith, big cuffs were either stacked or finished off with a single bangle.
A stylish and easy way to update your jewelry collection you will not regret buying a cuff bracelet for 2023!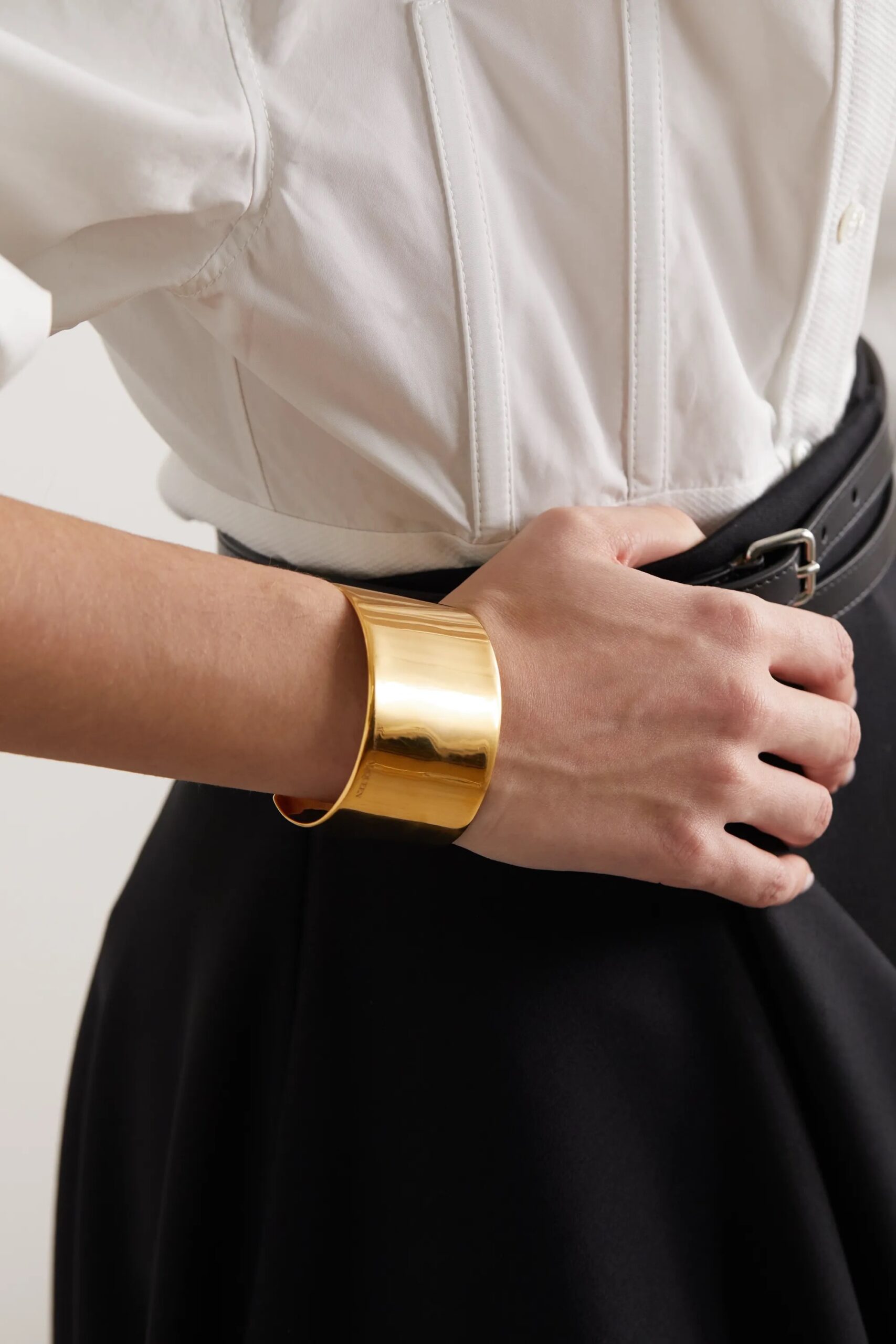 2. Silver Jewelry
Gold has been number one for too long, now it is time for silver to shine! Across the spring/summer 23 collections, designers finished off their looks with sculptural silver pieces that ranged from spiraled cuffs to chunky hoop earrings. Silver goes perfectly with those grunge looks that will be super popular next year, it is an easy way update any outfit.
Silver is more stylish and edgy than the classic gold, it is also easy to style and will take you trough any occasion!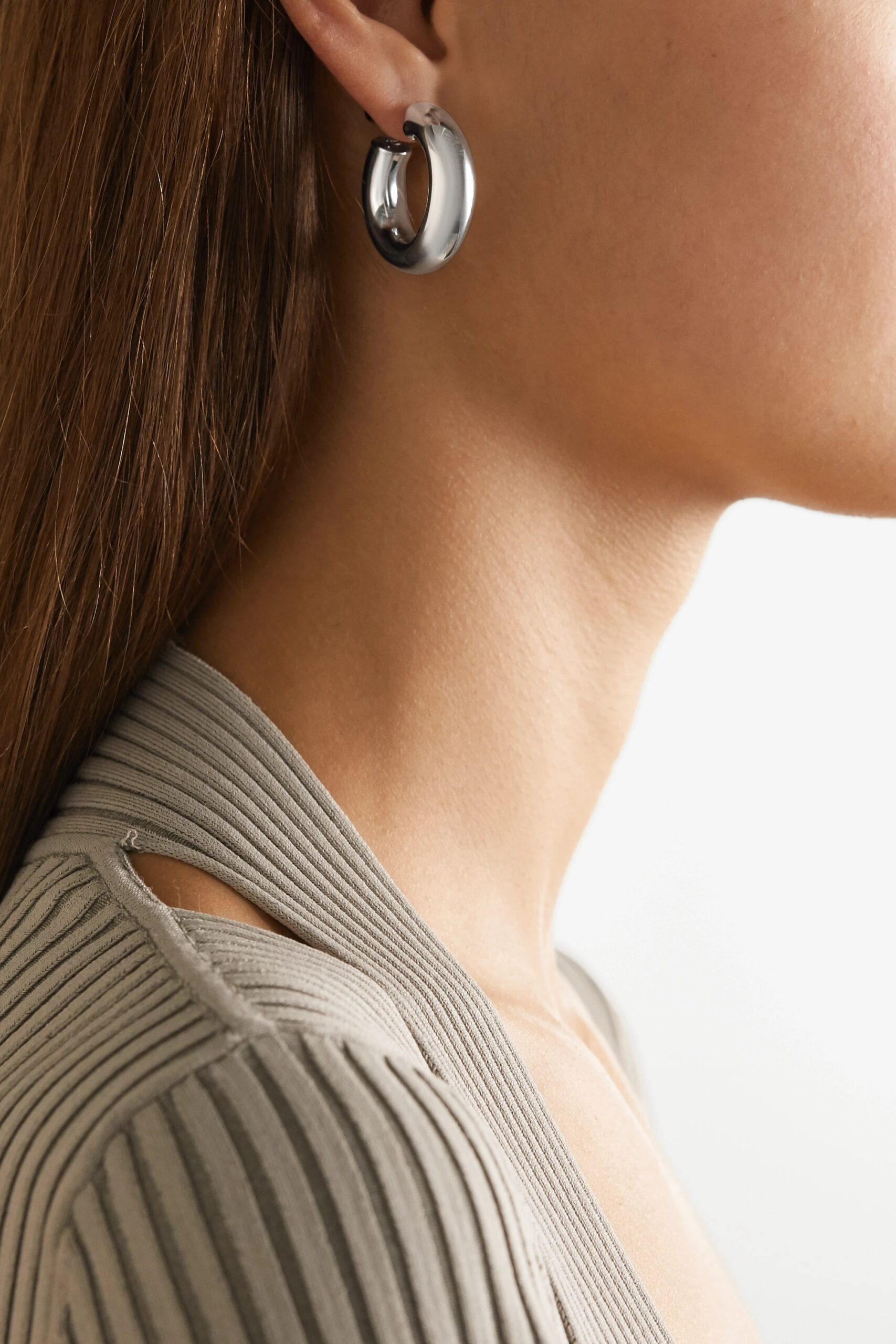 3. Chandelier Earrings
Long statement earrings are a big bet for next year! Chandelier earrings were super popular in the 2000`s and now they are coming back! The easiest way to dress up a casual outfit is adding a statement earring, just pair it with a black dress and you are ready for a party.
For next year the longer the earring the better, a chandelier earring will light up any look!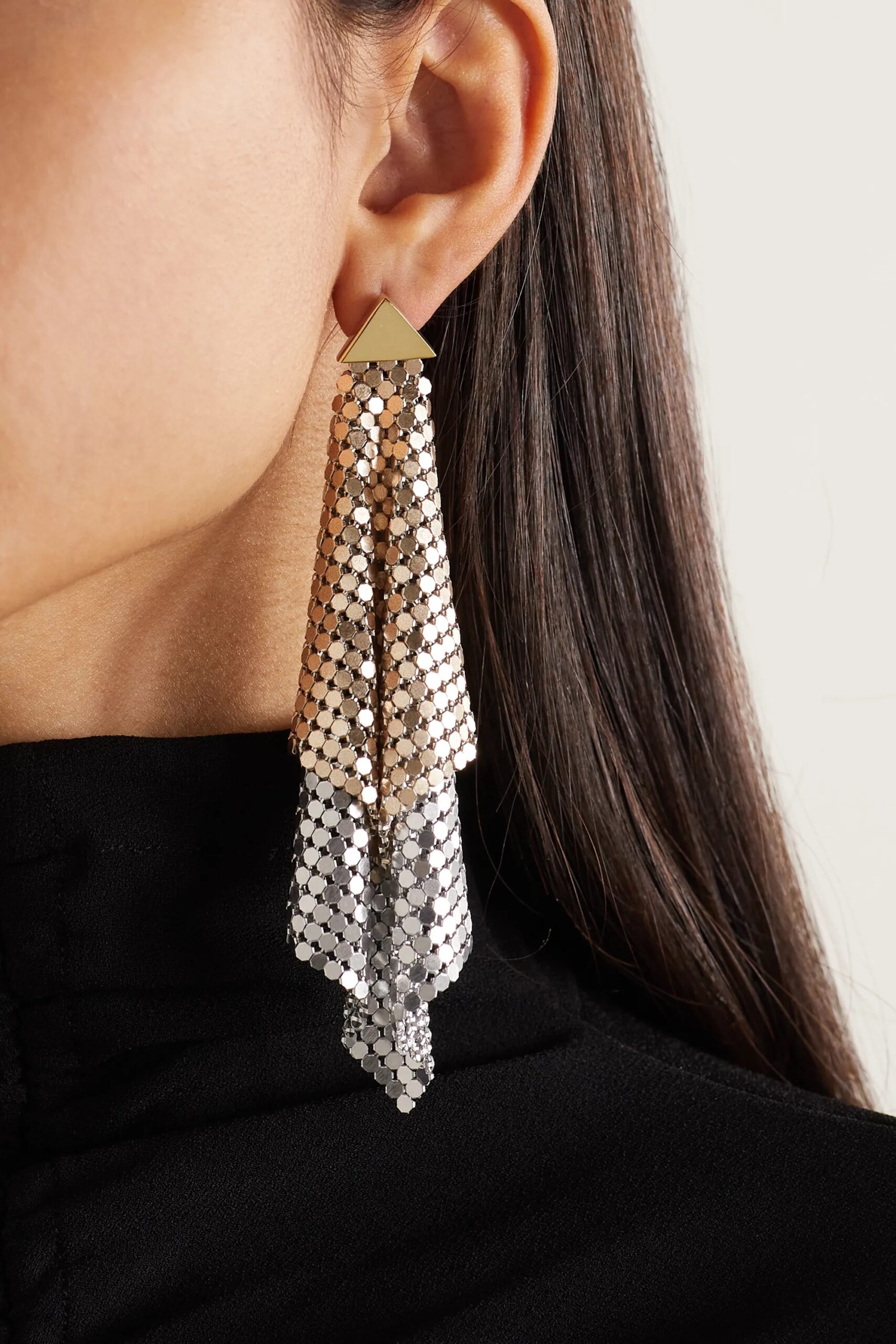 4. Collar Necklaces
Not a choker but not a pendant either, this in between length will be super trendy next year! This 80`s inspired jewelry is easy to wear and complements any outfit. You can opt for statement pieces or a dainty necklace, they will all be super stylish for 2023!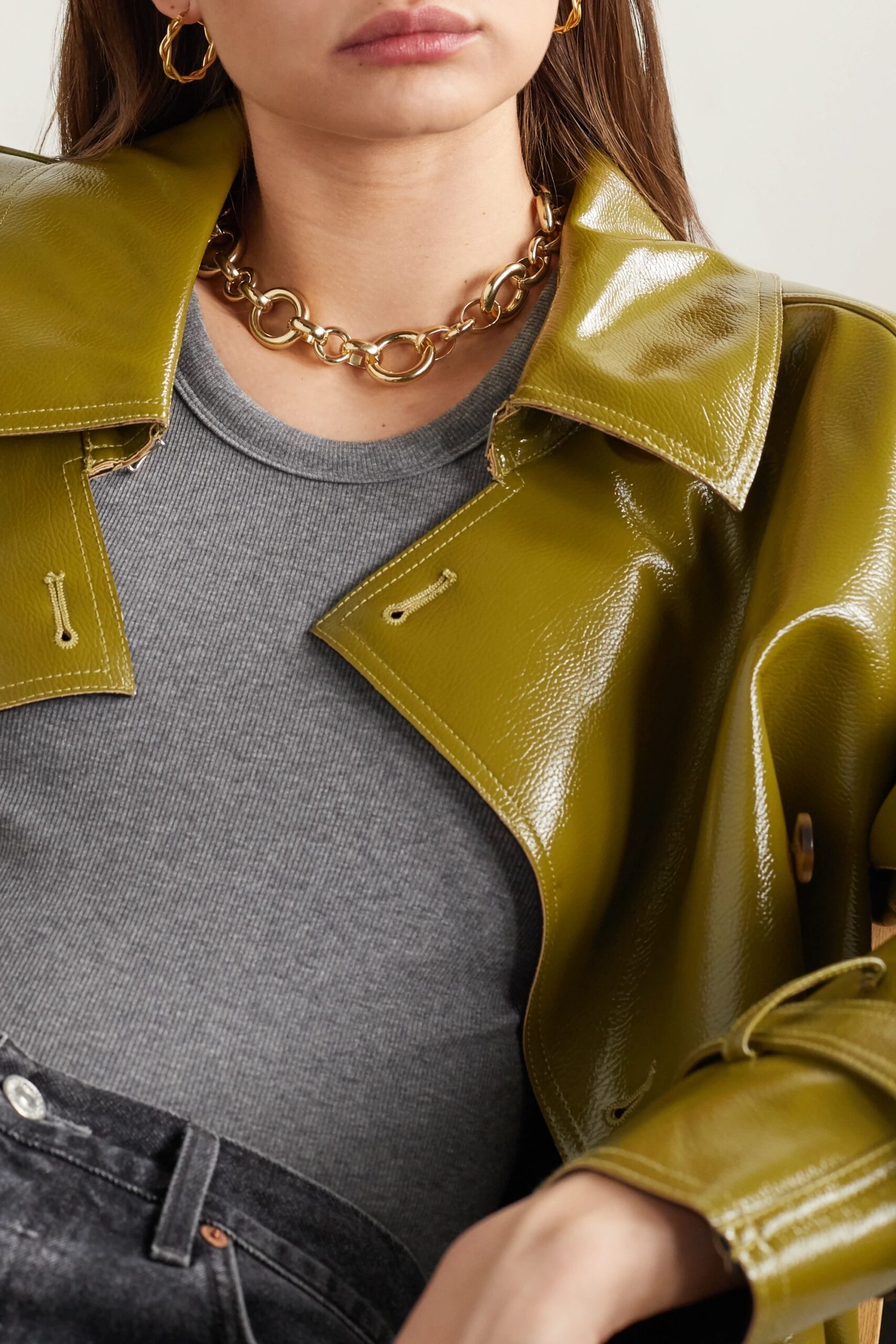 5. Beaded Necklaces
Thinly beaded necklaces are the perfect trend for layering experts. Whether you're stacking multiple strands of the same beads, mixing and matching, or just letting a singular strand speak for itself, this boho trend is a casual way to accessorize. Going into 2023, designers are finding ways to incorporate beads, shells, and stones into their jewelry designs.
This is a very Y2K inspired trend, so don't be afraid to play with colors, sizes and styles.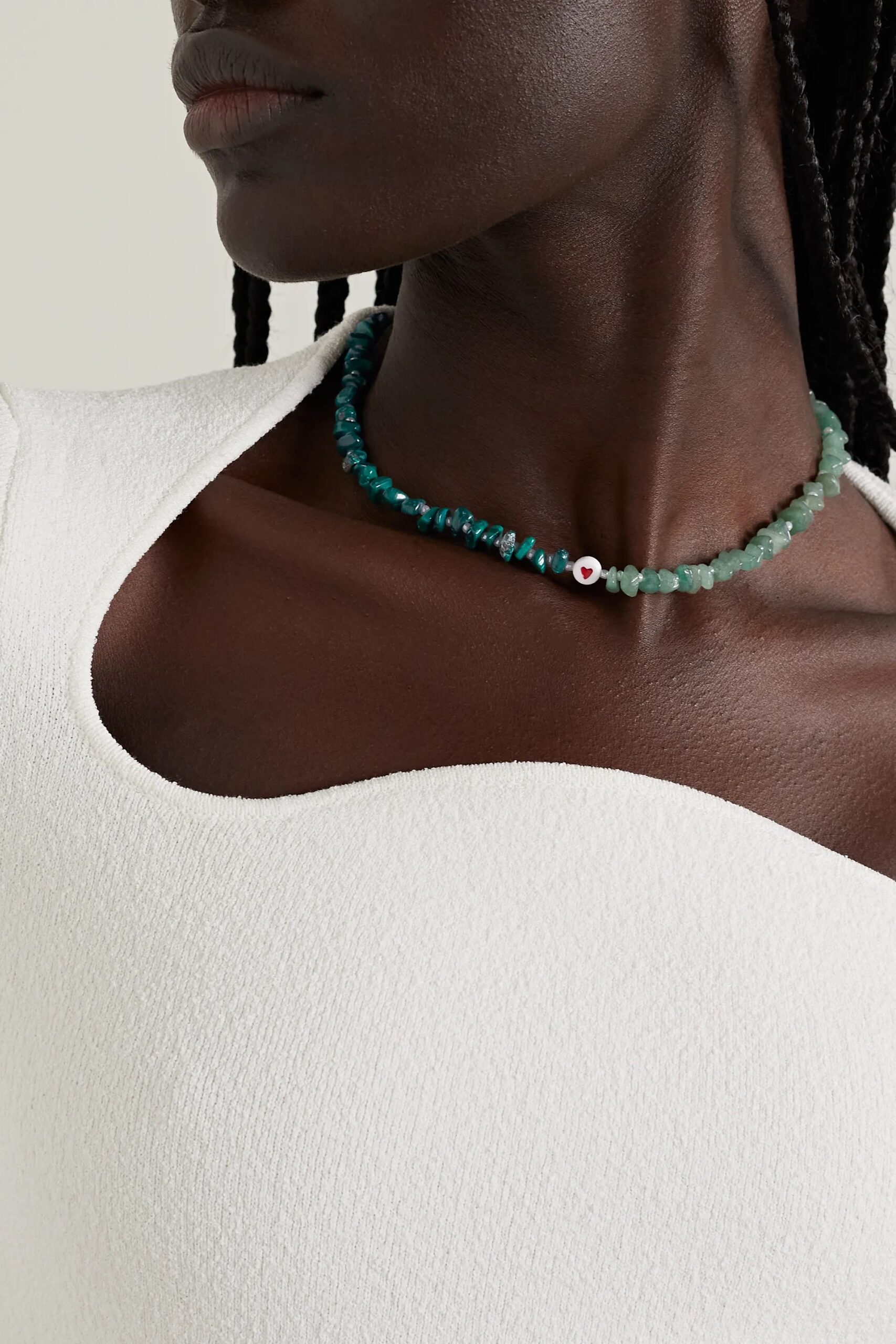 6. Pearls
Pearls are classic jewelry pieces that will always be chic and for 2023 they will be trendier than ever! A pearl earring or necklace can add instant polish to any look, they are some of the most chic and classic pieces a person can own. We are seeing designers present some new edgy pearl jewelry, they are updating this classic staple for the new year, making it super trendy.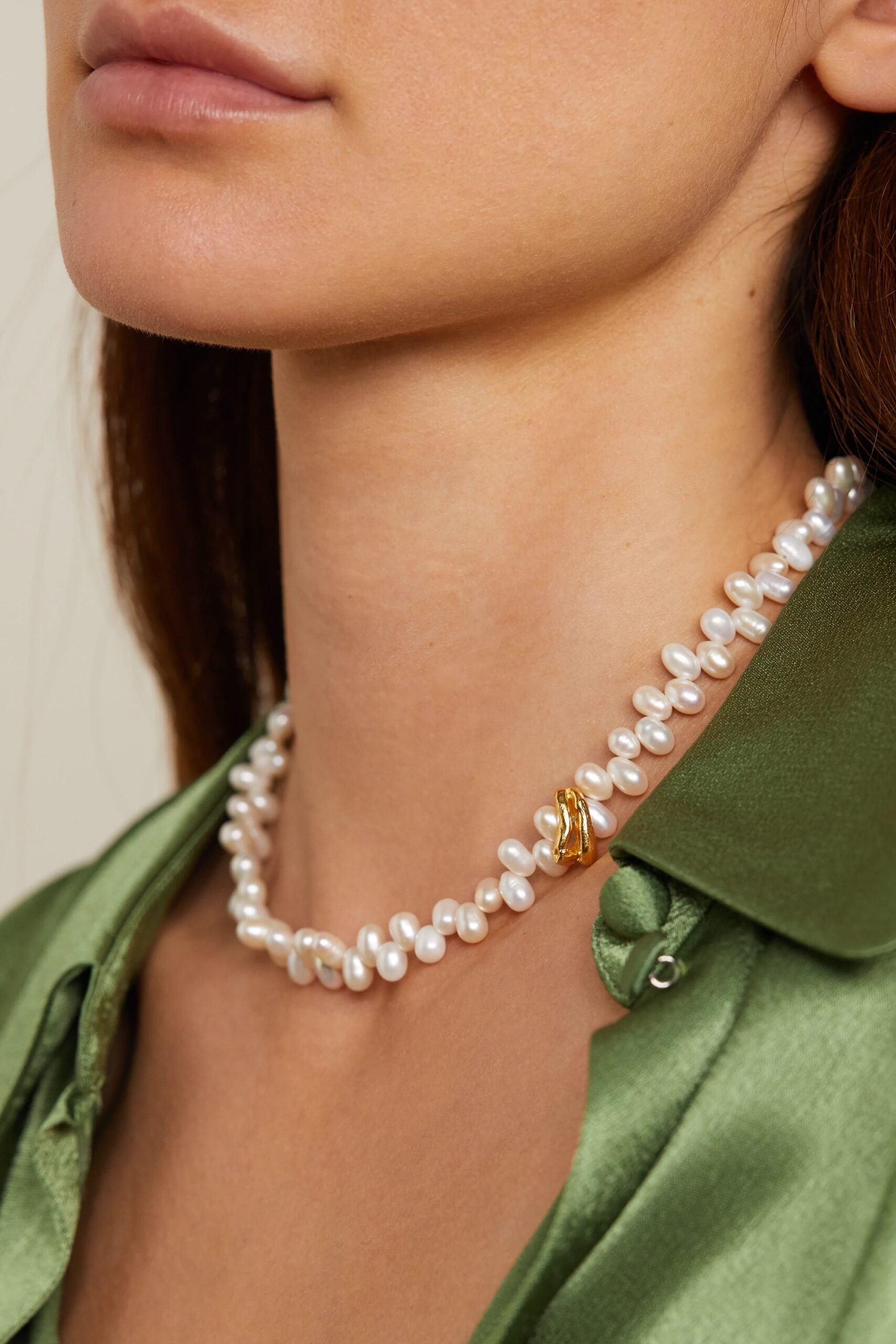 7. Flowers
We are seeing in fashion feminine details trending once more, and turns out flowers in jewelry are the perfect accessory for 2023. A flower earring, necklace or ring is a cute and stylish addition to any outfit! During the spring/summer 23 fashion shows we saw many designer adding flower accessories to their collections, like Prada and Acne Studios for example.
This is the perfect trend to add a feminine touch to your life.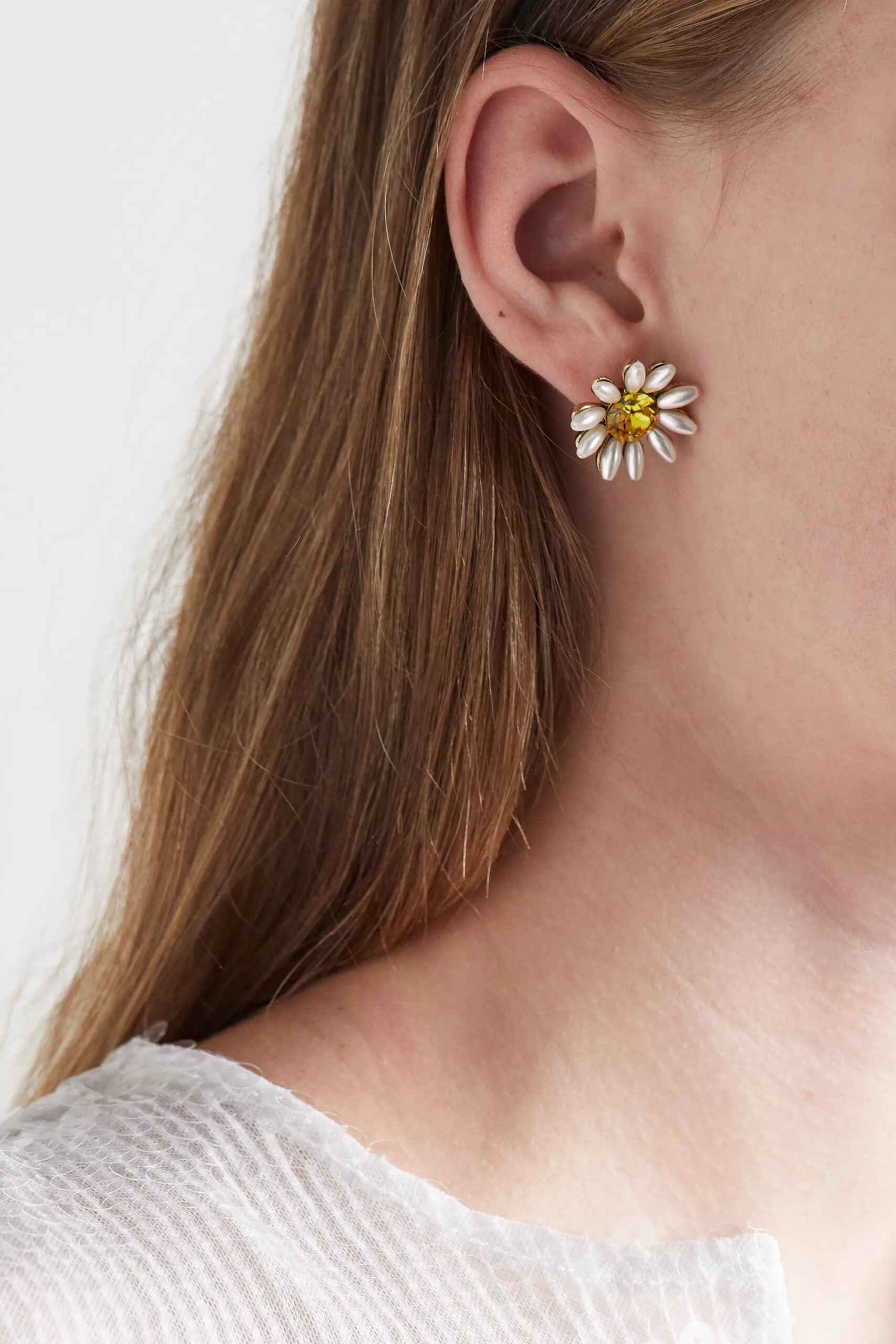 8. Cocktail ring
Popularized during the 1920s' Prohibition era, when flapper girls wore oversized rings to draw attention to their illicit drinks, cocktail rings are representative of an era of bygone glamour. Forget less-is-more minimalism or dainty layers of diamonds; the joy of a cocktail ring is that you need only a single piece to make a statement. Traditional cocktail rings feature large colored gemstones, sometimes accented by diamonds. Usually worn on the right hand, cocktail rings are a symbol of independence and self-love. 
Cocktail rings are a no-brainer evening accessory, but for true decadence, wear yours in the daytime, dressed down with jeans, a tee and a relaxed blazer.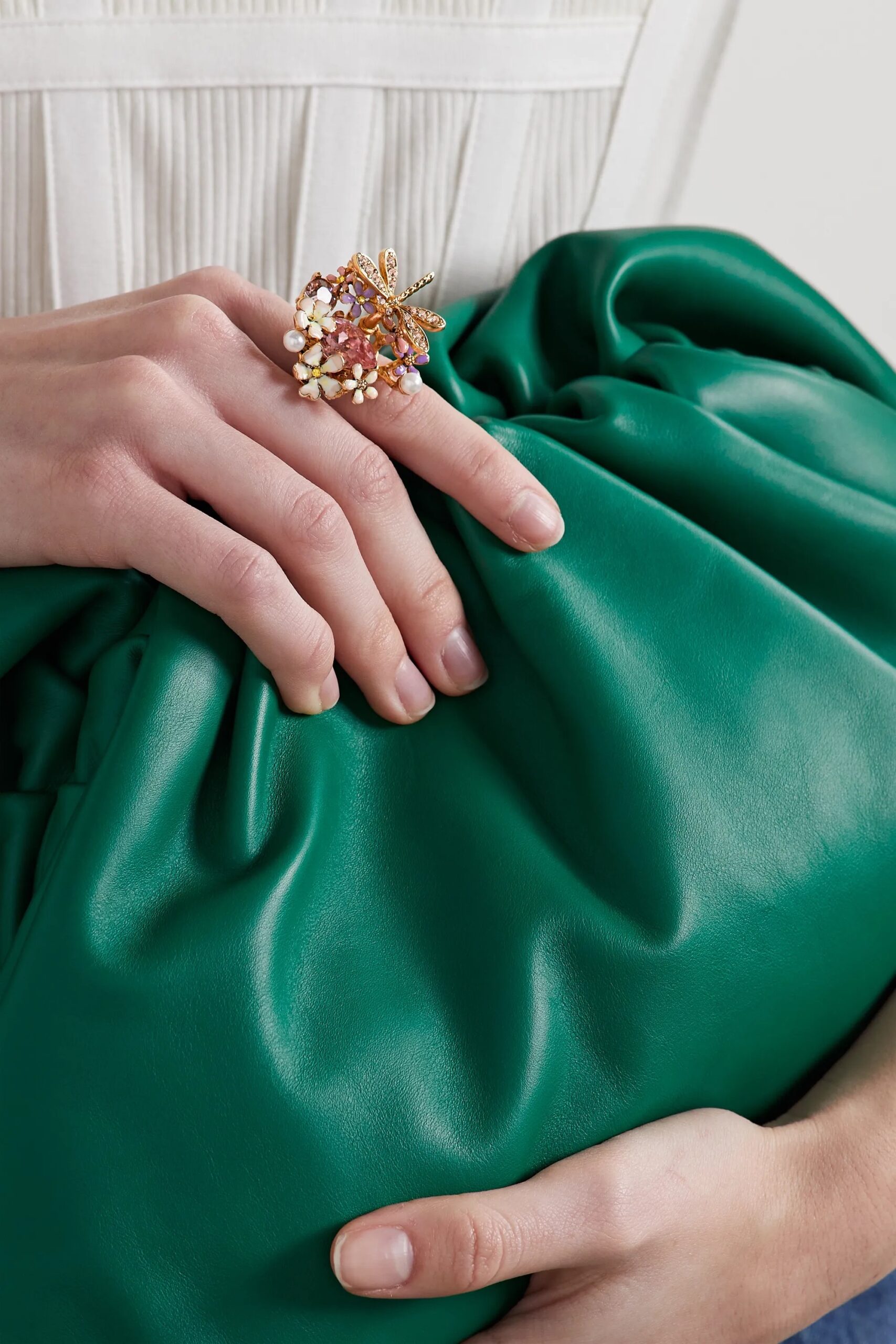 9. Hoop earrings
Hoop earrings are a forever staple; no jewelry collection is complete without at least one pair, and for 2023 they will be extra stylish! For such a simple design, they're remarkably versatile: oversized gold hoops are a summer essential, while small ones are an elegant and modern way to elevate any outfit. You can never go wrong with a minimalist gold hoop, but for next year, the trendiest will be the chunky ones!
Adding a stylish touch to any ensemble, a chunky hoop will take you trough any occasion.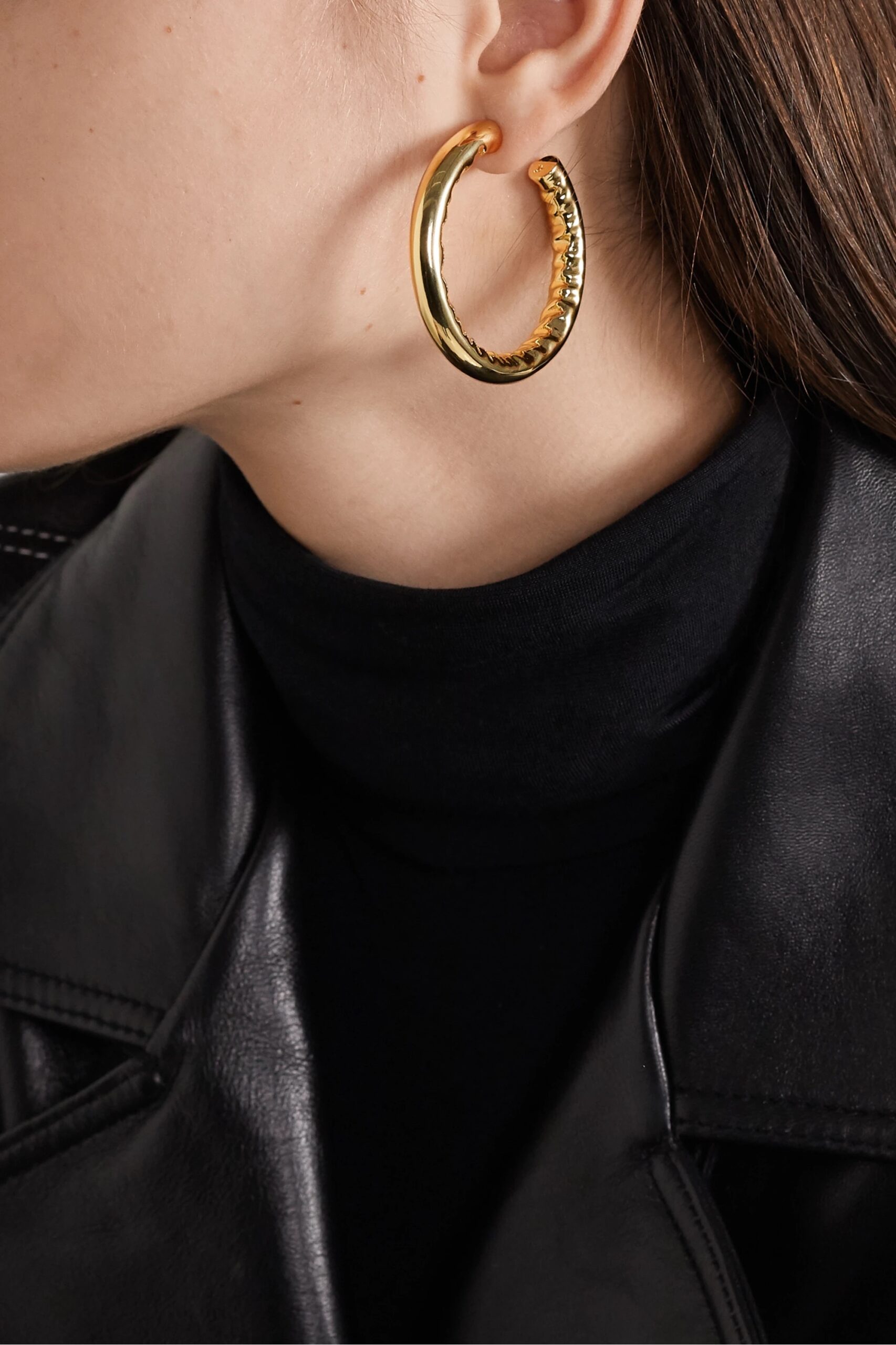 10. Crystals
Crystals have been trending for some time now, not only in jewelry, but also in bags and shoes. The easiest way to add some sparkle into your life, a crystal earring or bracelet will take you trough 2023 in a trendy fashion. You can opt for oversized statement pieces but if you have a more classic style you could never go wrong with a tênis bracelet!