Welcome to our list of The Most Elegant Fashion Trends for Summer!
If you want to look elegant, stylish and chic this summer you have come to the right place! Here I'll show you 8 trends that are the epitome of elegance, I'm sure you'll love it!
So, without further ado here are The Most Elegant Fashion Trends for Summer:
1. Minimalism
Summer is usually about more is more, but this season the more minimalist the better. From minimal summer dresses to tube tops and trousers opt for classic silhouettes that fit well. This trend is also about quiet luxury, which is about quality pieces with no loud logos. This trend is elegant and stylish, it is perfect for summer 23!
This silk dress from Loulou Studio is an amazing minimalist staple!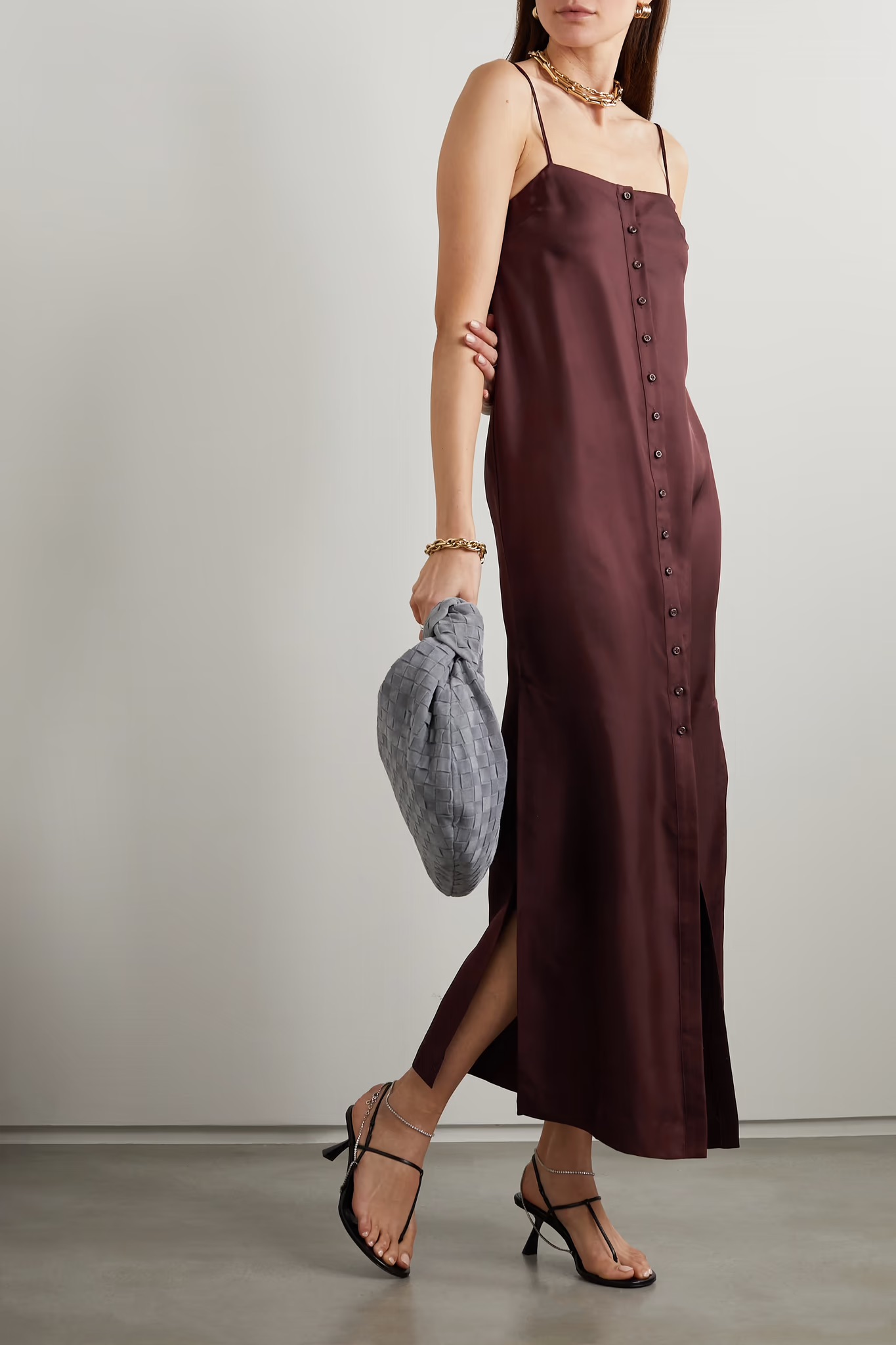 2. Basket bags
Basket straw bags are a summer staple and this year they will be more popular than ever! Few accessories encapsulate the free-spirited mood of summer's carefree days quite like a textured tote. Practical for days at the beach but still suitable for the city, you can fit all your summer essentials in a good basket bag.
There are several options to choose from, but I'm a big fan of the Loewe basket bag, it is handmade and has a great price point.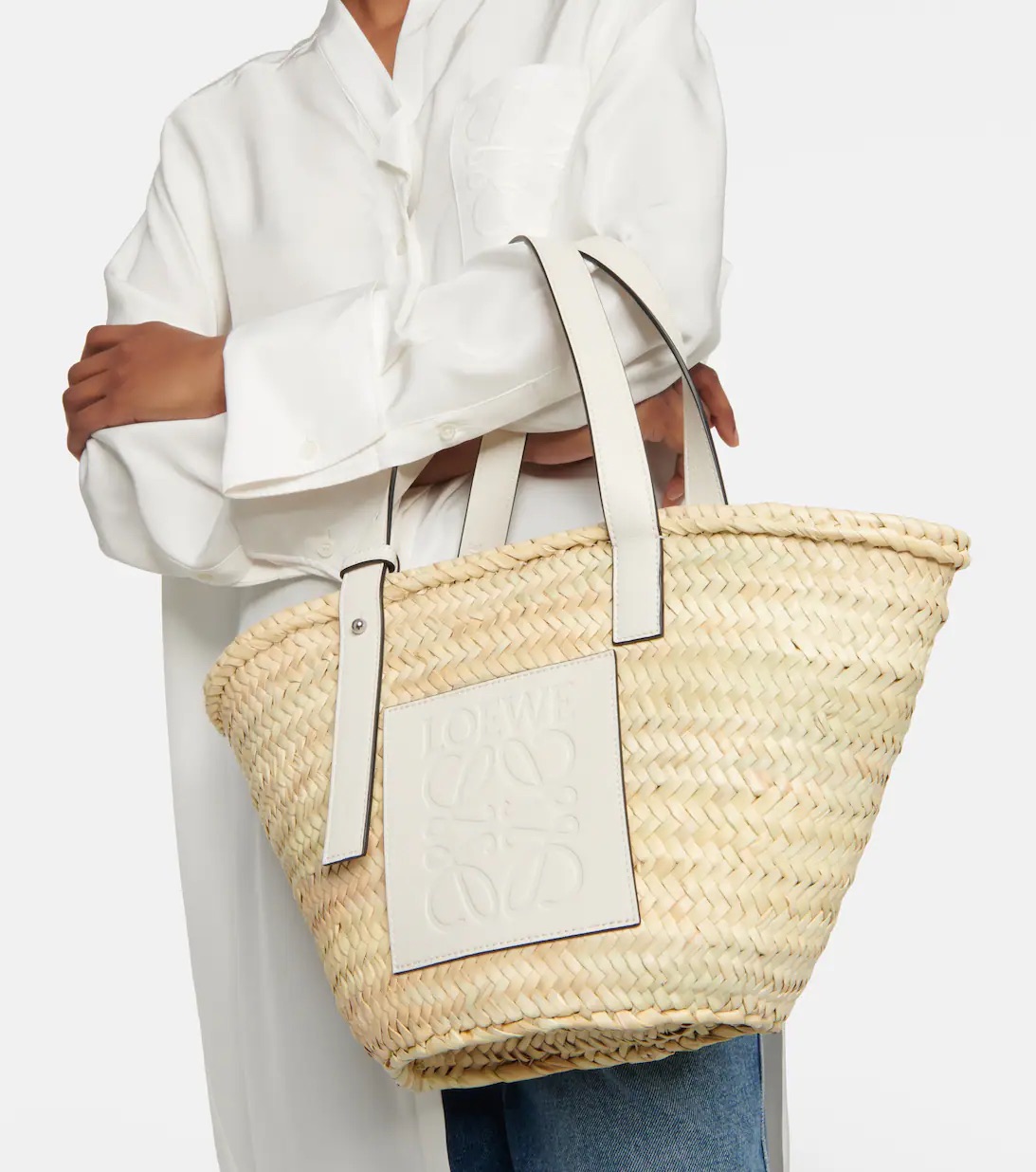 3. Silk Scarf
One of the most elegant accessories, this summer lightweight scarves will be super trendy! A nod to French-girl style, they look effortlessly chic wrapped around the wrist, a ponytail or bun, the neck, or even around the handle of a bag. A scarf in a detailed print and punchy colors can elevate even the simplest of summer outfits, like a tank top and denim shorts.
This Gucci scarf is perfect for summer, it will light up any look!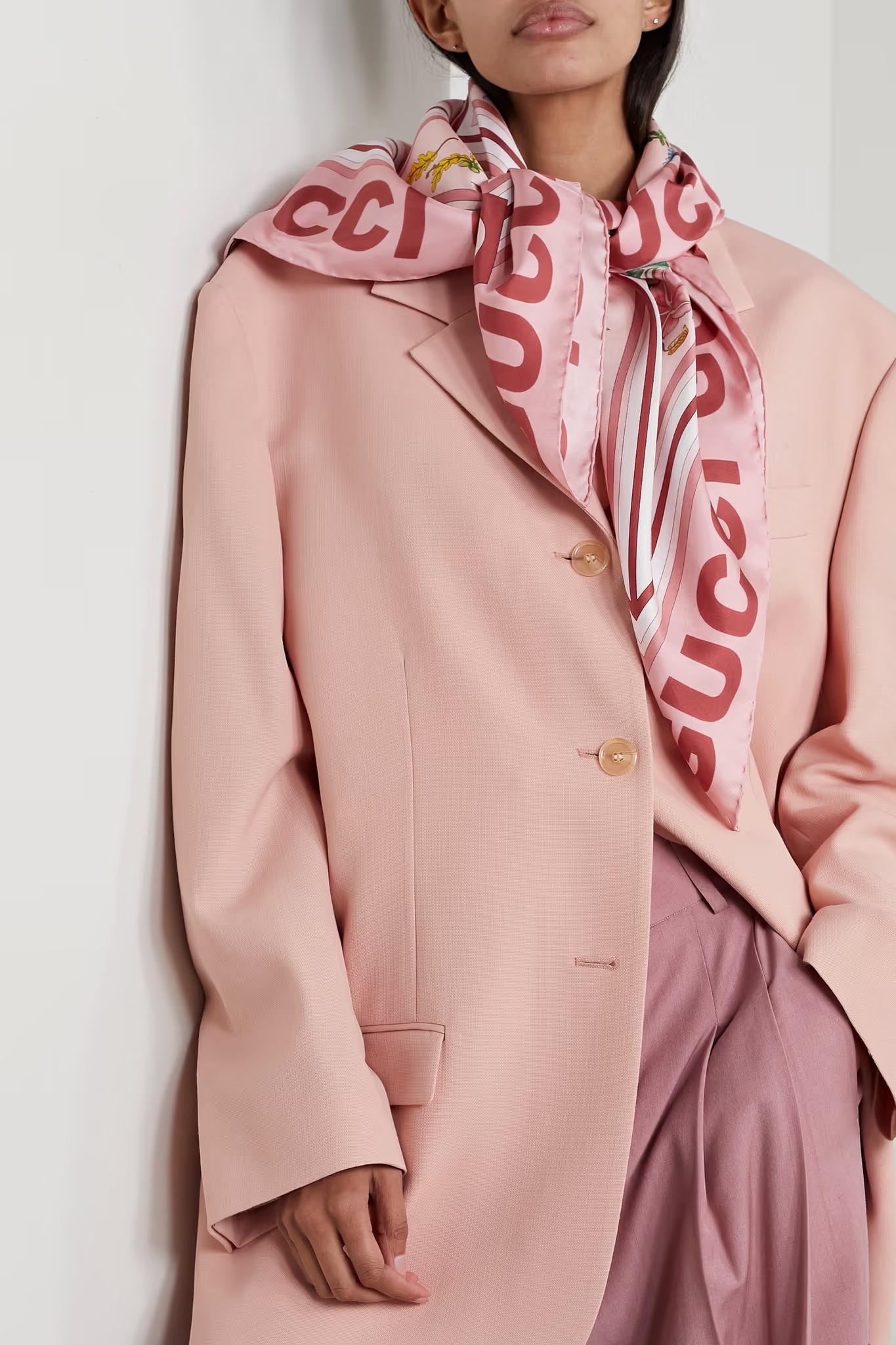 4. Sundress
Perhaps the most important item on your summer capsule wardrobe, you don't need much more than a sundress for summer. A piece of clothing that is comfortable to wear on hot days, is always chic and stylish and best of all, requires no effort in putting an outfit together, just trow on your sundress and you are ready for any occasion. Pair it with heels and and evening bag and you are ready for cocktails, or wear it with flats and a straw tote for the ultimate summer outfit. A sundress will be the biggest staple in your summer wardrobe, you need one!
This Rotate Midi Dress is one you would be wearing on repeat!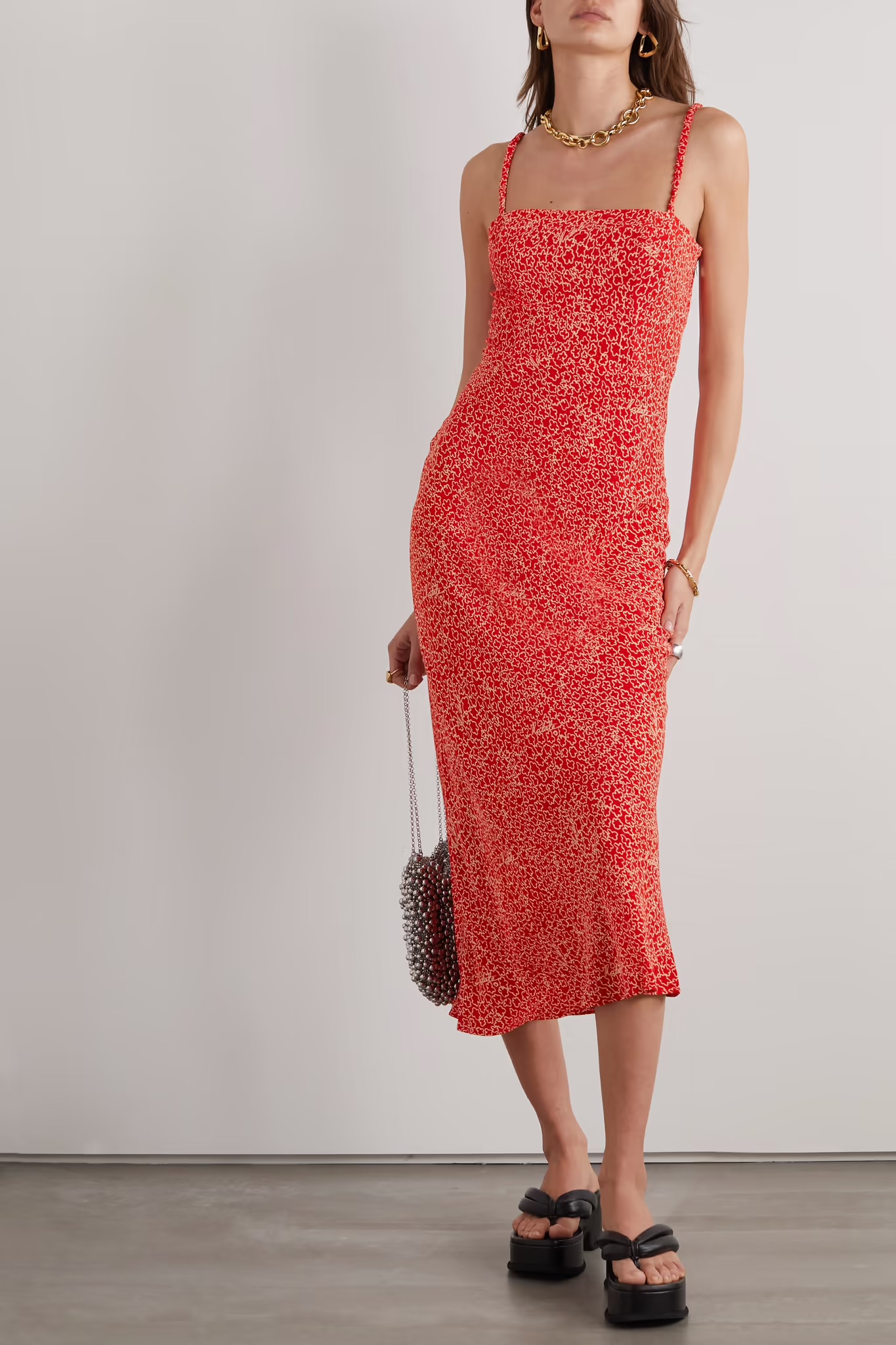 5. Top Handle Bags
We usually see trending new shapes and details, but from time to time a classic bag design will increase in popularity, and in summer 23 it will be the iconic top handle. With an archive hailing back to the early 19th century, top-handle bags became the go-to companion for women due to their delicate charm and easy-to-carry nature. The leather top-handle bag is a must-have for pairing with workwear and everyday outfits with a timeless, feminine style. A top handle can be a work briefcase or an evening bag, they do add a sophistication to any occasion. The great thing about buying into this trend is that it isn't really a trend, a top handle is a classic bag that will never go out of style!
The DeMellier Montreal bag is perfect for this trend, is a bag you'll be wearing on repeat for many years to come!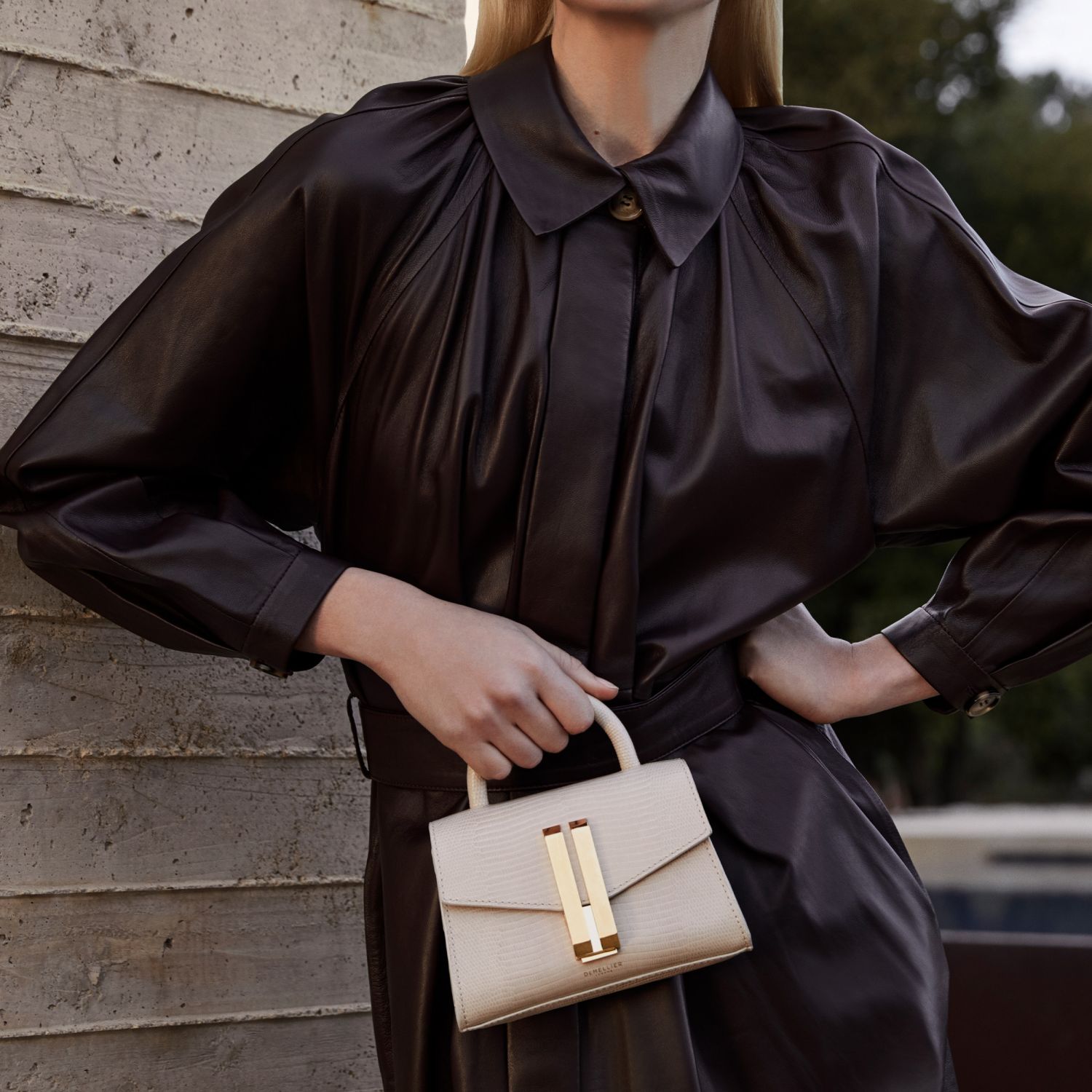 6. Ballet Flats
One of the most popular shoe styles of the 2000's ballet flats are definitely back for summer 23! From Miu Miu's satin styles already buzzing with cult status to Proenza Schouler's high-vamp leather designs, the runaways were filled with ballet flats! While heels are having a post-pandemic moment, ballet flats can be your chic but comfortable alternative for everyday wear. In my opinion, ballet flats are classics, but there is no doubt that this season they will be more popular than ever!
This Porte & Pair ballerinas are perfect for summer!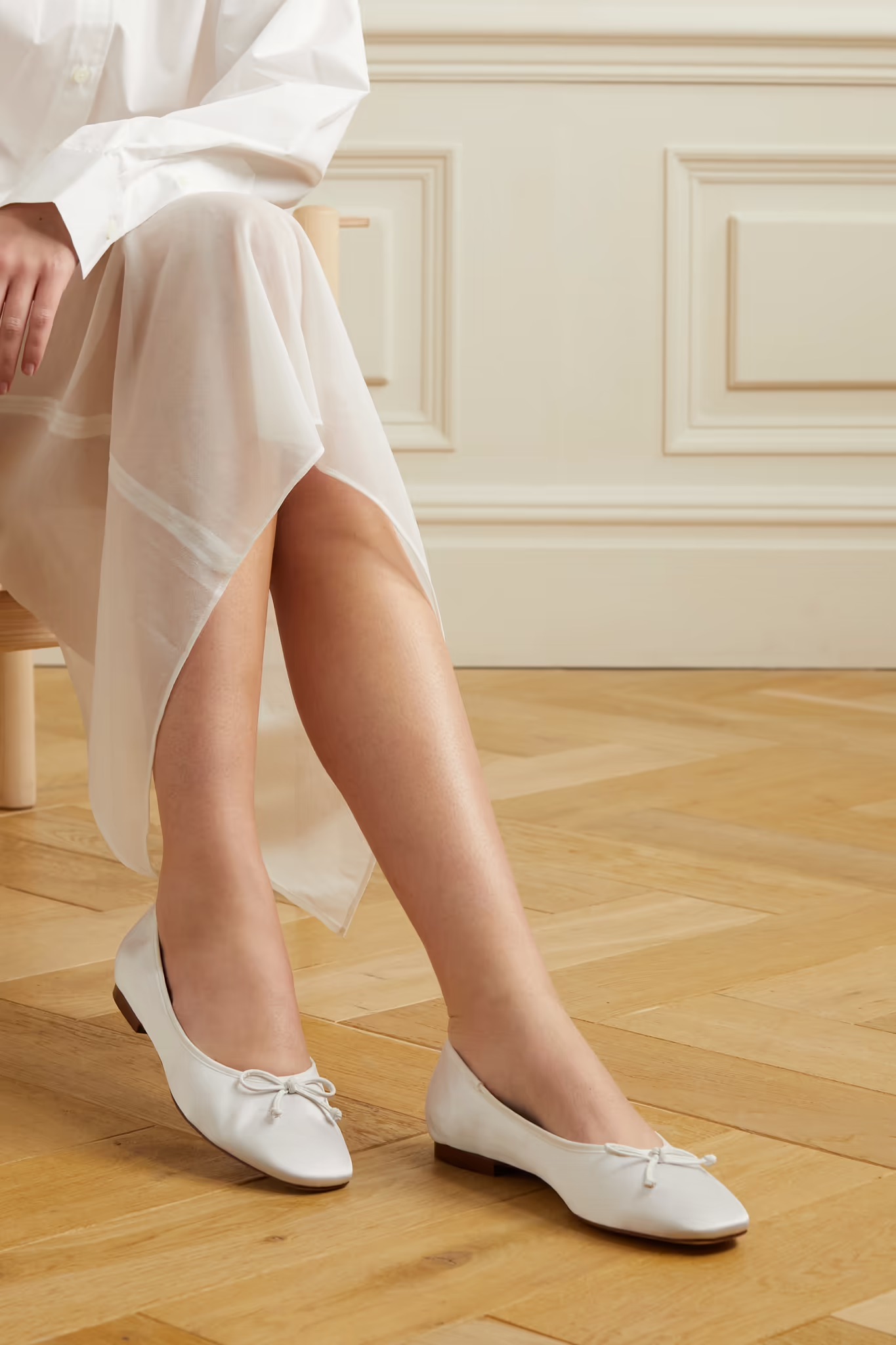 7. Linen Pants
Trousers in breezy and lightweight fabrics will be a summer staple! You can wear them to the office with a button-up or even to the beach over a bikini, they will always be chic. This type of trousers are very elegant, minimalist and fit the quiet luxury aesthetic, so if that is what you are looking for with your summer outfits, you can't go wrong with some lightweight pants.
This linen pants from Faithfull The Brand are perfect for summer!
8. Maxi Lengths
Last year was all about mini skirts, but this summer the trendiest length will be the maxi! Saint Laurent, Ulla Johnson and Valentino presented maxi skirts that will be staples this season. The silhouette of the moment is extra-long and close to the body—though not uncomfortably so. It's less about showing every curve and more about creating a long line. This might be one of the most flattering trends of the season, so don't be afraid to go all out with this one.
This Savannah Morrow The Label maxi skirt is ideal for summer!