Welcome to our list of The Most Popular Designer Bags of 2023 So Far!
This year has no shortage of amazing designer bags, and here I'll show you the most popular ones! It's interesting to see how half the bags on this video are quiet luxury while the other half are vintage inspired logo bags, there is something for every taste.
So, without further ado here are The Most Popular Designer Bags of 2023 So Far:
1. Bottega Veneta Sardine Bag
Part of Matthieu Blazy's debut for Fall '22, Bottega Veneta's 'Sardine' tote builds on the brand's house codes. Made in Italy from supple leather, its intrecciato weave has been tastefully downsized and enhanced with a sculptural gold-tone handle. This bag is elegant and simple, but the sardine top handle gives an interesting accent to it. The Sardine encapsulates Blazy's vision for the brand, he is going back to Bottega Veneta's origins without compromising on style.
This chic bag is becoming super popular, it is selling out very fast so if you like it be quick.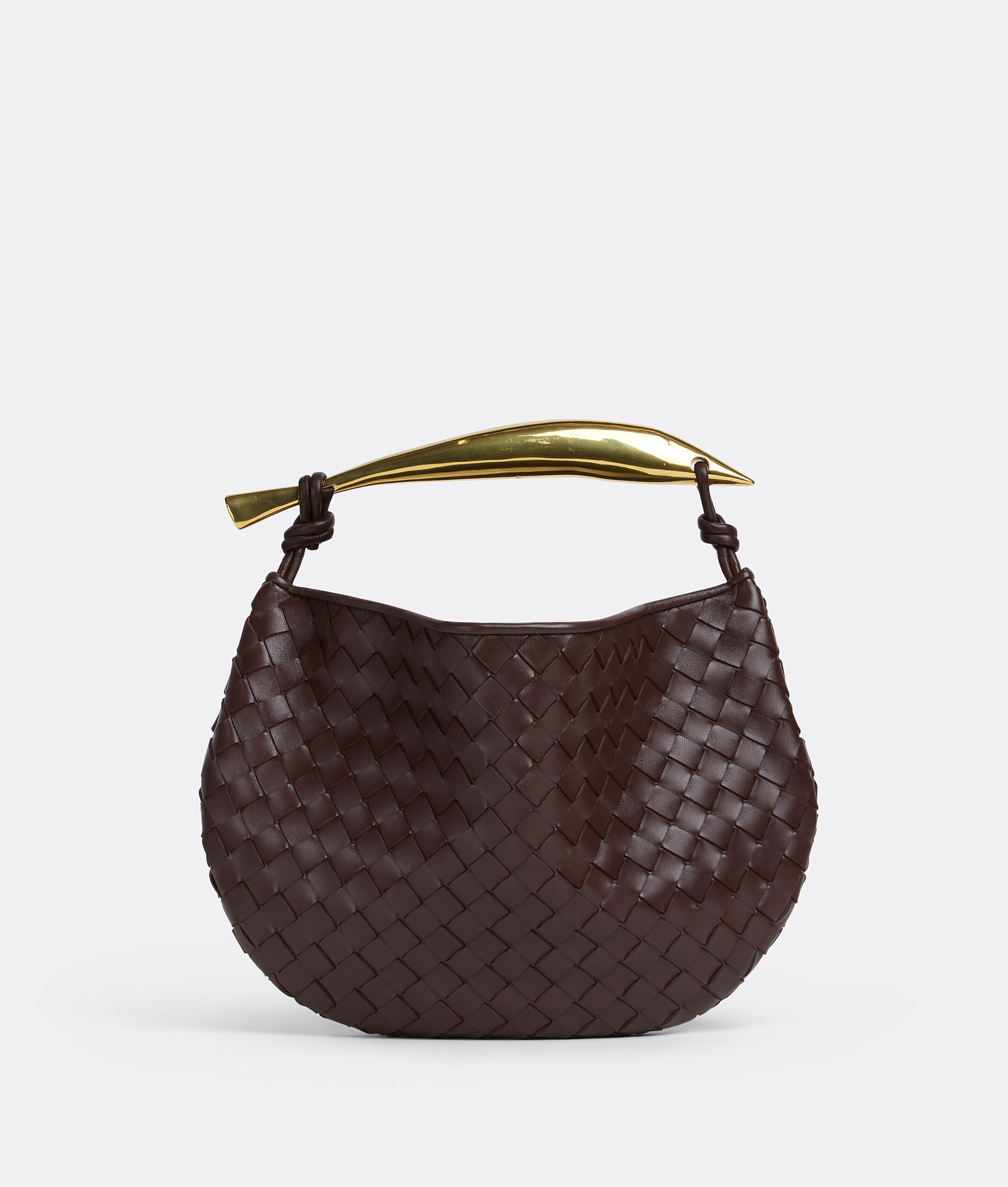 2. Saint Laurent Le 5 à 7 Bag
One of the newest launches of the brand this hobo bag fuses a vintage shape with a modern spirit, resulting in a beautiful bag that is quiet while still being fun. This Saint Laurent Hobo bag is neutral enough so you can pair with anything, but still interesting enough to give an exciting accent to any look. It's compact but will still hold everything you need, the signature YSL logo at the clasp gives it major vintage appeal, and it is as timeless as it gets. Plus, its hobo shape makes it very trend-forward. This bag is new but is already iconic of the brand, it is one of the most popular bags right now.
If I had to choose one bag from the recent launches to say will become a classic, I would say is this one. This is a beautiful timeless bag you will love for many years to come and you can take it from day to a night out!
3. Chanel 22 Bag
Designed by Virginie Viard the Chanel 22 was presented at the Spring/Summer 22 collection. Like its predecessor – the CHANEL 19 created in 2019 – its name refers to the year of its creation. Functional and light, made of an extremely supple yet resistant leather, this bag comes in four sizes and an array of colors. Designed to be an easy fuss-free everyday bag, the Chanel 22 is more casual than the usual Chanel bag. Its interior, sophisticated and practical, closes with a magnetic button and purse-like drawstrings. It features an inside zipped pocket and a removable pouch held in place by a snap hook.
This bag is way more popular this year than it was in 2022, I feel it is growing on people. I have to admit it is growing on me too.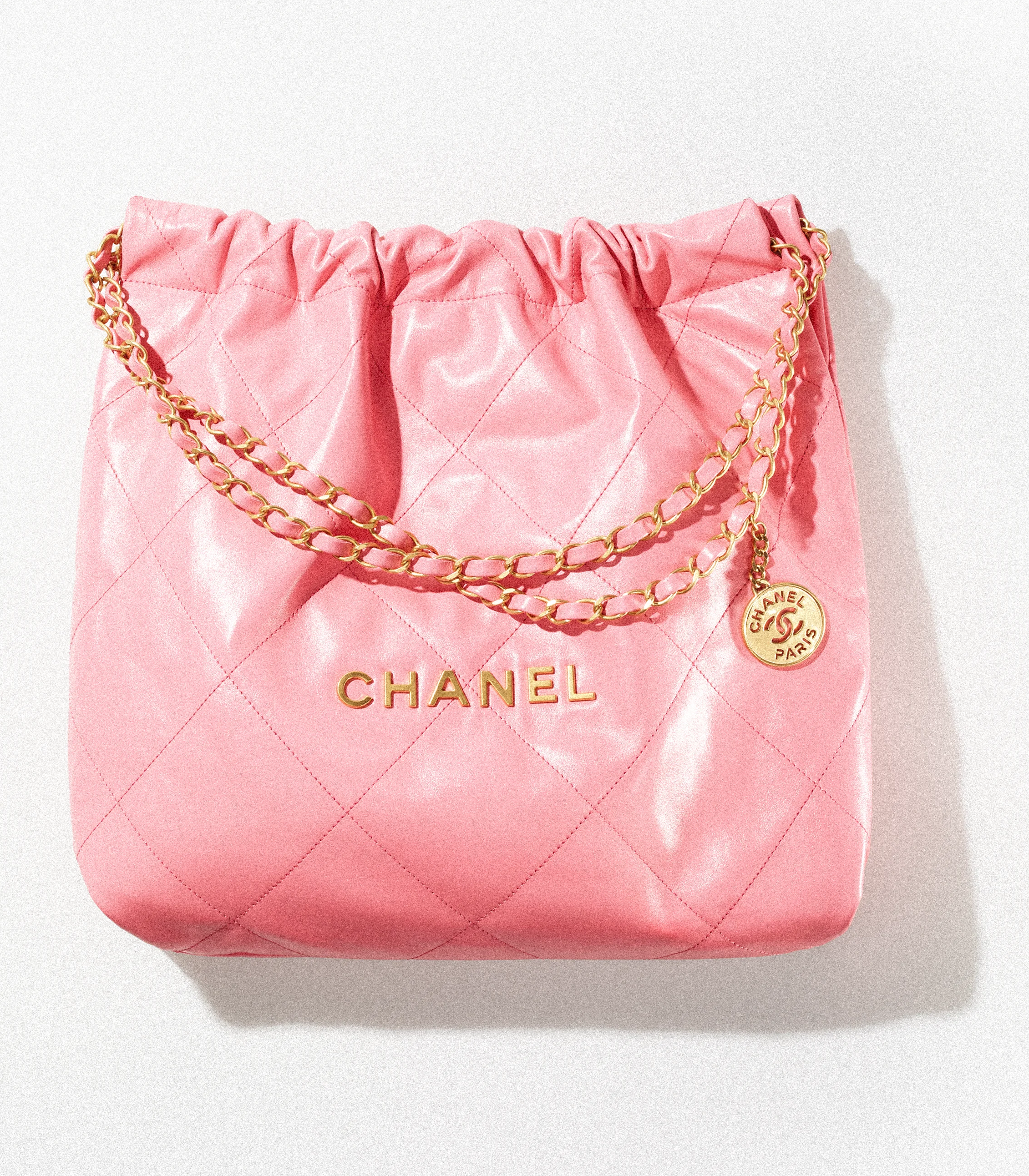 4. Prada Moon Bag
Reimagining the iconic lines of a model from the Prada archives from the 2000s, this is the newest Prada bag that will be super popular this spring! This nappa leather bag combines traditional elements reinterpreting them in a new way, with an innovative soft design. Softness and simplicity of the silhouette define this hobo bag, embellished by the ton-sur-ton triangle logo that frames the lettering logo. This bag was first presented last fall, but now is it's time to shine!
Buckle bags are a big trend this year and this is one of the best you could find!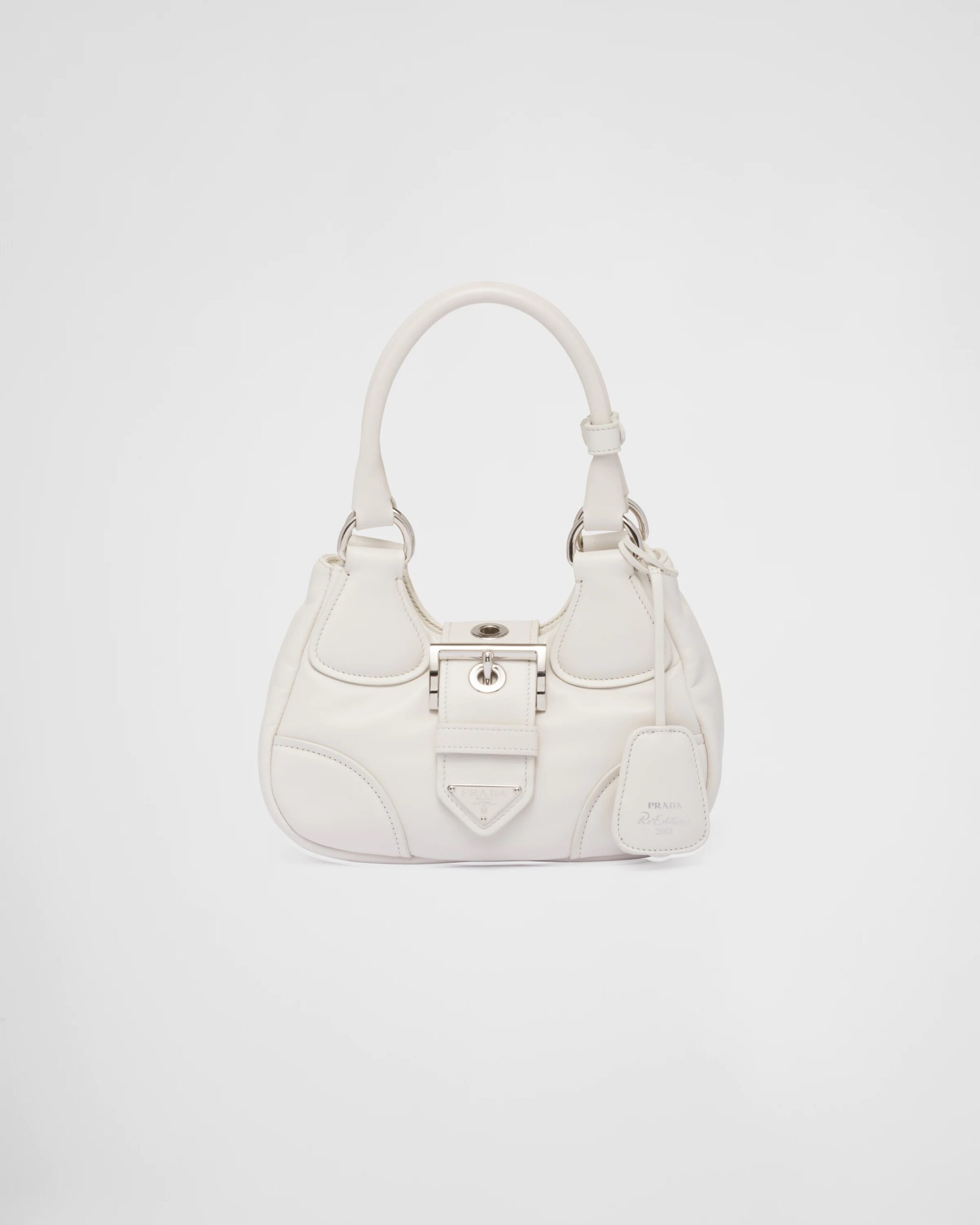 5. Ferragamo Wanda Bag
A new icon of the house the Wanda was just launched and is already super popular! A new top-handle bag it features an avant-garde construction that will always be chic. Crafted from brushed calfskin, it features a lined interior with two flat pockets to hold your essentials. You can carry it as a handbag or shoulder bag with the detachable strap. Of course the signature Gancini buckle is present on the corners of the bag, for an iconic and elegant accent.
This bag promises to be a new icon of the house, it is one of the most elegant bags in the market!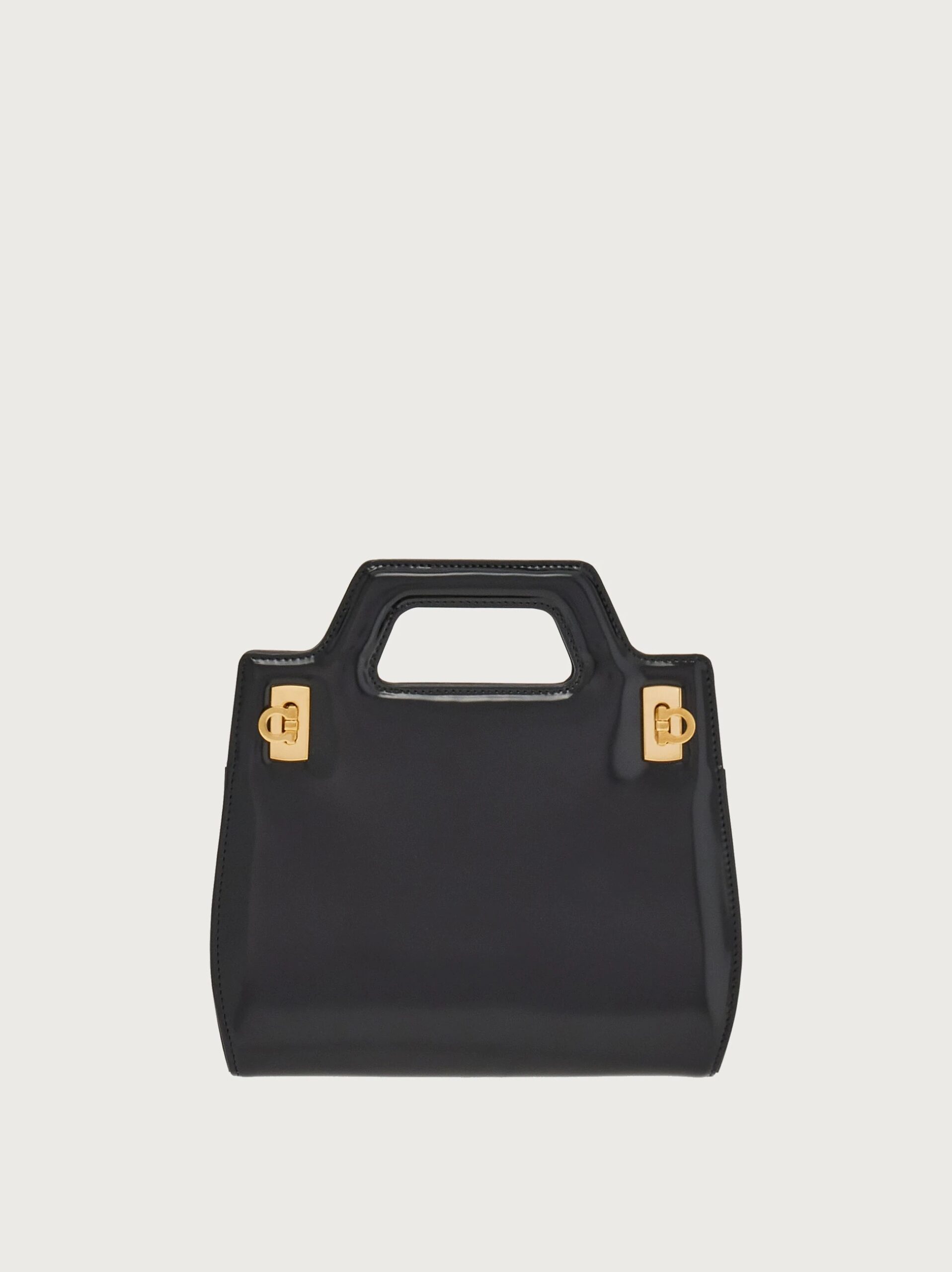 6. Bottega Veneta Andiamo Tote
Introduced in Matthieu Blazy's Summer 23 collection, Andiamo is the new icon of the house! Its name, Andiamo, "Let's go" in Italian, embodies the spirit of the bag, a tribute to going places and the concept of craft in motion. The bag features a timeless Intrecciato silhouette woven by hand. A metal knot adorns and fastens the sliding braided straps, allowing it to be adjusted over the shoulder or across the body, giving the bag a soft tapered volume. It will fit all your everyday essentials and is the ultimate expression of quiet luxury!
This tote will continue to be super trendy for the rest of the year!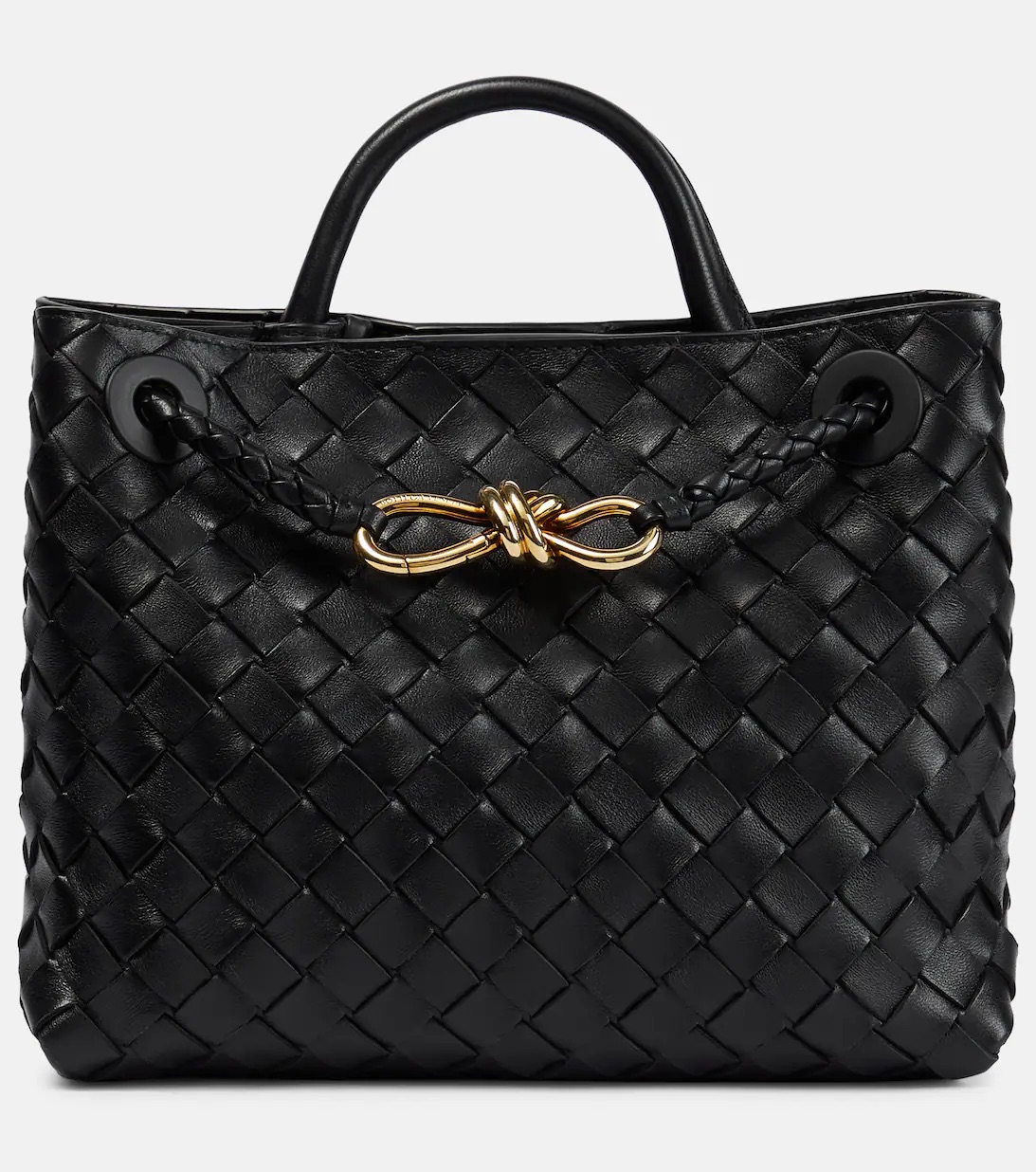 7. Miu Miu Pocket Bag
This is one of the most popular bags of the summer! This nappa leather Pocket bag is characterized by an extremely contemporary, cosmopolitan, and captivating design. The multiple pockets border between function and decoration, while the lettering logo adds an iconic and distinctive note. The gold-tone hardware completes the design with shiny touches. Available in a few different colors, this bag is a staple!
This is a practical, fun and stylish bag, it would light up any look.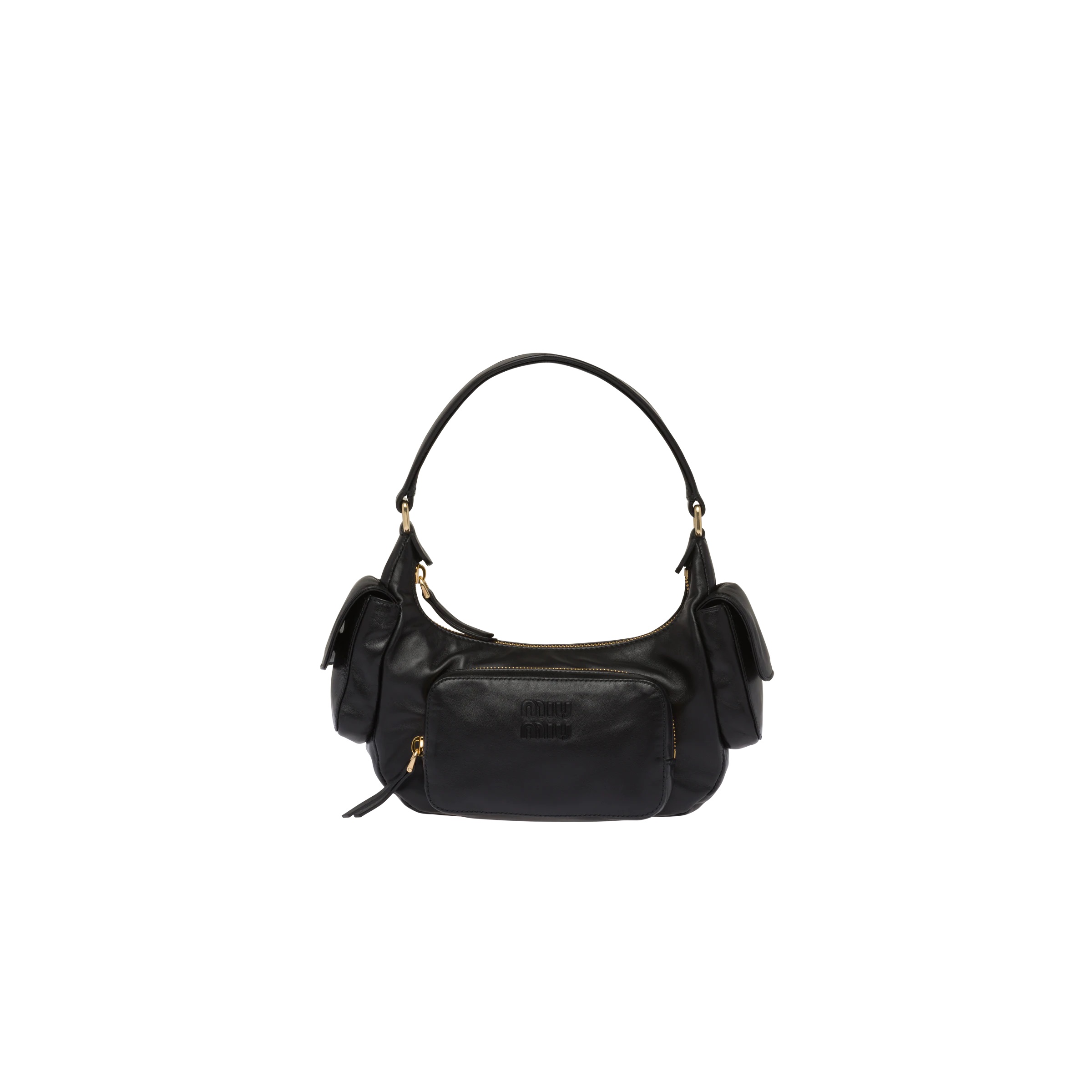 8. Saint Laurent Icare Bag
This was perhaps the most popular bag of the first half of the year! Saint Laurent's Icare Maxi Shopping Bag, introduced as a part of the brand's Summer 2022 collection, is a sophisticated-cool silhouette that is made for everyday wear. Luxuriously crafted with soft lambskin complemented with sleek quilting, the oversized, soft, voluminous shape is the perfect shopping companion. This effortlessly chic, fuss-free new addition to the Saint Laurent family will take you right through the day in ultimate, cool-girl fashion.
Capacious enough to carry everything, this extra-large iteration is perfect for traveling.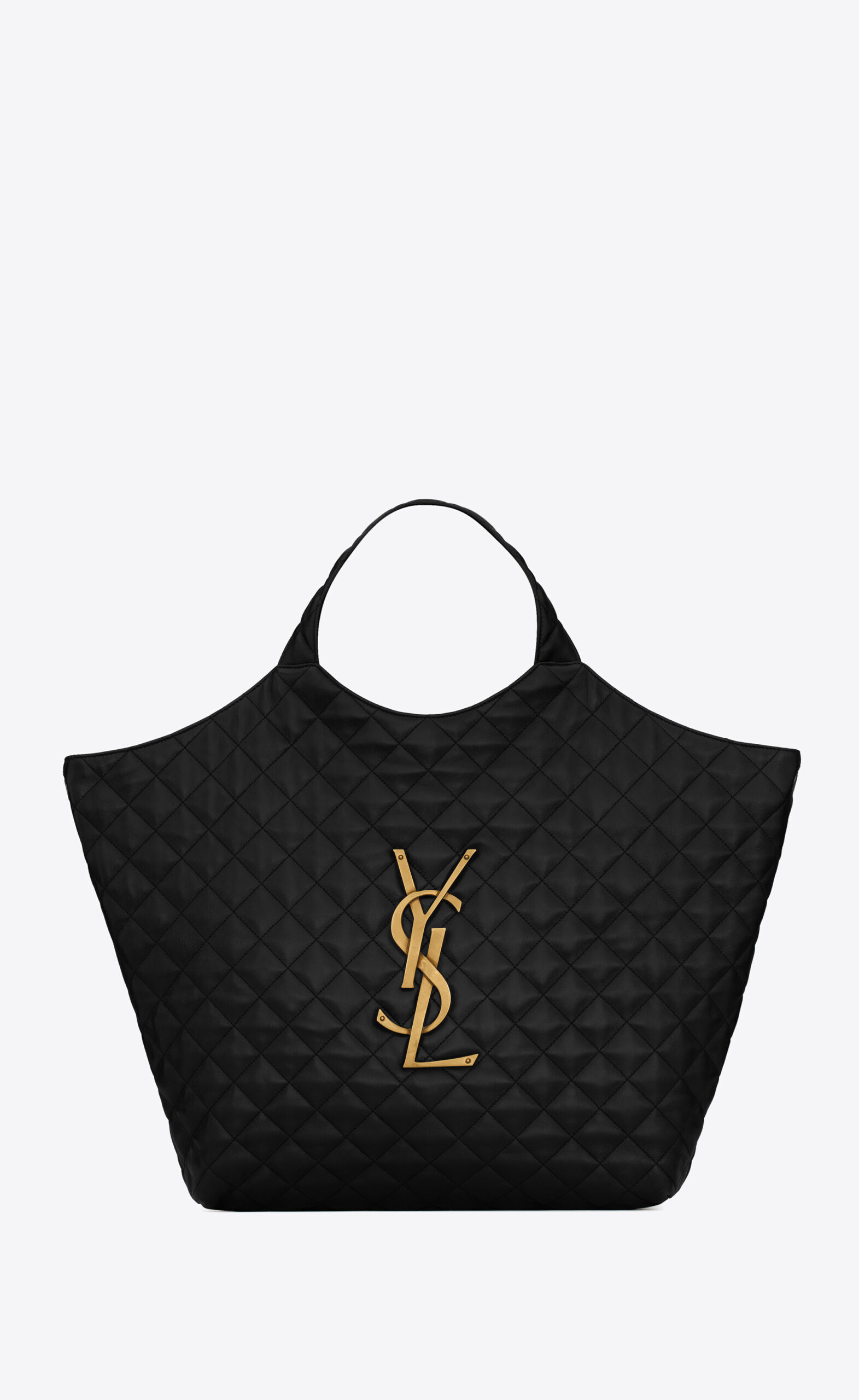 9. Gucci Blondie
Launched in 2022 the Gucci Blondie is one of the most popular bags right now! Inspired by archival designs from the 1970s, the House's newest line of handbags and belt bags is distinguished by a rounded Interlocking G hardware. Crafted from leather, this shoulder bag is completed by a delicate chain strap, infusing this accessory with a refined feel. There is also a larger version with the web shoulder strap and a mini one with a leather strap.
This is one of those vintage inspired bags that is super trendy now!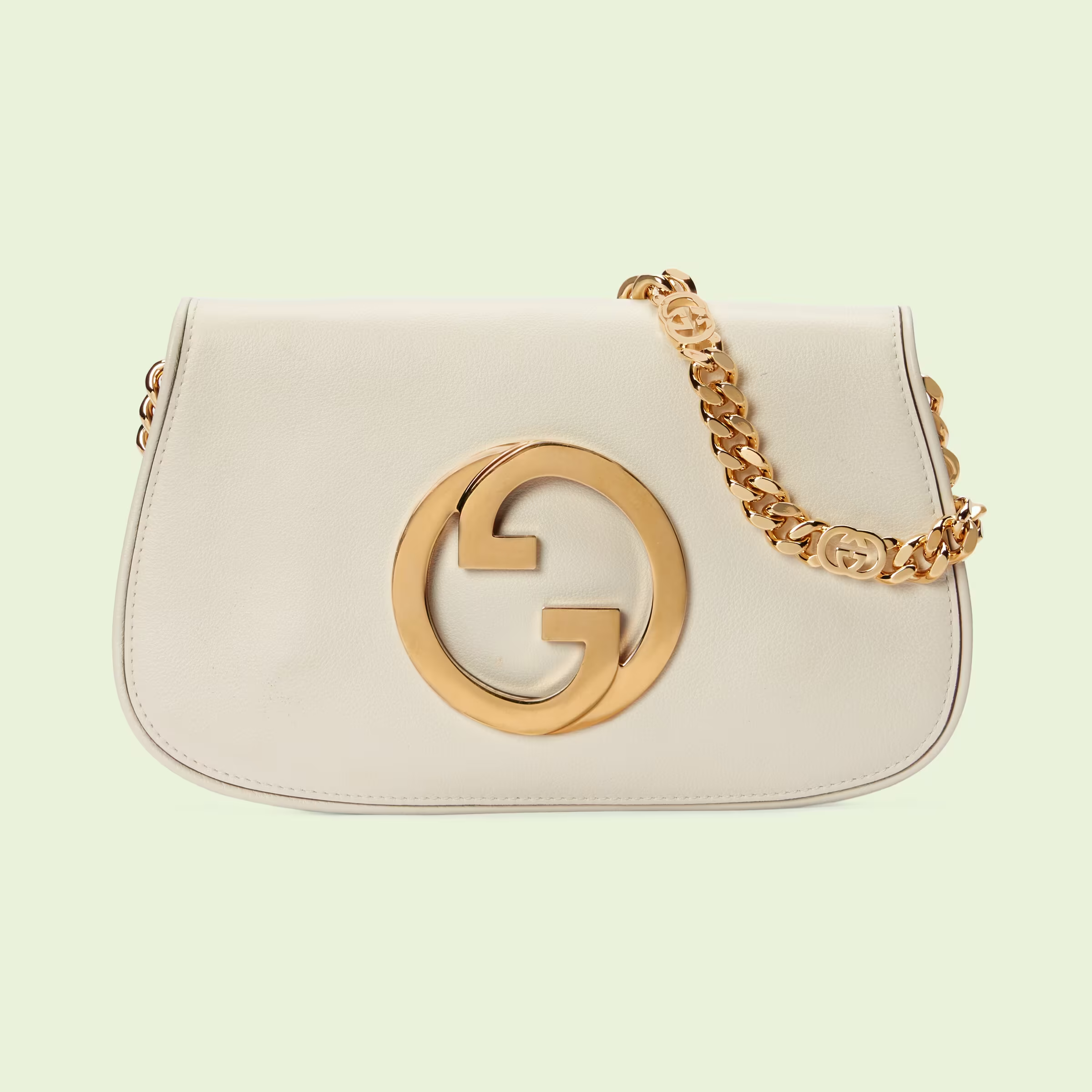 10. Loro Piana Pouch
One of the most popular bags of the summer, the Loro Piana Pouch is an icon! The timeless pouch bag has earned its place on the pedestal of classic accessories. Loro Piana women' pouches are meticulously crafted in the finest materials and are an essential wardrobe staple to pair with any outfit. It is a super-versatile mini bag, styled with a shoulder strap so you can wear it by hand or crossbody.
The embodiment of quiet luxury, this pouch is elegant, practical and stylish.