Welcome to our list of The Most Sough-After Designer Jewelry Brands!
When it comes to jewelry, some brands are iconic for a reason. With more than a century of history and some of the most amazing designs and craftsmanship you will ever find, the brands I'll show you here will not disappoint. On this post I'll show you 5 of the best and most luxurious jewelry brands out there, whether you are looking to expand your jewelry collection or buy your first piece, you will love it.
So, without further ado here The Most Sough-After Designer Jewelry Brands:
1. Harry Winston
Founded in New York City in 1932, Harry Winston continues to set the standard for the ultimate in fine jewelry and high-end watchmaking. Having once owned more than one-third of the world's most famous gems, Harry Winston was known as the King of Diamonds! Also known as the "Jeweler to the Stars," Harry Winston has shared a glamorous part of Hollywood's dazzling history for more than eight decades, loaning its most exquisite and magnificent jewels to the biggest stars around. Eschewing trends in favor of classic design, Harry Winston is famous for its engagement rings and colorful high jewelry.
With a luxurious style and unmatched quality, Harry Winston is one of the most sought-after jewelry brands in the world!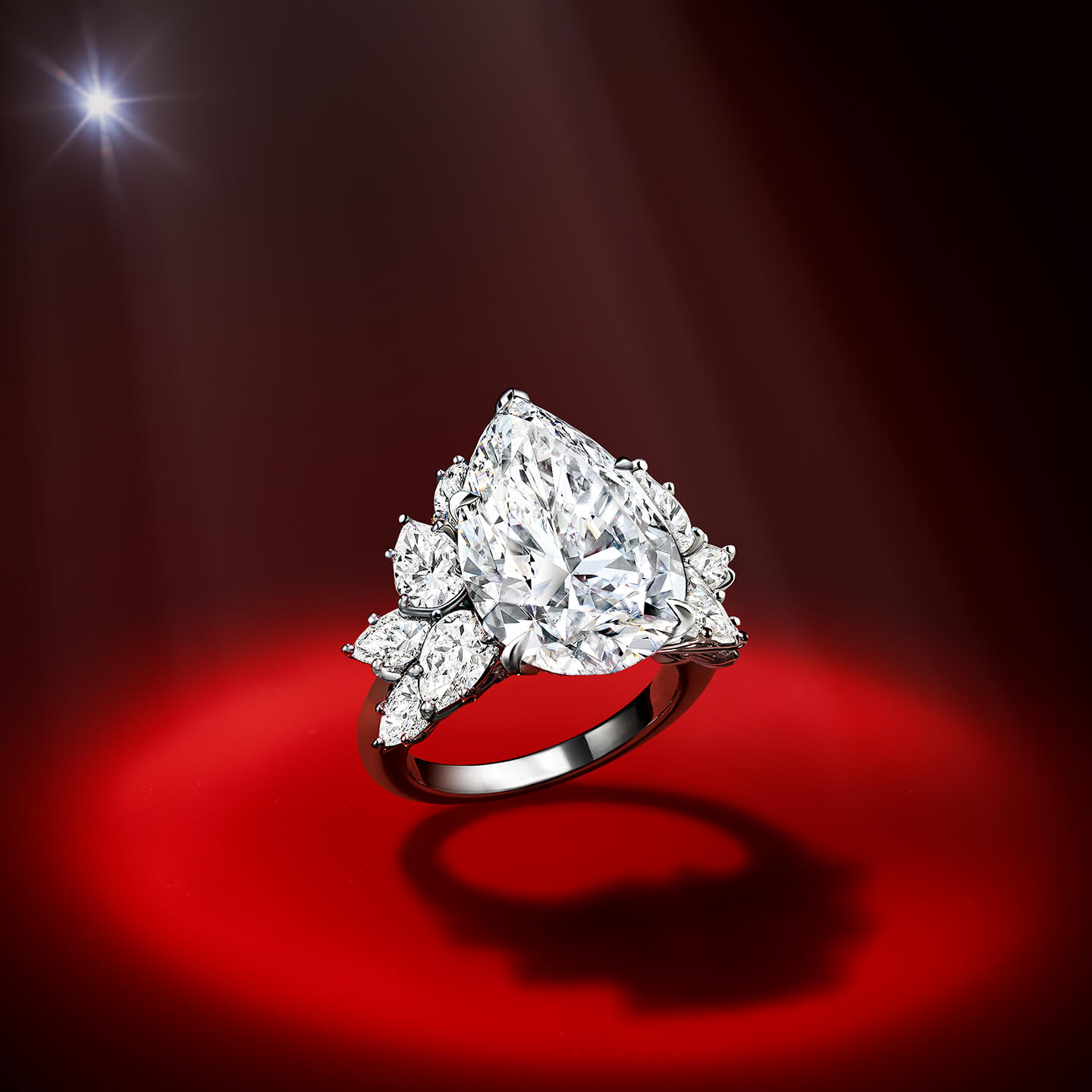 2. Van Cleef & Arpels
Van Cleef & Arpels is a French luxury jewelry, watch, and perfume company. Their pieces have been worn by style icons such as Grace Kelly, Farah Pahlavi, Eva Perón, Elizabeth Taylor, the Duchess of Windsor and Queen Nazli of Egypt. From delicate flowers to playful animals and billowing ballerinas, Van Cleef & Arpels has long been celebrated for their masterfully crafted and fantastical jewelry. This is one of the most luxurious jewelry brands out there, and it is for sure in every girl's wishlist. The beginnings of Van Cleef & Arpels dates all the way back to the 19th century, making them one of the oldest fine jewelers in the world.
Now, almost 120 years after the first boutique opened its doors, Van Cleef remains iconic and timeless and has secured for itself a lasting legacy as one of the finest jewelry houses in the world.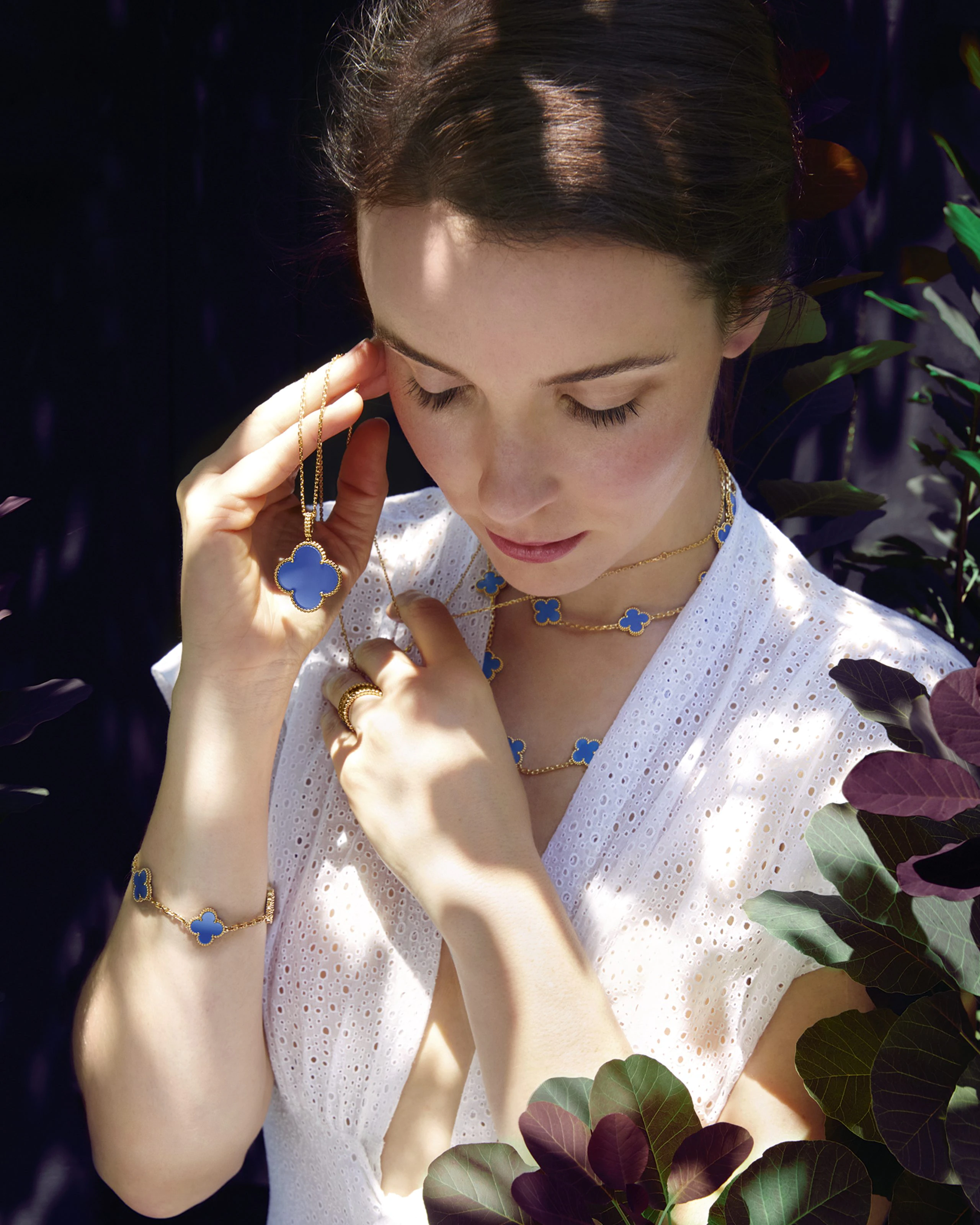 3. Graff
For over half a century Graff has represented the rarest gemstones. Graff was founded in the 1960s and quickly became known as one of the finest purveyors of diamonds. Generations of the Graff family have employed their expertise and experience, personally selecting every stone and presiding over every step of its journey. Graff sources rare and perfect diamonds, focusing on quality above all else. The house produces timeless jewelry, like pear-shaped diamond drop earrings or graduated diamond necklaces, designed to catch the light with every movement. Graff features other stones, like sapphires, but mainly in its high-jewelry assortment.
Beyond the whims of fashion, Graff designs are known for their deceptive simplicity, their perfect balance and proportion, and their sensuous, feminine power. Graff is one of the most fabulous jewelry brands in the world.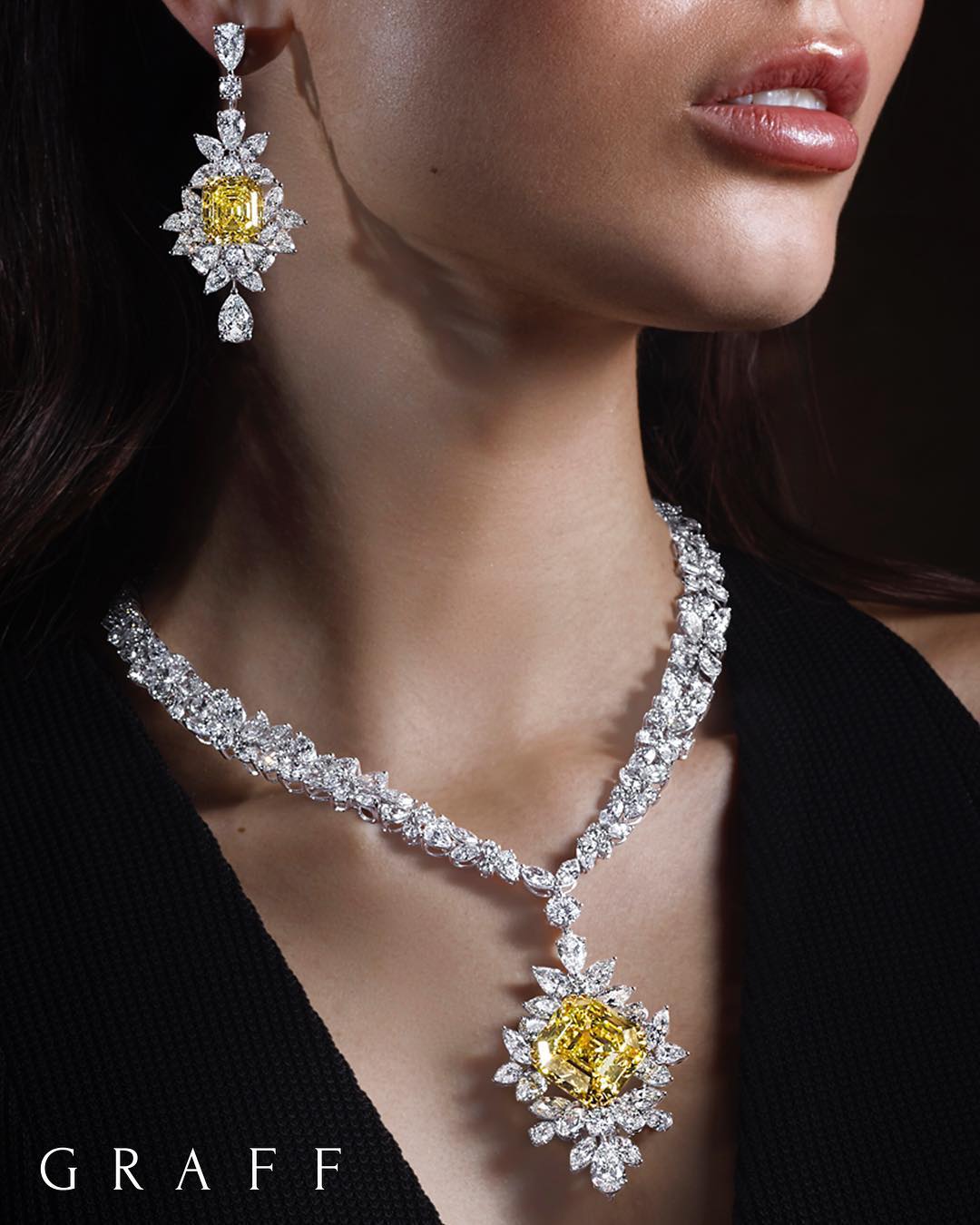 4. Cartier
Cartier is a French luxury goods conglomerate which designs, manufactures, distributes, and sells jewelry and watches. Founded by Louis-François Cartier in Paris in 1847, the company remained under family control until 1964 when was bought by the Richemont Group. Cartier operates more than 200 stores in 125 countries, with three Historical Maisons in London, New York, and Paris. Cartier is regarded as one of the most prestigious jewelry manufacturers in the world, it is considered "THE JEWELER OF KINGS AND THE KING OF JEWELERS." It was the jeweler of choice among royalty, celebrities and tycoons and until this date continues to attract the attention of jewelry lovers around the world.
Between the Love bracelet and the Juste Un Clou Cartier is one of the most popular designer jewelers in the world.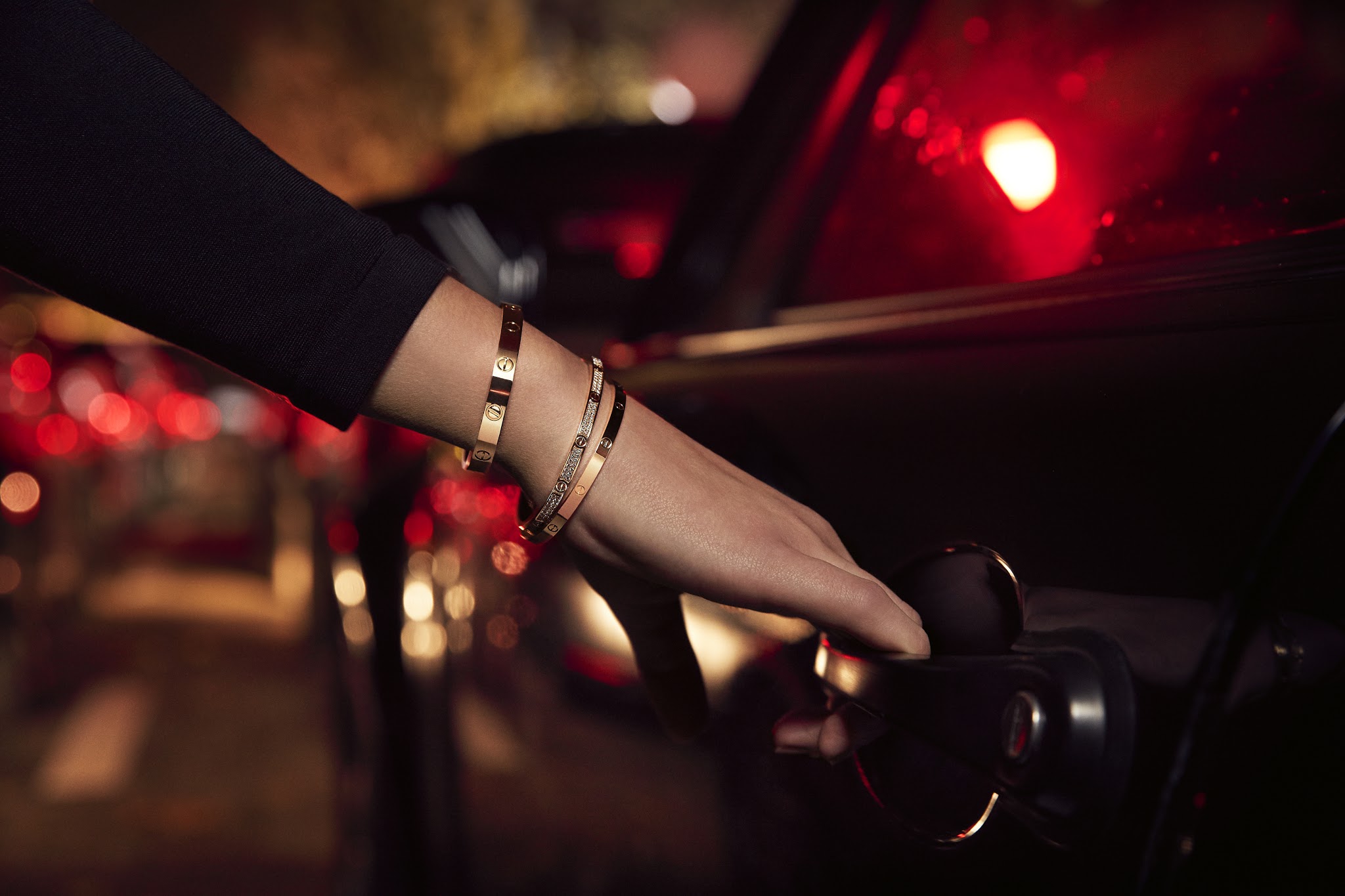 5. Chopard
At 24 years old, Louis-Ulysse Chopard founded Chopard in Switzerland in 1860. The brand is, until this day, family owned. Originally known for creating watches and pocket watches for women, Chopard today is also known for making the most luxurious jewelry. Only using the finest materials for their pieces, Chopard's line of everyday jewelry is crafted using thick layers of 18-karat gold and precious stones of the highest grade. Not only that, Chopard is very keen on detail and precision, which adds more value to their already expensive line of products.
The house is known for its classic diamond jewelry, like its circular diamond earrings, but in recent years, Chopard has leaned into producing more everyday jewelry, like the Happy Hearts and Happy Diamonds collections, featuring diamonds floating between glass.