Welcome to our list of The Ultimate Guide to Designer Bags: The Best Bag In Each Category!
There are many bag styles that are essential to a complete handbag collection, like crossbodies and tote bags. So here on this video I will show you the best bag in each category of the must-have bag styles every woman need!
So, without further ado here are The Ultimate Guide to Designer Bags: The Best Bag In Each Category:
Investment Bag: Hermès Kelly Bag
One of the most classic bags ever, the Kelly is an amazing investment bag! In 1935 Émile-Maurice Hermès diversified the brands offerings designing a bag for his wife to carry. Called the Sac à Dépêches the bag was practical and elegant with a classic style. The accessory achieved worldwide recognition in 1956 when the American actress and princess of Monaco Grace Kelly used her Sac à Dépêches to cover her pregnant belly from the paparazzi. As soon as the photo of that is published on the cover of Life Magazine women from all over the world start running to Hermès asking for the Kelly Bag. In response the brand changed the bags name to the Kelly, and history was made.
Today an icon of elegance and sophistication, the Kelly is one of the most sought-after bags on the resale market. Not only for its timeless style but also for the enduring allure of the woman it is named after.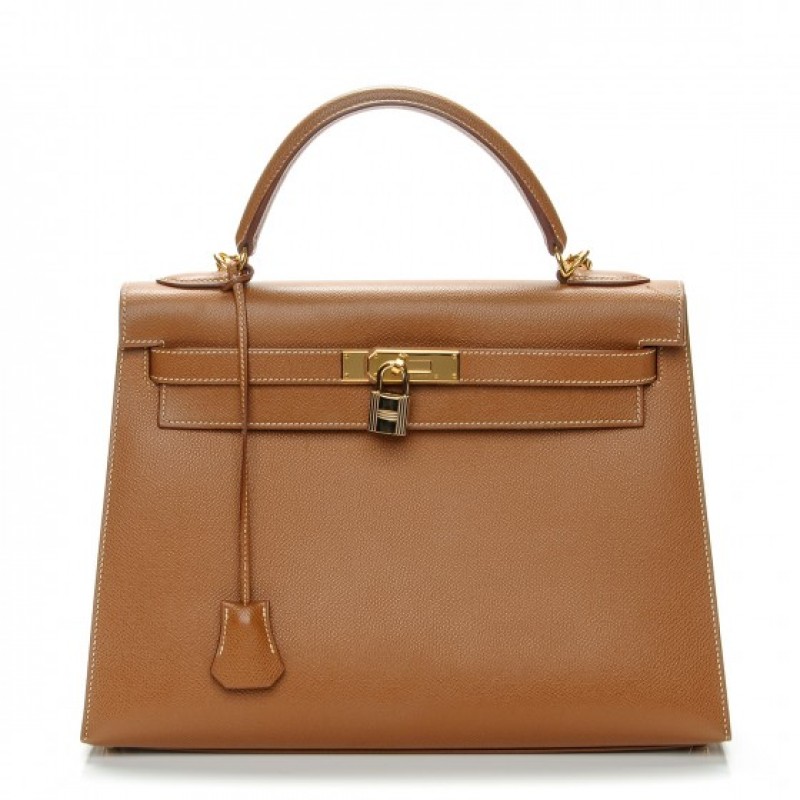 Crossbody Bag: Saint Laurent Solferino Bag
This is a beautiful crossbody that can easily take you from day to night. This elegant and minimalistic bag was launched in 2020 and it was an instant hit. This new addition to the Saint Laurent collection fuses heritage aesthetics with a modern appeal. The bag is slightly boxy and carries the iconic YSL logo, it is a satchel style bag that comes in smooth leather and suede. It has an adjustable strap that allows you to carry this bag on your shoulder or crossbody.
This is an amazing everyday crossbody bag and is the perfect embodiment of the Saint Laurent style. It is understated while still being fashion-forward with a rebel appeal.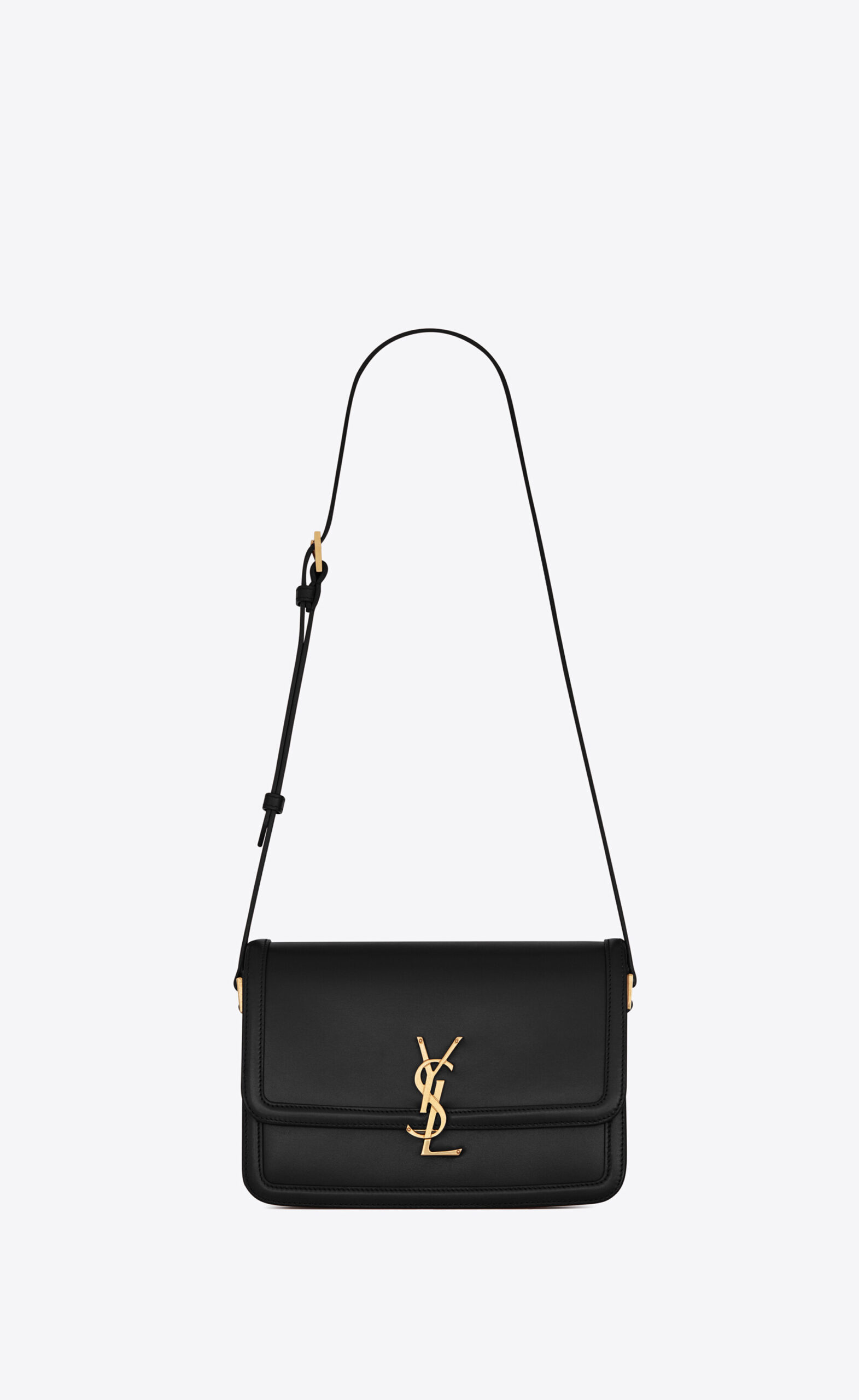 Top Handle Bag: DeMellier Montreal Bag
This bag fits perfectly the quiet luxury trend, not to mention top handle bags will always be a staple! This eternally chic medium sized bag plays up its triangle shape from every angle, creating an interesting structured look topped by a tubular rigid top handle. You can wear it over the shoulder, cross-body or in hand for a strikingly elegant take on the perfect everyday bag. Available in maxi, medium and mini sizes this top handle will elevate any outfit and will take you through any occasion.
Top handles are among the most elegant bag styles, this classic design will always be chic!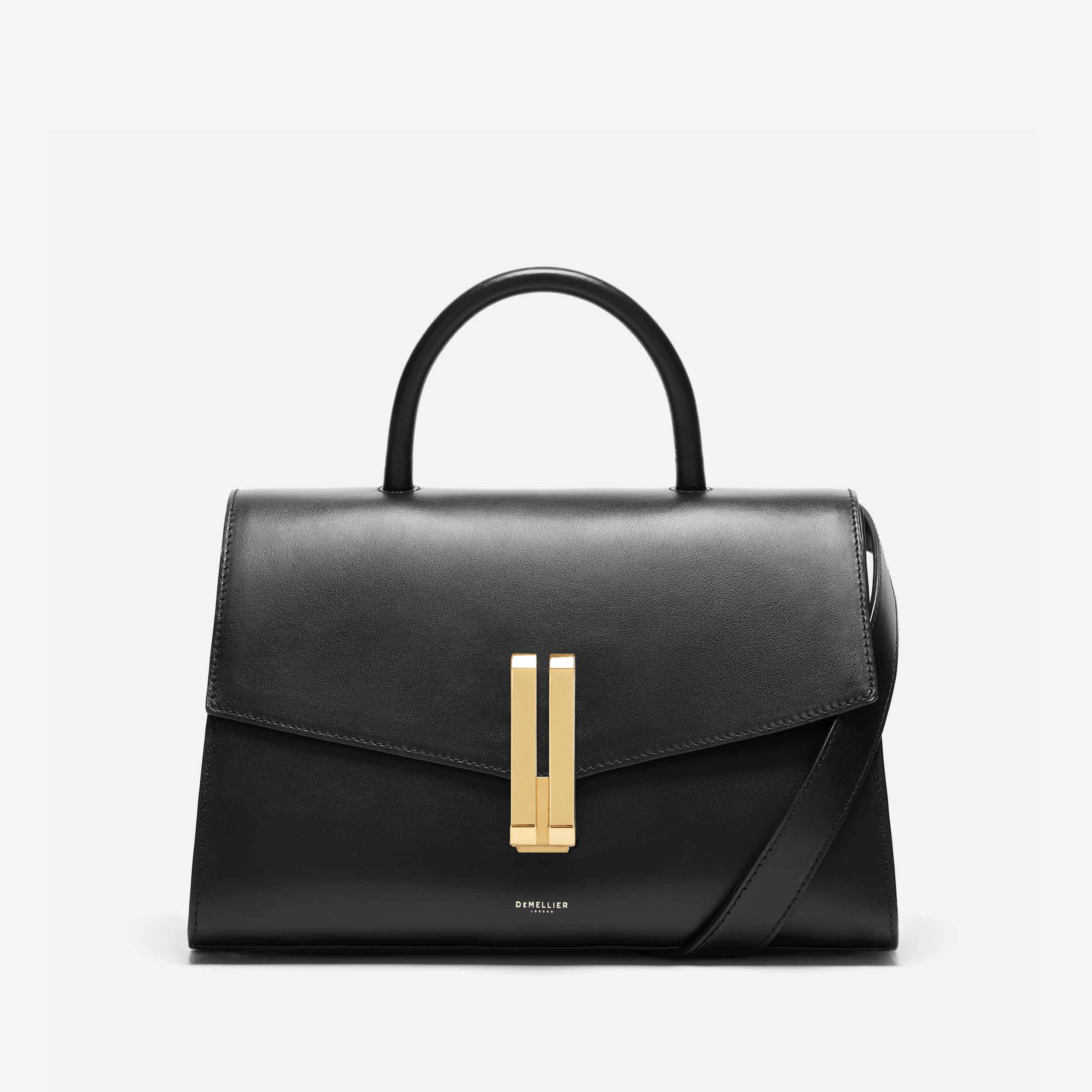 Tote Bag: Goyard Saint Louis Tote
One of the most classic monogram tote bags, the Goyard St. Louis served as inspiration for all the monogram tote bags that came after. The Saint Louis bag was initially designed as a beach bag. Reversible, with the Goyardine on the inside it is perfect for taking home wet things after a day at the beach. It is also a perfect tote for everyday wear, from work meetings to running errands. The name of the bag is a reference to King Louis IX of France, known as Saint Louis. This tote is the most iconic and famous bag of Goyard!
One of the most practical bags ever, the Saint Louis tote will always be chic!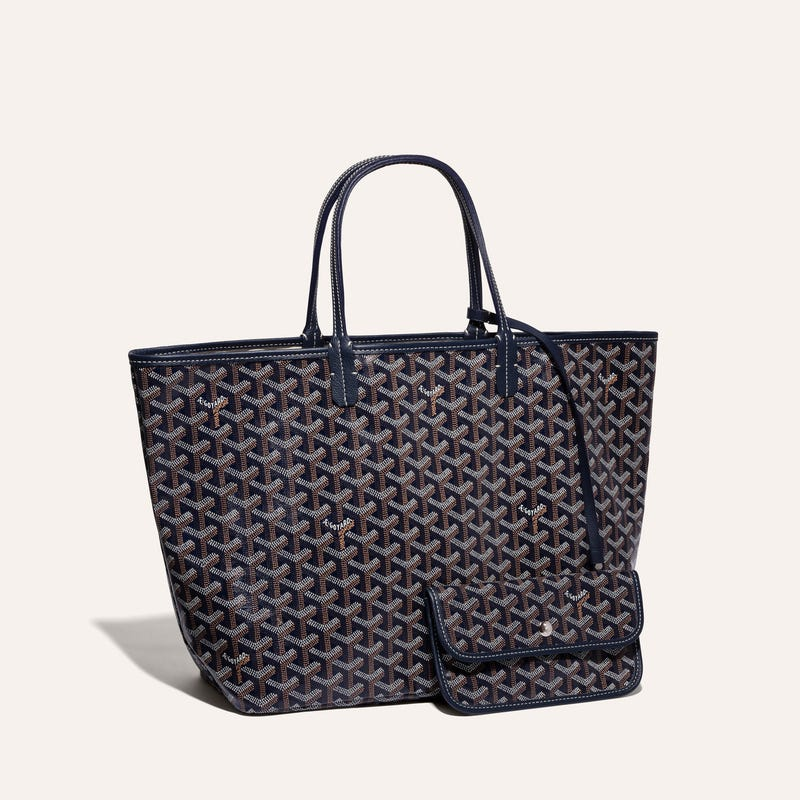 Shoulder Bag: Prada Cleo Bag
The Prada Cleo Bag is becoming a classic staple of the brand, it was launched in late 2020 and is more popular with each year that passes. The Cleo draws inspiration from Prada's hobo bags from the 1990s archives and is crafted using traditional manufacturing techniques. Its construction incorporates some of the brand's codes, including flowing lines, sloping sides and an enveloping shape. Feminine, elegant and modern, this Prada Cleo bag is made of fine brushed leather, an expression of the brand's expertise. The Cleo bag comes in different styles, all amazing minimalist staples. 
You can wear the Prada Cleo to any occasion, it is a chic, cool and beautiful bag that will never go out of style!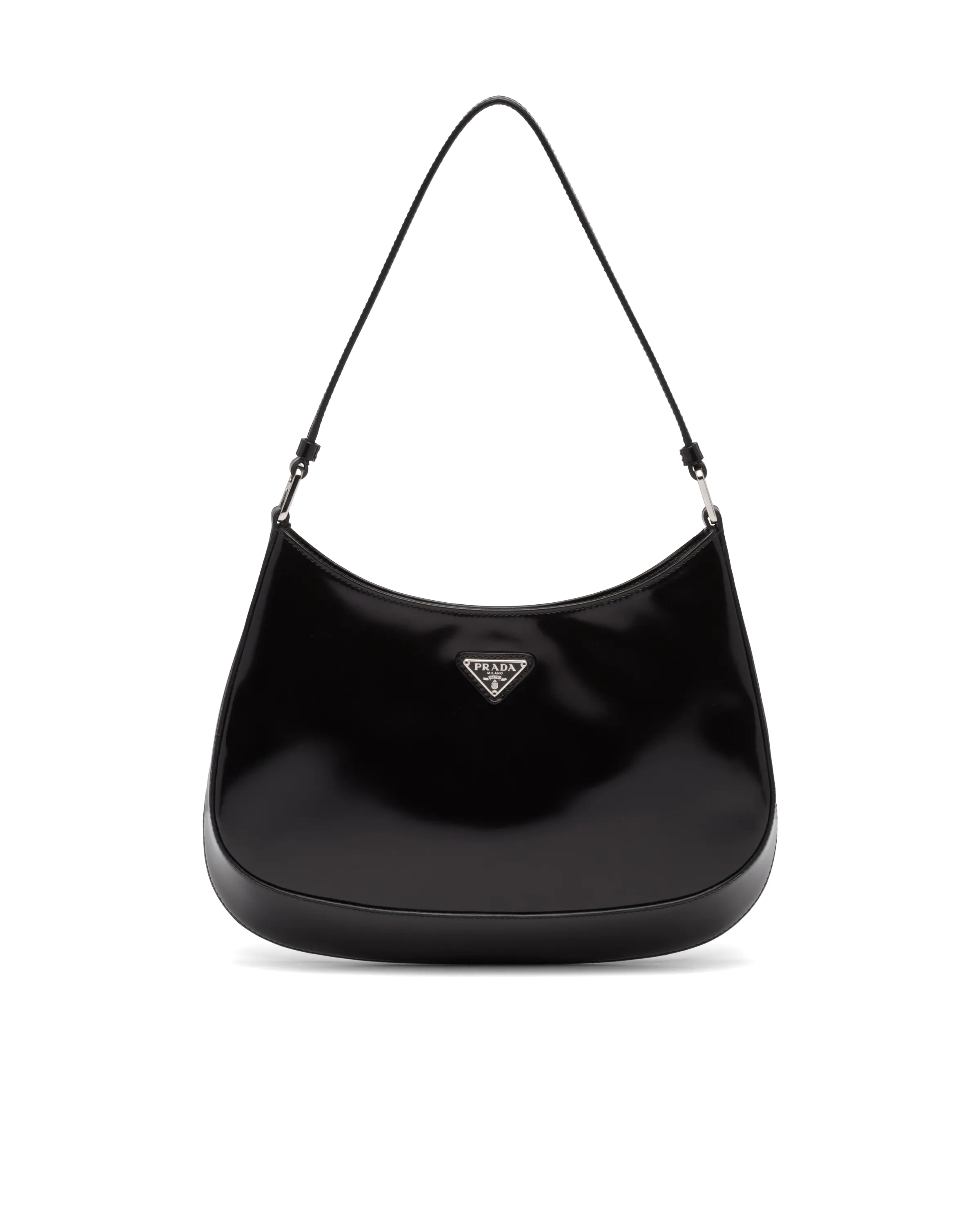 Evening Bag: Saint Laurent Uptown Clutch
If you were looking for the ideal evening clutch look no farther! A classic clutch made with great materials and impeccable design, the Uptown clutch is a staple of the brand. Crafted in Italy from textured-leather, this 'Uptown' pouch has a sleek envelope shape with the iconic YSL gold hardware. 
It's the perfect companion for glamorous evenings when you want to travel light.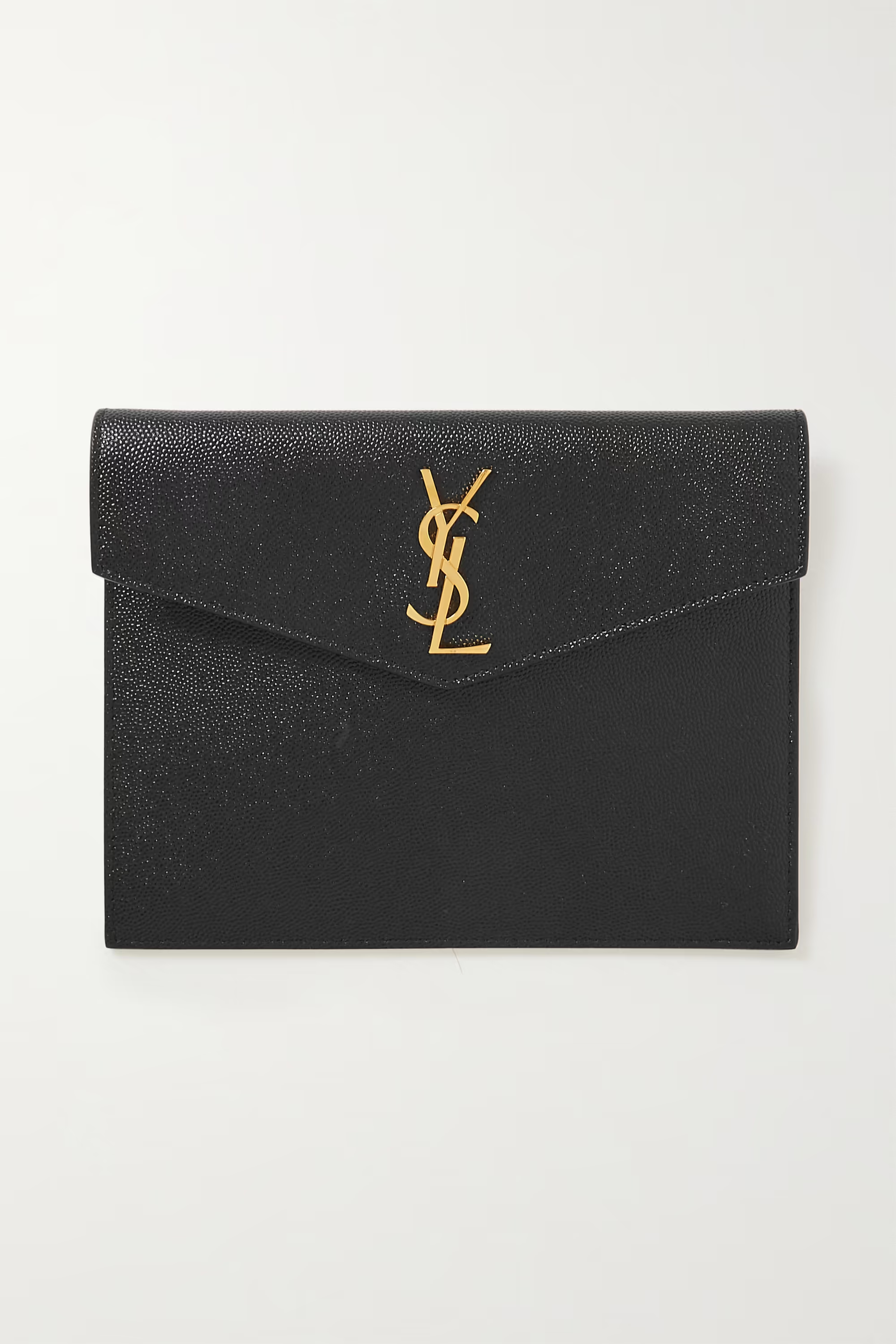 Work Bag: Strathberry Tote Bag
A modern classic, the Strathberry Tote is an amazing work bag. It is durable, elegant and practical! It is defined by an understated silhouette and the signature Strathberry bar closure, which elegantly folds over the top handle to keep the bag securely closed. Wear it by hand, by the top handle, or attach the shoulder strap and carry it crossbody for hands-free ease.
A favorite of Megan Markle this bag is perfect for everyday wear and comes in multiple sizes and colors you can choose from.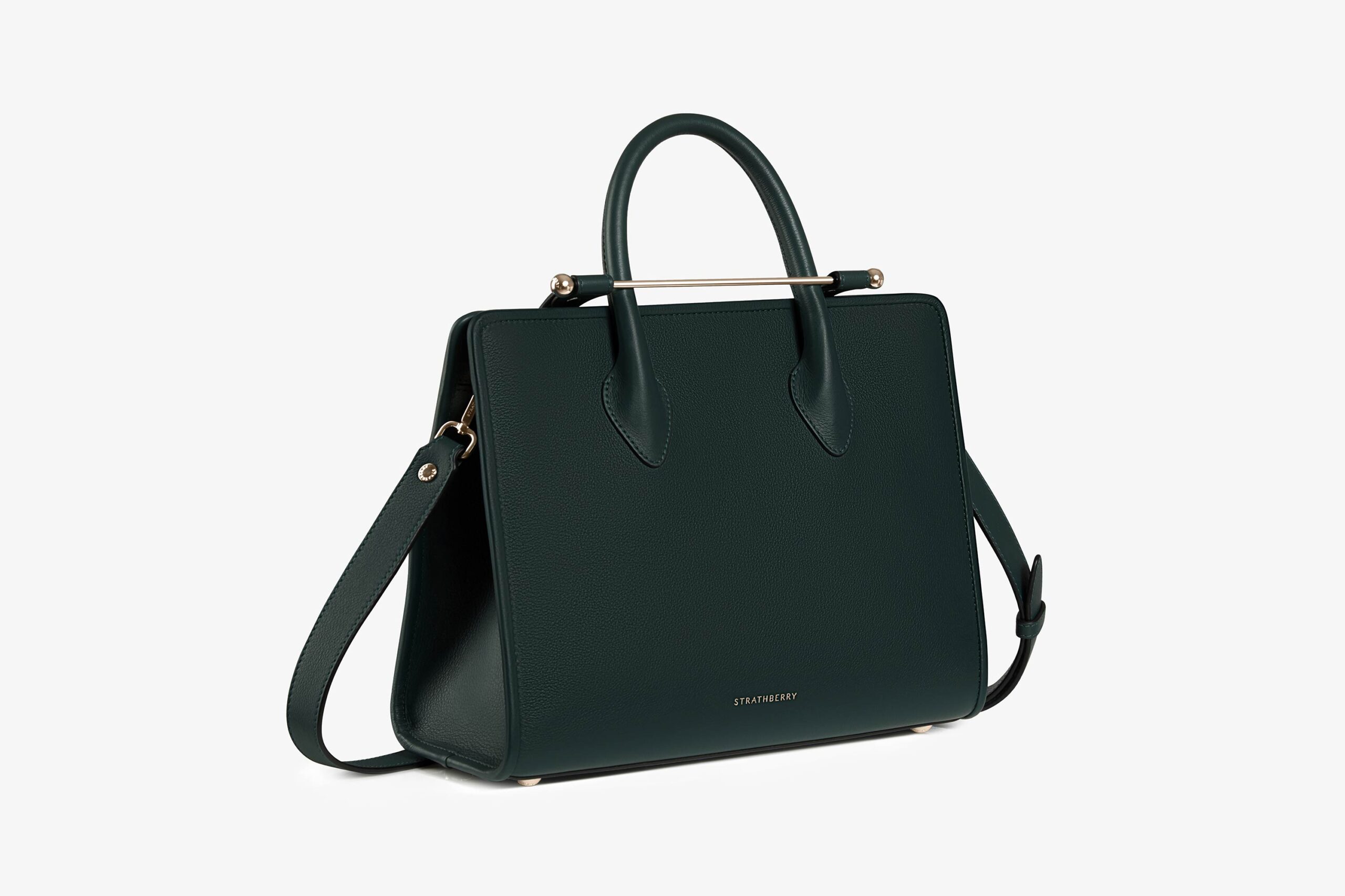 Beach Bag: Loewe Basket Bag
The Loewe Basket is an elevated take on the humble woven palm-leaf market bag, that showcases craftsmanship and natural materials. Loewe's basket bag does everything it should, and best of all, it comes in a variety of colors and sizes, so there is absolutely no reason not to wear it all year round. This is a classic and universal style; basket palm bags will forever be summer staples. There are so many styles of the Loewe basket that I'm sure you'll find the one for you! When compared to other palm totes from other luxury brands the Loewe Basket is cheaper and unlike other popular brands this one is handmade.
This is one of the best first designer bags you can buy from any brand. Itt would be a staple in your summer wardrobe!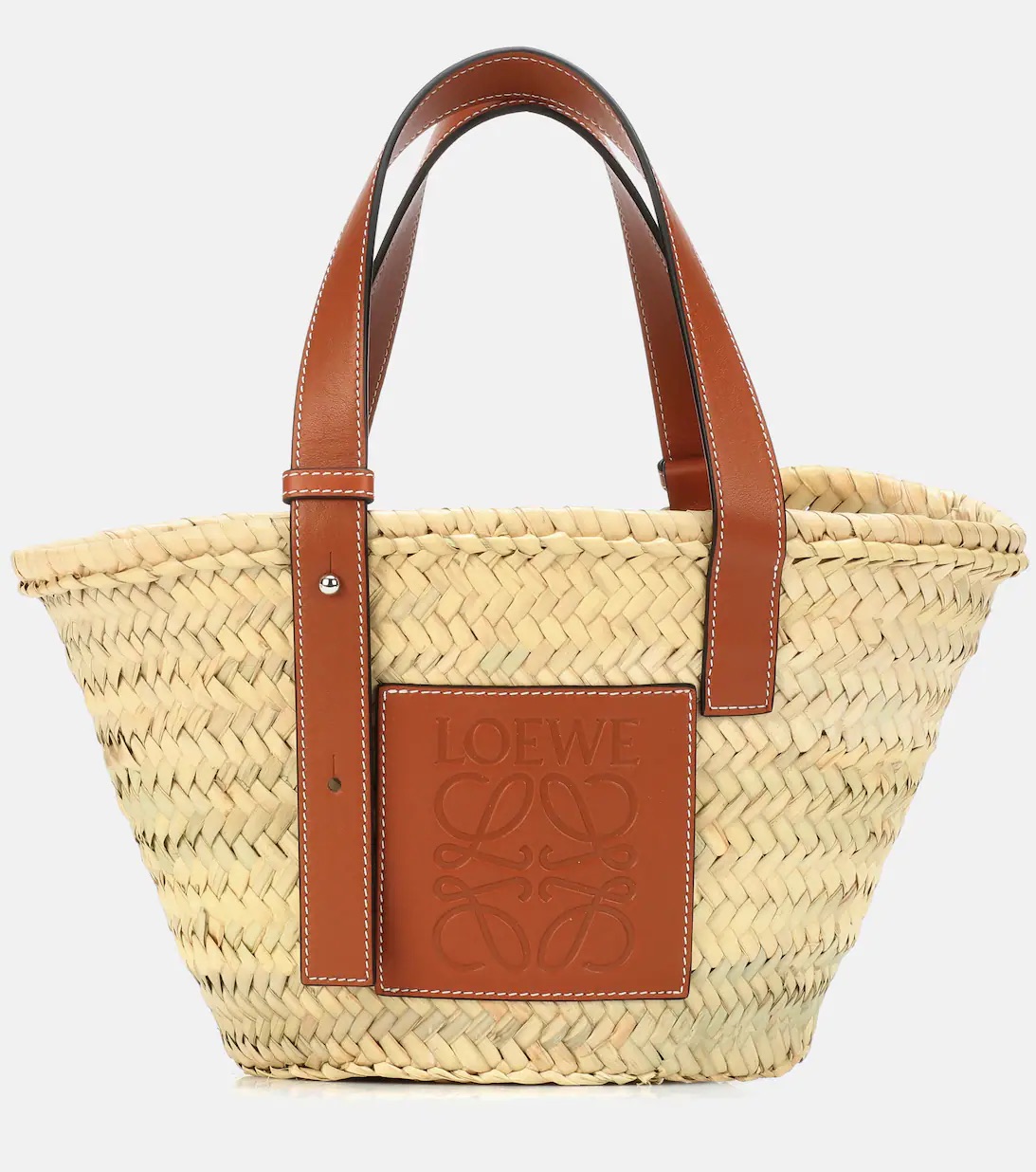 Flap Bag: Chanel Classic Flap
The Chanel handbag that would ultimately become synonymous with the brand was not created until 1983. The Chanel Classic Double Flap was first introduced when Karl Lagerfeld became creative director and decided to reinterpret Chanel's iconic 2.55 Flap Bag. From his artistic vision came two new features – a leather woven chain and Double C turn-lock closure. Lagerfeld's Classic Double Flap was a breakout success. 
Almost forty years later, and out of all the Chanel handbags on the market, the Classic Double Flap remains one of the most sought-after pieces ever crafted.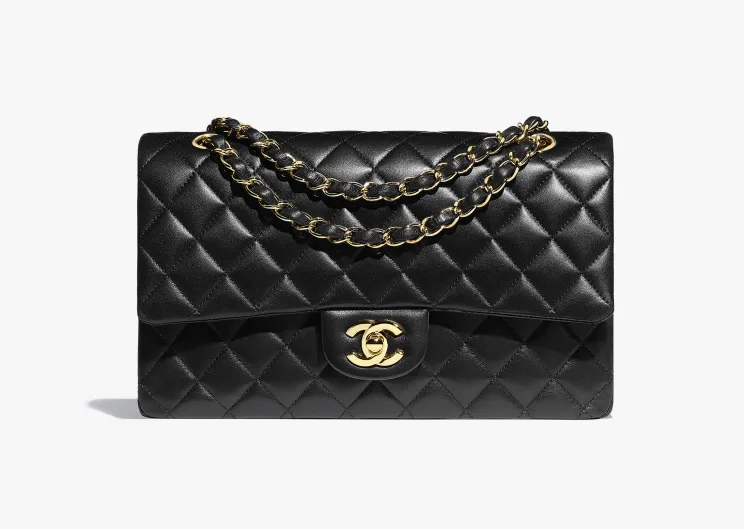 Weekender Bag: Louis Vuitton Keepall
No luggage is more iconic and classic than Louis Vuitton luggage! An icon since the appearance in 1930, the Keepall embodies the spirit of modern travel. Light, supple and always ready for immediate departure, the bag lives up to its name: it really does fit all! This larger version of the Speedy is available in multiple sizes and a few different materials, like canvas and leather. It comes with two top handles and a detachable crossbody strap.
This is the perfect bag for traveling with style, it doesn't get any better than the Keepall.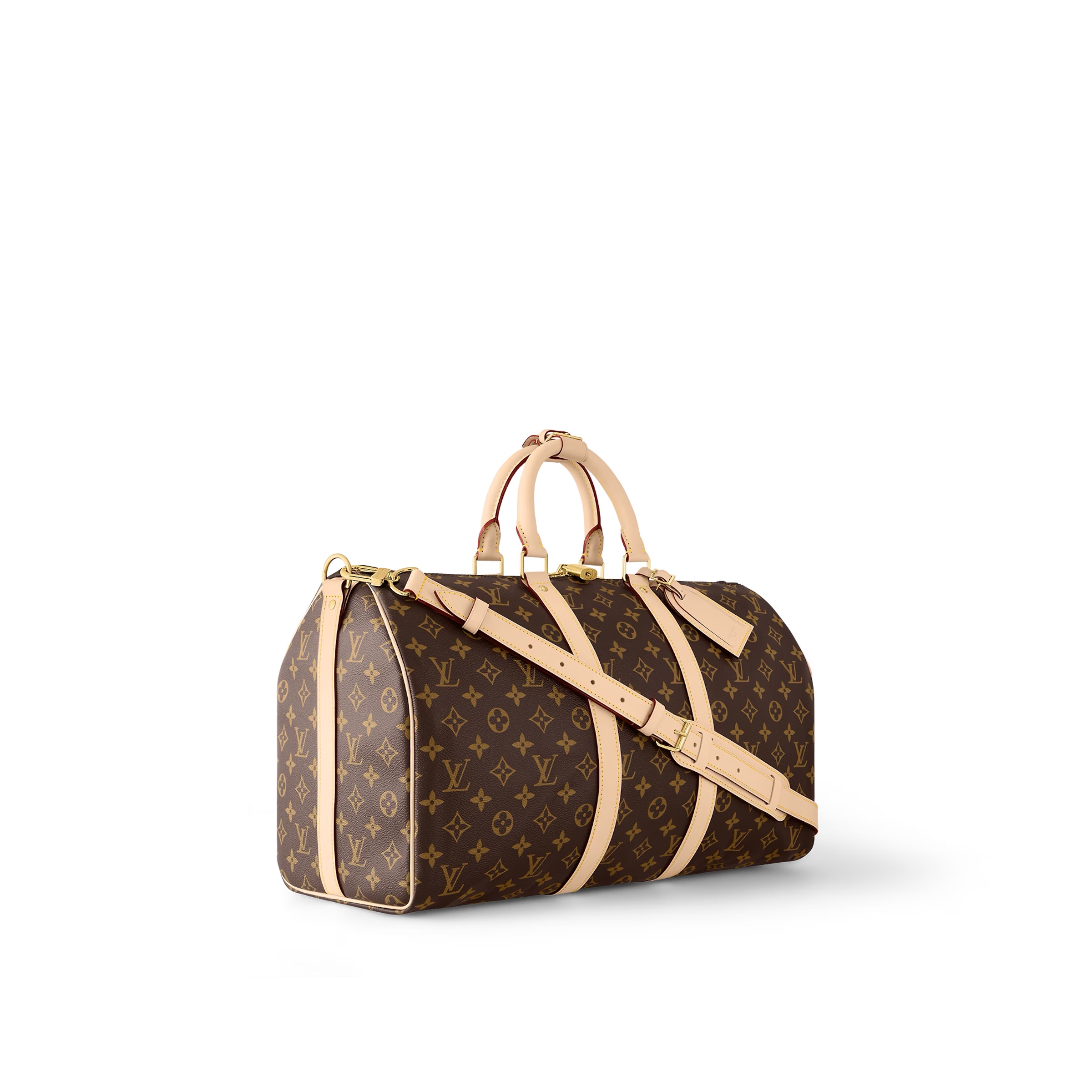 Hope you enjoyed The Ultimate Guide to Designer Bags: The Best Bag In Each Category! Check out my list of The Classic Bags That Will Never Go Out of Style!