Welcome to our list of the Top 10 Classic Bags That Will Never Go Out of Style!
Whether you're looking to make your first big fashion investment, add a covetable purse to a growing collection, or simply need an everyday bag to go with all your outfits, it's always safe to go with a classic. A classic bag is always a good investment. They are those bags that year after year you will still be wearing it. They will never go out of style and more importantly they will never lose their value. This is what this list is all about! We promise you all the bags here are worthy of the investment.
So, without further ado here are the Top 10 Classic Bags That Will Never Go Out of Style:
1. Hermès Birkin
No surprises here. You probably guessed that the Birkin bag would be the first in our list. When it comes to the holy grail of handbags, the Hermès Birkin takes the cake. You're probably well aware of the celeb-favorite bag, along with its expensive price tag. Even though the price ranges from $10,000 to $217,000 due to the materials and craftsmanship, it is one of the most coveted bags in the world. This is one of the most iconic bags ever created.
I guarantee you will not regret if you buy a Birkin.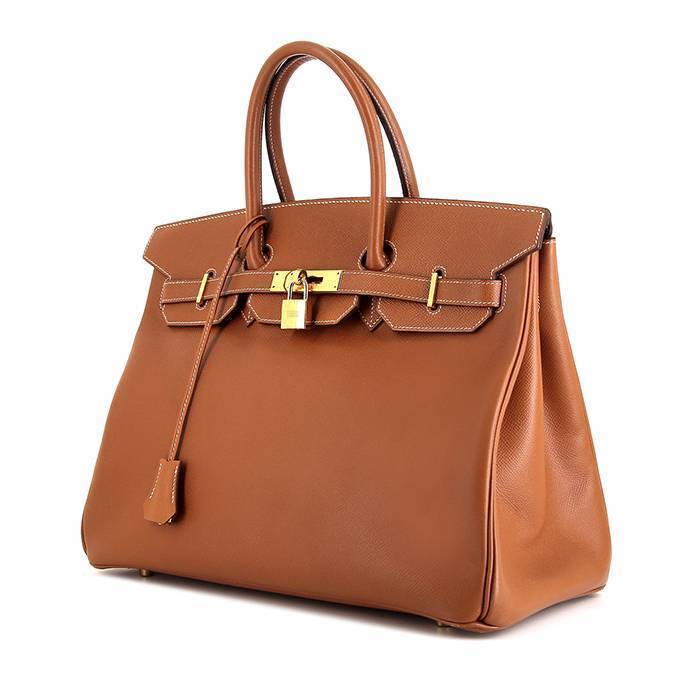 2. Hermès Kelly
In the late 1950s, legend has it that Grace Kelly, a Hollywood star turned princess of Monaco, was photographed holding the bag over her stomach to conceal the early signs of her pregnancy. The bag shot to international fame and was renamed the Kelly. This is one of those Hermès bags that can actually be considered an investment. Not only do they keep their value but they also become more expensive throughout the years.
But if you ask me, this is one of those bags you should keep your entire life.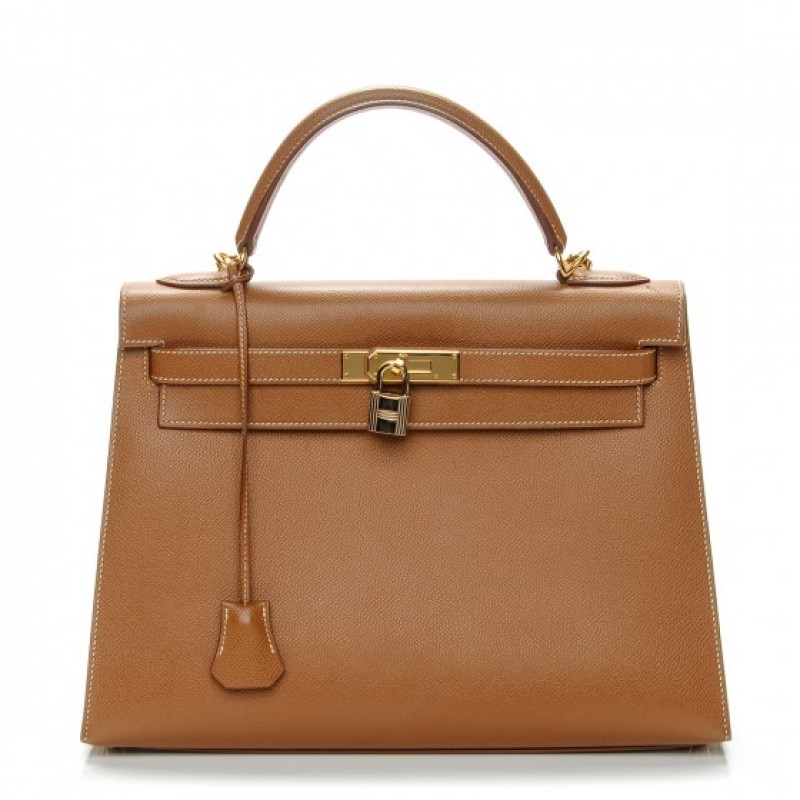 3. Chanel Classic Flap
The Classic Flap is the iconic Chanel bag with the interlocking CC locks that debuted in the 1980s designed by Karl Lagerfeld. This bag reinterprets the Chanel 2.55 handbag. This is today the most iconic and classic Chanel handbag.
You can have absolute certainty that this bag will keep its value and will never go out of style.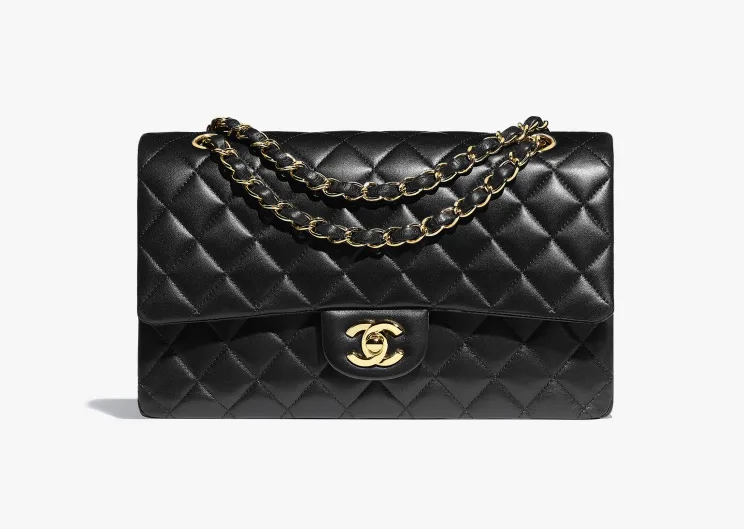 4. Lady Dior
Originally designed for Lady Diana, this bag is so chic and beautiful that you can be sure it is a good investment. The Lady Dior handbag is a House classic defined by its Cannage topstitching, 'D.I.O.R.' charm and structured silhouette. The signature design is revisited every season by Creative Director Maria Grazia Chiuri, with the collection offering a myriad of silhouettes, materials and palettes. So you can either go for a more classic vibe or a modern unique design.
Either way you cannot go wrong with a Lady Dior bag.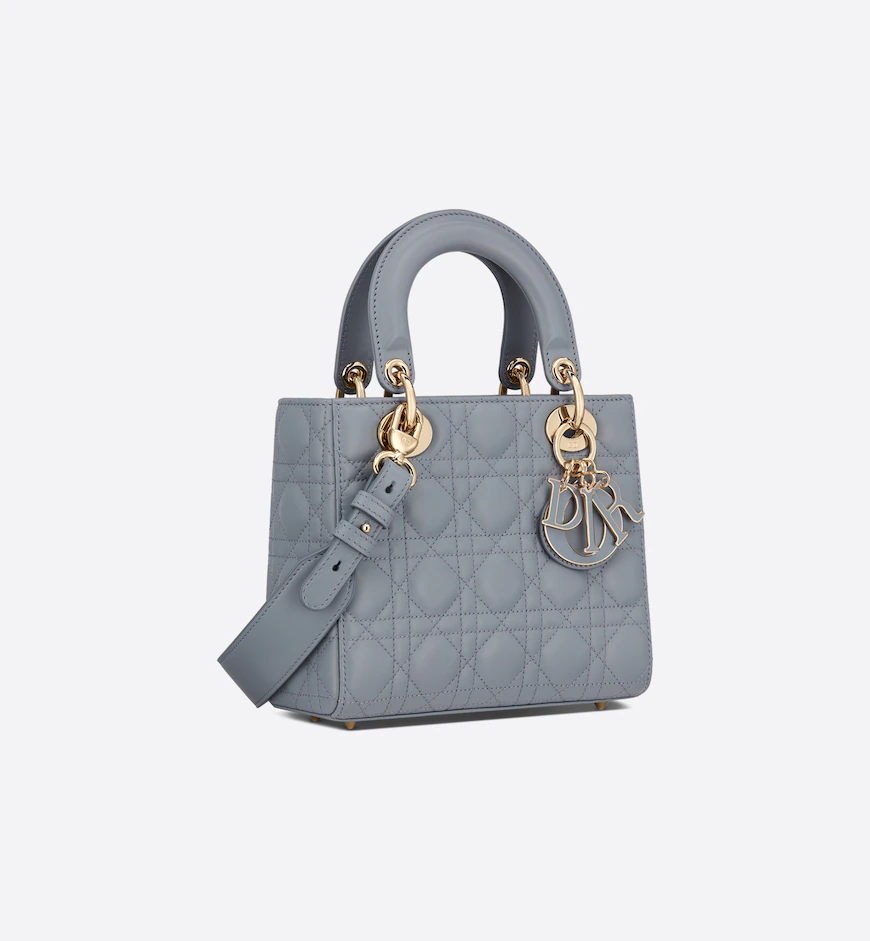 5. Chanel 2.55
In 1955, Coco Chanel created the famous 2.55 handbag. Although it has been surpassed in terms of popularity by other Chanel handbags, this bag represents perfectly the chic Parisian style. And is the most classic Chanel bag! It is a muted bag that goes with literally every outfit.
And if you are not a big fan of logo, this might be the perfect bag for you.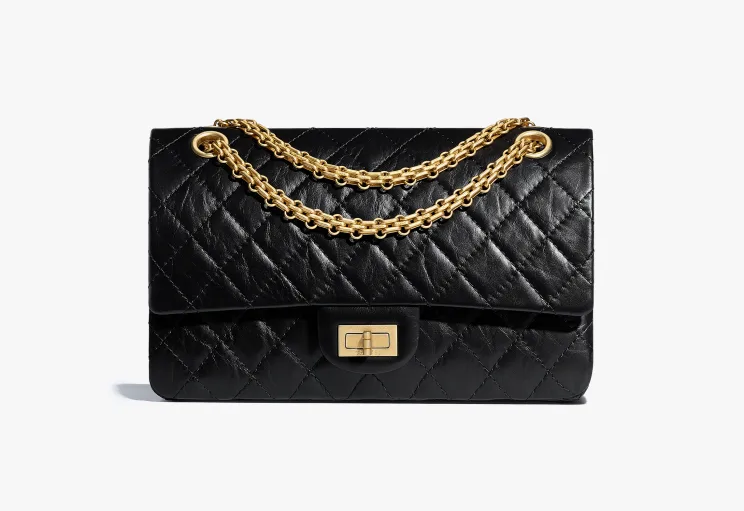 6. Fendi Baguette
This is one of my person favorites. I love this bag! What began as a bag that was responsible for the beginnings of "It Bag fever", the Baguette has transcended into something that's timeless. Designed by Silvia Venturini Fendi, this shoulder bag is supposed to sit comfortably under your arm on the same way the French carry their baguettes.
This bag has been relaunched several times and because of that you can be certain that it will stay in style.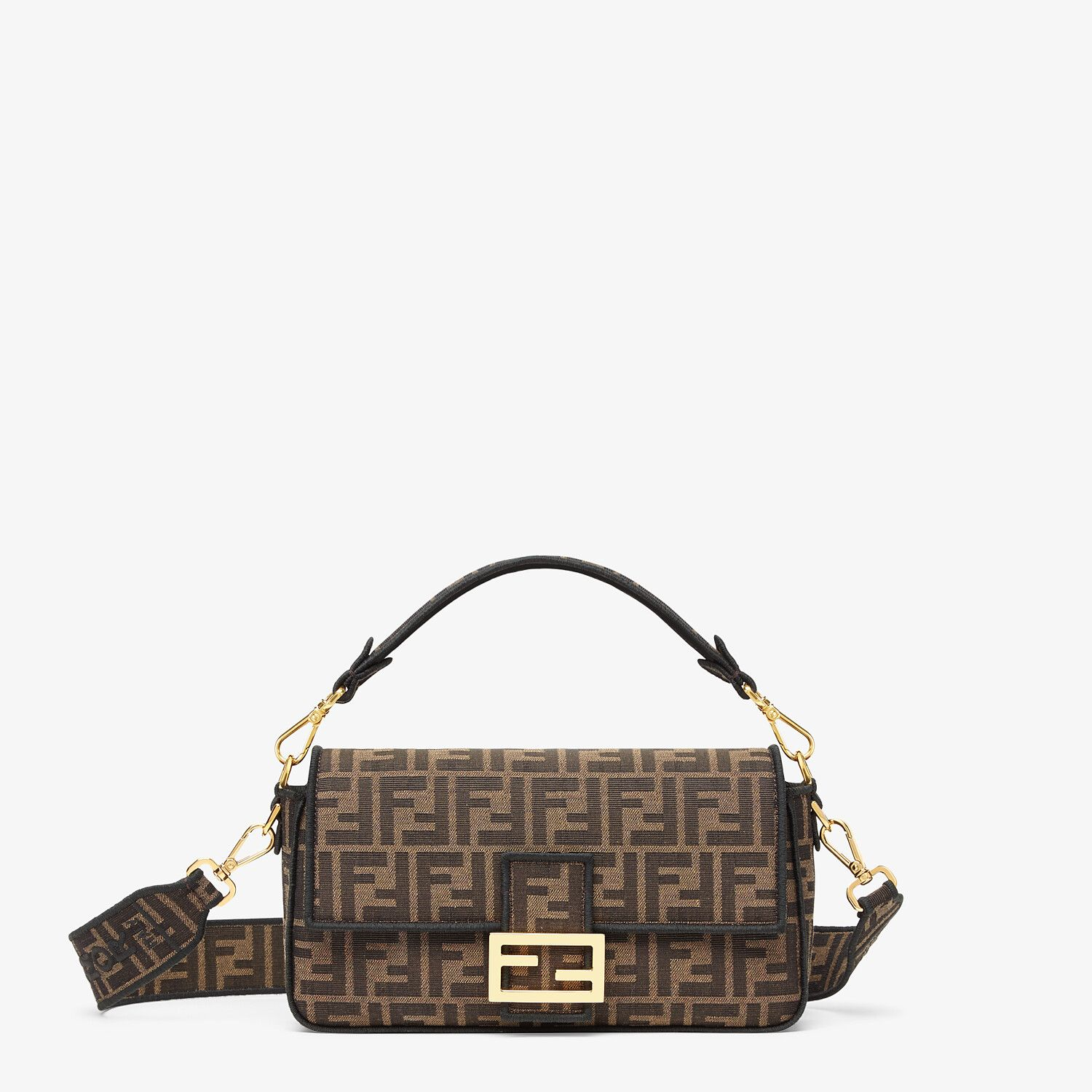 7. Hermès Constance
Although designed more than 50 years ago, the Constance's elegant shape and functional design make it a favorite among collectors. We all know and love Hermès and this bag is definitely one of the highlights of the brand. This is that kind of bag that will never go out of style and that we will keep loving throughout the years. 
A bonus with this one is that unlike other Hermès bags, you can simply enter a store and buy it! No sales record needed!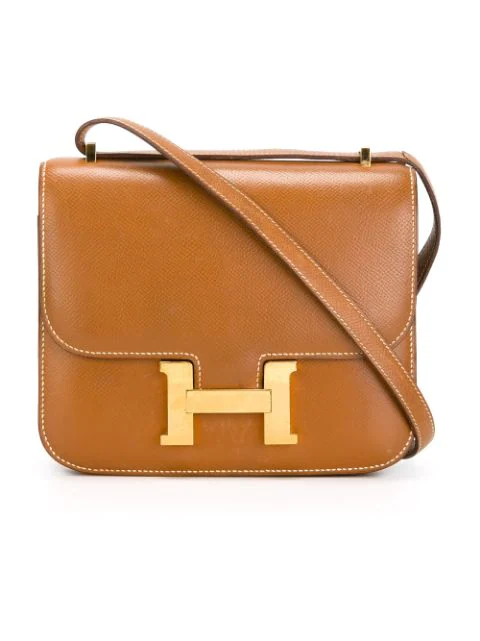 8. Prada Galleria
Rooted in tradition, the Galleria is more than just a bag, it's an icon. Though the bag was originally introduced in 2007, the history of the bag dates back to Prada's humble beginnings. The bag gets its name from the "Galleria Vittorio Emanuele II", which is where Mario Prada opened his first store in Milan in 1913. Crafted from Prada's iconic Saffiano leather, the bag represents everything that Prada's DNA is rooted in. 
If you ask me this is the perfect work bag.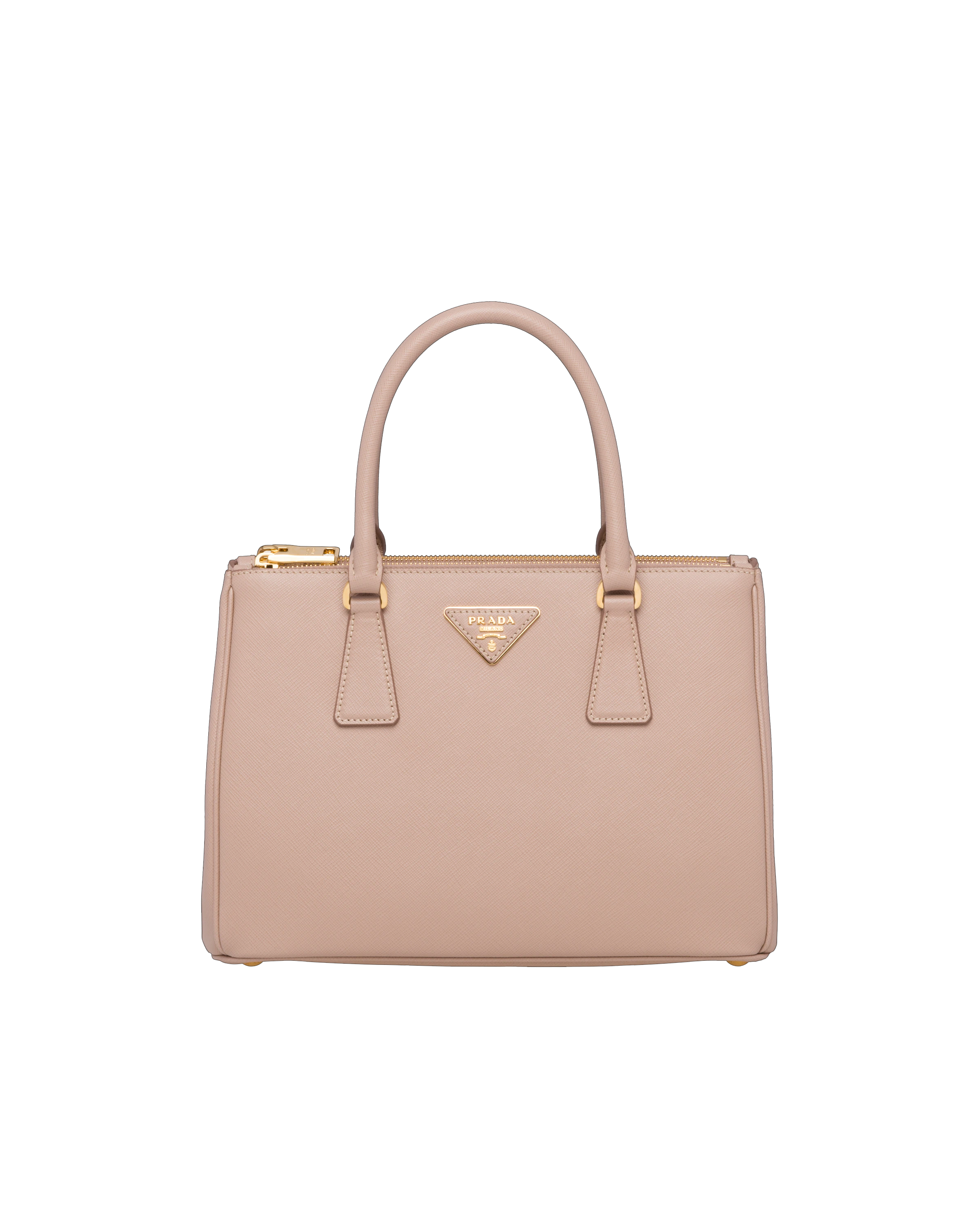 9. Gucci Jackie
Launched in 1961, the Jackie bag was originally called the Fifties Constance. But in the 1970's when former first lady Jackie Kennedy was photographed shielding herself from the paparazzi with one of these bags, it became synonymous with her chic sense of style and with her name. The Jackie bag has been relaunched several times since then. We have all seen the bag trending since the Gucci Fall Winter 2020 collection. 
Although the bag is going through a real revival right now, I guarantee you that this is one of those bags that never go out of style.
10. Louis Vuitton Speedy
The Speedy was originally launched in 1932 as a travel bag. It was a phone call from Audrey Hepburn that gave this bag the iconic form and size we know today. Audrey requested Louis Vuitton to custom-make a mini-Speedy for her, so it would be more befitting for everyday use. The Speedy has become a Louis Vuitton classic that they relaunch every season.
The Speedy is one of the most classic Louis Vuitton bags, it will always be an icon!