Welcome to our list of the Top 10 Luxury Watch Brands!
Luxury watches are destined never to go out of style. Even though we now have clocks on our phones, nothing beats the exceptional elegance of a beautifully crafted timepiece. But these watches aren't simply a way of tracking time. A premium time-keeper is an emotional investment. A treasured possession. And it will most likely go on to become a prized family heirloom. This list is about those kinds of watches that make checking the time an exiting endevour.
So, without further ado here are the Top 10 Luxury Watch Brands:
10. Piaget
Many luxury watches tend towards the bulkier side, but many people prefer something more low-key, understated, and less obtrusive on the wrist. And for those people it doesn't get any better than Piaget. Piaget is most famous for being a pioneer in ultra-thin watch calibers. This is the company behind both the world's thinnest manual wind watch and the world's thinnest automatic watch. Today, Piaget is known for its slim and pared-back designs—the last word in horological elegance. 
Demonstrating an exquisite marriage of style and function, Piaget pays just as much attention to the visual appeal as the inner mechanics of its watches.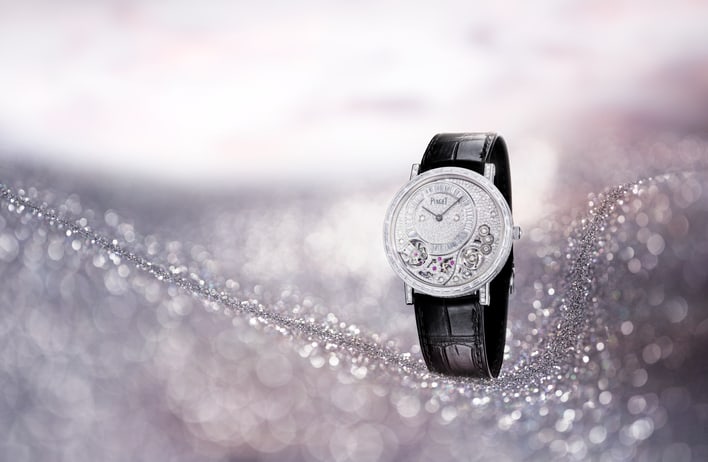 9. Chopard
Known for its contemporary and playful designs, Chopard offers a fashionable and creative timepiece for style-savvy shoppers. If you desire an eye-catching piece, Chopard is the luxury watch brand you need to know about. Founded in the 1860's, Chopard was originally famous for making woman watches and pocket watches. Today the company also makes high-end jewellery for an upscale clientele. But a Chopard watch is not simply a decorative watch. Some of their watches have a sixty-five-hour power reserve, allowing them to run for a very long period without slowing down.
A Chopard watch is a state-of-the-art piece that also happens to be an impeccably sophisticated accessory.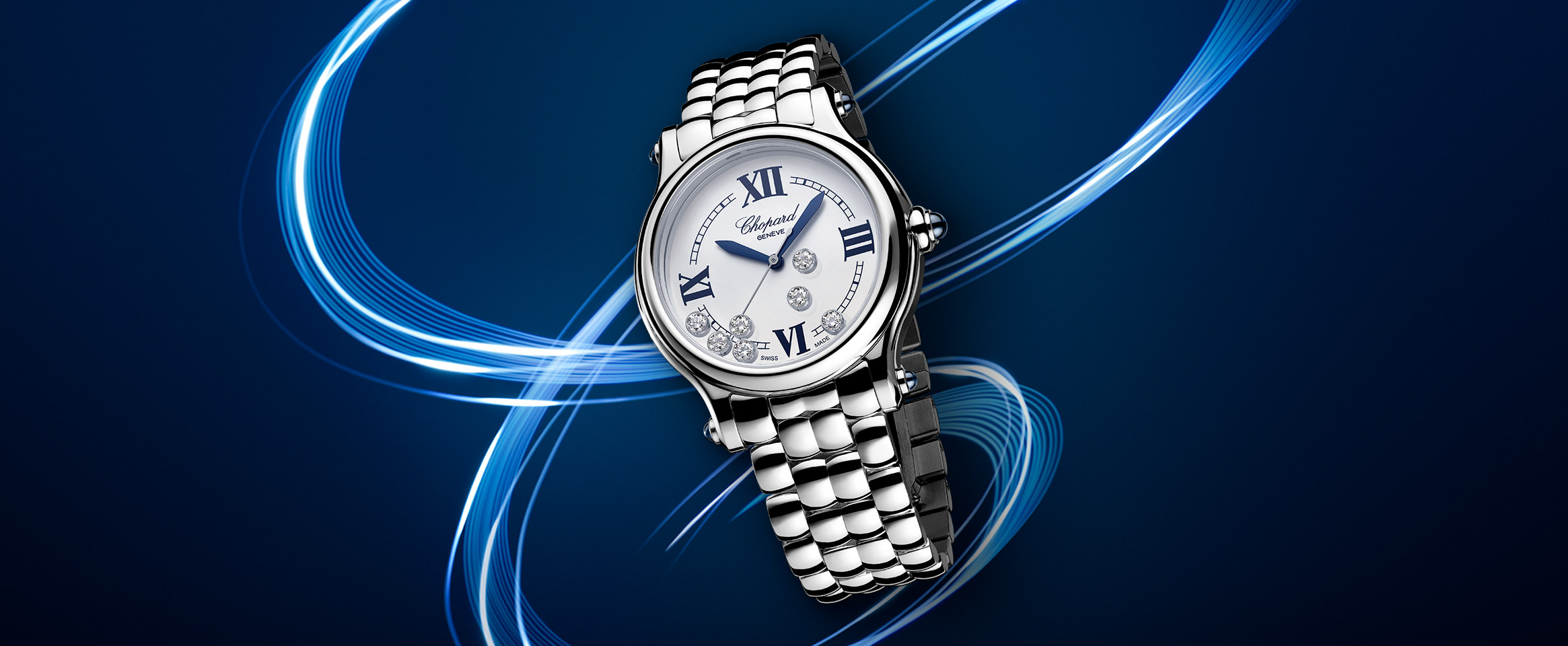 8. Jaeger-LeCoultre
If you're looking for a luxury timepiece that will definitely turn heads, then Jaeger-LeCoultre is the brand for you. Jaeger-LeCoultre is known within the industry for its inventiveness. In fact, JLC has developed over 1,200 individual calibers and holds 400 unique patents—a testament to its capacity for cutting-edge design. The brand is exceptionally prestigious and you can be sure of the high quality of the watches thanks to the 1,000 Hour Test each one undergoes. A Jaeger-LeCoultre watch is precise, dignified, and marks the wearer out as a true luxury watch connoisseur. 
The company offers up to eight years warranty, but this is a safety net you're unlikely to ever need.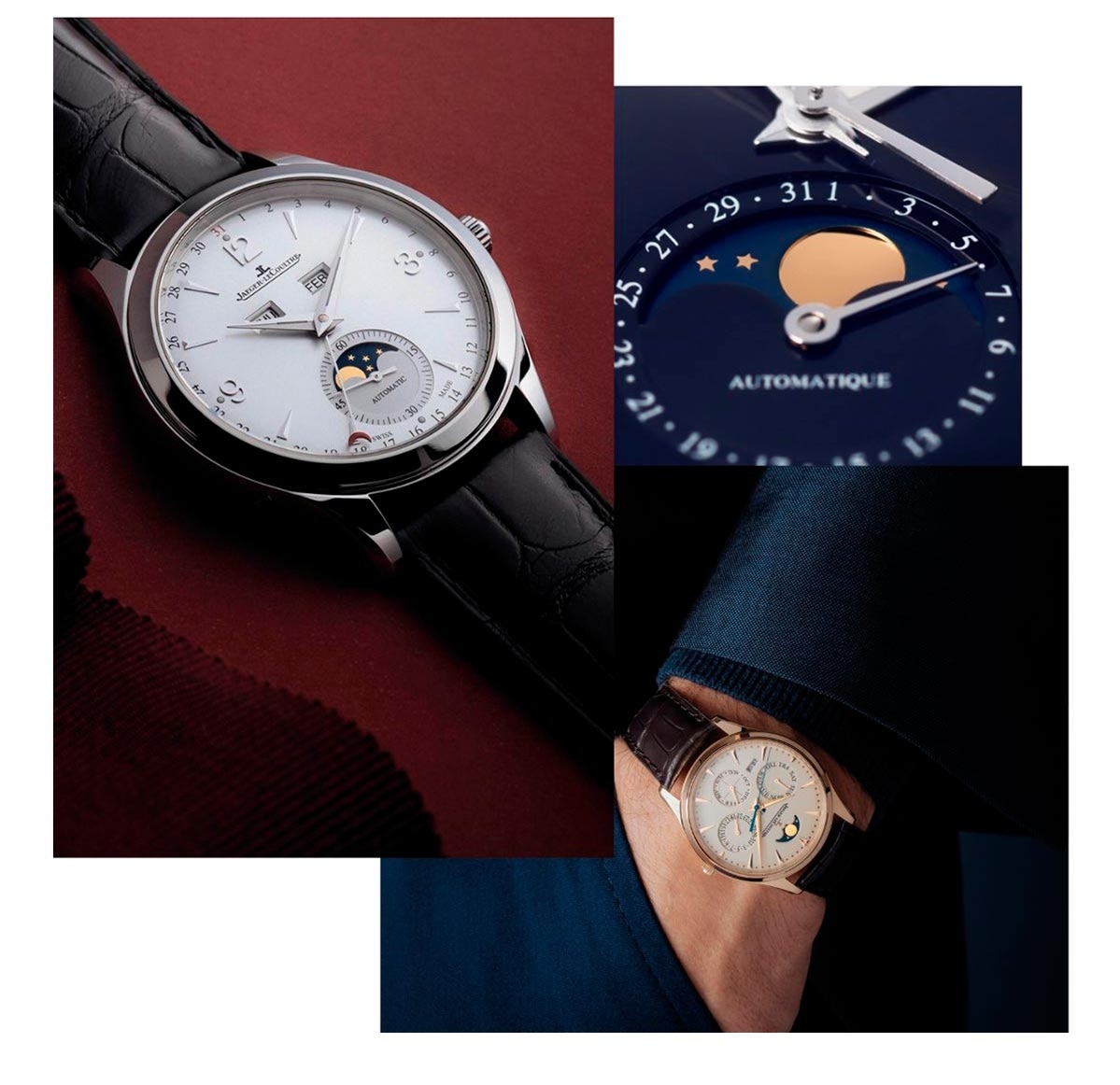 7. IWC Schaffhausen
When shopping for a luxury watch, it's easy to get lost in the details: the mechanics and the complex internal workings. But at the end of the day, you need to ask yourself: does it look good? Does it complement your personal style? An IWC Schaffhausen watch is that rare thing: a luxury accessory that marries flawless functionality with exceptional design. IWC was founded in 1868 by a Bostonian: Florentine Ariosto Jones. The company created a name for itself by bringing together innovative new American production techniques with the traditional skills of master Swiss watchmakers. The result? World-class watches that stand out both aesthetically and in terms of reliability.
An IWC watch is that dream combination of sophistication and durability. Effortless elegance alongside the highest quality and precision make an IWC watch one of the best on the market.

6. Blancpain
Creating a Blancpain watch requires an almost unimaginable capacity for precision. It also requires time. Only 30 watches are produced in the Blancpain workshop each day. This means there are only a limited number out there, which also allows Blancpain to a level of exclusivity, propelling them into the very top tier of luxury watches. For Blancpain, nothing beats a traditional mechanical watch. For this reason, you won't find a single digital component in a Blancpain timepiece. Decorative adornments are the finishing touch to a luxury watch—and they are what distinguishes Blancpain from competitors. 
If you're looking for a unique time-keeping device that will reliably keep the time for decades, plus offer some fashion punch on the side, a Blancpain watch is not an indulgence but an exceptional investment.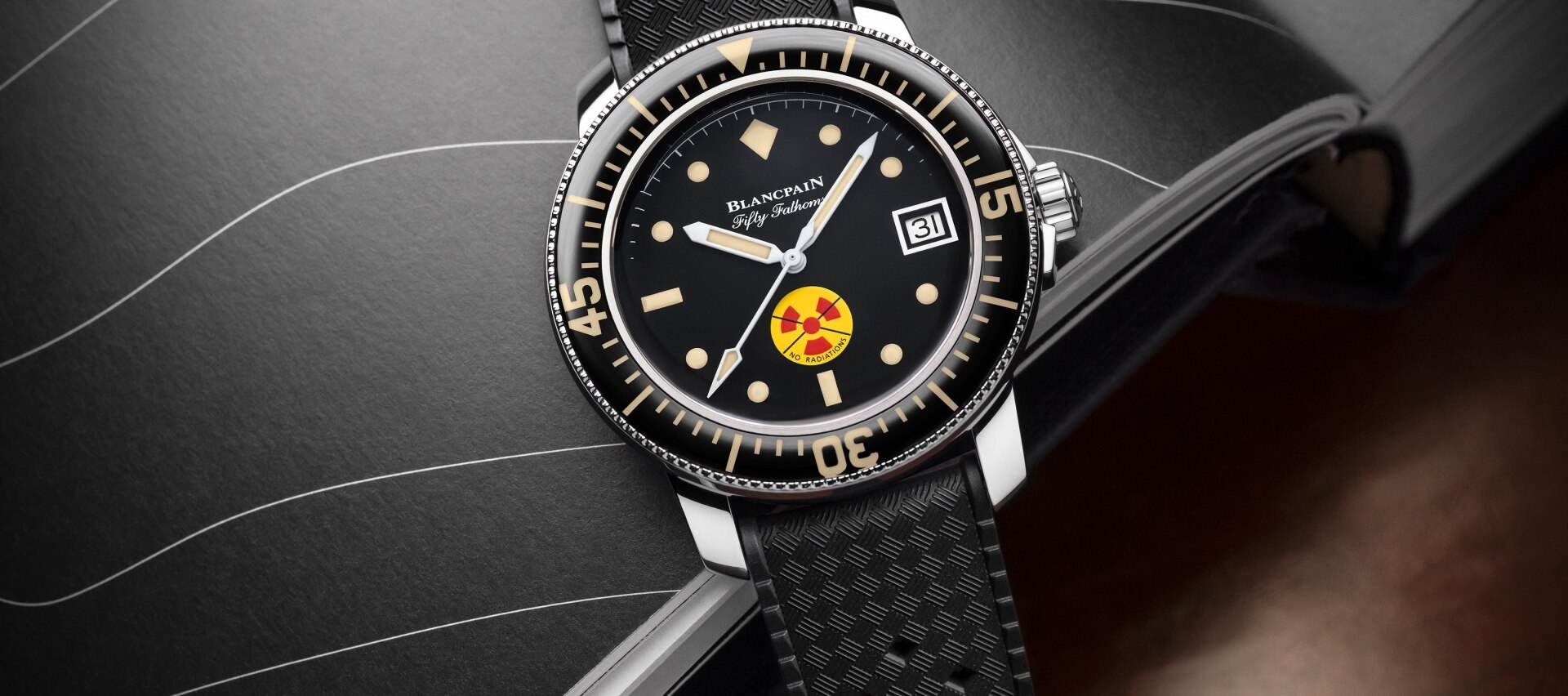 5. Omega
Omega has been delivering exceptional luxury watches for more than 170 years. Their watches have traveled to the North Pole, been launched into space, and descended into the depths of the ocean in submarines. As a consequence, Omega has gained a reputation as one of the most successful watch brands in the world. Founded in 1848 in a small Swiss village under the name Louis Brandt & Fil, the company launched its first series-produced caliber—the 'Labrador'—in 1885. Since then, the pace of success has hardly slowed for Omega, in fact, Omega watches have broken several precision records.
For incredible performance and timeless design, an Omega watch has you covered. With name recognition in spades and a supreme standard of quality, your search for a luxury timepiece could easily end here.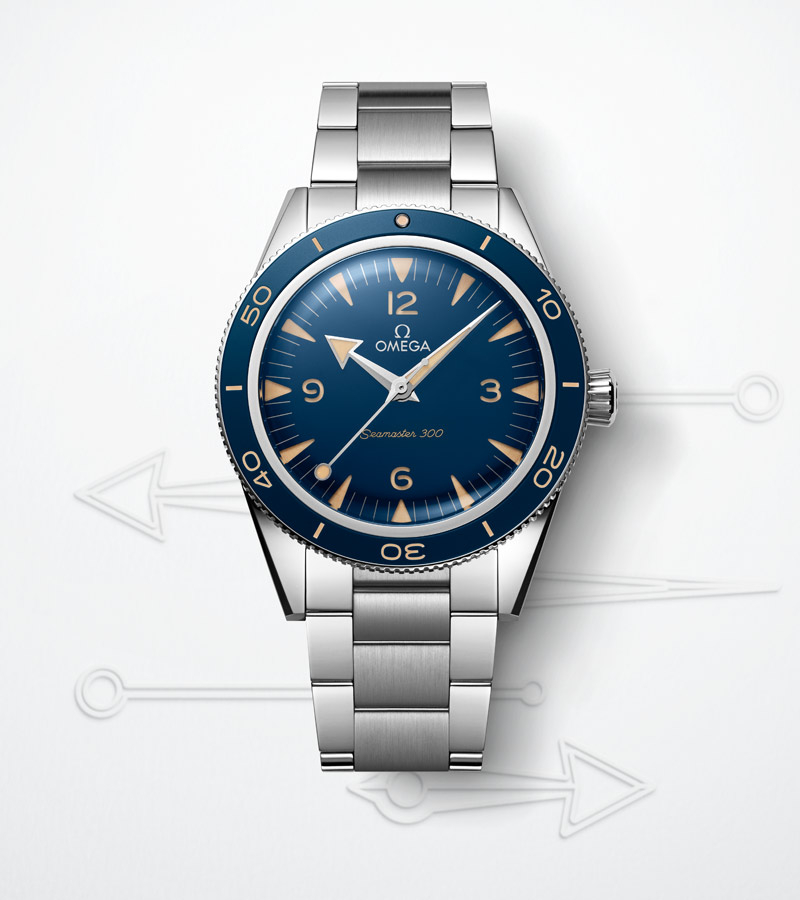 4. A.Lange & Söhne
The first German luxury watch brand on our list, at A. Lange and Söhne, excellence and perfection are a priority at every stage of the process. The company prides itself on the dedication of all its workers and their commitment to consistently delivering the best. At the heart of A. Lange and Söhne is a unique history. Founded in 1845, the company was expropriated after the Second World War. It wasn't until after the reunification of Germany in 1990 that it would return.
With an intuitive understanding of aesthetics and an unwavering commitment to precision, A. Lange & Söhne's designs stand out from the crowd of luxury watches with their distinct appearance that is very different to that of the Swiss watch brands.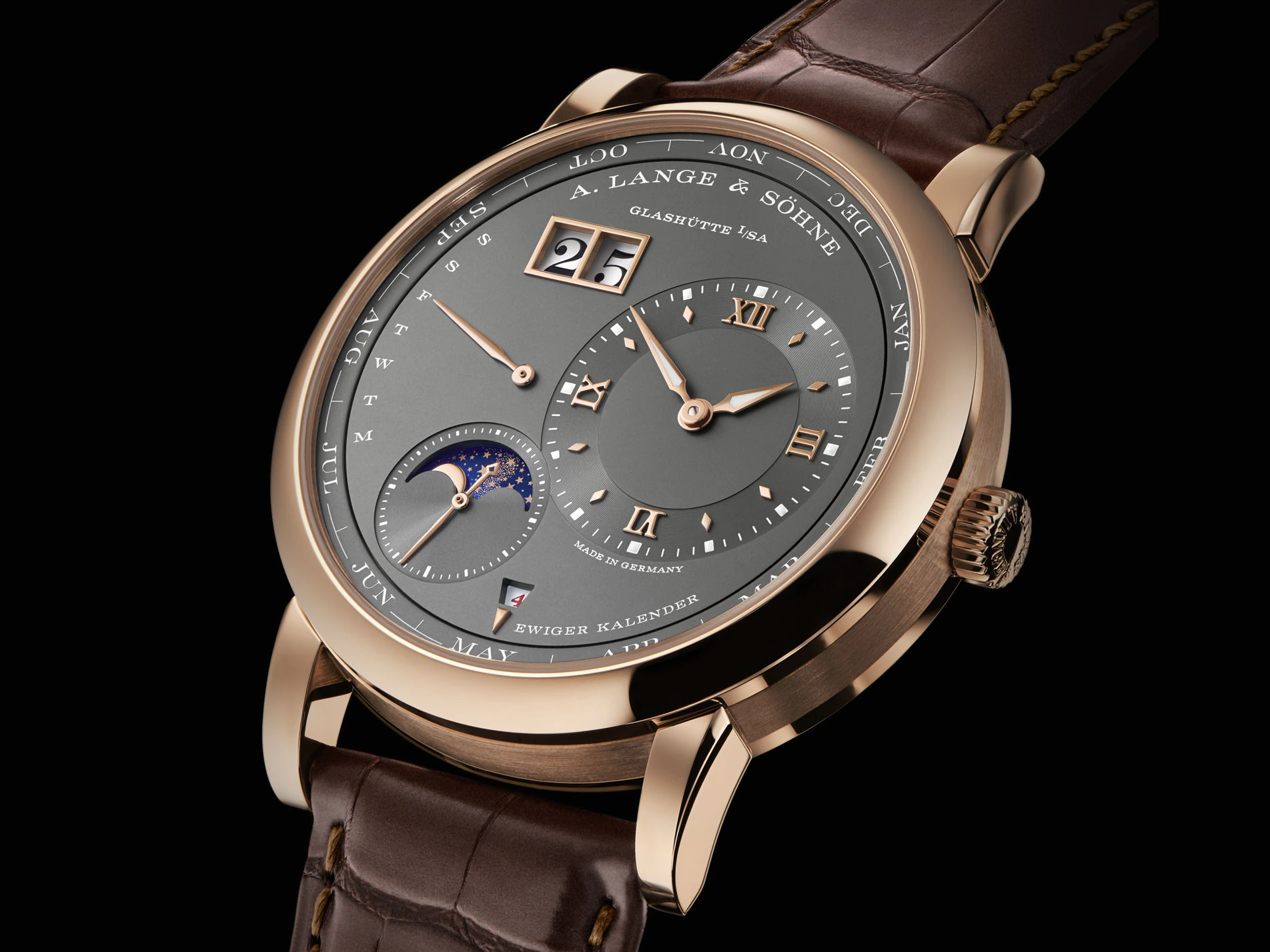 3. Audemars Piguet
Audemars Piguet is one of the most famous high-end watch companies in the world. Created in the Vallée de Joux of the Jura Mountains in Switzerland, AP watches now travel the world on the wrists of the rich and famous. What secured AP a seat at the table among the most successful global watch brands was its Royal Oak model. Introduced in 1972, the Royal Oak was the first stainless steel sports watch to be marketed as a luxury timepiece, combining style and durability for the first time ever. Effortlessly stylish, an AP watch is a demonstration of true creativity and artistry. 
While many wristwatch brands boast about their level of precision or incredible durability, AP pays just as much attention to impeccable finishes, intricate motifs, and eye-catching engravings.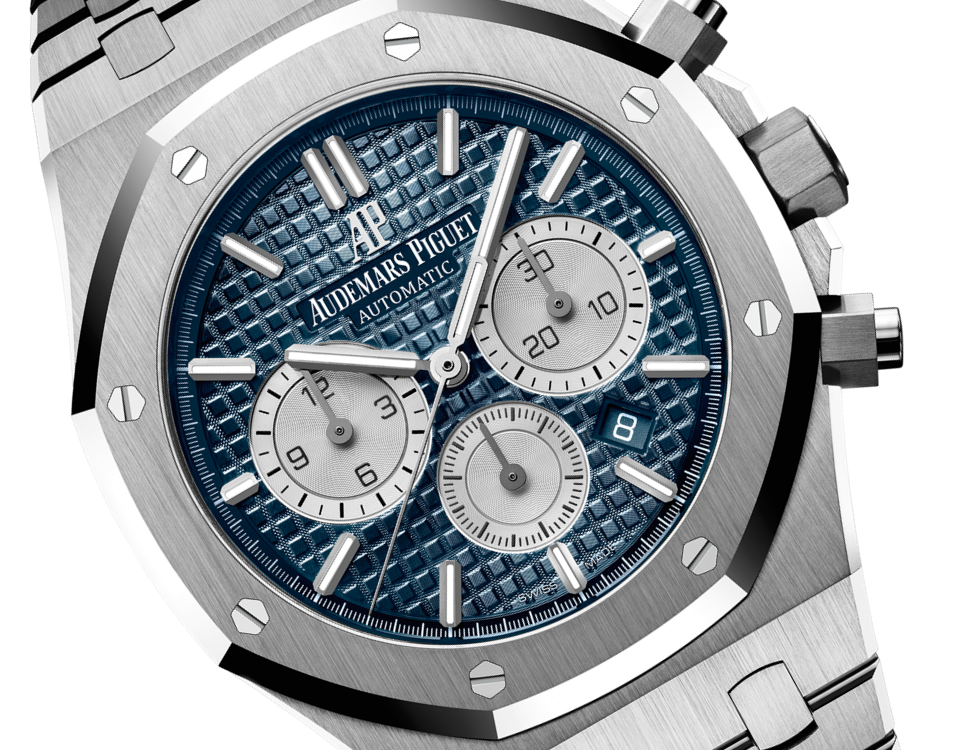 2. Rolex
If there's one watch brand out there that everybody knows, it's Rolex. The very name has become a byword for luxury and exclusivity. Wearing a Rolex is more than just wearing a watch. It's a statement of power and prestige. From its classic collection to its dive and yacht-master watches, Rolex applies its decades of horological experience and technical know-how to the question of creating quality timepieces that owners can carry with them all their lives—and pass on to their children. The company was the first to patent a waterproof watch: the famous Oyster model. They also brought the first self-winding watch to the market in 1945.
Globally recognised and highly coveted, Rolex's status as one of the best luxury watch brands in the world sees few competitors.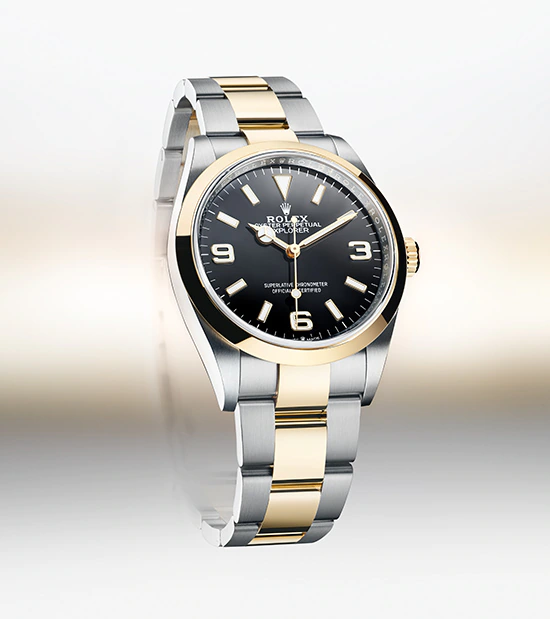 1. Patek Philippe
Switzerland has become synonymous with luxury watches and one of the top Swiss watch brands of all time is Patek Philippe. The last family-owned independent watch manufacturer left in Geneva, the company was founded in 1839, and has remained in the hands of the Stern family since then. This continuity of ownership has allowed it to maintain its unique identity. Declared by experts to be responsible for some of the finest timepieces in existence, Patek Philippe watches are created on the basis of decades of knowledge and horological understanding. What makes a Patek Philippe watch so special is the fact that each detail has been finished by hand by a dedicated master craftsman.
Another reason for the brand's appeal is the fact that less than 1 million Patek Philippe watches have been created since 1839. That's very few, and this scarcity makes them highly sought-after.