Welcome to our list of the Top 10 Most Luxurious Makeup Brands!
Makeup is a way to express ourselves, our creativity or to simply make us feel more beautiful. And luxury makeup with its fancy packaging and amazing formulas make getting ready all the more satisfying. We all deserve to spoil ourselves once in a while. Luxury adds fun and pleasure to our lives and what better way to indulge ourselves then with makeup?
If you can't afford a Chanel bag right now you can treat your self with a Chanel lipstick instead. All the brands on this list will make you feel like a million bucks. They will make putting on makeup a fun activity! This is the kind of makeup that will make us feel like our best selves.
So, without further ado here are the Top 10 Most Luxurious Makeup Brands:
1. Dior Makeup
Dior might not have the most luxurious of packaging but their quality is unmatched! This iconic French heritage house was launched in 1946 and has remained an "it" fashion and beauty brand, synonymous with taste and luxury ever since. Dior's Airflash Spray Foundation is one of Hollywood's best-kept secrets while the Rouge Dior lipstick is a signature product for the label and a fantastic place to start for those who want to test out the brand without much commitment. Their Highlighter palettes are also a favorite and the Dior Backstage Foundation is one of the best foundations you will ever find!
Dior products are perfect if you want to spoil yourself and still want high-quality products that are some of the best the industry has to offer.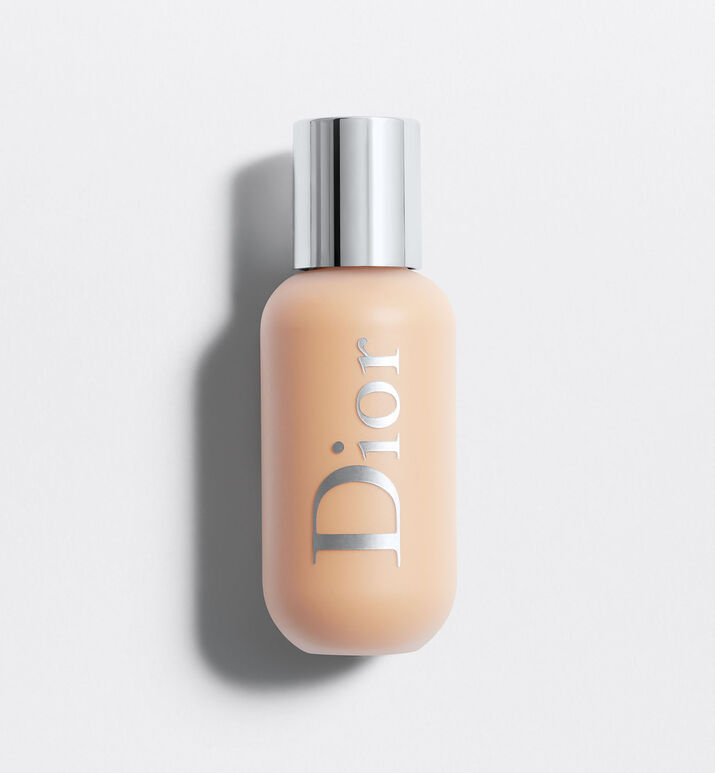 2. Chanel Beauty
It all started with the best-selling perfume, Chanel No. 5, in 1921, and since then, Chanel has become one of the world's most iconic beauty brands. From lightweight foundations to creamy lipsticks, each Chanel makeup product oozes elegance with packaging that comes embossed in the brand's signature interlocking C's. 
Combining rich pigments and silky textures, its collections are made for the woman who has perfected the art of styling and her makeup exemplifies that same elevated look.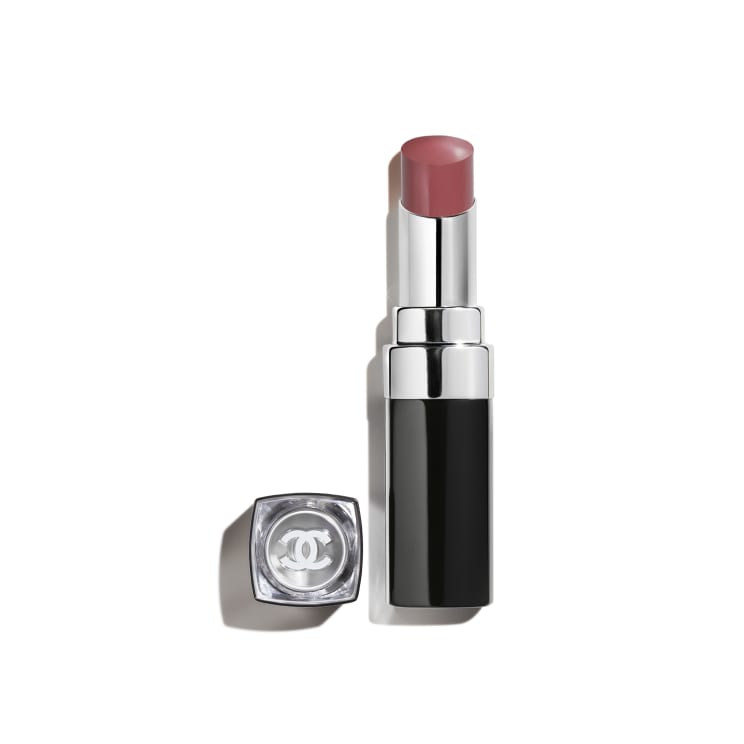 3. Estèe Lauder
Estee Lauder has been one of the biggest high-end makeup brands for more than six decades. The brand is loved by many because of its diversity in makeup products. Estée Lauder started her business with four skin care products and a simple premise: that every woman can be beautiful. Armed with that philosophy, plus perseverance, creativity and passion, she changed the face of the cosmetics industry.
The Estèe Launder Double Wear Foundation is the number 1 foundation in the US.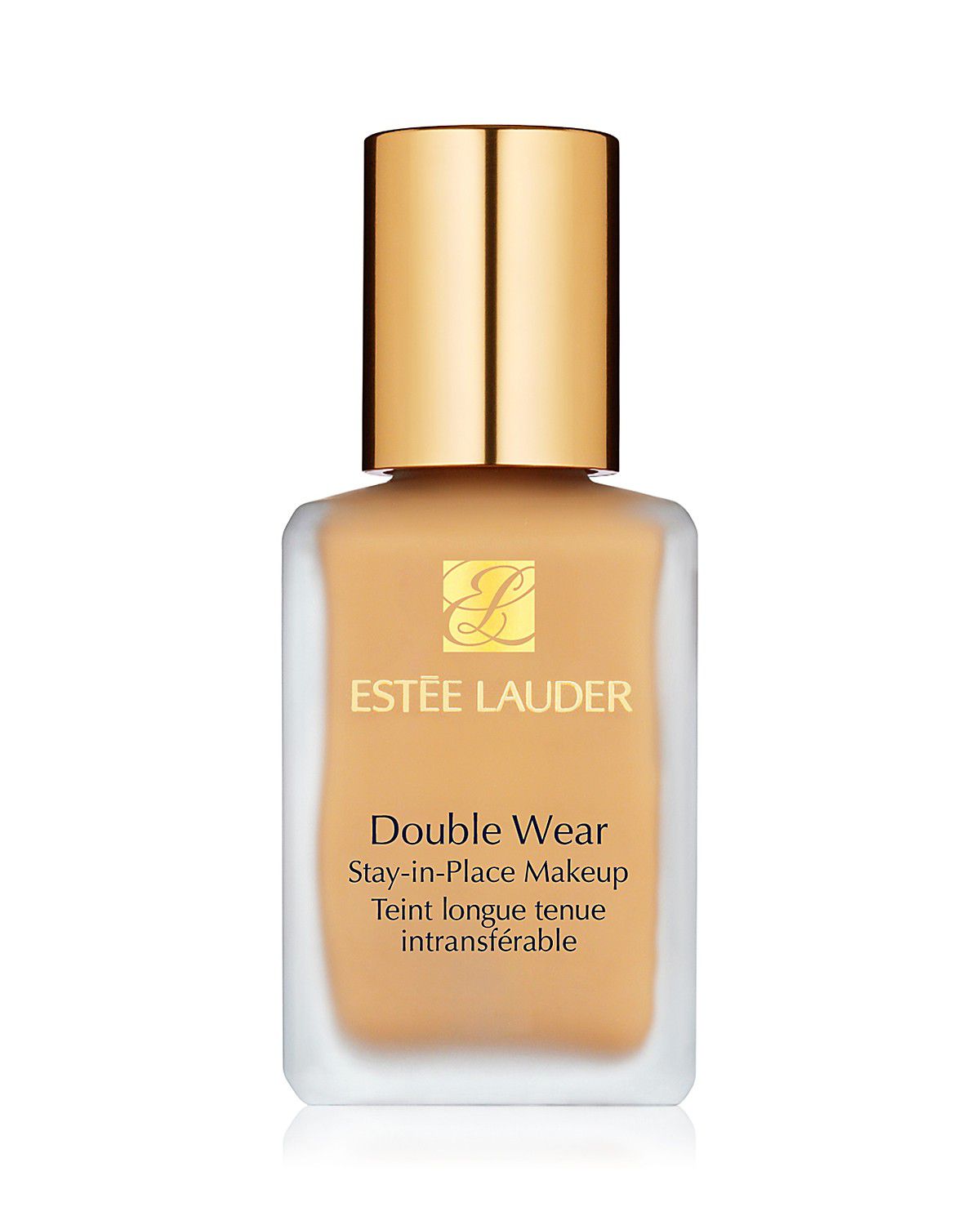 4. Tom Ford Beauty
Tom Ford Beauty is a covetable collection of cosmetics and fragrances, shaped with Tom Ford's singular vision of modern glamour and crafted with the ultimate in quality and luxury. According to Tom Ford the brand is supposed to reveal your most glamorous and inspirational self, amplify your individuality and show the world who you are, with maximum impact. From their eye palettes to their bronzers their products are as beautiful as they are good. How pretty is this packaging?
The eye palettes are a favorite of makeup artists because they are long-lasting and have an intense pigmentation.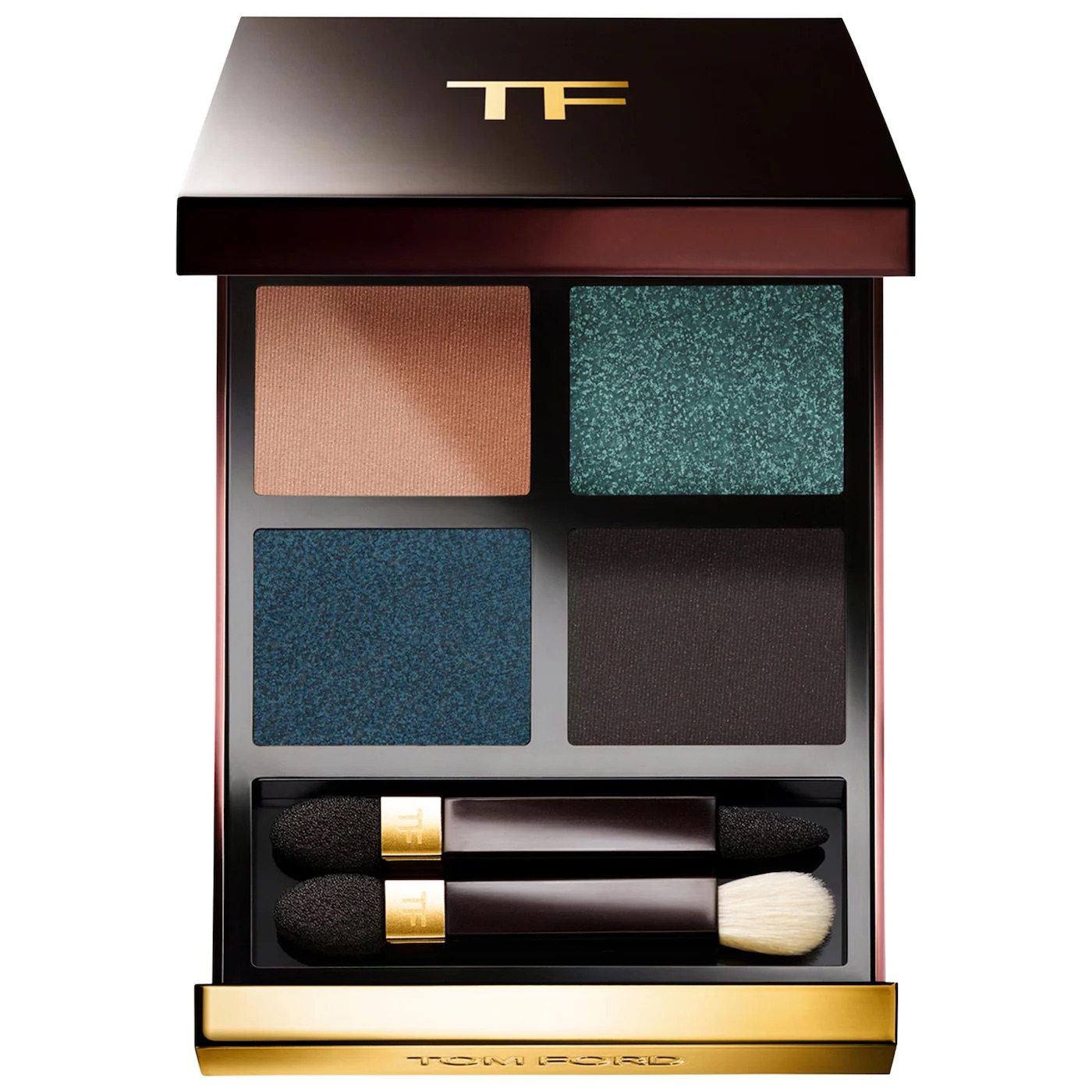 5. Hourglass
Hourglass, the cruelty-free beauty brand, is known for its innovation and commitment to reinventing luxury cosmetics. Complexion, color, and skincare are crafted to be transformative while effortless to apply. Their products feature cutting-edge formulas with active ingredients and covetable packaging that elevate expectations of how a product should look, feel, and perform. Its best-selling Veil Mineral Primer is coveted for its ability to conceal redness, while also minimizing the look of visible pores and fine lines and is sold for $75. And can we just appreciate for a minute how beautiful their products are?
They can certainly make getting ready in the morning a luxurious activity.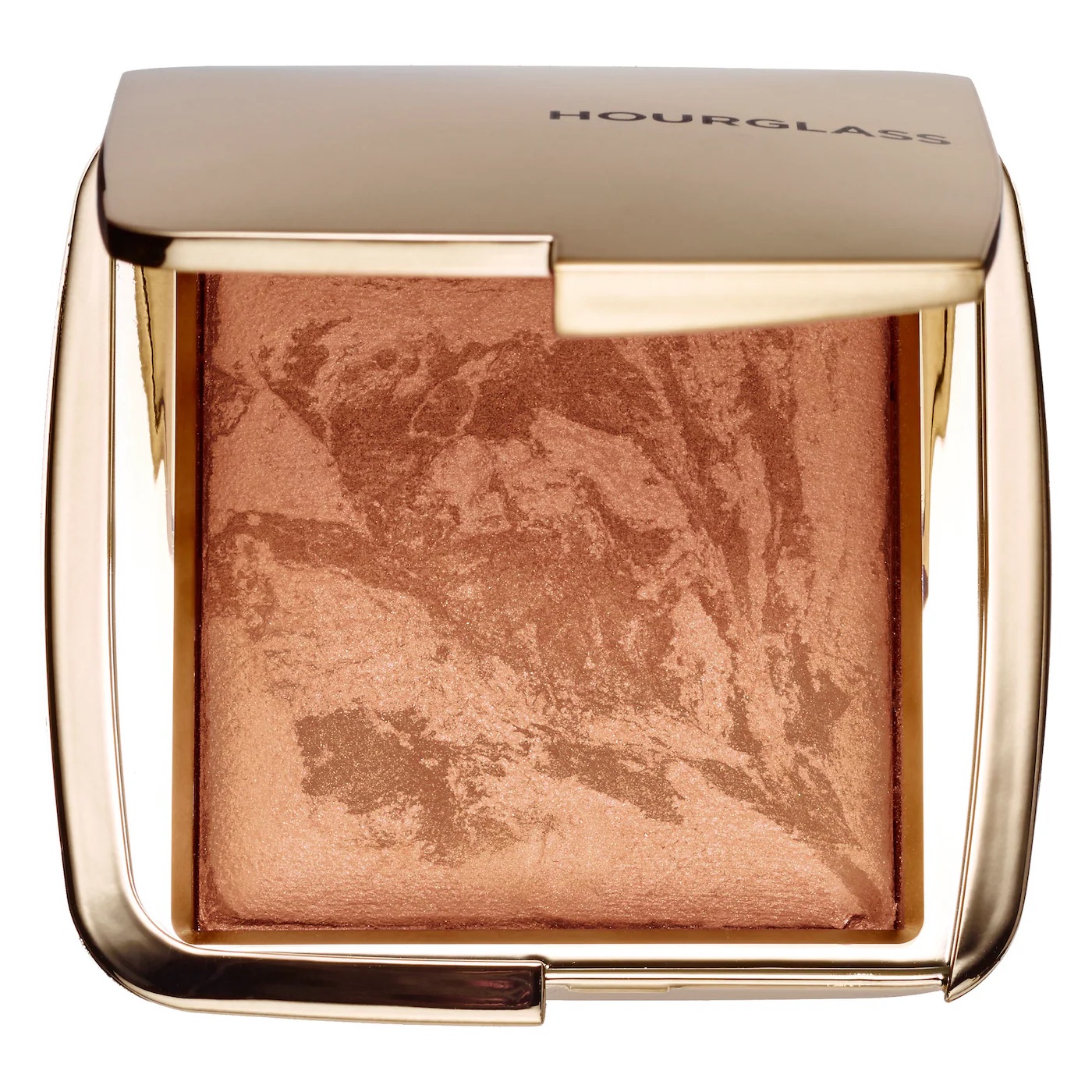 6. Armani Beauty
Armani Beauty is a giant in the makeup industry. Worn by celebrities and makeup enthusiasts their products are some of the best you could find. Armani is a renowned brand, and its makeup continues the same legacy of latest trends and high quality. The highest that Armani makeup goes is $200 because why not, it is Armani after all.
Their most famous product is the Armani Luminous Skin Foundation and it is said to be a favorite of the new generation of royals, Kate Middleton and Megan Markel.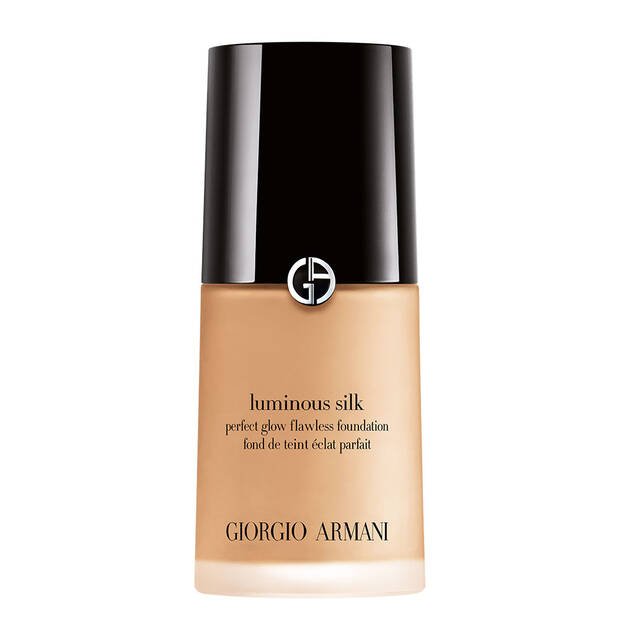 7. Gucci Beauty
Relaunched in 2019 the Gucci Beauty line is already a favorite of makeup artists. They feel so luxurious you won't believe. The products are long-lasting and high quality, so it is well worth your money. Made for the woman who is both contemporary and romantic, this line celebrates quirks and individuality and everything that comes with it.
Their compact powders create a unified complexion with a natural finish, Poudre de Beauté offers a lightweight and visibly smooth texture.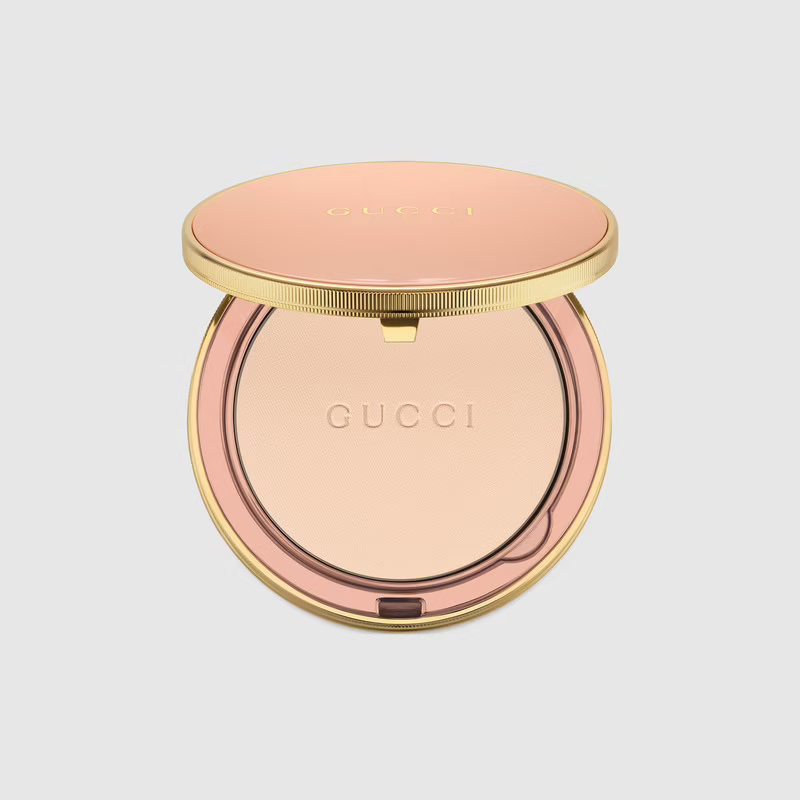 8. Clé de Peau Beauté
Founded in Japan in 1982, Clé de Peau Beauté was created to push the boundaries of skin cell science, maximizing skin's natural radiance. Their products are the perfect combination of skin care and makeup. They are one of the top-selling makeup brands in Japan and use the best technology available to create amazing products.
Their foundations and concealers are their hallmarks, if you like your makeup to nourish your skin while still felling like a luxury product then this is the brand for you.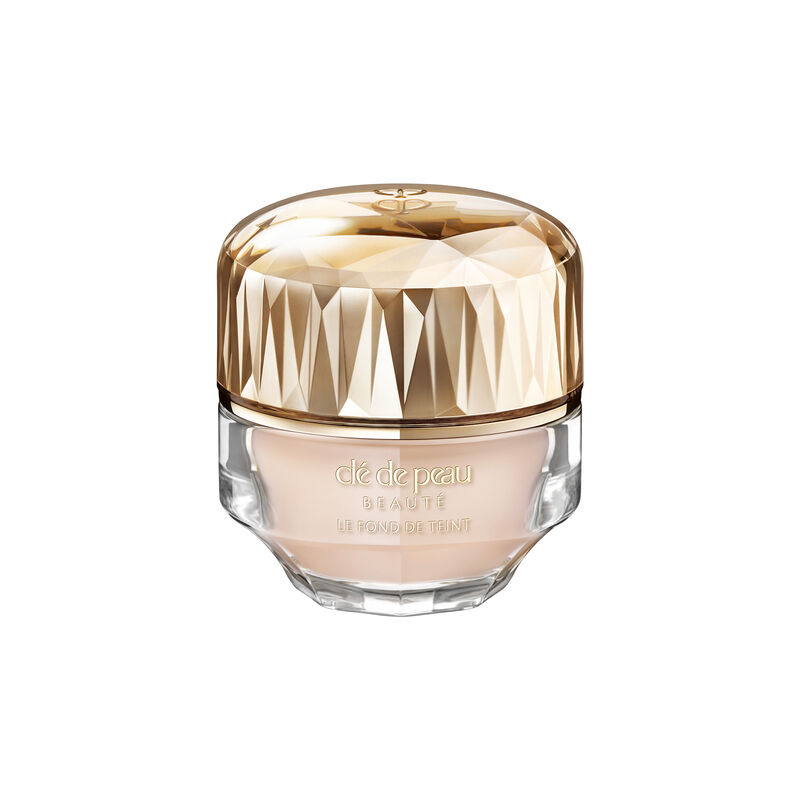 9. Pat McGrath Labs
Pat McGrath is the most influential and sought-after makeup artist in the world. For more than two decades, Pat McGrath has been concepting, launching and developing luxury cosmetic brands, countless runway shows, breakthrough advertising campaigns and editorial spreads. And she took everything she learned in the industry and launched her eponymous beauty line, Pat McGrath Labs. This is a brand for the makeup enthusiasts, that love to play with colors and the latest trends.
The now famous Mothership eyeshadow palette perfectly represents the bold and playful aesthetic of the brand.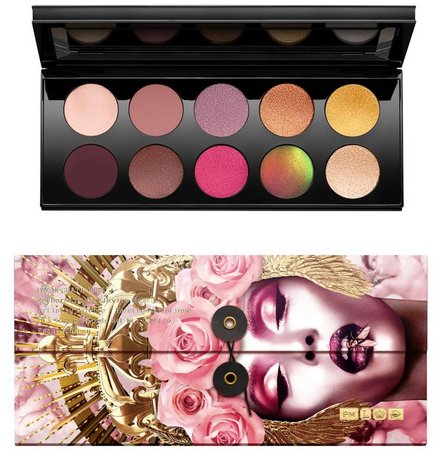 10. YSL Beauty
The fashion giant Yves Saint Laurent does not disappoint when it comes to makeup! In 1978, the beauty arm of YSL was born. When Yves Saint Laurent stepped into the world of beauty with his trademark makeup collection in luxurious gold cases and intense colours with exquisite pigments, it was clear he batted for the bold, rebel woman, who isn't afraid to be herself, even if it means standing out for being different. Their products are not only known for their household name or the luxurious packaging but also for their amazing quality. Their lipsticks and lip stains are a hit, as are their foundations.
But the holy grail of YSL Beauty is the Touche Eclat Illuminating Pen. It is a brightening concealer that is beloved by makeup artists and celebrities worldwide!