Welcome to our list of the Top 10 Old Money Luxury Brands!
You have probably heard about the old money aesthetic or old money fashion. Although it has been trending now, it is a classic style that is based on royalty and wealthy families of the 20th century. Forget about loud logos and tiktok fashion trends, this is quiet luxury at its finest. The old money aesthetic also has a lot to do with the nautical and equestrian worlds, and with brands that represent that style. Also think about mansions on Lake Como or summer in the Hamptons. The old money aesthetic is not about imitating the mega wealthy of today, is about a classic and elegant style that is timeless.
So, without further ado here are the Top 10 Old Money Luxury Brands:
1. Delvaux
What could be more old money than a brand that attended to royalty? The oldest luxury goods house in the world is today so luxurious but at the same time so under the radar that it is the epitome of quiet luxury. Founded in 1829 in Brussels, Delvaux is a truly Belgian brand, in fact, it is even older than Belgium, since the Kingdom of Belgium was only established one year later, in 1830. If Delvaux is renowned and celebrated for the quality of its creations, it is in large part thanks to the meticulous, skilled craftsmanship that is at the heart of the company's legacy and strategy. The leather goods are handmade on the brands ateliers and have long been royalty favorites. In 1883 Delvaux was granted the title of 'Purveyor to the court', meaning they were the official supplier of leather goods to the Belgium royal family.
The fact that this brand is quiet luxury and is definitely under the radar make it the perfect option for royalty, since they usually shy away from loud logos.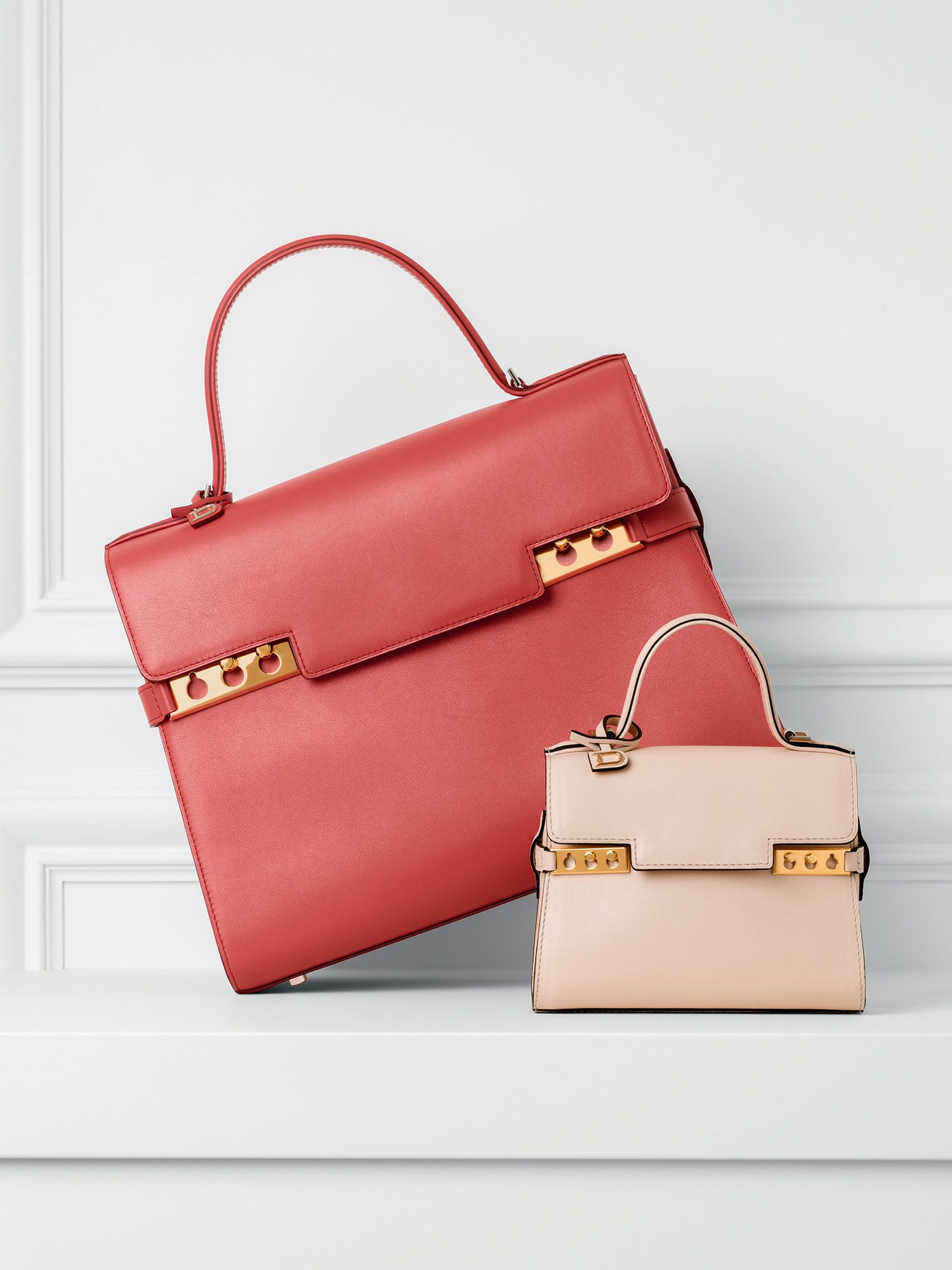 2. Brunello Cucinelli
Brunello Cucinelli started his couture house in 1979 focusing on cashmere garments for women. The company main focus has always been quality materials and craftsmanship, Cucinelli himself travels every year to the mountains of Mongolia to purchase cashmere directly from the producers. The company's products are all hand-made in Italy and the company headquarters is still in Umbria the place where the company was founded more than 40 years ago. Today the Brunello Cucinelli company identifies its truest meaning and aesthetic research in manual work and craftsmanship. 
Brunello Cucinelli is one of the most luxurious brands out there, when you wear one of their pieces you don't need any logo to feel your best self.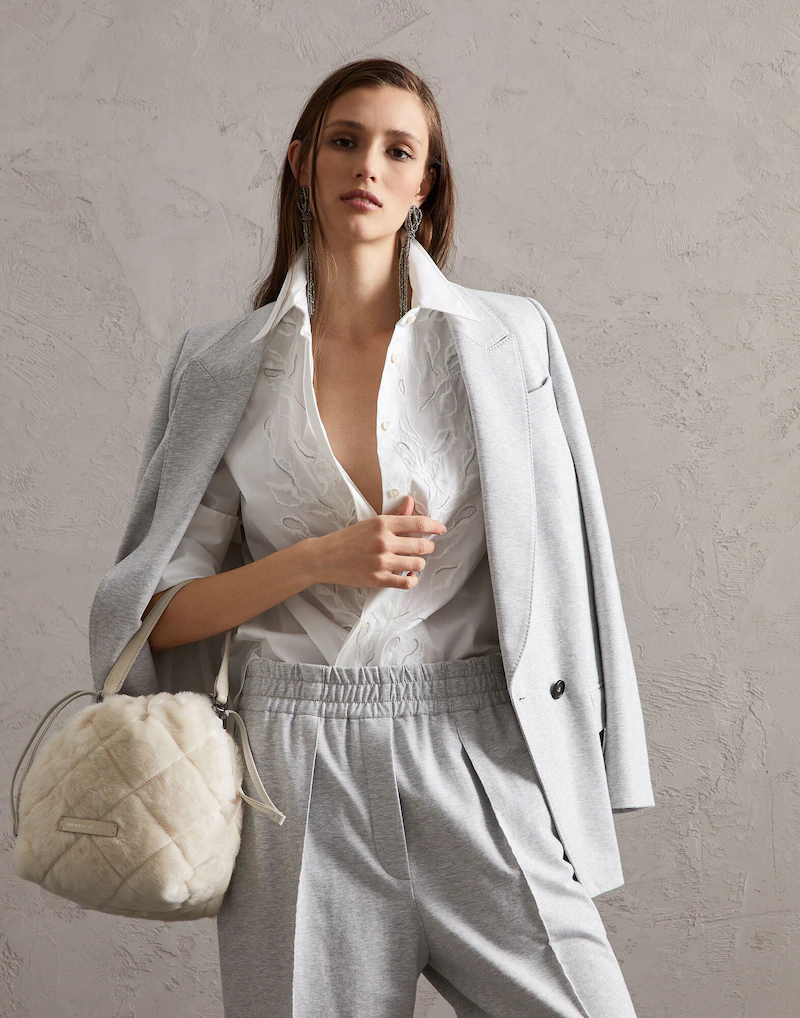 3. Hermès
Hermès is the pinnacle of luxury handbags. The most famous and exclusive bags in the world are Hermès bags, and the best of Hermès are for sure the Birkin and the Kelly! Hermès has been creating beautiful leather pieces, renowned for their exquisite craftsmanship, since 1837. First established by Thierry Hermès as a harness workshop in the Grands Boulevards quarter of Paris, the atelier quickly became dedicated to serving European noblemen – even Napoleon Bonaparte was a client – and in 1922, the first Hermès handbag was created. It´s a combination of their history, exquisite craftsmanship and overall quality of Hermès that make their bags so highly coveted. Each bag is made by hand by a single artisan and the leathers are selected very carefully to ensure that only the best pieces are used.
Hermès today, thanks to celebrities and social media, is very recognizable, but that doesn't take its status as an old money favorite brand.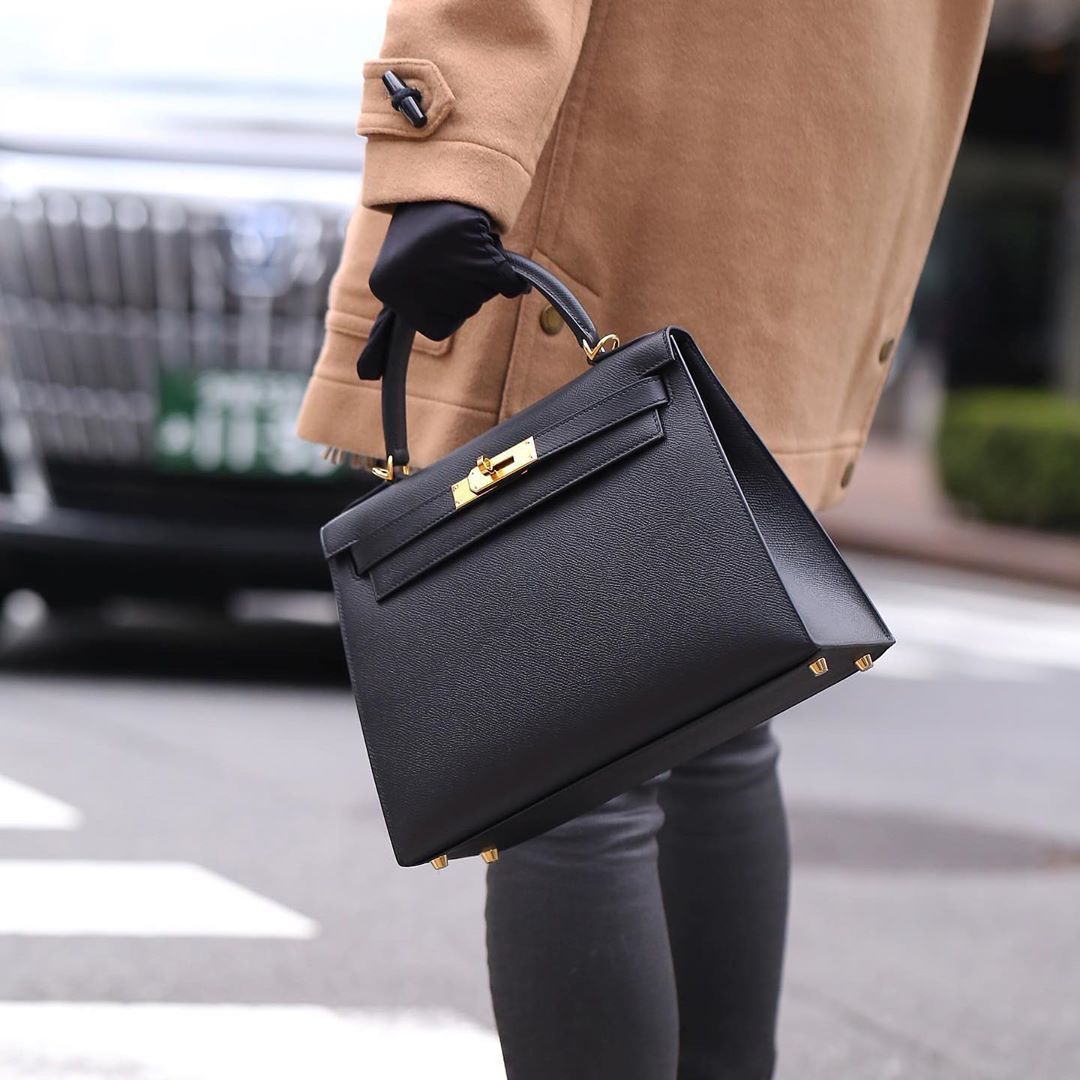 4. Loro Piana
Loro Piana is an Italian brand specialized in high-end, luxury cashmere and wool products. Originally from Trivero in northern Italy, the Loro Piana family began trading wool in the early 1800s. In 1924, Pietro Loro Piana founded the current Loro Piana company. Now the world's foremost cashmere processor, Loro Piana prides itself on sourcing the very finest, rarest raw materials the world has to offer. Loro Piana uses these unique raw materials to produce its world-renowned textiles and exceptional luxury goods, which are all meticulously crafted in Italy by some of the country's most skillful artisans.
The brand is a favorite of the ultra-wealthy and is definitely quiet luxury and old money.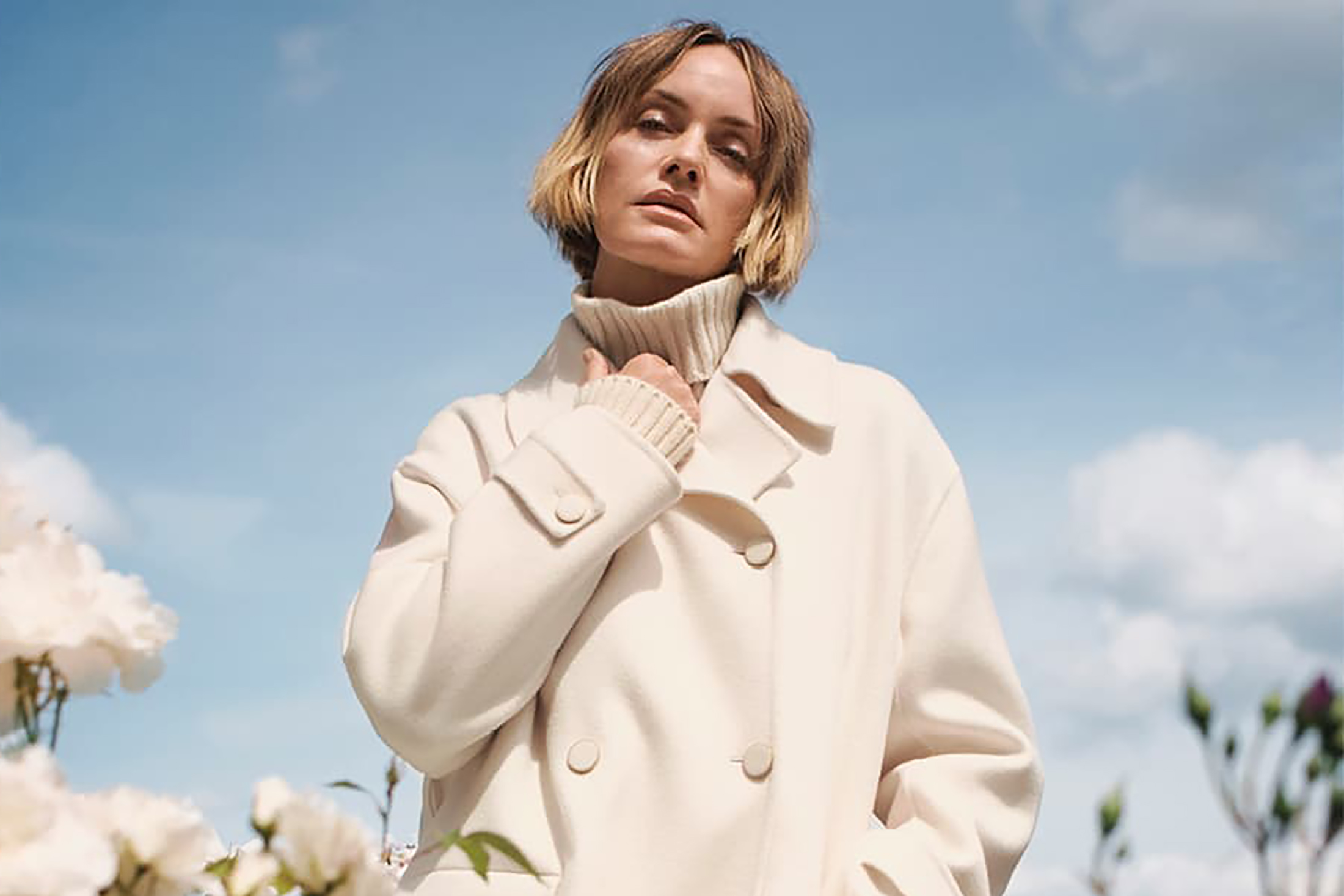 5. Burberry
Burberry is a British luxury fashion house headquartered in London, England. It currently designs and distributes ready to wear including trench coats (for which it is most famous), leather goods, footwear, fashion accessories, eyewear, fragrances, and cosmetics. Established in 1856 by Thomas Burberry, originally focusing on the development of outdoor attire, the house has moved into the high fashion market. Burberry's trench coat and check print have always been classics, but in recent years, under the creative direction of Ricardo Tisci, Burberry has been introducing new designs with a new logo and with a more youthful feel.
Burberry represents the British old money, and will always be a classic brand with a timeless style.
6. Armani
The Giorgio Armani brand owned and run by the founder designer Giorgio Armani has earned its space in the fashion industry through its superior design, relevant themes and trends. It maintains the aura of a real luxury brand. In 1965, Armani started working as a designer at fashion house Nino Cerruti, where he met Sergio Galeotti. In 1975, Giorgio Armani started the company with Galeotti. Being a designer himself, Armani made apparel with his sense of aesthetics, beauty and luxury, a sense that appealed to the elite of the society.
Since its founding Armani has been a staple to people who value quality and design above all else.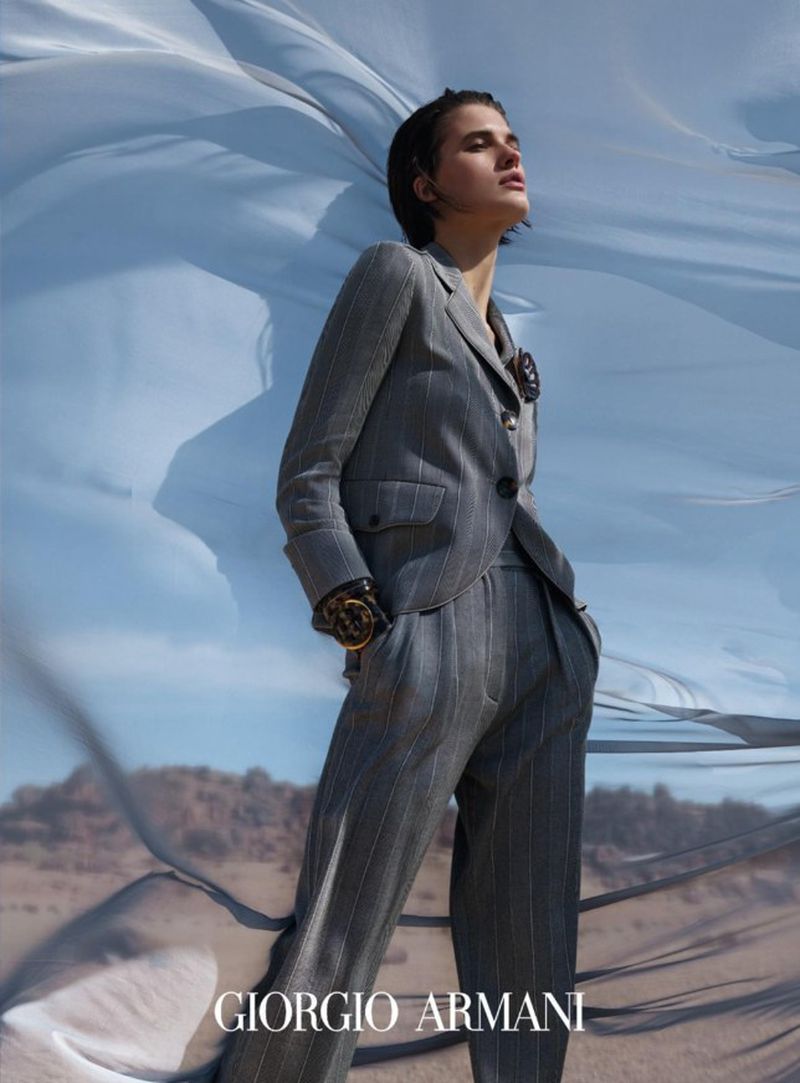 7. Chanel
Chanel is the French luxury fashion brand we all know and love. It was founded on 1910 by Coco Chanel and today it focuses on woman's high fashion, ready to wear clothes, luxury goods, perfumes, accessories and leather goods. Chanel is for sure one of the most luxurious and classic fashion houses of the world and although they are pretty well known, and their bags don't exactly fall on the quiet luxury category, Chanel is definitely Old Money. The fact that you can instantly recognize a Chanel bag is not necessarily a bad thing. The classic flap for example is a model that has been around since the 80's and is definitely a classic style of the brand.
Chanel is chic and elegant and will not go out of style.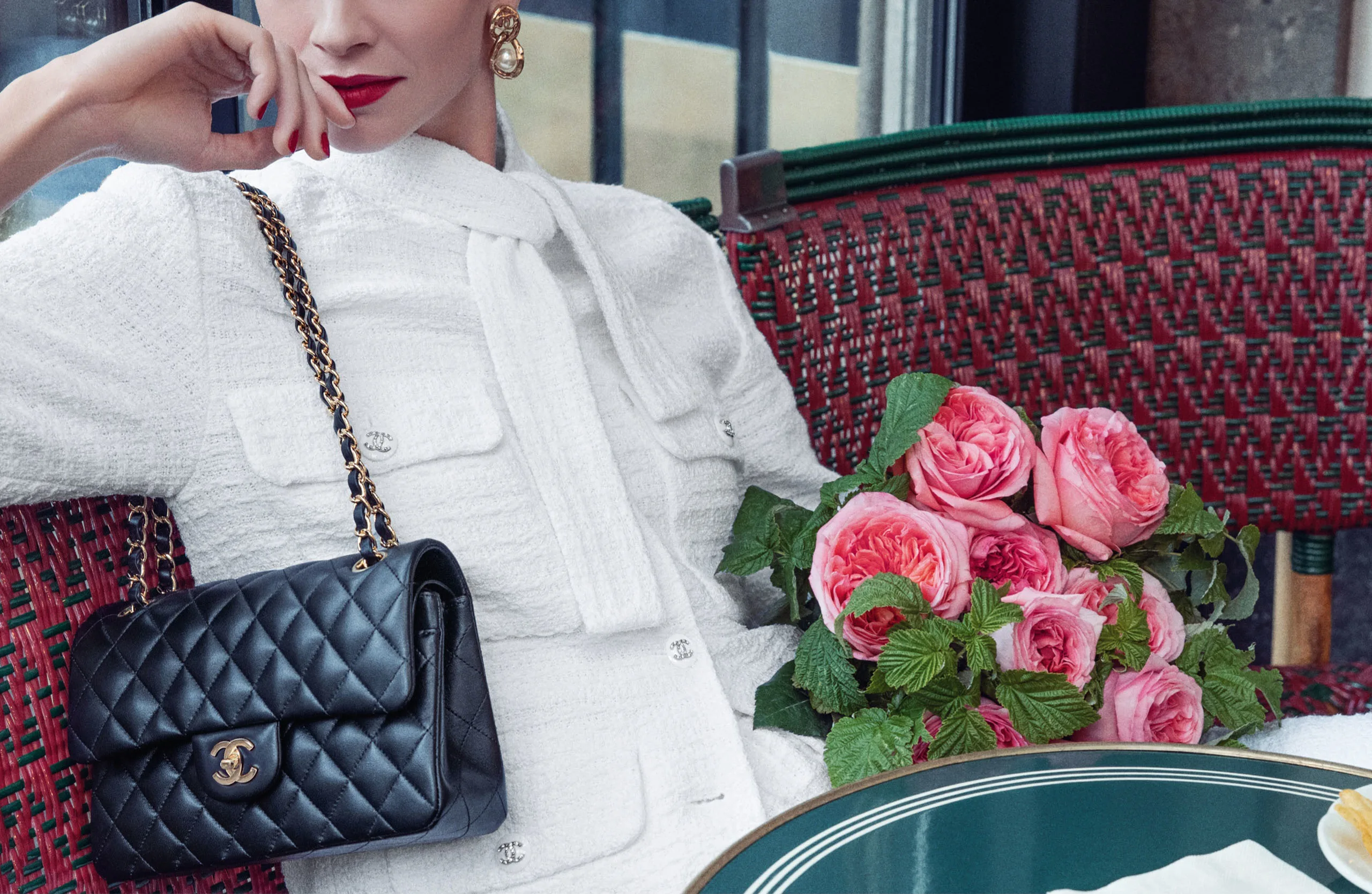 8. Patek Philippe
The only watch brand on this list, Patek Philippe is the best there is. Patek Philippe is a Swiss luxury watch and clock manufacturer, located in Canton of Geneva and the Vallée de Joux. Patek Philippe is one of the oldest watch manufacturers in the world with an uninterrupted watchmaking history since its founding in 1851. It designs and manufactures timepieces as well as movements, including some of the most complicated mechanical watches. Patek Philippe is known as one of the most exclusive and luxurious watchmakers in the world. Its watches are considered state-of-the-art, and to be truly the epitome of watchmaking. 
The watches of Patek Philippe are rare by nature, and for some models, you have to wait many years to get your hands on one.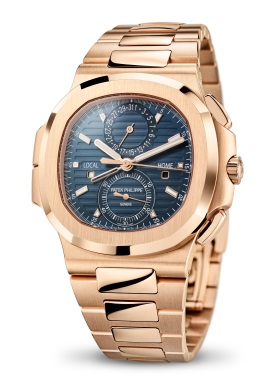 9. Salvatore Ferragamo
In 1927 Salvatore Ferragamo opened his first company, focusing on the study, creation, manufacture and sale of ladies' footwear. In 1938 he opened Ferragamo stores in Florence, Rome and London. The unique, exclusive design which has always distinguished the brand is obtained by combining style, creativity and innovation with the quality and craftsmanship typical of Italian-made goods.
This is a brand with a quiet and luxurious style that would be perfect to wear in Como.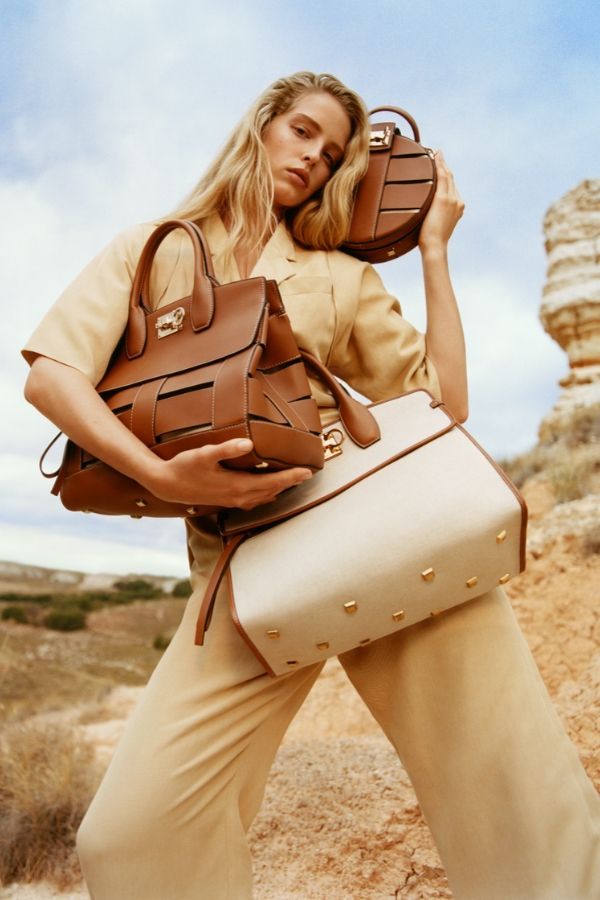 10. Ralph Lauren
No brand is more iconic to America and the sport of polo as Ralph Lauren, originally known as Polo Ralph Lauren. Working out of a drawer in the Empire State Building and drawing inspiration from Old Hollywood Glamour, in 1967 Ralph Lauren started designing and selling handmade ties. In 1968 he debuted his first full collection of menswear and in 1972 launched his first full womenswear collection. The clothing had a mix of Ivy League and country club wear, married to everyday apparel.
Ralph Lauren is closely connected to the polo and old money aesthetic, and is an easy way to add a chic staple into your everyday wardrobe.