Welcome to our list of The Top 10 Quiet Luxury Brands!
If you like understated luxury or the old money aesthetic, you will love quiet luxury! Quiet luxury brands offer products with subtle or no markings. Quiet luxury is not centered around the logo, or showing off wealth and status, instead, it's all about the beauty, quality, and craftsmanship of the product. Here I'll show you the best quiet luxury brands, from clothing to handbags.
So, without further ado here are The Top 10 Quiet Luxury Brands:
1. Delvaux
The oldest luxury goods house in the world is today so luxurious but at the same time so under the radar that it is the epitome of quiet luxury. Founded in 1829 in Brussels, Delvaux is a truly Belgian brand, in fact, it is even older than Belgium, since the Kingdom of Belgium was only established one year later, in 1830. If Delvaux is renowned and celebrated for the quality of its creations, it is in large part thanks to the meticulous, skilled craftsmanship that is at the heart of the company's legacy and strategy. The leather goods are handmade on the brands ateliers and have long been royalty favorites. In 1883 Delvaux was granted the title of 'Purveyor to the court', meaning they were the official supplier of leather goods to the Belgium royal family.
The brand's most important handbag designs are the Tempete and the Brillant!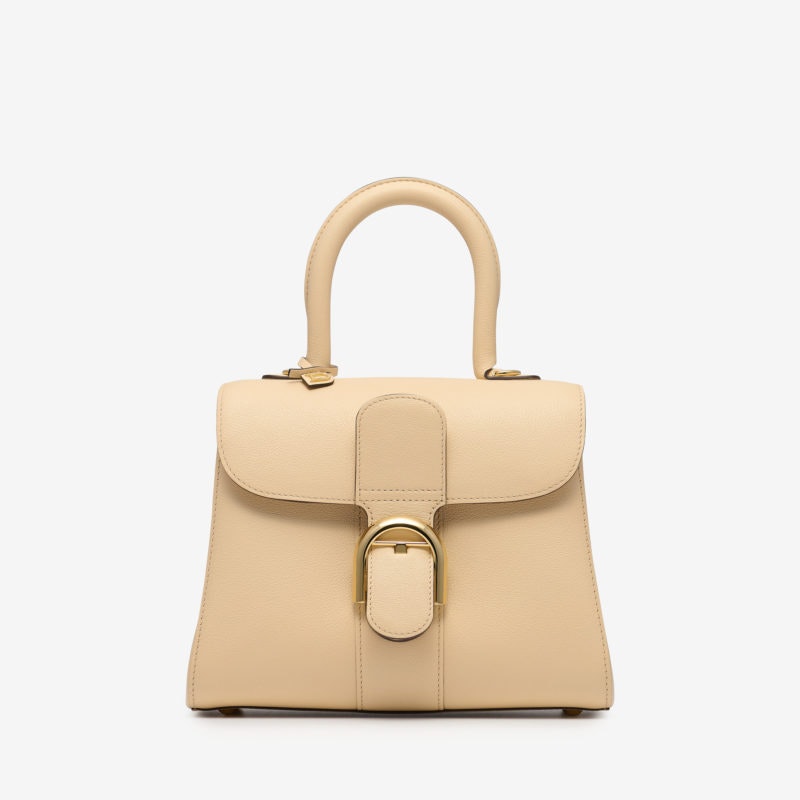 2. Brunello Cucinelli
Brunello Cucinelli started his couture house in 1979 focusing on cashmere garments for women. The company main focus has always been quality materials and craftsmanship, Cucinelli himself travels every year to the mountains of Mongolia to purchase cashmere directly from the producers. The company's products are all hand-made in Italy and the company headquarters is still in Umbria the place where the company was founded more than 40 years ago. Today the Brunello Cucinelli company identifies its truest meaning and aesthetic research in manual work and craftsmanship. Brunello Cucinelli is one of the most luxurious brands out there, when you wear one of their pieces you don't need any logo to feel your best self.
This Brunello Cucinelli blazer will be the most elegant piece in your wardrobe!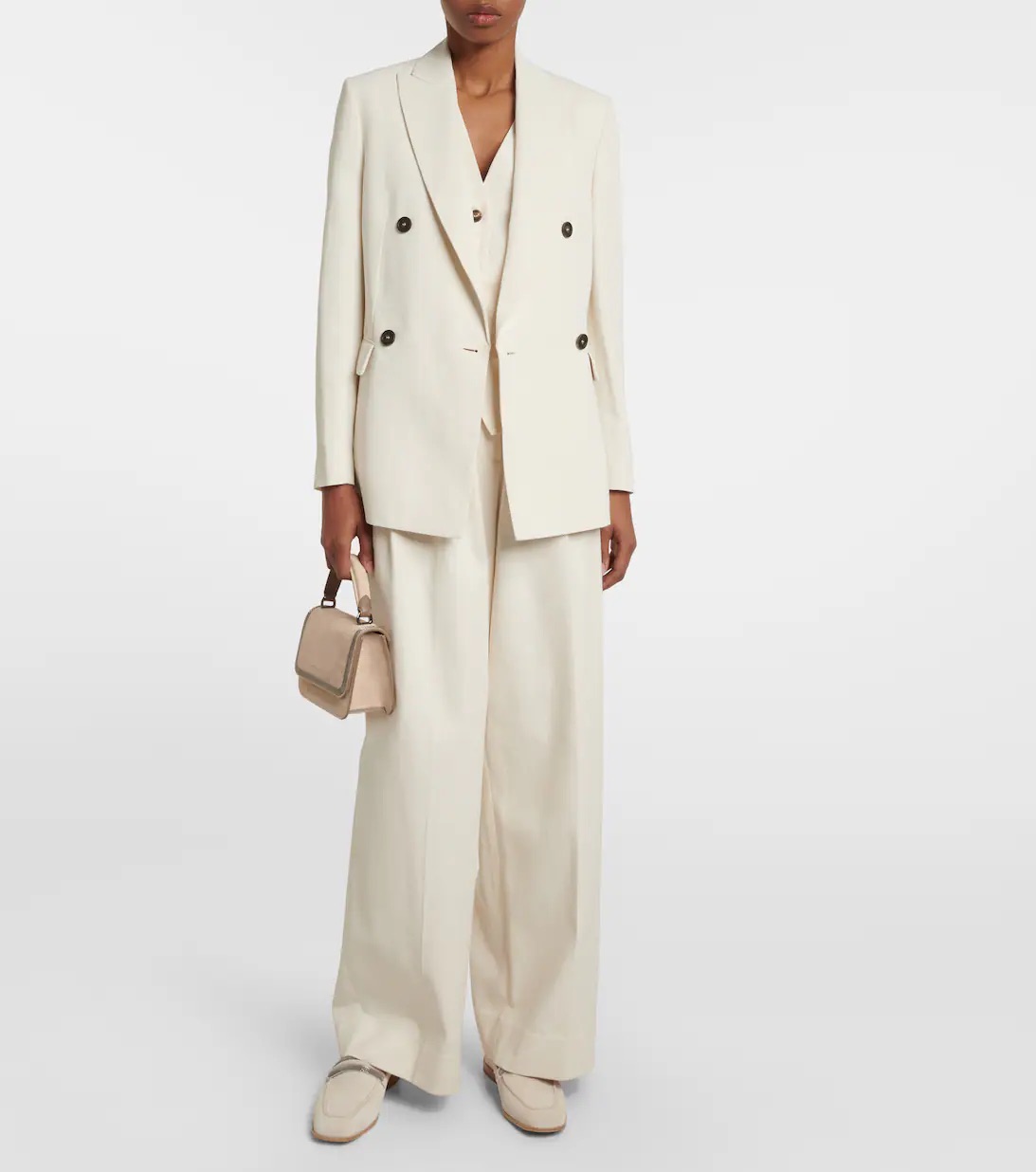 3. Moynat
Moynat is Parisian Maison with a storied heritage of unique imagination and uncompromising savoir faire. A quiet brand that is chic and understated, the bags are handmade with some of the best quality you will ever find! The trunk manufacturers established their first atelier in 1849, but it wasn't until 1869 that they partnered with Pauline Moynat to launch the Moynat boutique. Pauline Moynat was the first and only woman to bring feminine flair to the male-dominated field of luxury trunk-making. A brand recognizable for only those in the know, their bags are some of the best you'll ever find!
Moynat's most classic bag, the Réjane is an icon!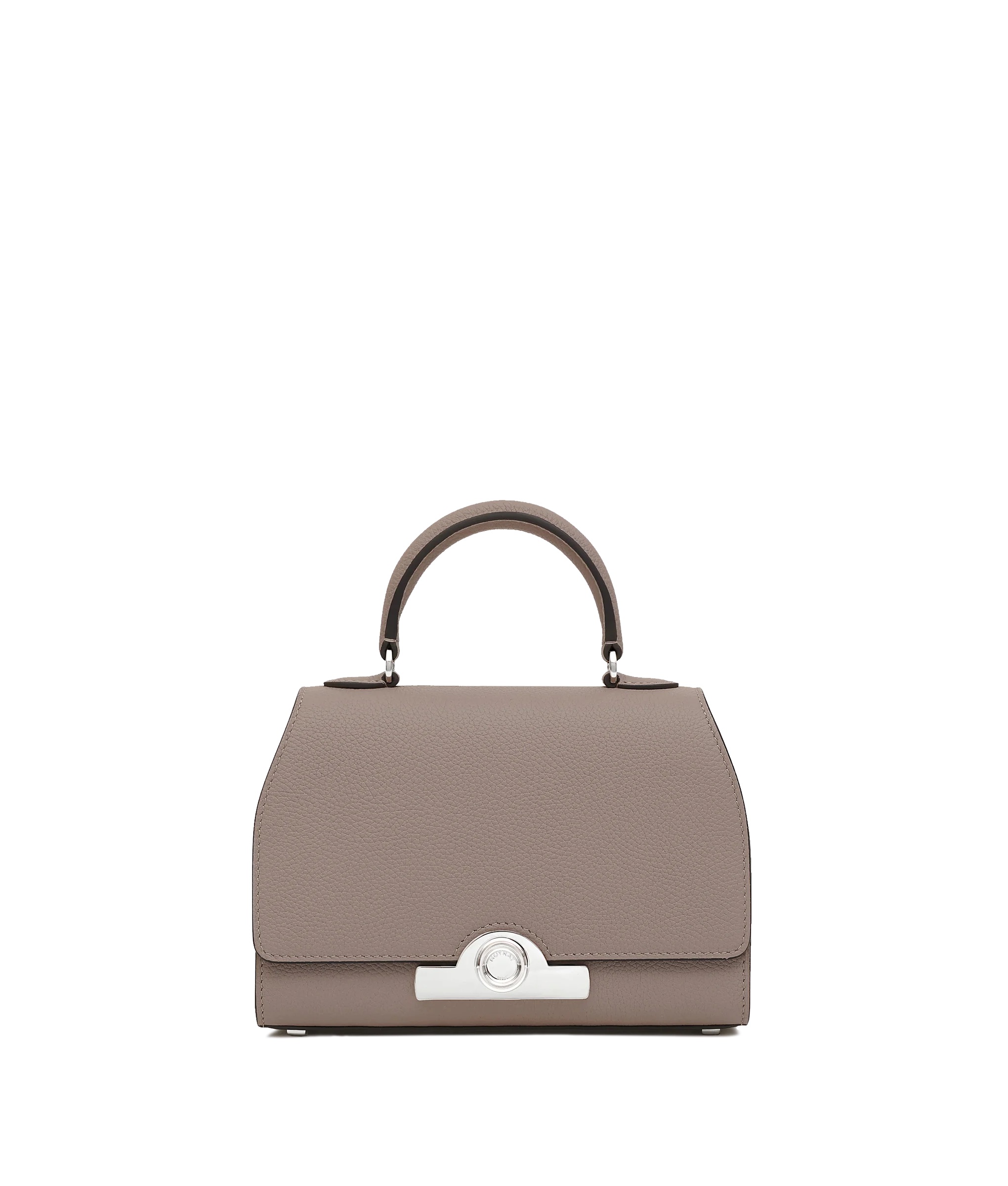 4. Hermès
Hermès is the pinnacle of quiet luxury handbags. The most famous and exclusive bags in the world are Hermès bags, and the best of Hermès are for sure the Birkin and the Kelly! Hermès has been creating beautiful leather pieces, renowned for their exquisite craftsmanship, since 1837. First established by Thierry Hermès as a harness workshop in the Grands Boulevards quarter of Paris, the atelier quickly became dedicated to serving European noblemen – even Napoleon Bonaparte was a client – and in 1922, the first Hermès handbag was created. It´s a combination of their history, exquisite craftsmanship and overall quality of Hermès that make their bags so highly coveted. Each bag is made by hand by a single artisan and the leathers are selected very carefully to ensure that only the best pieces are used.
The Hermès Picotin is not so well known as other bags of the brand, therefor it is quieter and an amazing luxury bag!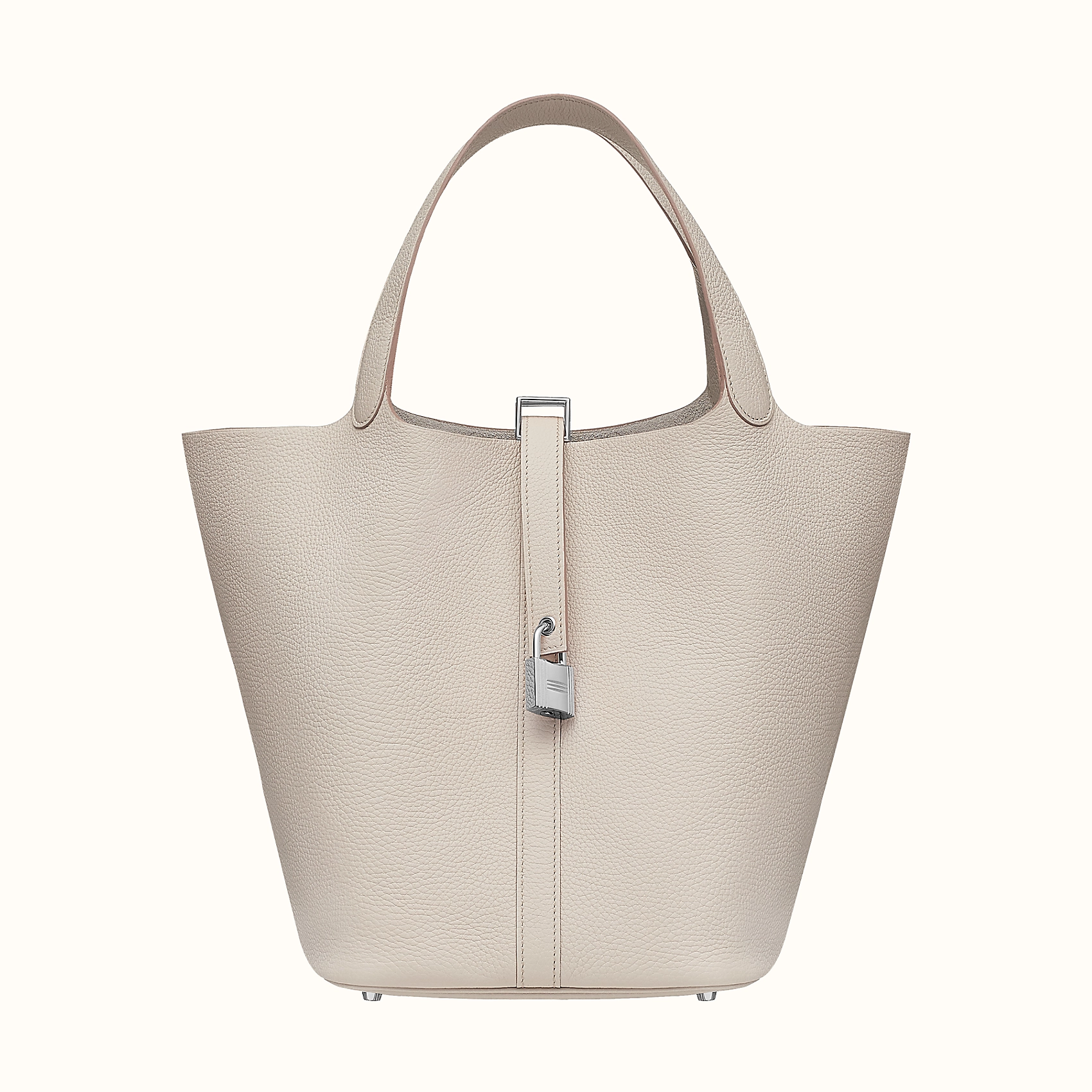 5. Polène
Polène is a Parisian leather goods brand founded in 2016 by two brothers and a sister. The brand's collections embody confident and classical designs combined with fluid and graceful curves. Inspired by the work of designers such as Madeleine Vionnet, Mariano Fortuny and Madam Grès, folds were incorporated into the collections, thus enhancing the leather's malleability and strengthening the sculptural aspect of the designs. The brothers' expert knowledge and passion for quality pushed them to use the best hand-made artisan production in Spain. This brand has a big cult following, with some people comparing it to Hermès! Its designs are understated and elegant, and in my opinion, nothing could be better!
The Numero Un bag is Polène's signature handbag, designed as a day bag, you'll love its elegant yet easy-going style.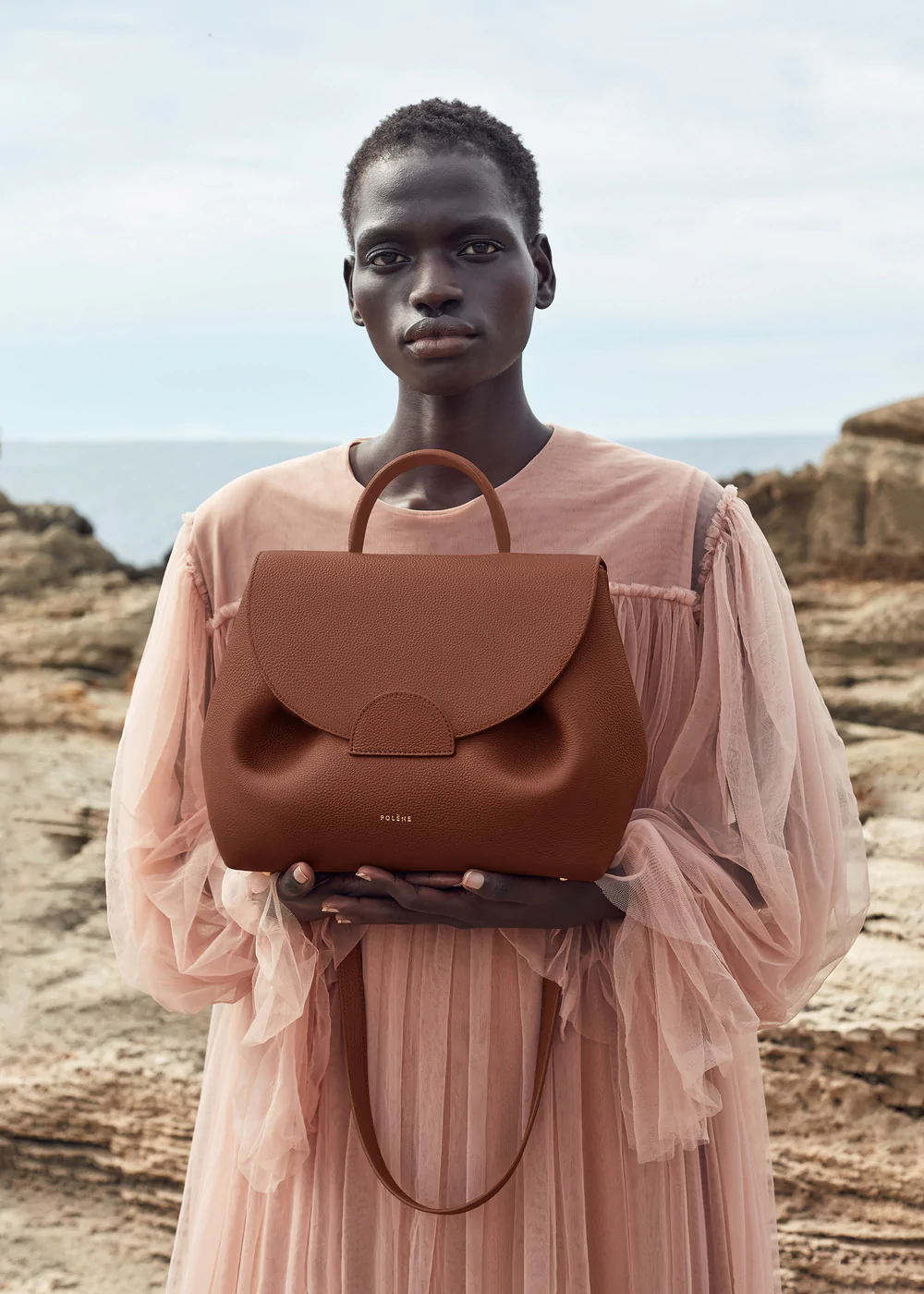 6. Loro Piana
Loro Piana is an Italian brand specialized in high-end, luxury cashmere and wool products. Originally from Trivero in northern Italy, the Loro Piana family began trading wool in the early 1800s. In 1924, Pietro Loro Piana founded the current Loro Piana company. Now the world's foremost cashmere processor, Loro Piana prides itself on sourcing the very finest, rarest raw materials the world has to offer. Loro Piana uses these unique raw materials to produce its world-renowned textiles and exceptional luxury goods, which are all meticulously crafted in Italy by some of the country's most skillful artisans. Appealing to the sense of touch, every piece is crafted to ensure comfort and unparalleled quality. Loro Piana is one of the best brand in the world when it comes to the quality of the pieces!
These Loro Piana leather moccasins will be staples throughout your life!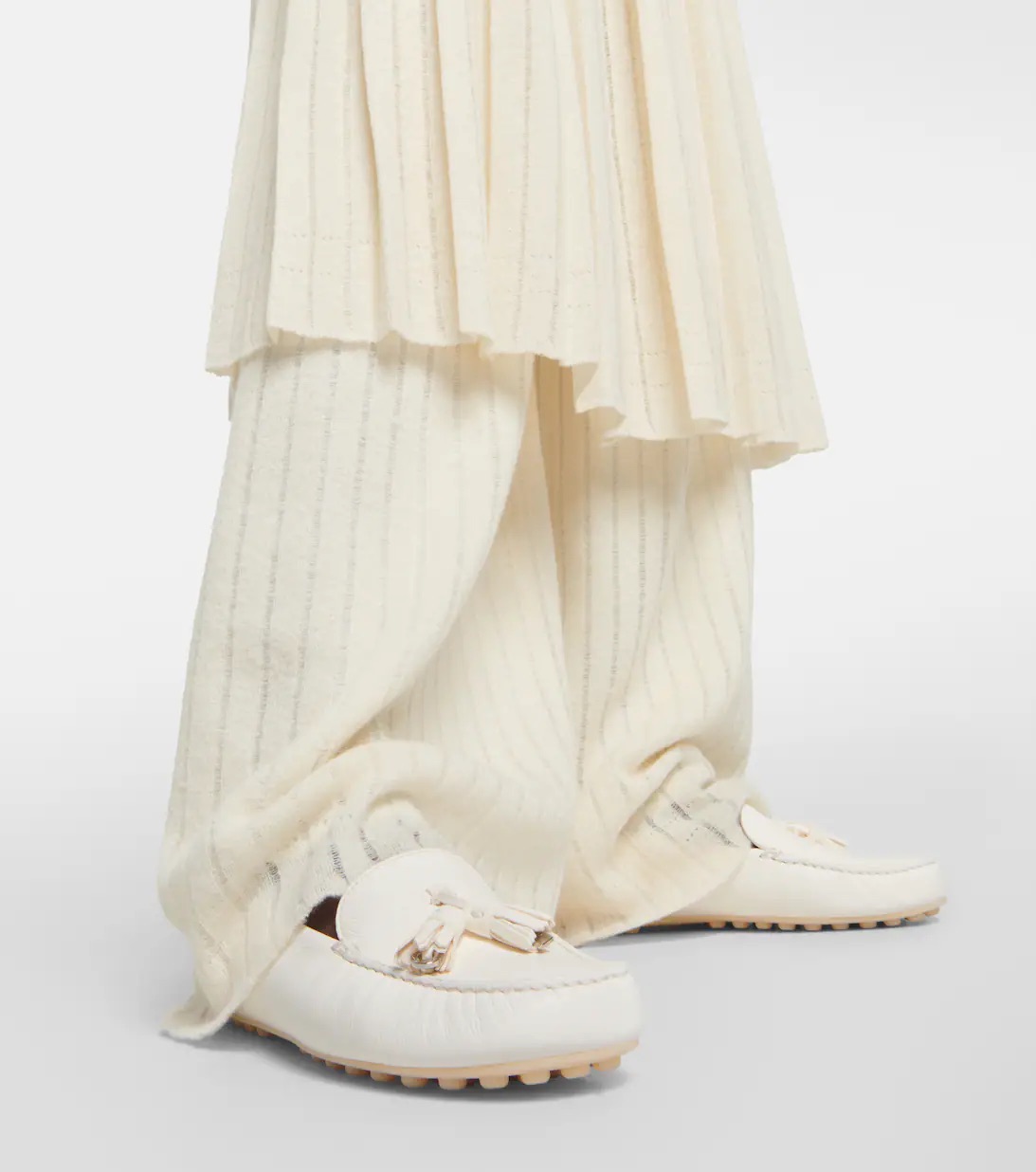 7. DeMellier London
DeMellier was founded with the vision of doing things differently: to design handbags that would make women feel empowered, made ethically and sustainably, while giving back to those who needed most. All pieces are crafted ethically in Spain or Italy using the finest sustainably sourced materials, and for every piece sold, DeMellier funds vaccines and treatments aimed to save the life of a child in need. DeMellier is one of the favorite brands of the British royal family, Kate Middleton has often been spotted with one of their bags in hand. The London based brand offers timeless, elegant pieces that are eternally chic.
Kate's favorite bag is the Montreal top handle, a timeless and elegant bag you will love forever.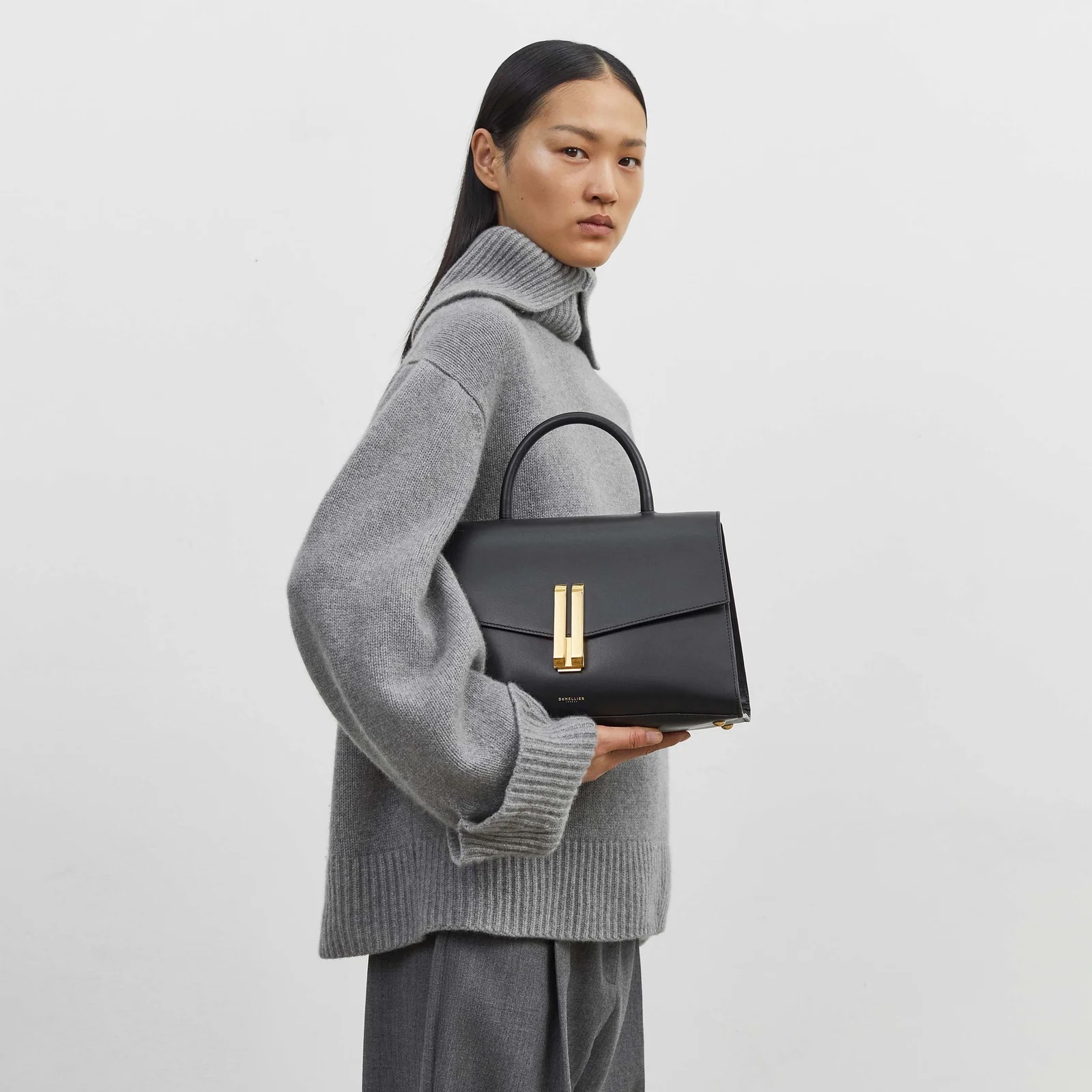 8. The Row
The Row was established in 2006 by Ashley Olsen and Mary-Kate Olsen. Focusing on exceptional fabrics, impeccable details, and precise tailoring, the house combines a timeless perspective with subtle attitudes which form an irreverent classic signature. The Row's collections also explore the strength of simplistic shapes that speak to discretion and are based on uncompromising quality.
The brand is known for its timeless designs that are staples both for everyday life and special occasions.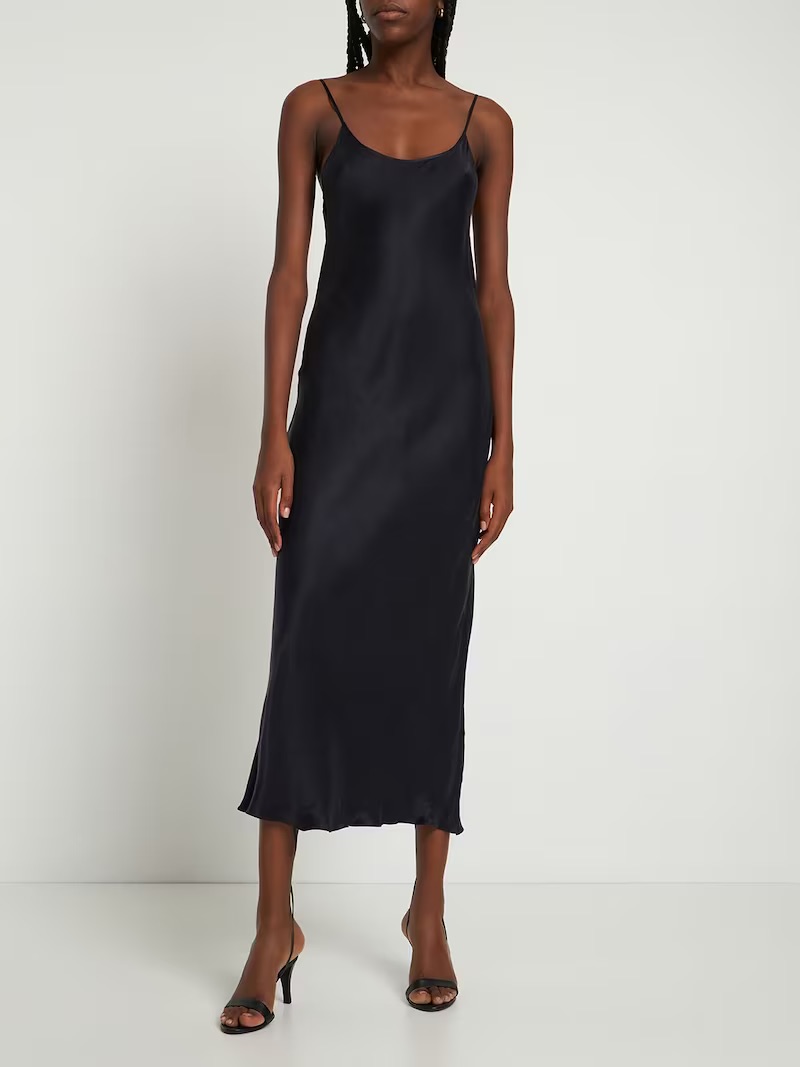 9. Bottega Veneta
Bottega Veneta has set a new standard for Luxury since its birth in Vicenza in 1966. Inspired by Italian culture with a global outlook, the House is defined by a distinctly refined attitude. Bottega Veneta uses noble materials to create considered pieces that become part of their owner's lives. The brand does not use logos or monograms, they rely on their exquisite craftsmanship and timeless designs to set them apart. The intrecciato is a classic symbol of the house, and it is only recognizable to those in the know.
Bottega Veneta's most classic handbag, the Jodie is a classic quiet luxury bag!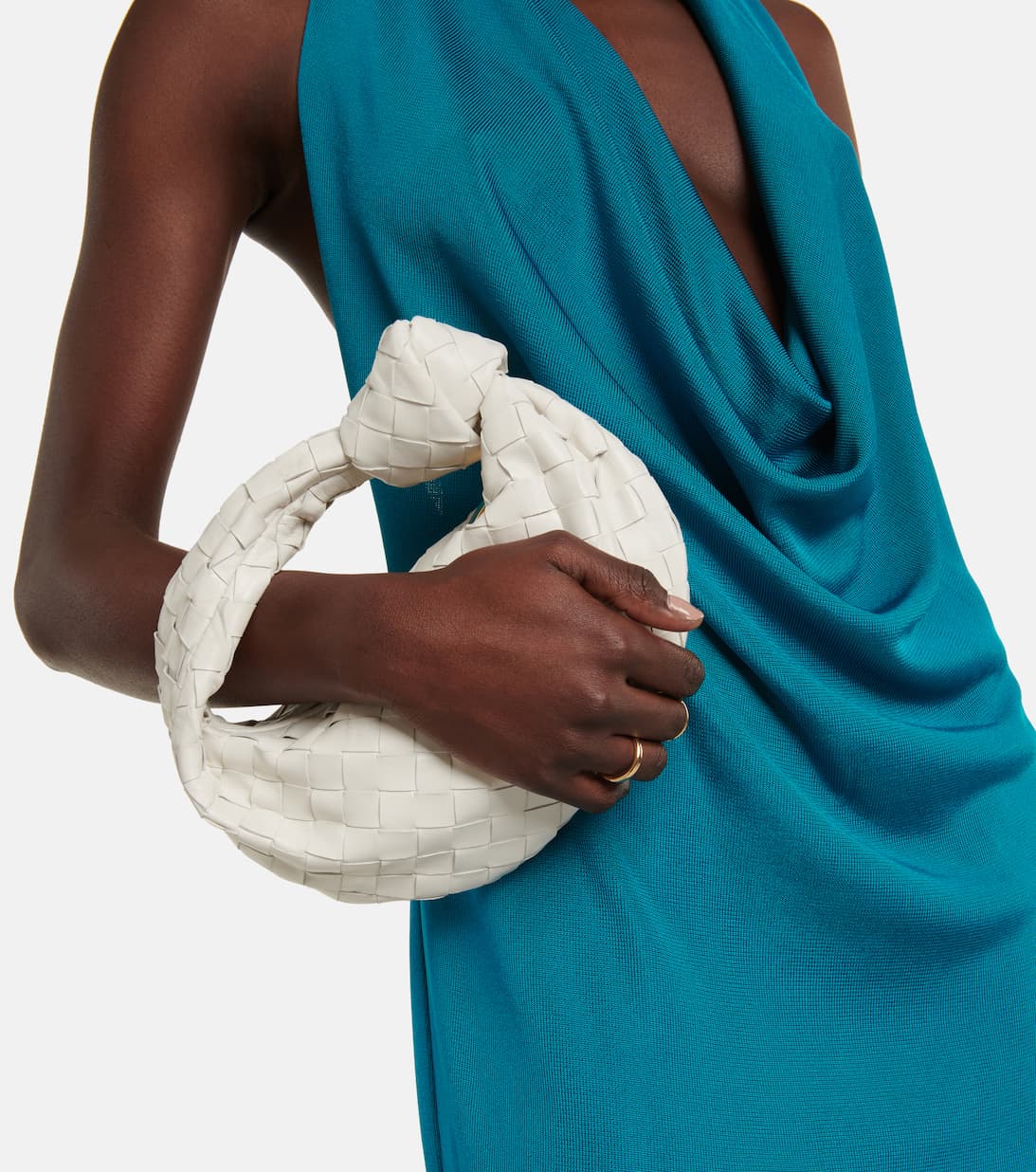 10. Max Mara
In the 50s, Achille Maramotti had a dream: to transform a man's coat into an iconic piece for women. He seized the opportunity of bringing together Italian tailoring with new trends, such as French haute couture and American industrial productivity. In 1959, the Max Mara factory was established. Since then the brand has become a quiet luxury icon, it is a staple for chic women of all ages and tastes. Max Mara is best known for their coats, they have amazing quality and will last all your life!
This Max Mara wool and cashmere blend coat will always be a staple!