Welcome to our list of the Top 10 Underrated Bag Brands!
When talking about designer bags we often hear about the same brands over and over again, but there are many amazing brands that aren't often recognized as such. Here I'll show you 10 underrated luxury brands that definitely deserve more attention!
So, without further ado here are the Top 10 Underrated Bag Brands:
1. Delvaux
The oldest luxury goods house in the world is today so luxurious but at the same time so under the radar that it is the epitome of quiet luxury. Founded in 1829 in Brussels, Delvaux is a truly Belgian brand, in fact, it is even older than Belgium, since the Kingdom of Belgium was only established one year later, in 1830. If Delvaux is renowned and celebrated for the quality of its creations, it is in large part thanks to the meticulous, skilled craftsmanship that is at the heart of the company's legacy and strategy. The leather goods are handmade on the brands ateliers and have long been royalty favorites. In 1883 Delvaux was granted the title of 'Purveyor to the court'. Meaning they were the official supplier of leather goods to the Belgium royal family.
The brand's most important handbag designs are the Tempete and the Brillant.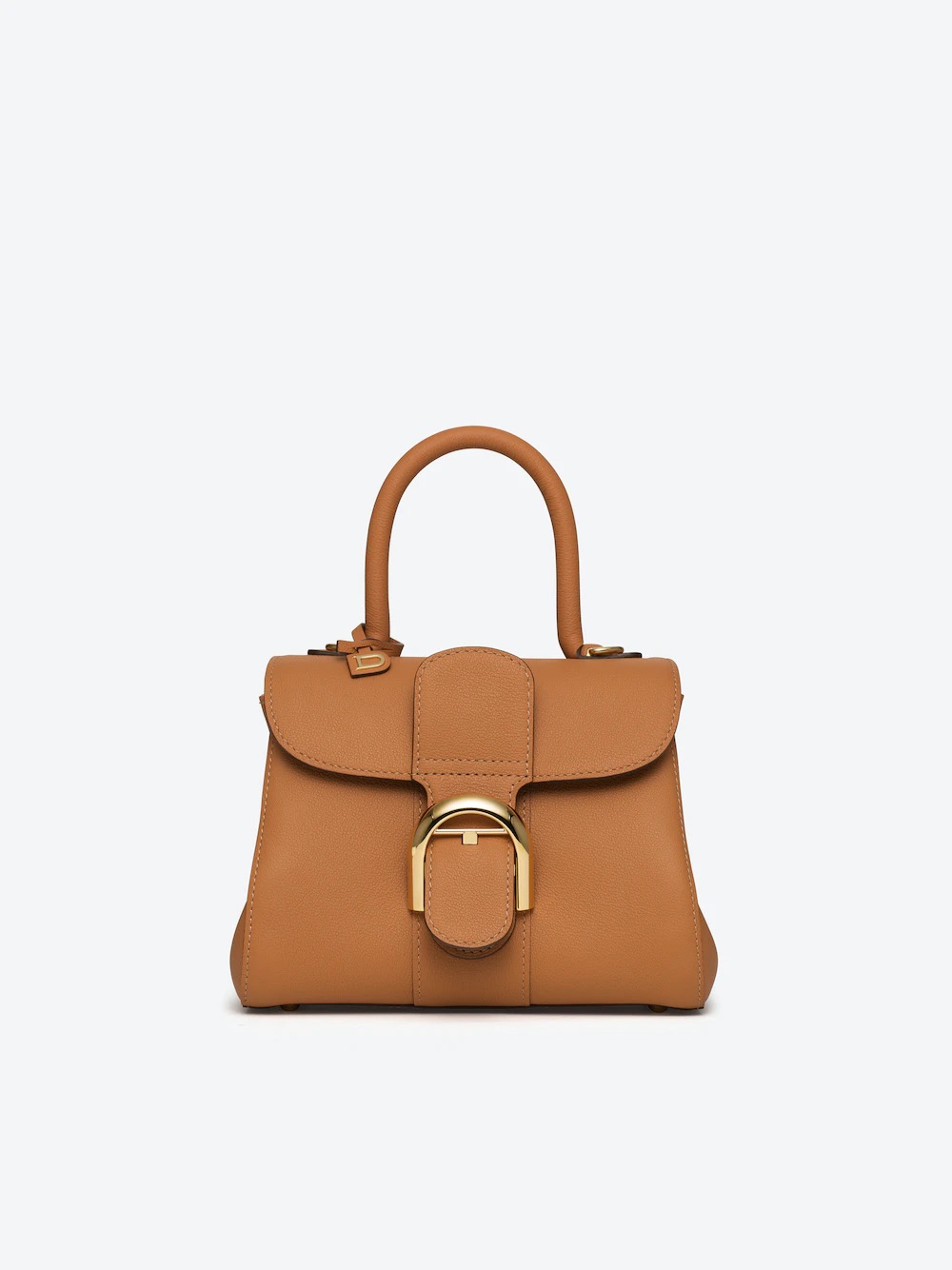 2. Moynat
Moynat is Parisian Maison with a storied heritage of unique imagination and uncompromising savoir faire. A quiet brand that is chic and understated, the bags are handmade with some of the best quality you will ever find! The trunk manufacturers established their first atelier in 1849, but it wasn't until 1869 that they partnered with Pauline Moynat to launch the Moynat boutique. Pauline Moynat was the first and only woman to bring feminine flair to the male-dominated field of luxury trunk-making. A brand recognizable by only those in the know, their bags are some of the best you'll ever find!
Moynat's most classic bag, the Réjane is an icon!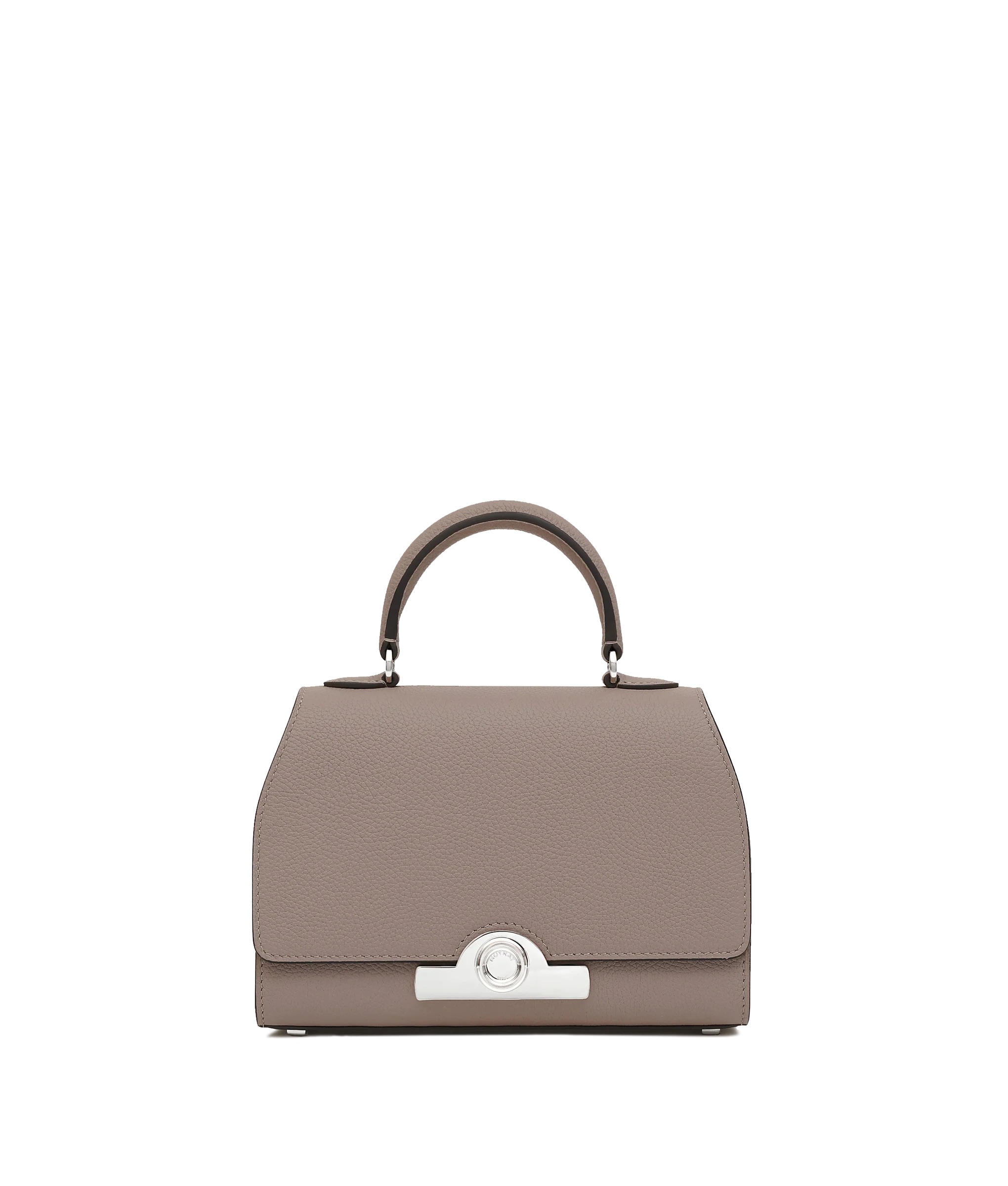 3. Fauré Le Page
Fauré Le Page started in 1717 as a firearms manufacturer, in the centuries that followed they expanded into leather goods, but it wasn't until 2009, when the company was bought by a French family, that they started offering handbags. Inspired by this history, the brand's motto is armed for seduction, and their designs follow these same inspiration. The brand uses the Ecailles scale motif as the house signature. This motif – at once armor and ornament, evoking dragons and mermaids – confers power and allure to its wearers.
A great alternative for the Louis Vuitton Neverfull, this canvas tote is an everyday staple!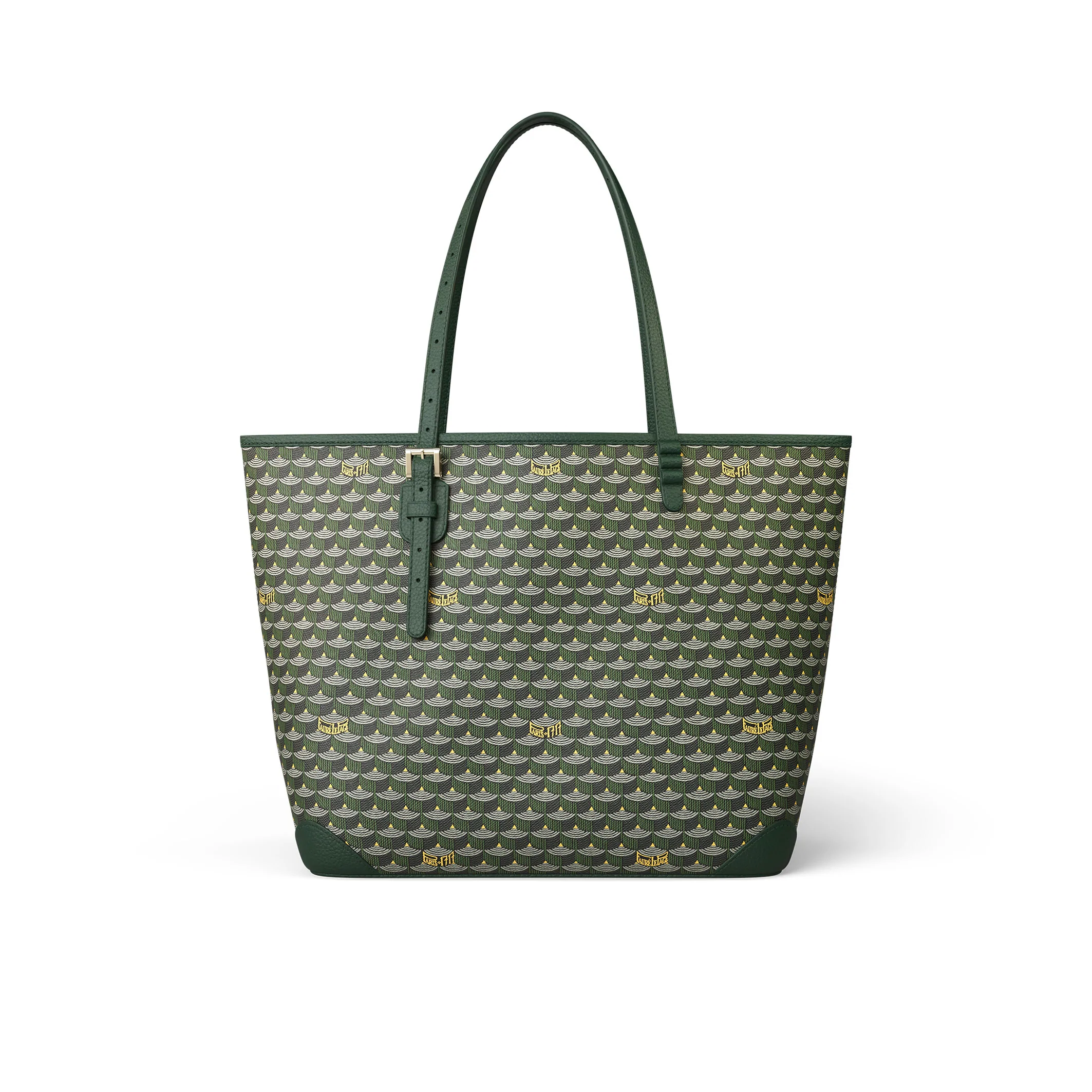 4. DeMellier London
DeMellier was founded with the vision of doing things differently: to design handbags that would make women feel empowered, made ethically and sustainably, while giving back to those who needed most. All pieces are crafted ethically in Spain or Italy using the finest sustainably sourced materials, and for every piece sold, DeMellier funds vaccines and treatments aimed to save the life of a child in need. DeMellier is one of the favorite brands of the British royal family, Kate Middleton has often been spotted with one of their bags in hand. The London based brand offers timeless, elegant pieces that are eternally chic.
Kate's favorite bag is the Montreal top handle! A timeless and elegant bag you will love forever.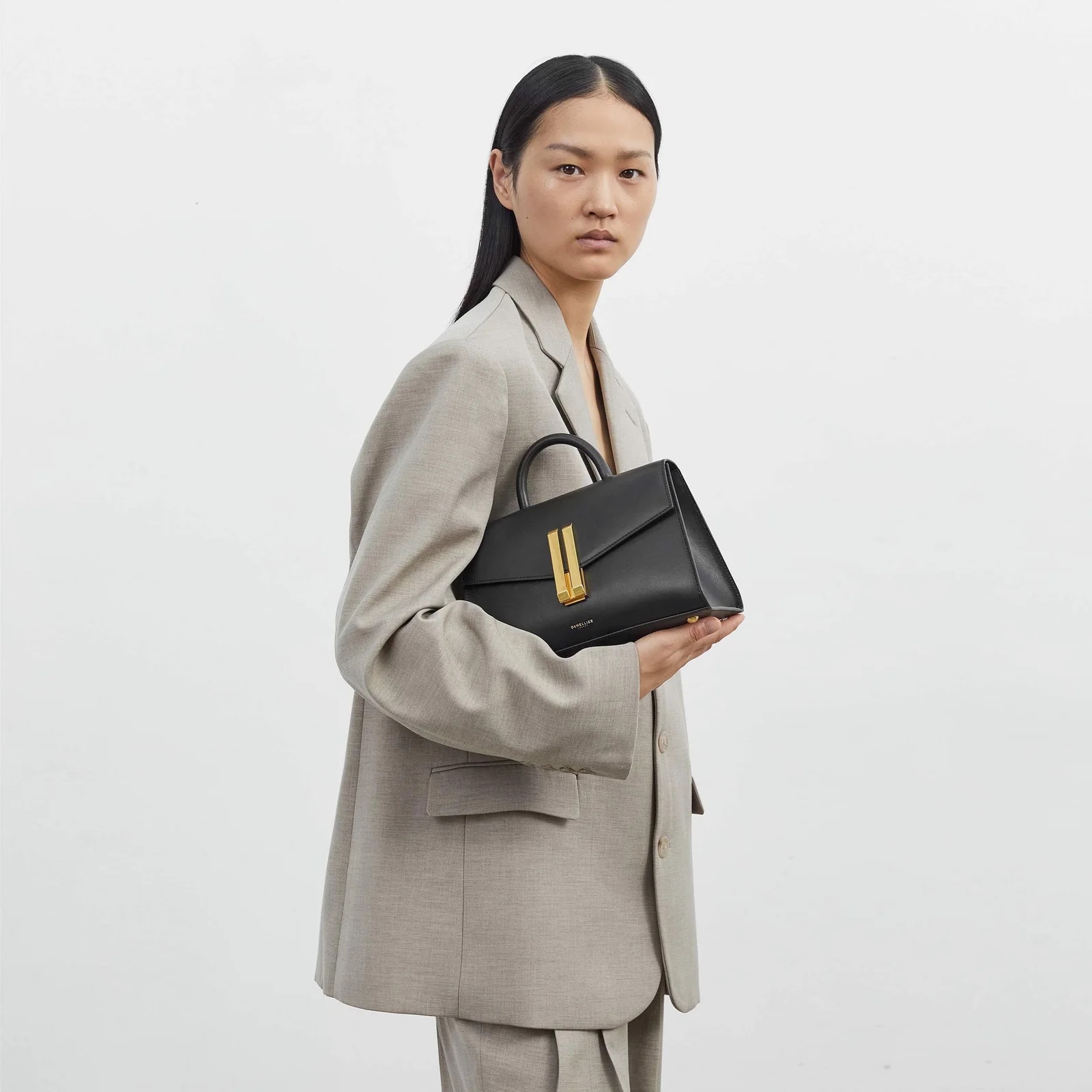 5. Lanvin
Lanvin was founded by Jeanne Lanvin over 125 years ago in Paris. A true visionary, Jeanne Lanvin captured the spirit of the times throughout her career in order to bring her fashion house to heights of elegance and modernity. Today Lanvin is creatively led by Bruno Sialelli, who is keen to honor her trailblazing legacy. Lanvin's bags are exquisitely crafted and have some of the most unique design elements you will ever see.
Their most famous bag the Pencil Cat Bag stands out for its timeless and iconic style that never goes unnoticed.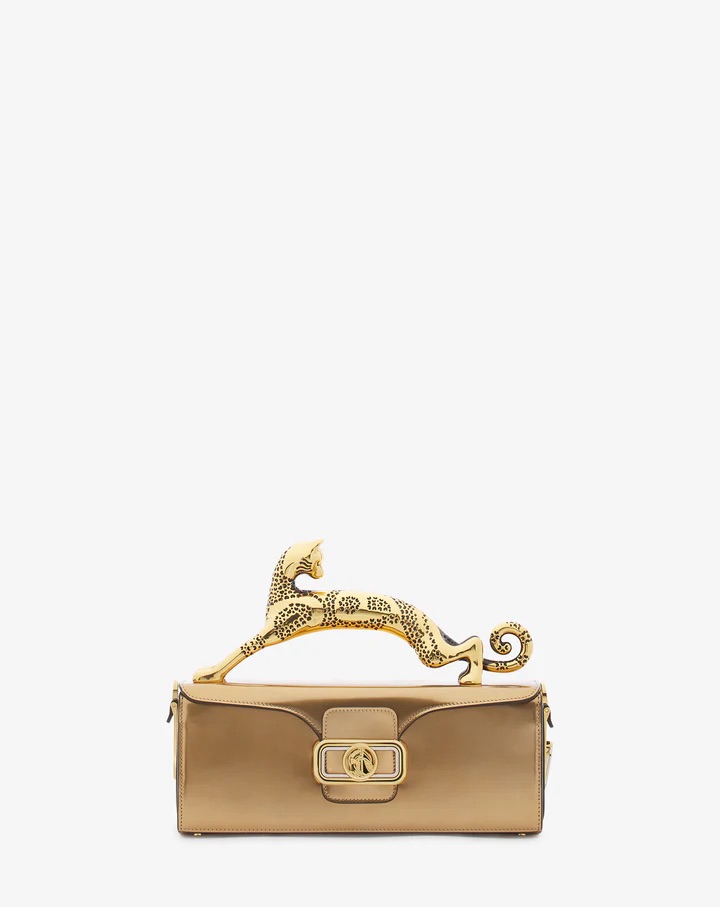 6. Strathberry
Made famous by Megan Markle, Edinburgh-based Strathberry is a name to know in the designer handbag market. Defined by elegant and understated lines and exceptional attention to detail, the Strathberry aesthetic is minimalist and contemporary, complemented by the signature bar closure which makes each Strathberry handbag instantly recognizable. The brand was only founded in 2013, but it already has a cult following. Strathberry creates unique luxury pieces, which are handcrafted in Spain using only the very finest quality Spanish leathers and finishes.
A Strathberry bag is amazing for everyday wear, the tote is one of their most popular designs!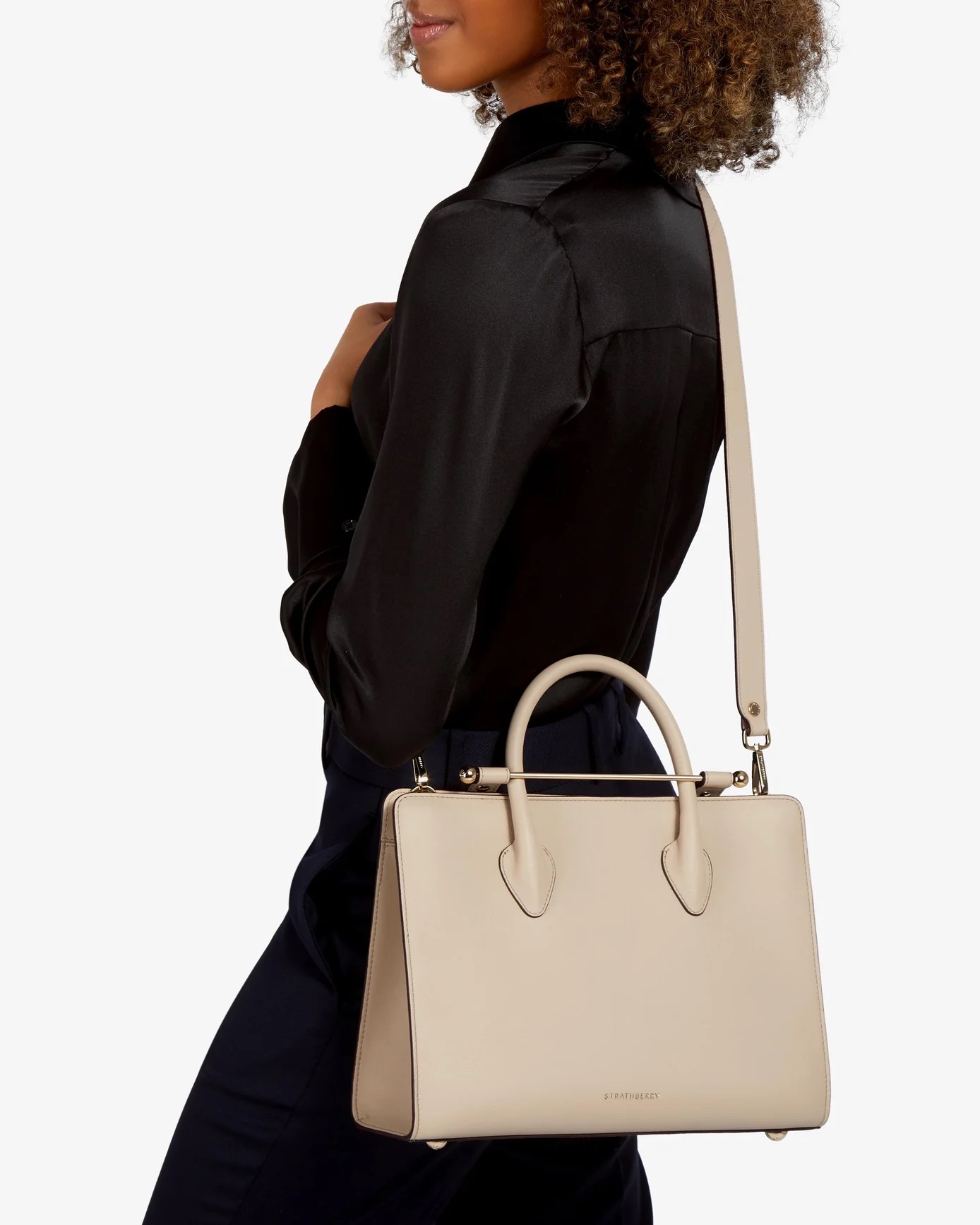 7. Mark Cross
Mark Cross was established in Boston by Henry W. Cross, who affectionately named the company after his only son. Cross founded his company on a simple passion: to create the finest leather goods for horse riders. Mark Cross later expanded its range of products and quickly became the quintessential American luxury lifestyle brand, until the 1990's when the company closed its doors. The brand was reestablished in 2011 and now produces pieces in the same Italian factories as the celebrated originals. The current collections are inspired by the vintage archives, a dedication to fine craftsmanship and use of the finest leathers in the world, devoid of excess hardware and logos.
Inspired by the overnight case created for Grace Kelly in "Rear Window," the iconic Grace Box is one of the brand's most iconic designs.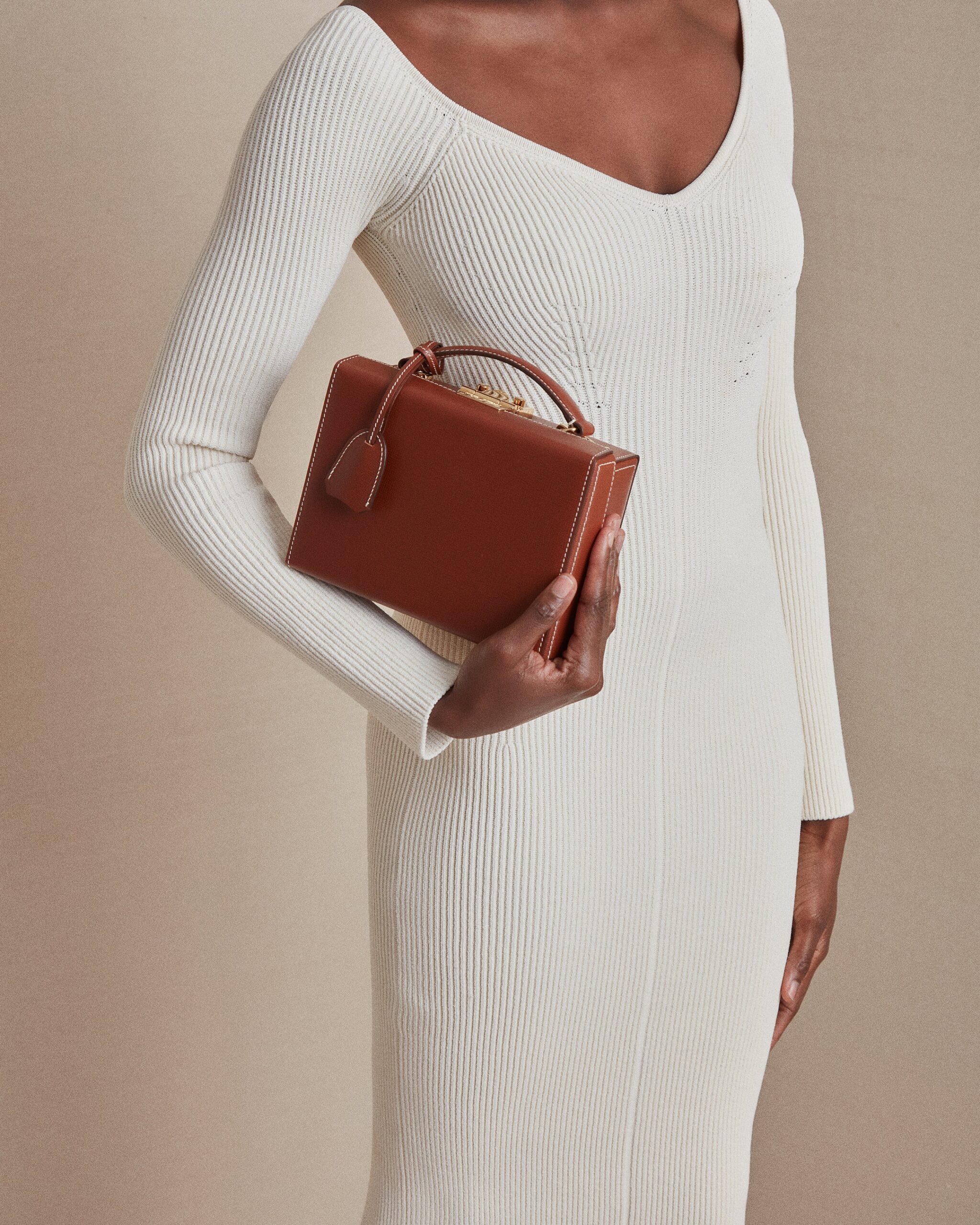 8. Valextra
Giovanni Fontana founded Milanese luxury brand Valextra in 1937, designing leather goods that combined time-honored craftsmanship with a sophisticated, modern touch. Continuing that same philosophy today, each understated piece is expertly handmade by master artisans using the finest saddlery techniques. As one of Italy's oldest luxury leather-goods brands, Valextra is a bag brand that is definitely worth taking a look at.
From the iconic Tric Trac wristbag, first conceived in 1968, to the Iside handbag, their designs are quiet, luxurious and elegant, and bare that iconic Italian craftsmanship.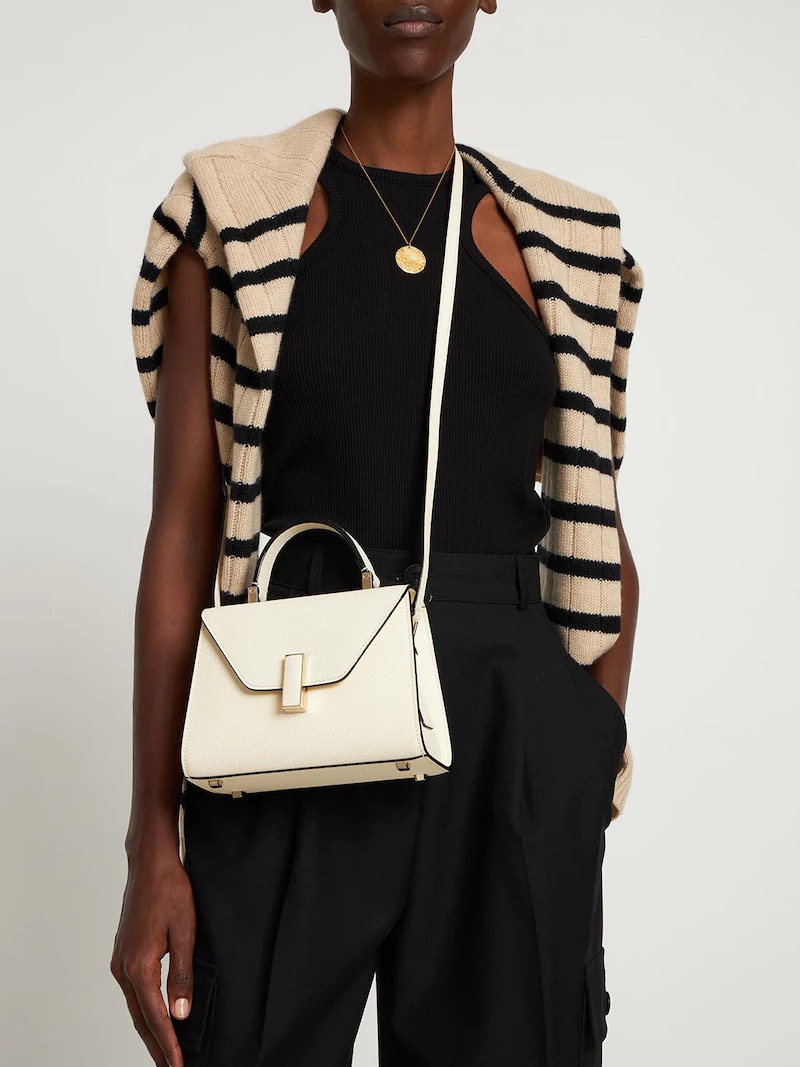 9. Dragon Diffusion
Dragon Diffusion is a brand specialized in handwoven leather bags that are made to order. Inspired by indigenous communities all over the world, the bags are timeless companions for everyday wear. Dragon Diffusion founder Craig Wright launched his accessories line in 1985, but the label has recently gained traction with a new generation thanks to the likes of Jeanne Damas and Ashley Olsen – both are fans of the 'Nantucket' bag. Each piece is handcrafted by a small team of artisans using traditional basket-weaving techniques and can take up to four days to complete.
This brand has a Bottega Veneta style for a fraction of the price, the Nantucket bag is a must-have!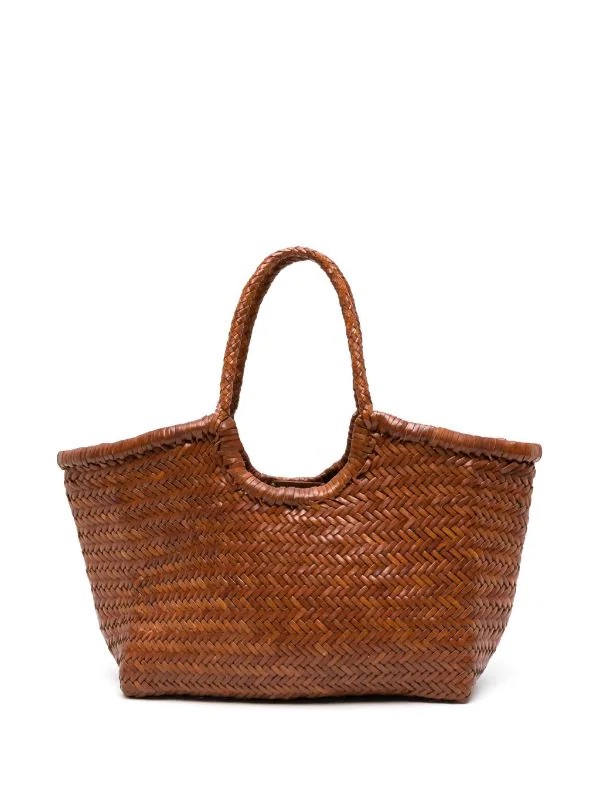 10. Tod's
An icon of Italian design, Tod's embodies a lifestyle that merges timeless elegance, creativity and savoir-faire with supreme artisanal quality. In 1920 Fillipo Della Valle set up a small shoemaking workshop in Italy. Focusing on quality materials and craftsmanship it has become a major player in the leather goods market. Synonymous around the globe with unmistakably and refined flair, over the years Tod's has created true style icons of modern luxury through its collections for men and women. The brand's most iconic bag, the Di Bag, introduced in the 90's, was immediately successful thanks to its association with Lady Diana.
Originally called the D bag, the new Di is a current reinterpretation of the classic!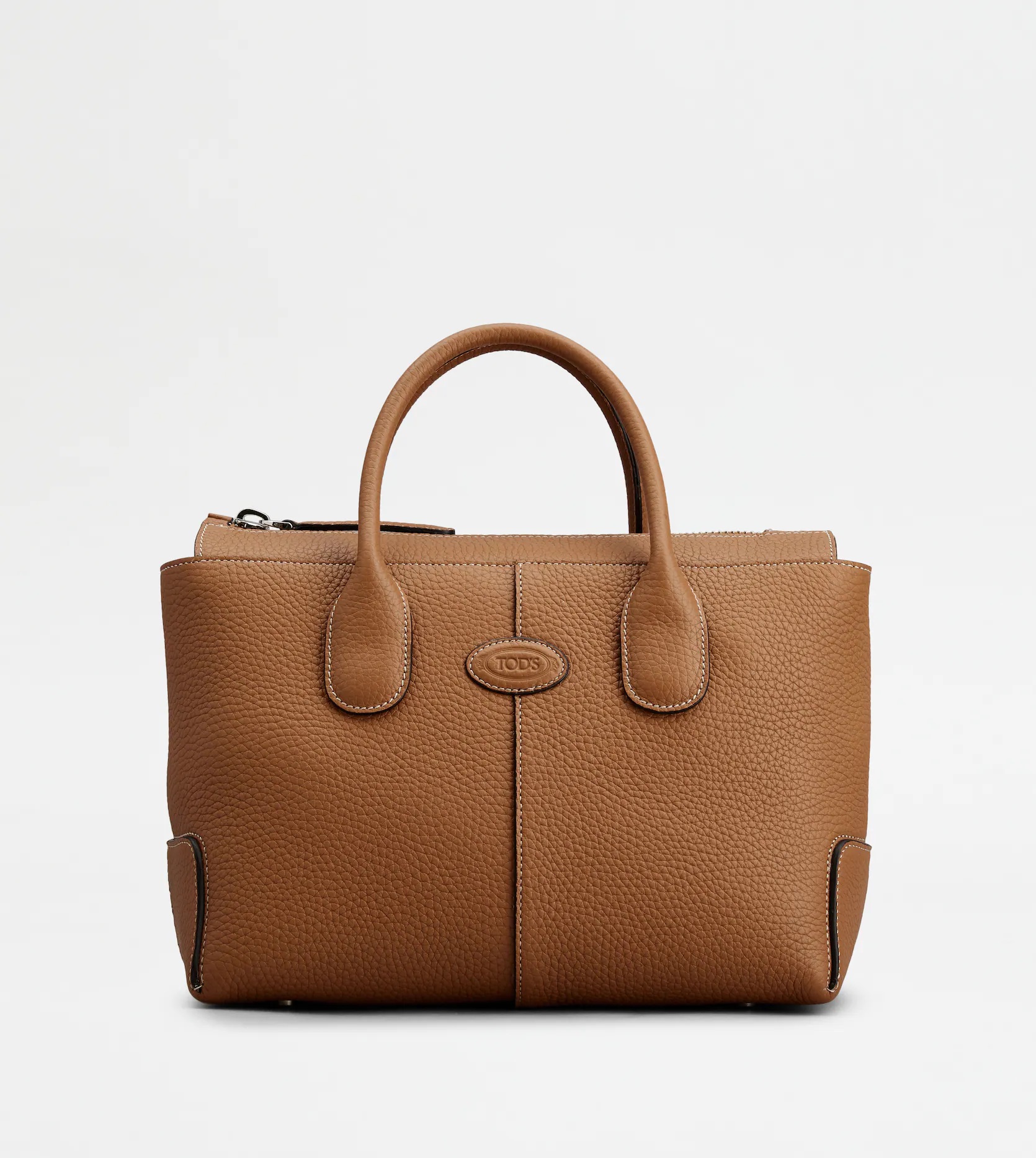 Hope you enjoyed the Top 10 Underrated Bag Brands! Finally, check out The Best Designer Bags for 2024!